Using various services has become an integral part of modern life. We communicate on social networks, make purchases on online marketplaces and apps. However, to use these apps, you always need to register an account, which requires verification, and this can be done with a virtual Russian number.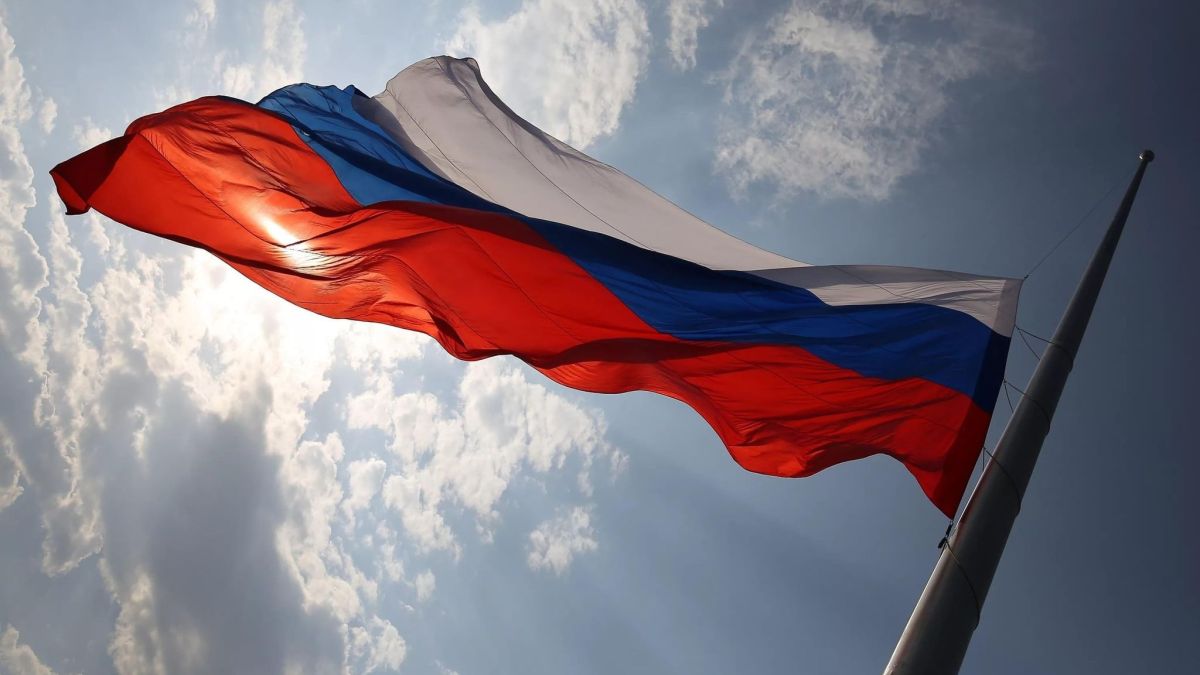 Why Virtual Numbers are Needed for Registration
The question arises: why not register accounts on your own SIM card or simply buy another one? There are several advantages to using a virtual Russian number for registration:
1. Anonymity: To officially buy a SIM card, you need to provide your passport details. If you don't want to disclose your personal information online, a virtual number becomes a more optimal choice.
2. Convenience: With virtual Russian phone numbers, everything can be done online. Buying and registering on the service you need takes just a few minutes. In the case of a physical SIM card, more time is needed just for its installation in a smartphone.
3. Price: Virtual Russian numbers start from 1 or several rubles for most activations.
On our website, you can purchase a virtual number for Russia or any other country, as we offer a wide selection of international numbers with different codes. To send and receive SMS messages and calls, you can set up the call forwarding service.
Receiving SMS on a Russian Number from Any Service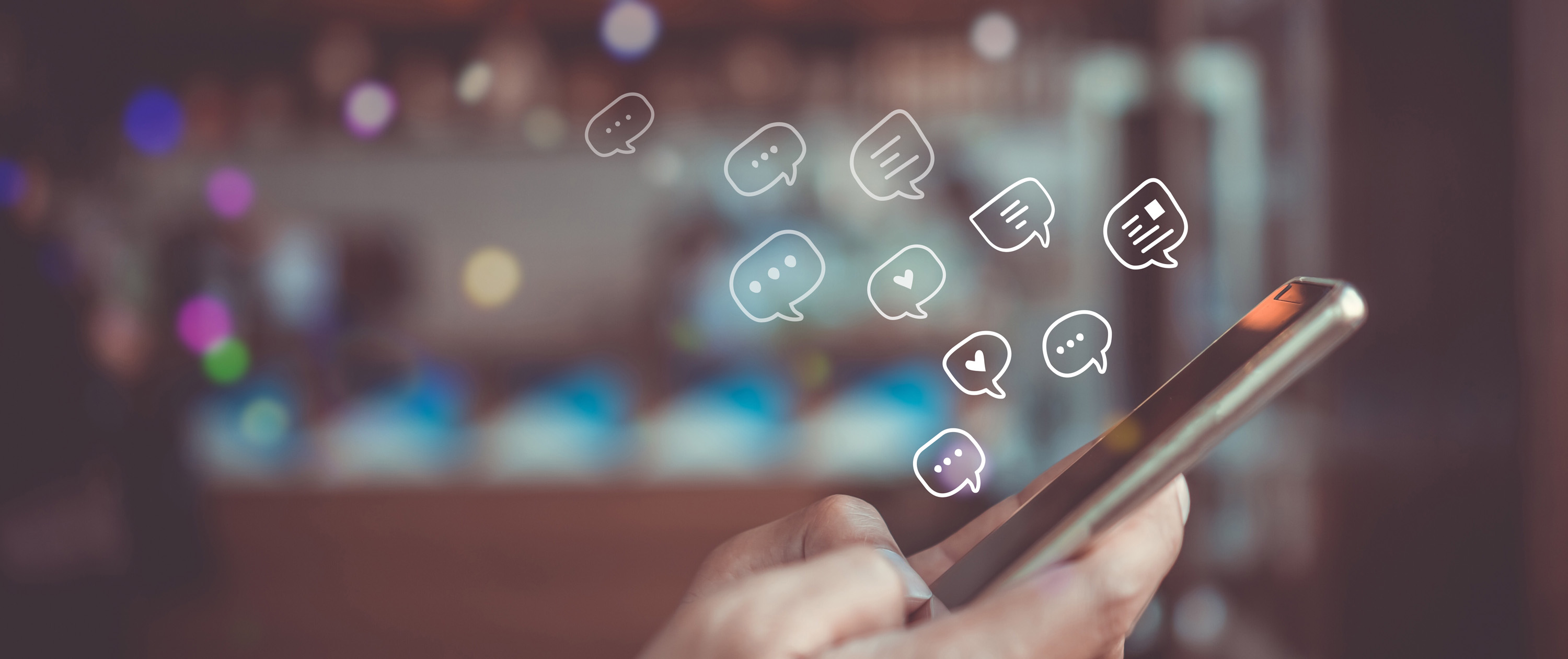 On our website, virtual numbers for Russia are usually purchased for Whoosh, Telegram, WhatsApp, SberMarket, and other activations, making it easy to create as many new accounts as you need. Also, registering a large number of profiles is necessary for promoting main accounts. Thousands of numbers for activations for different countries are available daily at https://smsak.org/. For large purchases, we can provide a personal discount.
How to Buy a Virtual Russian Number
1. Register an account on https://smsak.org/ using your email address.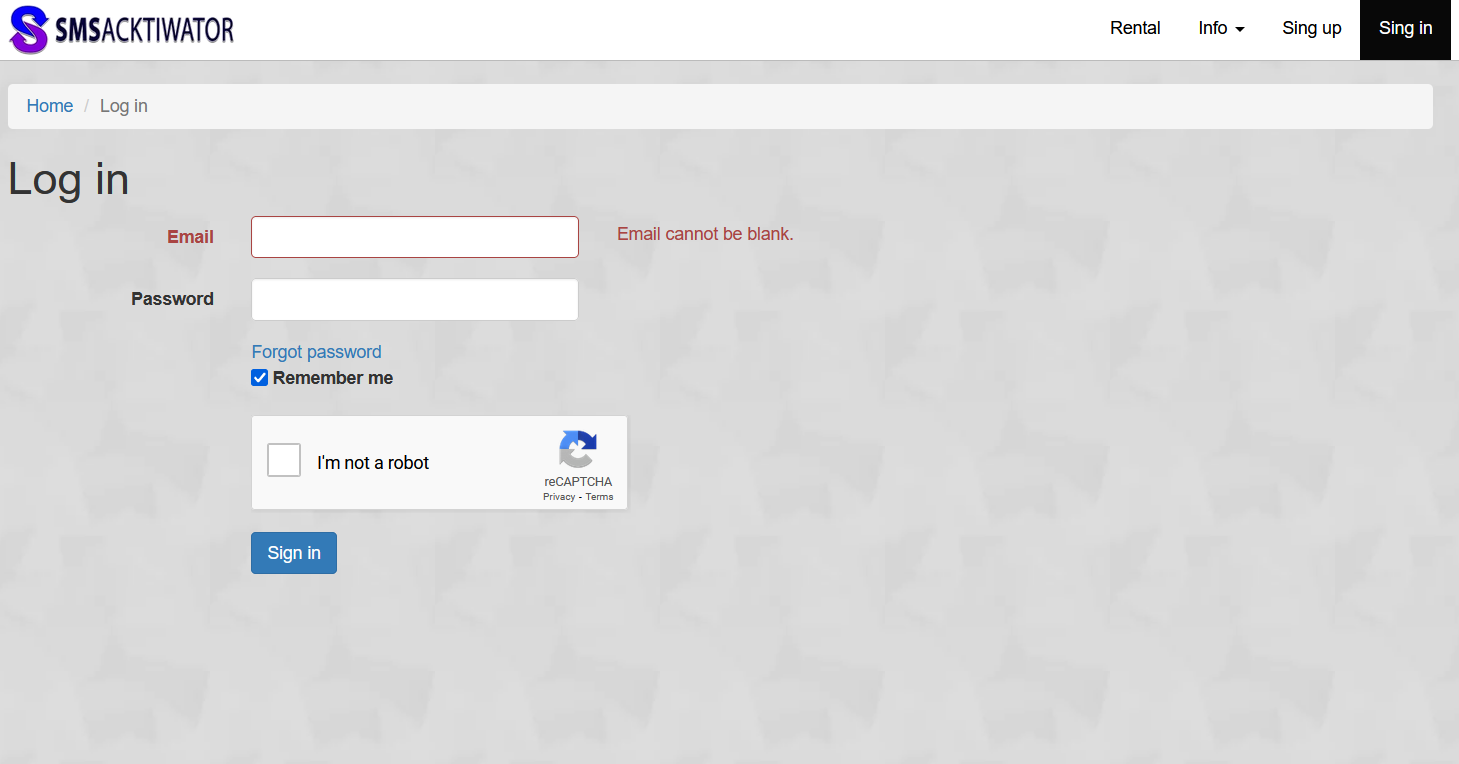 2. Go to the payment section by clicking on your username and then select «Add Funds».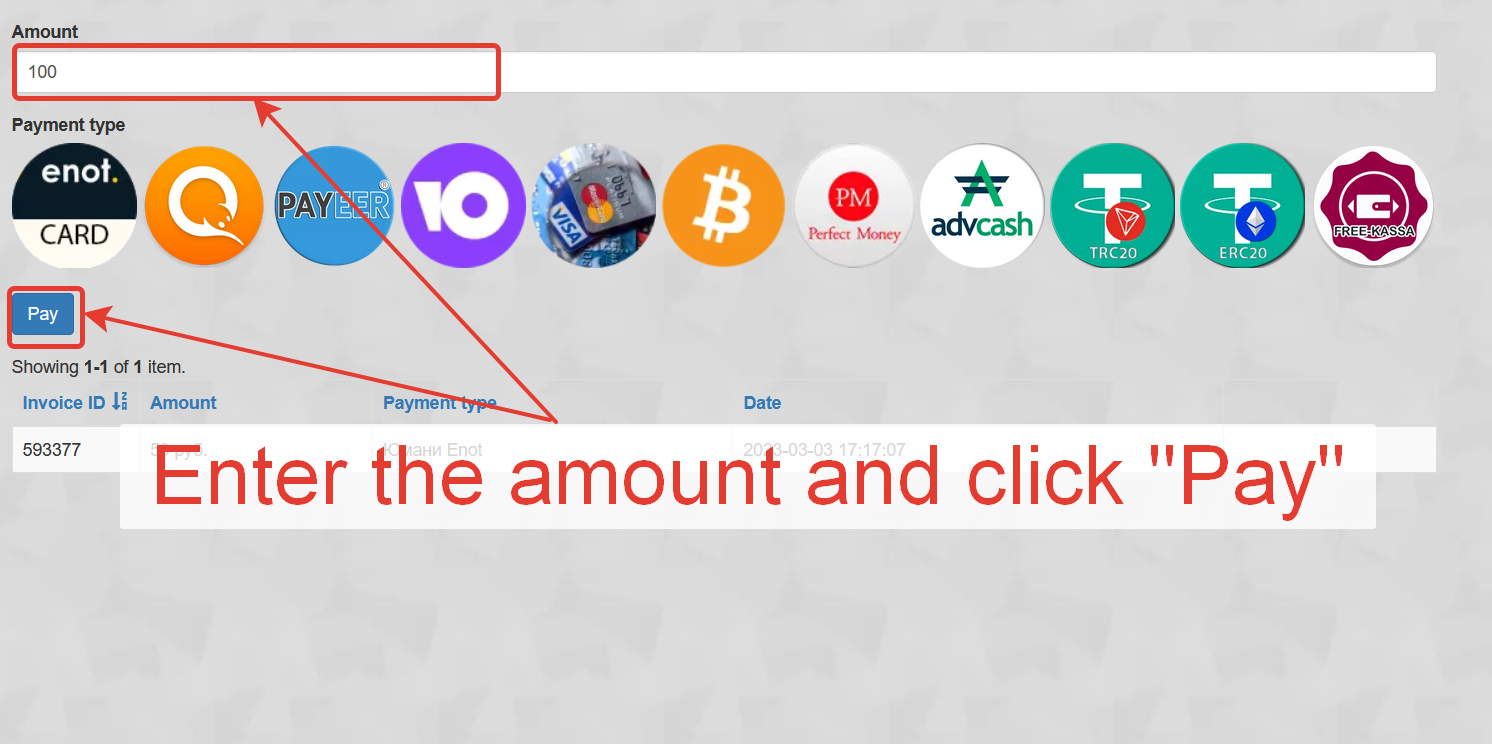 3. Choose a convenient method for transferring funds from the provided options. After the payment is made, the money will be instantly credited to your personal account.
4. On the main page or in your personal account, select the country and operator from the dropdown list. Each service has the number of available activations and the cost per activation specified.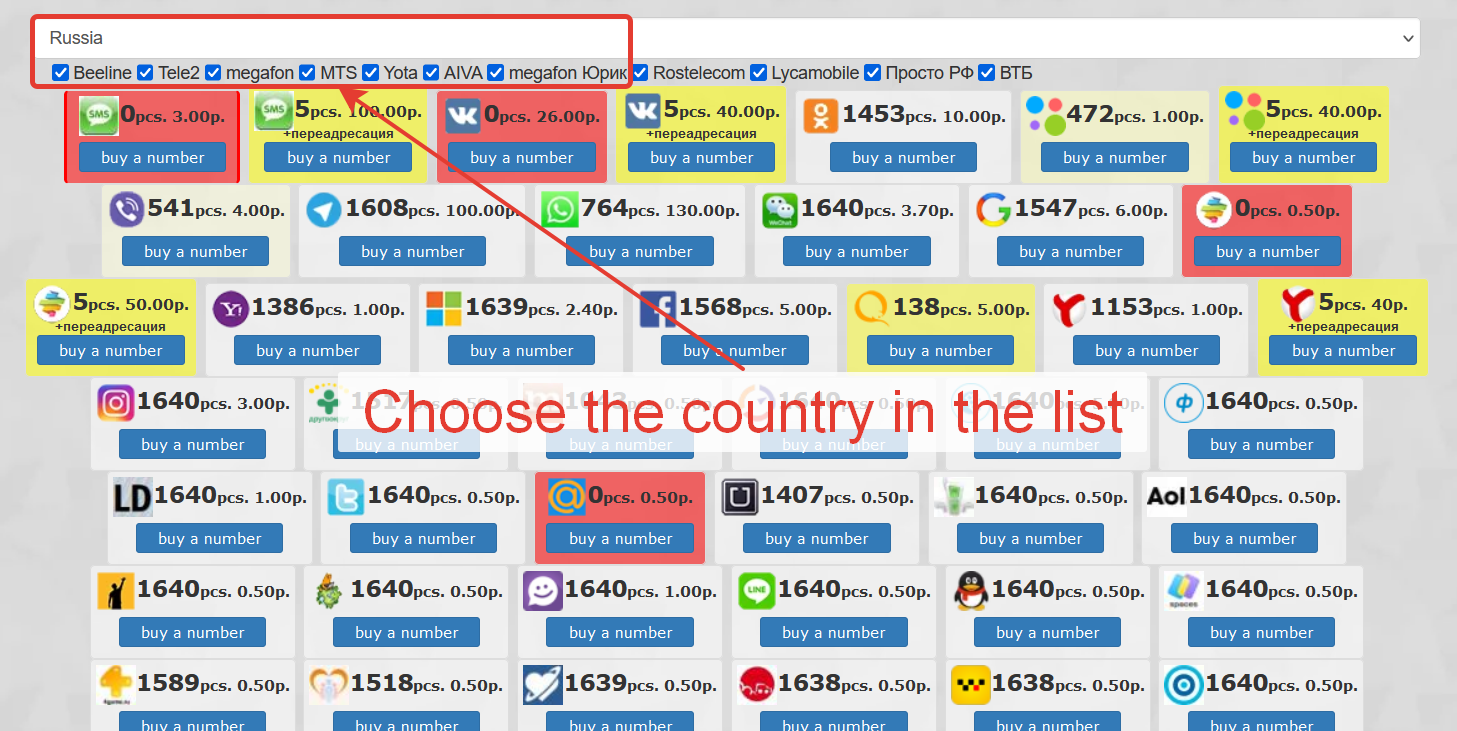 5. When registering, enter the purchased phone number. The verification code will be available in your account on our website.
6.Log in to your account to check the balance, select the necessary service, get the confirmation code for the respective service, and view information about each purchased number. An API interface is also available for developers.
Is It Worth Spending Time Searching for a Free Virtual Russian Number?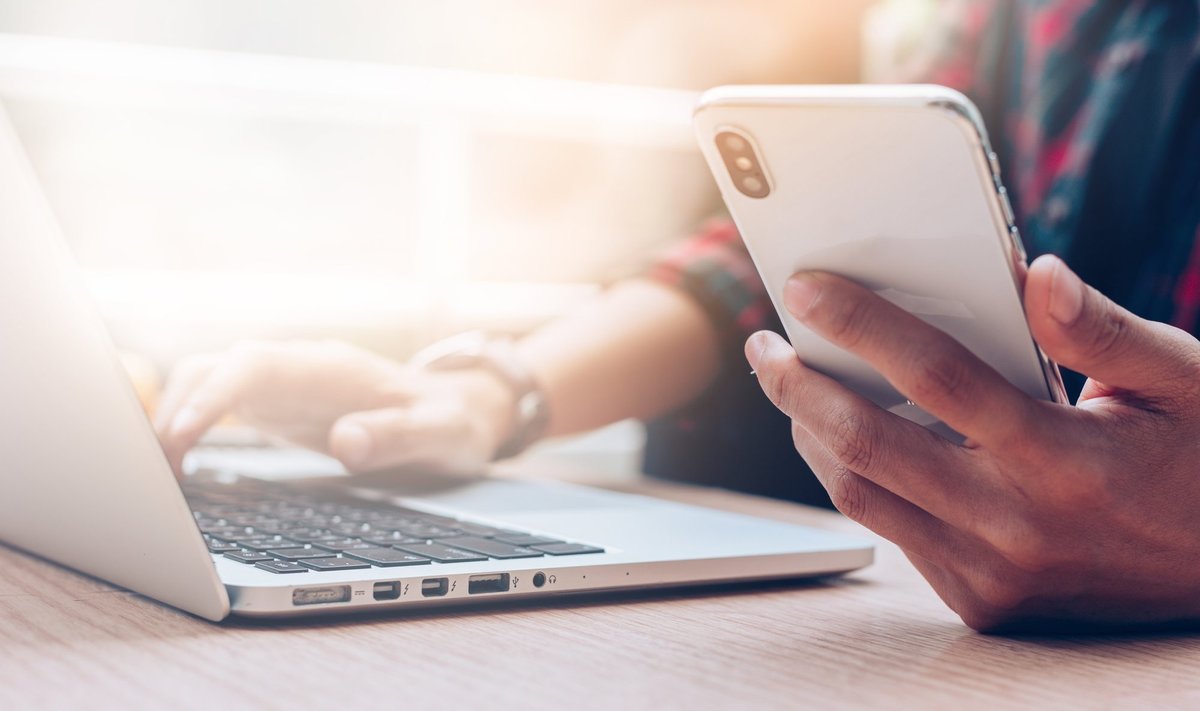 To attract customers, most services are willing to offer public numbers, but it's not always possible to access the service you need, especially on popular platforms where registration may have already been done by other users. Since the number of such numbers is limited, creating a new profile becomes practically impossible.
If you need a free virtual number for Russia, you'll have to spend time searching for it. As a comparison, you can either spend time searching for an available number or purchase a contact for just a few rubles. Moreover, a publicly available free number cannot be considered confidential.