Papara is a Turkish payment system launched in 2016. It facilitates money transfers, bill payments, budget management, and more.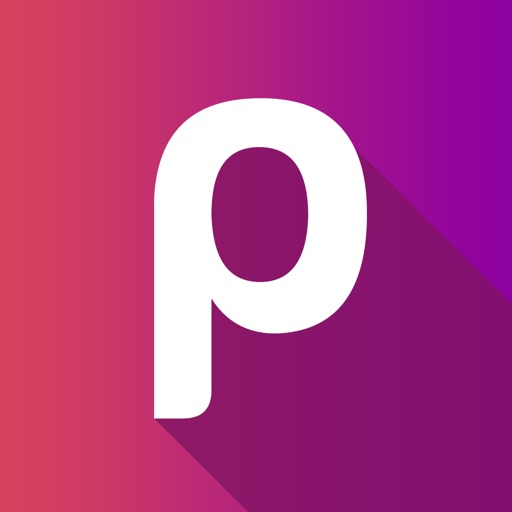 You can open a Papara account in any currency and exchange money at favorable rates at any time. The Papara Card can be used worldwide without fees, allowing you to instantly earn cashback on your expenses. The company acts as an intermediary, providing electronic money and payment services.
The system includes several types of accounts (unverified, confirmed, verified, contractual), each with varying limitations on amounts and the number of transfers based on their status. The cashback program is exclusive to individuals, offering bonuses for using the Papara payment system.
Advantages of the Service: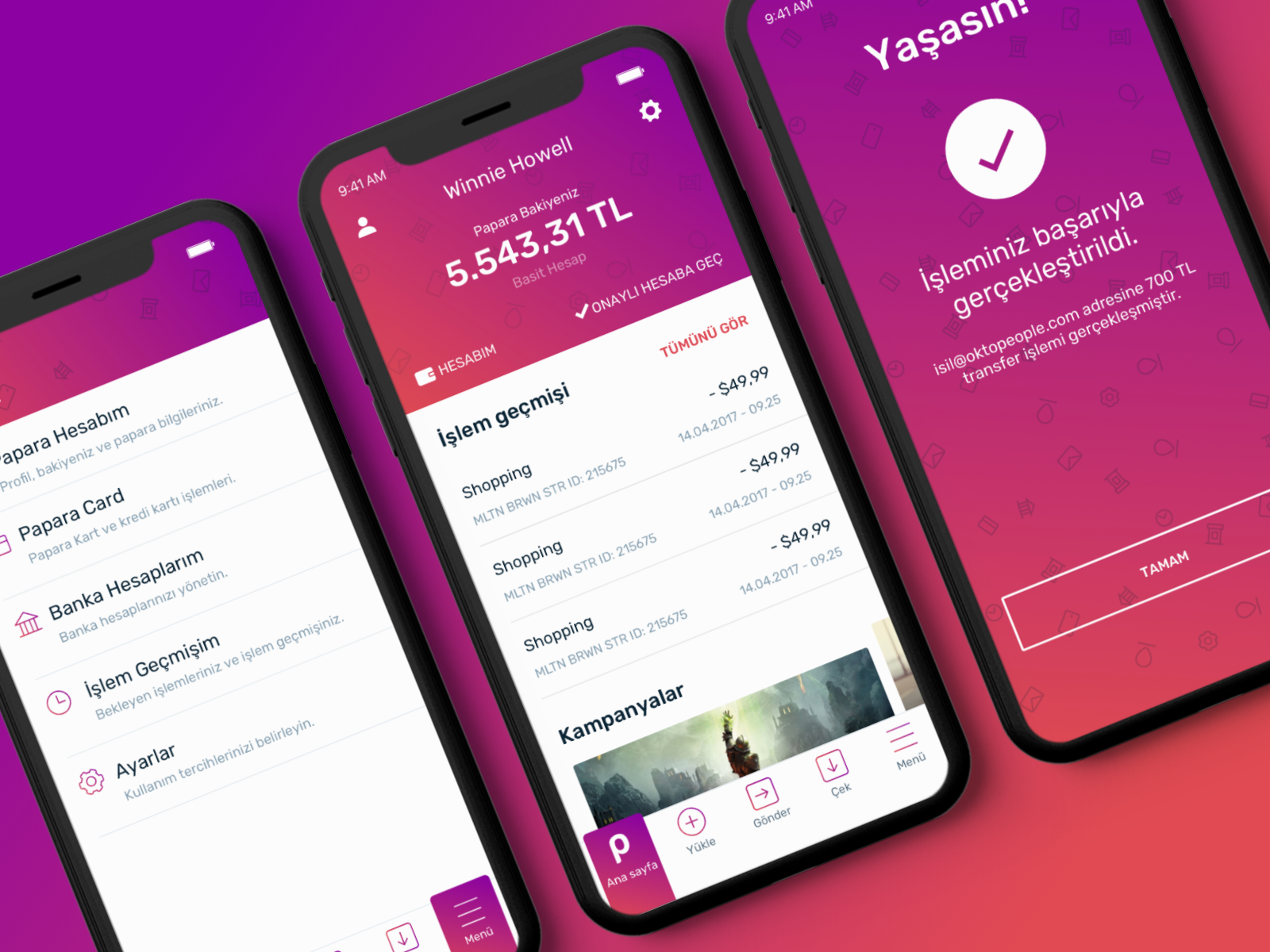 - Easy account opening with just a few clicks from any device;
- Instant, commission-free payments;
- Real-time online expense tracking for effective expenditure management;
- Worldwide cashback under favorable conditions;
- User-set transaction limits for added security;
- Fee-free bill payments and statistical diagrams of transaction history;
- Ability to send payment requests to friends and business partners with text messages;
- QR code support, allowing scanning and creation of personal codes.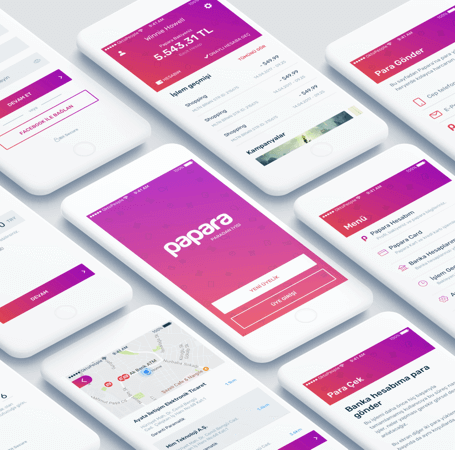 Apart from the standard registration process on the official website, you can create a Papara wallet using Google or Facebook. However, regardless, you'll need to input your mobile phone number. Since it's a Turkish payment system, a Turkish mobile number is required, complicating the registration process. This requirement can be bypassed by using a virtual mobile number.
Buy a Virtual Number to Create a Papara Wallet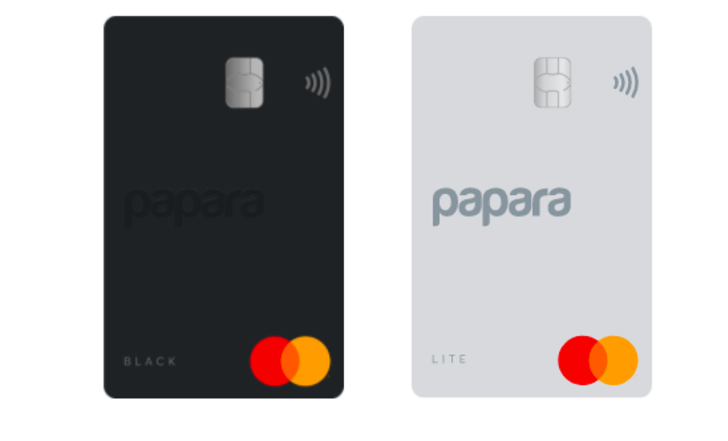 Various services offer virtual numbers for temporary use to facilitate activation in services of interest. However, not all services provide numbers suitable for creating Papara wallets, and https://smsak.org/ is one that does.
On our service, you can purchase numbers not only for Papara but also for QIWI Wallet, PayPal accounts, and popular messengers. Most numbers start from 1 ruble. Replenishment can be done through your preferred payment system, with detailed information available on the website.
Instructions for Buying a Virtual Number for SMS
1. Register quickly on the https://smsak.org/ website (only an email address is needed, and confirmation that you are not a robot).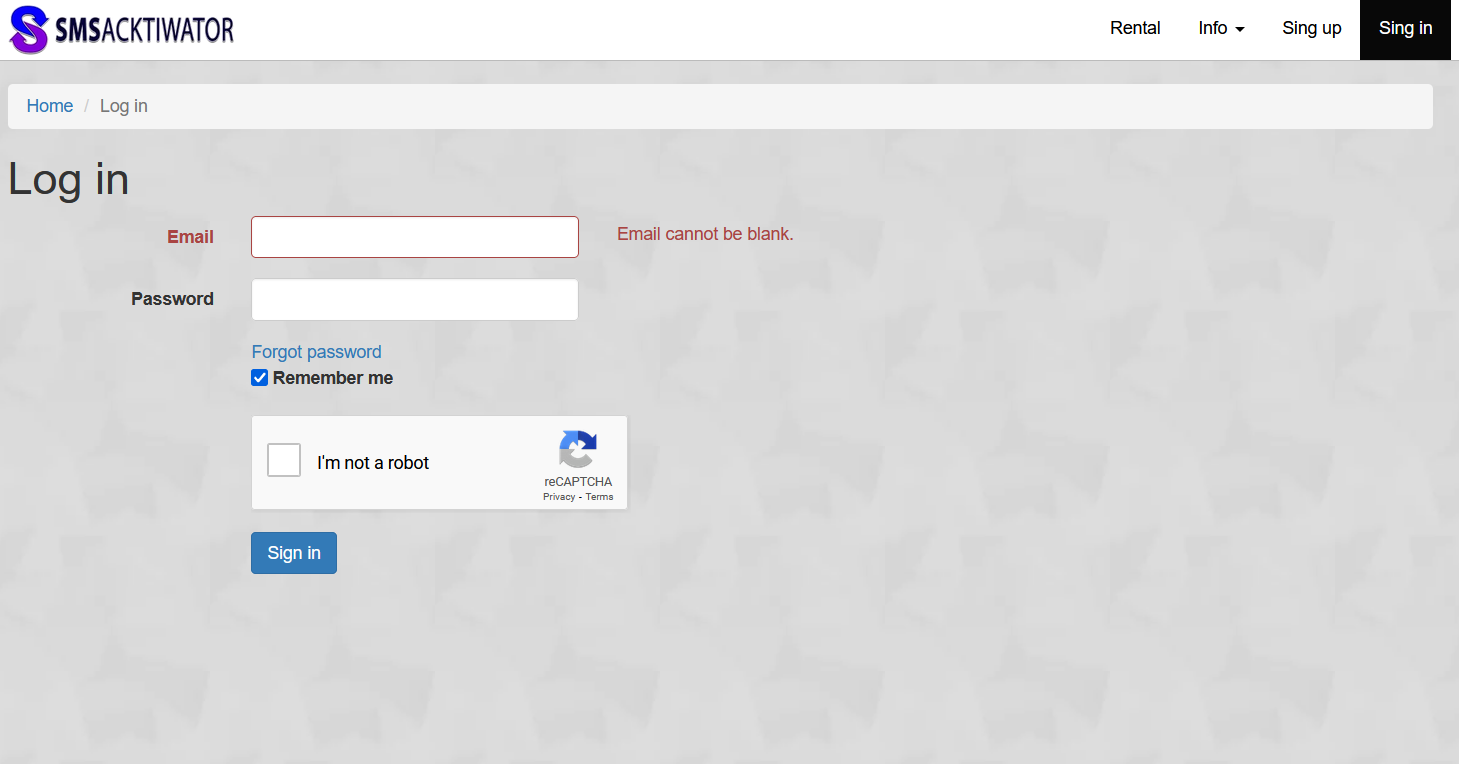 2. Choose «Balance Top-up» from the right menu and add the required amount.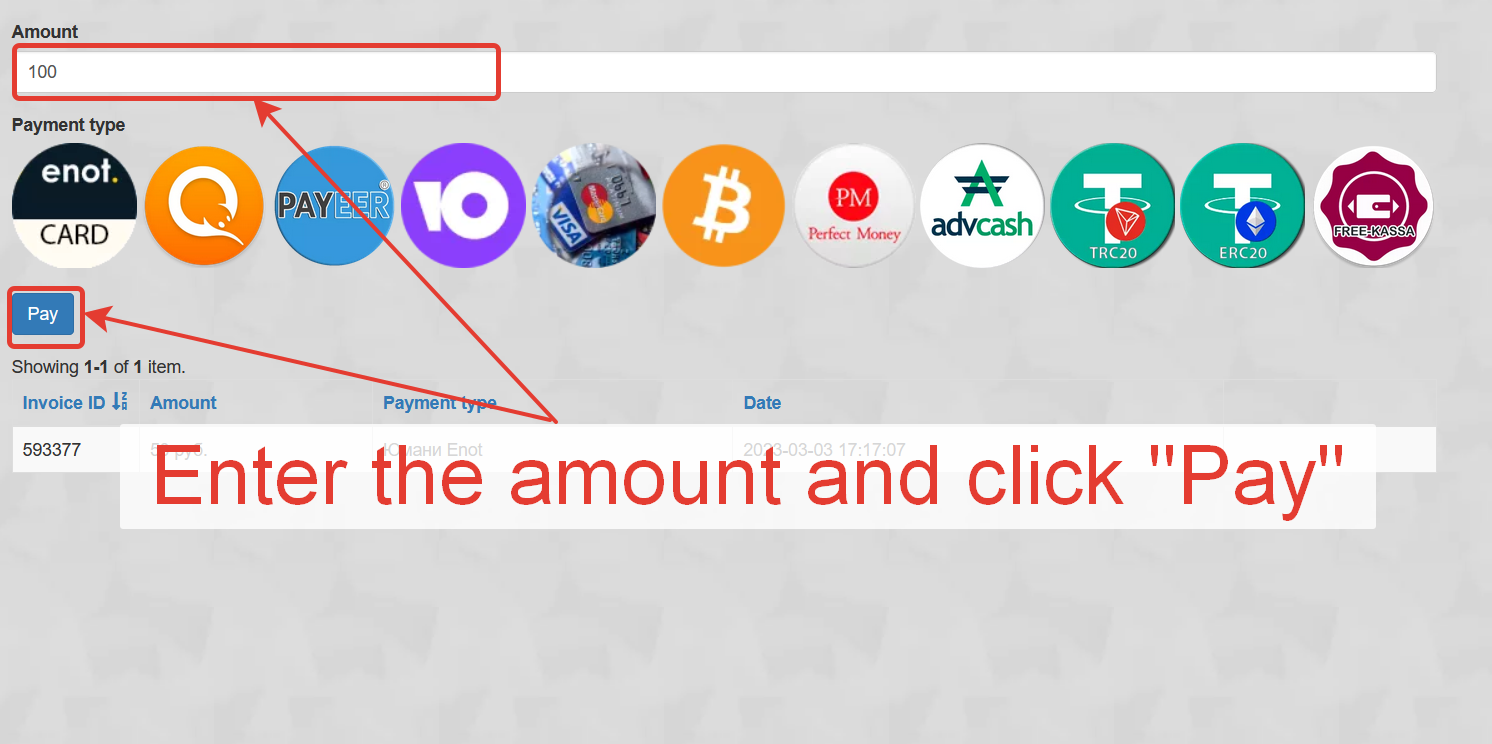 3. Specify the country and operator.
4. Select «Papara» and click «Get Number».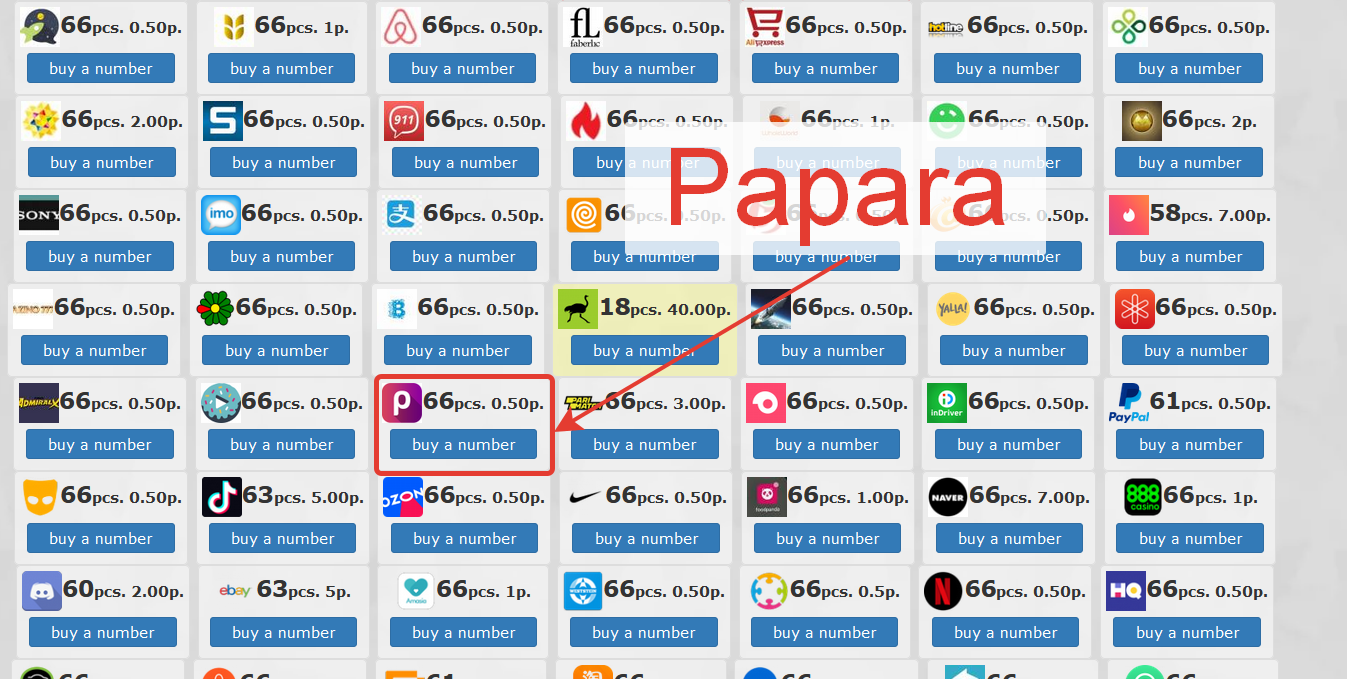 5. The number is acquired, and now you can enter it during registration and click «Next».
6. Copy the received code.
7. The new profile creation is complete, and you can now use your mobile wallet.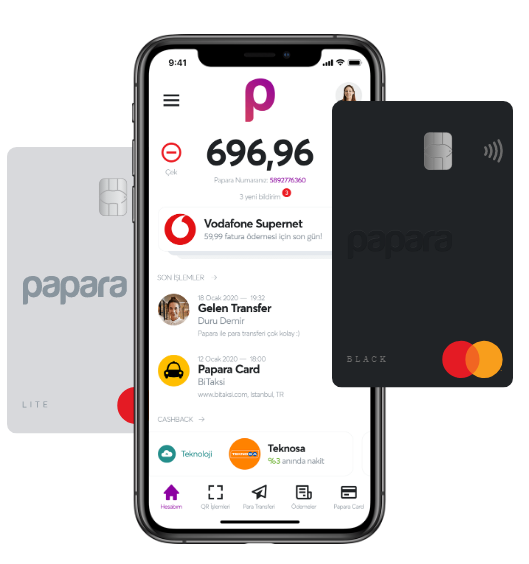 The profile registration took just a couple of minutes, and now you own a full-fledged wallet while maintaining anonymity. With a virtual number, you can register as many wallets as needed, purchasing a separate number for each account.