Creating a Google Account Without a Phone Number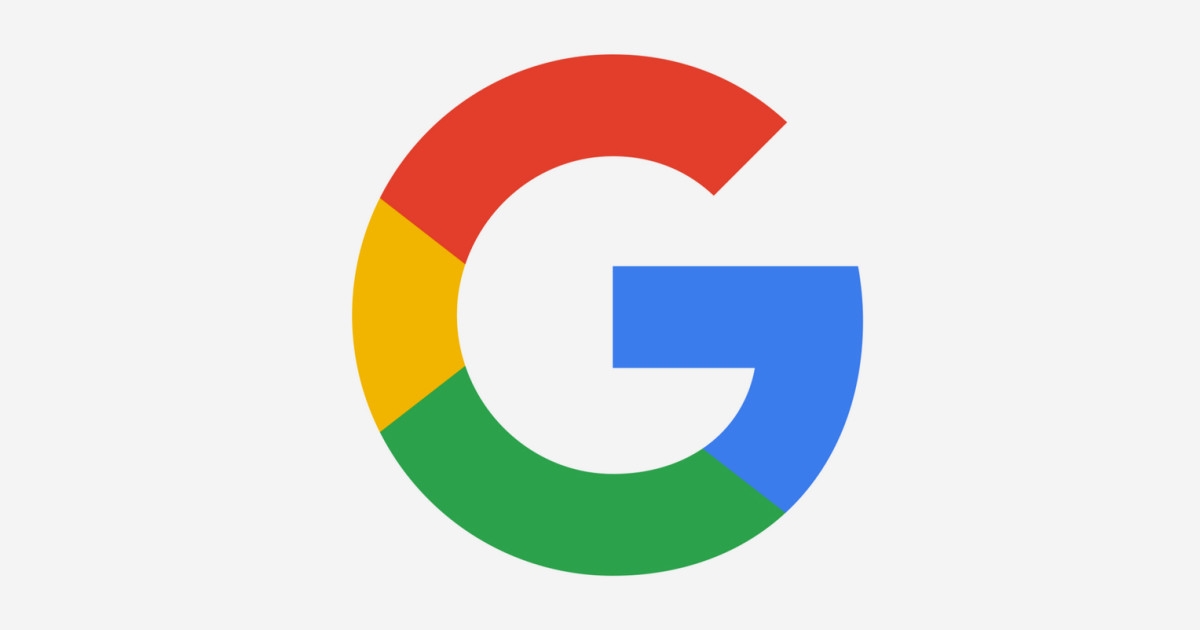 One user cannot create an unlimited number of Google accounts. However, it is entirely possible to create a Google account without a phone number. There are several ways to bypass the security system. So, if you don't want to enter your personal phone number, you can use one of the following options.
Method #1
Creating a Google Account Without a Phone Number Using the https://smsak.org/ Service
If you need to create many accounts, a profitable and reliable method is to use virtual numbers. When registering a profile in this way, the Google security system does not block or deny the creation of a profile.
to register a Google account via the https://smsak.org/or service:
1. Go to the website https://smsak.org/ and register on the resource.
2. the menu, select «Top up balance» and make a payment (the service supports QIWI, Free-Kassa, Payeer, WebMoney).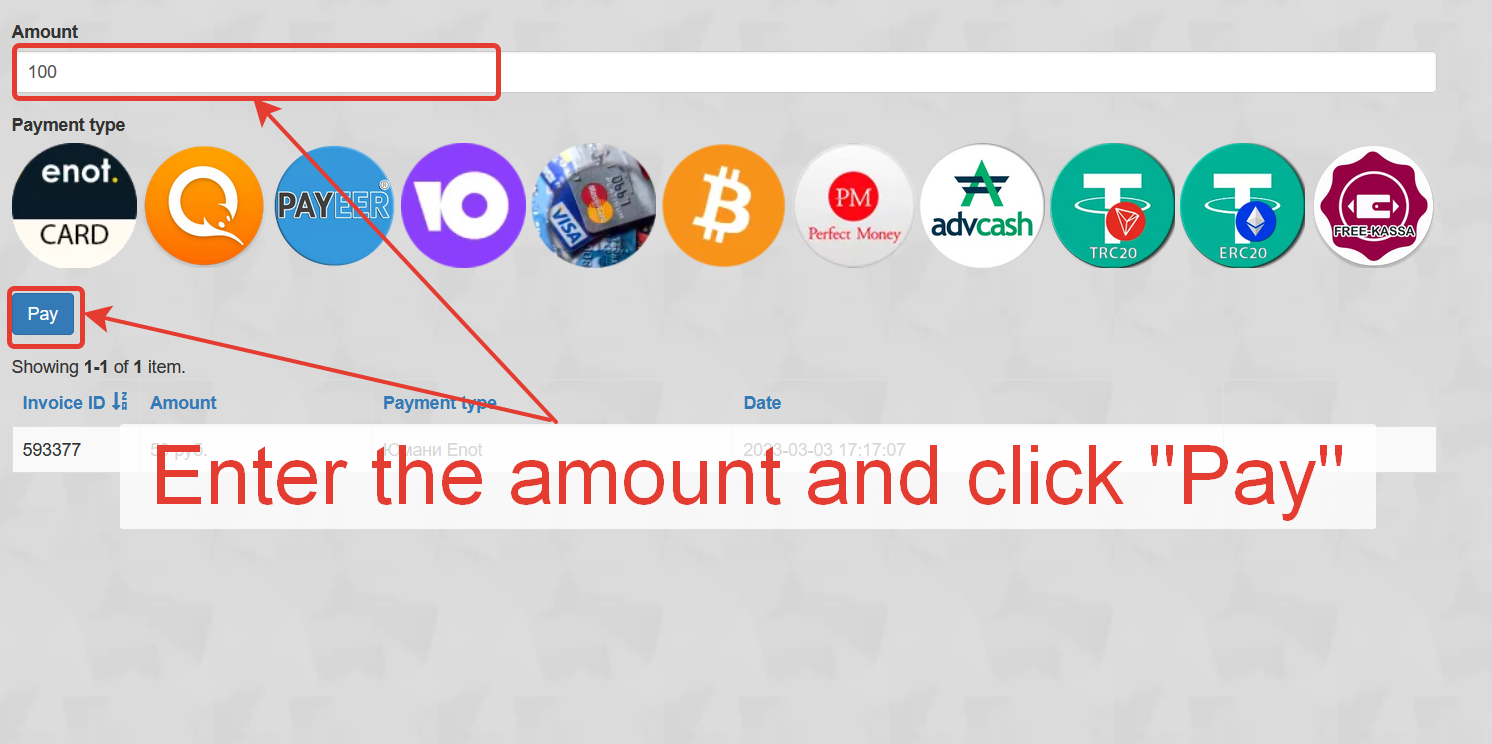 3. Specify the country and operator.
4. Select Google and click «Get a number».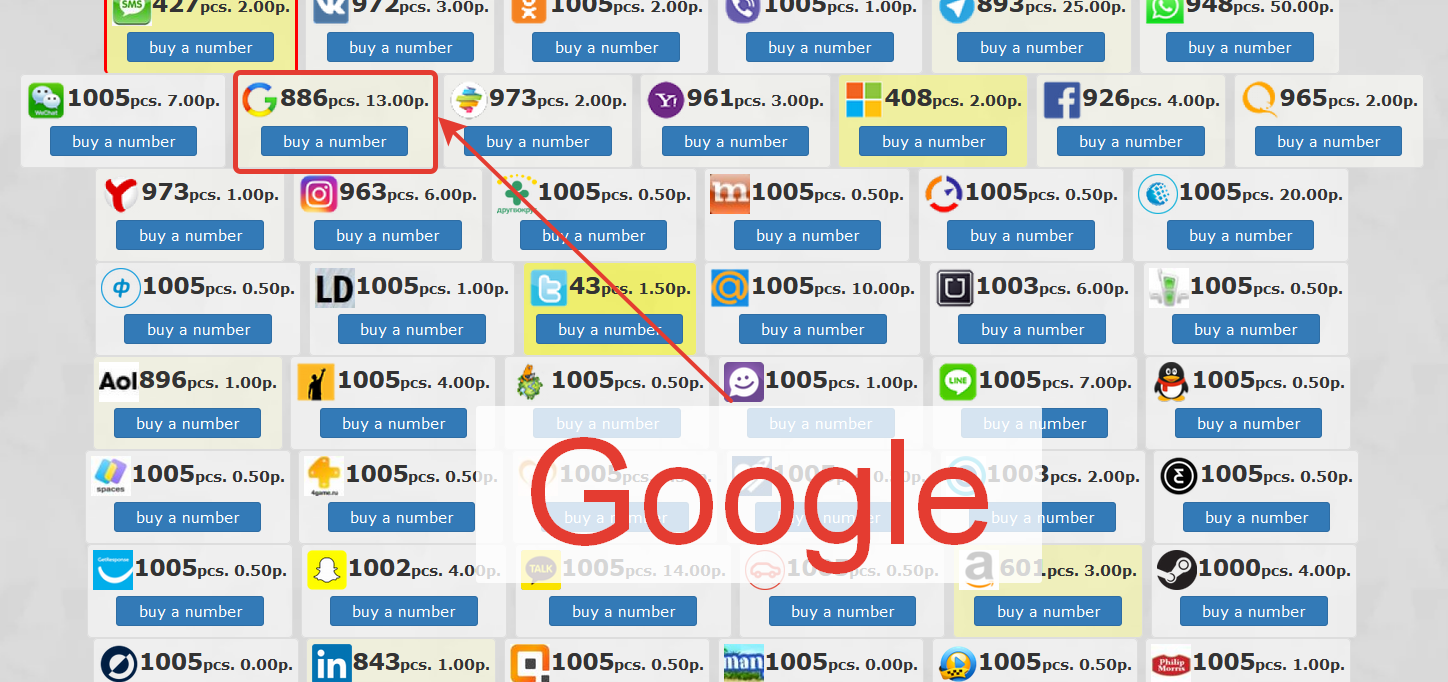 5. You bought a virtual number to receive SMS.
For each new account, you need to use a separate number. But this option is budget-friendly, as the cost is only a few rubles.
Method #2
Creating a Google Account Without a Phone Number on PC
Choose any browser for registration. The main drawback of this method is that a large number of registrations, constant IP changes, and clearing cookies (without which it will be almost impossible to create a new account) will immediately raise suspicion from Google, and then you will need to enter a number.
If it doesn't work, try to register again after 1 day. But there are no guarantees that you will be able to create more than 2 profiles. Also, these profiles may be blocked in a few days if the registration is successful. It's better not to overdo it and alternate devices (computer, tablet, smartphone, etc.).
Method #3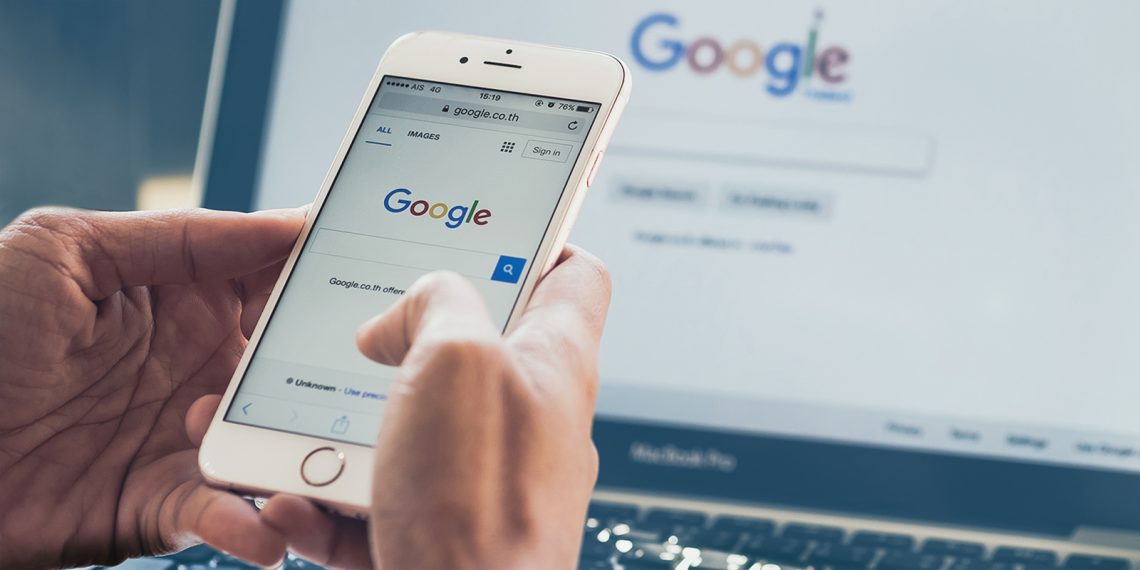 Creating a Google Account Without a Number on Android or iPhone
What you need to create an account:
1. Open «Settings» from the application menu, find «Accounts/Clouds» depending on the system version, and click «Accounts».
2. Select «Add account» from the list, click on Google.
3. Click «Create an account», enter user details.
4. Click «Next», enter email, choose a password.
5. Google will ask if you want to add a phone number. Click either «Skip» to skip this step or «Additional options» (then you can enter a phone number).
6. Click «No, do not add my phone number».
7. Then click «Next», «Accept Terms of Service», and you're done.
Summary: Creating a Google Account Without a Phone Number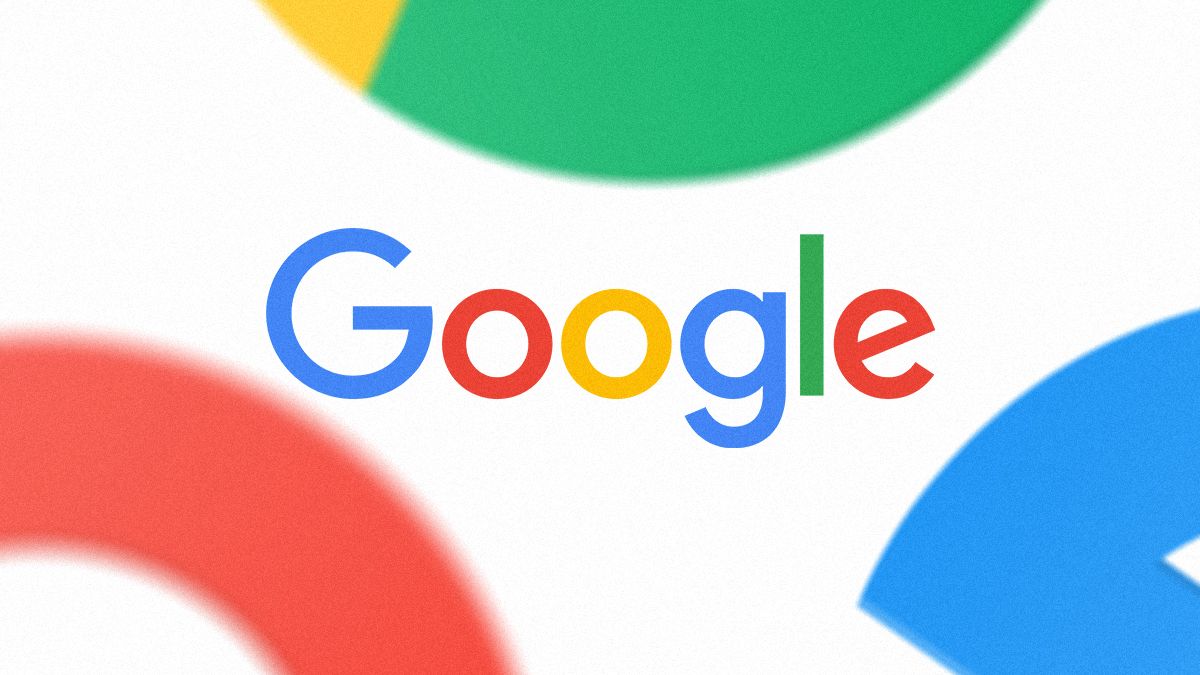 Registration can be done through a browser or a smartphone in the usual way. In this case, a clean IP address is required (you can check it through 2ip.ru/spam), no accounts have been created on the device for a long time, and there are no malicious programs on the PC. However, you can only register 1-2 accounts this way. On a smartphone, there should be no created accounts already, and synchronization of existing accounts should be turned off.
The optimal way to register Google accounts is to buy virtual numbers. Such a number is issued for 30 minutes of use and costs only a few rubles.