QIWI Wallet is an electronic wallet on the prepaid Visa system. Users of QIWI Wallet can instantly, without leaving their homes, make payments to more than 11,000 companies. Several million transactions are conducted on Qiwi-wallet.ru every day, and its functionality grows every year. The system is used for transfers between individuals and even for payment of bills and traffic fines.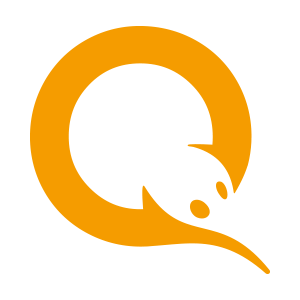 Advantages of using QIWI cards:
- The cost of issuing a card without identification is less than 200 rubles;
- Payment security;
- The card balance is equal to the wallet balance;
- Instant transfers;
- Expense tracking on the website and in the mobile application.
How to create a card?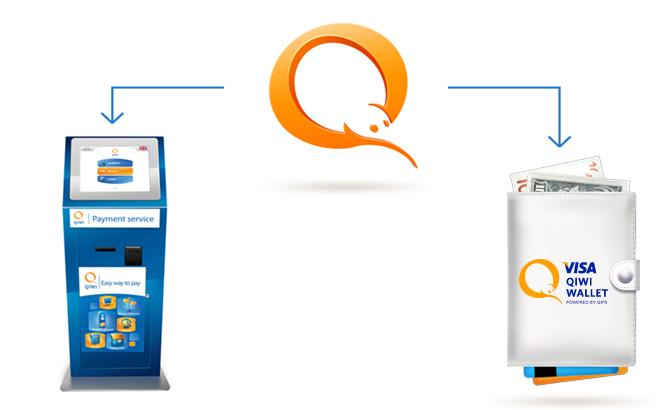 If you don't have a profile in this payment system yet, creating a new account is quite simple. Fast registration is done right from the official website; you only need a phone number to receive a confirmation code. Your mobile number will be the wallet number.
To create a virtual card for free, you need to go through the identification process. If you don't want to use an identified account for this, the cost of issuing a virtual card will be 199 rubles.
The identification process takes no more than a few minutes. If you can provide your details, enter your full name, date of birth, and passport number. After the update, the wallet gains the status of «Basic» or «Professional». Now you have expanded financial capabilities and a fully registered account.
Registration of a Qiwi Wallet via a virtual phone number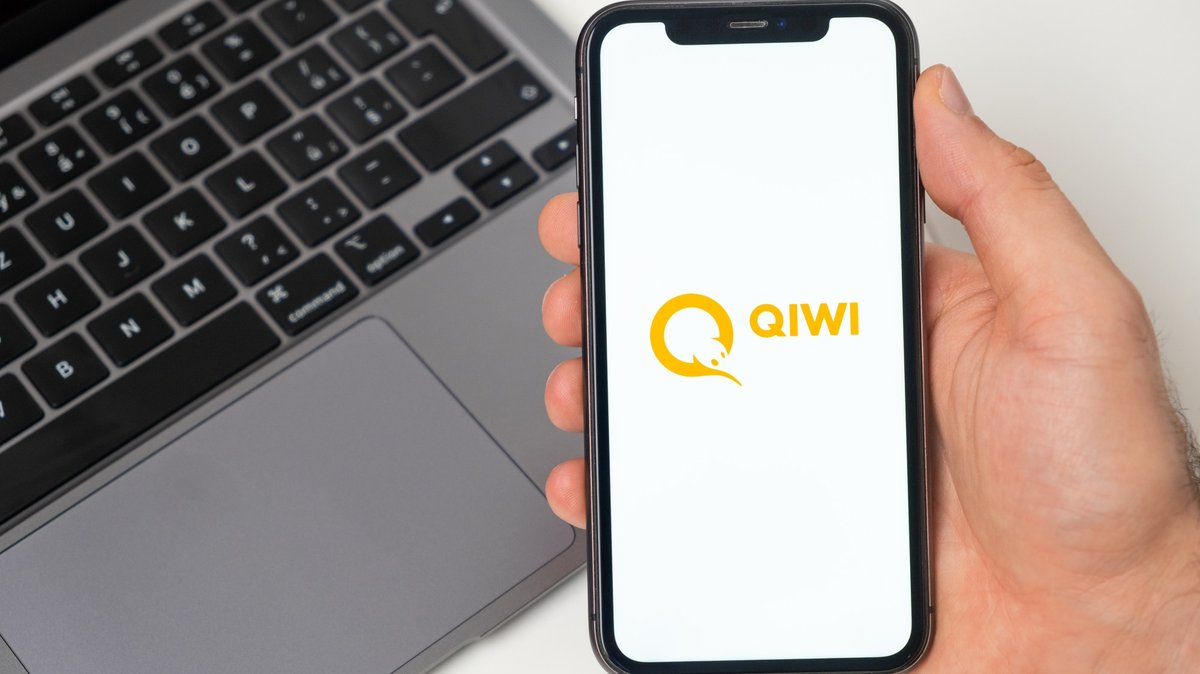 You can register in the payment system using a phone number, which will serve as the wallet's identifier.
There are people who don't want to deal with bureaucracy but need to have multiple wallets for work or business management. This offer is especially interesting in the context of obtaining online loans. Qiwi credits are very popular, with users conducting such transactions every day. Naturally, you can receive only one credit transfer per wallet.
To create a Qiwi wallet without specifying a personal phone number or creating a large number of profiles, we recommend purchasing virtual phone numbers, which are issued once and eliminate the possibility of unauthorized access to your account.
Buying a virtual number for registering a new wallet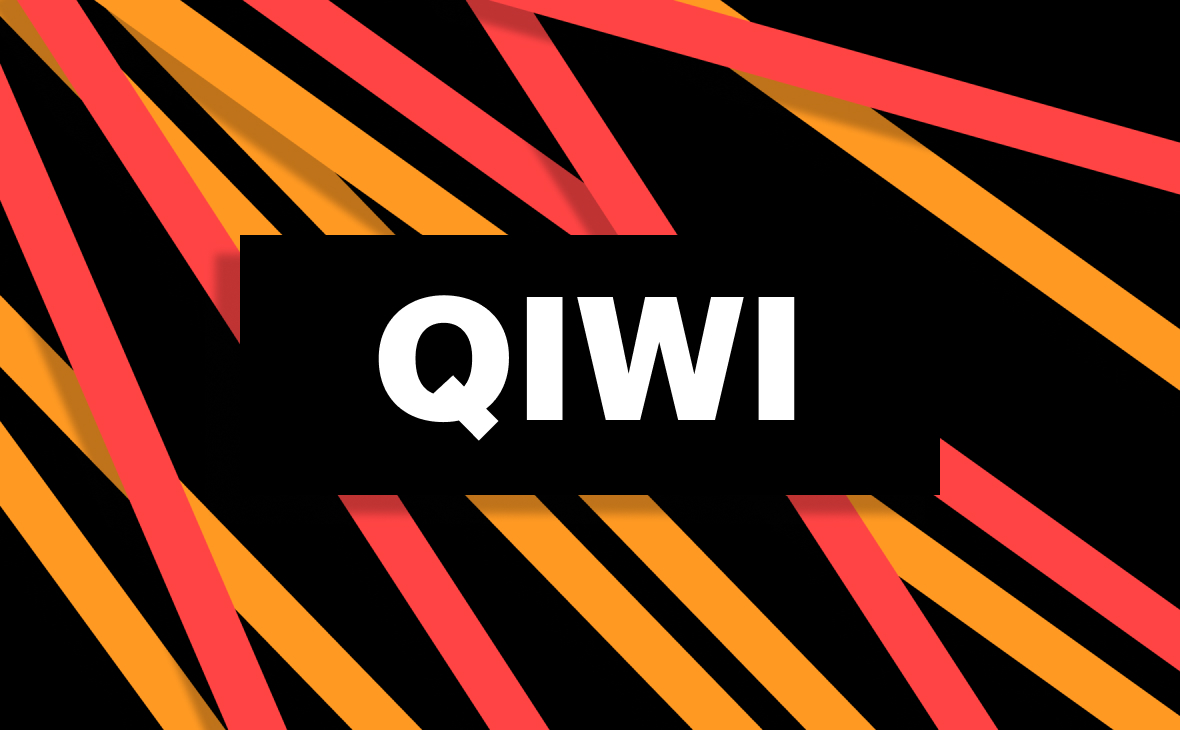 On the service https://smsak.org/, virtual numbers are available at affordable prices, with the cost of most phones starting from just a few rubles. Payment can be made through any convenient method. The registration and balance replenishment process takes on average no more than 5 minutes.
To buy a virtual number for a Qiwi wallet (step-by-step instructions):
1. Register on the website https://smsak.org/.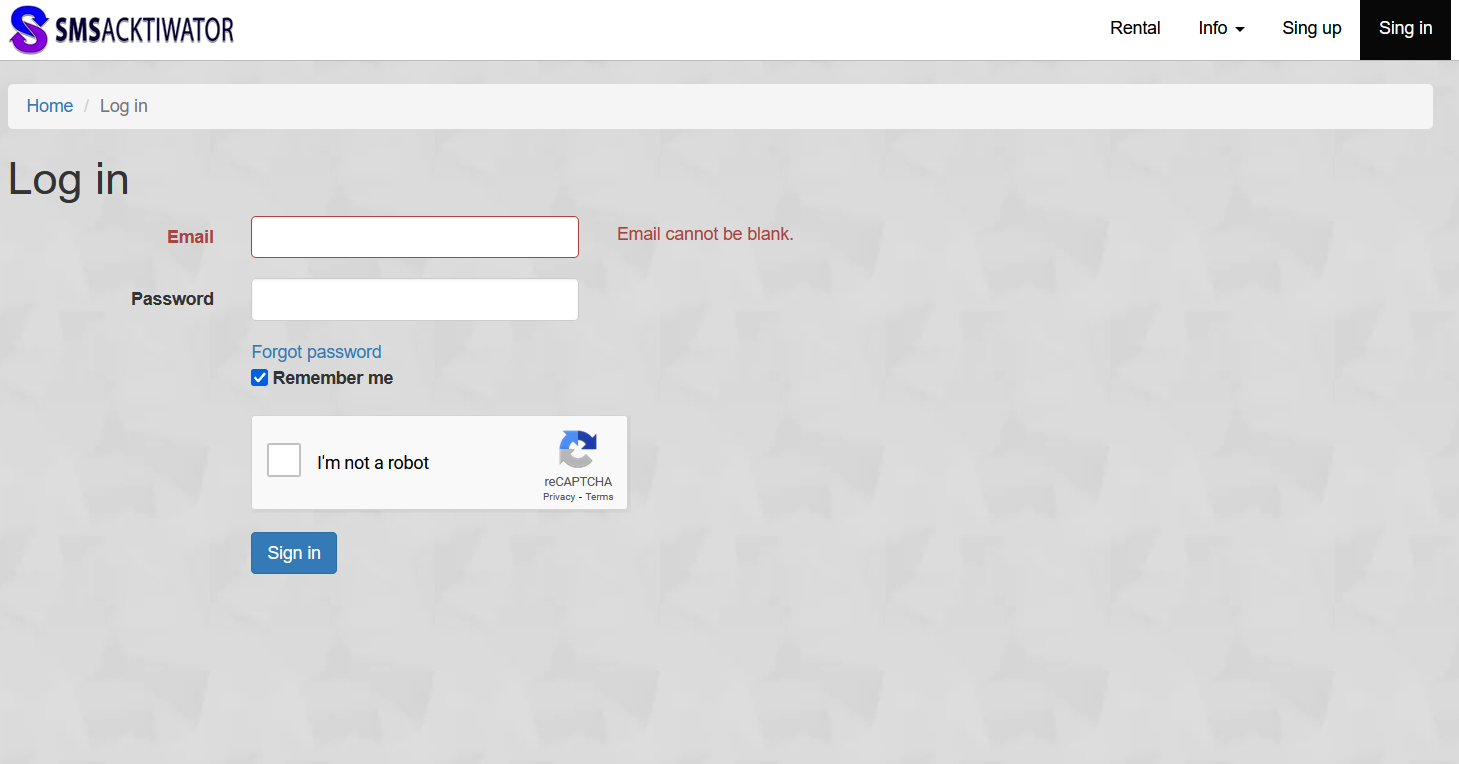 2. Select «Top up balance» from the menu on the right and enter the required amount.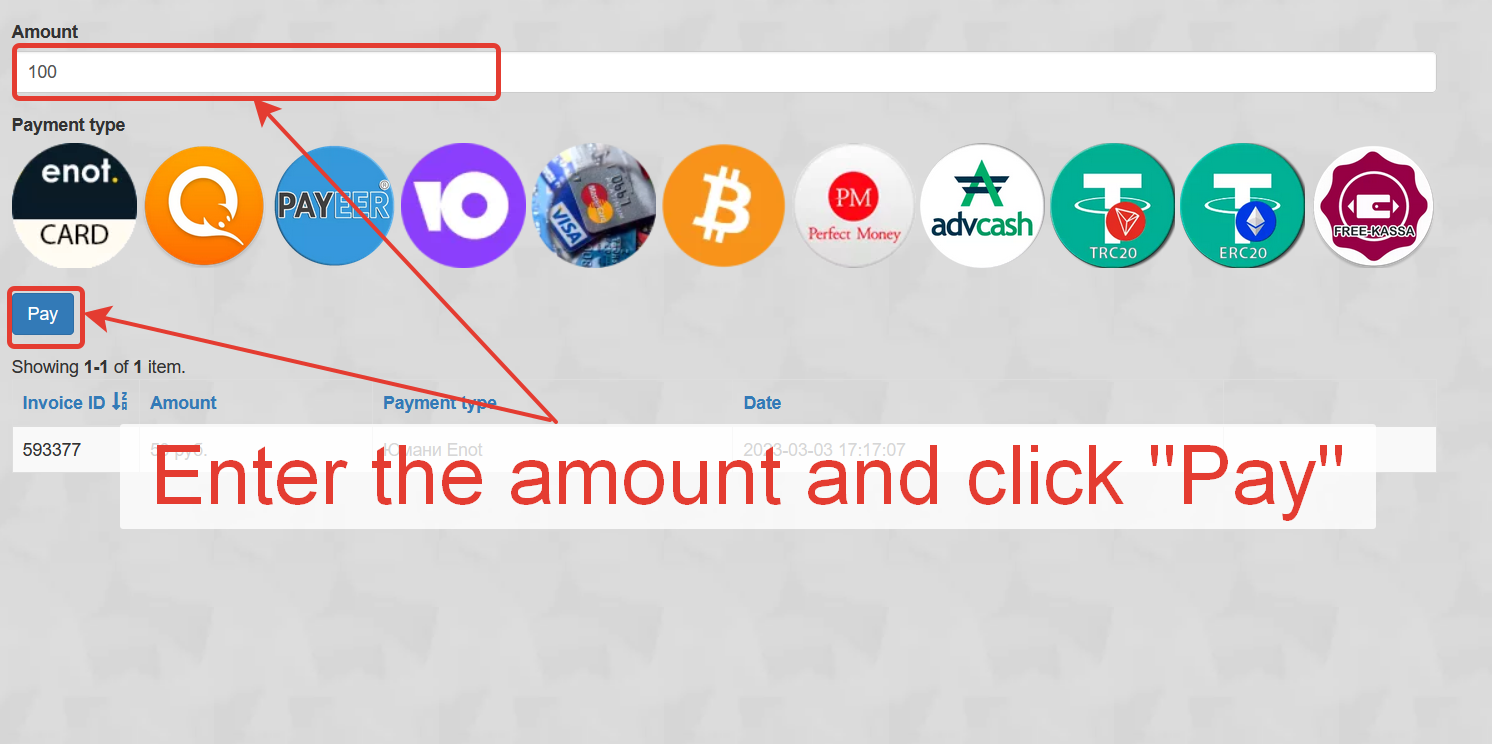 3. Specify the country and operator.
4. Choose «Qiwi» and click «Get a number».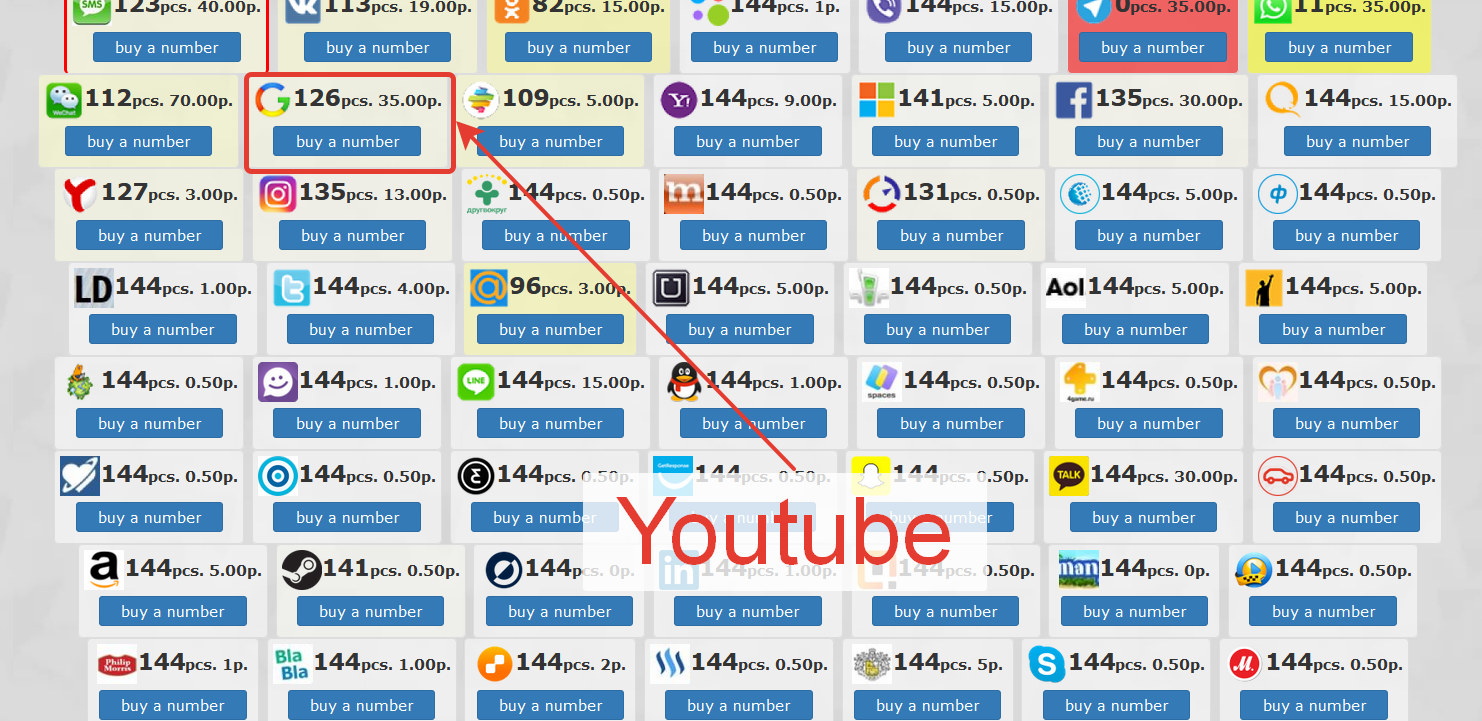 5. The virtual number for receiving SMS is purchased; now you need to enter it in the corresponding field.
6. Fill in all the empty fields, including creating a login for your email.
7. Enter the details in the form with phone number confirmation.
8. An SMS will be sent to the number.
9. Enter the code in the corresponding field and click «Confirm».
Now, all that's left is to create a password, and the wallet is ready to use. The purchase of a virtual number cost only 5 rubles, and the registration took 3-4 minutes.