Snapchat is an interesting modern messenger designed for communication between users. This application introduced the trend of disappearing Stories and filters. The core audience consists of users aged 13 to 25.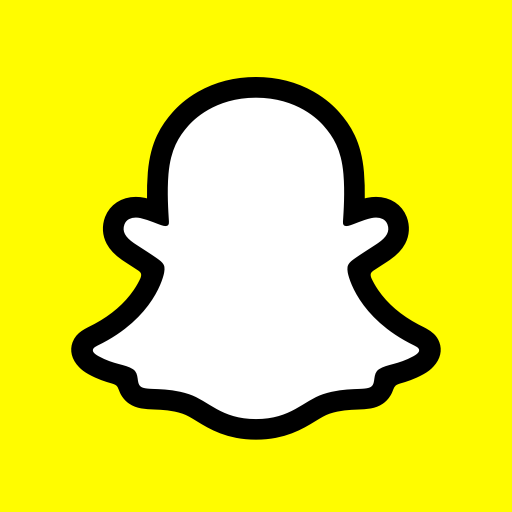 The service is easy to use. Simply download the application from Snapchat.com, register, and add your friends. To take a photo, press the large central button; for video, hold it down. Then choose the time period for viewing photo and video content, add a caption by selecting «Add Caption», and press the downward arrow on the bottom right to send it.
Snapchat filters are highly popular, allowing users to overlay images or animal masks on their faces. The application is relatively simple, yet it has attracted a large number of users.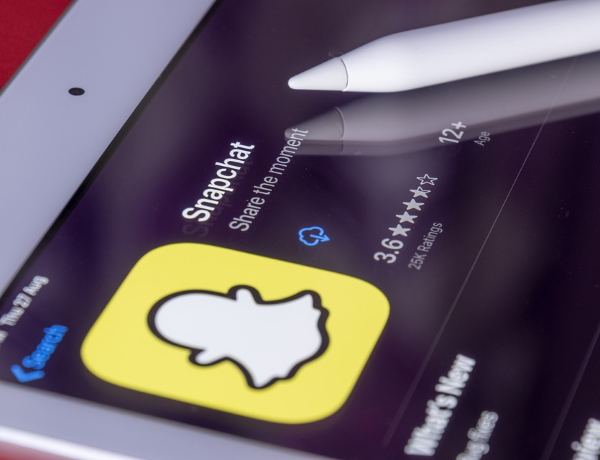 Before taking a photo, press the smiley face located to the right of the central button. Here, you'll find various lenses to choose from—add space elements, draw cat ears on yourself, and overall, there are plenty of options. The application also allows speech recognition in some filters before enhancing the image.
Having trouble registering on Snapchat?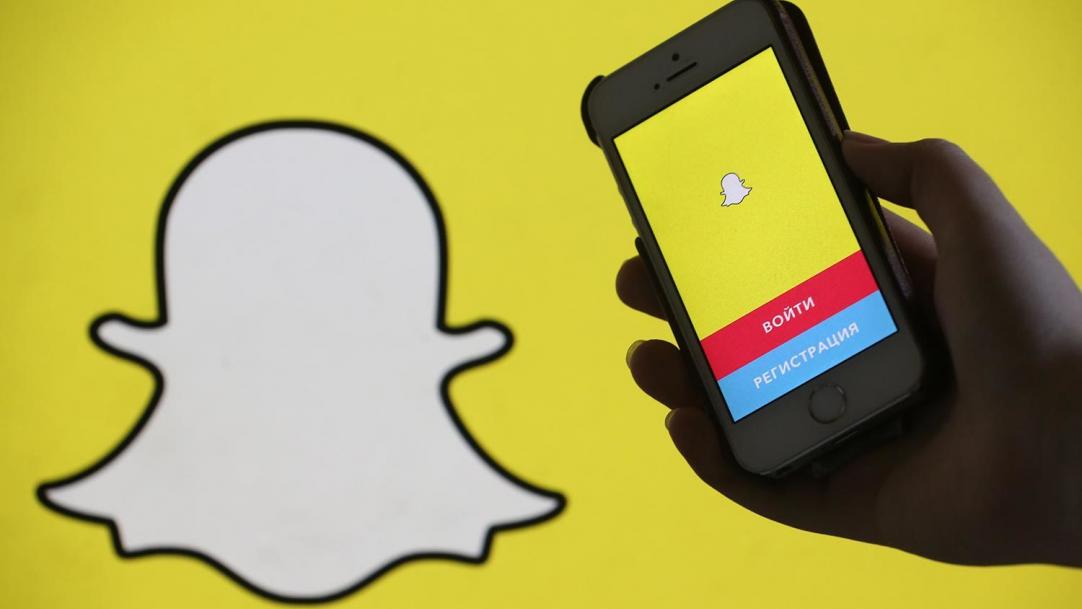 Registration is done via a phone number, and a confirmation code should be received. If you're having difficulty registering, it might be related to your mobile operator. If you can't register on Snapchat or need another account in this messenger, you can register using a virtual number. With such a number, you can receive an SMS with a confirmation code and create an additional profile.
On the website https://smsak.org/, the cost of a virtual number for this messenger starts from 1 ruble. You can choose your desired country and mobile operator. When purchasing our virtual numbers, you won't face difficulties registering new accounts. We will now explain in detail how to register on Snapchat without providing a personal number.
Buy a virtual phone number for Snapchat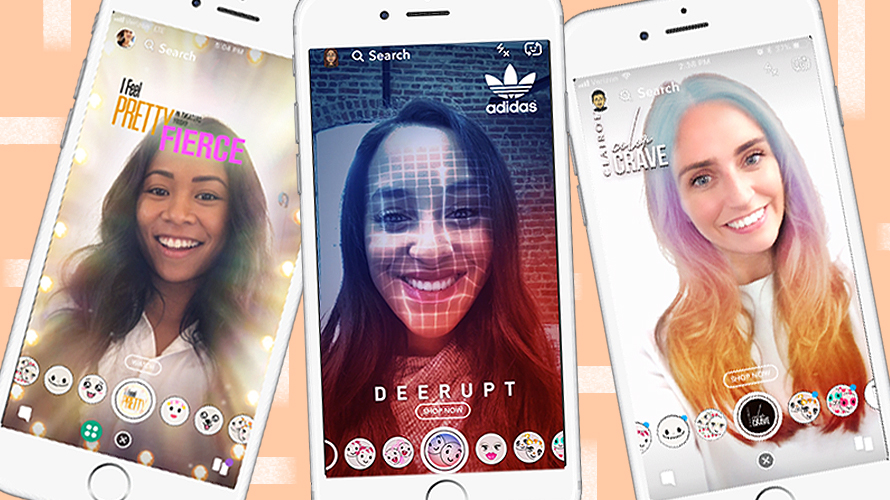 The https://smsak.org/ service is intuitive to use, and the average time for registering and paying for a virtual number takes no more than 3-4 minutes, even on your first visit to our platform. To create a new account on Snapchat, follow these steps:
1. Register on the website https://smsak.org/.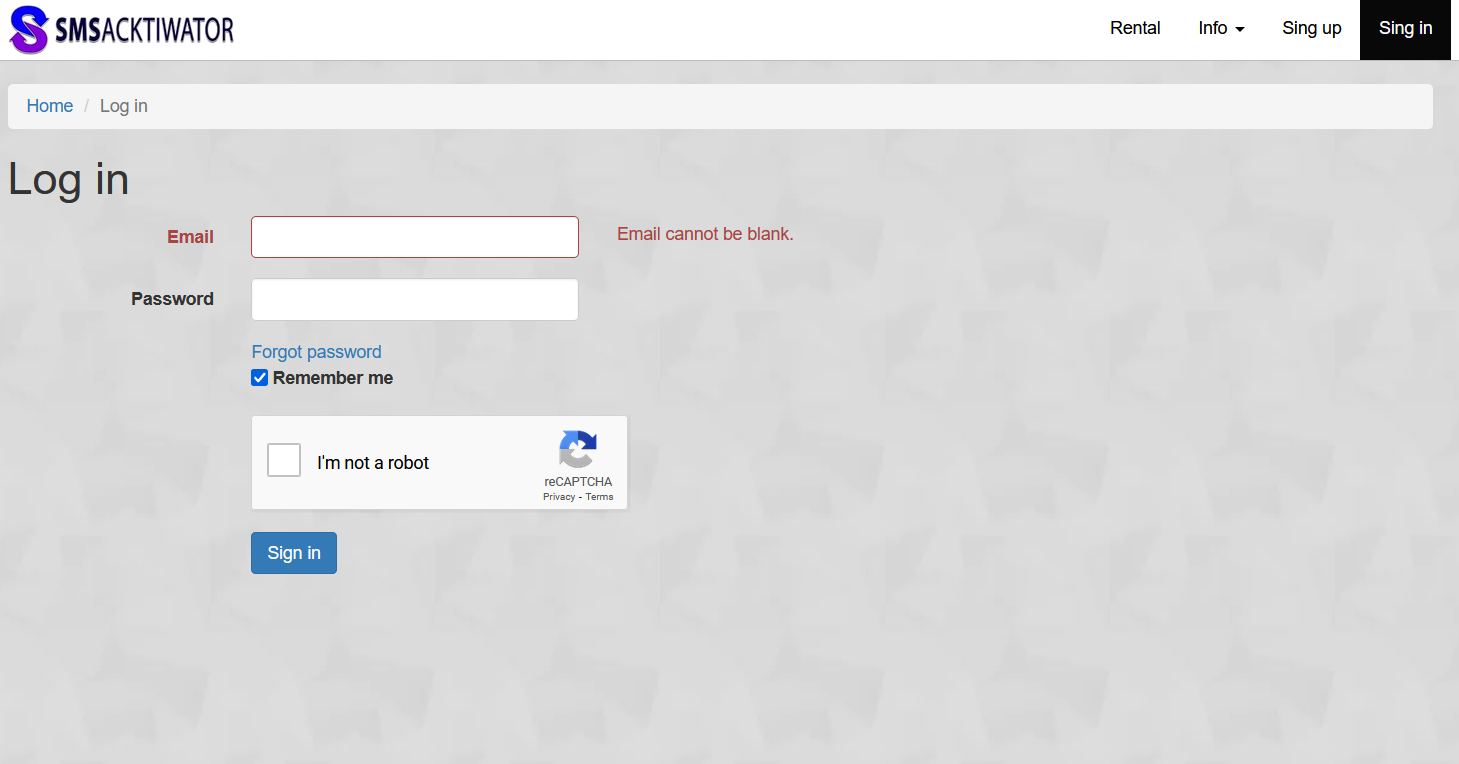 2. Choose «Top up balance» from the menu on the right and enter the required amount.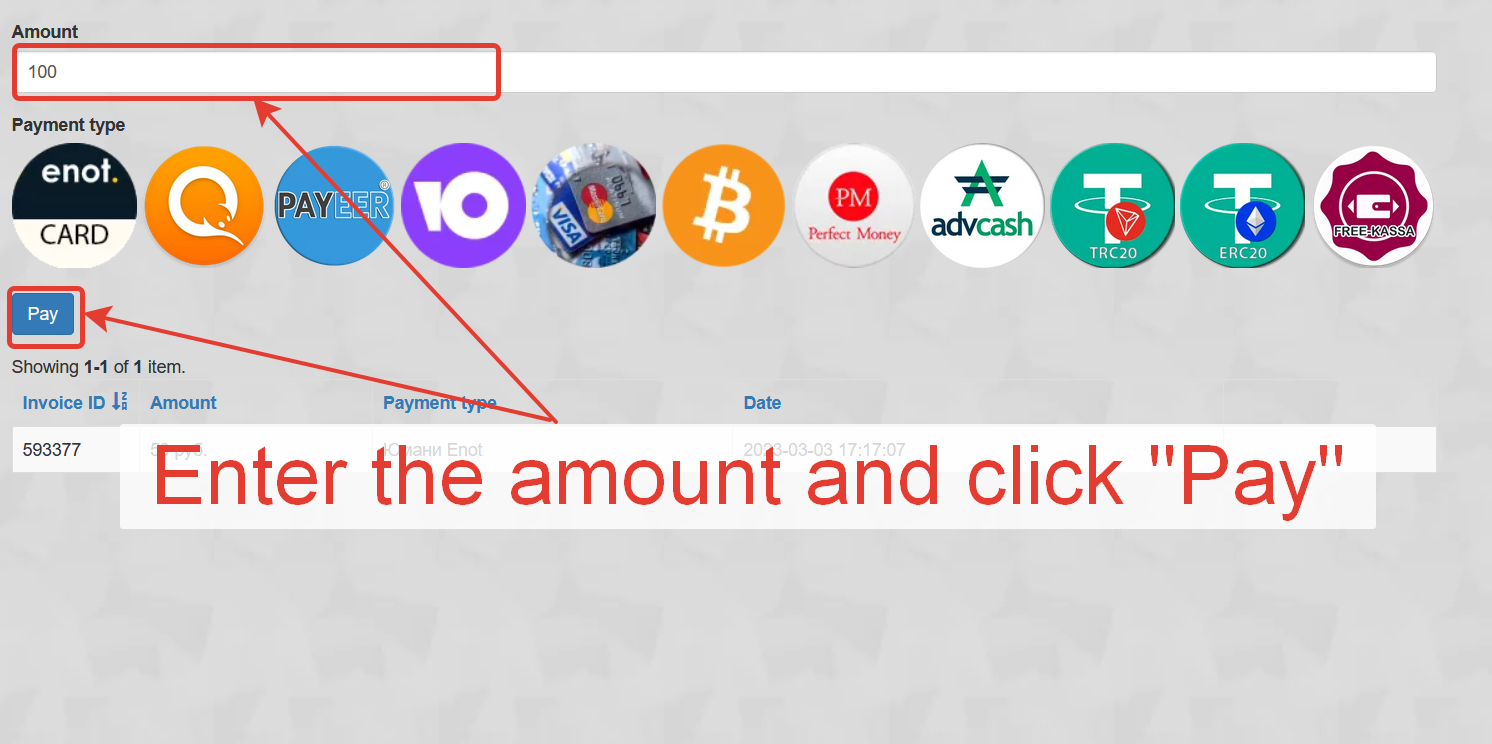 3. Specify the country and mobile operator.
4. Select «Snapchat» (the service's logo is shown in the screenshot) and click «Get a number».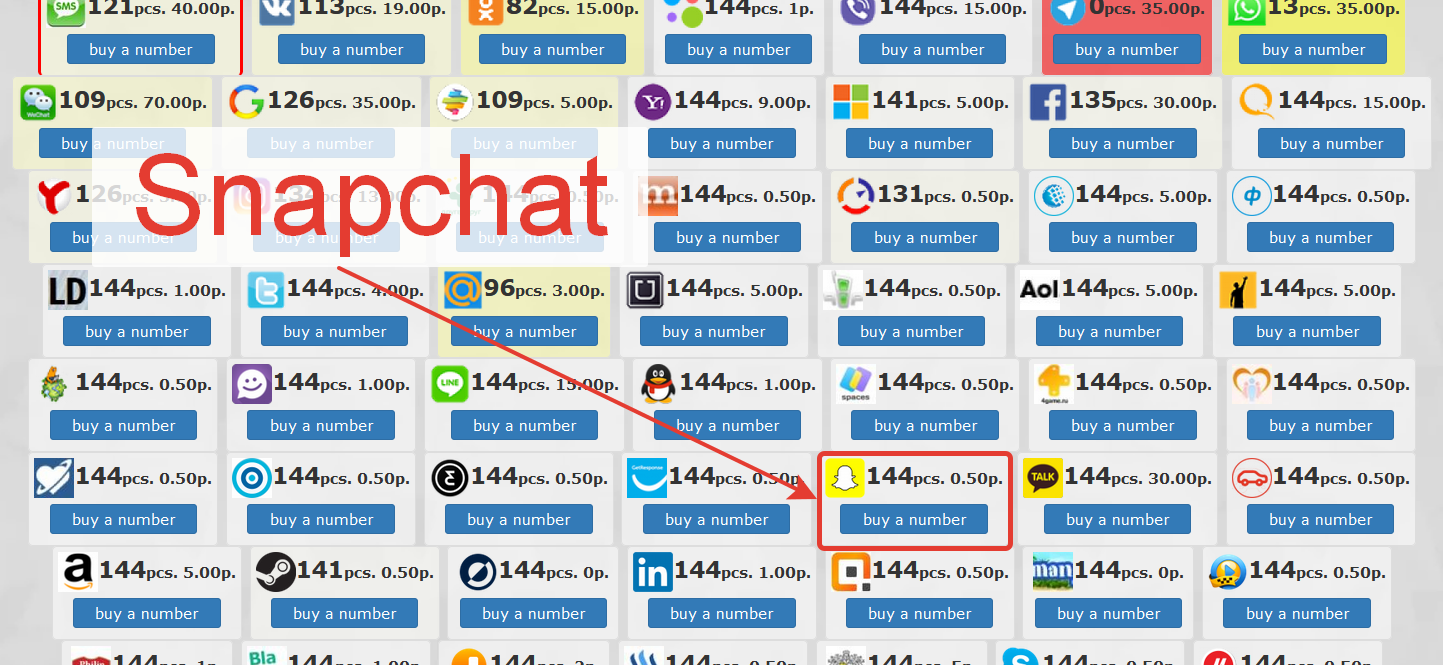 5. You've purchased a virtual number; now enter it in the corresponding field during messenger registration.
6. Fill in all the empty fields, including creating a login for your email.
7. Enter the details in the form with phone number confirmation.
8. An SMS will be sent to the number.
9. Enter the code in the corresponding field and click «Confirm».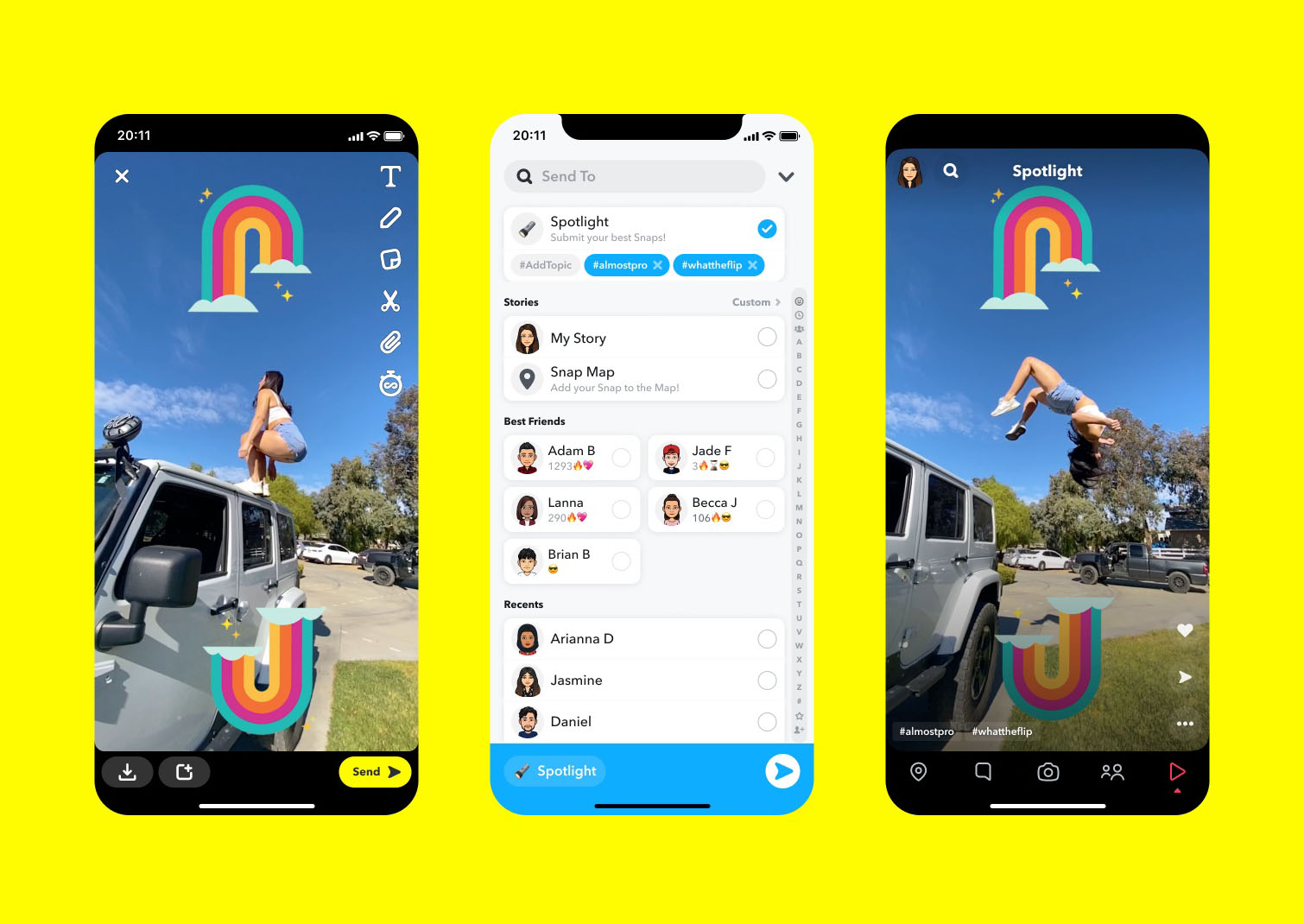 There you go! You've created a new Snapchat account. Just remember the password, and you can fully use the messenger. Registration on the service and creating a new profile took literally 4-5 minutes. With a virtual number, you can register not only on this service but also on VK, OK, Facebook, Instagram, KakaoTalk, Uber, and other popular platforms.