Ordering a taxi from your phone through the app is now much simpler and more convenient than calling a taxi from a local number. Moreover, various promo codes apply when ordering, you can link a card for payment, and the app remembers the addresses you've traveled to. Uber, a well-known taxi service, is one of the most popular choices for both passengers and drivers due to the benefits it provides.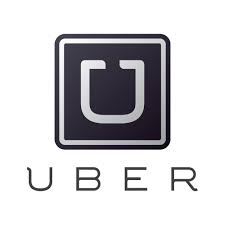 Advantages for Passengers Using the App:
- Payment for rides with a card;
- Specifying the cost of the trip before the actual car arrival;
- Participation in promotions;
- Cars arrive on average within 5-7 minutes.
For drivers, registering in the app also has its advantages. Primarily, it offers consistent work with good earnings, as the service only takes 20% of the order cost, leaving the rest to you.
To register with Uber, both drivers and passengers need to provide the following details: full name, email address, phone number, and payment details. However, not all users want to provide their personal phone number during registration. This is understandable since we usually link our primary number to credit cards, important contacts, and social media accounts. Drivers typically create new profiles due to the not-so-great reputation of their previous ones. In any case, a phone number must be provided.
Registration Without a Phone Number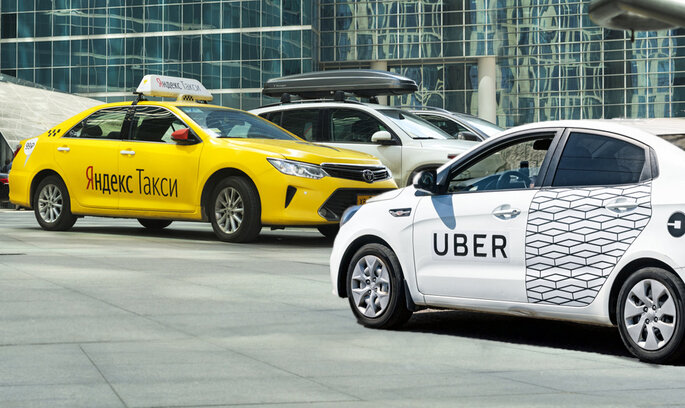 On the internet, you can buy any ready-made profile, although they are short-lived, as security services usually block them within the first day after purchase. Uber constantly monitors the transparency and stability of its service, so suspicious accounts are blocked immediately.
For Uber registration on the official website, a phone number is mandatory. To avoid profile blocking by security services, you can buy a virtual number. On the https://smsak.org/ service, the cost of such a number starts from an average of 1 ruble. The price depends on the selected country and operator. After purchasing the number, an SMS with a confirmation code will be sent to it, which needs to be entered in the corresponding field. The number is valid for a limited time (25 minutes).
Instructions for Buying a Virtual Number
1. Register on the https://smsak.org/ website.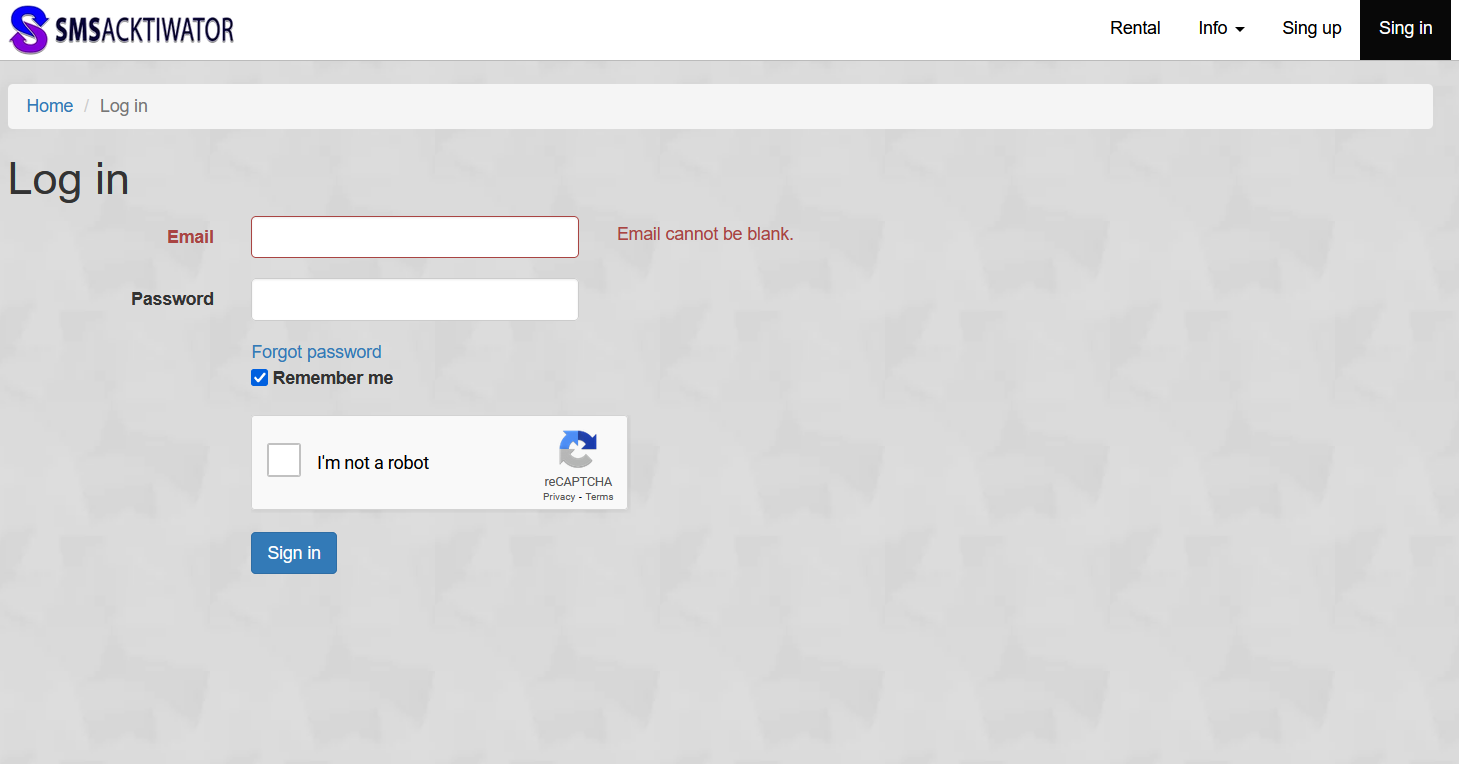 2. Choose «Top up balance» from the menu on the right and deposit the required amount.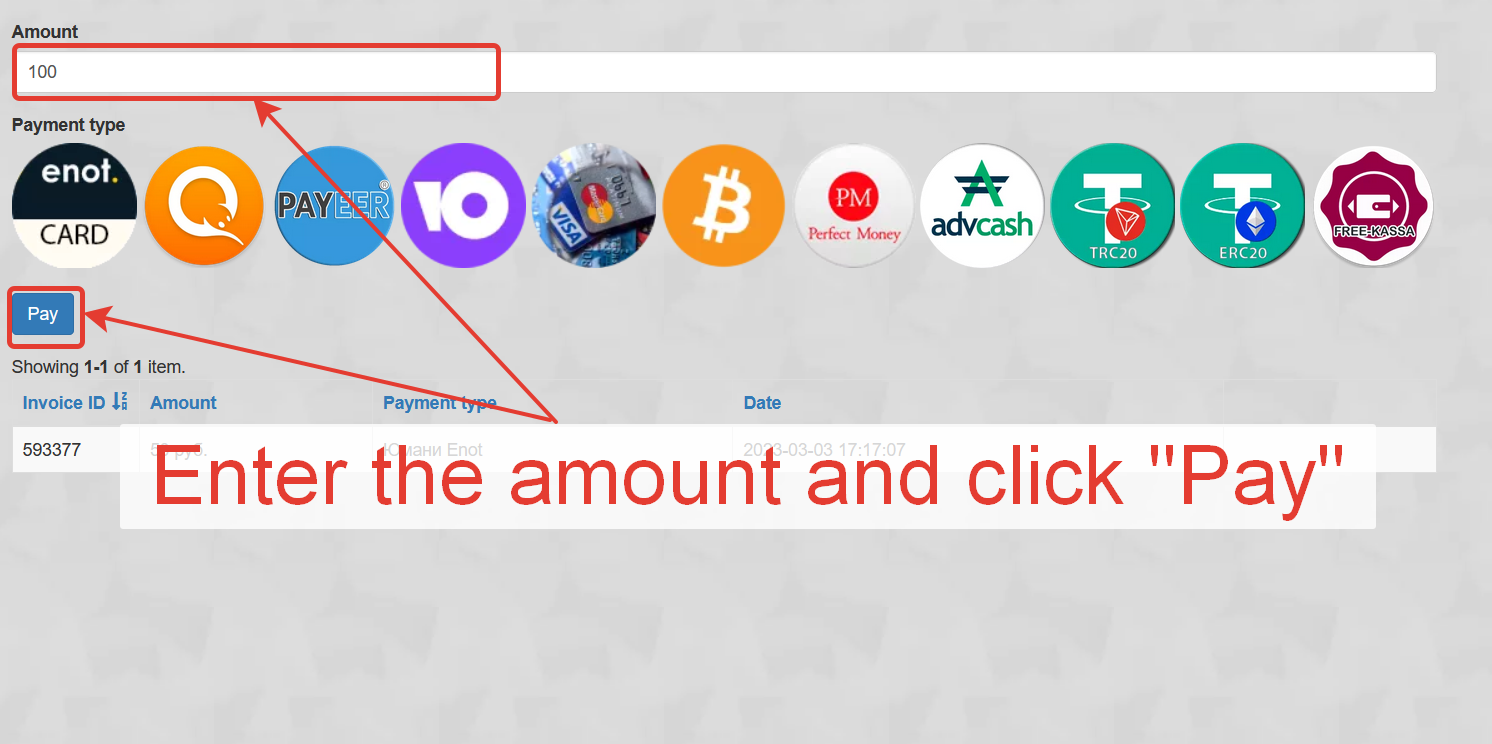 3. Specify the country and operator.
4. Choose «Uber» and click «Get number».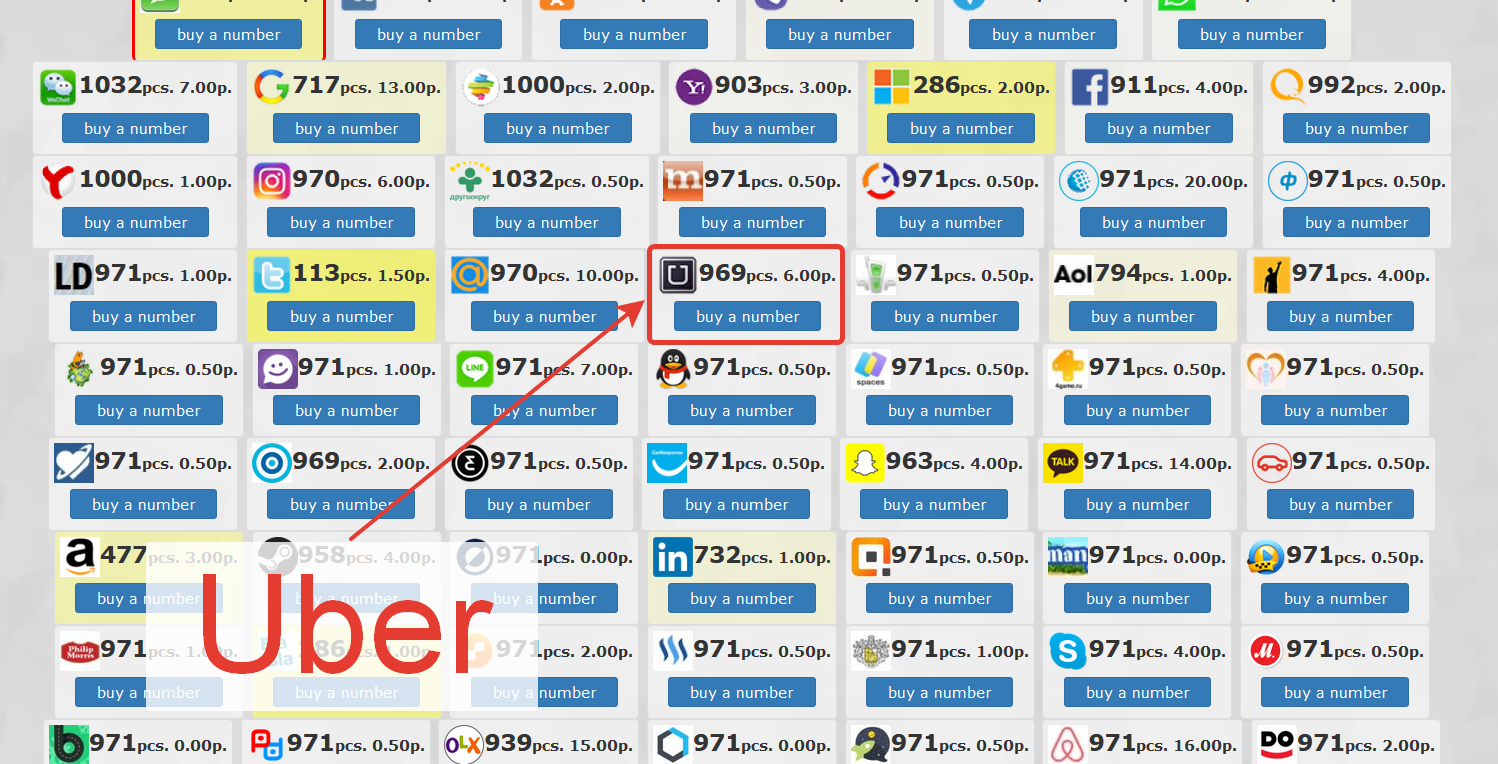 5. The number is purchased; now you can enter it during registration and click «Next».
6. Copy the received code.
7. The new profile is created.
With the help of the https://smsak.org/ service, you've purchased a phone for Uber registration on the official website and registered a profile. The main thing is to remember or save the login and password for it.
FAQ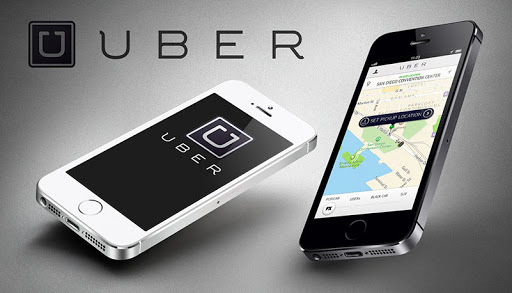 Do I need to create a new account in Uber if the old one is blocked?
Yes, you can create a new account, but you need to provide your email address and phone number. Virtual numbers are always available for sale on our service, so you can create an unlimited number of profiles.
Can a passenger account be unlocked?
No, a new profile needs to be created.
Is it possible to order a car without registration?
No, registration is a mandatory step, but with a virtual number, you won't need to provide personal information.