Registration on VK without a phone number is currently impossible because, according to the social network's registration policy, users are required to provide their phone number.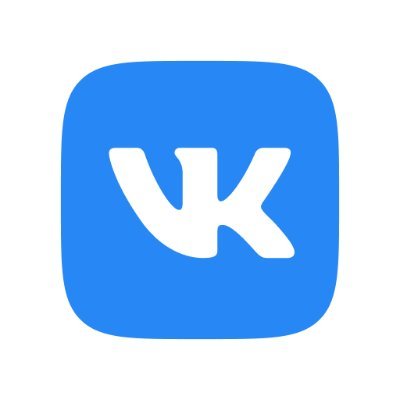 Registered users confirm their login in a similar way. There are several pressing issues for social networks:
- Spam;
- «Fake» accounts;
- High server load;
- Unauthorized advertising;
- Increased activity of malicious actors.
The main goal of the new policy is to reduce the technical load on the server and ensure the security of the profile. The phone number serves as the login, while the password is automatically generated and sent via SMS to the specified contact.
How to create a VK profile without a phone number?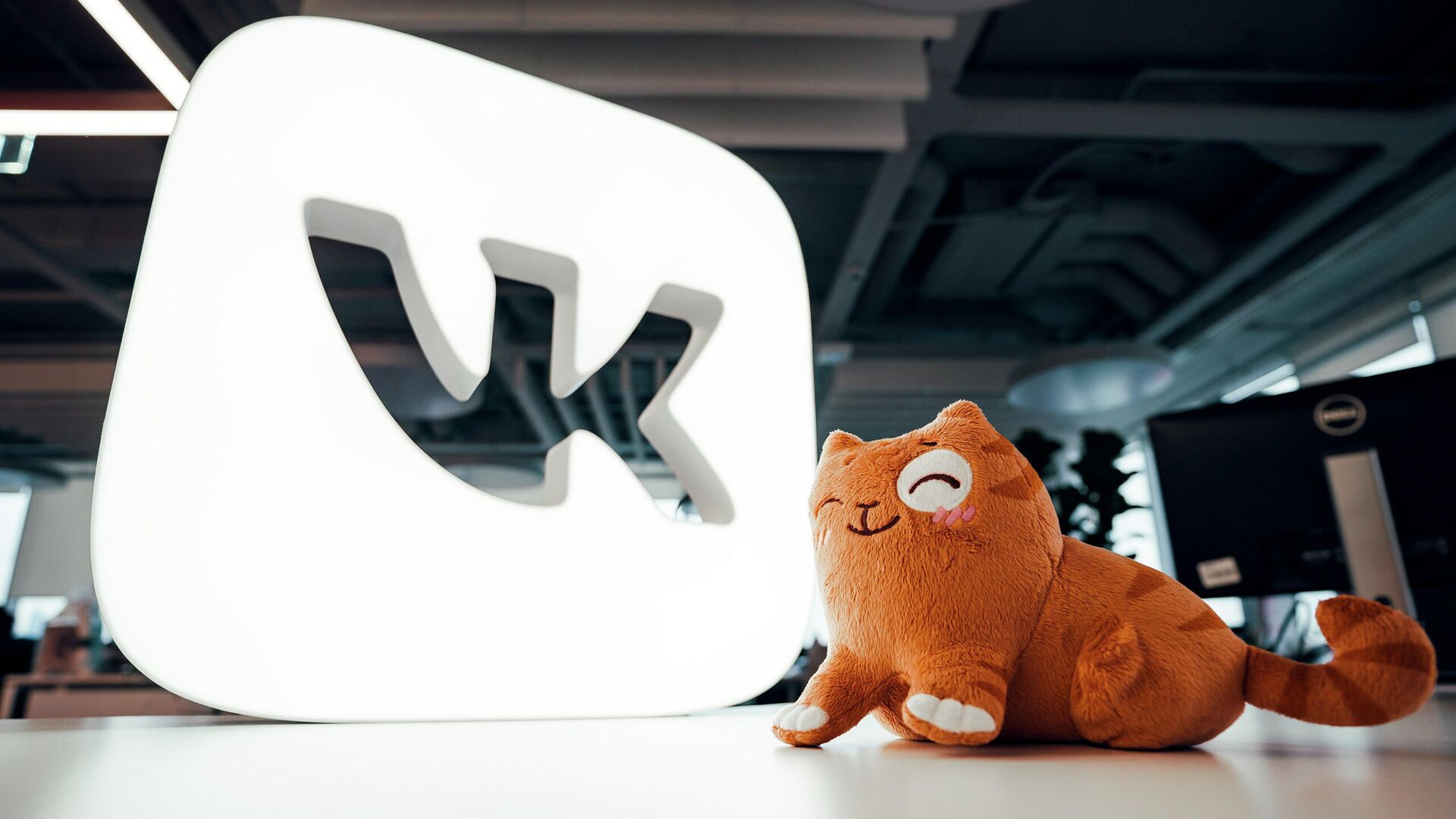 1. Register on the https://smsak.org/ service and top up the balance using any convenient method.
2. Choose the country and order a VK number.
3. Copy and paste the virtual number into the registration form.
4. Receive the code and complete the profile creation.
Creating an autonomous page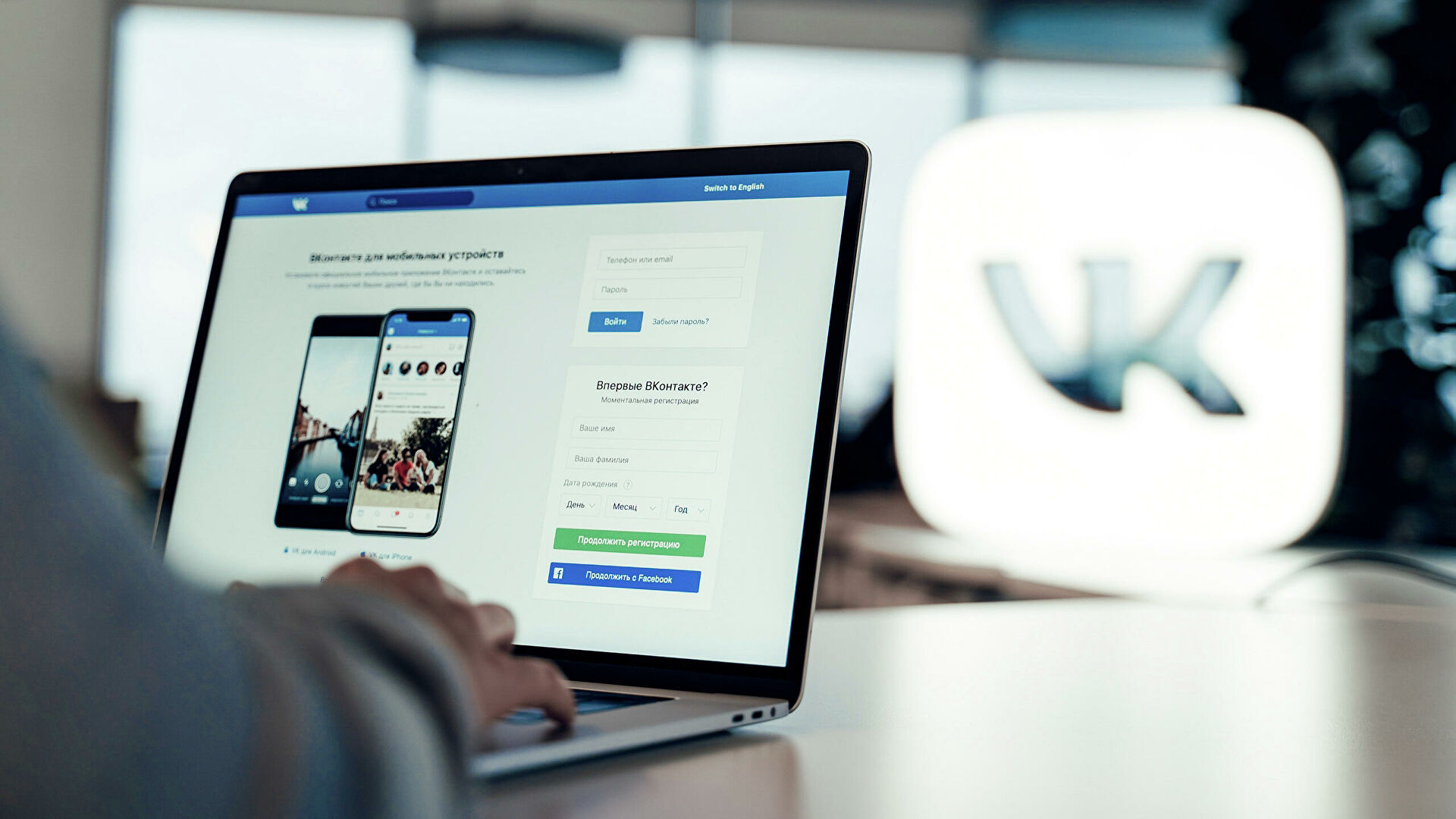 Free registration of a VK page is possible, but the profile of such a user has a number of limitations, preventing the full use of all the service's functions. A fake number:
When creating a profile, the user uses someone else's number, for example, borrowing a phone from relatives or obtaining a second SIM card. A «fake» number is entered during confirmation.
In this case, the user risks facing difficulties in recovering the account in case of data loss, and it may be problematic or even impossible. It is recommended to use such a number only for additional pages, not as the main one. On our website, you can buy a virtual number for VK registration for just a few rubles.
Login through Facebook (FB)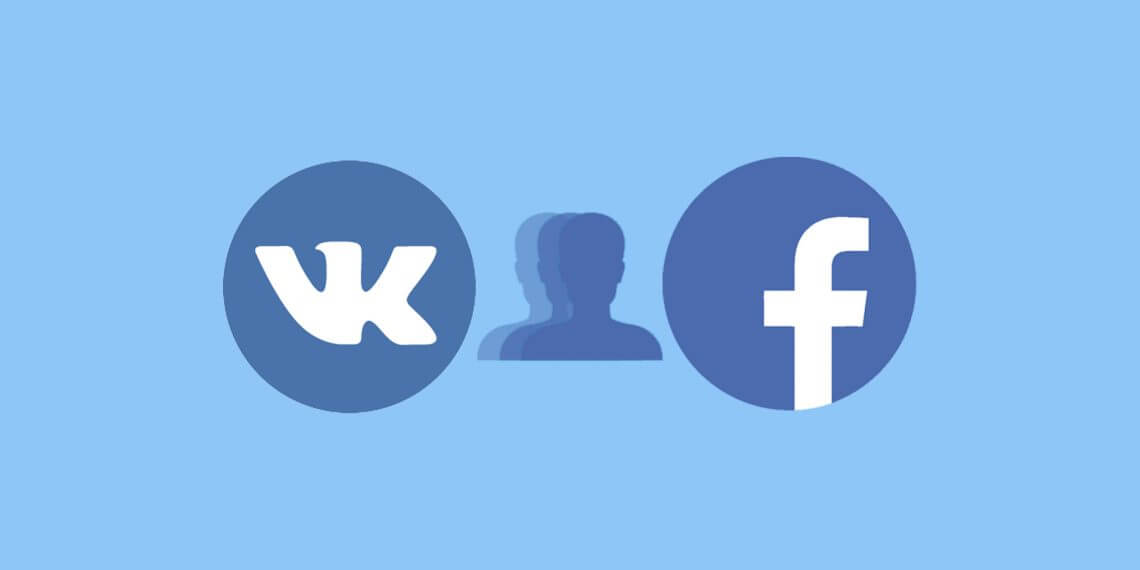 VK owners aim to enter the global market while actively collaborating with other social networks. One such partner is Facebook (FB). VK allows foreign users to register in the social network through Facebook. For successful anonymous registration, we recommend using virtual mobile numbers.
Simple registration with the https://smsak.org/ service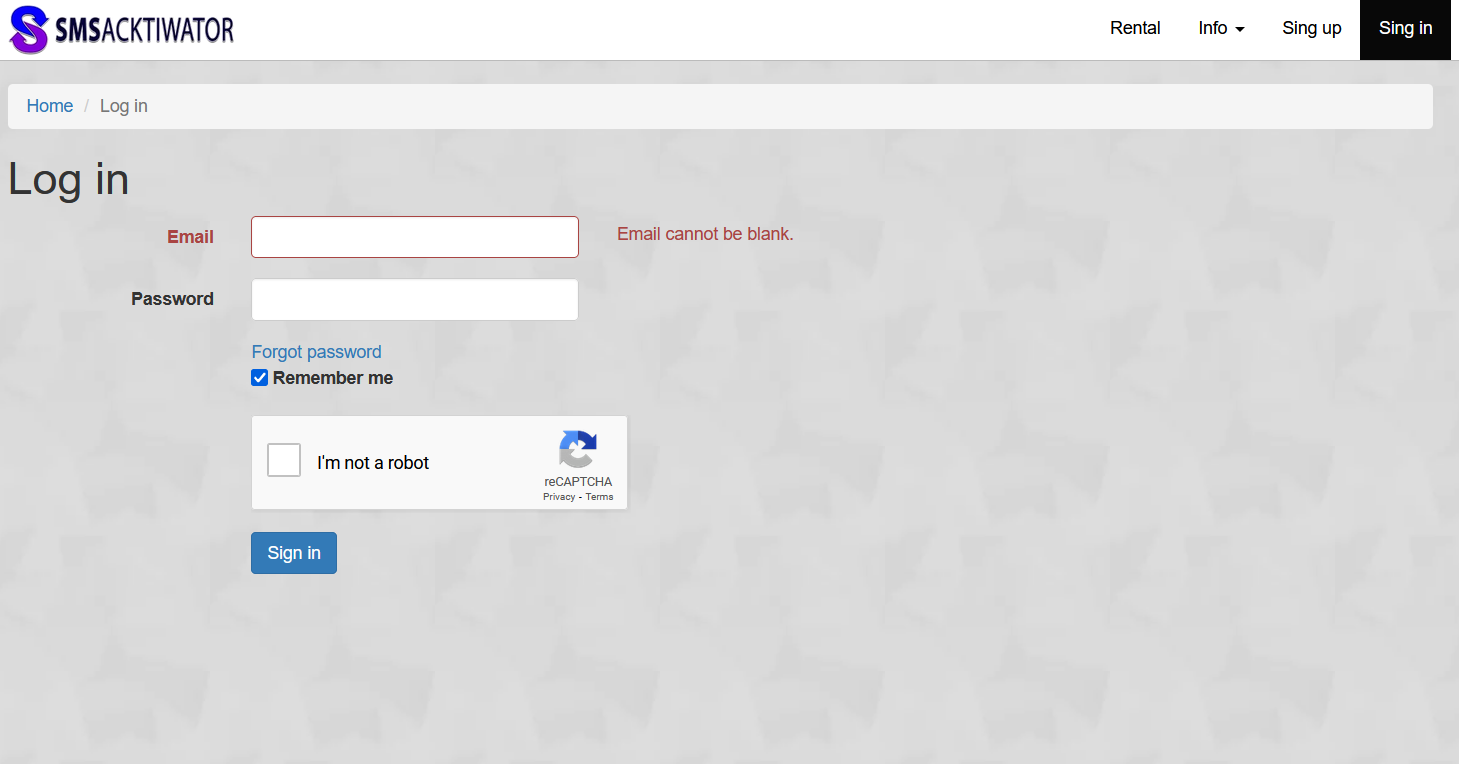 The easiest, fastest, and most straightforward way to get a phone for VK registration is to rent a virtual number from a temporary number rental service. Using such a service is extremely simple. Just a few simple steps separate you from your goal: create an account on the virtual telephony website, top up your balance, select a phone, send and receive the SMS message in your personal account. Now all that's left is to enter the received confirmation code into the VK registration form, and you're done.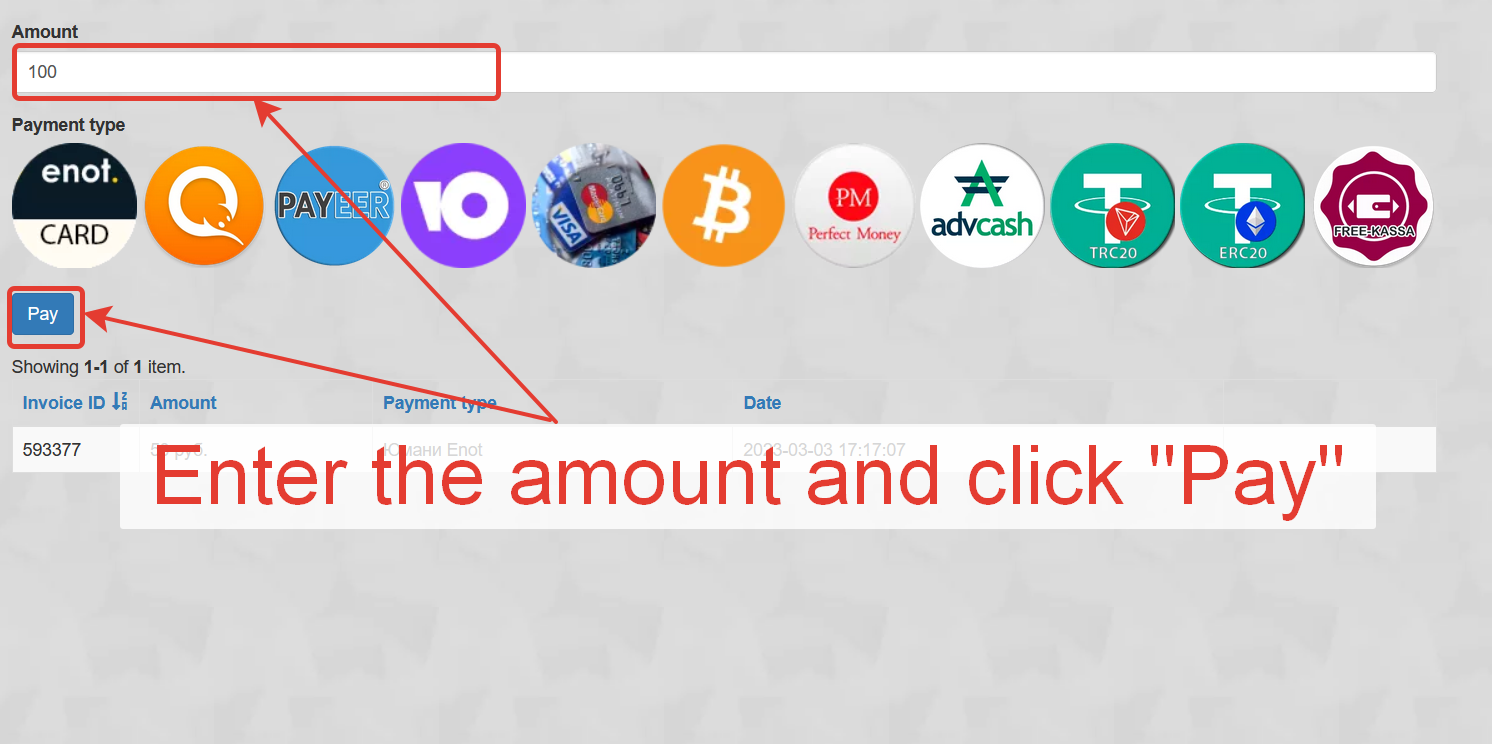 Personal virtual number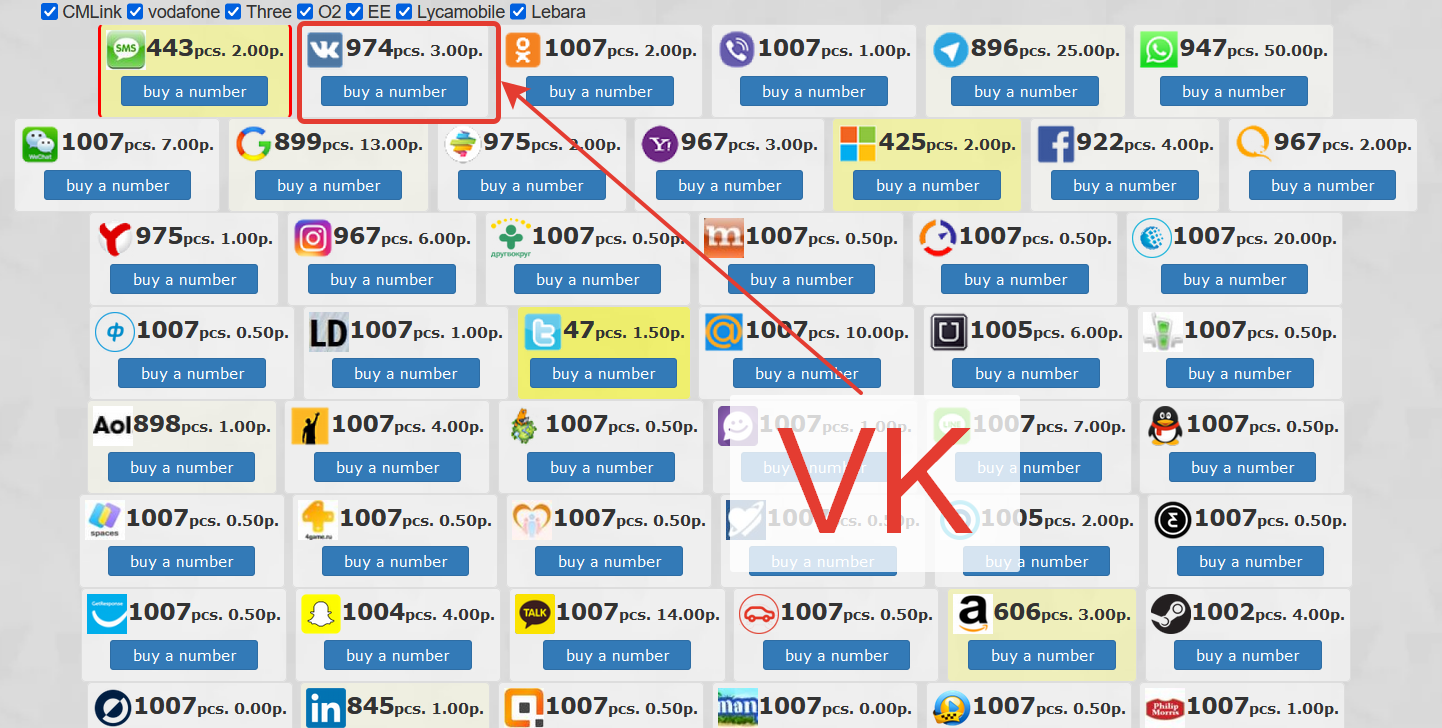 You can register on VK even without having an available mobile phone. You can use a virtual mobile number for registration, thereby hiding your real mobile number. Use a virtual number and remain anonymous when you need to.