The United States stands among the global hubs for innovative digital products, including payment systems, online labor exchanges, social networks, and commercial platforms. To ensure user account security, confirmation is typically required. In such cases, acquiring a virtual American number for receiving SMS becomes crucial.
When creating a new profile, you can avoid using your personal phone. The ideal solution is a virtual number that doesn't require a physical SIM card and allows SMS reception over the internet.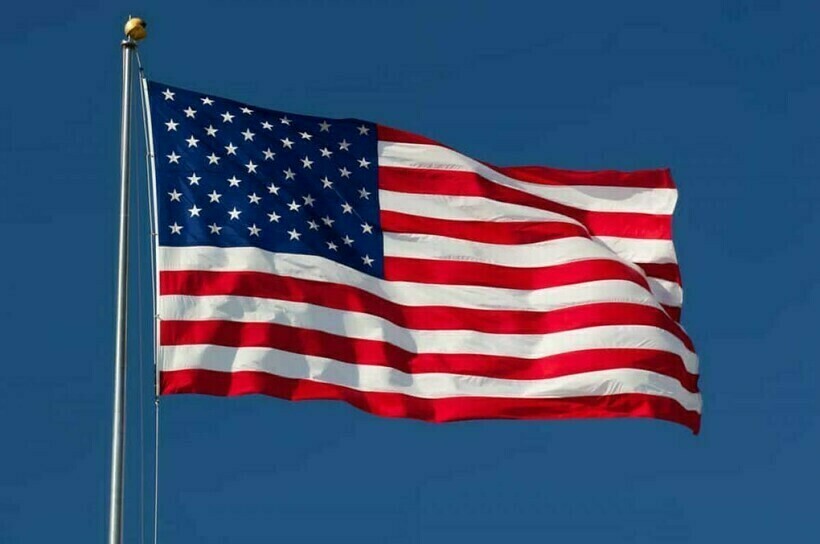 Why You Should Get a USA Number: Sanctions and Access Restrictions
Since the beginning of 2022, numerous companies have imposed sanctions on Russia and Belarus. Another crucial aspect to consider is that some well-known applications developed in the USA might be unavailable to residents of other countries. If registration in such apps is necessary, an American virtual number will be required.
On our platform, you can purchase temporary American numbers to receive SMS from services like Telegram, Instagram, Amazon, Nike, and others. The number of accounts doesn't matter — activations can always be purchased on our website. These numbers are suitable for registering new accounts, supporting primary profiles, placing orders on online platforms, and receiving welcome bonuses, among other uses.
Features of Virtual Numbers for Receiving SMS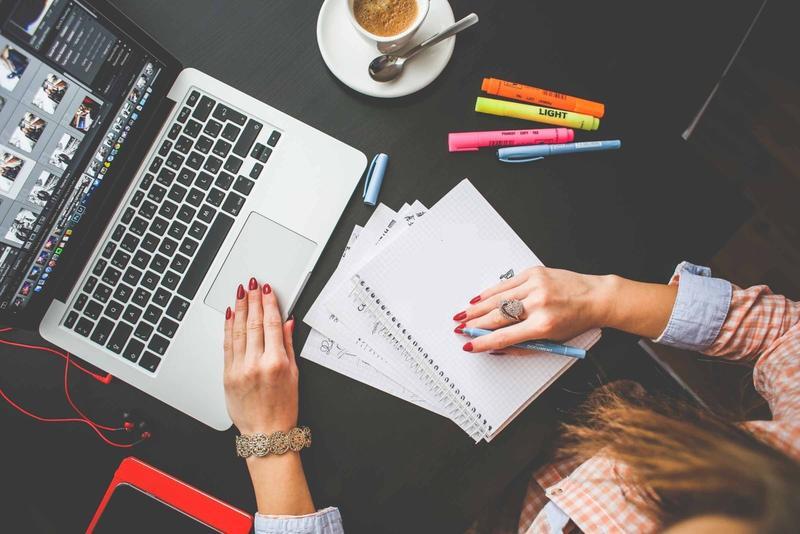 Purchasing virtual mobile numbers doesn't require providing your personal information and documents. In most cases, only a minimal amount of information is necessary, although sometimes users might need to provide their email address to create accounts on specialized SMS activation platforms.
Virtual USA numbers for SMS are popular among users looking for a convenient way to receive verification messages for their profiles. Their main advantage lies in their compatibility with many applications worldwide and their affordable cost, starting from just a few rubles. One of the most popular ways to use such numbers is for registering on forums, websites, blogs, resources with free distributions, as well as confirming messengers and social networks.
How to Buy a Virtual USA Number
1. Register on the website by visiting https://smsak.org/ and clicking on «Registration». You'll only need to provide your email address and create a password. If you're already registered, you can log in directly to your account.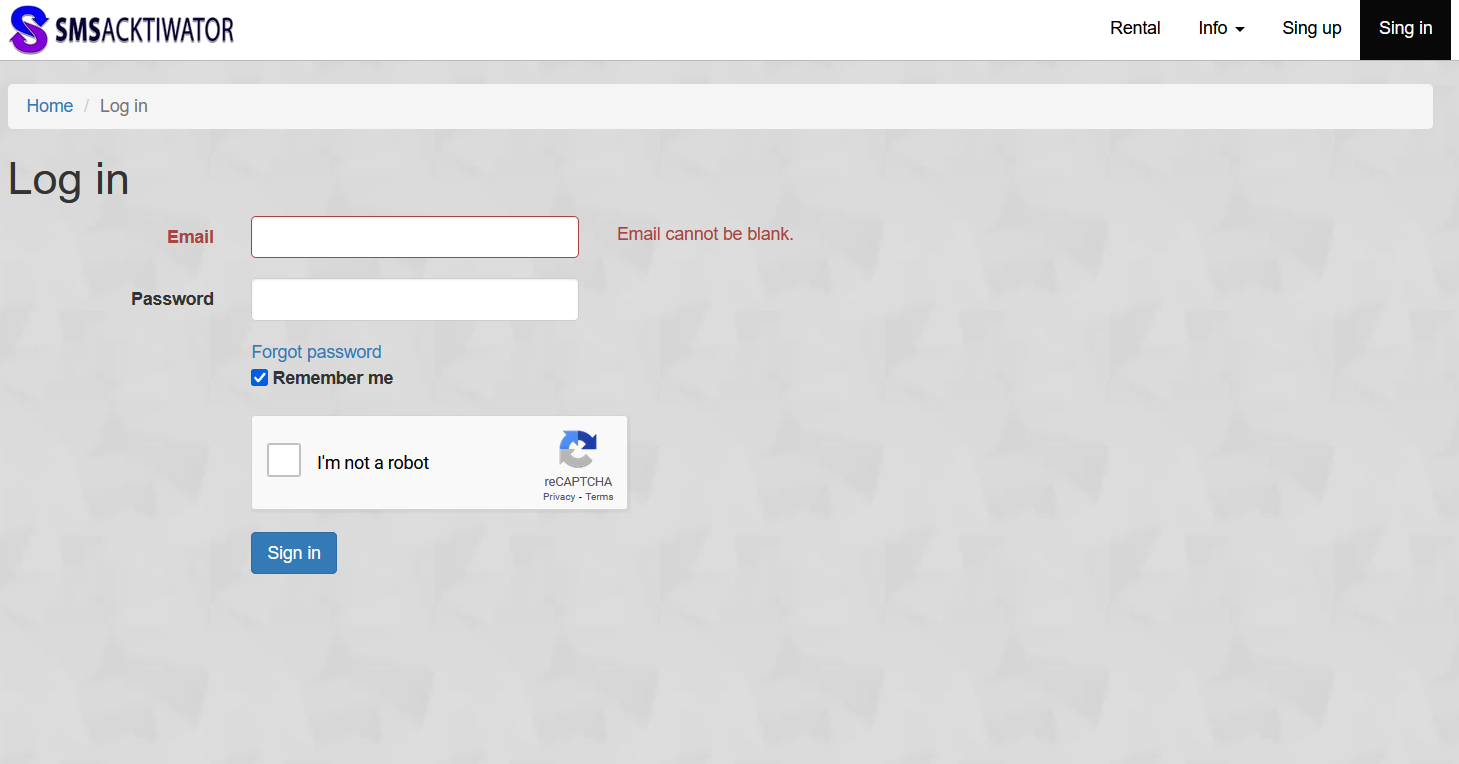 2. Top up your balance. To do this, go to the «Add Funds» section, accessible by clicking on your username. Then choose a convenient method of replenishment from the available options.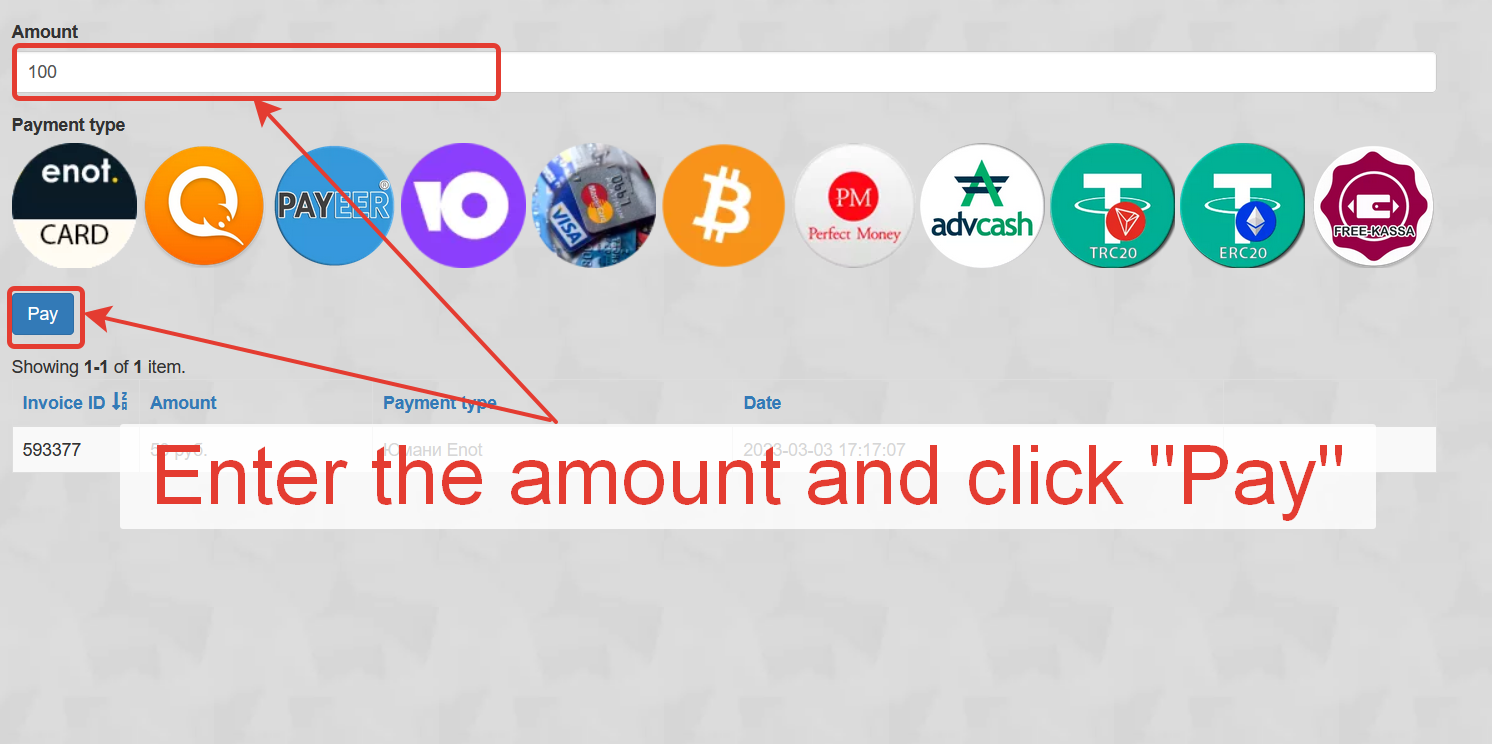 3. Specify the required country and mobile operator to purchase a virtual number.
4. Select the desired service and click on «Get Number».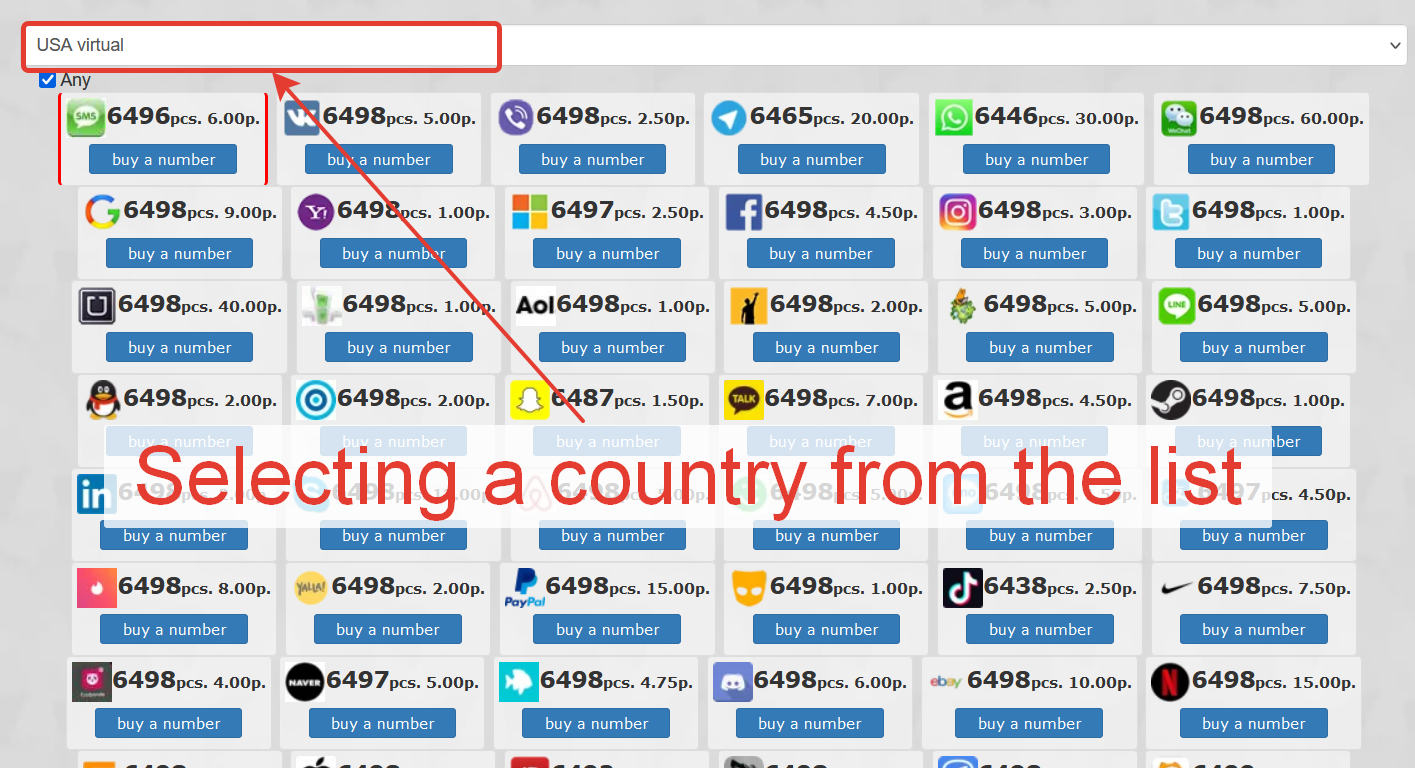 5. In the «Ordered Numbers» section, you can view the list of selected numbers and find out the period for which they are provided.
6. Copy the purchased number and use it during registration on the platforms you need.
7. Copy the code from the received SMS and complete the registration process.
On our website, temporary numbers are also available not only for the USA but also for other countries such as Austria, Canada, France, and many more. These virtual numbers provide the opportunity to register on various international services, expanding the scope of use and ensuring convenience for users who need access to numerous platforms.