Using a Virtual Number from Austria with the +43 Code Allows You to Conceal Your Phone Number When Registering Additional Accounts, Activating, and Unlocking Accounts on Various Websites, Platforms, and Social Networks. With Our Temporary Numbers, You Can Receive Activation Codes and SMS Confirmations Online. In Some Cases, Having a Phone Number from a Specific Country Is Necessary. Any User Can Register on the Desired Service as Many Times as Needed.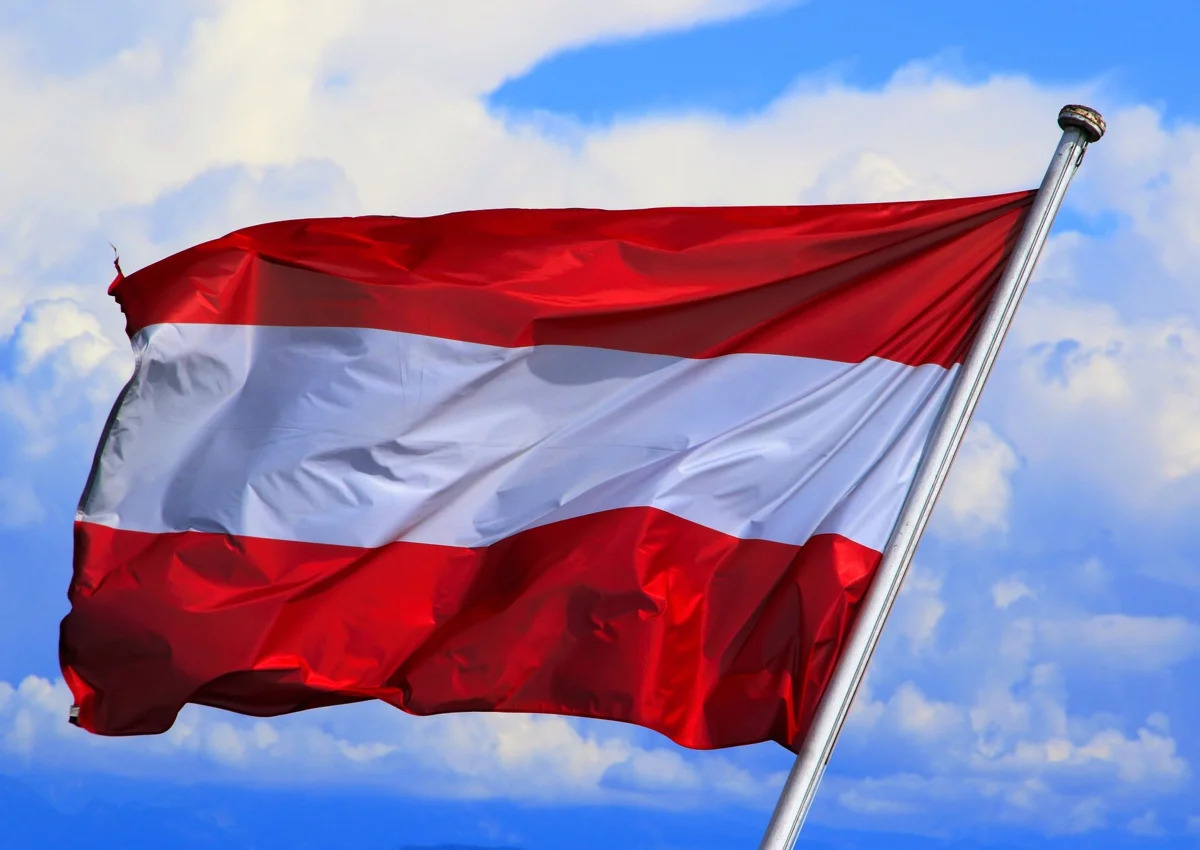 Advantages of Purchasing Austrian Virtual Numbers
Using a personal number for registration can not only be unsafe but also often impossible due to geographical restrictions on users. This problem can be solved with the help of virtual numbers from Austria:
1. Ability to Register on Services with Restrictions for Users from Certain Countries. For example, users from Russia or Belarus can bypass such limitations and gain access to internet resources that might be inaccessible for other regions.
2. Savings on Purchasing Physical SIM Cards. Instead of buying a physical SIM card for a specific country, users can utilize an Austrian virtual number that functions over the internet and does not require a physical SIM card.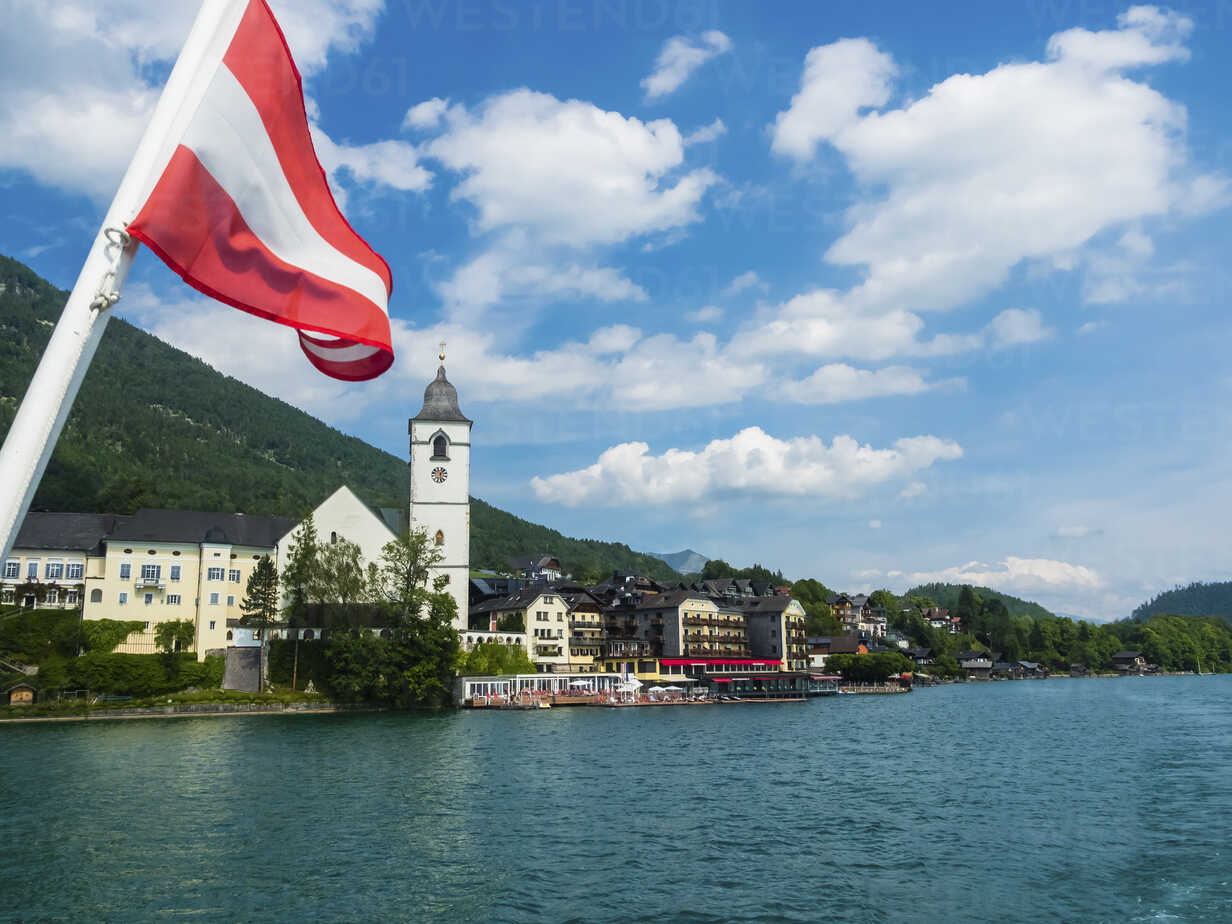 3. Quick and Convenient Registration Process. To buy a virtual Austrian number and use it for registration, users typically need no more than 2-4 minutes on our website. All operations with temporary numbers are conducted online, simplifying the registration process and providing convenience for users.
4. Safe and Convenient Solution for Registering on Various Online Services. It helps bypass region or country-based blocks, saving both time and money.
Virtual Numbers on https://smsak.org/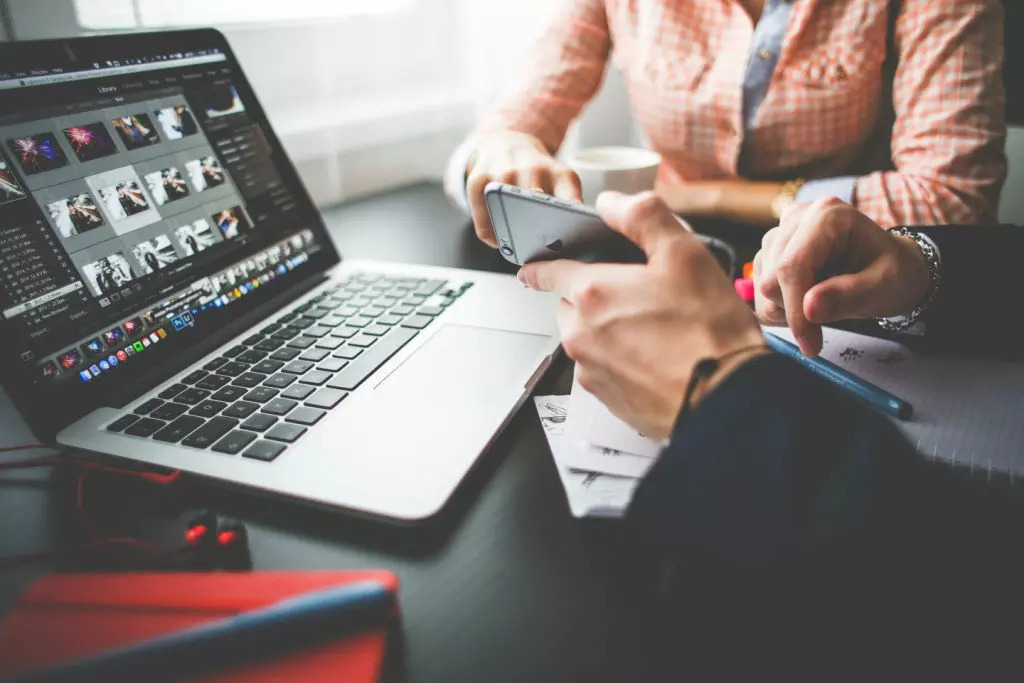 At sms-acktiwator.ru, new services and countries are constantly added, allowing registrations on different platforms, social networks, and messenger apps. We strive to offer affordable rates, ensuring savings for users utilizing temporary numbers. The numbers available on the website can be used on a wide range of internet platforms where SMS verification is possible.
We value our loyal customers and provide special conditions and individual orders for wholesale users. We offer a user-friendly interface and API for integrating various projects. The number can be used on different devices, such as smartphones, tablets, and computers, without the need to transfer a SIM card.
How to Buy an Austrian Virtual Number
1. Log into your account on https://smsak.org/ or register (only email address is required for registration).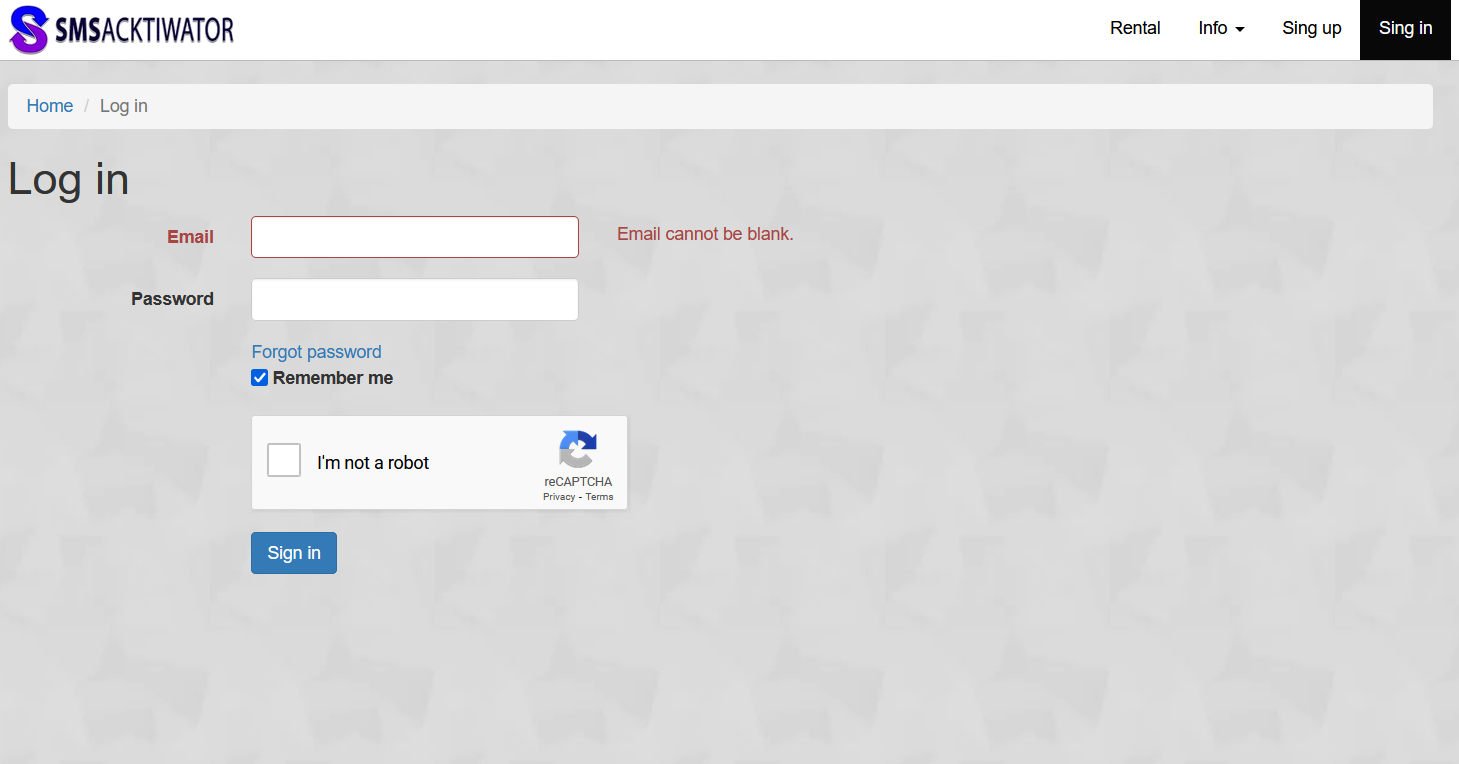 2. Top up your balance: Go to the «Top Up Balance» section by clicking on your username and choose a convenient way to top up from the options provided.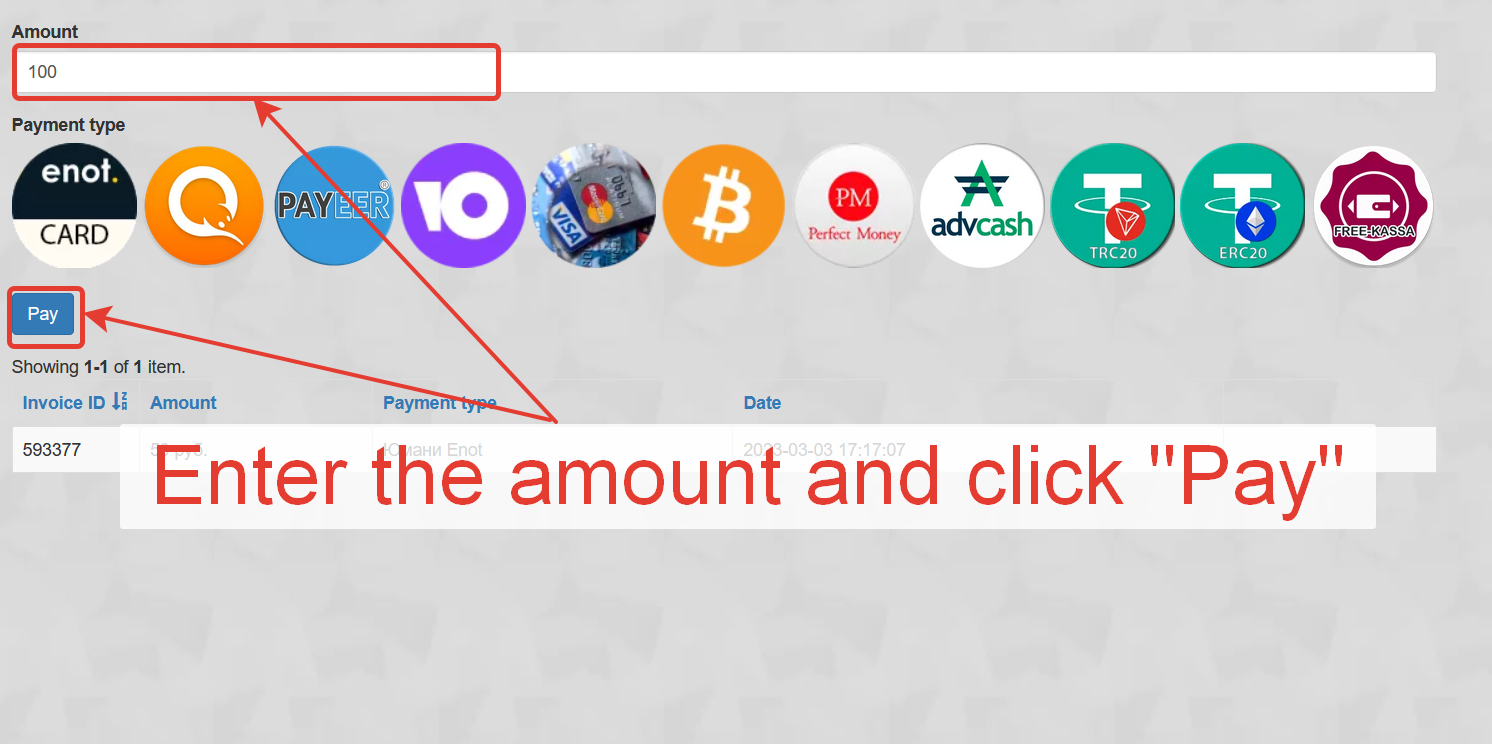 3. Select the country and carrier to purchase a virtual number.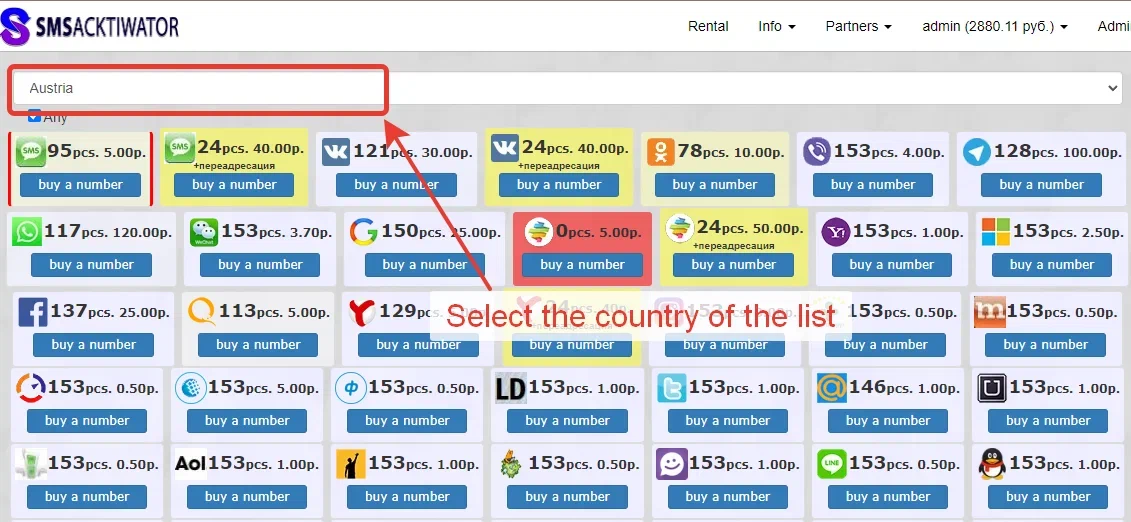 4. Click «Get Number» to obtain a virtual number for the selected service.
5. In the «Ordered Numbers» section, you can view the list of acquired numbers and the duration for which they were provided.
6. Copy the received virtual number and use it during registration on the required platforms.
7. When you receive an SMS with the code, copy the code and complete the registration process.
Temporary numbers are also available for various countries, including Canada, France, Romania, and many others. We offer convenient conditions and support for successful online registrations at https://smsak.org/.