Google provides access to a vast array of services. If you use the Chrome browser, you can synchronize bookmarks, history, and payment methods with your Google account. With a Google account, users can create channels on YouTube, register a Gmail email, and access other company services.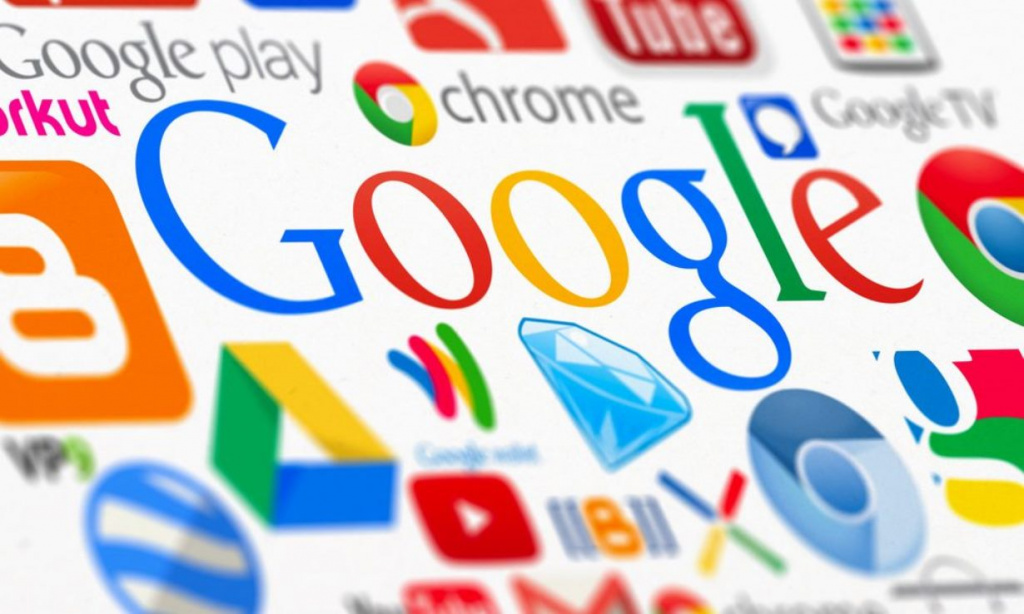 Search and Mapping Services
Google News helps find news based on topics, locations, and sources, which can be saved for later. Images can be searched using Google Images, books on Google Books, and podcasts on Google Podcasts. Searches can be filtered based on various parameters, including content usage rights. In the search engine, users can seamlessly switch to Google Maps with maps and satellite imagery. Google services on smartphones help plan routes, find nearby places, view information, and read reviews. These features are also available in the desktop application. Google Maps can integrate with Android Auto applications, combining navigation and voice assistants.
Information Services
Gmail offers chat, video calls, document processing, and spam protection. In Google Drive, users store, transfer documents, and work online with over 100 file formats. Google Docs handles documents, Google Sheets manages spreadsheets, and Google Slides deals with presentations. The first 15 GB of storage is provided for free. Users can create files, share them, and collaborate online. These services are available across all devices.
Media Services
YouTube allows publishing, viewing, and streaming videos, including short vertical videos called Shorts. YouTube Music offers music streaming on both PCs and smartphones, allowing users to create playlists and receive personalized recommendations. For children, there's YouTube Kids, where content searches are safe.
Registering Without a Personal Number
To use Google services, register on the website or through the mobile app. After providing personal information and a phone number, registration confirmation is required. To register a new account, bypass restrictions, or maintain anonymity online, it is recommended to buy a virtual number.
A virtual temporary number is available online in your user account. These numbers can only be used once for receiving SMS. With a temporary number, you can register a new email account, social media profile, or verify a messenger.
Buy a Virtual Number for Google, YouTube, Gmail
1. Register on https://smsak.org/ or log in if you already have an account.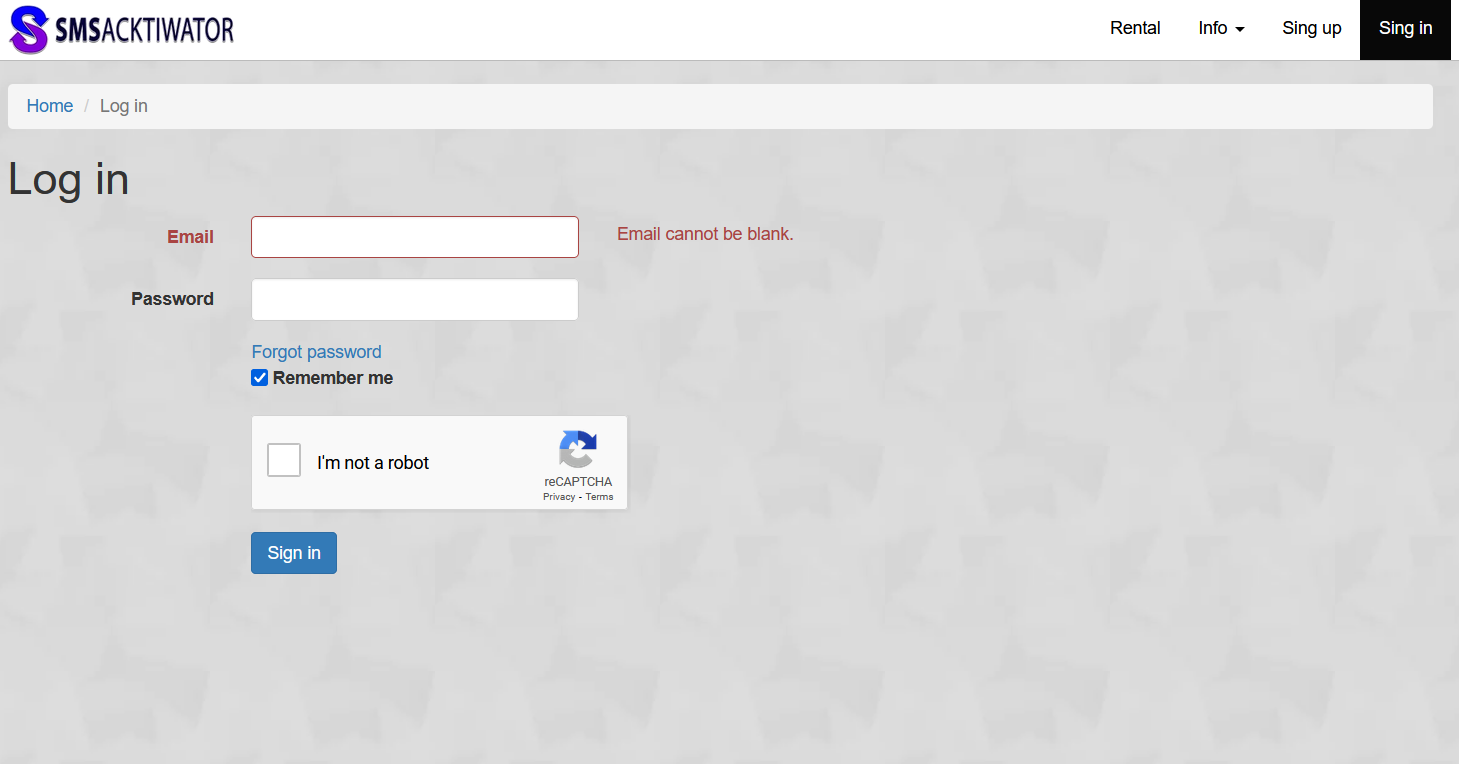 2. Click on «Add Funds», enter the desired amount, and select the payment method.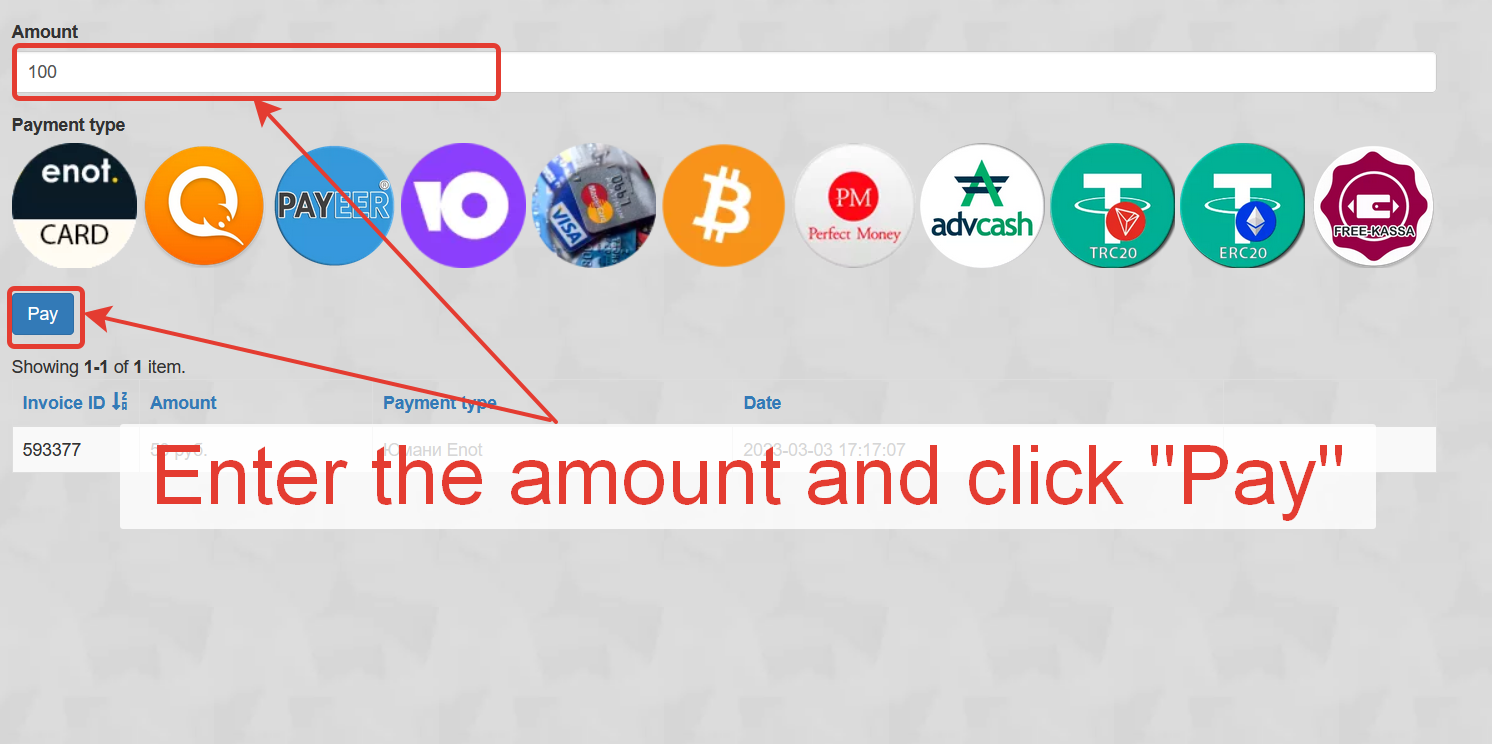 3. Choose the country and operator, find «Google, YouTube, Gmail», and click «Get Number».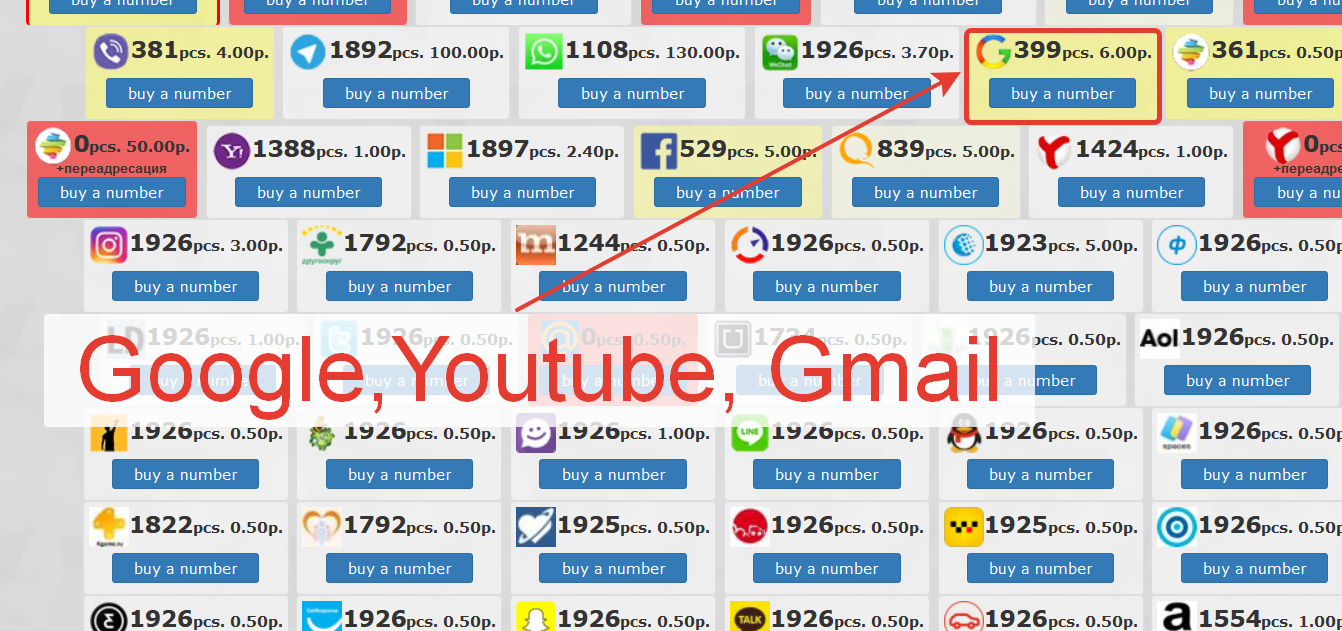 4. Enter the number in the corresponding field during registration and wait for the SMS.
5. After completing registration, you can start using the services and email.
A virtual number for SMS is also useful for registering accounts on YouTube, Google, Wish, and more. Most numbers on our service are available for purchase at prices starting from a few rubles. Users typically spend no more than 4-5 minutes on the actual number purchase.