Kabanchik.ua is an online platform for finding specialists to solve any tasks. Kabanchik connects clients and professionals looking for freelance opportunities. In the application, you can order courier delivery and transportation, perform repair works, clean spaces, and much more.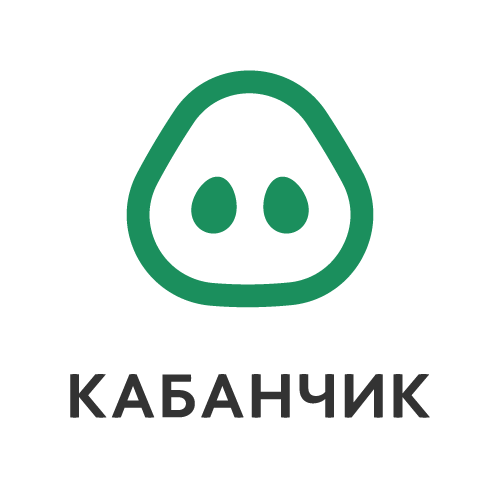 Service Ordering and Freelancing 24/7
Kabanchik.ua is user-friendly for both clients and service providers. The application allows ordering services and finding freelance opportunities without being tied to a stationary PC. The app works wherever there is coverage and mobile internet or Wi-Fi. The application is available for both iOS and Android users.
For Service Clients and Providers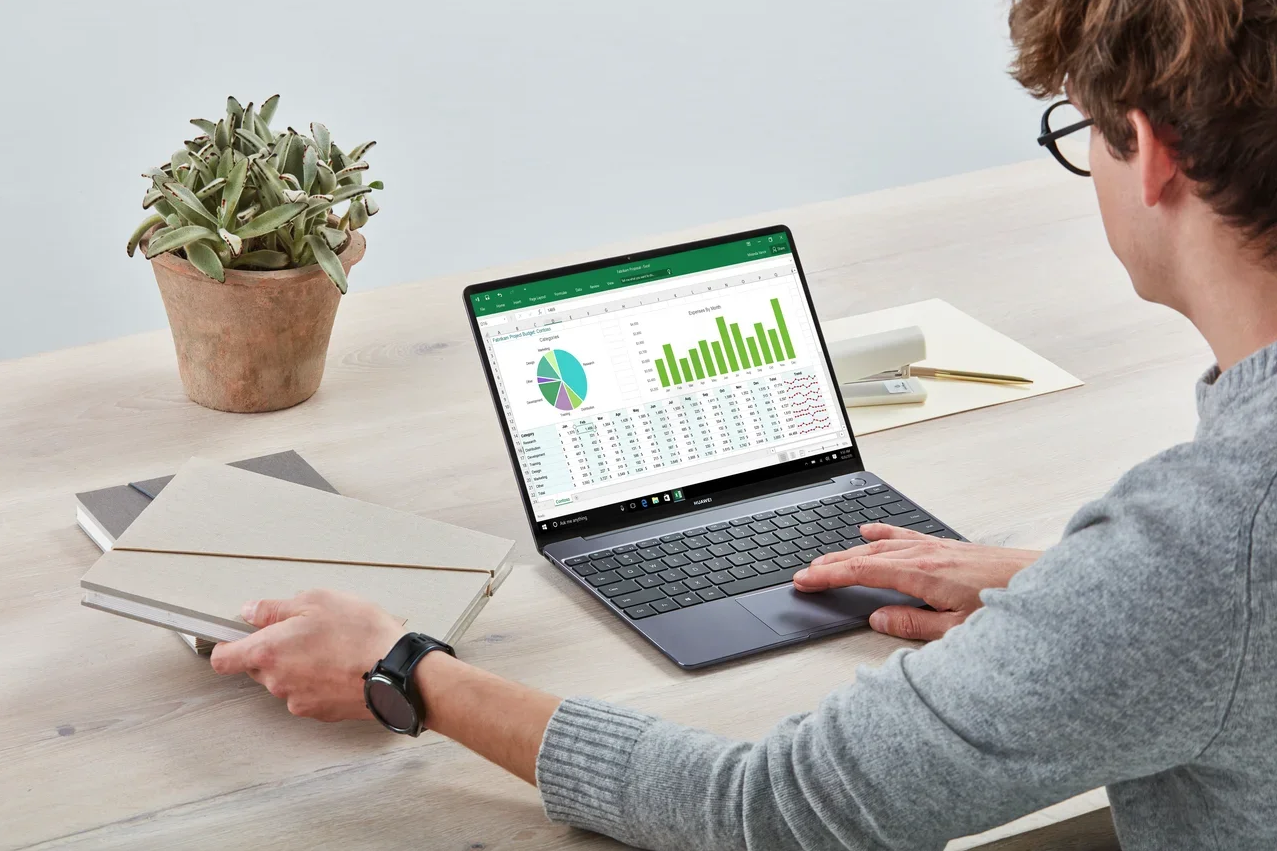 For service clients, it's necessary to download the application and fill out a profile with their details. Then, create a request for a job or service. Based on your location, the app will present the most relevant professionals specializing in the requested tasks or services. Next, choose a professional, clarify the conditions of the job if necessary. You can discuss the details through the in-app chat or via phone call. Track the status of your order, evaluate the completion of tasks, and make payments.
Service providers need to fill out a corresponding profile, selecting their specialization and other conditions. After reviewing the job description, choose the most suitable job to execute. Upon completing the task, you receive payment and a professional rating.
Advantages of Working with Kabanchik.ua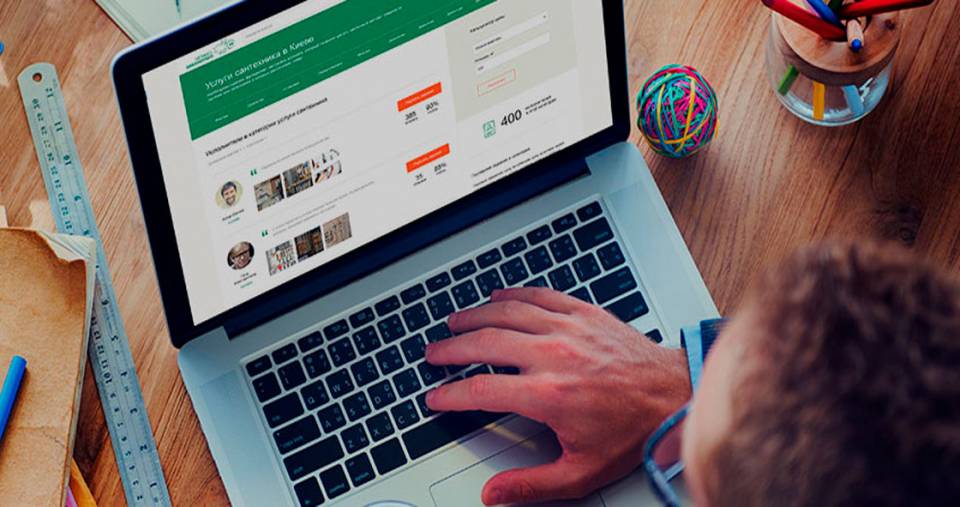 1. Round-the-clock access: Clients and professionals can communicate to discuss work details, thanks to provided contact information.
2. Messaging: A chat feature is available for communication.
3. Specializations: Services are categorized, making it easier to find the right professionals.
4. Quick Response Time: Minimal response time and the ability to evaluate multiple potential professionals.
5. Multiple Project Posting: Clients can post multiple projects simultaneously, and professionals enjoy the same privilege.
6. Payment Options: Payments can be made in cash or through non-cash methods. There's a secure transaction feature ensuring payment for services.
7. Reviews: Both clients and specialists can leave reviews, aiding others in choosing reliable partners.
Registration Without Personal Number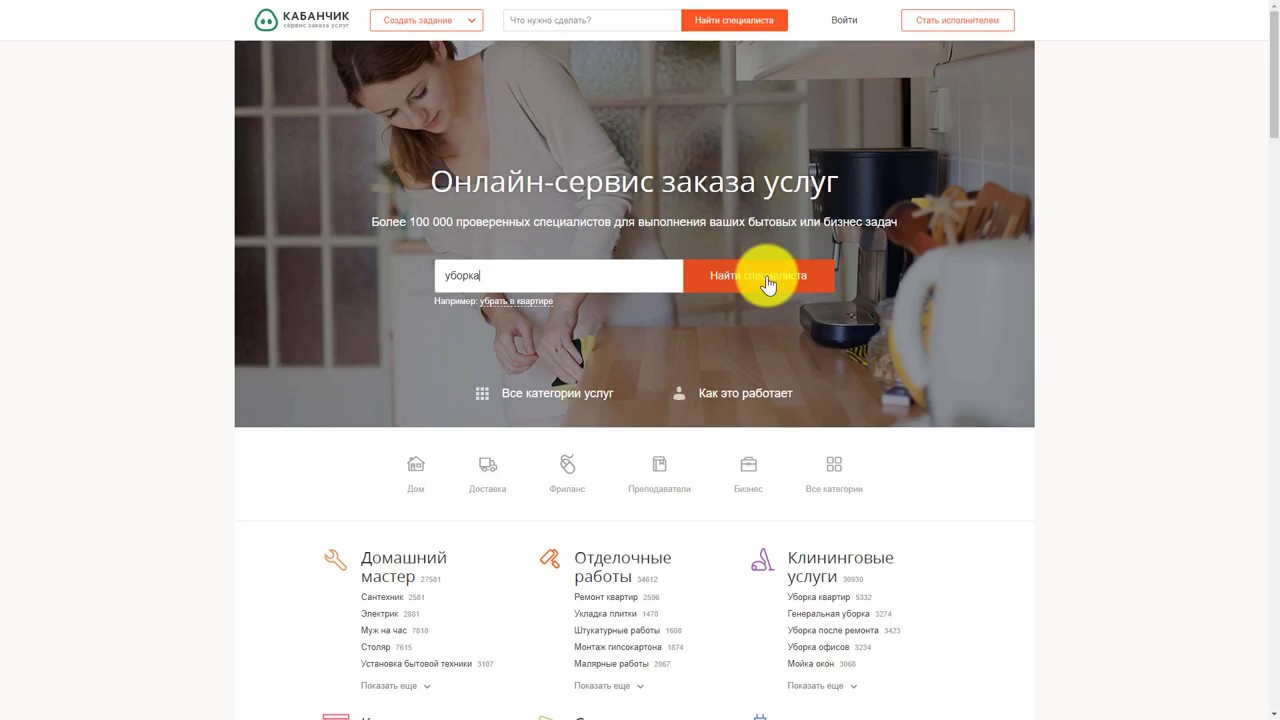 If you're not authorized on the site, you'll see the «Contact Details» block. You need to fill out a registration form, including your name, email address, mobile phone number, and agree to the terms and conditions. You can also log in through your Google or Facebook account.
For registering multiple accounts, you can buy a virtual number. These numbers are similar to physical SIM cards but come at a much lower cost and are issued for a specific period. Most of our numbers are priced at just a few rubles. You can view the number, its cost, and SMS details in your personal account.
Buy a Virtual Number for Kabanchik.ua
1. Visit https://smsak.org/ and log in or register.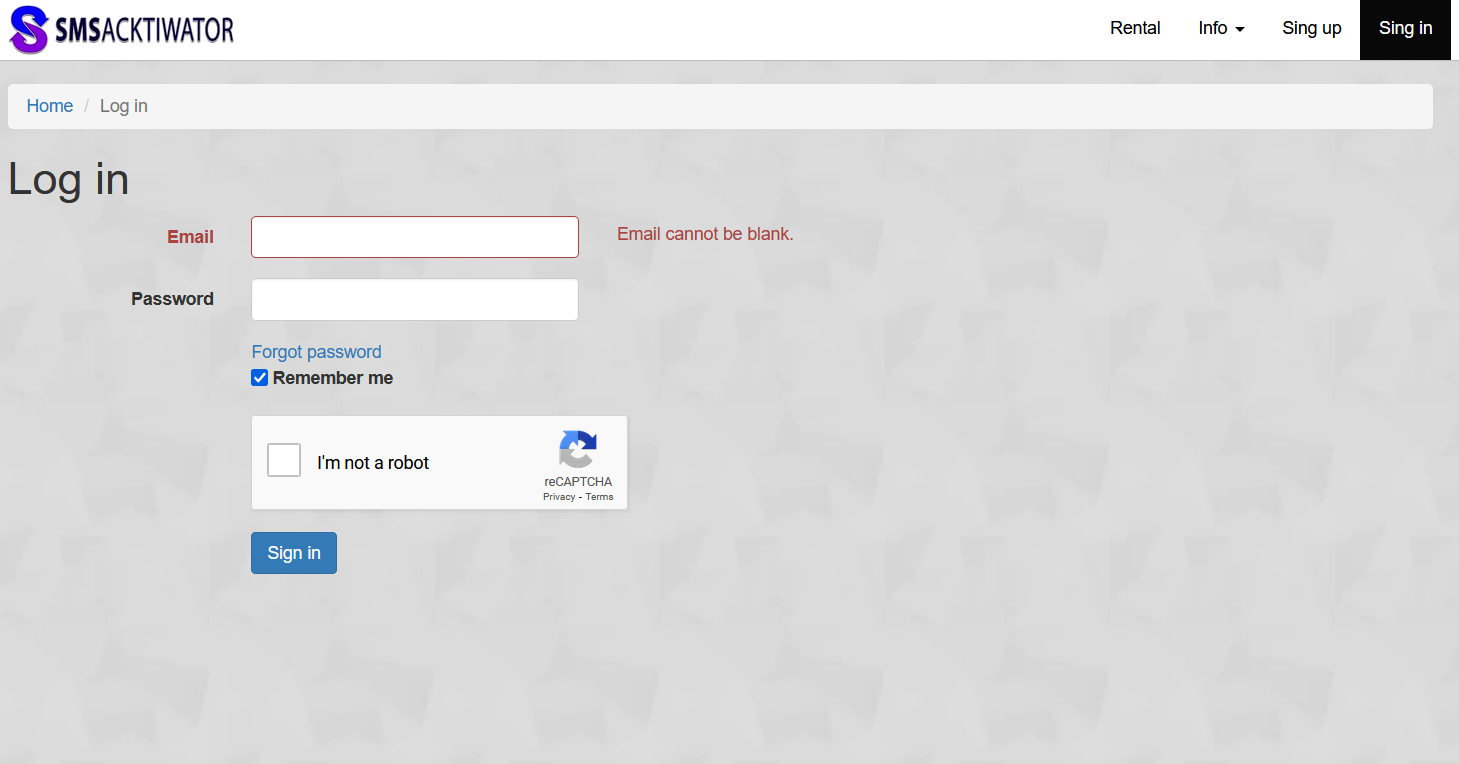 2. Click on your username and select «Add Funds», enter the amount, and choose your payment method.
3. Choose the country and operator.
4. Find «KabanchikUA» in your personal account or on the homepage.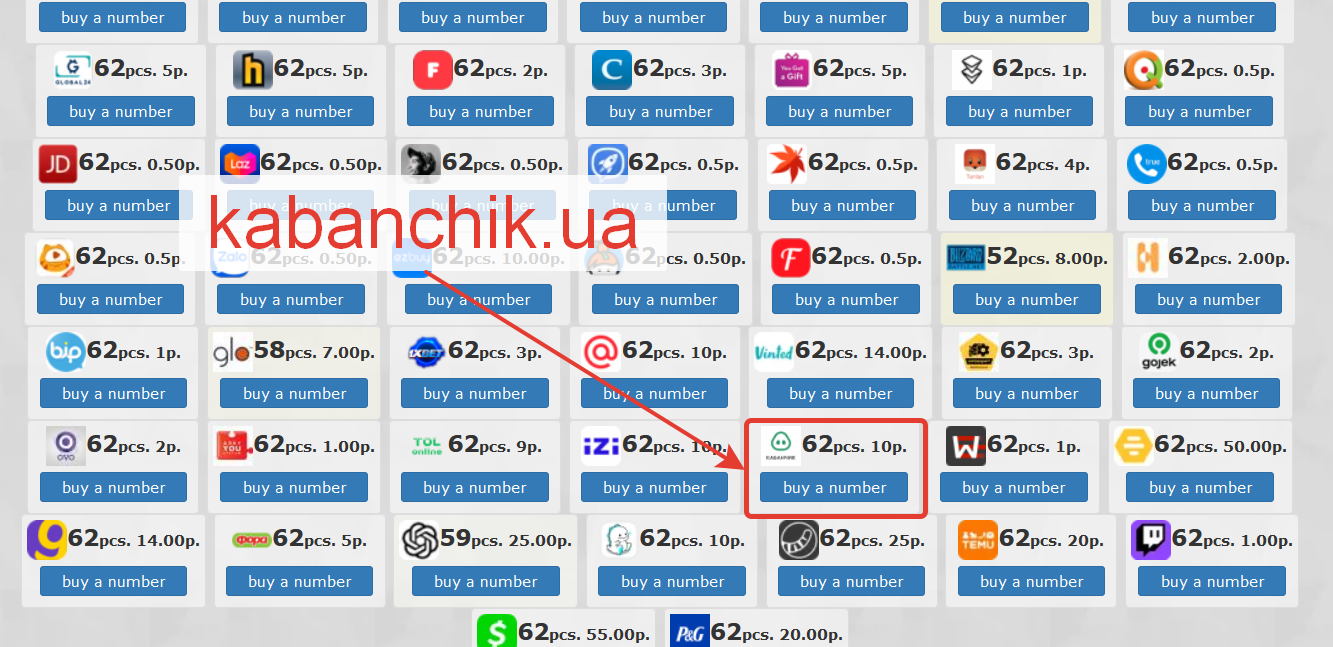 5. Receive an SMS with a verification code and complete your registration on the chosen service.
With a virtual SMS number, you can register on Prom.ua, YouDo, Shafa.ua, and more. Purchasing a number typically takes users no more than 3-4 minutes.