Prom.ua is a marketplace that offers millions of products from various sellers. Here, both small and large companies sell office supplies, gifts, books, cosmetics, groceries, and much more. With just a few clicks, you can choose and order dresses, sneakers, craft supplies, and many other useful items. All you need to do is select the product, add it to your cart, and place the order.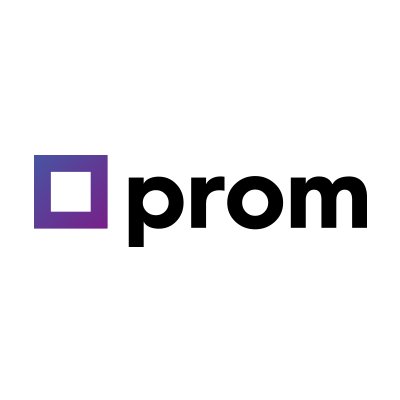 Why Choose Prom.ua?
Buyers can find the products they need at competitive prices, ranging from toothbrushes to spare parts and accessories for household appliances. Products are available for both wholesale and retail purchase. Items can be located using filters within the app. All orders can be viewed in «My Purchases».
Sellers can sell products on the service through a website created on the Prom platform. Through the sales management dashboard, sellers can view orders. Entrepreneurs choose payment methods and payment systems; after an order, the seller receives notifications via email and SMS on their phone.
How to Get Discounts on Prom.ua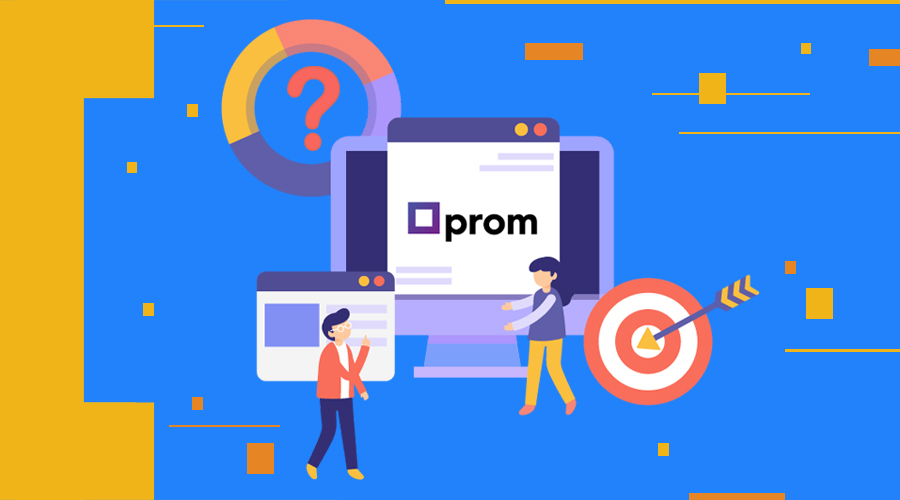 1. Set filters to immediately view products at the minimum price.
2. Check the delivery conditions before making a purchase; delivery might be free for orders above a certain amount.
3. Prom.ua often hosts promotions—keep an eye on them for great deals.
4. There is a 14-day free trial period for sellers.
5. Promo codes can be used to get discounts on specific items or the entire order amount.
Listing Products on the Prom.ua Online Store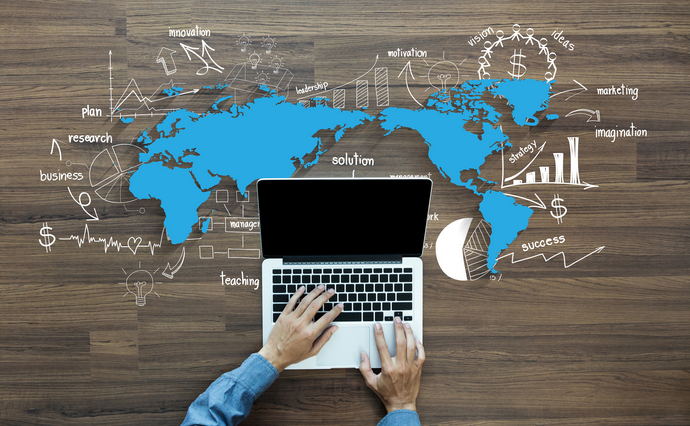 Sellers do not need to create their own website; they can sell products directly on the marketplace. The presence of 200 ready-made templates simplifies page creation and management. When subscribing for 1 year, in addition to the desktop version of the site, the online store will also have a mobile version.
The review system encourages customers to leave comments about products, which boosts the seller's rating. The more positive reviews, the higher the likelihood of customers buying from you. Sellers and buyers can communicate via email or chats.
Registration on Prom.ua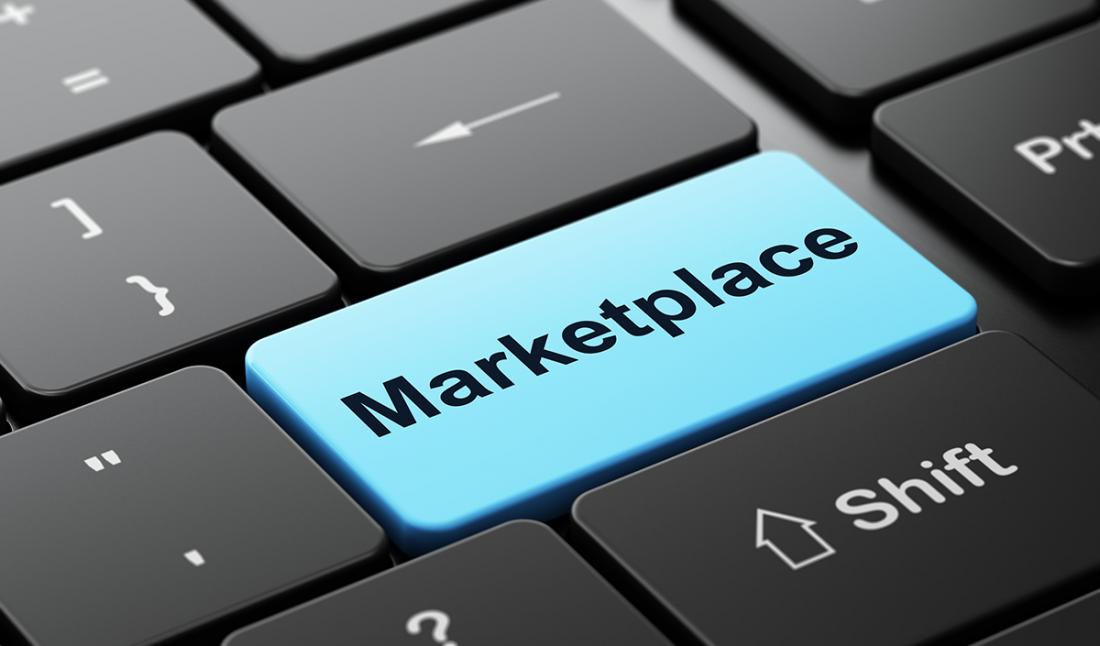 Register on the platform if you have a business idea or an existing business, you sell goods or services and are looking for new customers, you have an offline point of sale and want to scale it. It is also possible to sell personal items, not new goods, by placing a one-time ad.
On the main page of the Prom.ua online store, click on «Register». To register, enter your details, a valid phone number that needs to be verified, store name, and password.
Virtual Number for Registration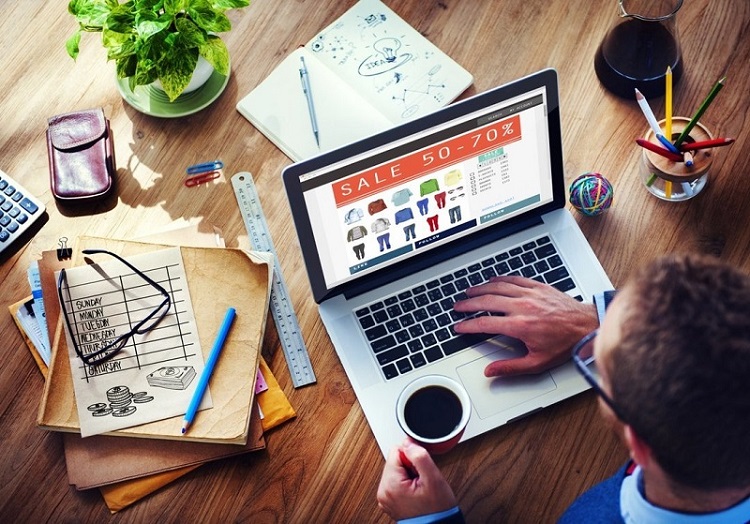 If you have already registered an account with your number but need to create multiple profiles or simply explore the functionality of the online store, it is recommended to purchase a virtual number. These numbers are bought to receive SMS confirmation codes. The cost of temporary numbers is lower than that of physical SIM cards and usually starts from 1 ruble in most cases.
Buy a Virtual Number for Prom.ua
1. Register on https://smsak.org/ (enter your email and create a password), or go directly to your profile if you already have an account.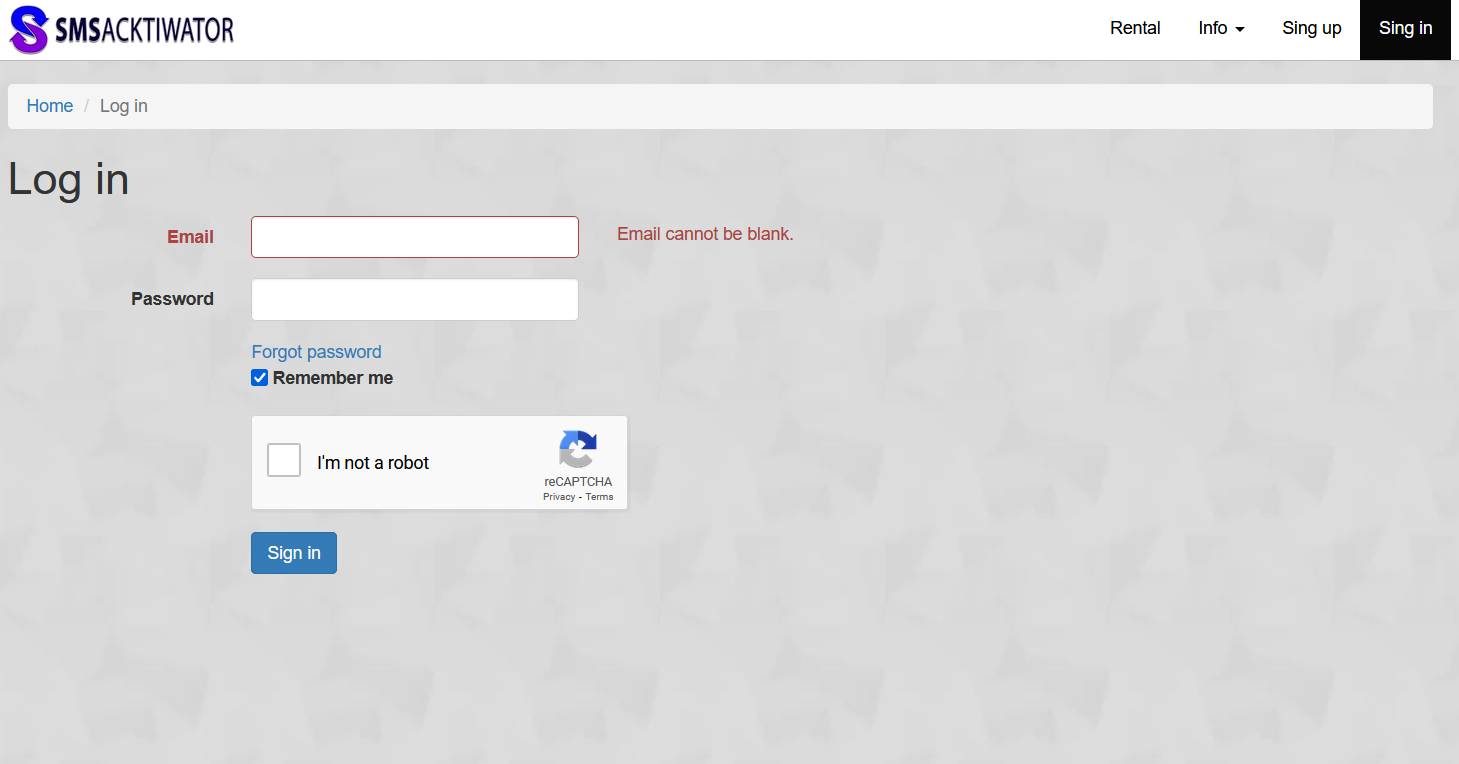 2. In your profile, click on «Add Funds» and enter the desired amount for topping up.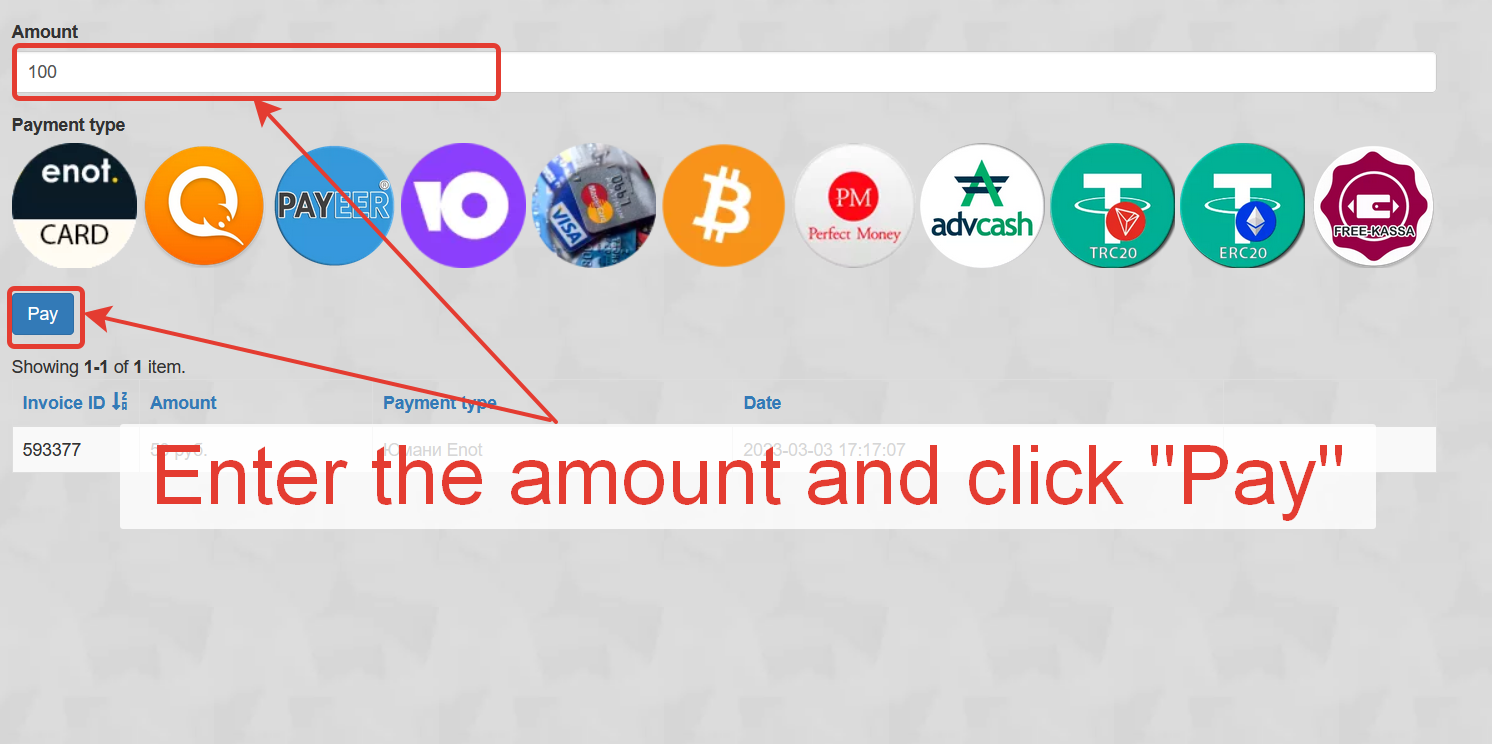 3. Choose the country and mobile operator.
4. On the main page or in your profile, find «Prom.ua» and click on «Get a Number».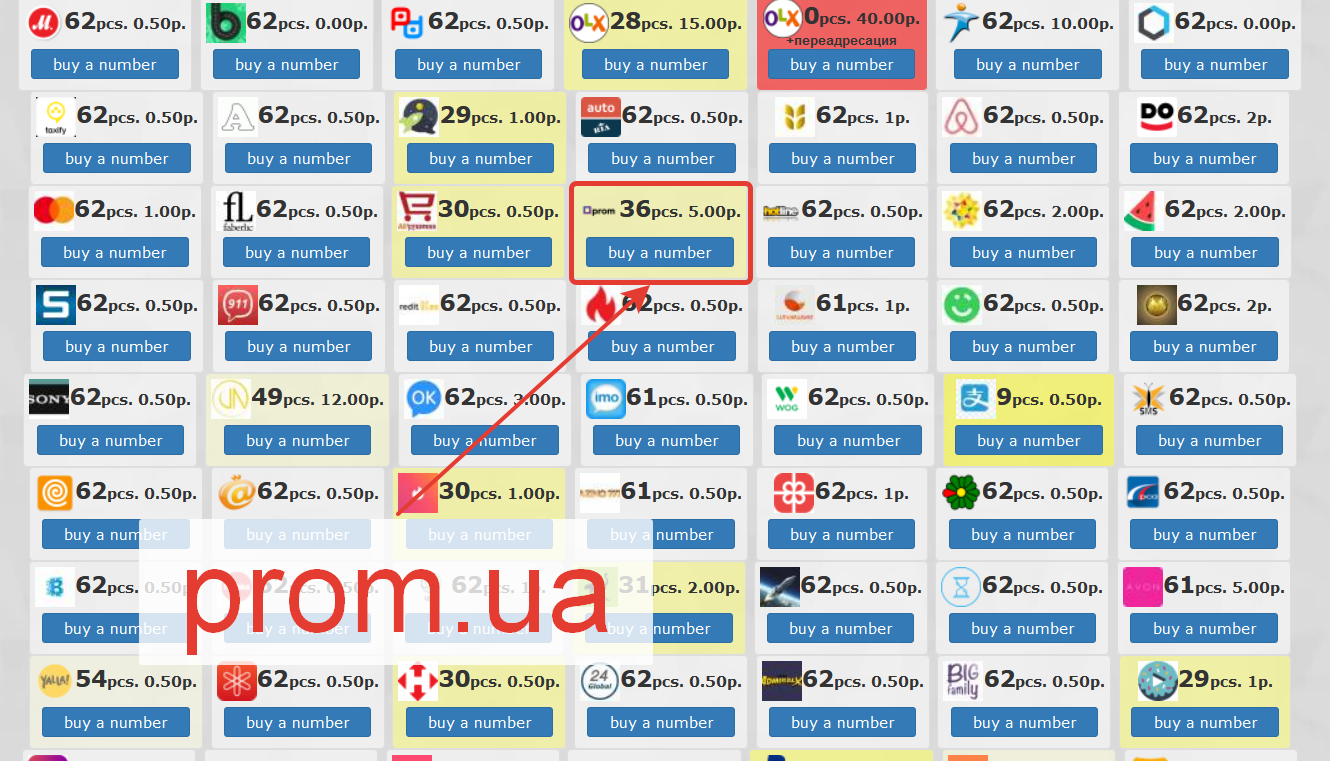 5. Copy the provided number to complete the registration.
After profile registration, you can list your products or buy items such as furniture, pet supplies, electronics, etc. Virtual SMS numbers can also be used to register on Mercari, Shafa.ua, Purse.io, and others. All information about purchased numbers is available in your account.