Shafa.ua Marketplace is an online service for buying and selling various items, including second-hand items. In the app, you can find items from popular brands at very affordable prices. The project's goal, as stated by the company itself, is to make branded items more accessible to a wide range of buyers. The prices of products on the marketplace are lower than in regular stores because it features used items or items from sales.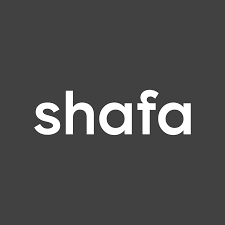 Shopping on Shafa
Place orders on the marketplace or download the app on your smartphone or tablet to avail several benefits:
- Find items from collections that have long been sold out;
- Save money by purchasing used items or clothing from stock;
- Payments for purchased items are transferred to the service. The service transfers the money to the seller only after the buyer has received the purchased item, ensuring a secure purchase;
- The app includes filters that allow you to find suitable items by size or price.
How to List Items on the Shafa Online Store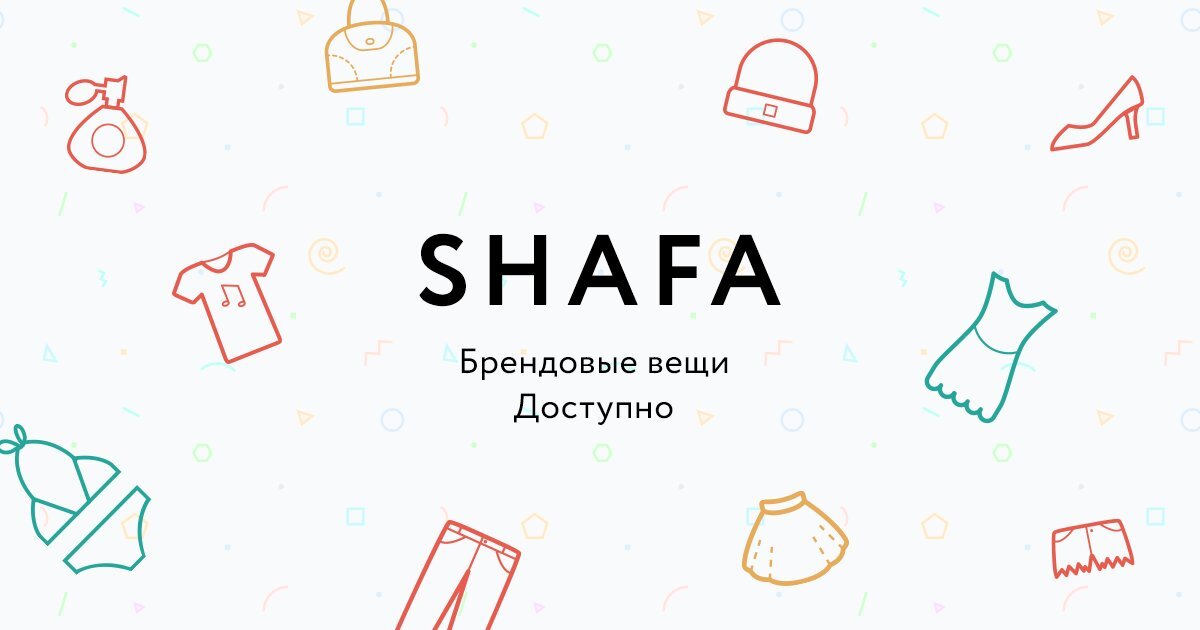 Before adding items, configure your store settings (payment, delivery, exchange conditions). When adding a product, provide all the necessary information and attach photos. Photos (up to 10) should be of good quality and taken by you personally. Listing items on the marketplace is free, and the number of items is unlimited. The platform charges a 7% fee based on the price of the sold item. This fee covers the service usage.
Shafa Store Bonuses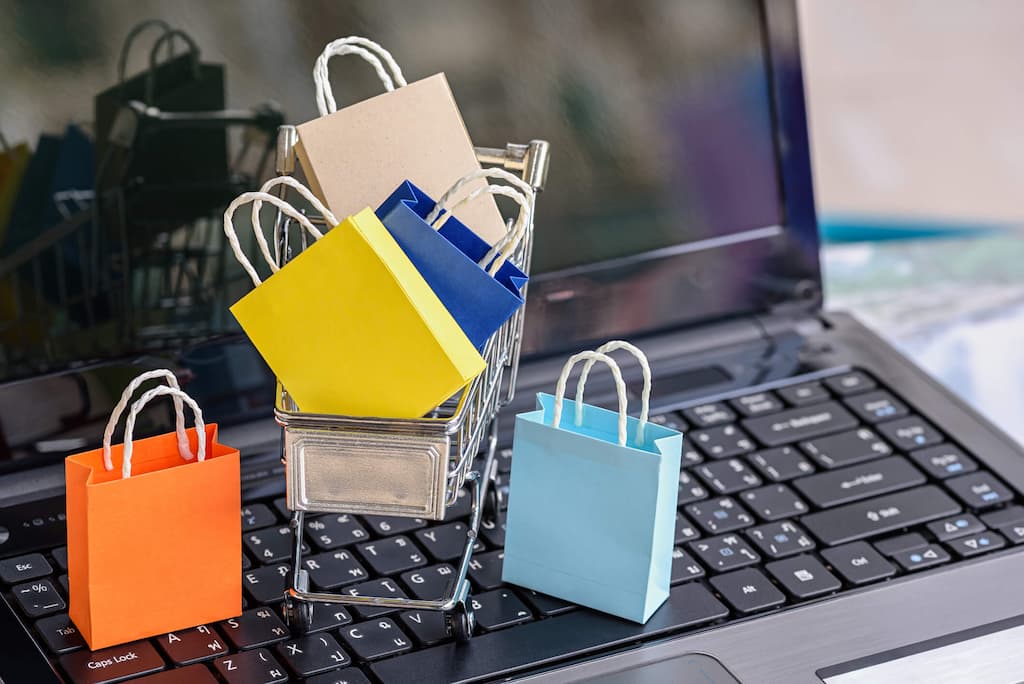 After registering on the service, you will earn bonuses for inviting friends, participating in contests, etc. These bonuses can be used only after they are credited to your bonus account to pay for services related to promoting your product listings. To pay with bonuses, select the option to pay with bonuses during the checkout process. Bonuses are intended solely for paying for promotional services. Individuals who have reached the age of majority, registered in the online store, and linked their phone number to their account can participate in the bonus program.
Virtual Phone Number for Registration
A mandatory requirement for creating an account is verifying your phone number. If you don't want to provide your personal number to avoid receiving spam or if you need an additional account, we recommend using the service of purchasing a virtual number. Such numbers can be purchased on our platform starting from 1 ruble, and it takes only a few minutes, even if you have never bought virtual numbers before.
Buy a Virtual Number for Shafa
1. Register on https://smsak.org/ (enter your email and create a password) or log in if you are already registered.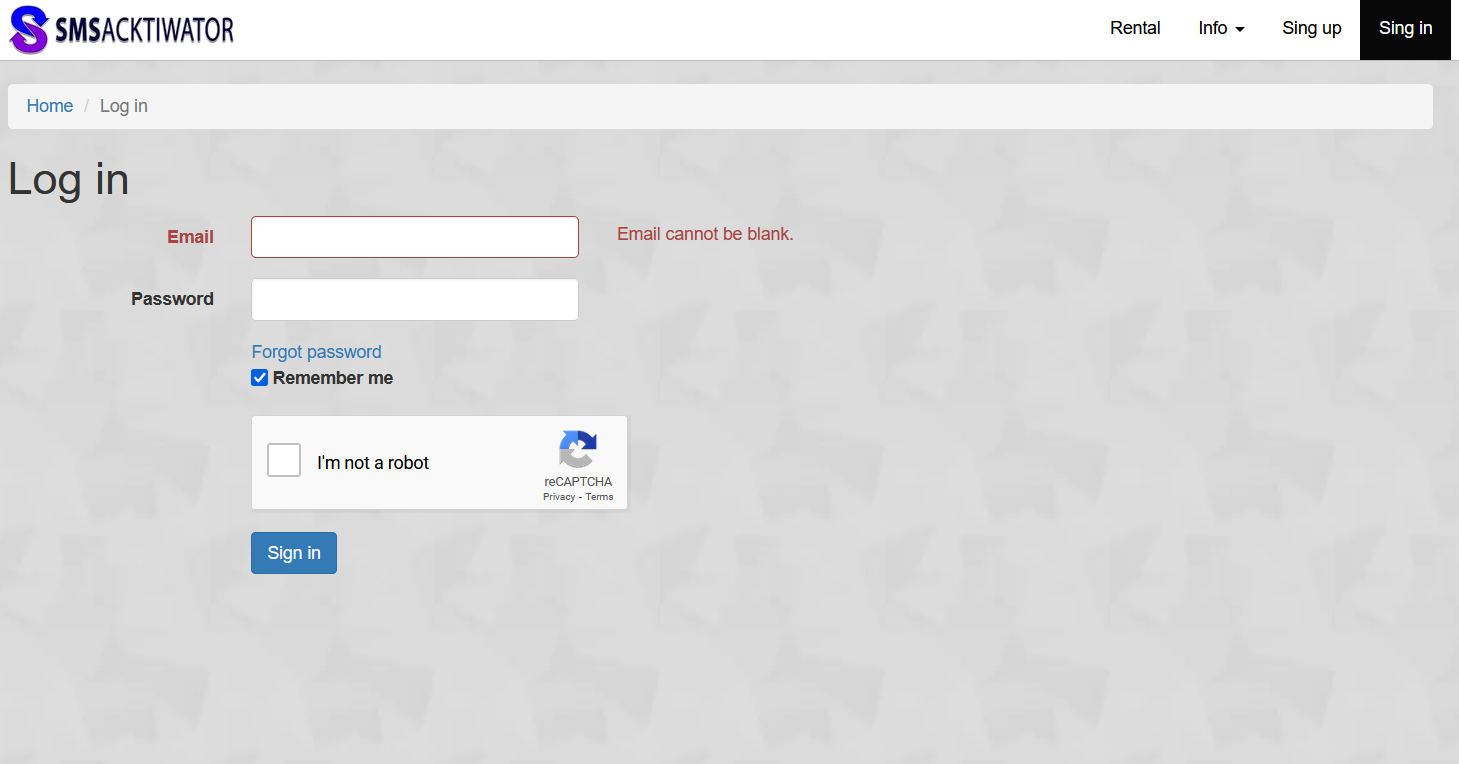 2. In your profile, click «Add Funds» and enter the recharge amount.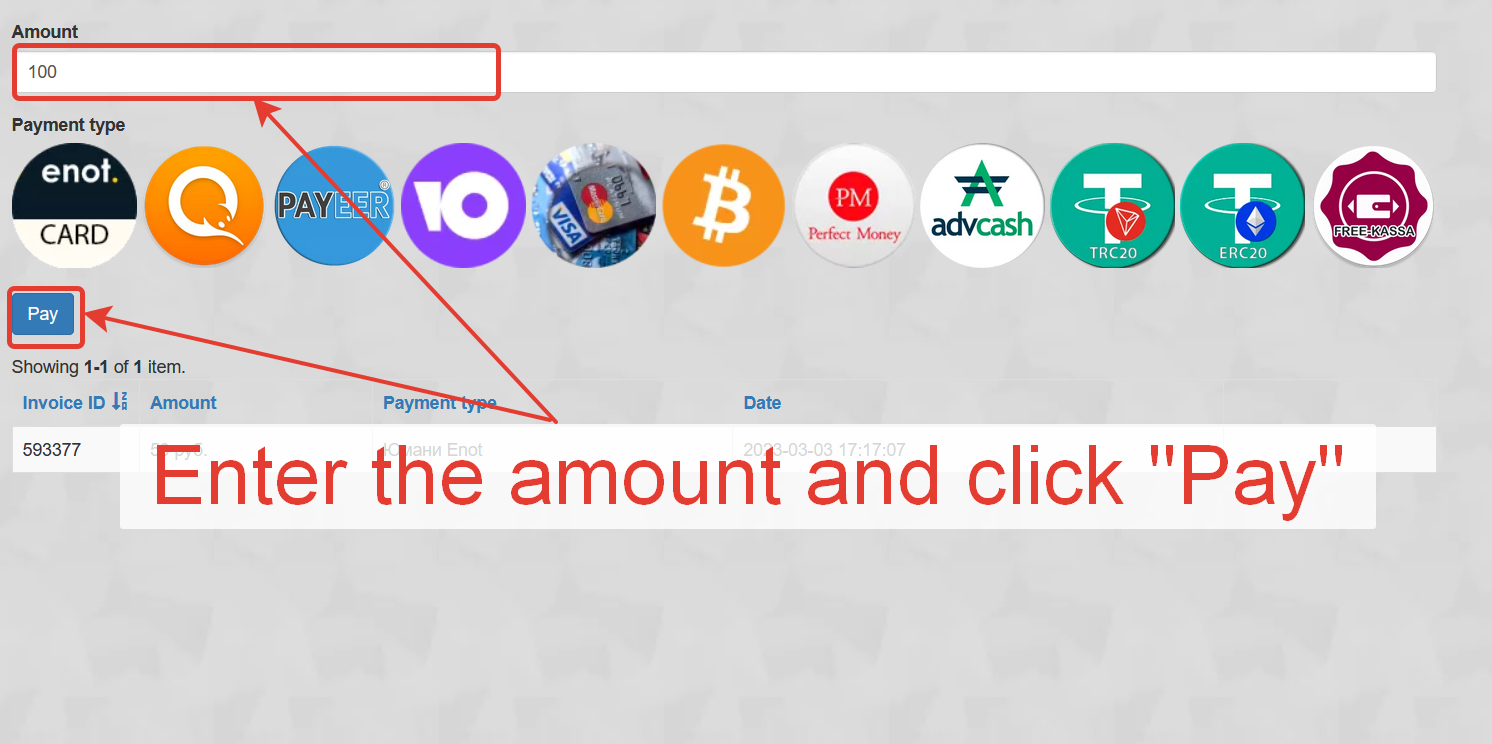 3. Choose the country and mobile operator.
4. Then find «Shafa.ua» and click «Get a Number».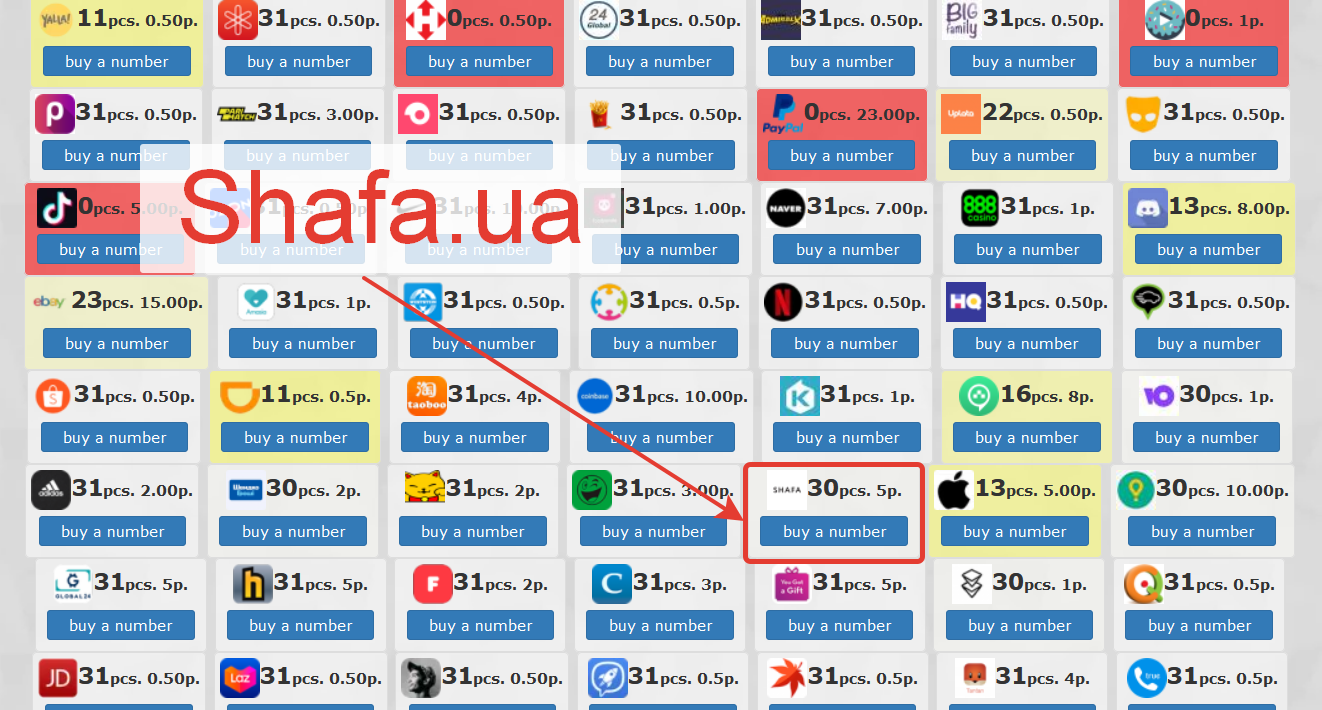 5. Copy the provided number and paste it into the registration form on the website or app to receive the registration confirmation code.
Once your profile is registered, you can discover a variety of branded items available for purchase at affordable prices or list your items for sale. Additionally, with virtual numbers for receiving SMS, you can register on platforms like Samokat, WebMoney, OVO, and more. All information about the purchased numbers is available in your user account.