Not only when shopping online, but also in regular stores, you can get back a portion of the money you spend. Qrooto is an app where cashback is credited based on receipts from purchases made in physical stores. Cashback in the app is given in the form of points.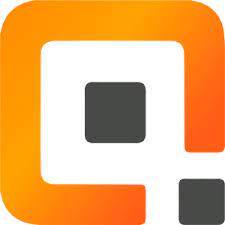 How to Get Qrooto Cashback from Receipts?
1. Download the app on Google Play and App Store. Users must be at least 18 years old to register.
2. Collect receipts from purchases of specific brands or types of products according to the promotion conditions.
3. Scan the QR code on the receipt using your device's camera. Verification usually takes up to 3 days.
Active users of the program receive bonus points, which are stored in the app.
Pro Tip: Install multiple cashback apps to maximize your savings. The list of products on promotion and participating supermarkets often varies between apps.
Cashback Confirmation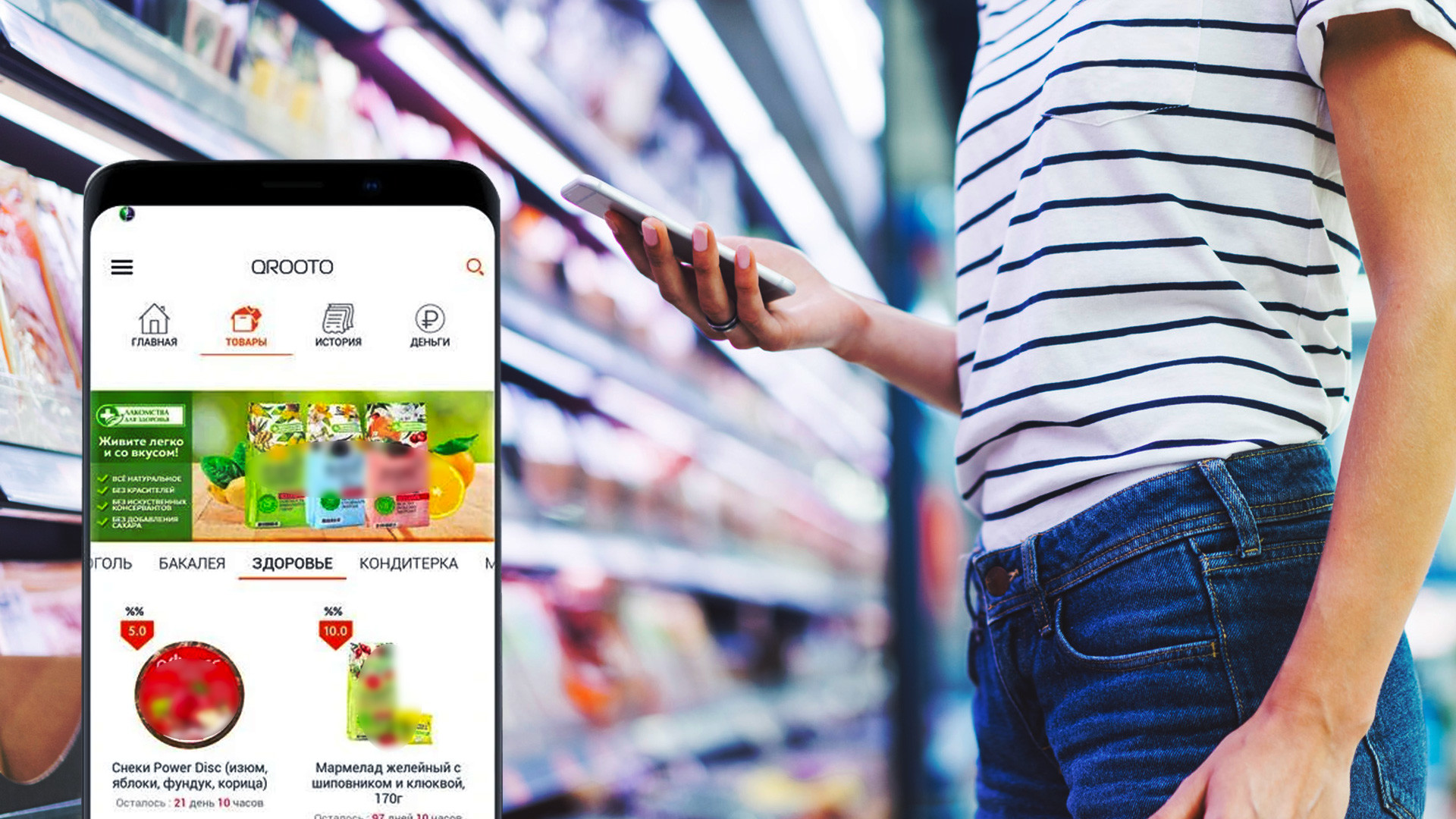 Through the Qrooto app, cashback is received for purchases made at stores like O'KEY, Dixie, Spar, and others. The receipt must contain products from the promotional list. 10 points equal 1 ruble, and the app shows both the points and the corresponding amount in rubles on your balance.
Cashback confirmation takes approximately 2-5 minutes. You have 24 hours after the purchase to claim money back. There should be at least 1.5 hours between purchases (as stated on the receipts) — otherwise, the subsequent receipt won't be counted. You can scan a maximum of 10 receipts per day and no more than 3 receipts from the same store.
Withdrawal of Funds
The money can be withdrawn to MIR, Mastercard, Visa bank cards (from 50 rubles), a mobile phone, or YooMoney (from 300 rubles). The withdrawal amount depends on the number of purchases, the choice of products, and their match with the promotional list. To withdraw money, go to the main menu of the app, click on your balance, then «Withdraw Funds», and choose your preferred withdrawal method.
Qrooto offers a nice bonus for users: money withdrawal is commission-free. To access the full list of products participating in the promotion and to withdraw money, registration is required. Registration is also possible via social networks.
Registration Without Personal Number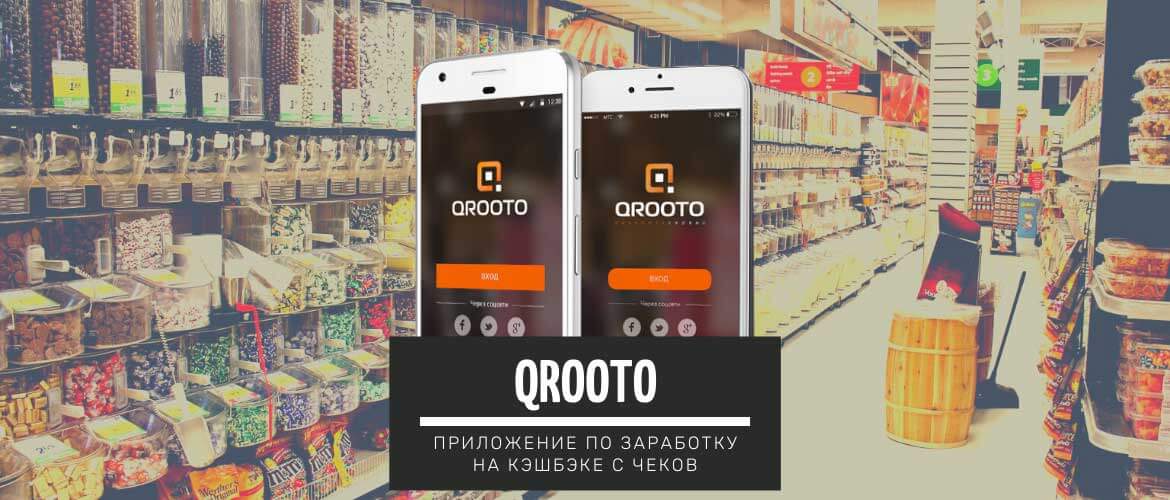 After downloading the app, you can register via VK, OK, FB, or directly provide your details, including your phone number. This information is used by sellers and developers for statistical purposes. It helps them understand the needs of the target audience and decide on which products to offer more cashback. So, you can save on supermarket purchases — just make sure not to throw away your receipts and scan them.
If you want to register another account, participate in promotions and discounts for new users, or simply maintain anonymity online, you can buy a virtual number. On our service, such numbers cost around one ruble, and the purchase process takes 2-4 minutes.
Buy a Virtual Number for Qrooto
1. Register on https://smsak.org/ or log in.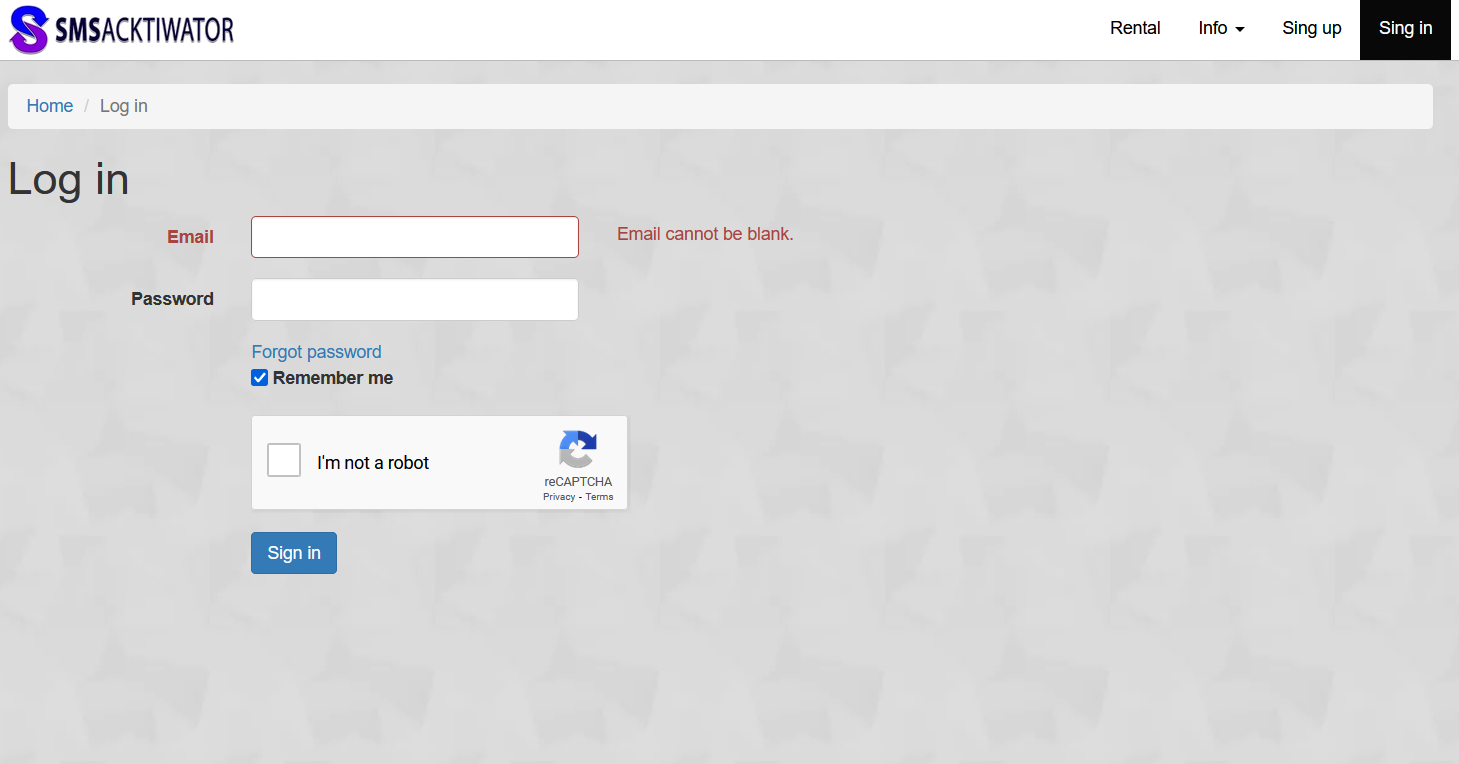 2. Click «Add Funds», choose the payment method, enter the desired amount, and click «Add Funds».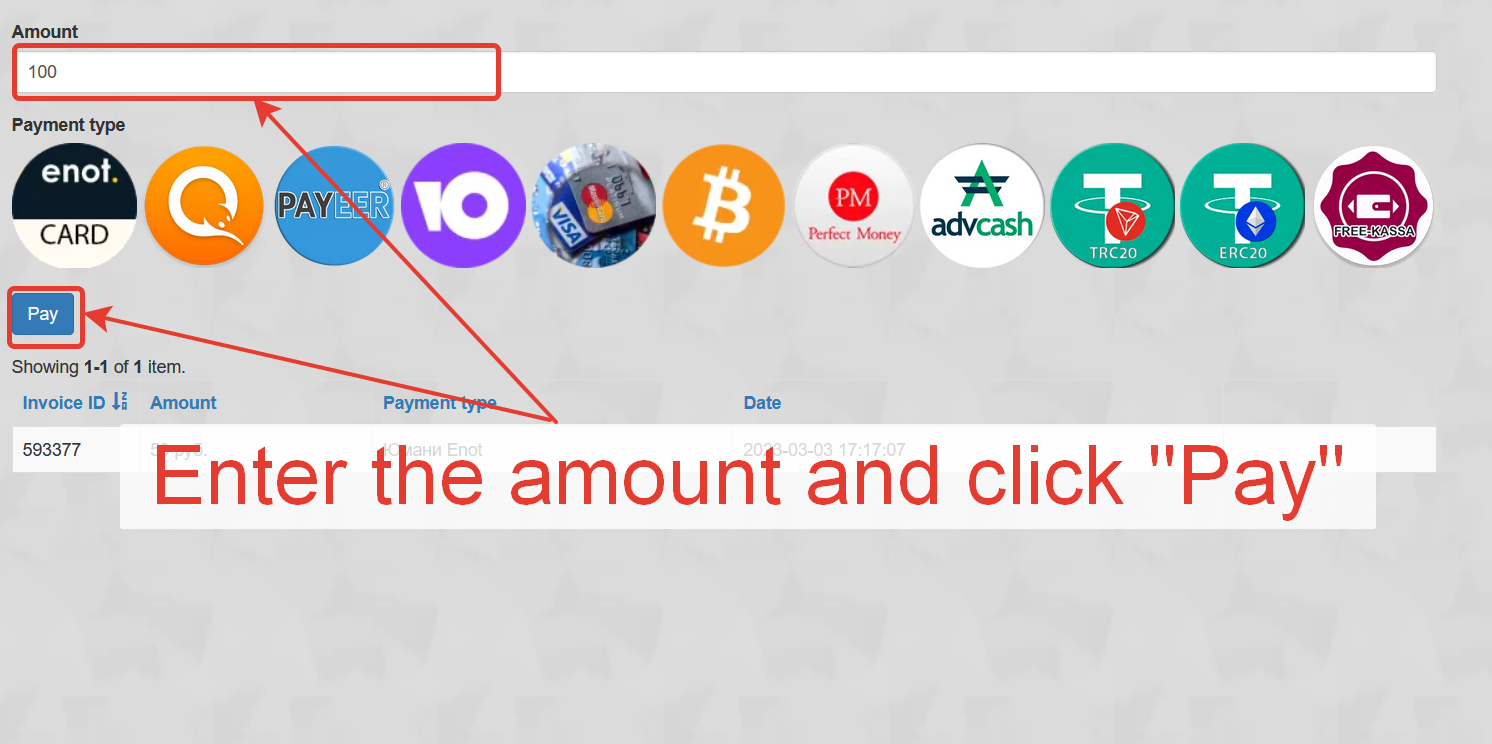 3. Select the country and network operator.
4. Find «Qrooto» and click «Get Number».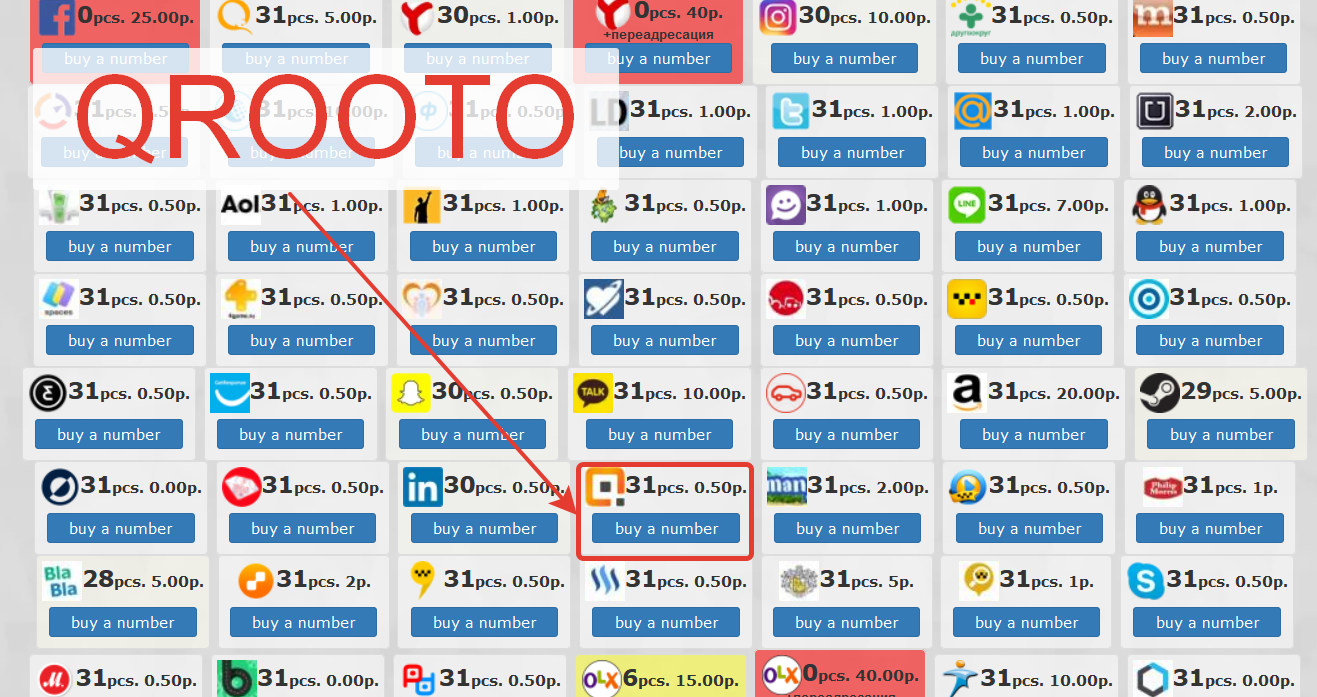 5. Enter the SMS to complete the registration in Qrooto.
The time to receive SMS on the number is limited, but virtual numbers are cheaper than regular SIM cards, and no passport is required for purchase. You can view the number, remaining time, SMS code, and the number's cost in the «Ordered Numbers» section. Temporary numbers are also suitable for registering on Shafa.ua, Urent, Lightchat, and others. With temporary numbers, you can register as many accounts as you need.