Potato Chat is an application designed for swift message exchange, prioritizing high speed regardless of your internet connection. The service allows seamless synchronization across all your devices, whether it's a desktop PC, smartphone, or tablet. You can send unlimited messages, photos, and videos of any format. The group feature accommodates up to 5000 users, and channels can be created to broadcast messages to any number of users.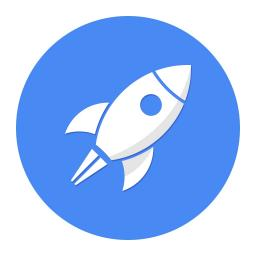 Why Download Potato Chat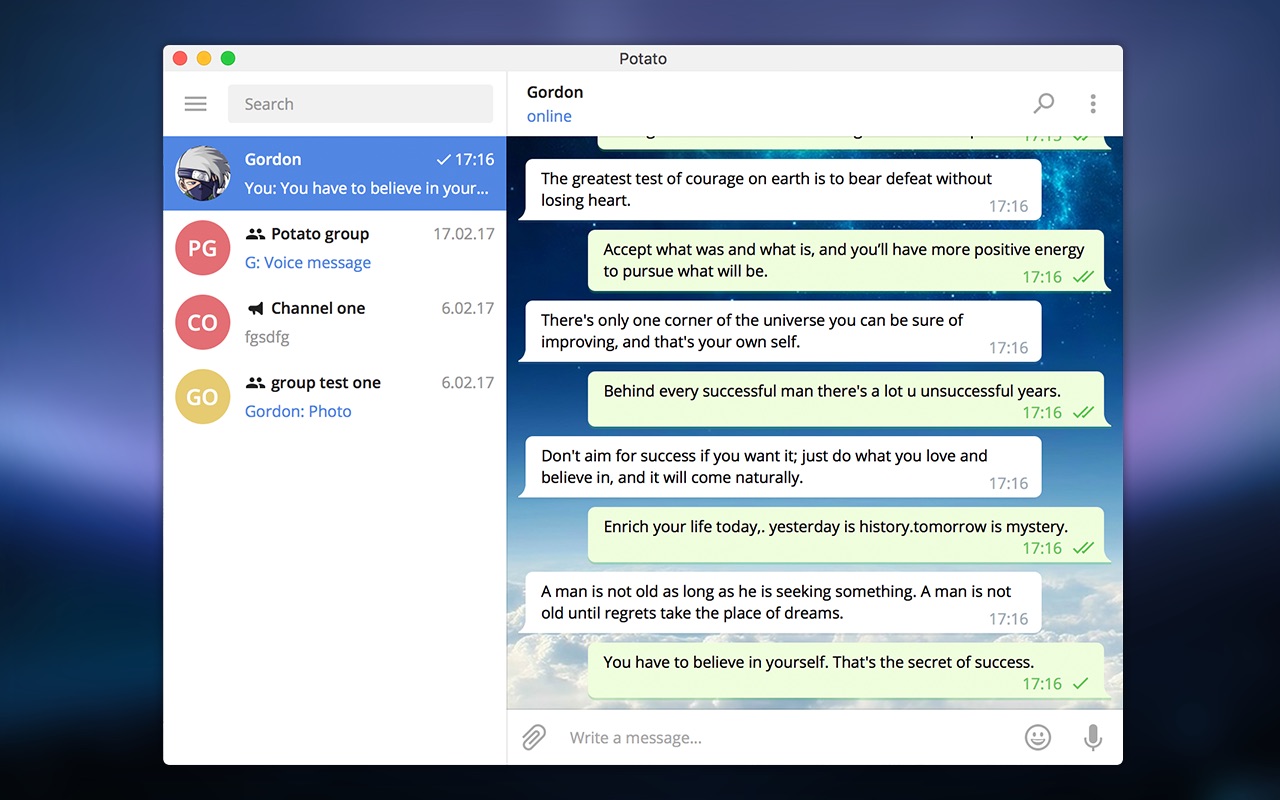 1. Speed: Potato is a rapid messaging application that connects people through a unique network of data processing centers worldwide.
2. Synchronization: Access your messages from any device. You can start typing a message on your phone and finish it on your laptop or any other device without losing your data.
3. Unrestricted Multimedia Sharing: Send multimedia and files without any restrictions on type or size. All your data is securely stored in the Potato cloud.
4. Maximum Security: Potato ensures top-level security with easy usability. Chats, groups, multimedia, etc., are encrypted using combinations of 256-bit AES encryption, 2048-bit RSA encryption, and secure key exchange.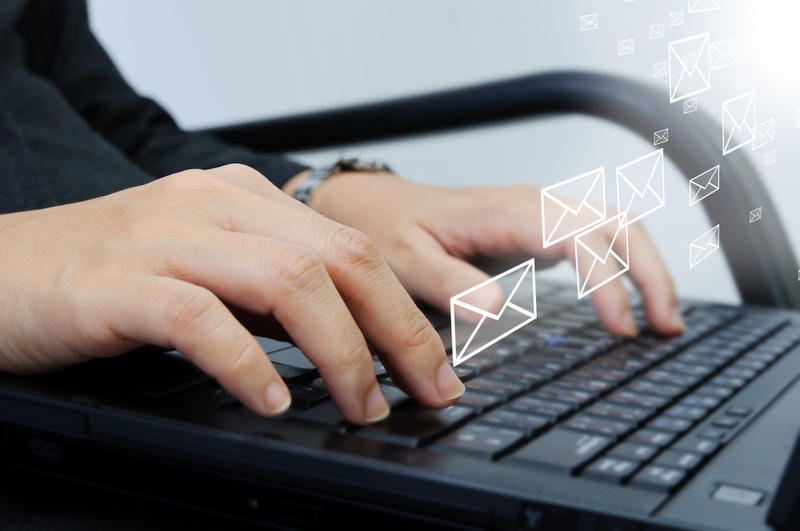 5. Versatility: Create group chats with a large number of participants (up to 5000), share large video files, and exchange documents of any type (DOC, MP3, ZIP, etc.). Customize bots to perform specific tasks. This feature is perfect for hosting online communities and coordinating team activities.
6. Reliability: Potato is a reliable messaging system specifically designed for sending messages with minimal byte size. The service operates even with slow internet speeds.
7. Photo and Video Editing: Edit your photos and videos using special tools. There's also an open sticker/GIF platform, allowing you to express your creativity.
Virtual Phone Number for Registration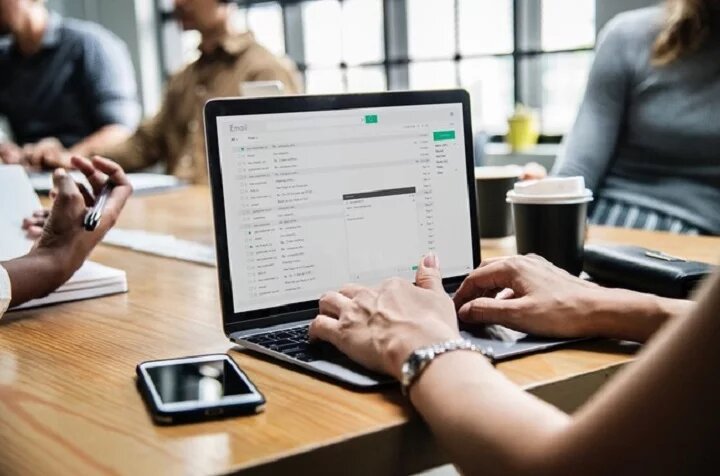 Many services require a phone number for registration, serving as user identification. However, providing your personal phone number might not always be convenient, for instance, when creating an additional account on a dating site or receiving a welcome bonus for registering at a store, etc.
If you need to register a new account or create multiple profiles, there's no need to purchase a new physical SIM card each time. A virtual number can be your solution. With such a number, you can receive SMS activation codes, answer calls, etc. The difference is that this number is purchased for a specific period.
Buy a Virtual Number
1. Register: Sign up on https://smsak.org/ or log in to your account if you're already registered.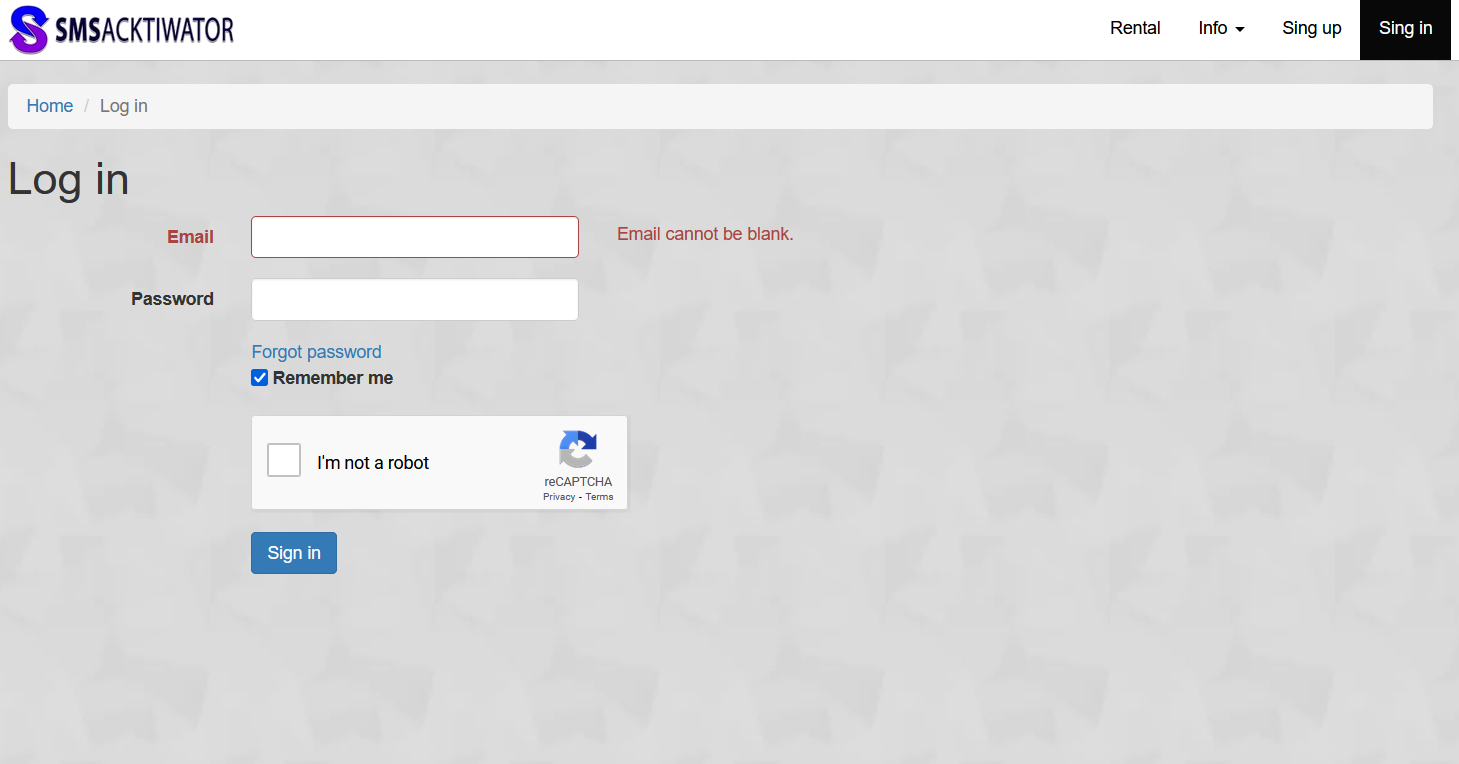 2. Top Up: Add funds to your balance.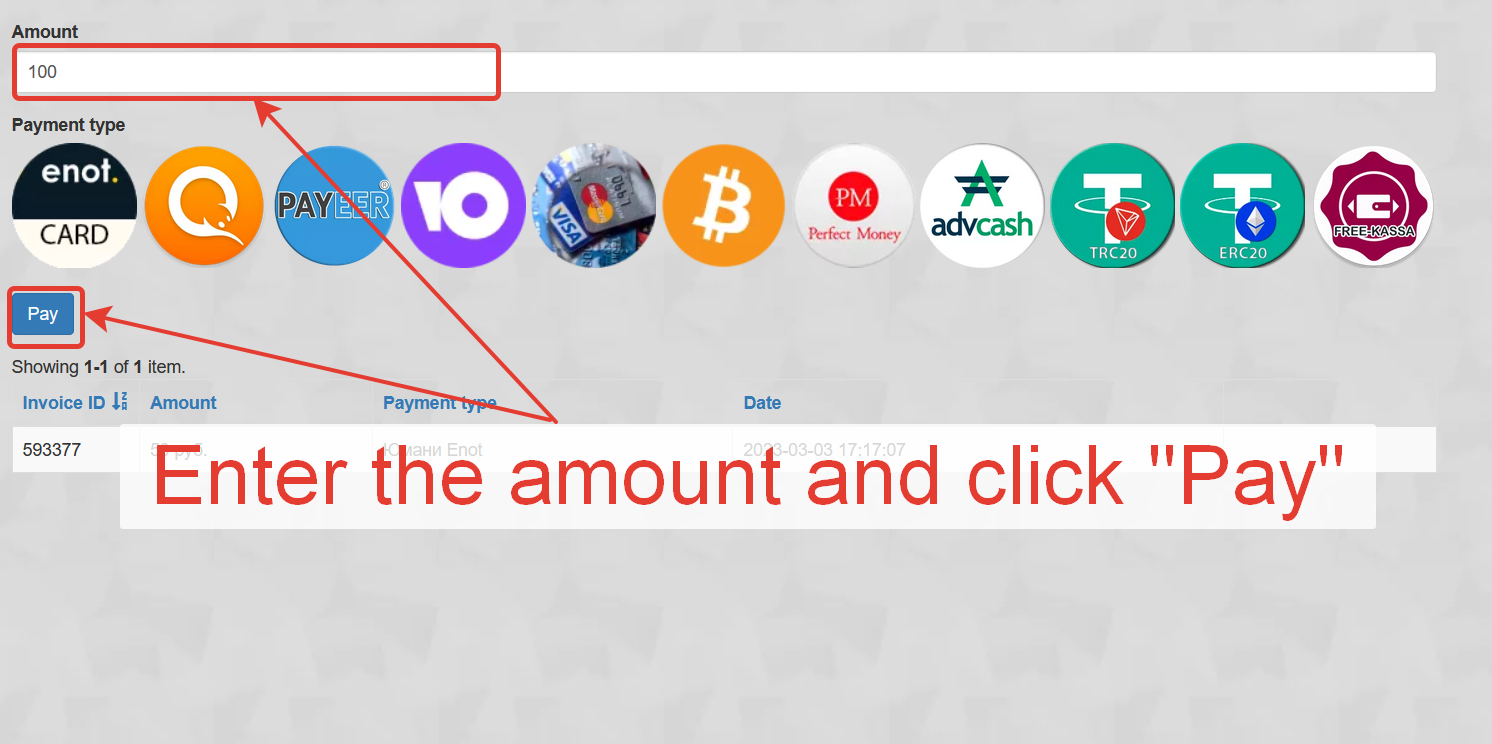 3. Select Country and Operator: Choose the country and mobile operator from the dropdown list.
4. Find «Potato Chat» and Get a Number: Click on «Potato Chat» and then «Get a number».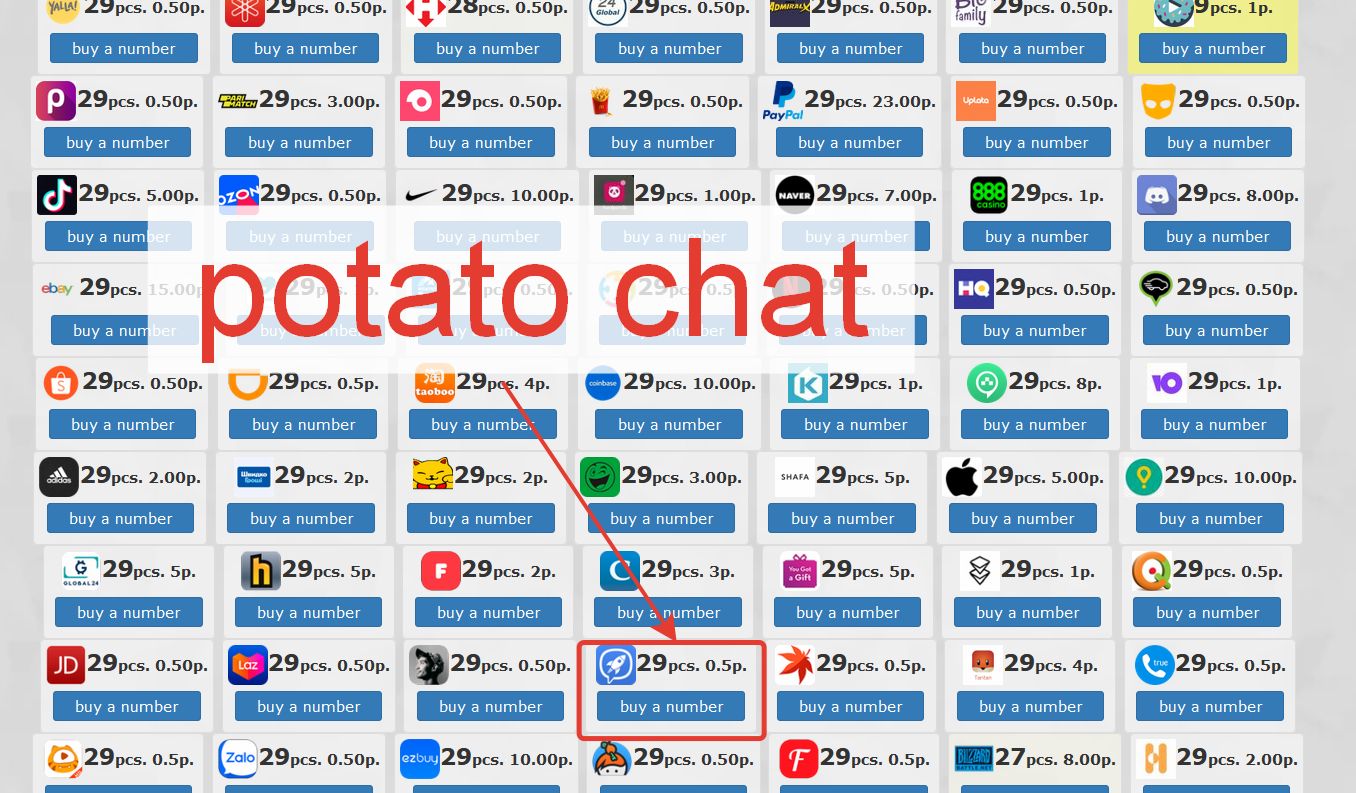 5. Complete Registration on Potato Chat's Website.
On our platform, you can also buy numbers for registration on Yalla, Hily, HUYA, and more. If you have any questions, feel free to contact us via chat — we'll strive to respond as quickly as possible.