Virtual numbers in Uzbekistan are temporary phone numbers that can be used to receive SMS messages. These numbers can prove useful in various situations where you need to provide a phone number for registration or verification but don't want to or can't use your real number.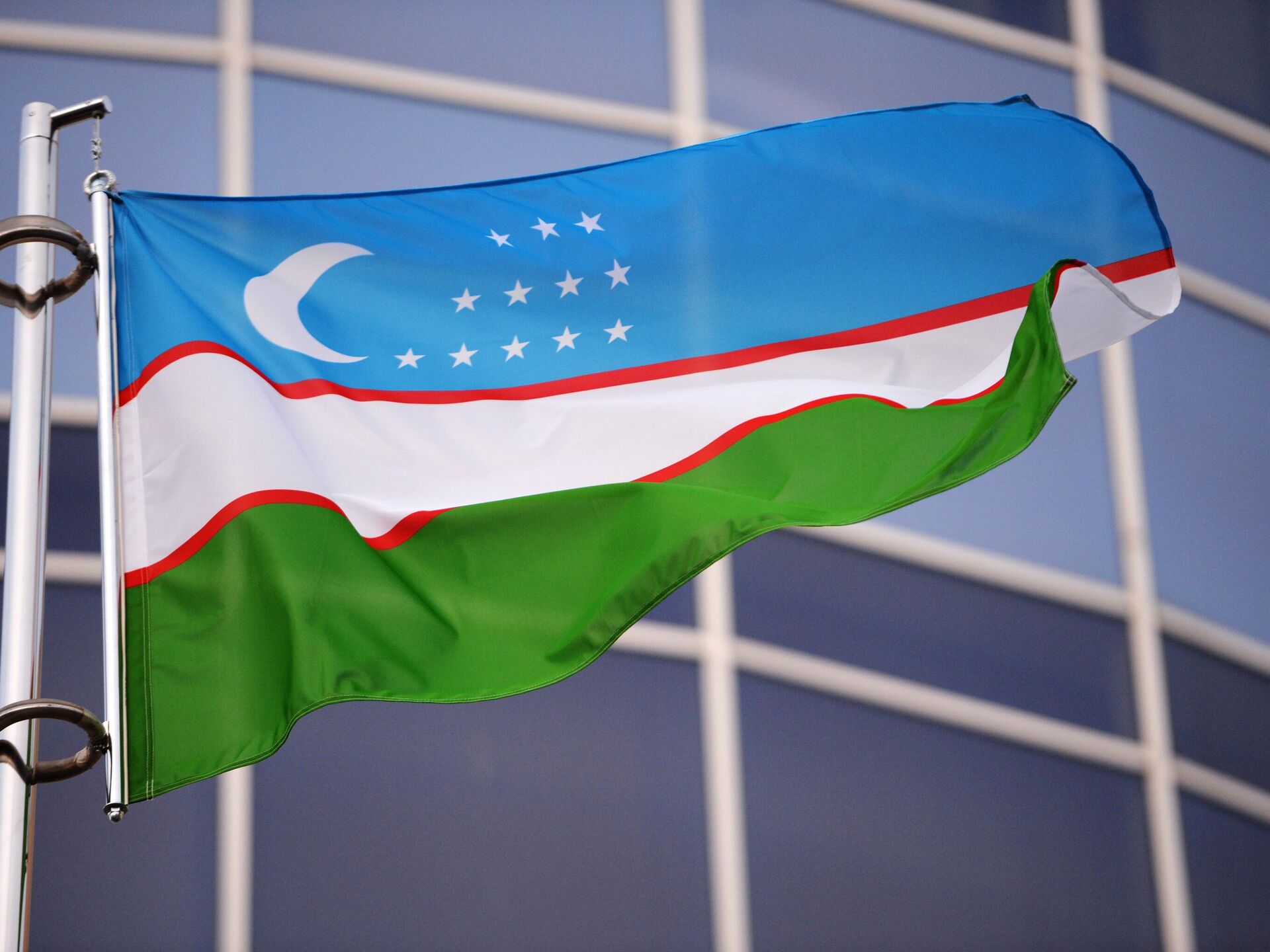 Who Might Need Virtual Phone Numbers
1. Bypassing Restrictions: Some online services may prohibit registration using numbers from specific countries. A virtual Uzbekistan number allows you to bypass these restrictions.
2. Local Purchases: If you're registering on Uzbek online platforms like marketplaces, using a virtual Uzbek number might offer additional benefits such as discounts, promotional offers, or access to local features and services.
3. Personal Use: Virtual Uzbekistan numbers can be handy for personal purposes, such as creating accounts on social media and messaging apps, communicating with friends, or maintaining online anonymity.
Using virtual Uzbekistan numbers provides a convenient and flexible way to ensure privacy and security during online service registration, verification, and use of trading or gaming platforms.
Cost of Virtual Uzbekistan Numbers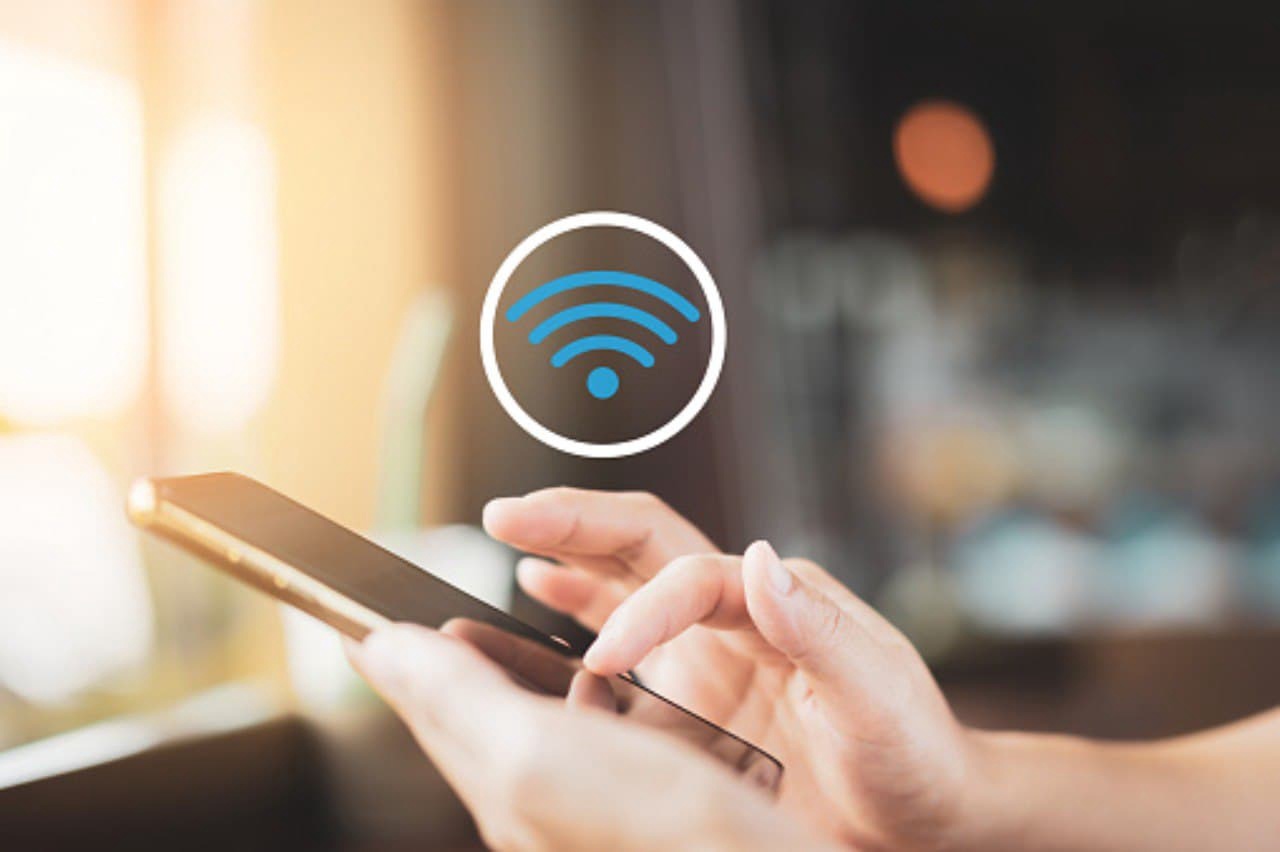 A virtual Uzbekistan number is nearly identical to a regular SIM card, except it's solely for receiving SMS messages.
Current prices for numbers are always available on the website's main page. You can choose between one-time temporary numbers or renting a number for an extended period. If you need to use the number for an extended duration, you can select the appropriate rental option on the website.
After purchasing a virtual Uzbekistan number, you can view all the information about the issued numbers. The virtual SMS number for Uzbekistan is intended only for receiving and sending messages; you cannot use it for making voice calls.
On the https://smsak.org/ website, you'll find all the necessary information about virtual Uzbekistan numbers, including current prices, rental terms, and usage options.
Buy a Virtual Uzbekistan Number
1. Register an Account: Sign up on the website https://smsak.org/ using your email address.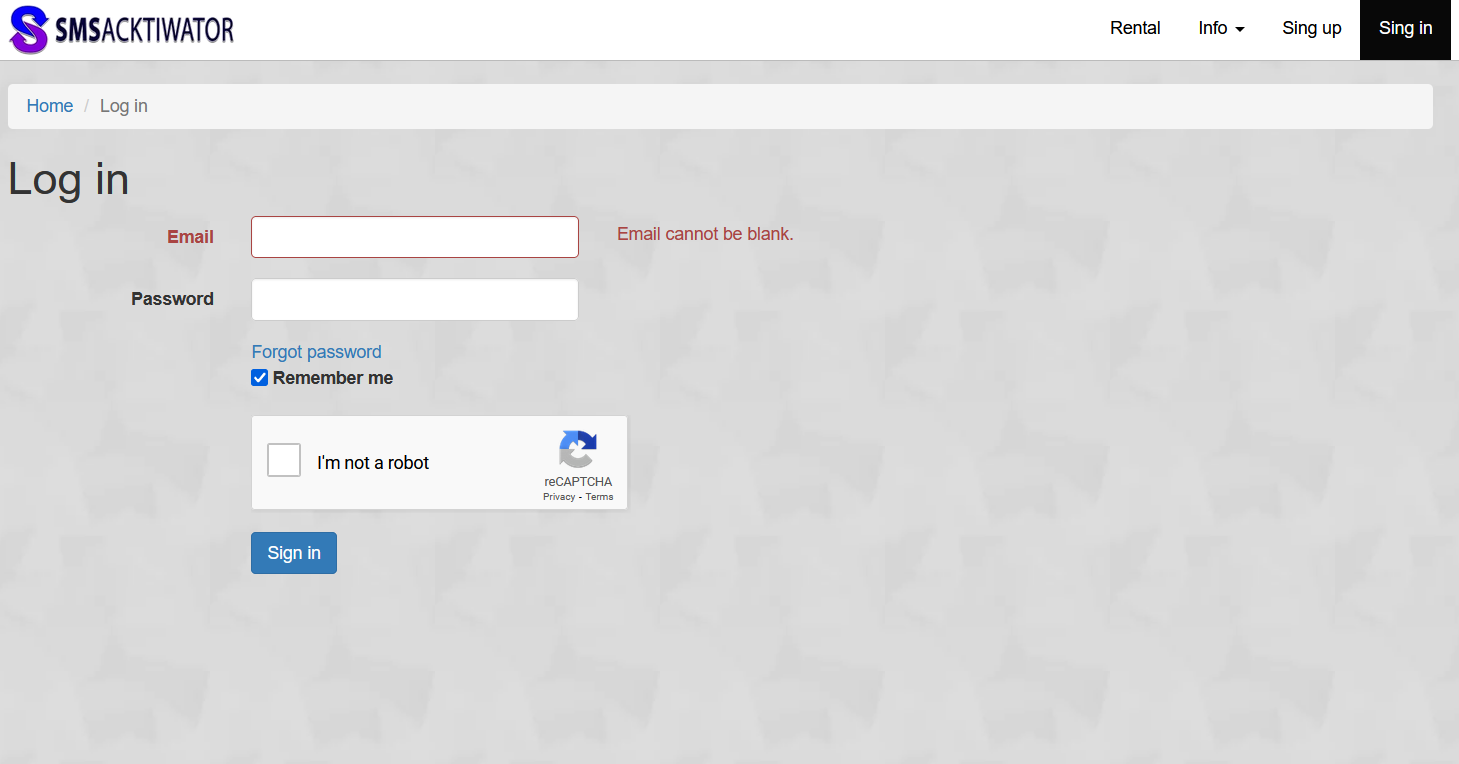 2. Top Up Your Balance: Go to the payment section by clicking on your username, then select «Add Funds».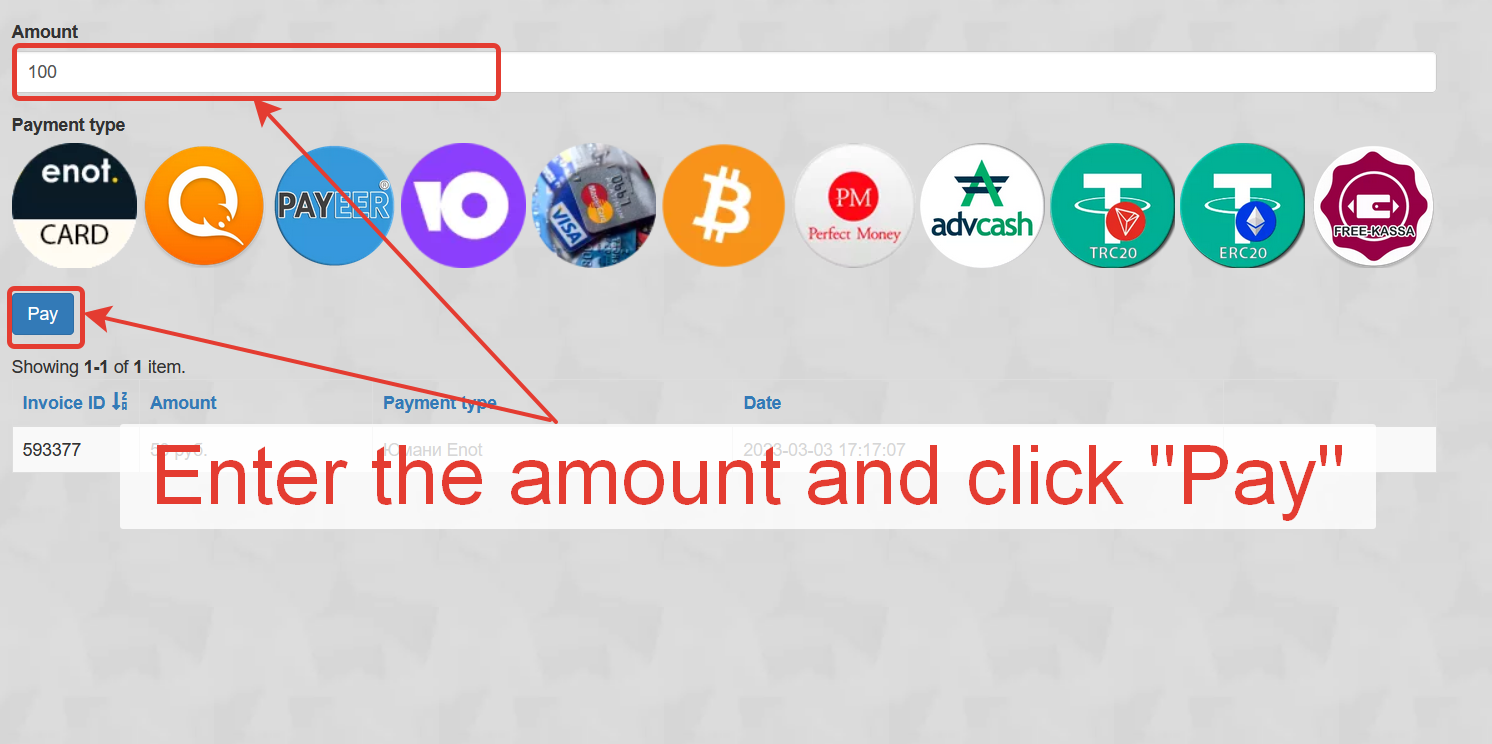 3. Choose a Payment Method: From the available options, select your preferred method and make the payment. Your funds will be immediately credited to your personal account.
4. Select Uzbekistan: On the main page or in your account, choose Uzbekistan from the dropdown list, including the operator. You'll see the number of available activations and the cost for each activation.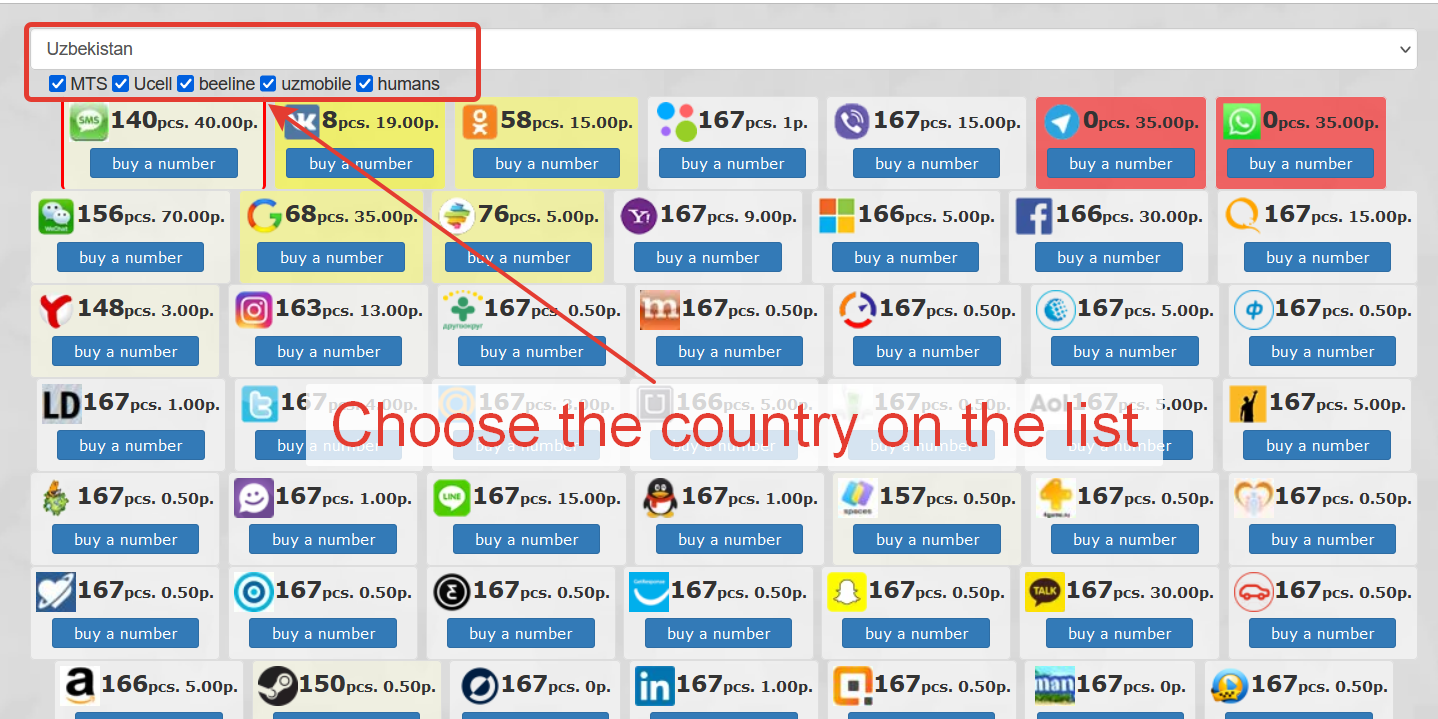 5. Registration: When registering on the desired service, enter the purchased phone number. The verification code will be available in your account on the website.
In your account, you can find information about each purchased number. For developers, an API interface is available, allowing integration of virtual number functionality into your applications.
With a temporary number, you can register an unlimited number of profiles to receive welcome bonuses, participate in promotions, and maintain confidentiality online. Temporary numbers are available not only for Uzbekistan but also for other countries like France, Romania, Georgia, and more on our website.