To organize communications with the outside world, such as separating work accounts from personal or domestic ones, virtual numbers are often used. Virtual numbers are not tied to a specific mobile device and do not require a physical SIM card. One distinct feature of purchasing a virtual number for Georgia or any other country is that the number appears as a regular landline phone, with the country code being +995 (for Georgia).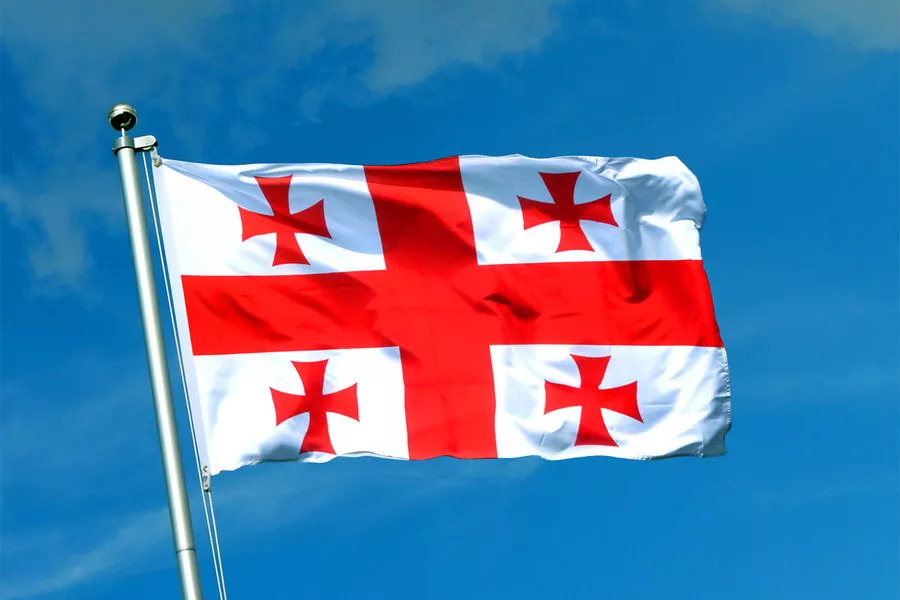 Advantages of Using Temporary Numbers in Georgia
1. Preserving Anonymity: Safeguard all personal information, as using a virtual number for SMS reception leaves no digital trace online. There's no need to buy physical SIM cards.
2. Registering Additional Accounts: If you need to register a new account but don't want to obtain an extra SIM card, our service offers an affordable and convenient option.
3. Registering Multiple Accounts: If multiple accounts are needed for product sales and service advertisements, using temporary numbers can significantly simplify the process.
4. Protection from Spam: If you need to verify identity on dubious websites but don't want to receive spam messages in the future, a temporary anonymous number can help avoid this issue.
5. Working with Services from Other Countries: If you need to use a phone number from another country to interact with specific messengers or platforms, or if these services are blocked in certain regions, using a virtual number service is the solution.
When Are Temporary Numbers Used?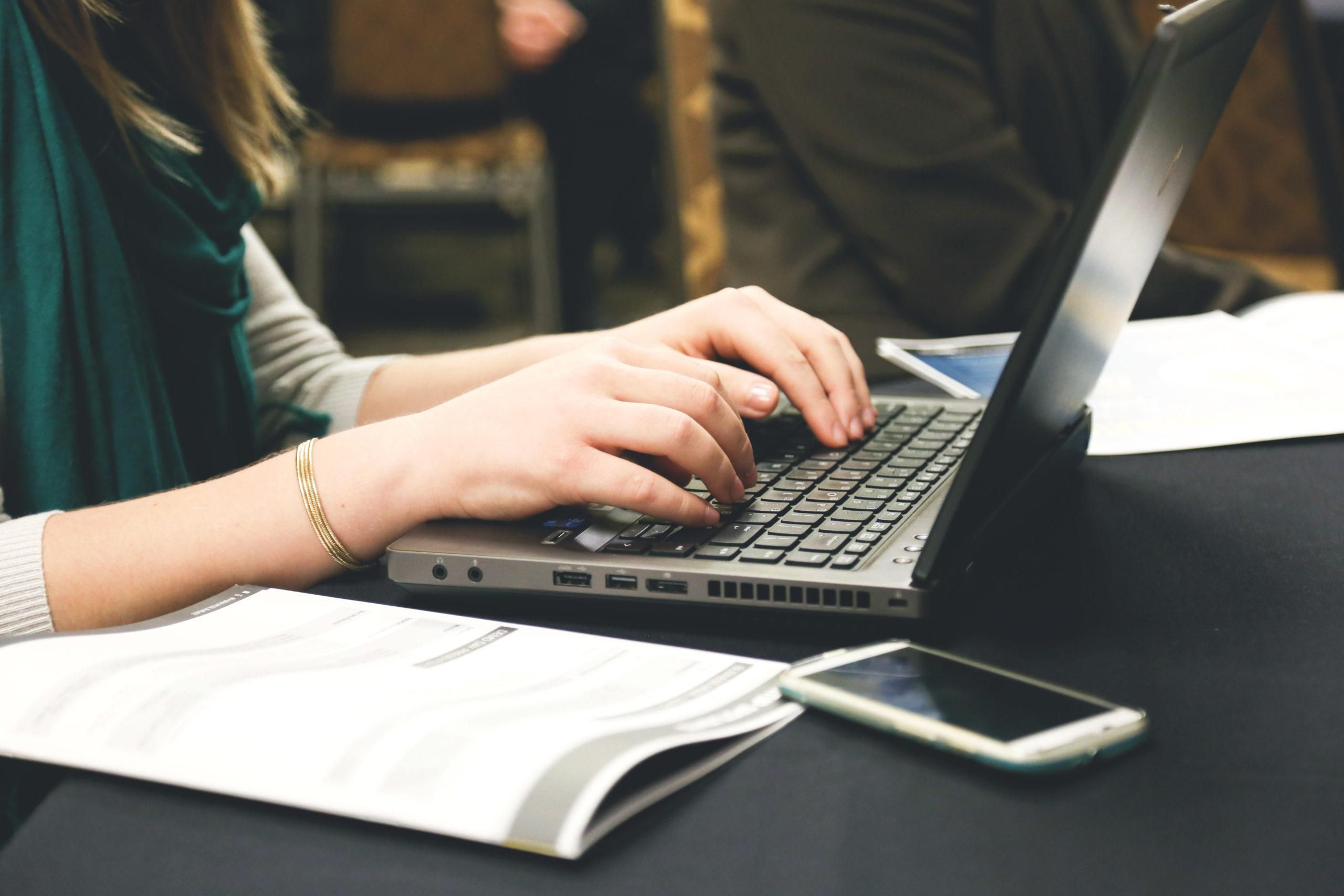 Temporary virtual numbers are convenient for receiving confirmation codes from websites with which you don't plan to interact in the future or for quickly registering on a service that doesn't require storing personal information, payment card details, or transfers.
Temporary virtual numbers can be rented, ensuring your privacy after registering on the chosen service. With a rented temporary virtual number, you can receive SMS messages throughout the entire rental period. These rented numbers can be used to address work-related issues, and they are useful when traveling to other countries for tasks such as ordering taxis, and more.
Accounts registered with virtual numbers are indistinguishable from those registered with personal numbers, so they won't raise suspicions from administrators or moderators.
Buy a Virtual Number for Georgia
1. Register on the website https://smsak.org/ or log in if you already have an account.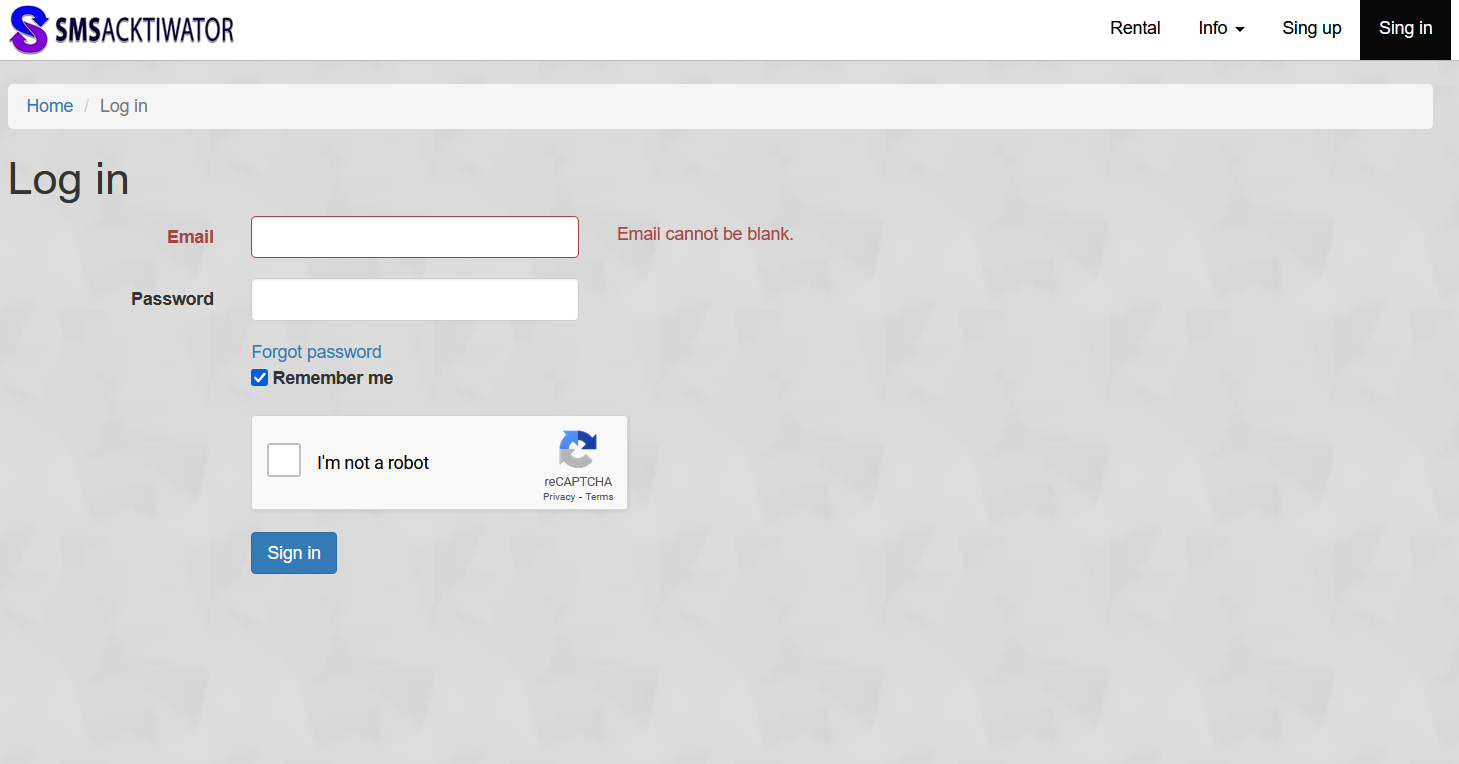 2. Select «Top up Balance» (click on your username).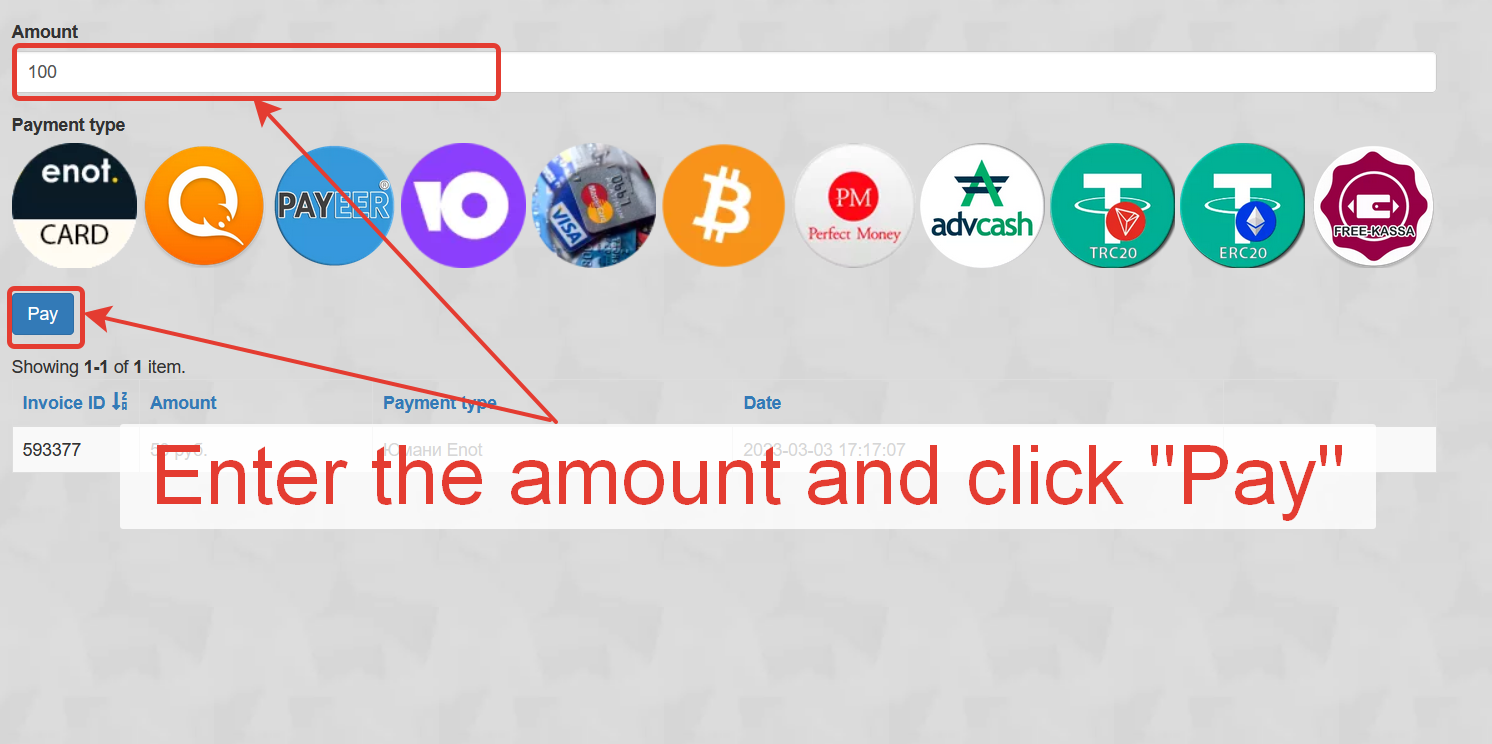 3. Specify the amount you want to deposit and choose a convenient payment method from the options listed on the website.
4. To purchase a virtual number, select Georgia or any other desired country and service, then click «Get Number» from the dropdown list.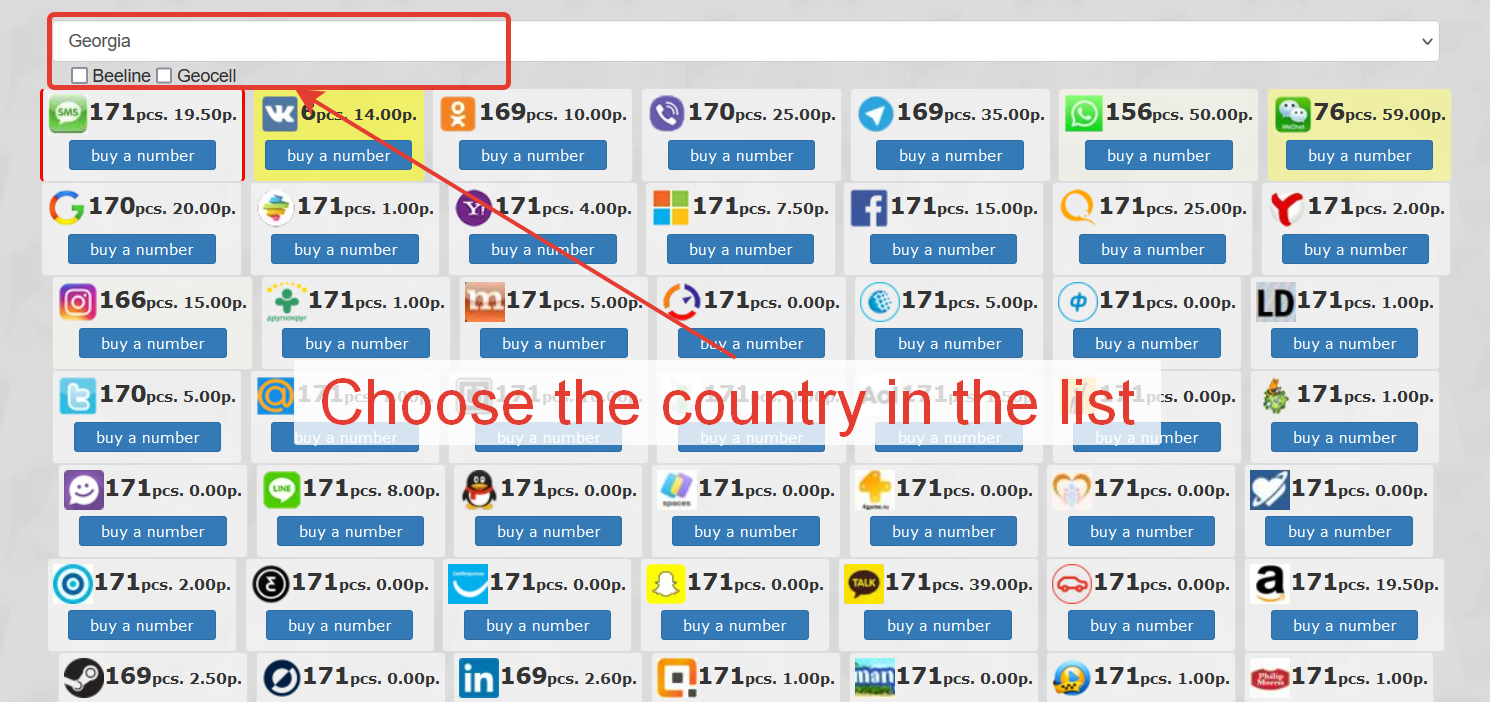 5. When registering on social networks, messengers, and other platforms, a phone number is usually required. Enter the obtained number during registration; the SMS will be sent to your https://smsak.org/ account.
The website https://smsak.org/ provides virtual phone numbers from various countries, including Lithuania, Poland, the Czech Republic, and others. Numbers are issued with local mobile operator codes, allowing you to receive SMS messages. These numbers are independent of actual locations and remain the same when changing geolocations. The site is regularly updated, and the list of countries and services is expanded.