PMSM or Philip Morris Sales and Marketing LLC is an international tobacco company that produces tobacco products under the Marlboro, Parliament, and Bond brands. In Russia, Philip Morris has 2 full-cycle production facilities located in the Leningrad region and Krasnodar Krai.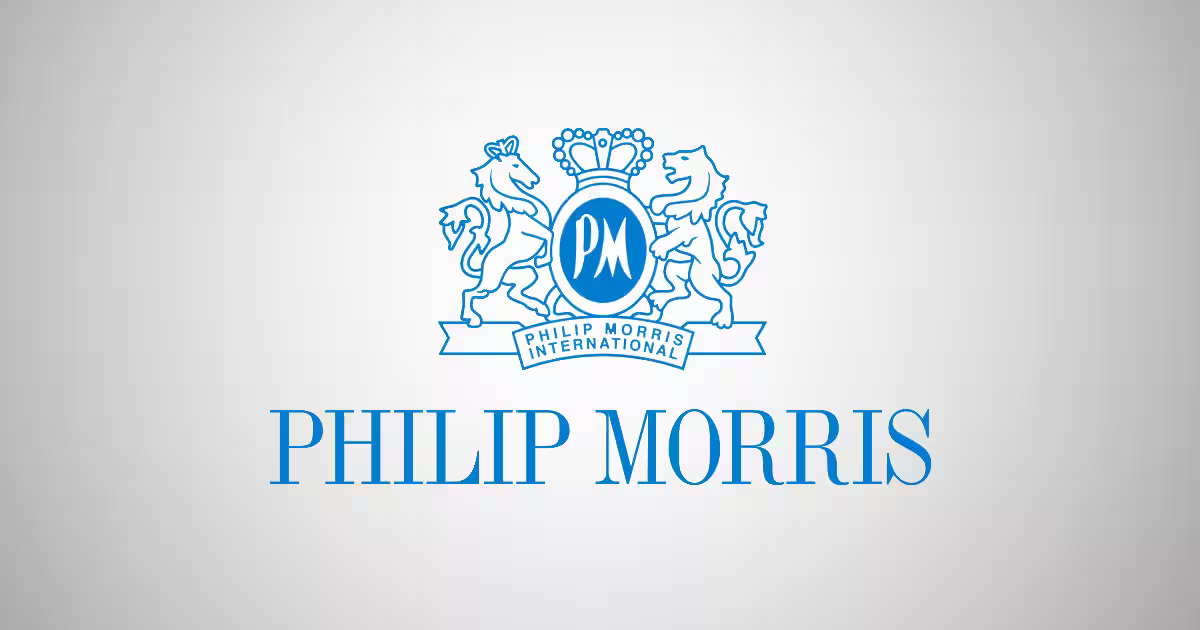 Smokeless Tobacco Heating Systems
Philip Morris aims to encourage customers to switch to products that pose less harm to health compared to regular tobacco products. PMSM manufactures innovative products with the potential to reduce the risks associated with smoking. In 2015, a new product under the IQOS brand was introduced to the Russian market as an innovation.
PMSM News and New Releases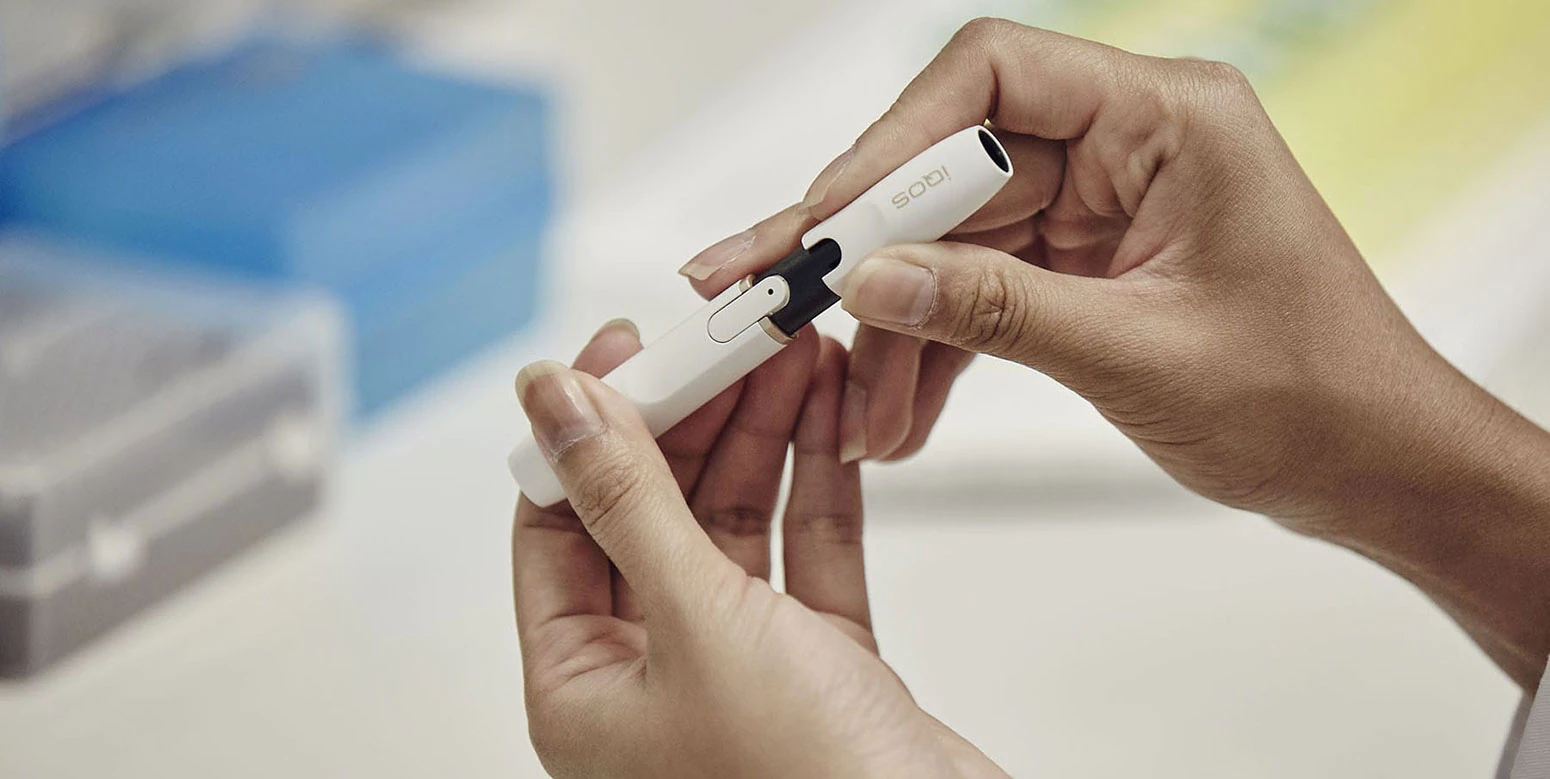 According to PMI Philip Morris data, 3 million customers in Russia use tobacco heating systems. The organization implements an active marketing policy using digital communications, content marketing, and new communication channels: services are now available on the website, users are informed via SMS and email newsletters, and there are Viber channels.
For IQOS, PMSM employees have developed a chatbot (for Telegram) that serves as customer support, an online store, and a news blog.
Purchases, Trade-Ins, Points of Sale for Smokeless Tobacco Heating Systems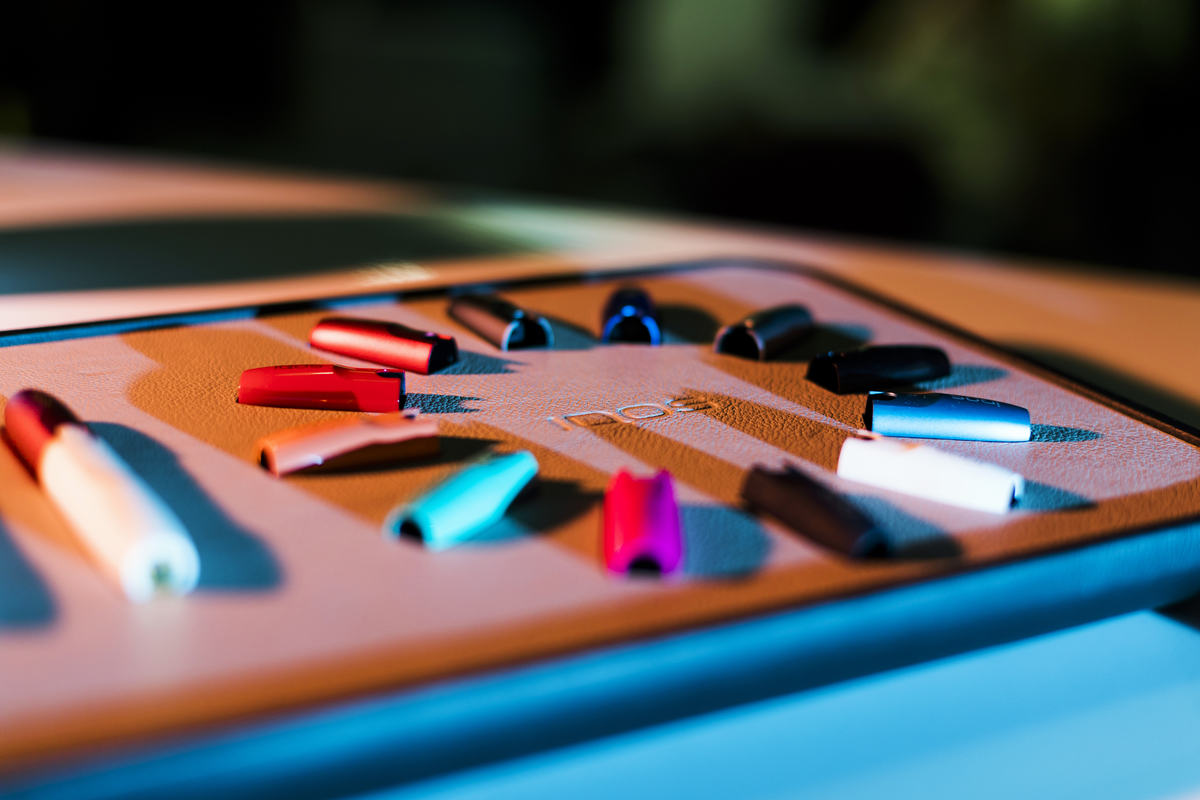 Users of the chatbot can choose devices, configurations, place orders, select payment methods, and check delivery times. Users can select their city, which determines the delivery method.
The bot is integrated with the ability to determine the nearest points of sale based on the user's location, each with its set of tags indicating where to buy products, where to get them repaired, and where trade-ins are available. Users can send their location to the bot, which will show the nearest points and provide a route.
Registration Without a Personal Number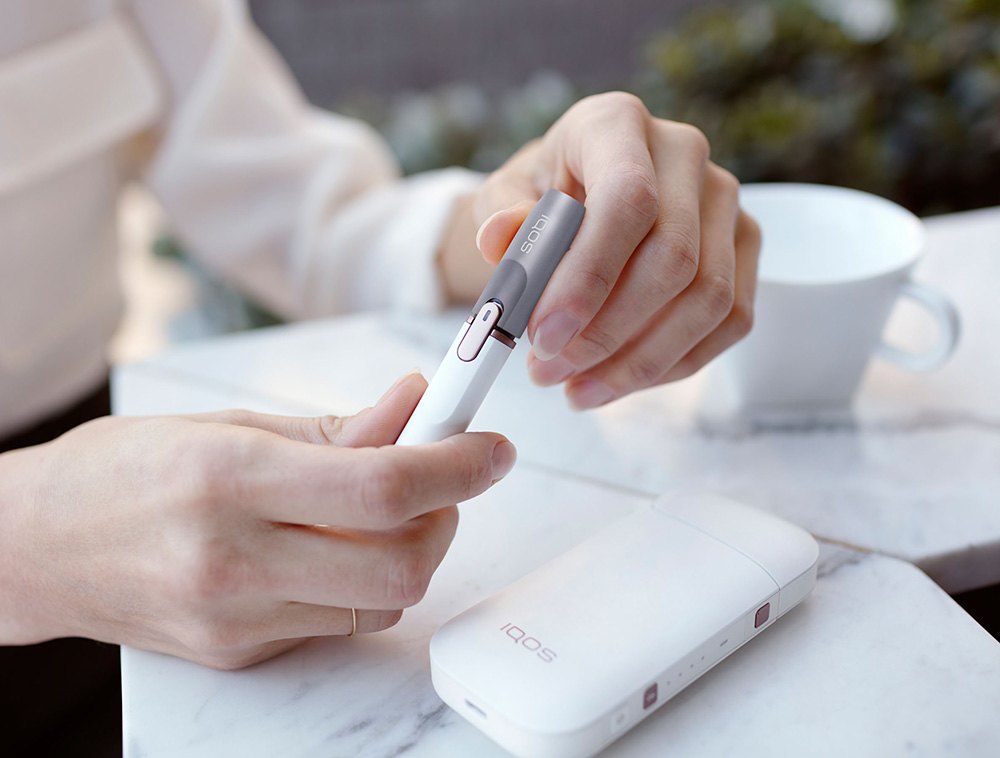 To participate in various programs, receive newsletters, information about new products, and company promotions, registration is required. To register, you need to provide personal information, including your phone number. If you do not want to use your real number for registration, want to create a new account, and participate in a one-time promotion, we recommend purchasing a virtual number.
Temporary numbers are phone numbers that do not require a physical SIM card. Temporary numbers are purchased for a limited time, but they cost much less than physical SIM cards and do not require passport details for purchase. When you purchase a number on our website, all information (number, SMS, remaining time, cost) for the obtained numbers is available in your account.
Buy a Virtual Number for PMSM
1. Log in or register on https://smsak.org/.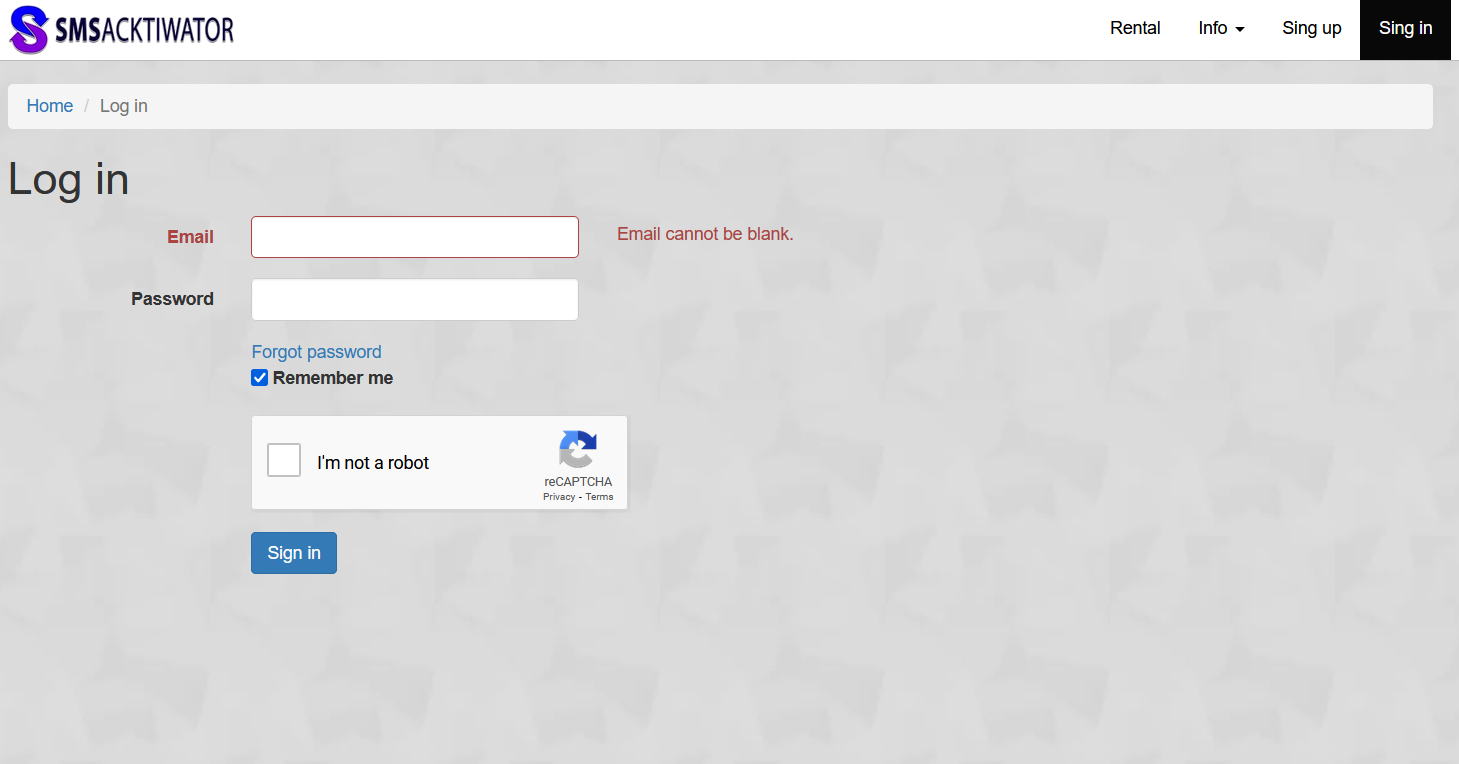 2. Click «Add Funds» and enter the desired amount using any of the provided methods in the section.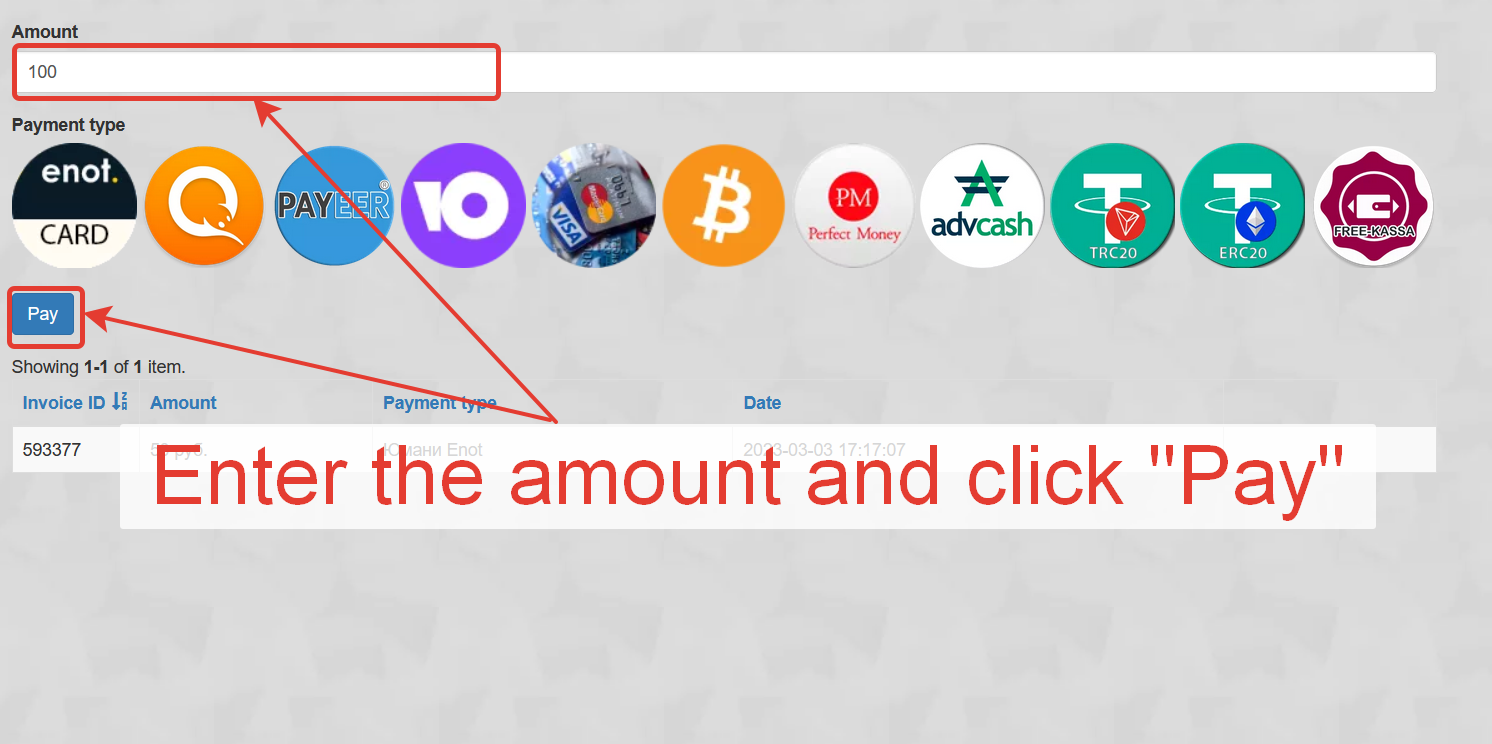 3. Choose the country and mobile operator from the dropdown list.
4. Find «PMSM» and click «Get Number».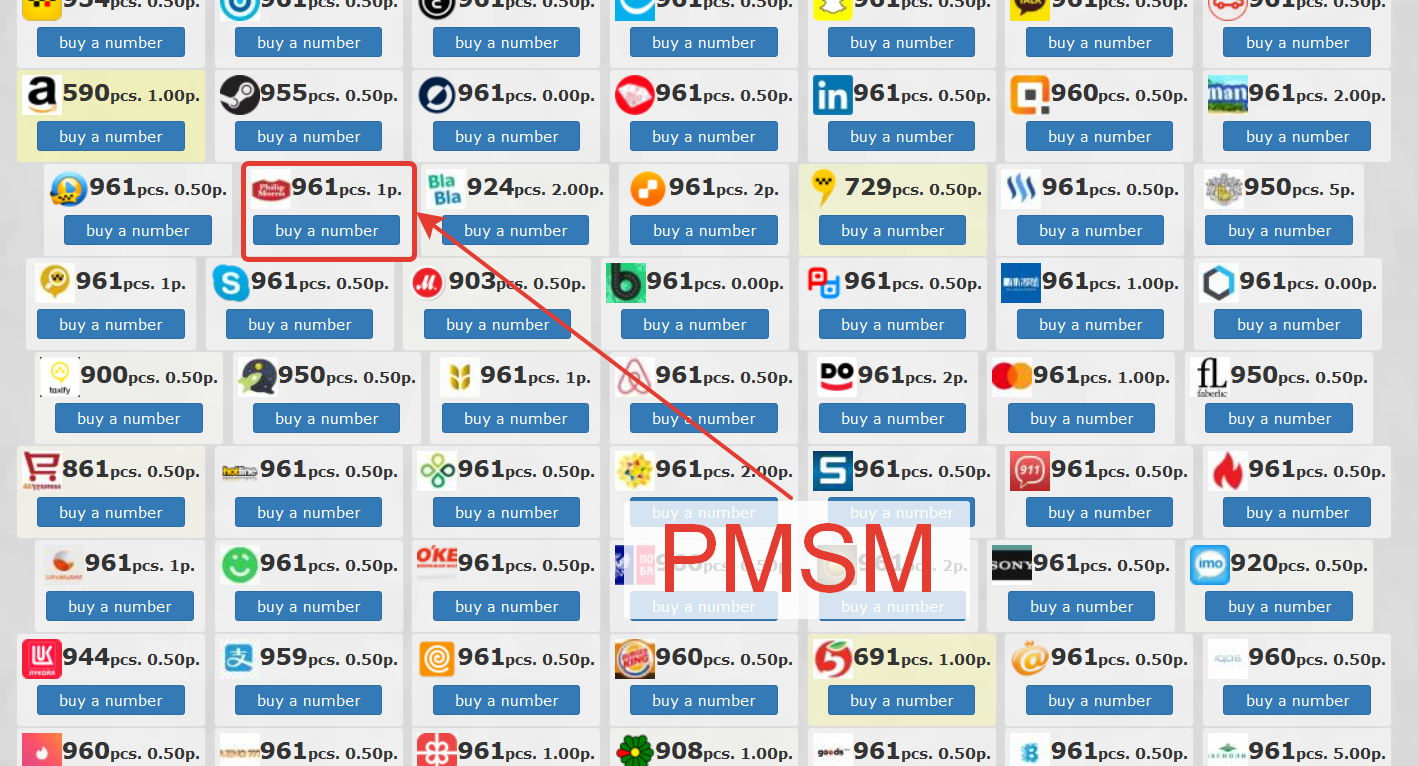 5. After receiving the SMS, copy the code and use it to complete the account activation.
On our website, most numbers can be purchased starting from 1 or a few rubles. Virtual numbers for receiving SMS can also be used for registering IQOS, Telegram, ld-info, and more.
Additionally, we offer rental numbers. This way, you can receive an unlimited number of SMS messages for the selected duration from any websites or applications. The cost of the rented number depends on the chosen country and rental period.