Every day, we use social networks, messengers, banking applications, and more for work, promoting our businesses, and expanding our online presence. Registering profiles via phone numbers has become quite popular. But what do you do if you want to avoid using your personal contact or need multiple profiles? One solution is a virtual number for SMS, including virtual numbers Ukraine. These numbers offer advantages over physical SIM cards, including lower costs and easy message reception, and they don't require passport details for purchase.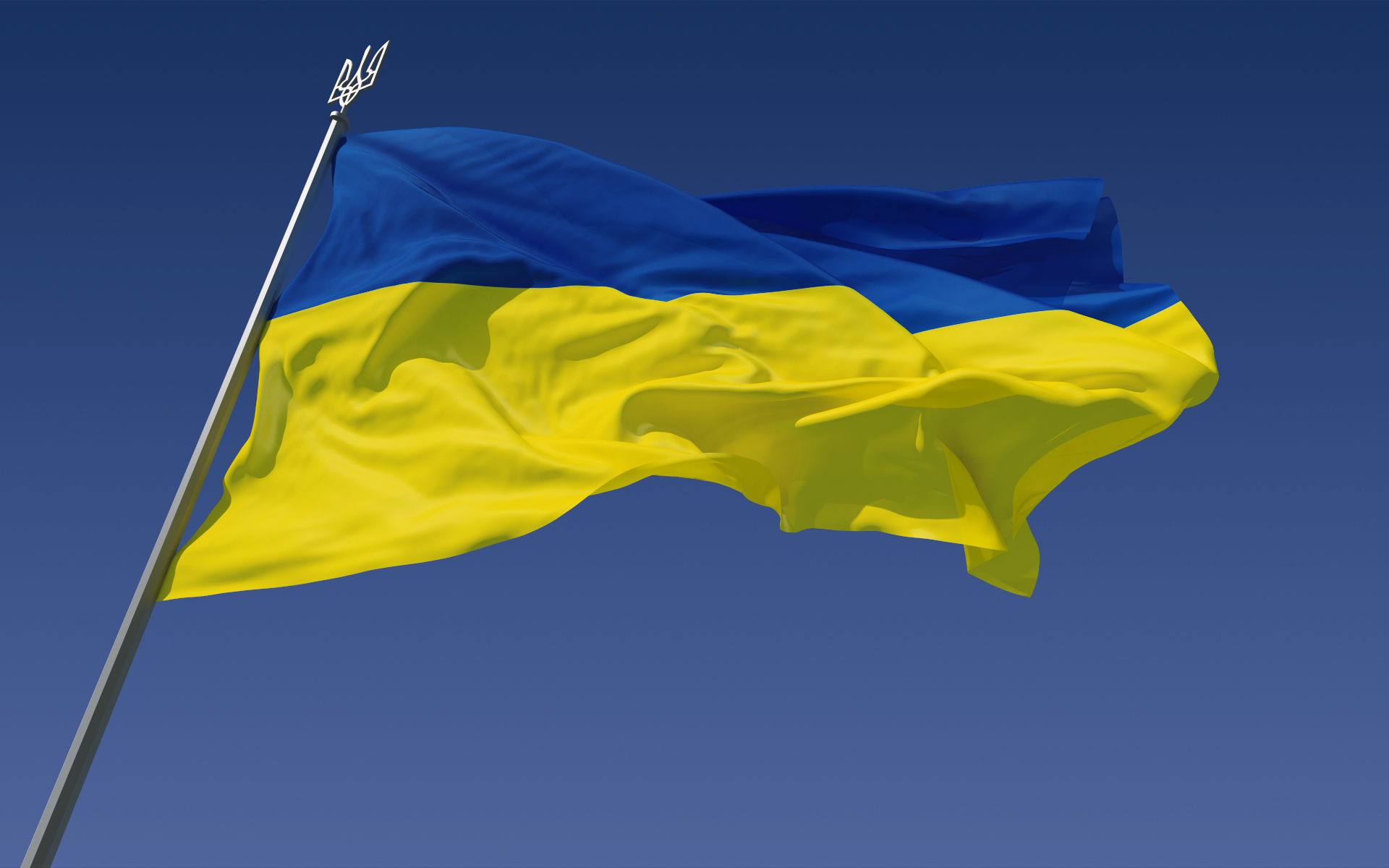 When to Get Ukraine SMS Number
Virtual mobile numbers are highly sought after. Their main advantage is the ability to receive SMS online. This saves both time and money. A virtual number Ukraine is useful in several cases. First, it's invaluable if you want to appear as a resident of the country for various services. Additionally, Ukrainian numbers are often among the most affordable options. This is particularly beneficial for those planning to order a large number of numbers.
Features of a Virtual Number for SMS Ukraine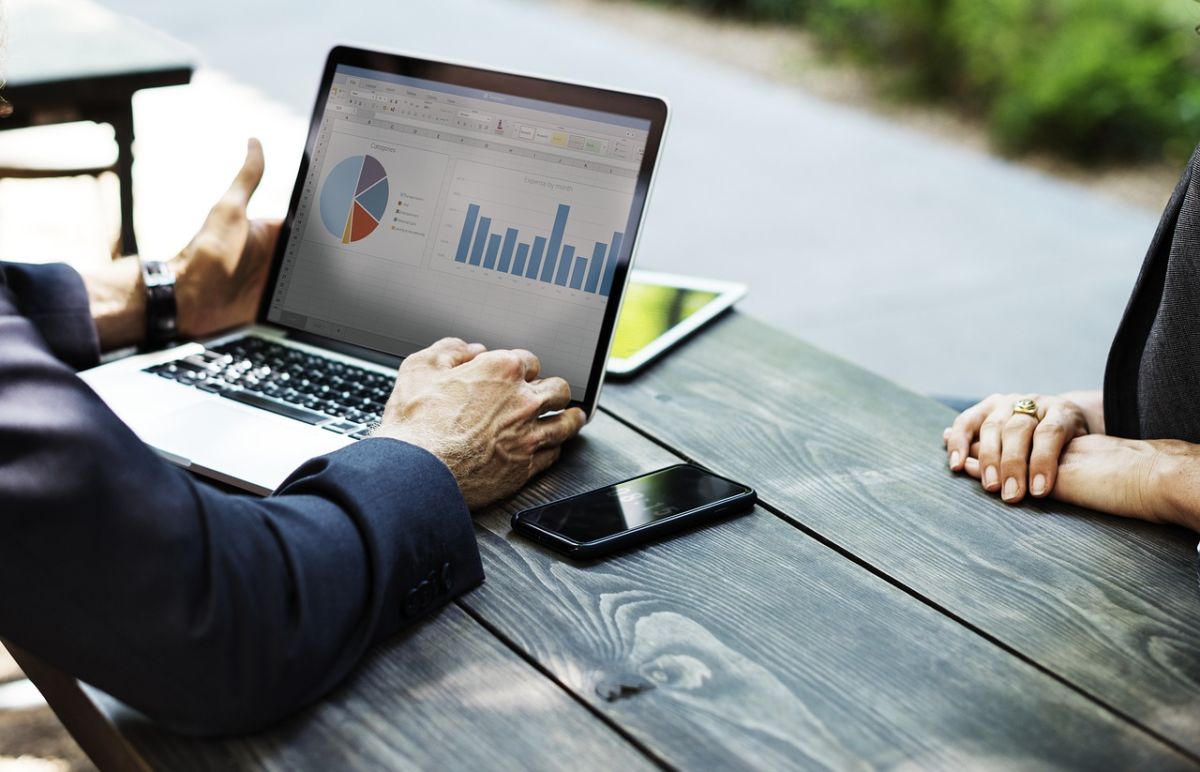 A significant feature of a virtual SMS number Ukraine is that incoming messages are not stored on your physical device but in a dedicated section of your personal account on a specialized service. This prevents data loss in case of phone damage or loss. Registering a virtual number Ukraine is possible after obtaining the relevant number.
How to Buy a Virtual Number Ukraine
1. Log in to your account on the website https://smsak.org/. If you're a new user, register with your email address.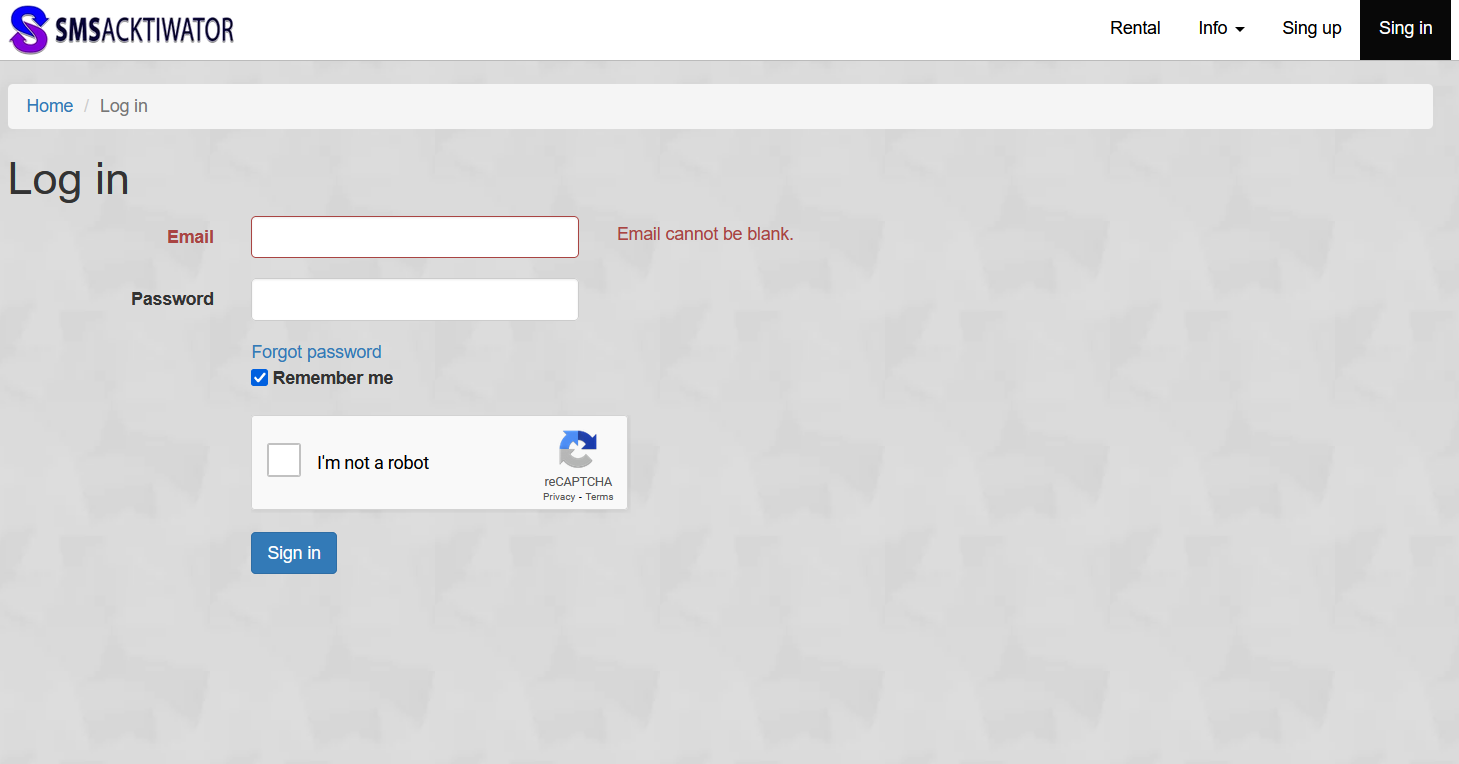 2. Top up your balance by going to the «Top Up Balance» section. Click on your username and choose the most suitable top-up method from the options provided.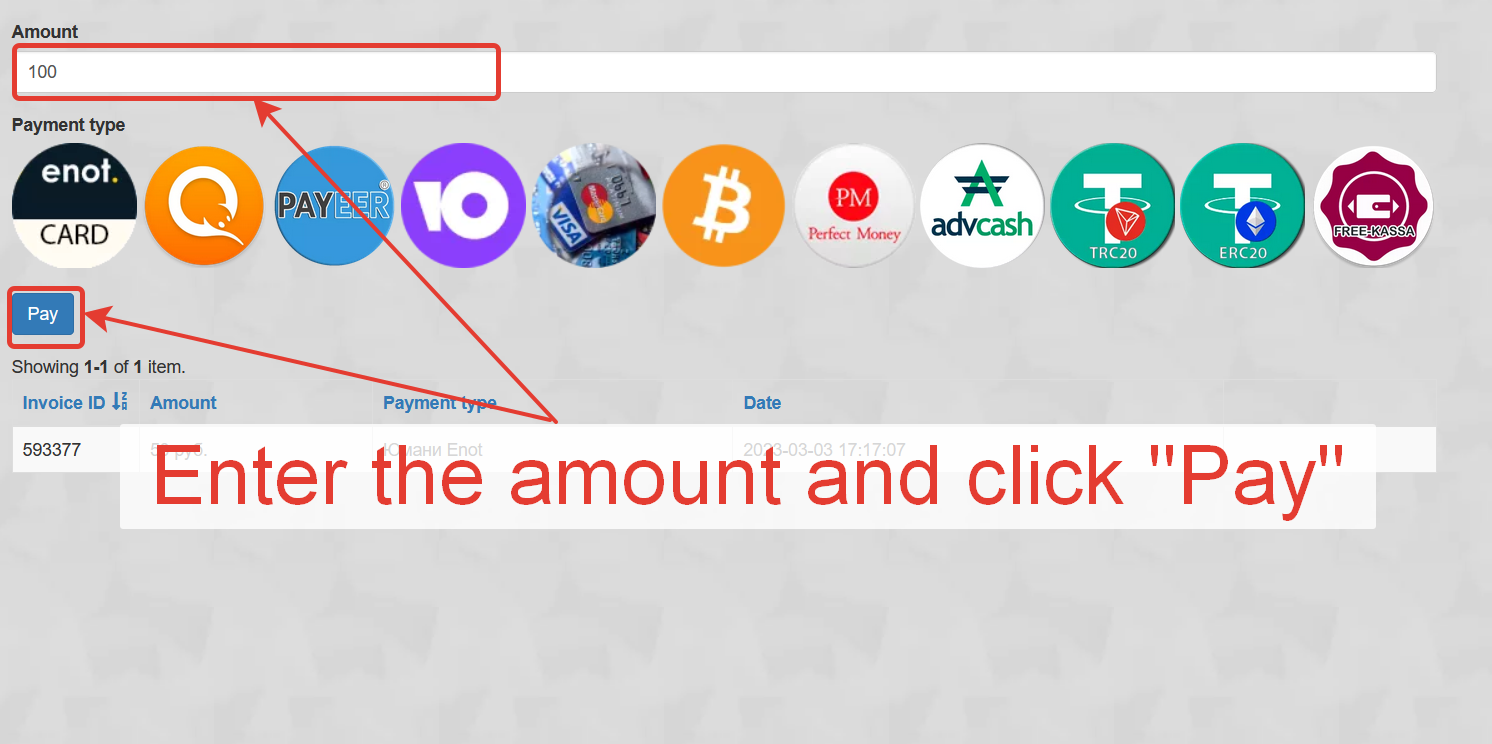 3. Now, select the country and mobile operator for which you need a virtual number.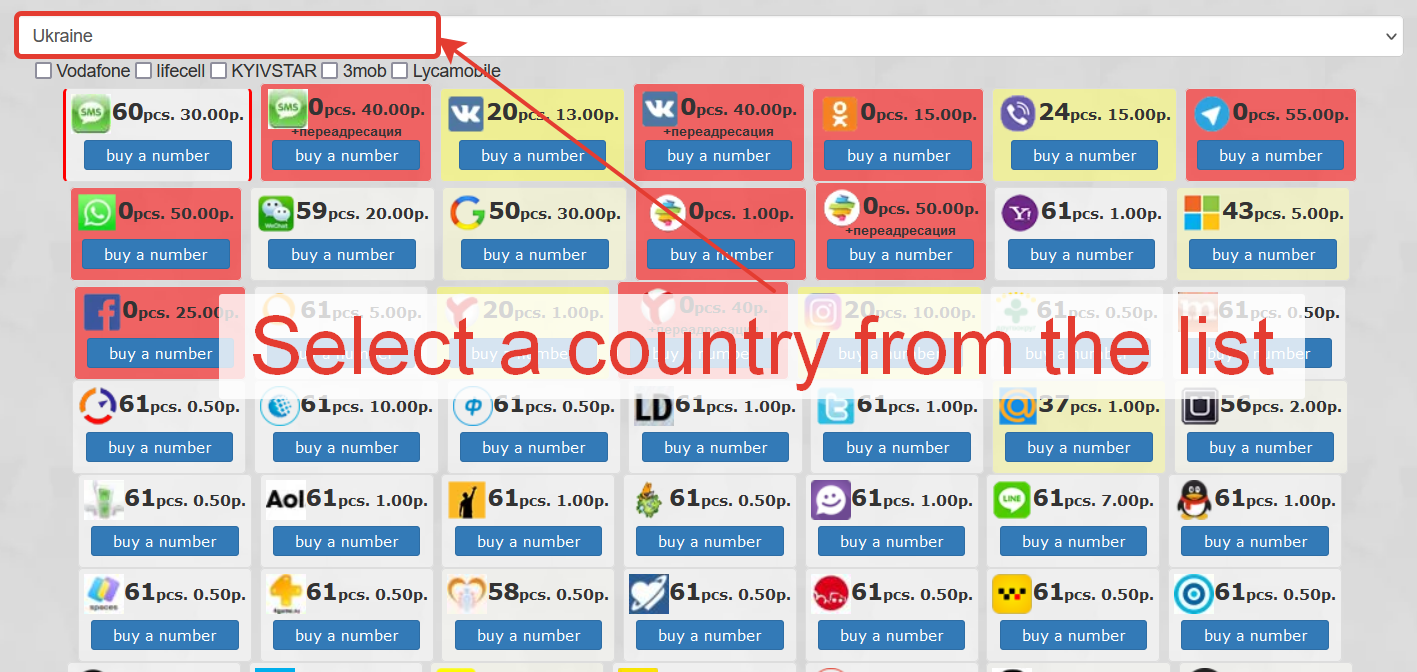 4. Afterward, click on «Get Number». This action will provide you with a virtual number specifically for the selected service.
5. In the «Ordered Numbers» section, you'll see a list of the obtained numbers along with the duration for which they were provided.
6. Copy the received virtual number and use it for registration on the necessary platforms.
7. Once you receive an SMS with a code, copy the code and complete the registration process.
Additionally, the website sms-acktiwator.ru offers temporary numbers for many countries, including Austria, Canada, Uzbekistan, and many others. We provide convenient conditions and support for successful online registration.
Free Ukrainian SMS Numbers — Is It Worth Searching For?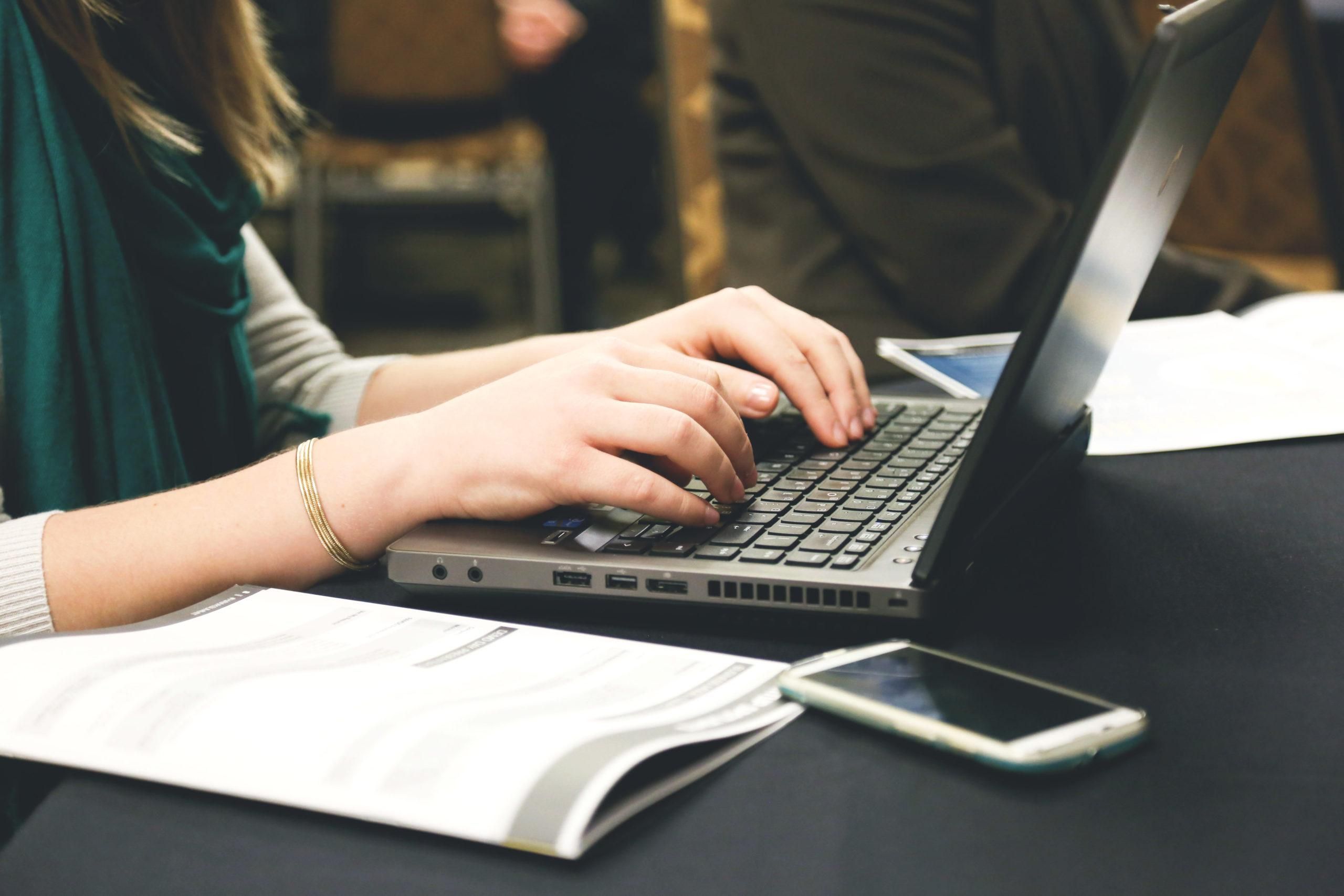 Free Ukrainian SMS numbers are provided by specialized services as part of their marketing strategy to attract customers. Usually, only a limited number of free numbers are available each day. However, there's a problem: these numbers are popular, and you won't be the only one searching for a free Ukrainian virtual number. Other users might have already found and used such numbers for registration on various services. This can complicate creating a profile on popular platforms.
Furthermore, free numbers can pose security risks. Even if the offer comes from a trusted source, it doesn't guarantee the safety of your account. Often, users invest significant effort and time but don't achieve the expected results.
Instead of searching for free numbers, it's better to opt for a paid service to buy a number Ukraine for SMS. This ensures anonymity and confidence that SMS can be received on the number. Our service allows you to purchase numbers for various websites and applications, guaranteeing safety and reliability in use.