GroupMe is a free app that lets you connect with messages in a group. This way you are constantly in touch with your loved ones and friends. Using this web service, it is possible to send messages using the push principle or in SMS format.
To communicate in the application, you do not need to log in from your smartphone. It is enough that your friend is in the address correspondence of your contacts, so you will immediately add him to the chat list.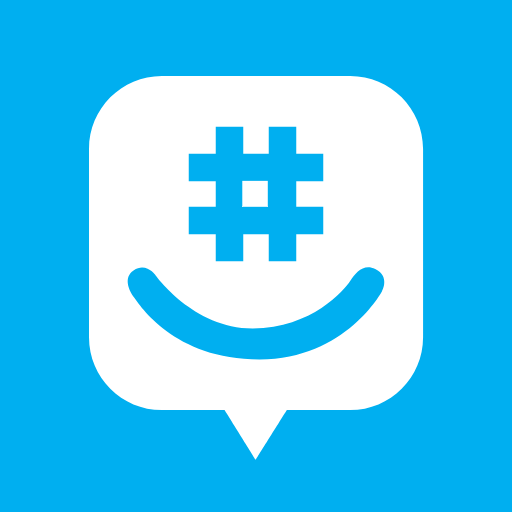 Why should download GroupMe
1. Find the messages or contacts you need in chats using the key in the search bar.
2. The new Me Group chat is an application for creating group chats, sending direct messages, and forming announcement or educational groups.
3. To view a chat history, simply click on it, then send a message to the group or participant, or view the correspondence.
4. Sending messages is available immediately after opening the app, including GIFs and videos, and view content shared with URLs.
5. Campus Connect — a special tab for selecting groups by class, club and common interest in the community at the end of the educational institution. Use Campus Connect immediately after confirming your official email address.
6. In the «Profile», change your information and share it, go to your contacts and add them to the list of participants, you can also view messages and groups in the archive, manage settings, get help and edit reviews.
More information about the capabilities of GroupMe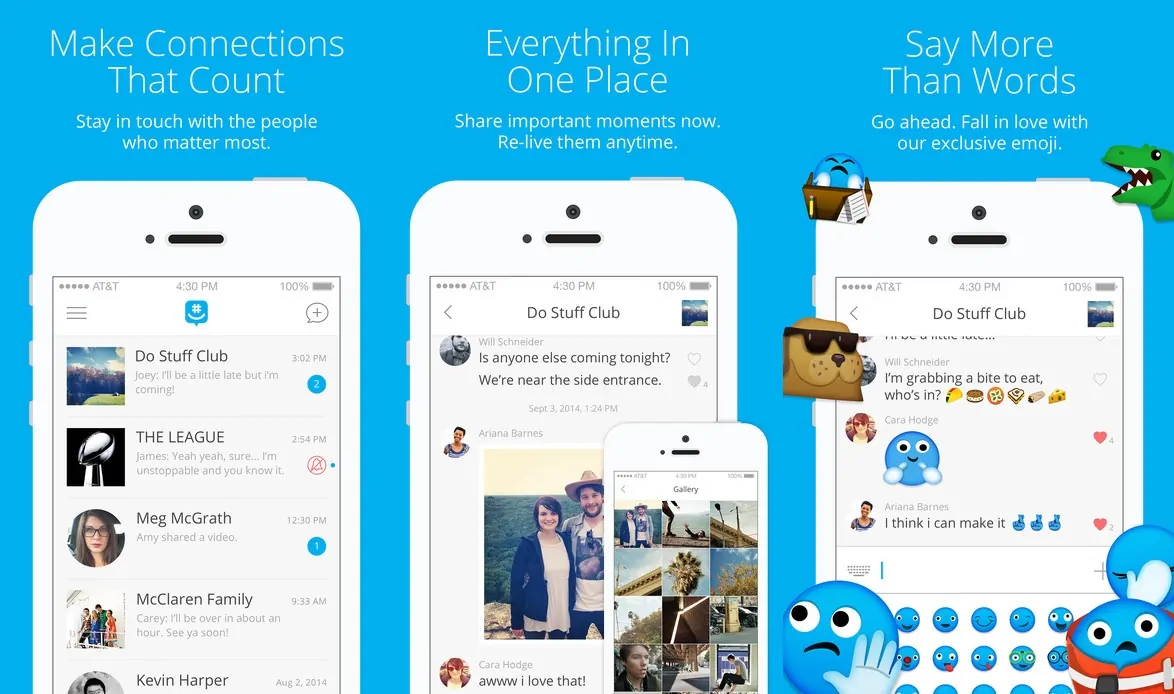 In addition to regular correspondence in chats, you can send photos, «share» a video or location, view a photo gallery, rate messages («like»), and pause to send an account.
To chat, just add someone to the group by phone number or email address. If the application is not available, communication is available immediately via regular SMS or on groupme.com from a PC. Optionally turn off notifications in a specific chat — you can also remove from or end group chats.
Virtual phone number for registration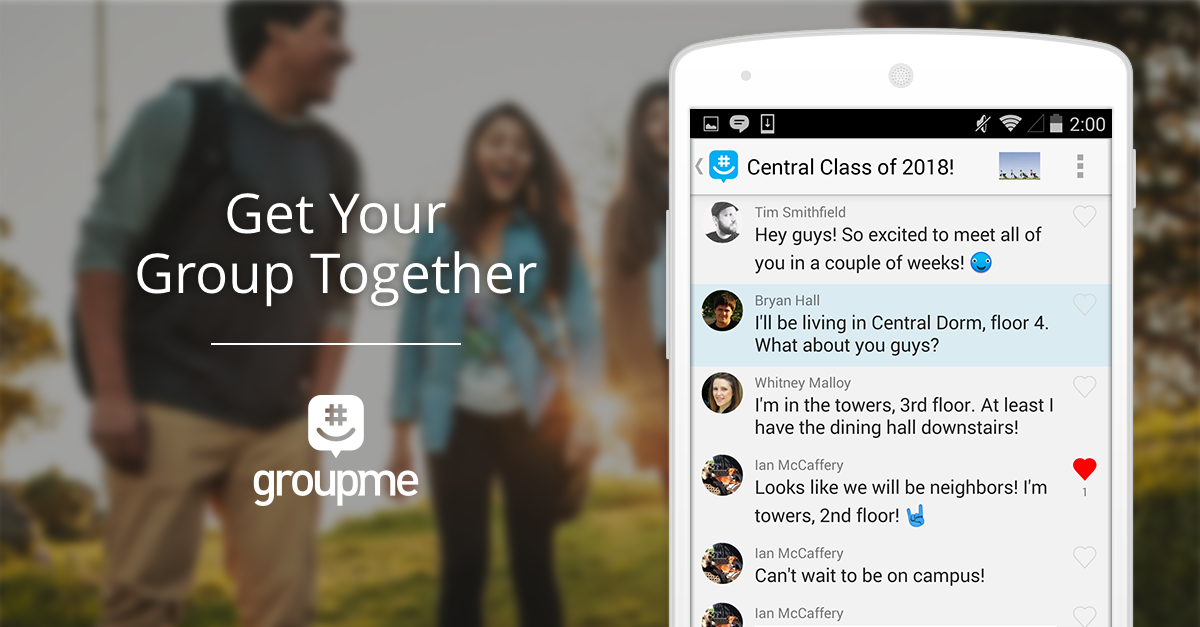 To register in the application, you need to provide a phone number, and a confirmation code will be sent via SMS to identify the user. There are situations when you may not want to disclose your personal number (to avoid unwanted calls or spam), create multiple accounts for business development, or if you're unsure about continued use of the application, etc. In such cases, we recommend using the service of purchasing a virtual number.
A virtual number allows you to receive SMS or take calls, and register an unlimited number of accounts for personal or business purposes. This is a budget-friendly option that eliminates the need to visit a store to acquire a physical SIM card, and moreover, there's no need to disclose personal information.
Buy a virtual number
1. Go to https://smsak.org/ directly to your personal account or register — you only need an email address and enter a password.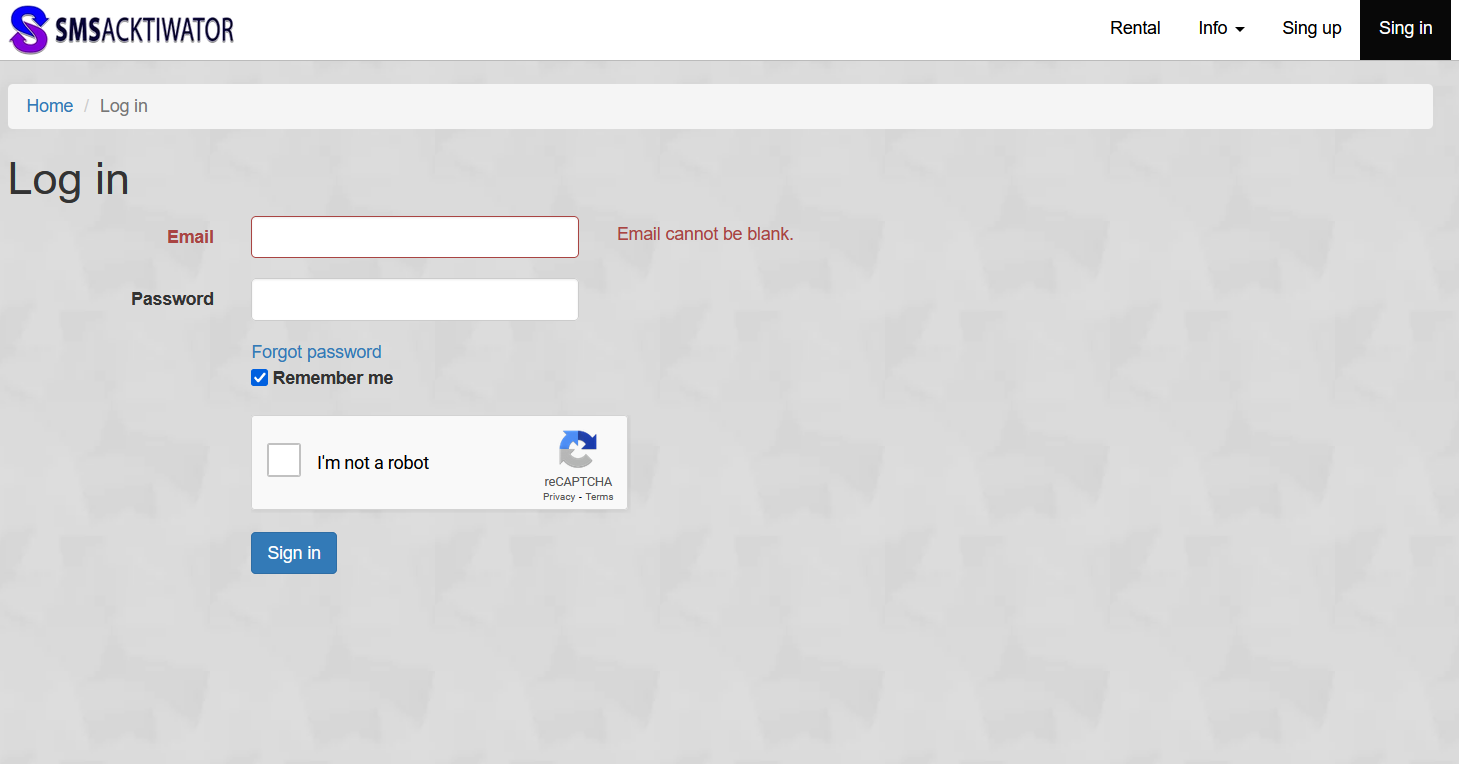 2. Click «Top up balance» and transfer the appropriate purchase amount.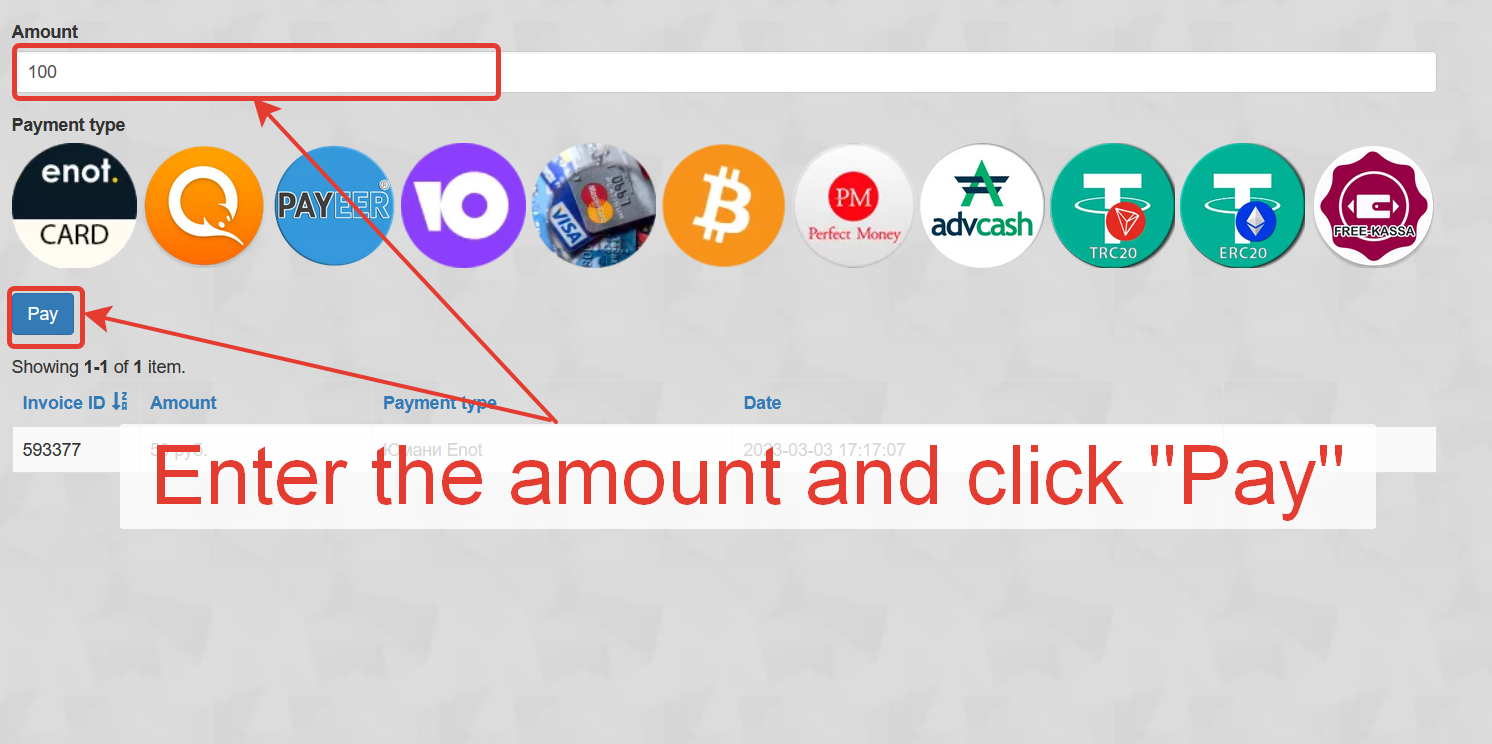 3. Select your country and local operator.
4. Find «GroupMe» or other desired service and click «Get number».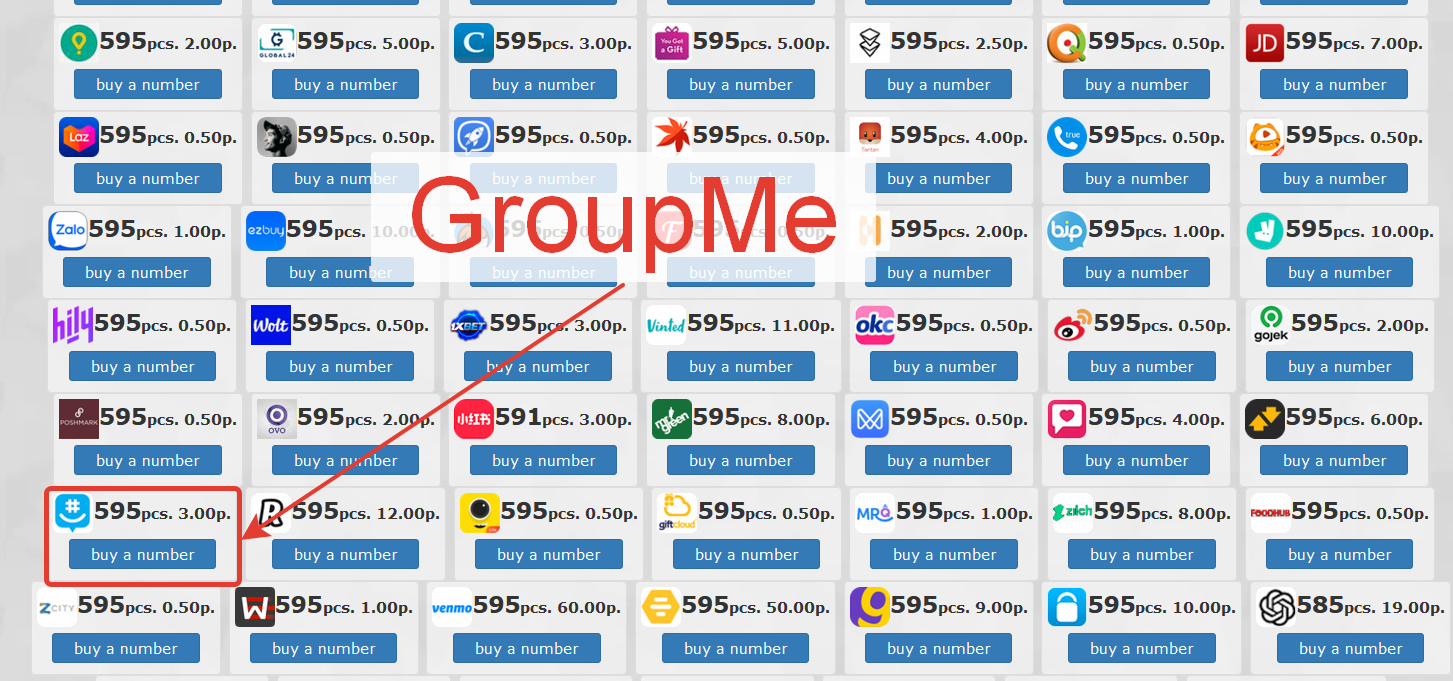 5. To complete registration, enter the code from the SMS sent to the number.
On our website there are numbers for services such as Urent, Gem4me, Mamba, etc., which can be purchased at a minimal price — prices almost always start from a few rubles.