Mamba is a network of dating sites that brings together a range of dating sites and sections of major portals.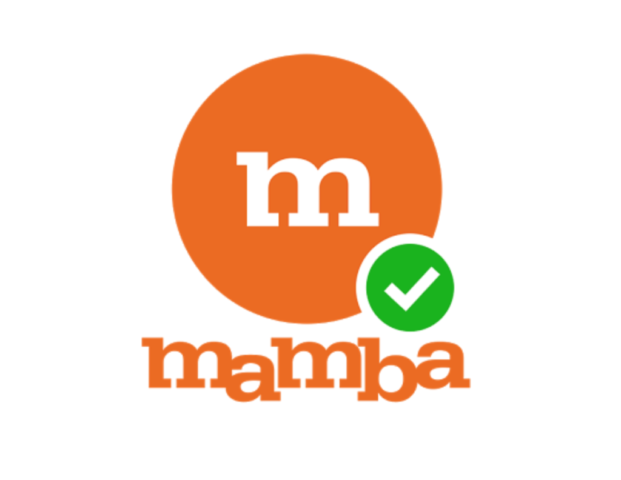 Mamba dating and communication, who is it suitable for?
The system's operation principle is quite simple, and the algorithm resembles most social networks. First, you go through registration, and then you have a personal page where all further actions will take place. The profile will contain all the user's information, and this information will be available to other users. So, to post information about yourself and search for a soulmate, registration is required. However, not all users want to provide personal information and «expose» their data on the internet.
Register on Mamba without a phone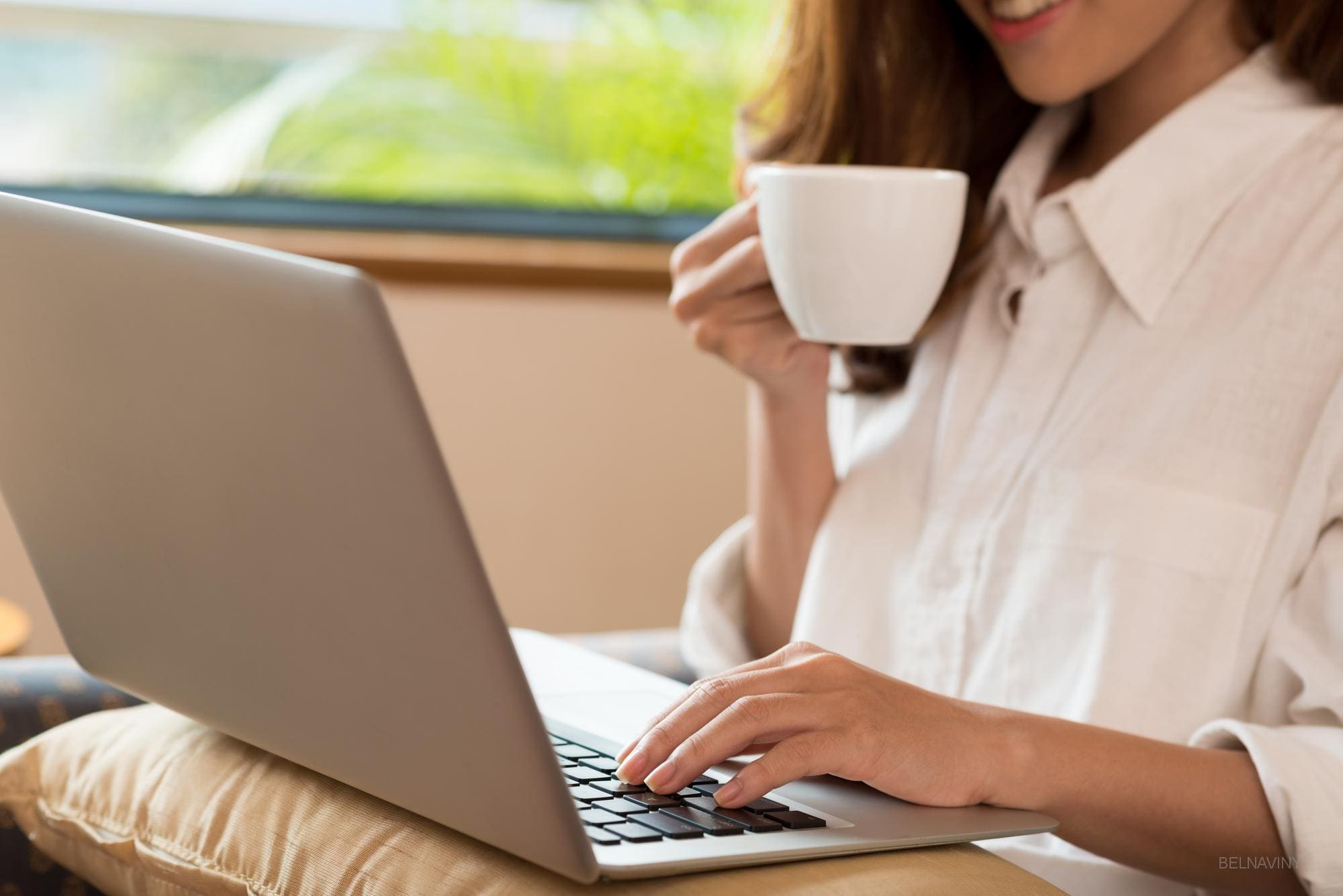 Registration on the dating site can be done without registering with a personal number. The most relevant and budget-friendly option is to buy a virtual phone number. By specifying such a number, you can maintain your anonymity. On the service https://smsak.org/, the cost of most virtual numbers starts from 1 ruble, allowing you to register an unlimited number of new accounts.
Buy a virtual number
1. Enter your email on https://smsak.org/ and confirm that you are not a robot, completing the registration in just a minute.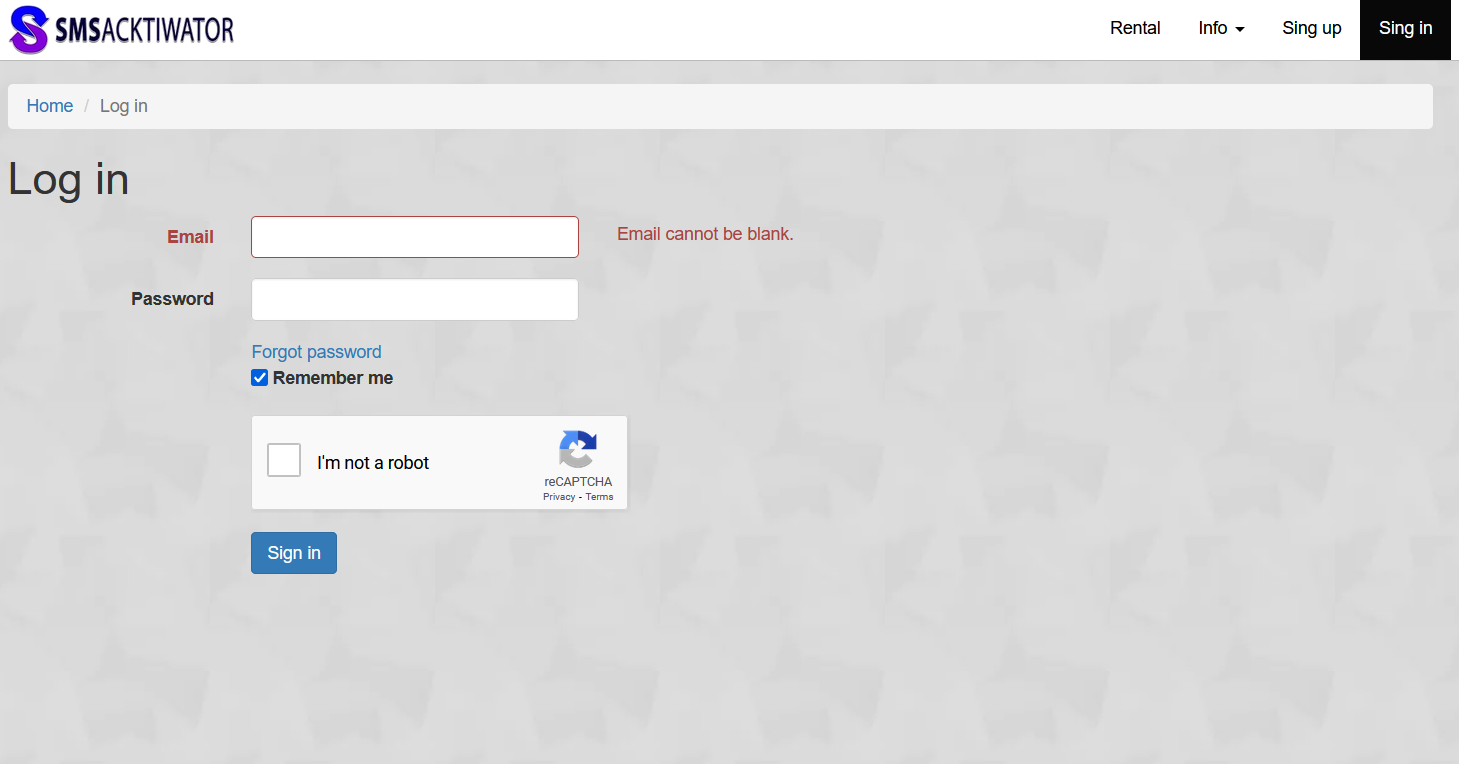 2. Click «Balance replenishment».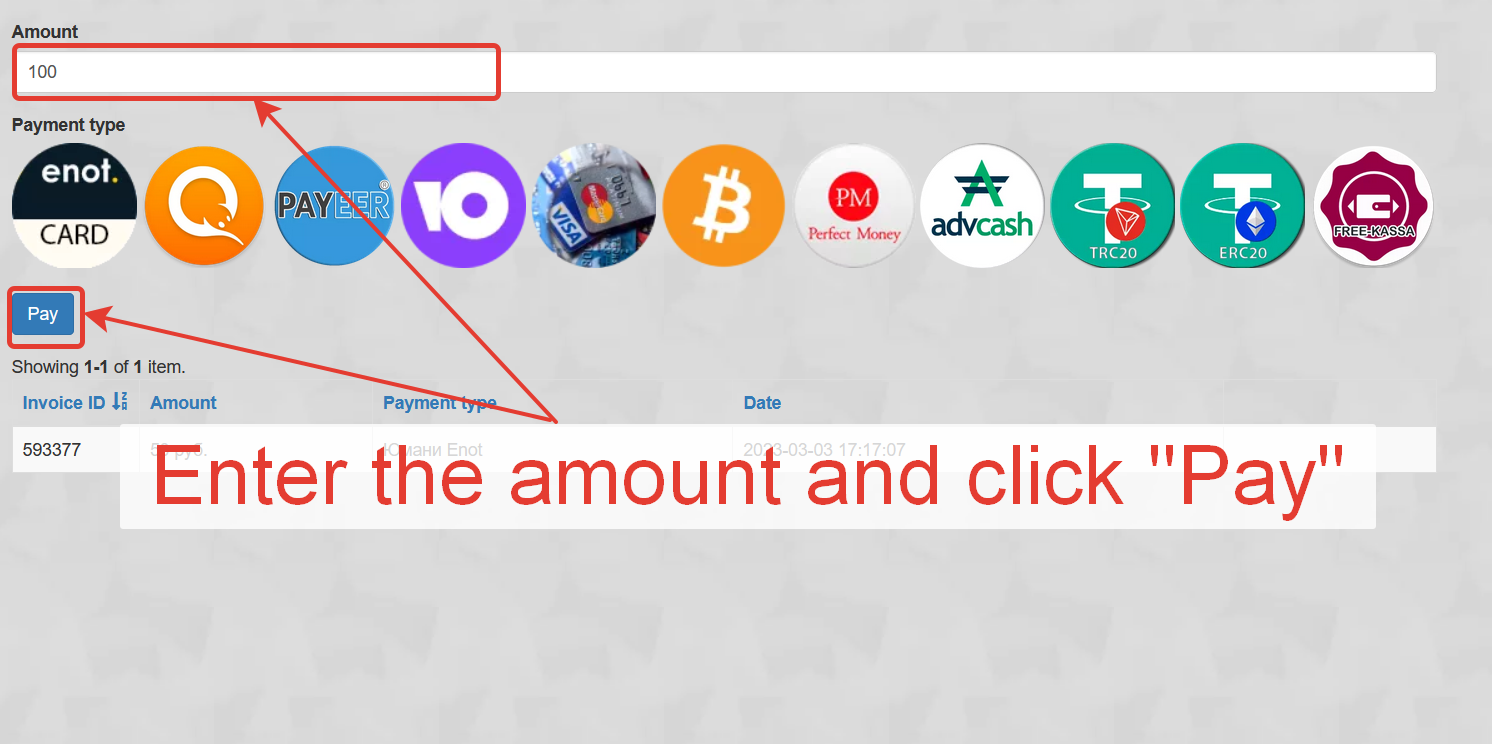 3. Pay the required amount in a way convenient for you.
4. Select the country and operator.
5. Find «Mamba» on the main page or through the search in your personal account.
6. Choose the «Mamba» number and click «Get number».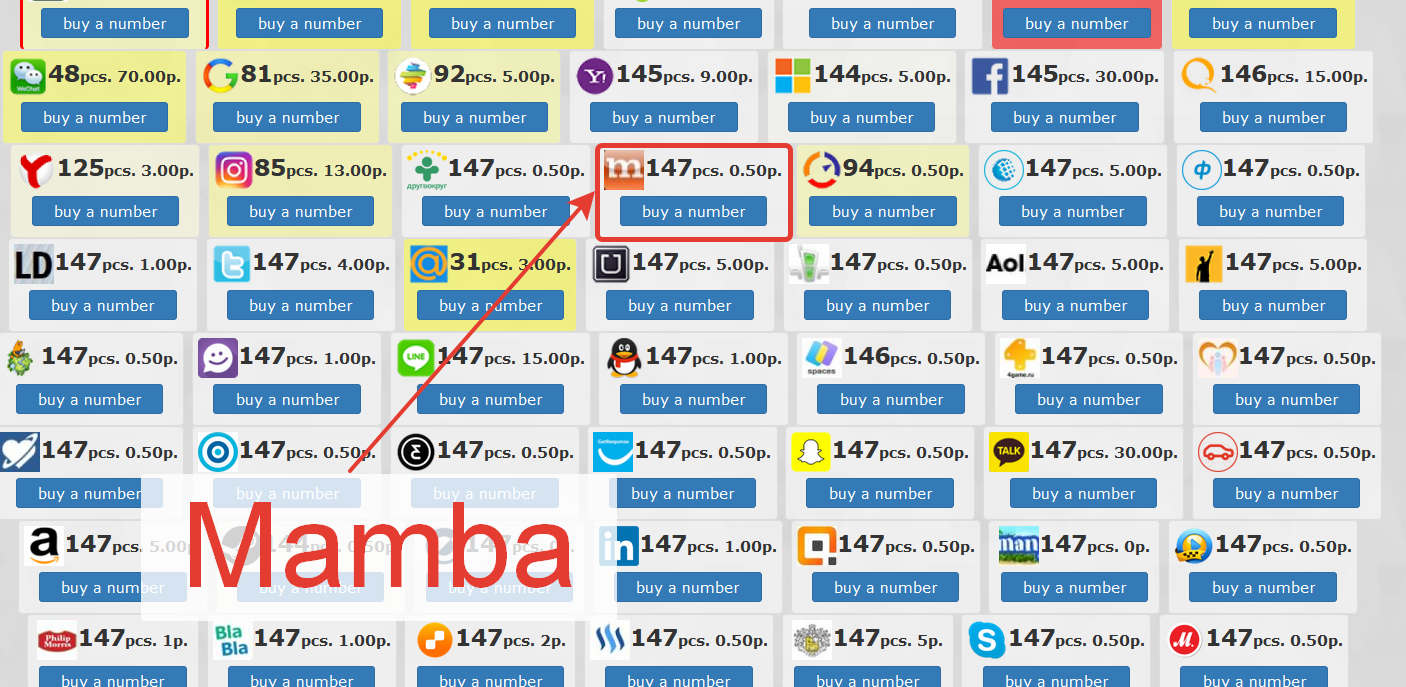 7. Enter it on the official dating site and click «Next».
8. Just get the code, copy it, and enter it.
9. The new profile is ready.
Register on Mamba without a phone. Step-by-step instruction.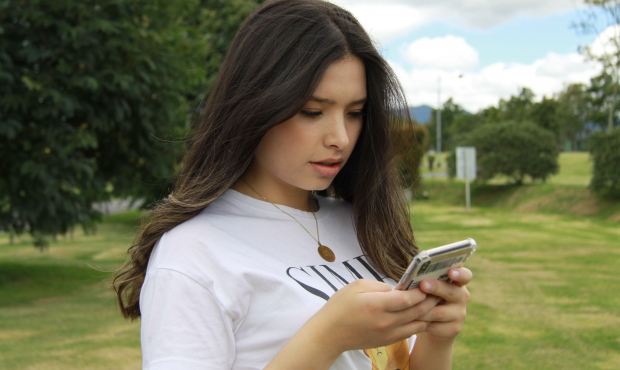 On the service's main page, you should specify your gender, preferences, the purpose of dating, and then enter your name and date of birth to confirm your age. After providing this information, you will be prompted to log in through a social network or enter an email address.
Email confirmation
Log in to your mailbox and open the received registration confirmation email. Follow the link from any device.
Phone confirmation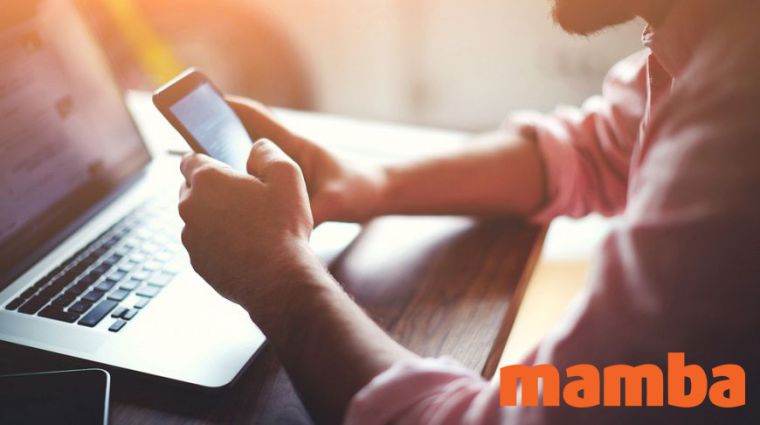 After entering the number, you will need to go through the mobile phone confirmation procedure to ensure the security of your account. Of course, you can specify your personal number or create many accounts using the above option with purchasing a virtual number. A text message containing the confirmation code will be sent to the specified number.
What to do after completing registration?
After completing the registration, you will have a full-fledged account — just remember the login and password or save them immediately. With a more detailed profile completion, your position in the search results will automatically rise. If the site administration's attitude towards you takes on a negative shade, the data left on the site will be used against you. It is important not to leave your personal phone number on the site. It's always better to use its analogue — a virtual number. Thus, with a virtual number, you can register as many accounts as you need and also register on resources such as Steam, Skype, IQOS, etc.