CityBase is a real estate database containing listings from property owners in the Kyiv, Kharkiv, and Odessa regions. Its primary focus is on collecting advertisements for property sales or rentals posted by owners in newspapers and on the internet. The application helps you find, buy, or rent apartments without intermediaries. The information in the service is constantly updated in real-time. The service is also available in a web version at www.citybase.com.ua.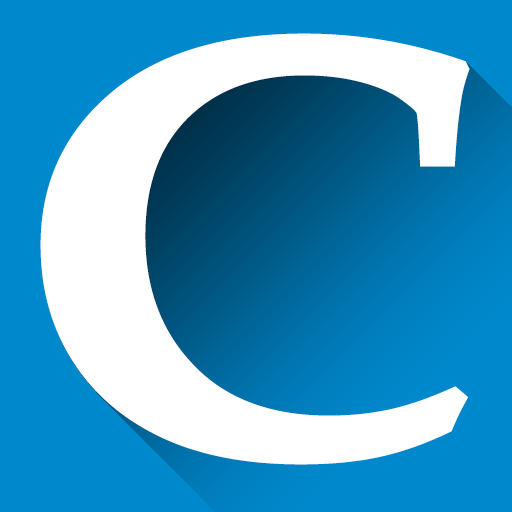 About CityBase Company
CityBase specialists collect real estate advertisements from various sources, including the internet and print publications. Afterward, employees process and normalize the information, make calls to verify the properties, and filter out intermediaries. Then, the apartments or premises are classified, and a ready-made database of owner-listed properties is provided daily to real estate agencies in a convenient format (more detailed information about collaboration can be found on the website). Properties are classified for rent or sale, including residential and non-residential real estate.
Features of the CityBase Application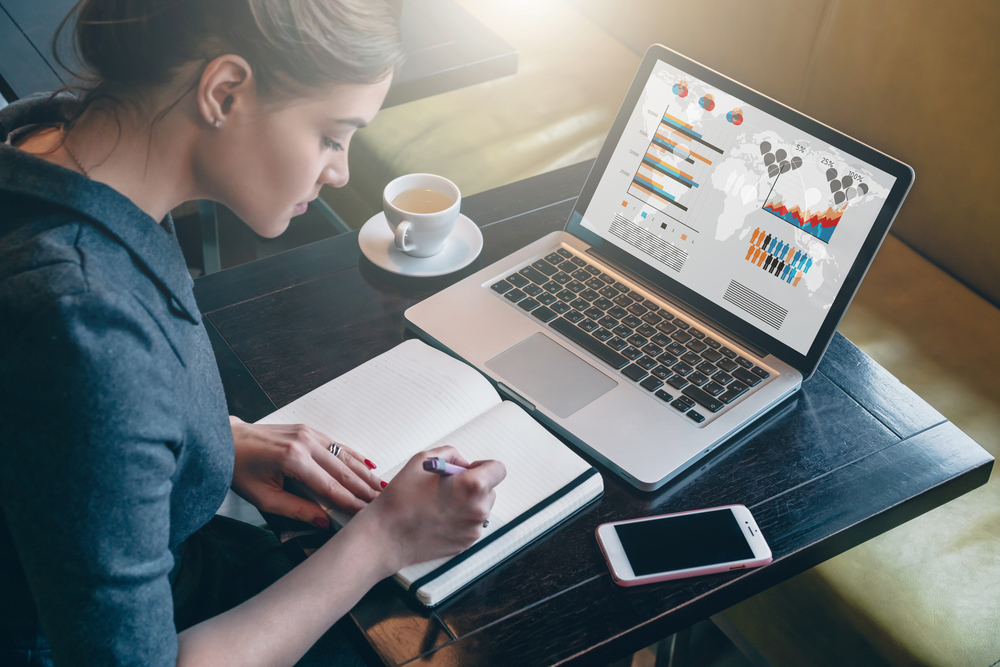 1. Owners can publish new properties in the database, which will appear within an hour. Information is updated from 7 AM to midnight.
2. Ability to create and manage a personal property database, allowing attribute editing, adding personal notes, highlighting, or removing properties. Information processing is available from any device, including PCs, tablets, or smartphones.
3. Convenient search based on 12 criteria, including location and property parameters. Search history can be saved, and results can be displayed in Word documents, Excel tables, or Txt files on the user's device.
4. Ability to manage databases for real estate agencies and restrict access rights. Employees can edit the database and access its results.
5. Creation of a custom design and address for the property database for ease of use.
Registering Without a Personal Number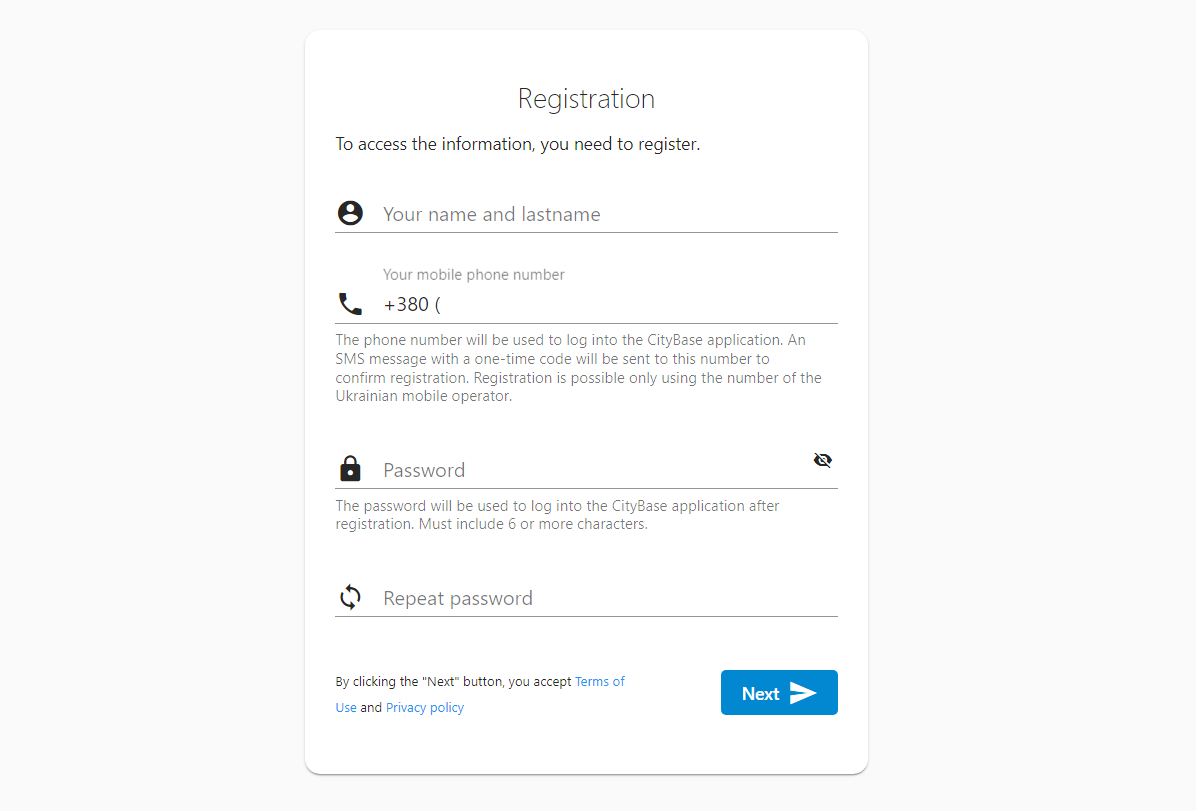 To use the CityBase application, you need a Ukrainian phone number starting with +380. During registration, an SMS with a confirmation code will be sent to the number. If you don't have a suitable number or want to register multiple new email accounts, you can use the virtual number service.
Virtual numbers are temporary numbers that can be used only once to receive an SMS with a confirmation code. They can be used to register new email accounts, social media accounts, or confirm messengers.
Buy a Virtual Number for CityBase
1. Register on https://smsak.org/ (provide an email address and create a password) or go directly to your account if you already have one.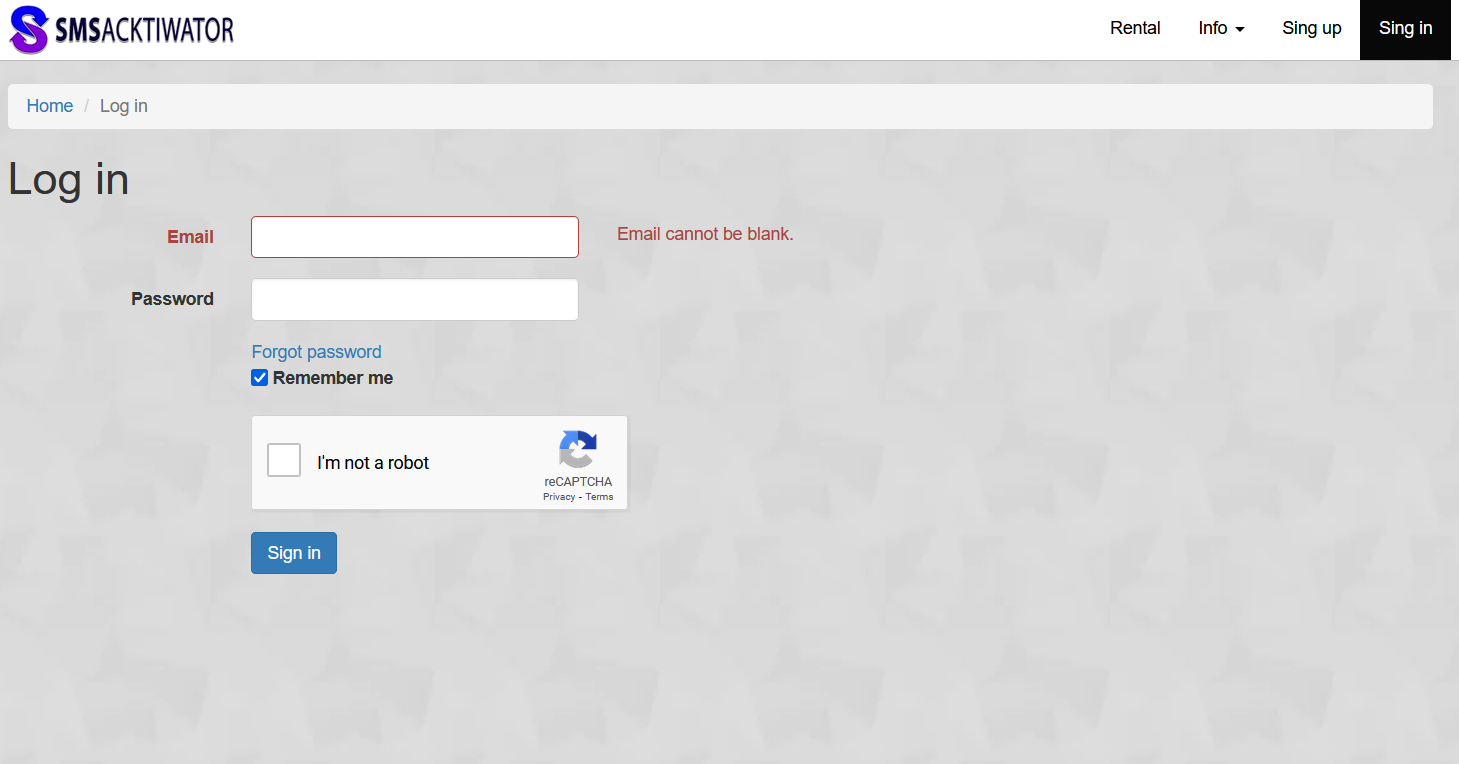 2. Select «Add Funds» and enter the desired amount, along with your preferred payment method.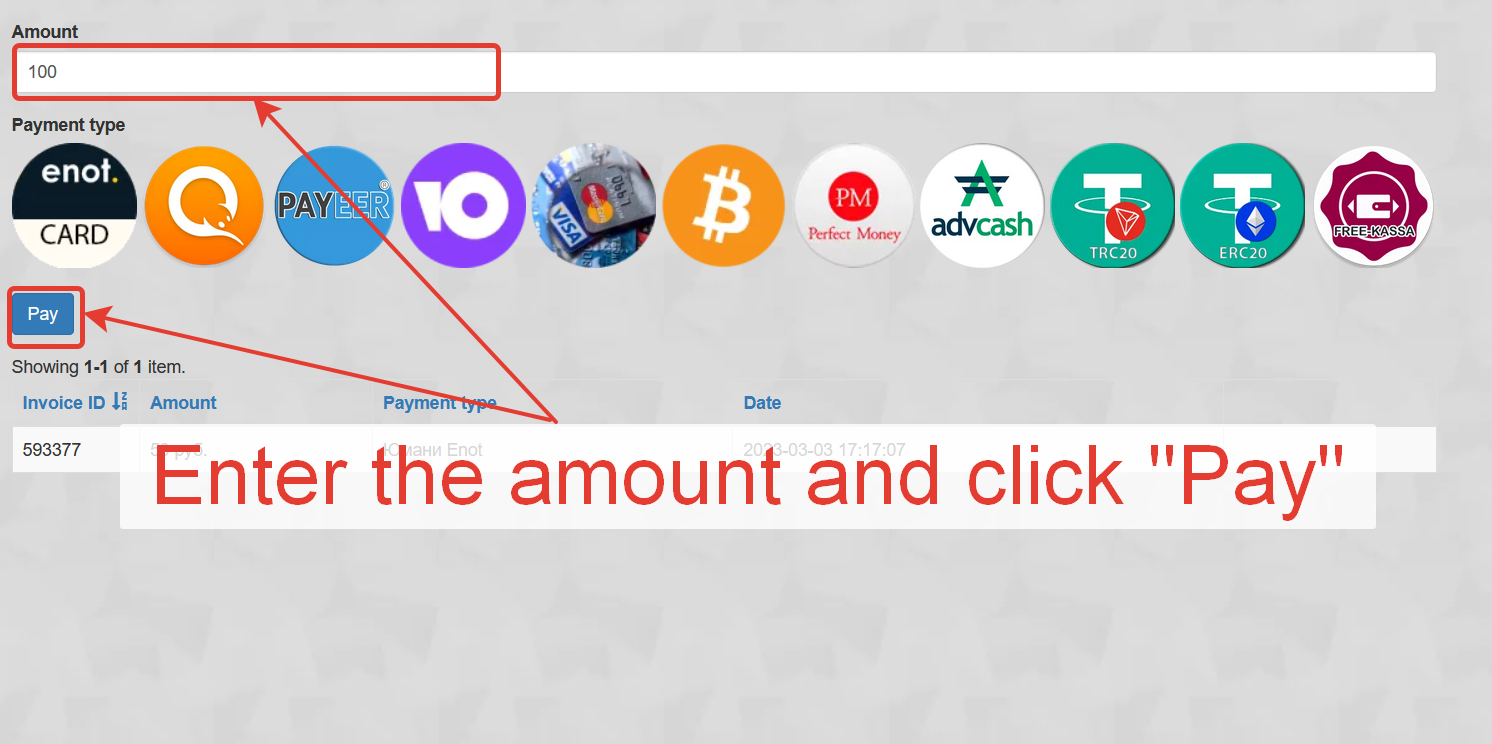 3. Choose the country and operator from the list.
4. Find «CityBase» through the search in your account or select the number on the main page.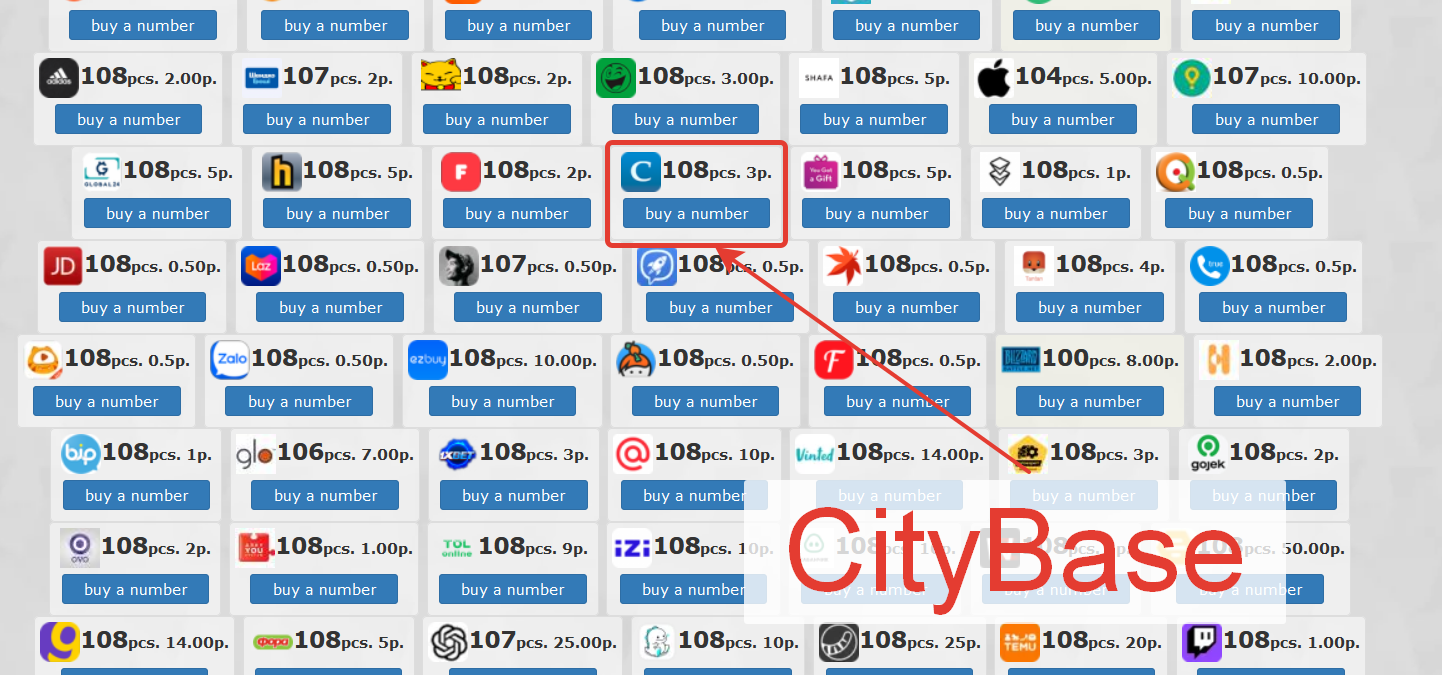 5. Once you receive the SMS, you can register a CityBase profile.
Using a virtual SMS reception number, you can register a new profile on various services such as UKRNET, BeReal, Prom.ua, and others. Prices for temporary numbers start from a few rubles, and the website offers numbers from different countries that can be used to bypass geographical restrictions when registering accounts.