Eda.Yandex is a food delivery service that has gained significant popularity over the past few years. The company provides informational support: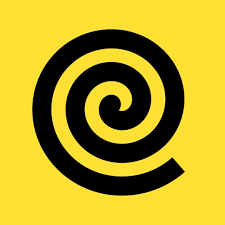 - On the official website of the service, you can find up-to-date information about restaurants near you, ready to release prepared food for delivery to a free courier;
- You can place orders through both the mobile application and the website by choosing your preferred establishment;
- The technical support team monitors the courier's route and helps resolve any issues or conflicts that may arise;
- The restaurant rating is determined based on user ratings. All relevant information is displayed on the website and is freely accessible.
What Attracts Customers to Eda.Yandex?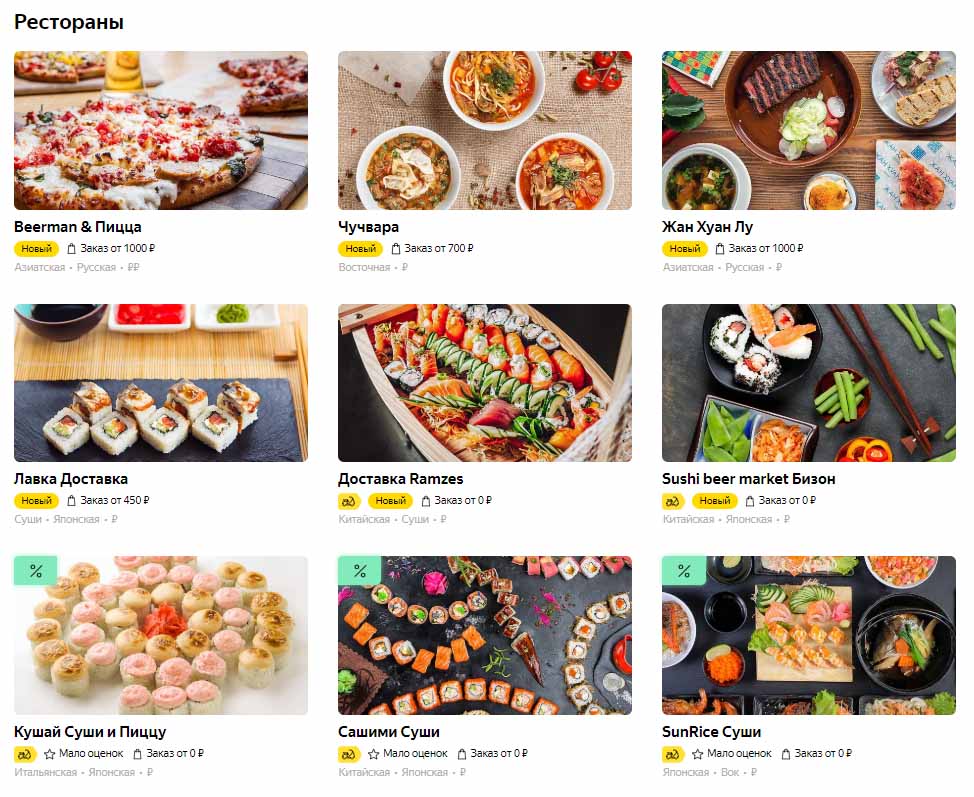 Its main competitor is Delivery Club. Eda.Yandex has its own courier service, ensuring high delivery speed. To attract users, the service actively utilizes various bonuses and discounts. For instance, there is always a discount on the first order to foster loyalty among new customers.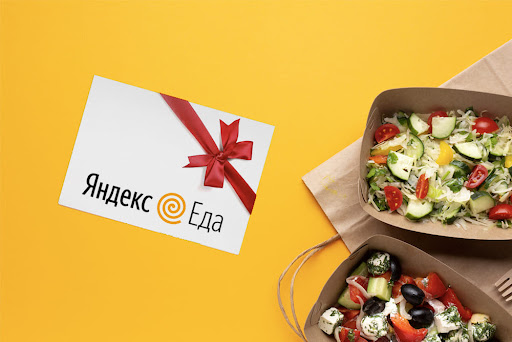 Of course, everyone likes to receive different discounts and bonuses because it often allows significant savings on orders. However, there is a challenge—new users get the most substantial discounts, and creating a profile requires providing a phone number. But to get a good discount or use bonuses, there's no need to buy a new SIM card. Specifically for such cases, you can buy a virtual number, and there are many services that sell these numbers, but perhaps the lowest prices are on https://smsak.org/. The cost of a number for registration for Eda.Yandex, as well as for most other services, starts from just 1 ruble.
Free Delivery with Eda.Yandex: How It Works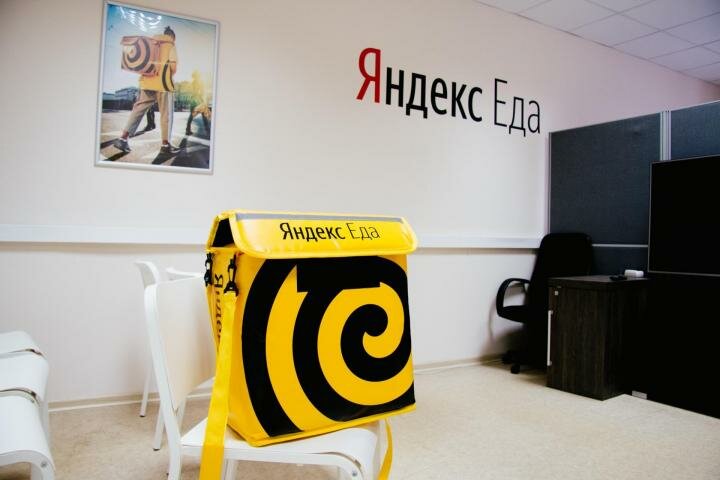 To receive a free order or a significant discount on it, the service itself provides various promo codes or bonus programs. Eda.Yandex also allows ordering delivery from various grocery stores such as «VkusVill», «Azbuka Vkusa», «Magnit», «Miratorg», «Dixy», «Verny», «Magnolia», and others. Promo codes are distributed on social networks and various online resources. The minimum delivery amount is also indicated—this way, the service retains some funds.
How to Get Discounted Food When Ordering
To start, you should purchase a virtual phone number. We've provided a detailed instruction with screenshots:
1. Register a profile on https://smsak.org/.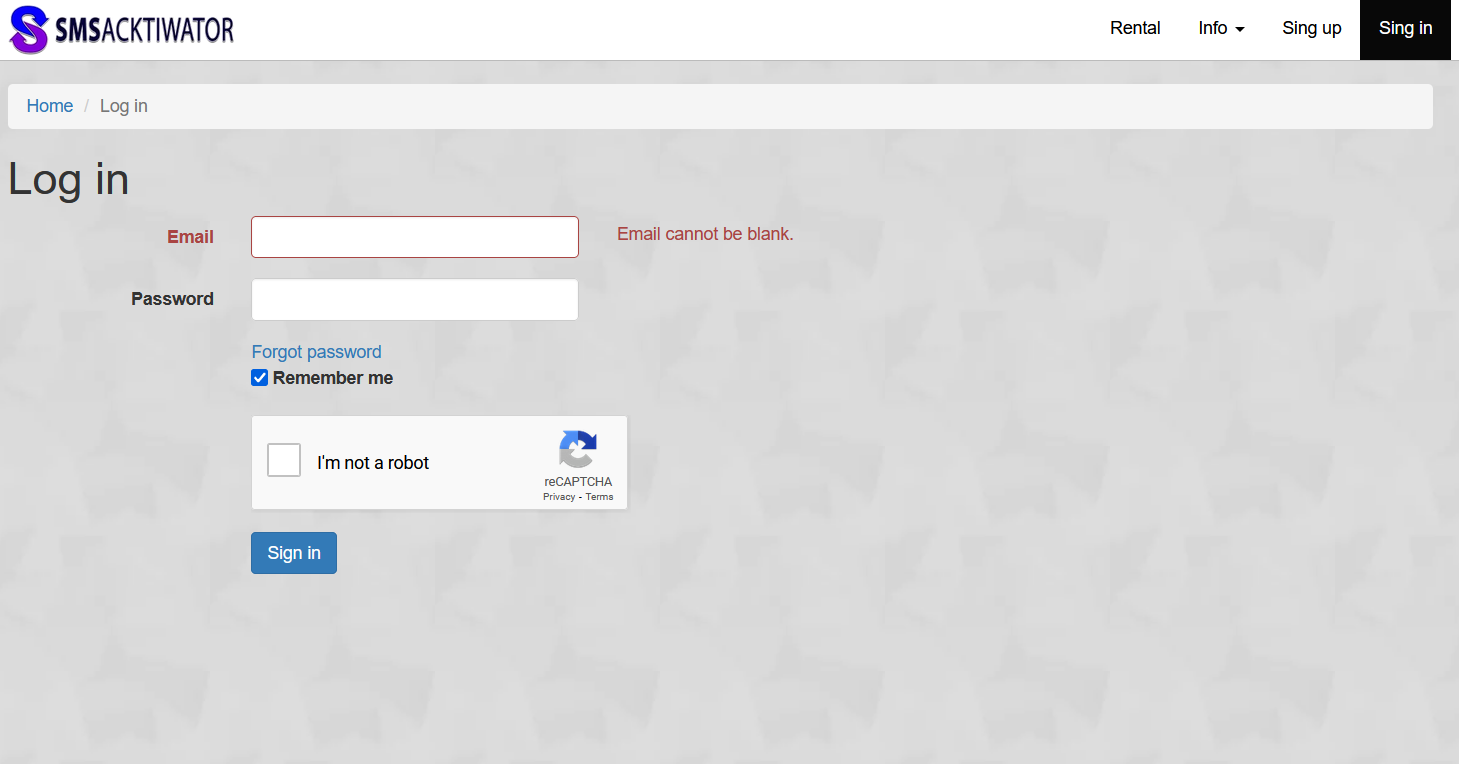 2. Go to the «Payment» section and top up your balance.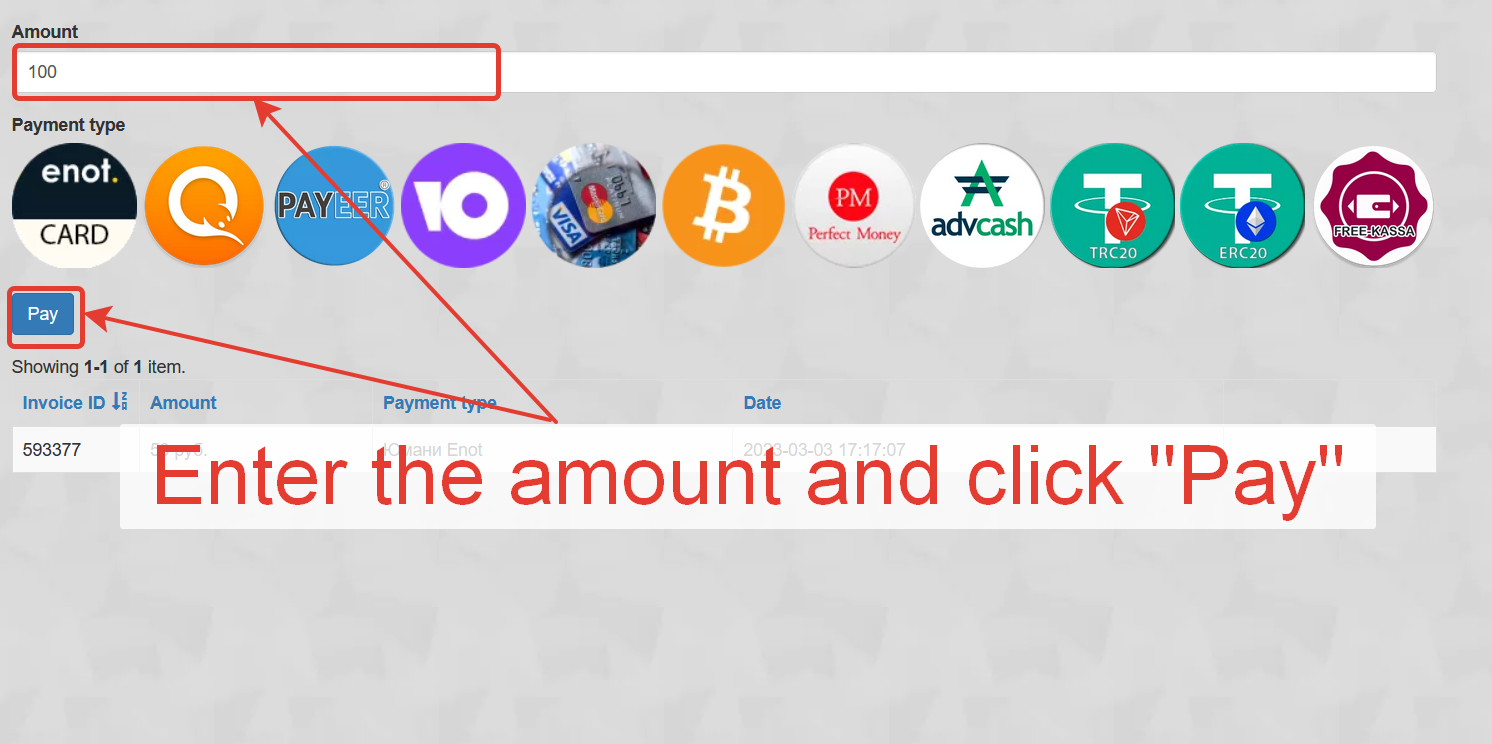 3. On the homepage or in the personal account (left-side search), find the virtual number you need and click on it. Note! The number is provided for a limited time, as indicated in the personal account next to the taken number.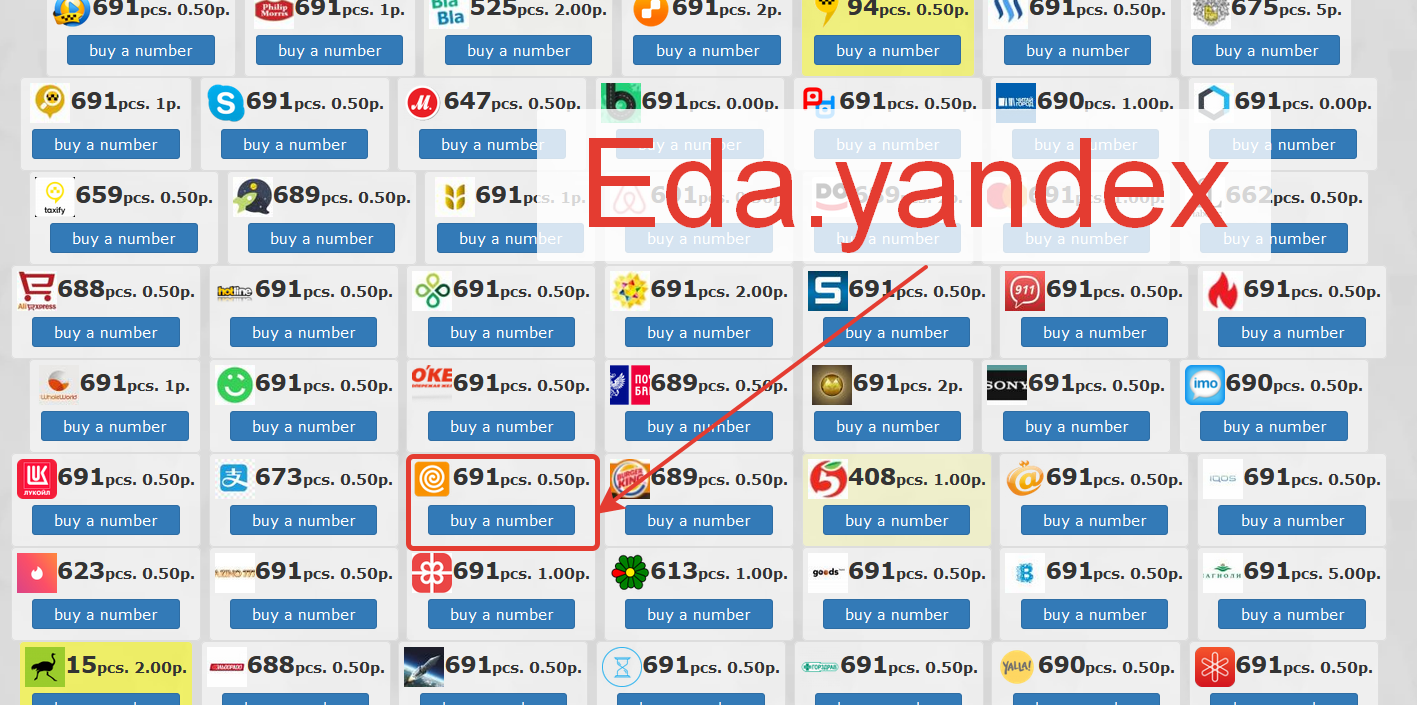 Now, proceed with Eda.Yandex registration:
1. Go to the service's homepage, then click «Log In» and «Registration».
2. Enter the purchased number and click «Get Code».
3. Enter the code from the SMS.
4. The creation of the new profile is complete.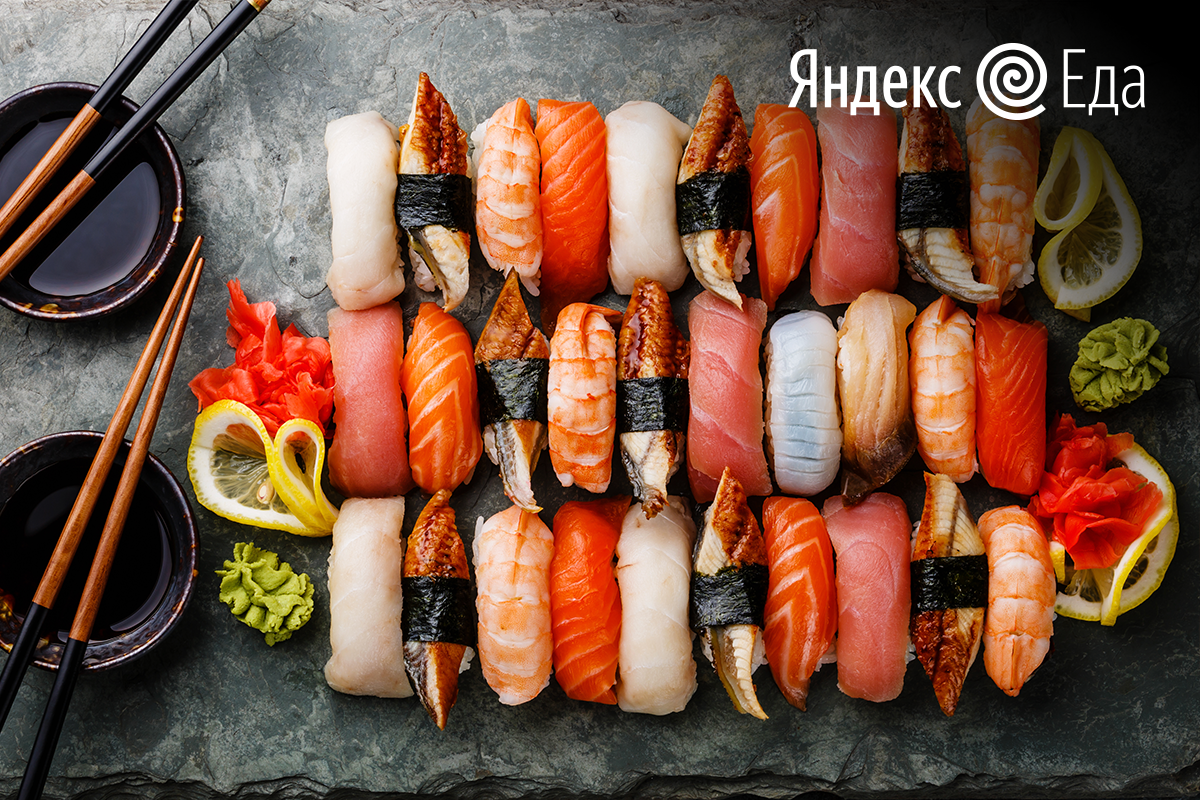 Now you can enjoy welcome bonuses, discounts, and promo codes. The only condition is that to register a new account, you need to purchase a new virtual number. However, for a symbolic amount of 1 ruble, you can buy a large number of profiles. Virtual numbers can also be used to register in Samokat, Ozon, Burger King, and more.