Zdravcity is a service for booking and purchasing medicines and related products. Thanks to this service, there's no need to wait in line or stand near the pharmacy window. Registered users can enjoy discounts of up to 70% on a variety of products through the mobile app. Additionally, you'll have access to over 40,000 medicines and other products that can be ordered and picked up at the nearest pharmacy point.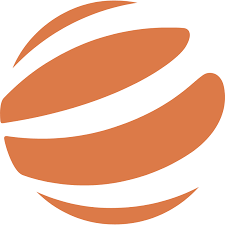 Advantages of Zdravcity Pharmacies
1. 27 Years in the Pharmaceutical Market: Demonstrating the project's reliability and its position as one of the leading pharmaceutical distributors of CJSC firm CV «Protek».
2. Quality Certified Products: Supplies come directly from verified suppliers and manufacturers, ensuring the quality of certified products.
3. Low Prices: Direct collaboration with manufacturers allows offering fixed prices on the website, which do not change when placing an order. Free delivery is also available. Regular promotions and discounts provide additional savings.
4. Wide Range of Products: The website or app features various pharmaceuticals, cosmetics, and medical devices. Users can find both brand-name medications and more budget-friendly generic equivalents.
5. Time and Money Savings: The helpline service enables users to search for different medications without leaving home, available 24/7.
What is the Loyalty Program on the Official Zdravcity Website?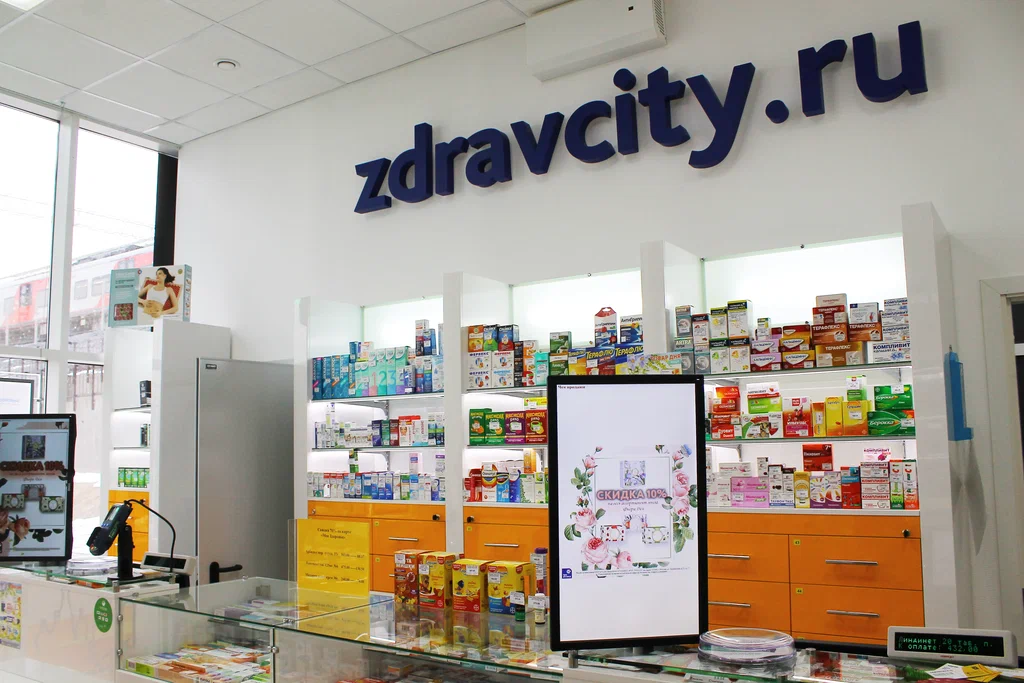 \
The loyalty program for registered users is a bonus program for those choosing the Zdravcity brand. Participants in the program receive 1% of the money spent as bonus points, which can be used for subsequent purchases. Additional points can be accrued by purchasing specific categories of products, buying medicines or cosmetic products in the mobile app during promotions, and participating in other promotional activities as a user.
How to Use Accumulated Points on the Zdravcity Website or App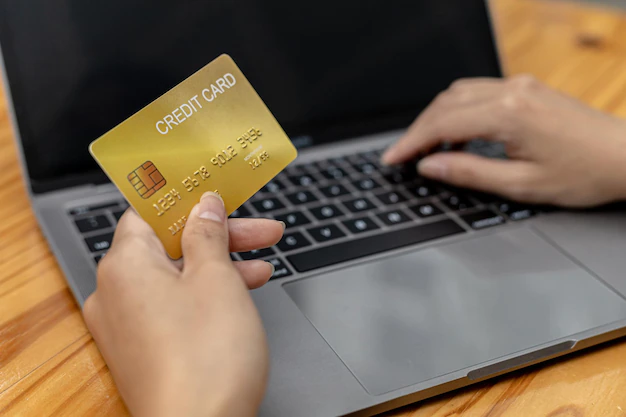 1 point = 1 ruble. Points can be deducted when placing an order on the website or in the app's shopping cart. Points can also be directly deducted at the Zdravcity pharmacy by presenting a plastic card or card barcode.
When Do Points Expire?
Bonus points can be used within 180 days (six months). Points earned through promotions may have varying expiration dates, depending on the rules of the respective promotions.
Virtual Number for Registration and SMS Reception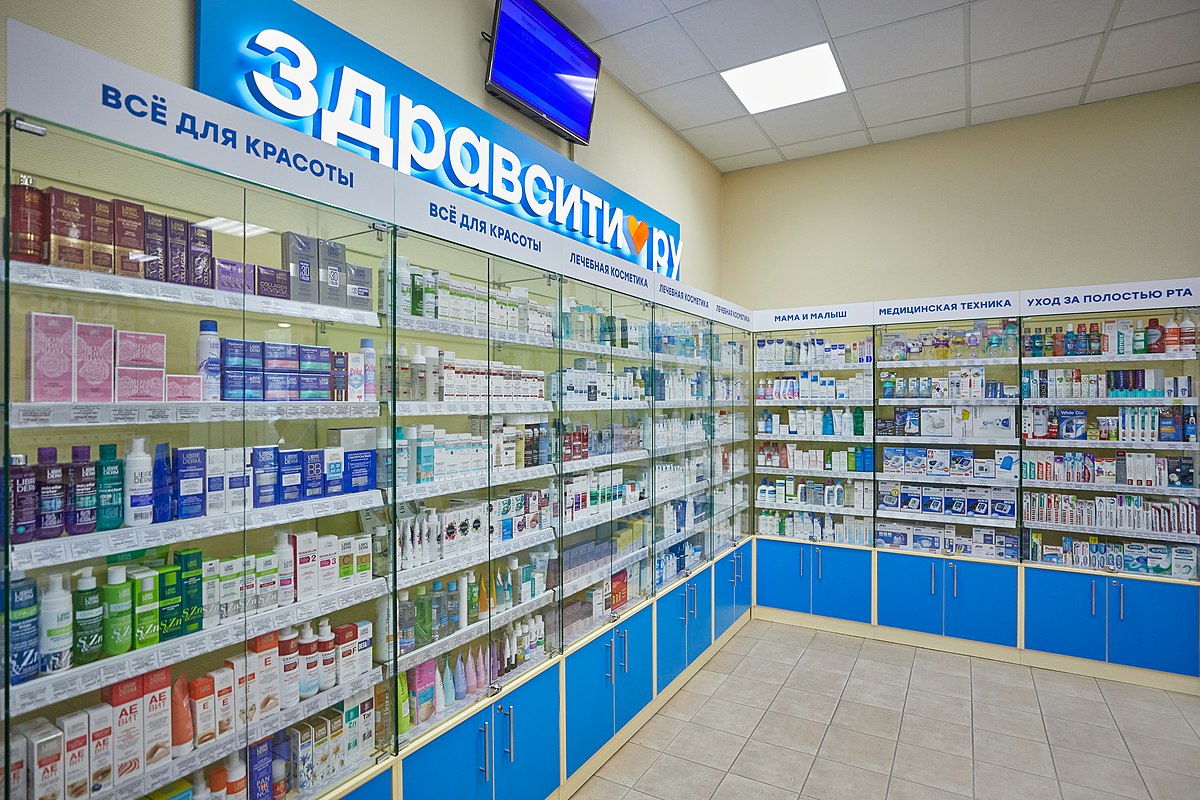 A virtual number is useful if you need to create not just one, but multiple accounts on various services. For example, for participation in loyalty programs, receiving welcome bonuses typically given during the first registration, promoting business profiles, and more.
You can rent virtual numbers on the website https://smsak.org/. The rental period of the virtual phone number depends on the country you choose and will be displayed in your personal account.
Buy a Virtual Number for Zdravcity
1. Register on https://smsak.org/ or log in to your account if you already have one.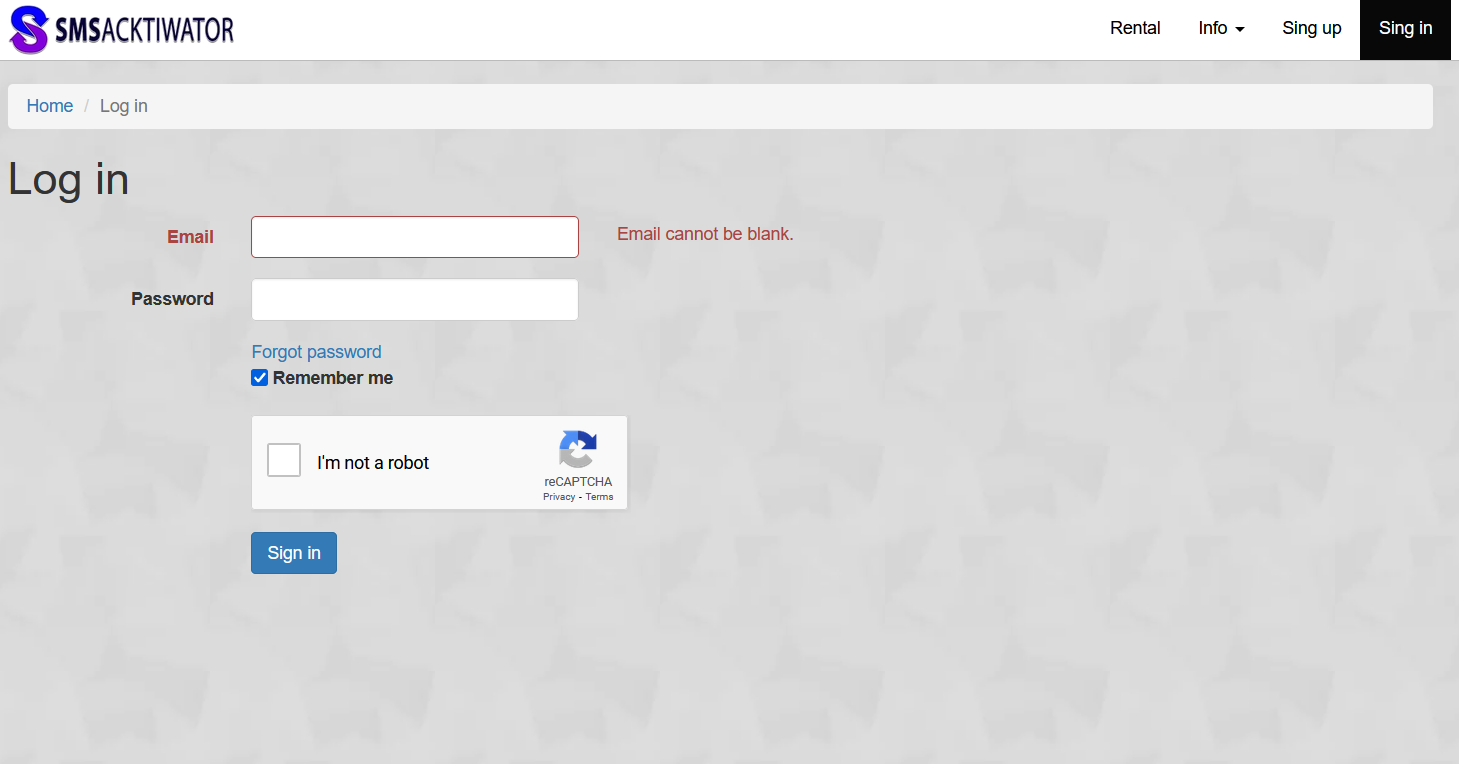 2. Click «Top Up Balance» in the menu and make a transfer for the required amount.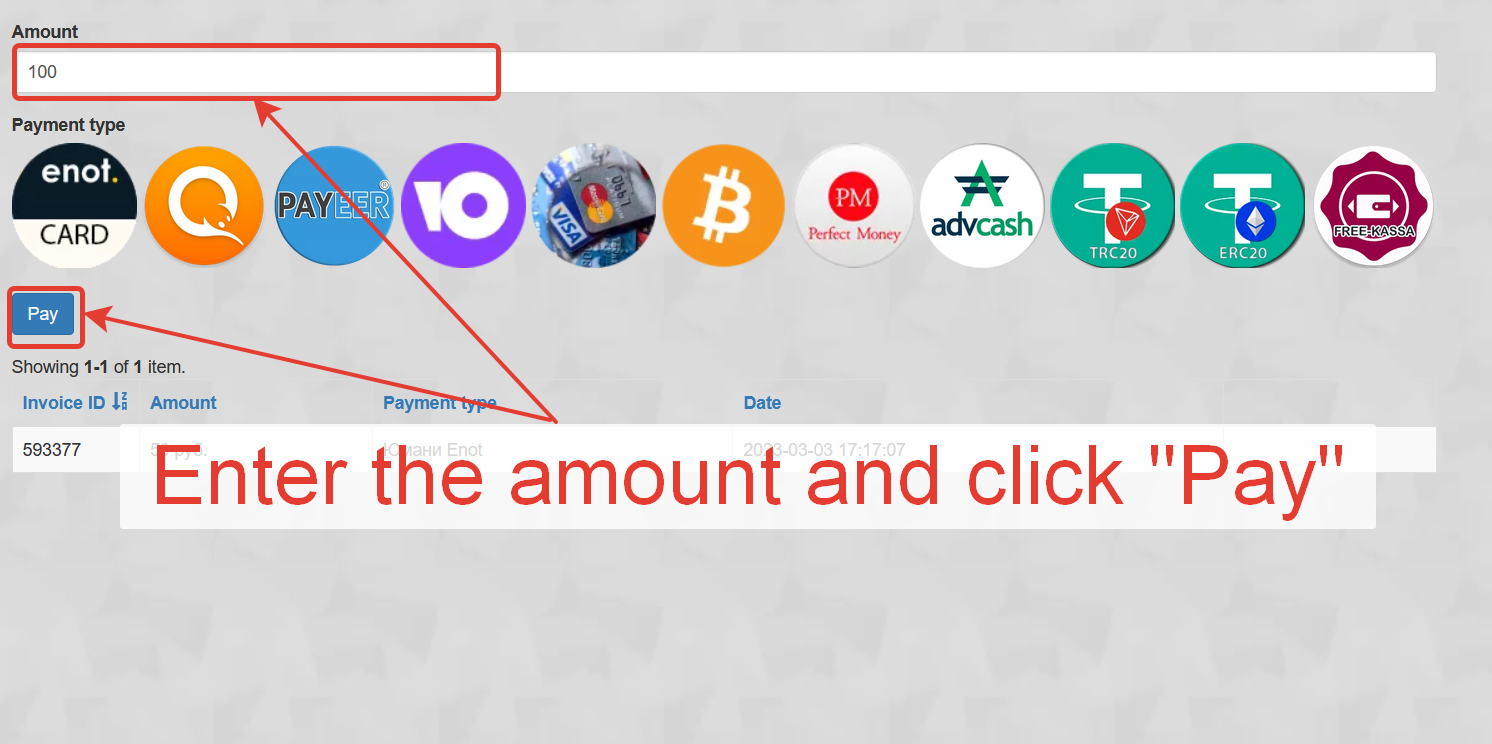 3. On the main page or through your personal account, find «Zdravcity».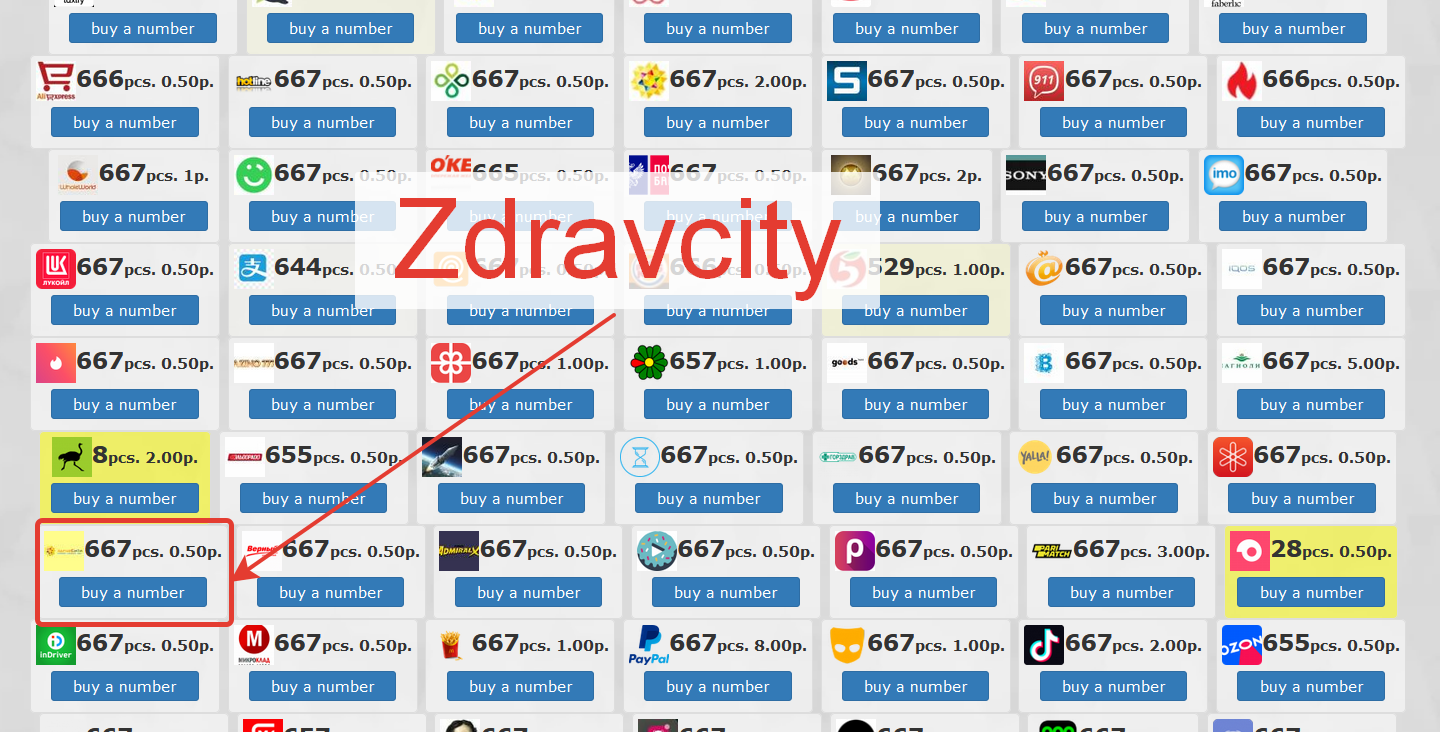 4. Click «Get Number». The purchase of the virtual number is complete.
You can also use the virtual number for registration on Venmo, CreditKasa, Gorzdrav, and other platforms.