The company «Gorzdrav» is engaged in the sale of medicines and dietary supplements. The organization aims to significantly shorten the path of medicines from the manufacturer to the consumer, providing millions of people with quality and affordable medications.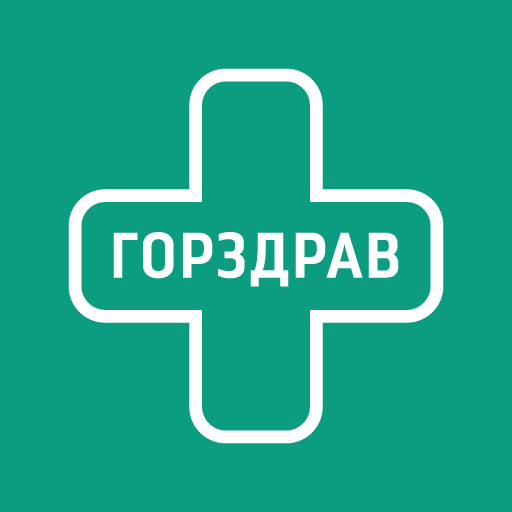 Bonus Card
This card, which also serves as a loyalty card and a Gorzdrav regular customer card, is issued for free when purchasing goods worth 600 rubles or more. It is also possible to obtain the card under different conditions, such as presenting a social card or a pensioner's ID. In such cases, the card is issued regardless of the purchase amount (please check the conditions at pharmacies) or if you have a receipt from a previous purchase at the pharmacy.
Gorzdrav.org allows you to purchase medications at advantageous prices. Obtain the card and receive 100 welcome bonus points. With the card, you can pay with bonus points for up to 99% of the purchase value.
How Bonus Points are Accumulated on the Gorzdrav Card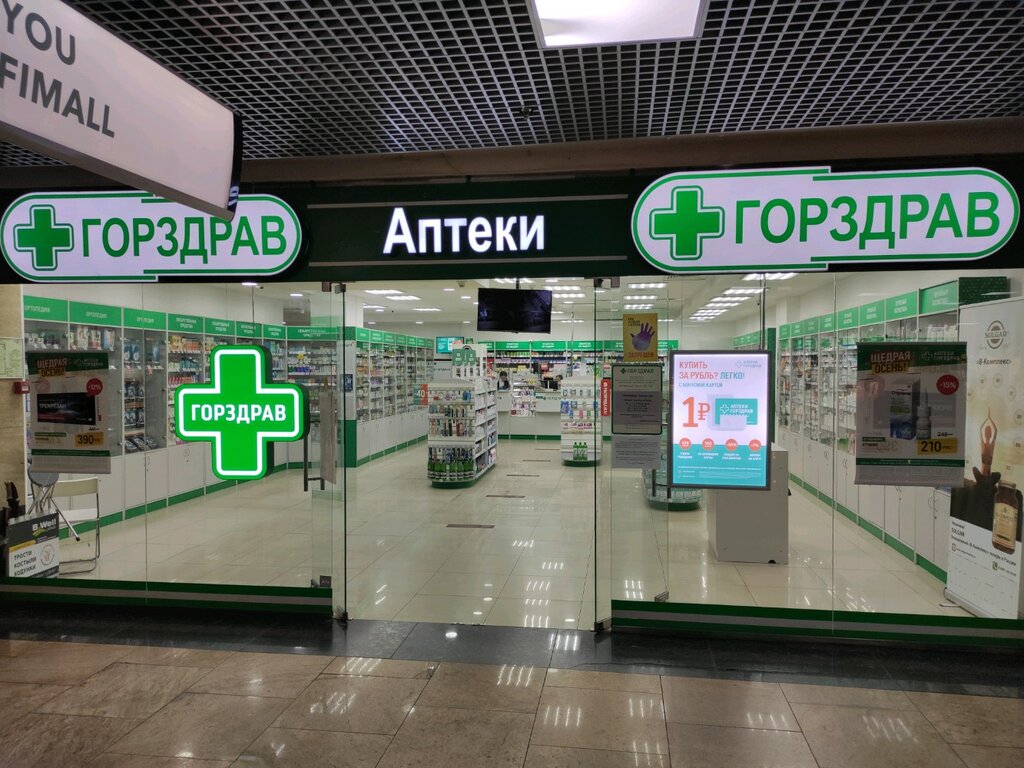 Bonus points are accrued for all purchases made, excluding vital medicines. To accrue points to the card balance, it is mandatory to present the card during payment. Up to 7% of bonuses can be accrued for purchases.
Points can be accrued as follows:
1. For the purchase of medicines, you will receive 1% in bonuses.
2. For the purchase of pharmaceutical products, you can receive 2% in bonuses.
3. When purchasing promotional items, you can receive 7% in bonuses.
4. Points are accrued even for products on sale.
The Gorzdrav.ru bonus card allows customers to save on future purchases and participate in special promotions. Obtaining more bonuses is possible by keeping an eye on the promotions held by the pharmacy.
Registration Without a Personal Number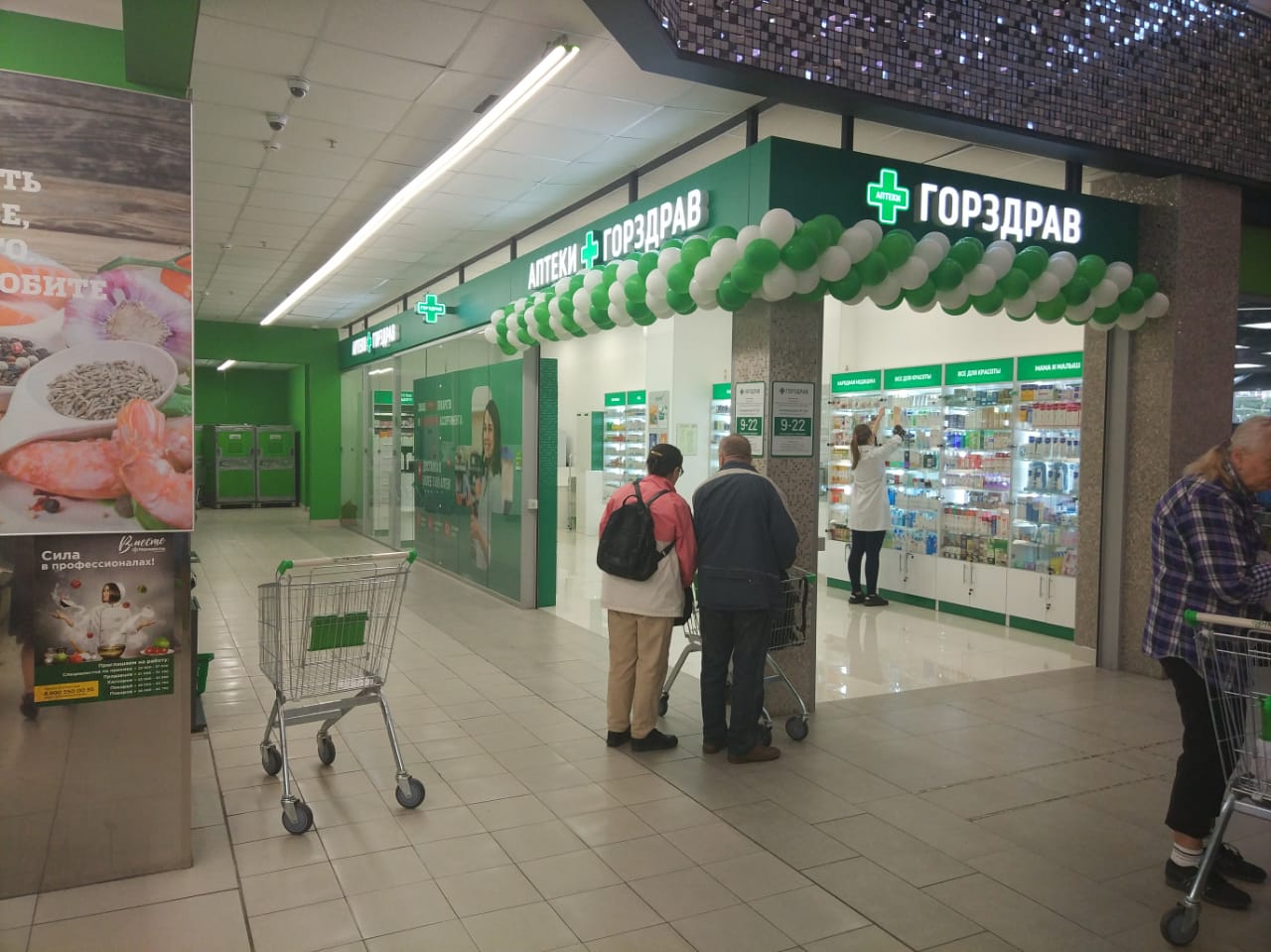 To register on most platforms, including receiving welcome bonuses and additional points at stores, a mobile phone number is required. It's also worth noting that these numbers are usually linked to payment cards. Having a second number or multiple numbers is very convenient, especially if you need to register on several platforms (KraisNeft, Global24, OkCupid), for business promotion, dating websites, etc.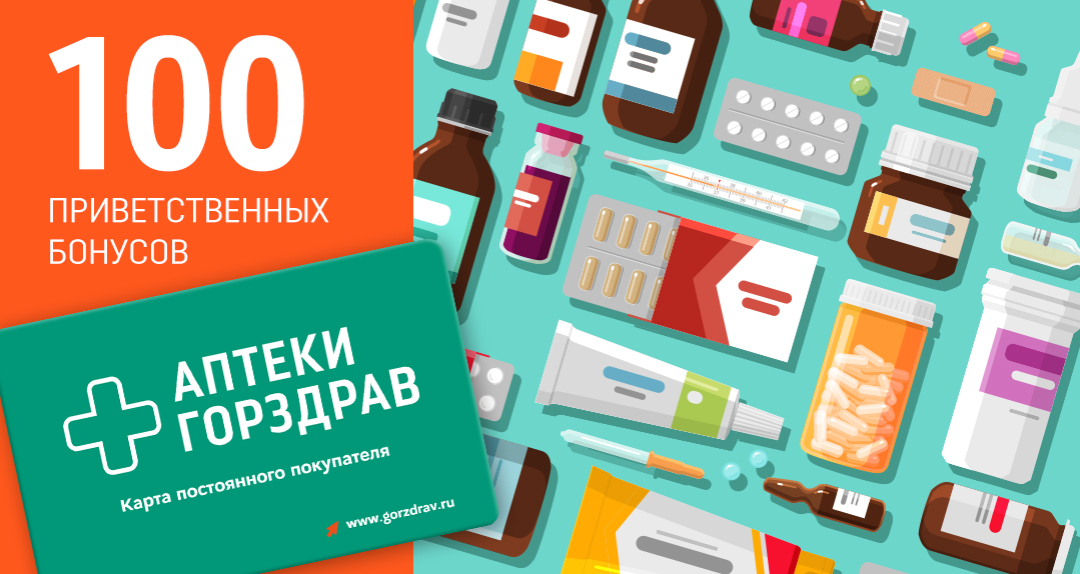 Purchasing a virtual number in this case is much cheaper than buying a physical SIM card. Moreover, on our platform, these numbers can be purchased for just a few rubles.
Buy a Virtual Number
1. To buy such a number, simply visit https://smsak.org/ and follow the easy registration process — all instructions are available on our platform.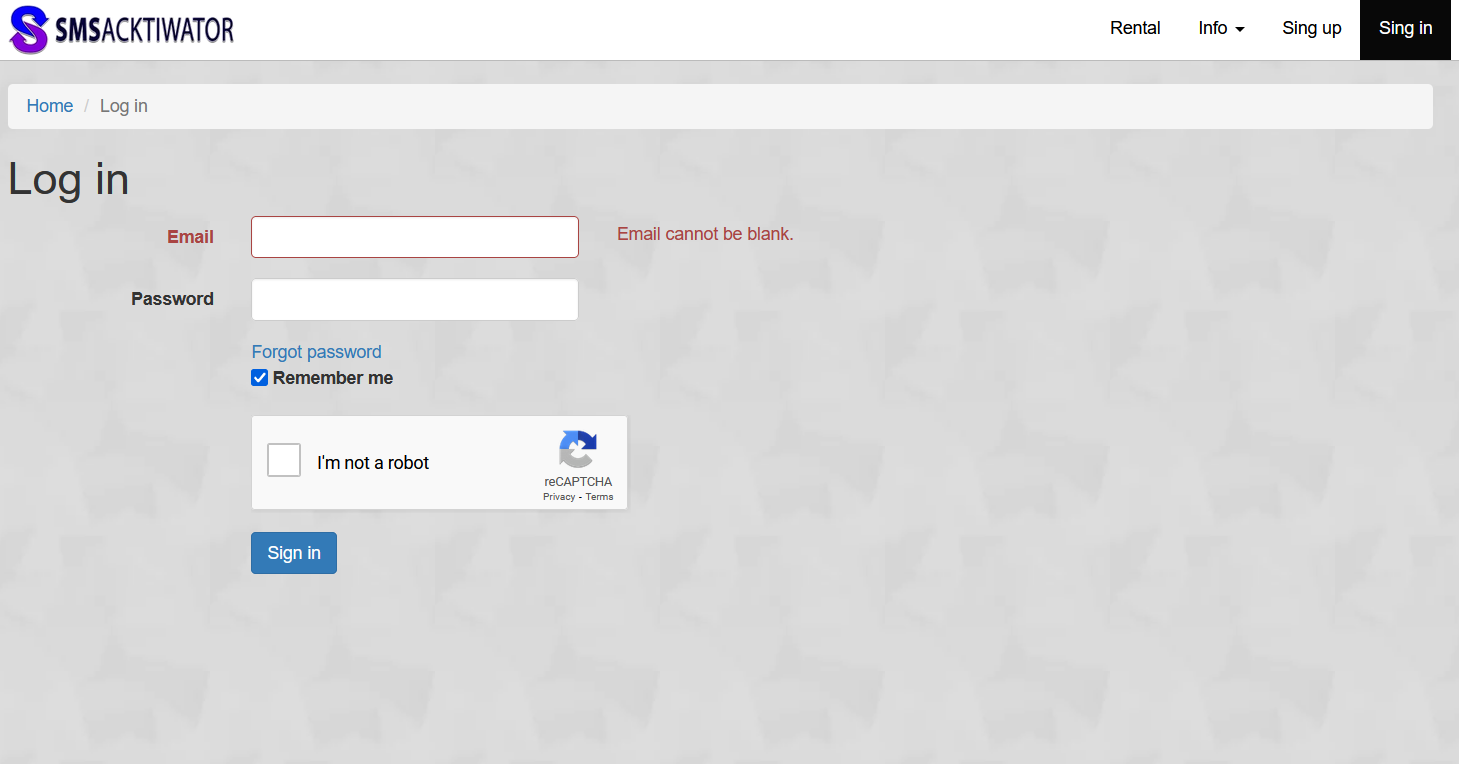 2. After registration, top up your balance with the necessary amount.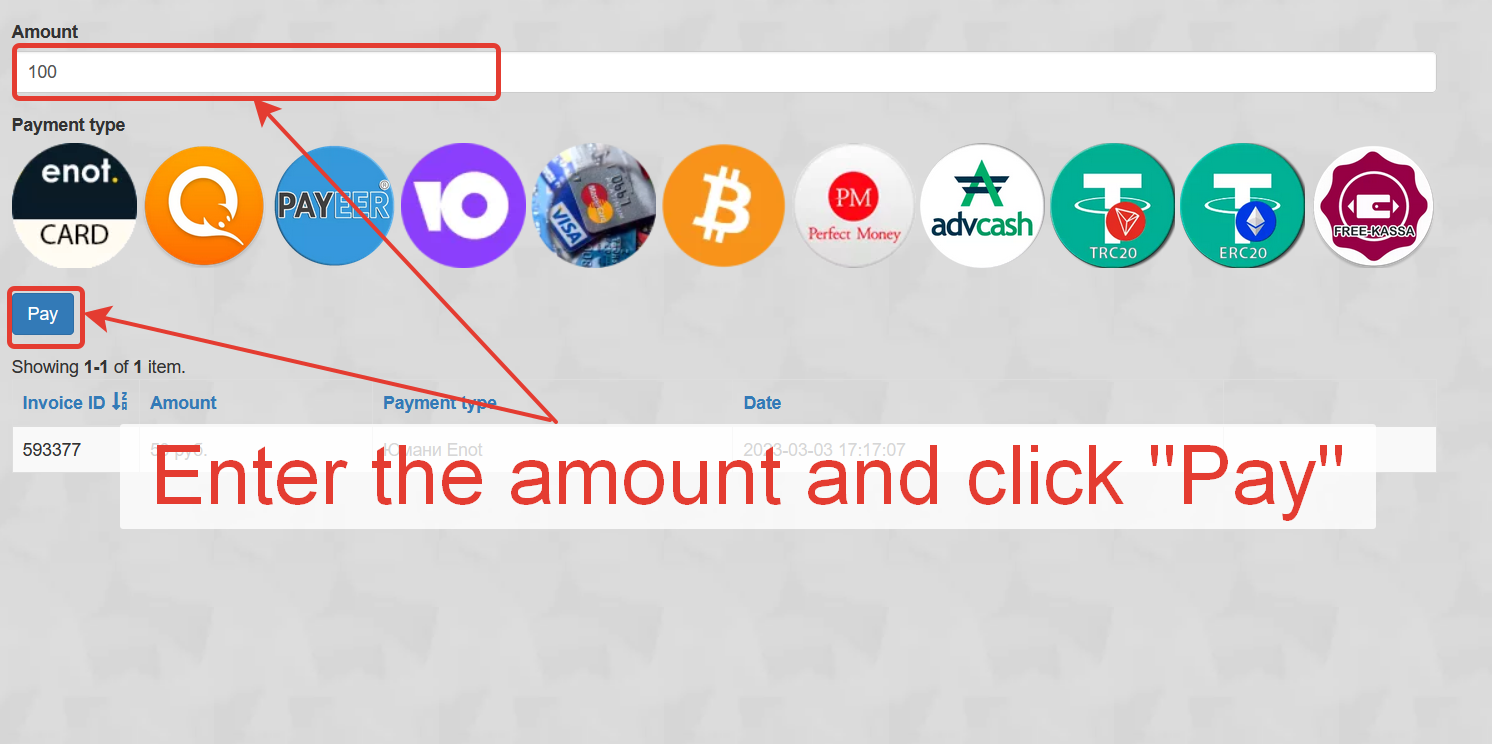 3. Then choose the country and the desired operator—all lists are available on our main page.
4. Find «Gorzdrav.org».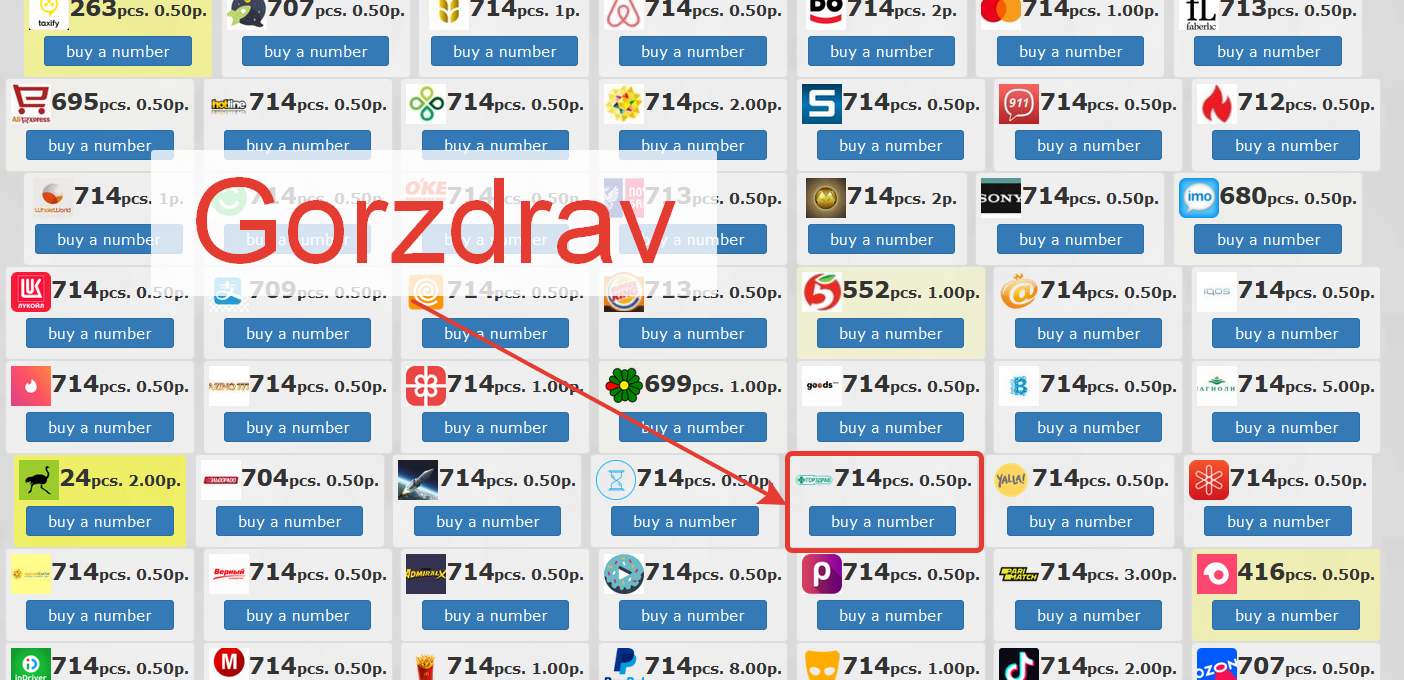 5. Click «Get Number».
6. Enter the required information on the website you need.
7. Receive an SMS with the code — your new account is registered.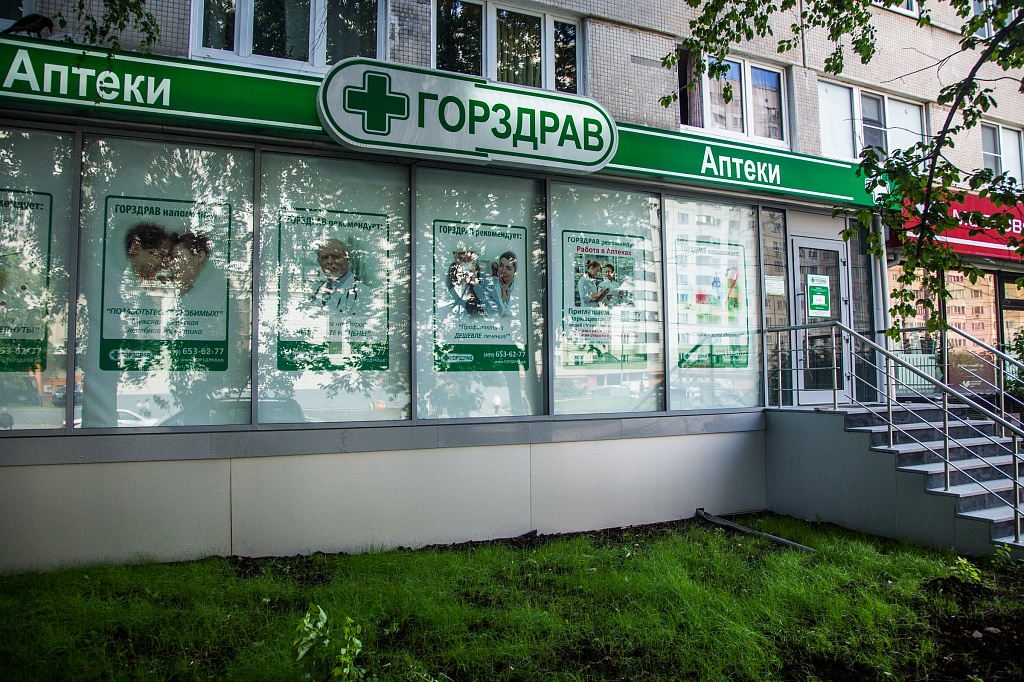 You can purchase virtual numbers not only for Gorzdrav but also for other services. The list of services can be found on our main page as well as in private messages. If you have any questions, feel free to write to us on Telegram. We are ready not only to provide consultations on all matters but also to engage in long-term mutually beneficial cooperation.