Yandex.Taxi is a service for ordering taxis at affordable rates, eliminating the need for both drivers and passengers to interact with a dispatcher. Taxi movement can be tracked on a map via a smartphone. On average, it takes 5 to 7 minutes to wait for an available car. Taxi orders can be placed through the website or via the iOS or Android app. The Yandex.taxi system consists of two applications: Yandex.Pro (Taximeter) for drivers and Yandex.GO for passengers.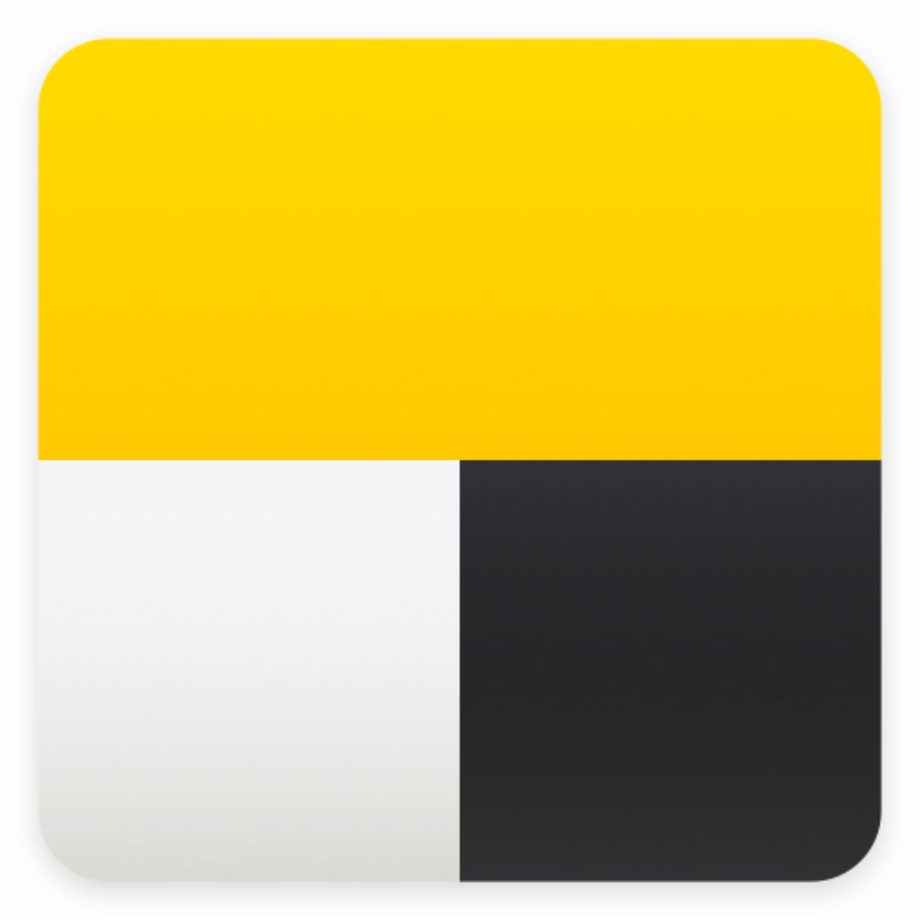 Collection and Distribution of Yandex.Taxi Orders
1. Orders are automatically distributed, and neither drivers nor clients can influence this process.
2. Drivers and taxi fleets connected to the service use a unified technological platform provided by Yandex.Taxi, which organizes routes and distributes orders.
3. Taxi orders can be placed through the app, the website taxi.yandex.ru, or by phone, with a prior choice of payment method and tariff.
4. The system filters available cars for each order based on specified parameters (air conditioning, child seat, etc.). The nearest car receives priority. Cars with Yandex.Taxi branding also get priority.
5. After the car is dispatched, the passenger receives information about its arrival. Waiting time is free for the first few minutes (depending on the tariff).
6. Payment can be made in cash or automatically deducted from the customer's credit card.
7. Drivers can be rewarded for good service with positive feedback, a 5-star rating, or tips.
Advantages of Registering with the Yandex.Taxi App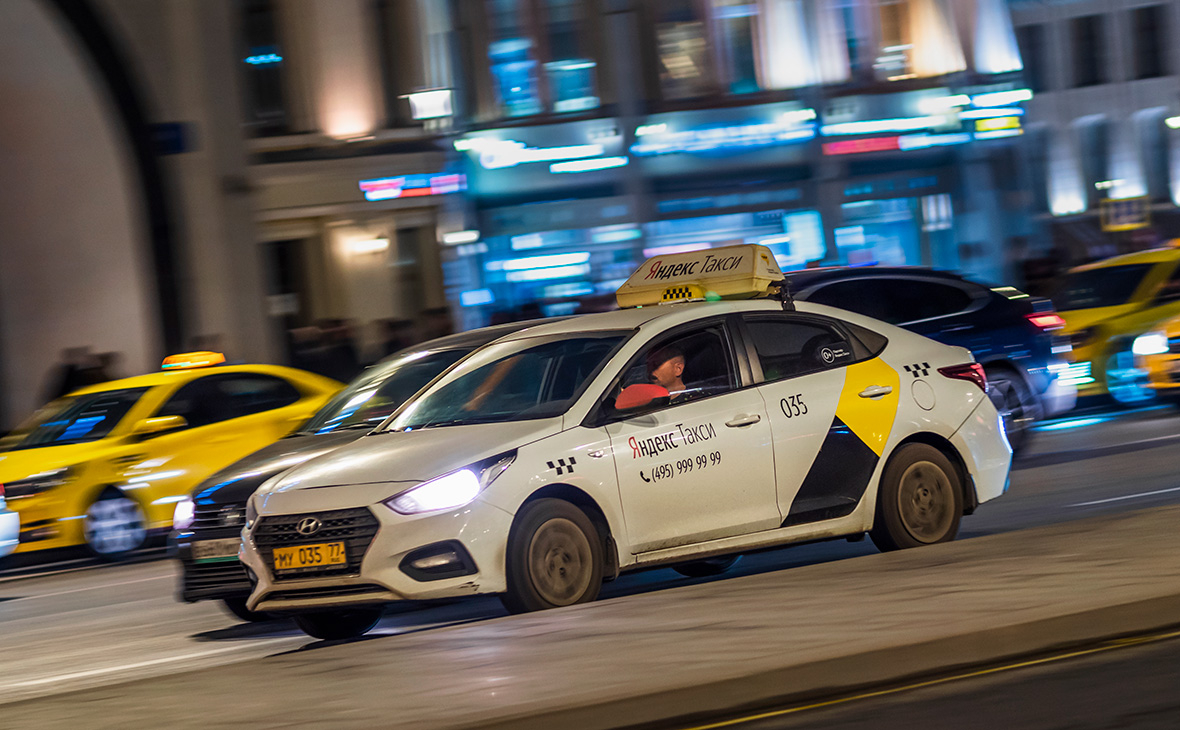 Drivers can choose a convenient 24/7 or part-time work schedule, using their own or rented vehicles, making it easier to enter the profession. Only a driver's license and a rental fee for the car are required. Payments are made daily, and money can be withdrawn during specific hours.
In the app, various types of vehicles are available for order, including Economy, Elite, and minivans for families or large groups. There are also tariffs for cargo delivery and transportation services.
Virtual Phone Number for Registration
To register for the service, personal information, including a phone number, is required. If providing your personal number is inconvenient or impossible for any reason, you can use the service of purchasing a virtual number. These numbers are intended for receiving SMS messages to confirm registration and are much cheaper than regular SIM cards. No personal information is needed to purchase them. You can also use such a number if you are unsure about using the app later or need to register on social networks or messengers.
Buy a Virtual Phone Number for Taxi Orders
1. On https://smsak.org/, register with your email and password, or log in if you already have an account.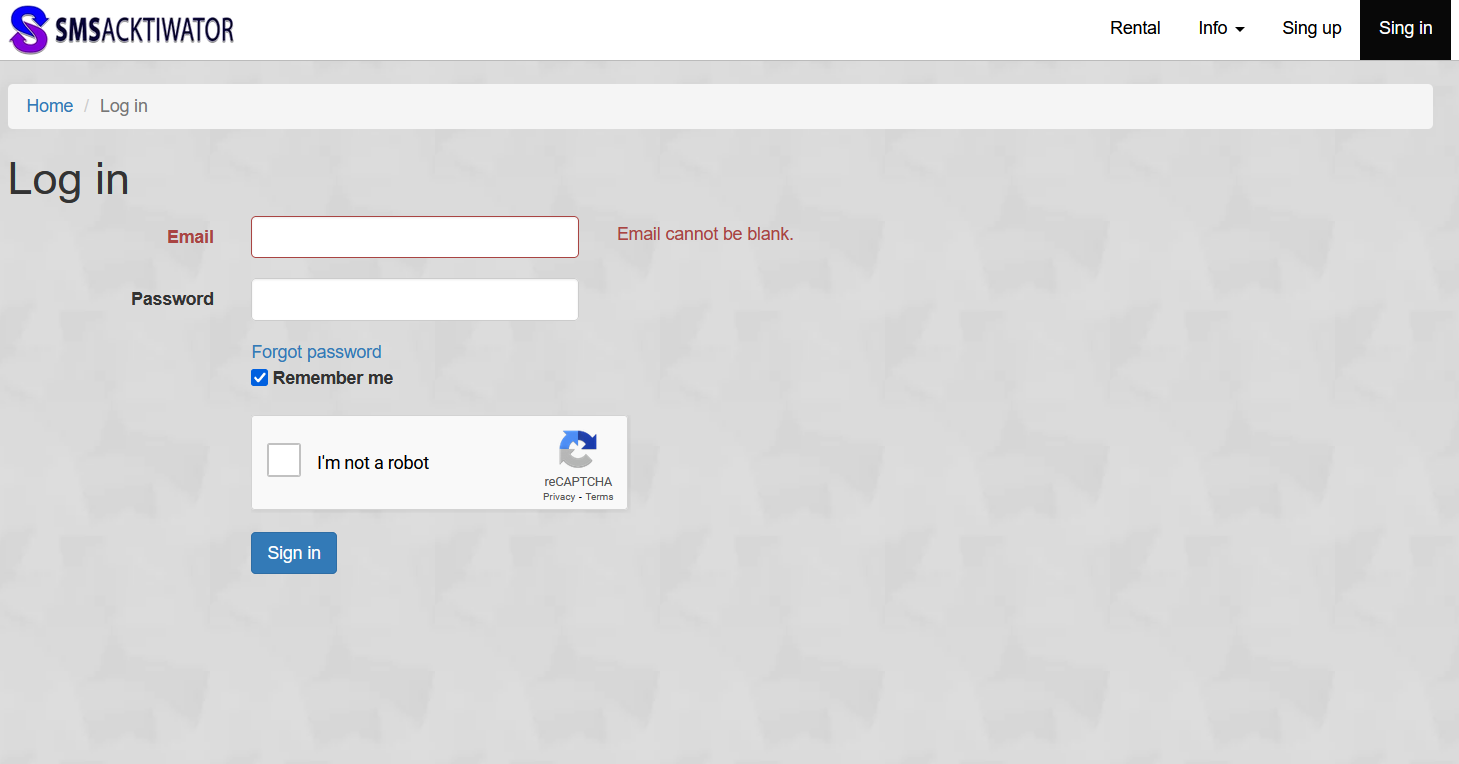 2. Click «Add Funds» and choose a convenient payment method.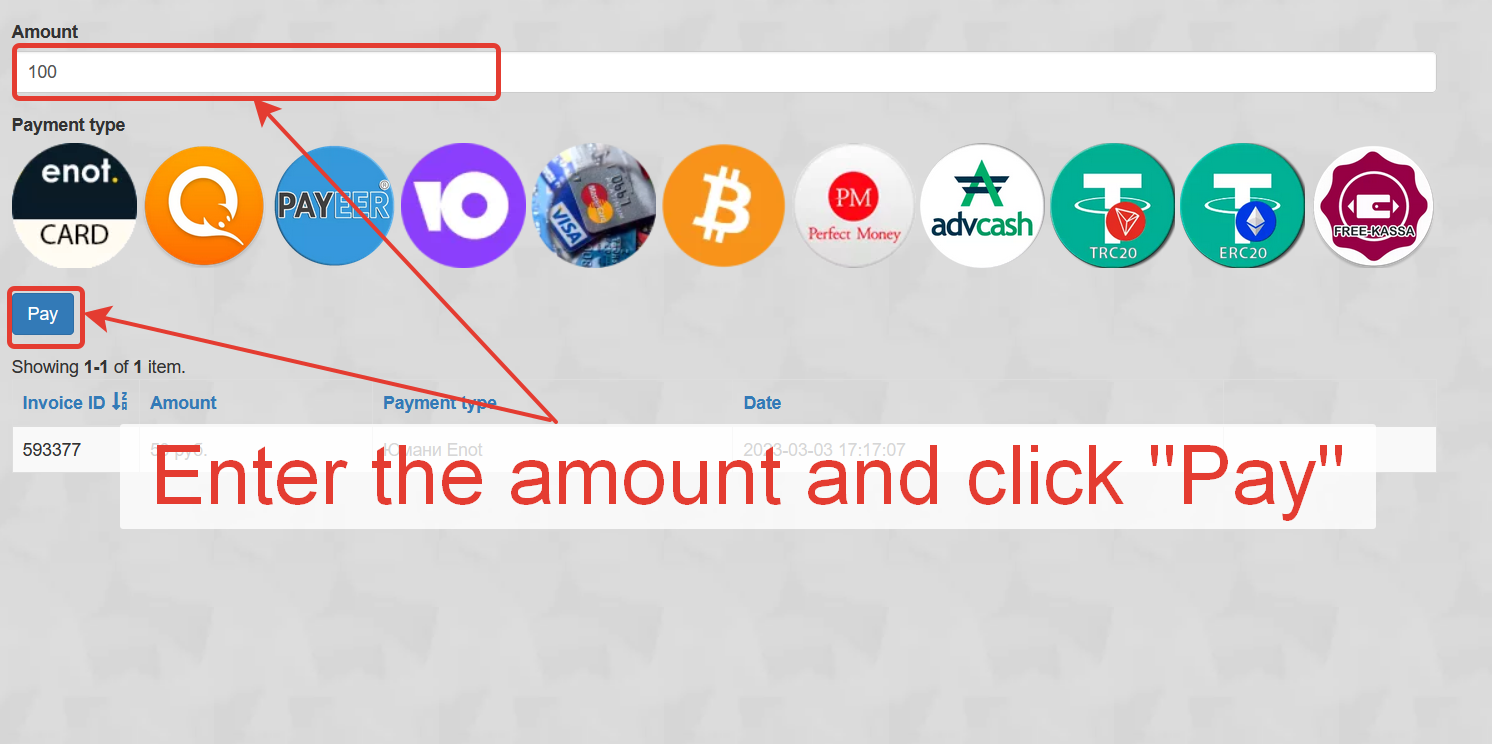 3. Select the country and mobile operator.
4. Choose «YandexGo» on the website and click «Get a Number».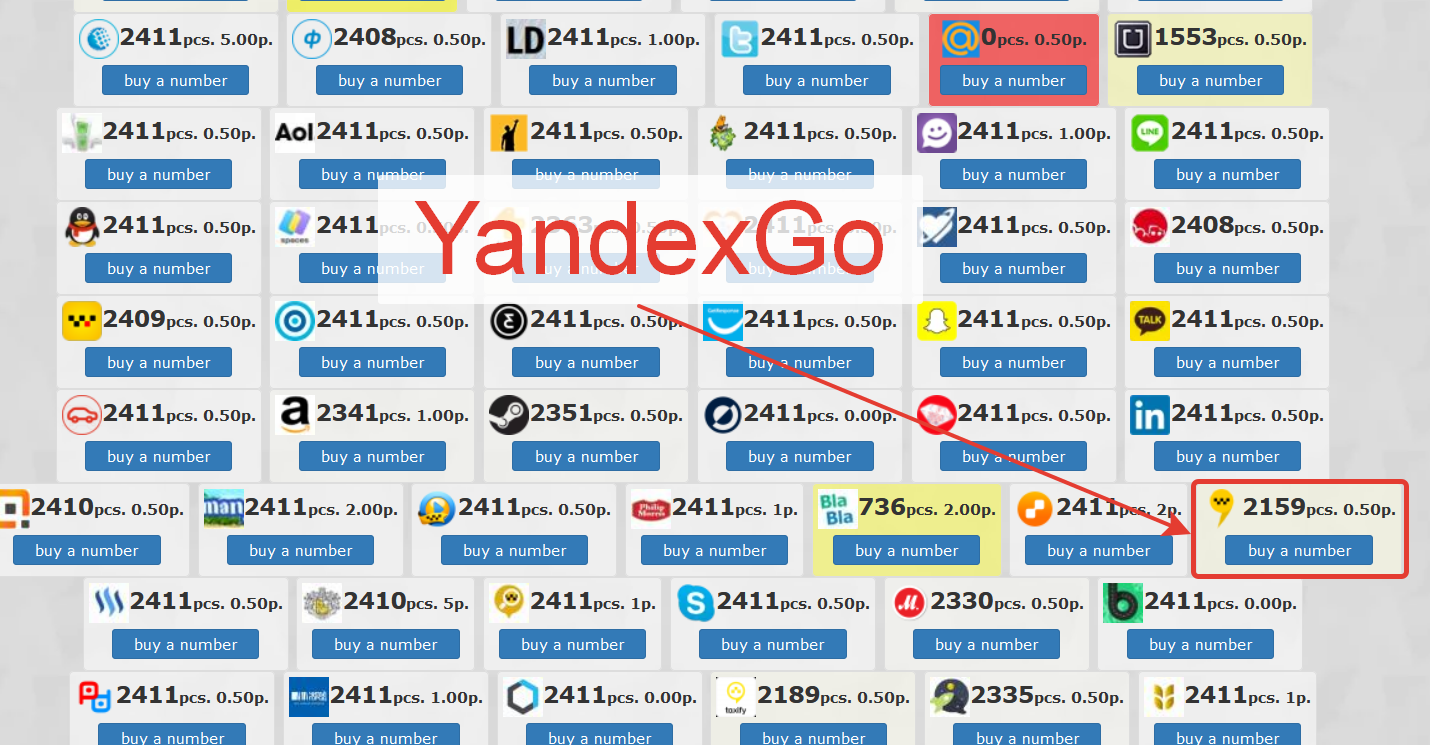 5. Receive an SMS on the purchased number.
A virtual SMS number can also be used to register a new account on platforms like MeetMe, BitClout, Whoosh, etc. If you need the number for an extended period, you can rent it (click «Rent» on the main page, select the country, and rental period). The cost of the number depends on the chosen country and rental duration. Before purchasing numbers, remember to check your balance.