BitClout is a blockchain-based social network where users can buy tokens of other people or create their own. BitClout.com is designed for purchasing tokens, promoting one's own, and earning from the rise and fall of popularity. Here, you can create a profile, post messages up to 280 characters, and follow other users.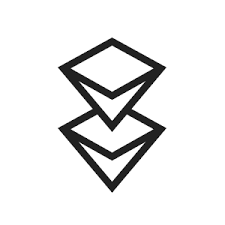 Overview of the BitClout Social Network
BitClout has its own cryptocurrency that users can use to manage the platform and buy coins of creators. App users can publish photos and short posts, and they can even tip money for posts they particularly like (by clicking on the diamond icon). The cost of «creator coins» for each account fluctuates based on the popularity of the celebrity associated with it. For example, negative ratings and reviews typically lead to a decrease in value. The cost is automatically calculated according to a specific formula.
How BitClout Social Network Works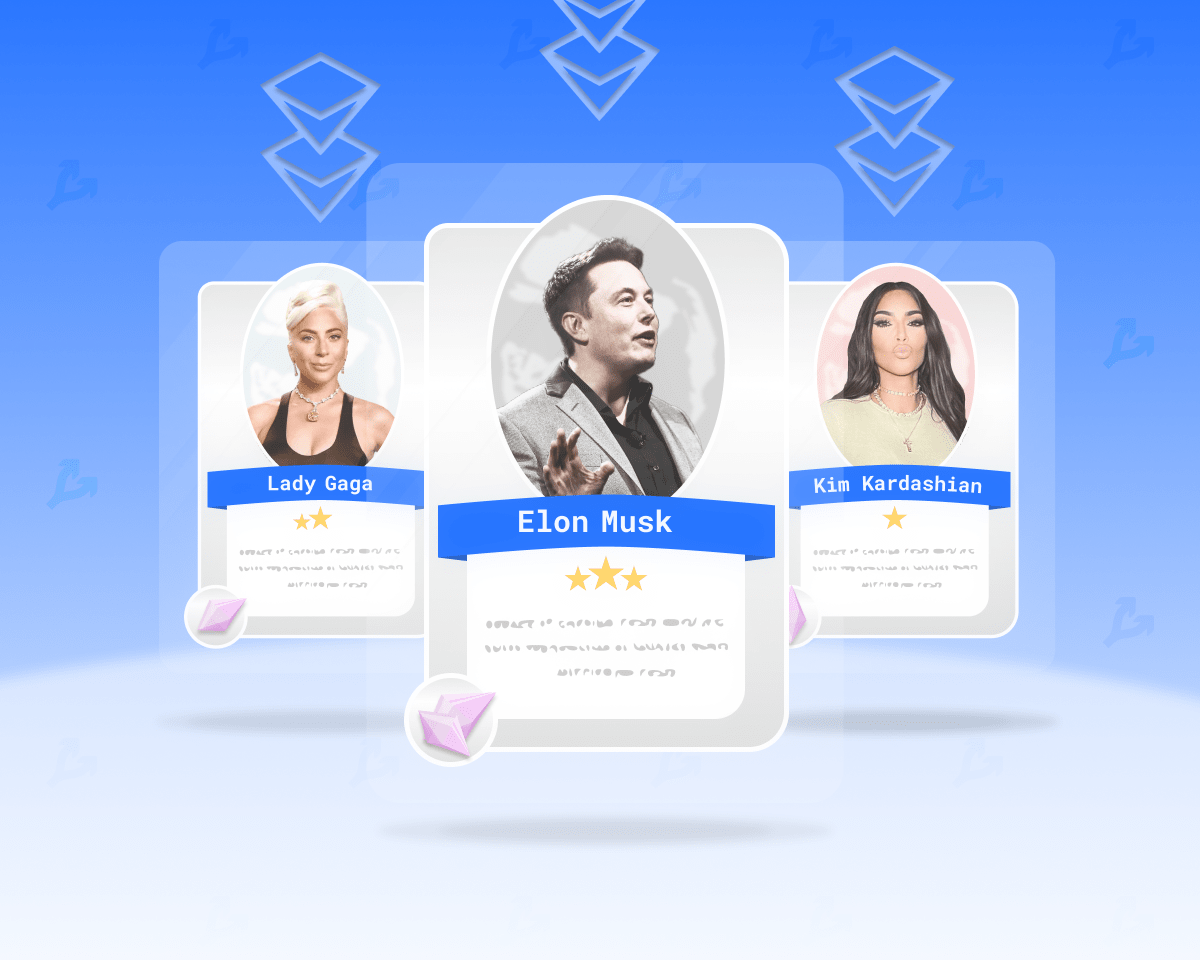 The BitClout interface resembles Twitter, featuring a main feed – yours – and a feed of posts from users you follow. Users can post updates and upload photos. The value of the internal currency depends on the number of followers, celebrity status, and the level of audience loyalty.
How to Register on BitClout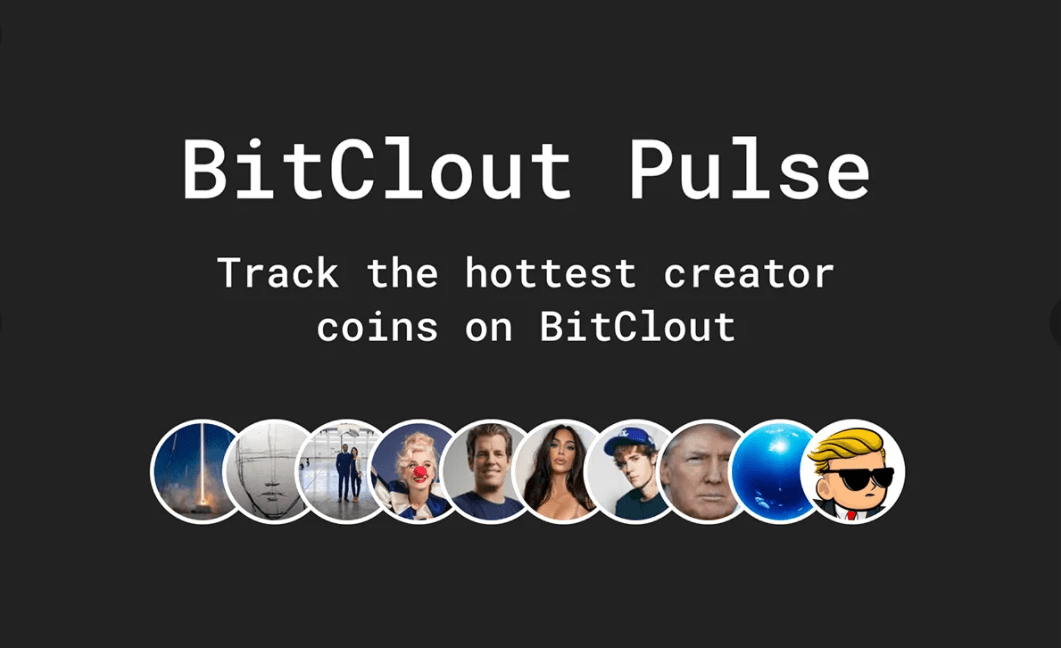 1. Visit the official website of BitClout.com, and during registration, make sure to save the window with the key phrase for future wallet access recovery.
2. To register, enter your phone number to receive the identification code.
3. After completing the registration, provide information about yourself.
4. During registration, in the Coin Price section, an automatic amount will be set, usually around $1. Proceed to buy your first coins by clicking the «Buy» button.
5. The more people buy your coins, the higher your Coin Price becomes. This means fewer people can buy them. Engage in active activities to gain visibility and attract investments to your profile.
The platform is suitable for almost any user, but it is particularly beneficial for active individuals — art enthusiasts, entrepreneurs, and those making a positive impact on others. Here, you can showcase your work and receive attention from the audience. If your activities are interesting, you may attract investors.
How to Register Without a Personal Number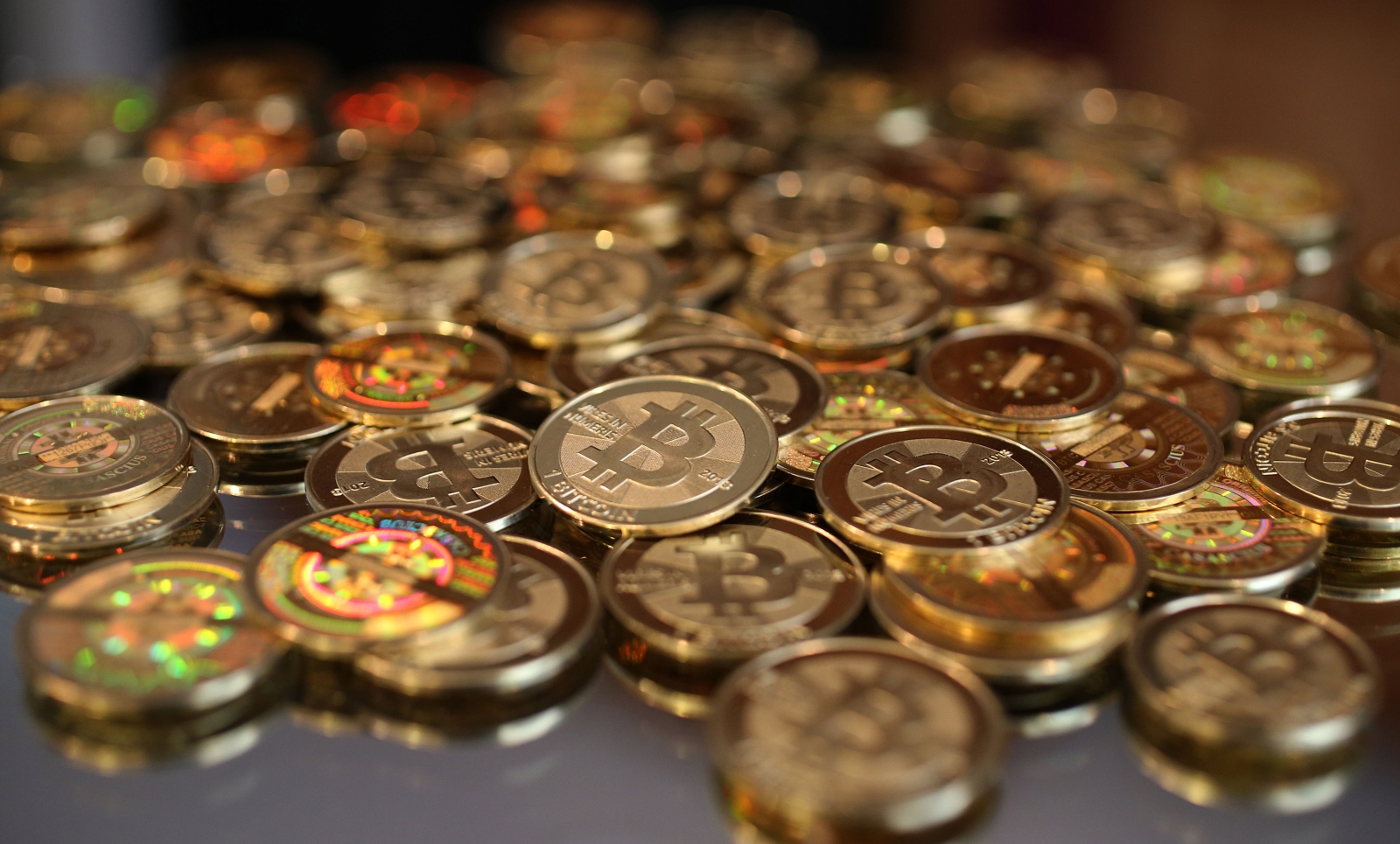 To register on a social network or receive confirmation in a messenger, it's usually mandatory to provide your phone number for user identification. To register multiple accounts for business promotion or to maintain anonymity online, you can use the service of purchasing a virtual phone number.
Virtual numbers are needed for making long-distance calls, creating an unlimited number of accounts, or having multiple email addresses. These numbers are relatively inexpensive (often starting from a few rubles) but are typically issued for a specific period. On our website, all information about the purchased number is specified in the user's personal account.
Buy a virtual number
1. Go to https://smsak.org/ and register.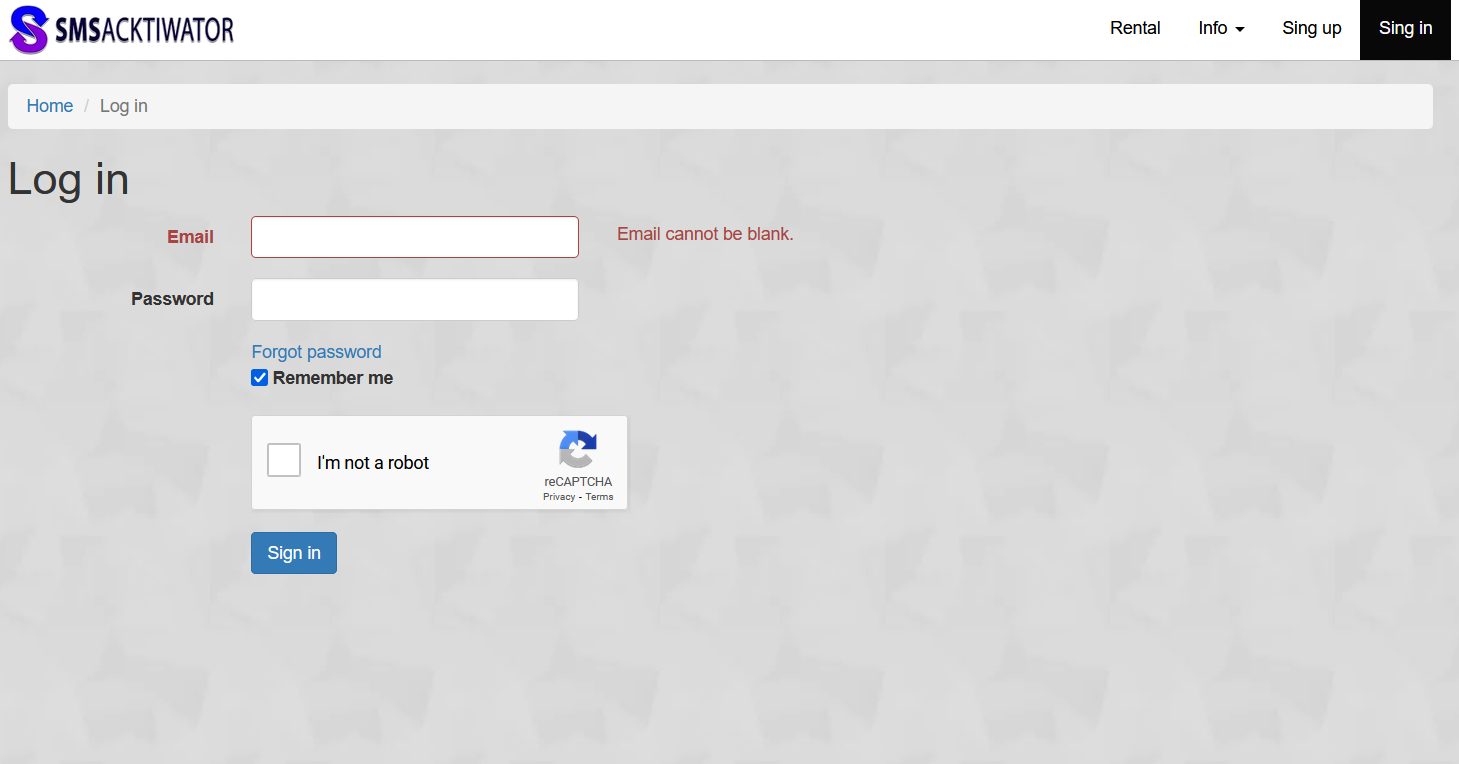 2. Click «Top up balance» and enter the required amount.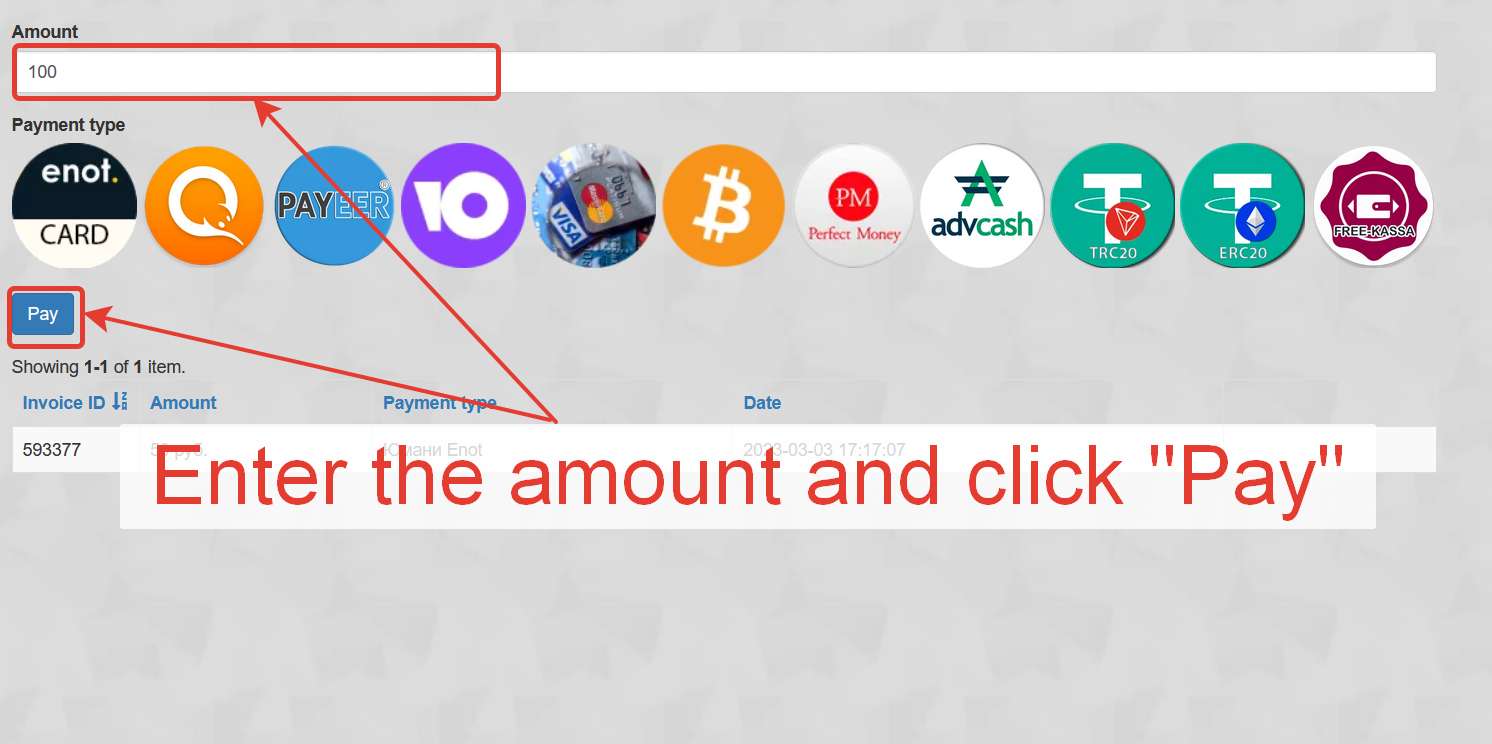 3. Select your country and operator.
4. Find «BitClout» on the main or in your personal account.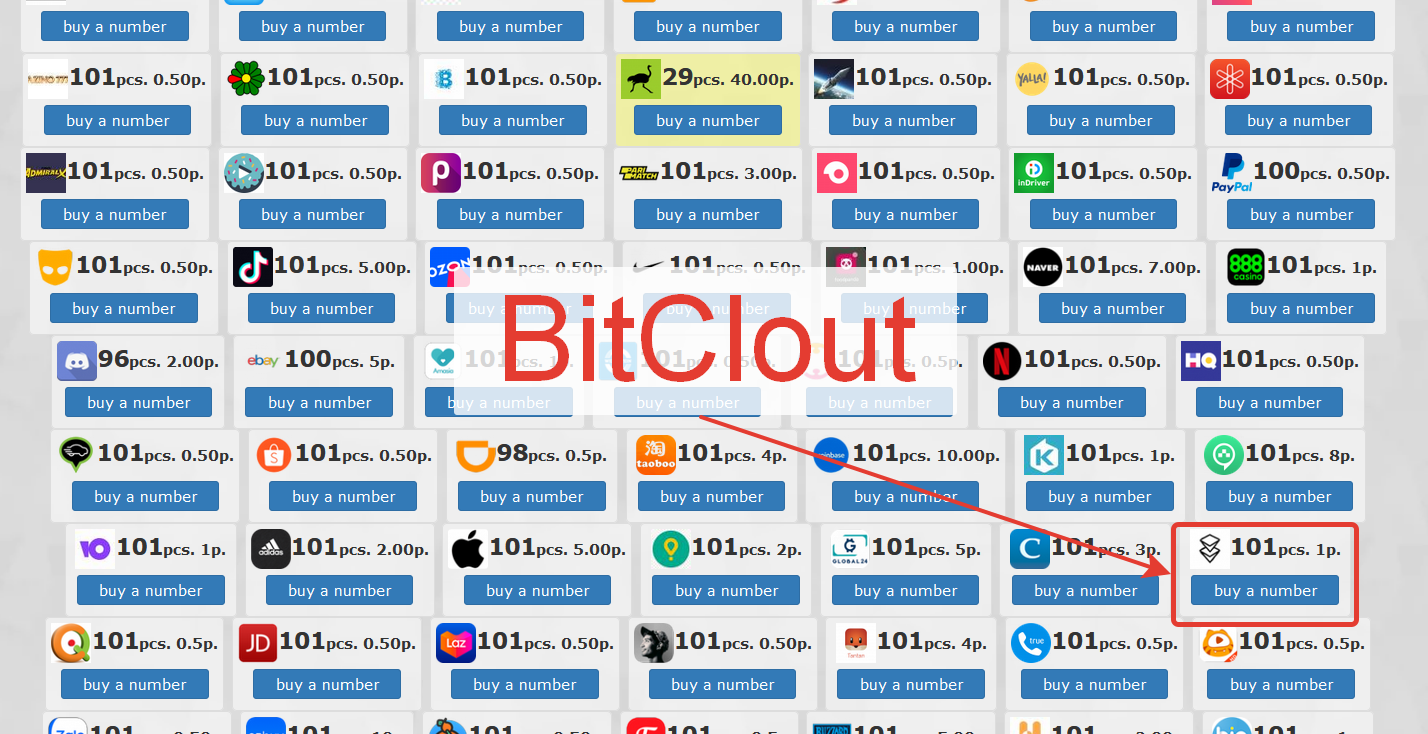 5. Click «Get number».
6. You must provide all the necessary data when registering on the website or application and click «Next».
7. After receiving the SMS message, complete registration.
Using a virtual number, you can also register on other resources, for example, Venmo, Uplata, OkCupid. In addition, the site has a service such as purchasing a virtual number for a grace period. If you have any questions, you can write to us via chat — we will try to answer as quickly as possible.