WhatsAround is an app that allows users to set photos and videos, chat with other people and discover new places while earning cash rewards. You can download it for both Android and iOS.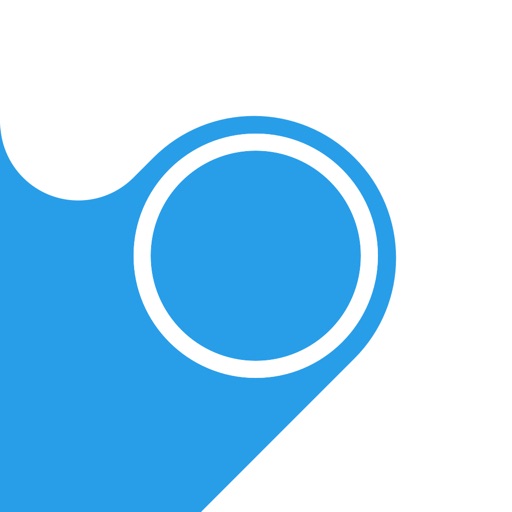 Get rewarded by doing what you love
You can get a reward for every post or comment you like. You can receive a reward when completing a photo task when winning daily Shot challenges.
Stay connected
WhatsAroud is a platform for outdoor enthusiasts, photographers, travelers and other creatives designed specifically for you to share your content.
Earning money in the WhatsAround application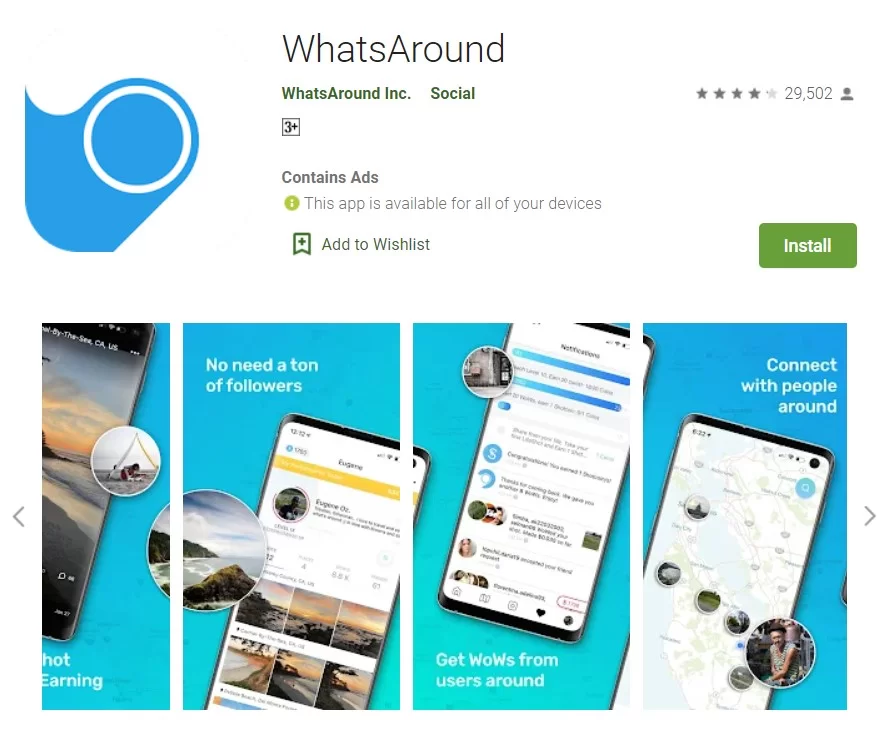 How you can earn money in the application:
1. Shortcoins (coins) are the currency in the application that can be withdrawn to your account.
2. WOW likes. If someone shows WOW in your photo, you can get $0.005 per video of shortcoins. When you receive 20 WOW you can get 1 shortcoin.
3. Vote up and down. Your account's rating will depend on how fair the voting is.
How to download the application and register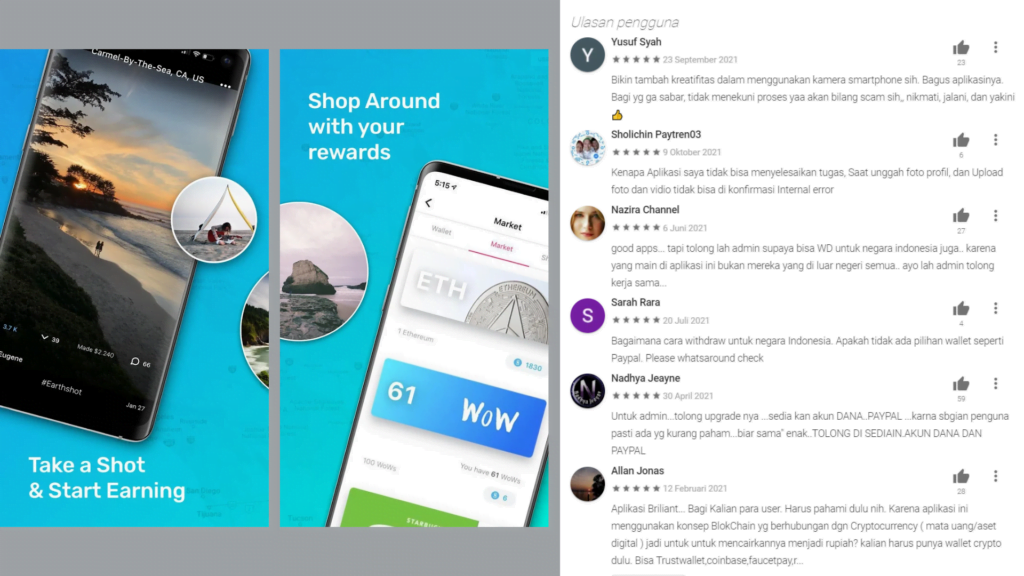 Once you register in the app, all the money you earn can be withdrawn in the form of regular money, cryptocurrency, or in the form of coupons to use on the most famous sites. You can write a comment, open a new place, etc.
In WhatsAroud you will have a small wallet to deposit funds in your local currency, which can be withdrawn in various ways. By filling out the form, you will be credited with 12 coins, another 1 coin for you in a new published post, so you will already have 13 coins. To promote your account, you need high activity, so you will get more coins. You can spend the money you receive on the built-in market when purchasing Amazon, App Store, BITCOIN gift cards, or make a purchase yourself in a store or cafe.
Virtual phone number for WhatsAround registration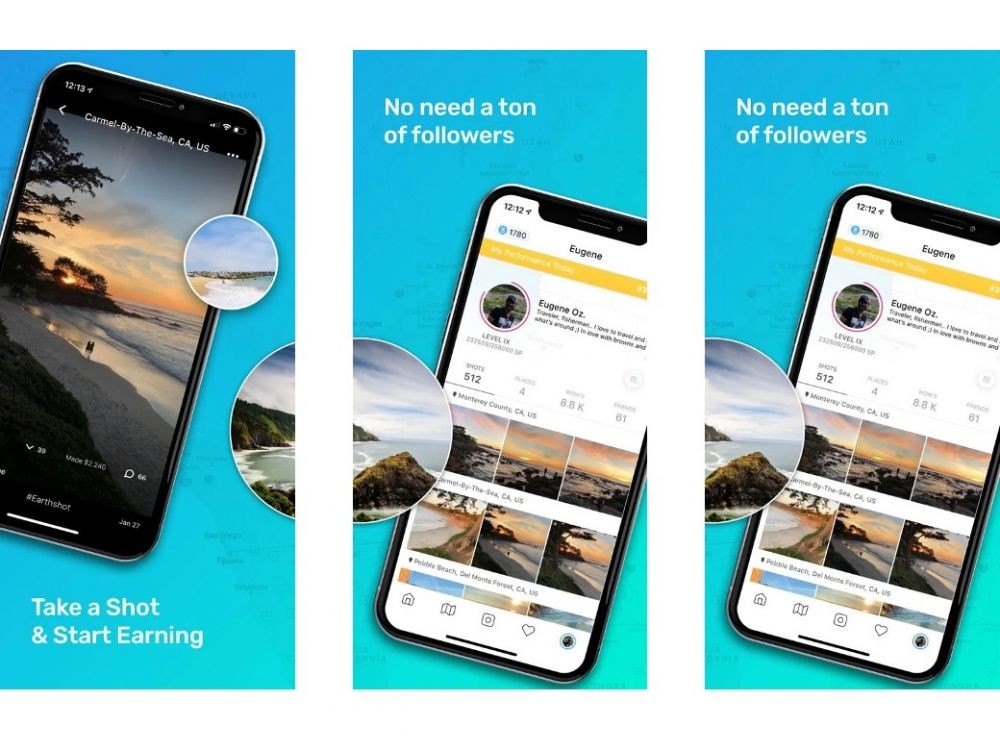 To register in the application, you must link a number — it is needed to receive money. You need to go to your profile and click on the three dots in the upper right corner, then «Edit profile», all the required fields, including your profile photo (you can insert any photo, even just downloaded from the Internet). After this, 12 coins will be credited to your account. After that, start posting.
If you do not want to maintain your personal number or want to create several accounts, get rid of unnecessary accounts or spam, you can buy a virtual number. On our service you can buy a one-time virtual number or rent such a number for a long time (including for registration on other sites and applications). We sell rooms at the lowest price, because there are always a large number of SIM cards in stock.
Buy a virtual number
1. To buy a number, go to https://smsak.org/, log in or register — you only need an email address. Mail and password.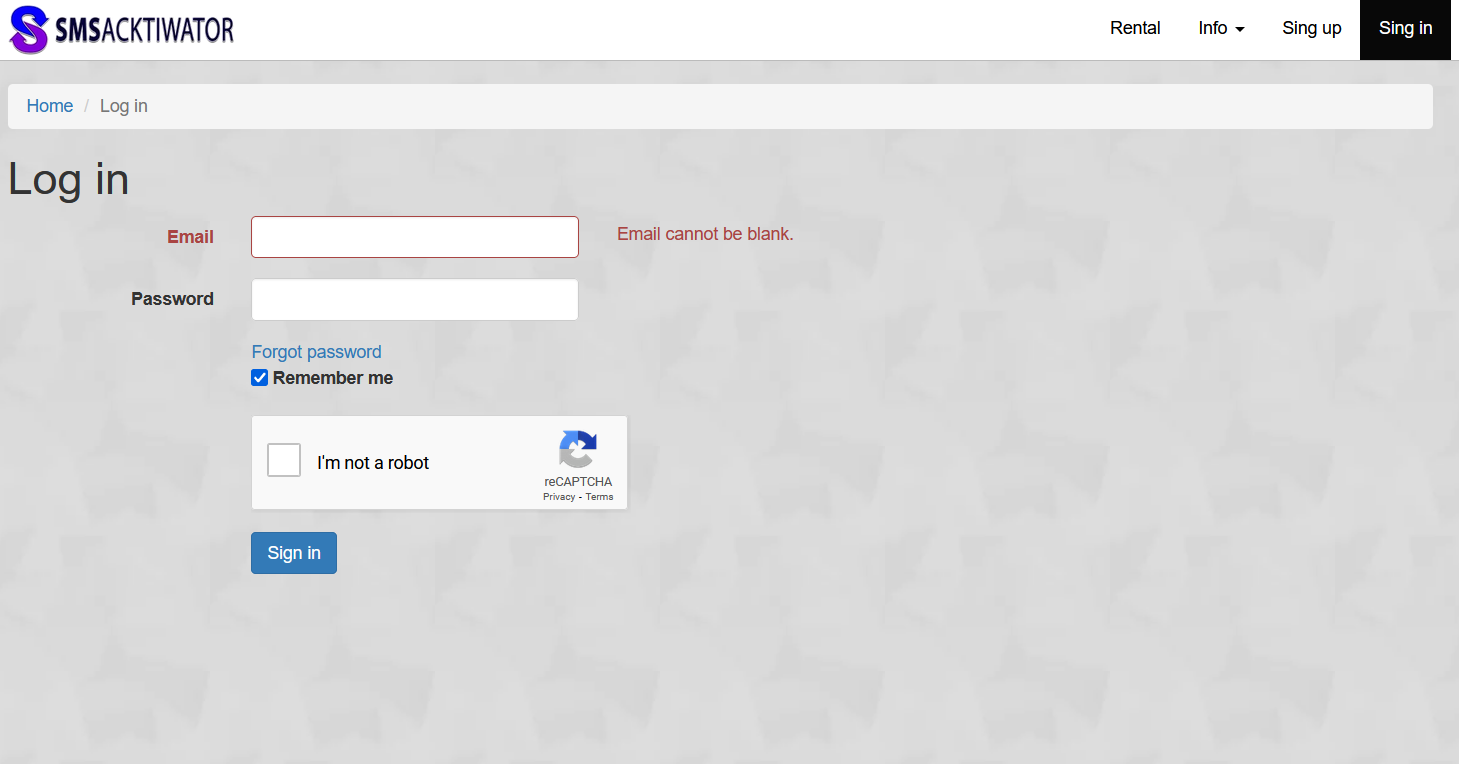 2. Next, click «Top up balance». Money can be transferred in any way convenient for you.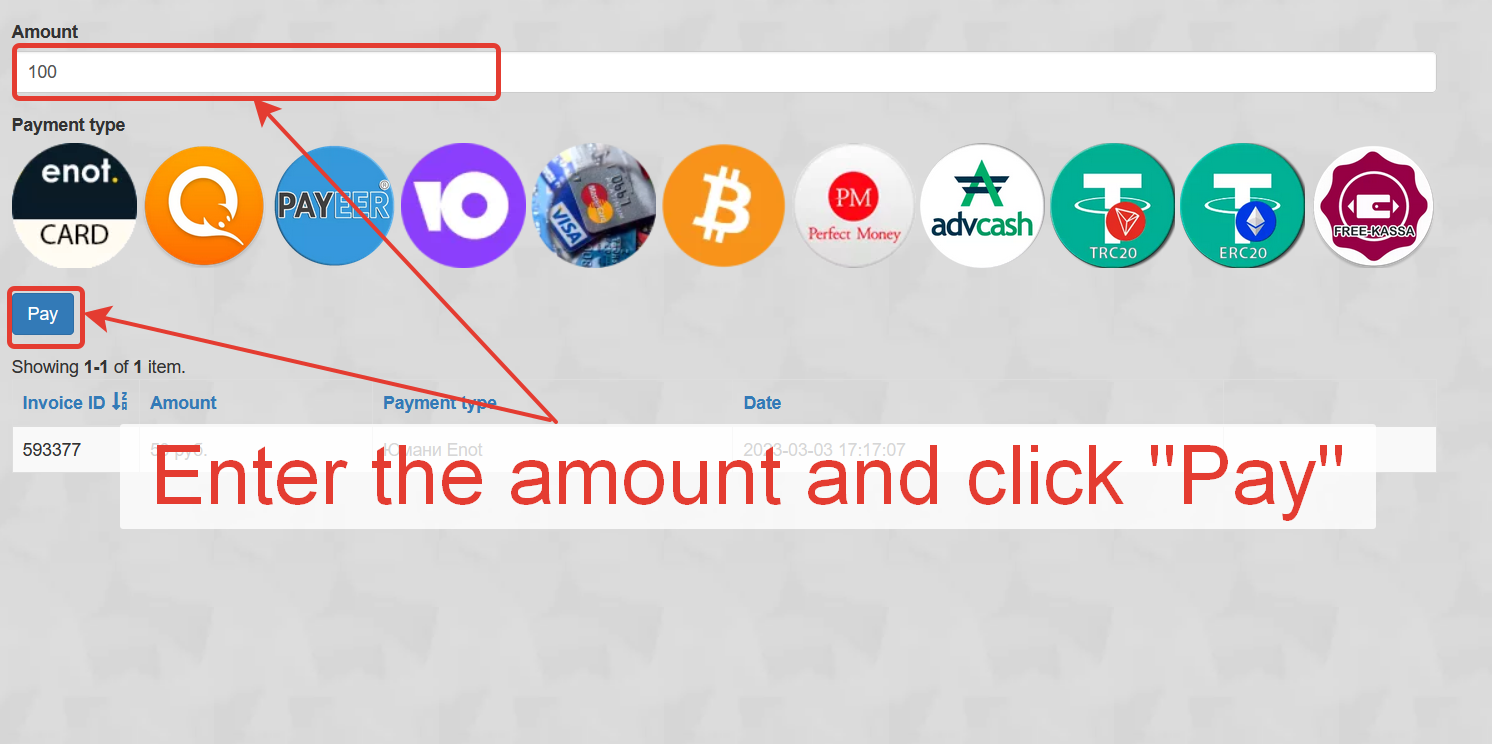 3. Select the desired country and operator.
4. Then go to «WhatsAround» on the main page or through the search in your personal account.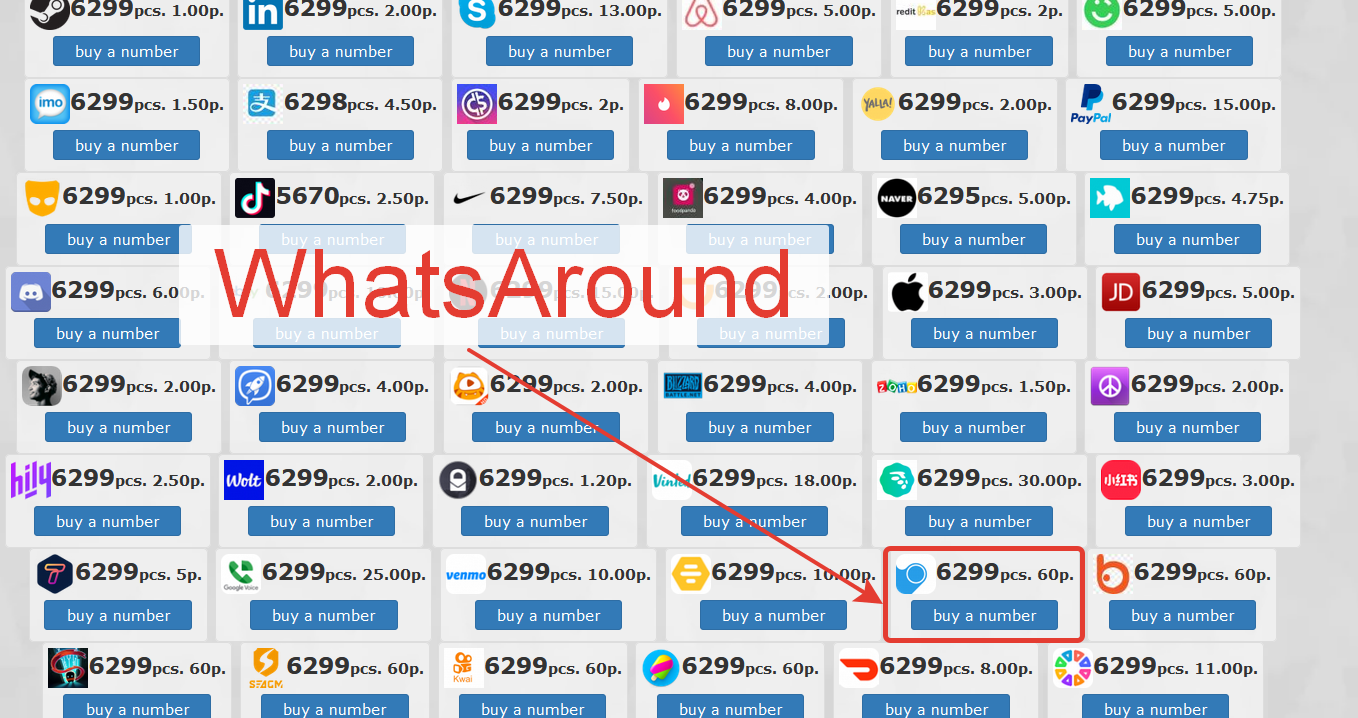 5. Now receive an SMS with a confirmation code and complete the registration.
Using a virtual number, you can also register on Bilshe.mastercard, Sneakersnstuff.com, Paycell and other resources in literally 3-5 minutes. If you have any difficulties purchasing a virtual number, write to us via chat — we will try to answer as quickly as possible.