Paycell is a mobile wallet introduced by the operator Lifecell, allowing users to make payments quickly and conveniently, with minimal fees. Lifecell states that over 80% of its subscribers use smartphones, and they provide various online services, including money transfers, to cater to their customers.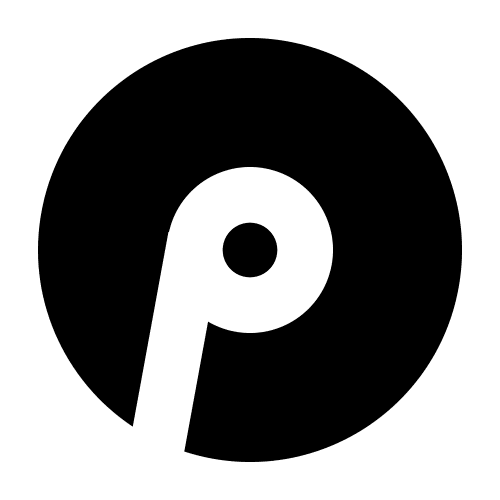 When registering your favorite bank's credit card with Paycell or purchasing a Paycell card, you can make secure purchases with just one click, without disclosing your card information to sellers at points of sale.
Paycell can be used by subscribers of any mobile operator with Android devices.
Key features of the Paycell mobile wallet include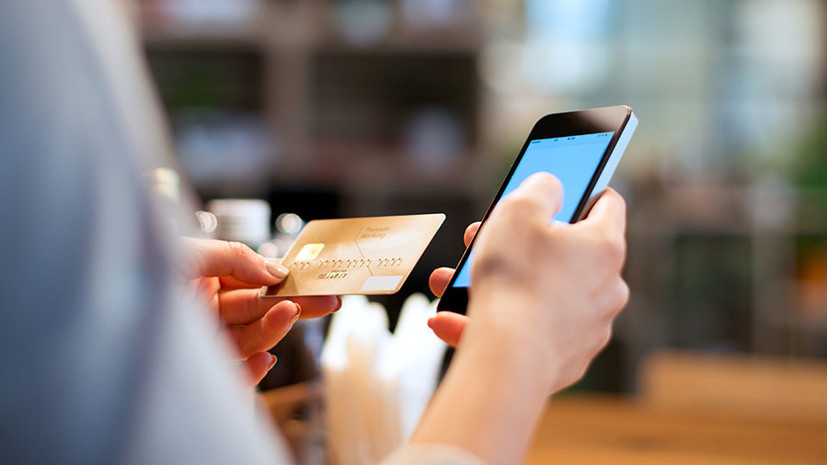 - Ability to pay over 1000 well-known online services;
- Transfer money between Paycell users without fees;
- Top up accounts with a bank card;
- Check balance;
- Transfer funds to bank cards and various payment systems;
- View transaction history;
- Generate invoices for payment;
- Make payments via QR code.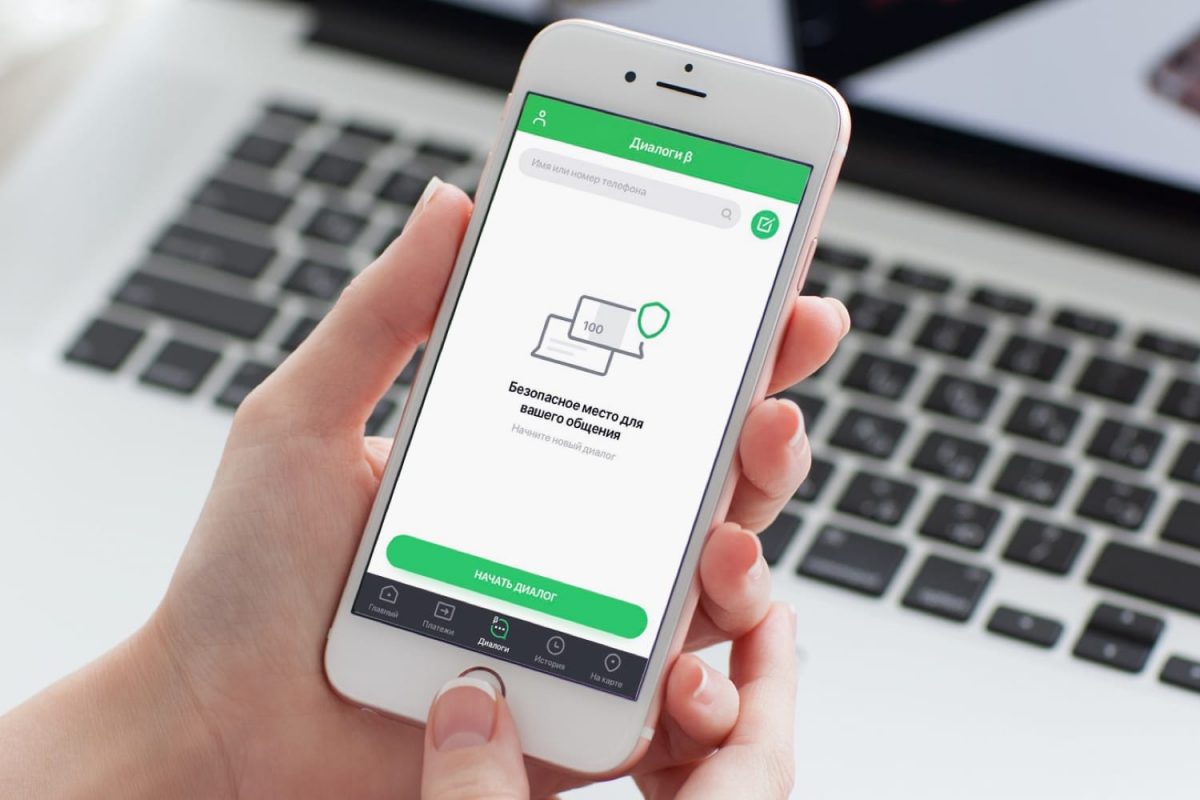 To register the Paycell Card mobile wallet, you can complete the registration process using your mobile phone number, where you will receive an SMS with an activation code.
For creating multiple accounts, virtual numbers for Paycell can be used. The cost of such a number is relatively low, and it can be used to receive SMS activation codes.
Buying a virtual Paycell number for SMS reception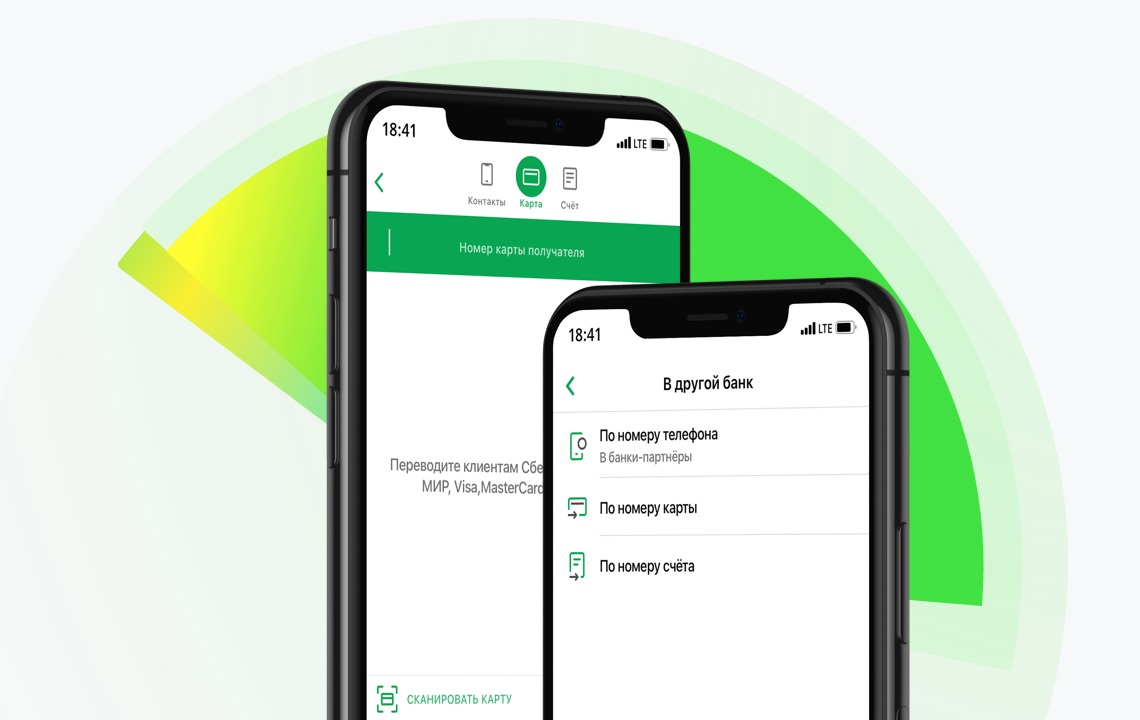 Unlike regular physical SIM cards, virtual Paycell numbers are intended only for receiving SMS, making their cost quite affordable. These virtual numbers can be used to register an unlimited number of profiles on various payment systems while maintaining anonymity online.
Through the website https://smsak.org/, you can purchase virtual numbers for Paycell card registration at favorable prices. On our platform, you can also buy virtual numbers for registration on other resources such as WestStein, Monese, Revolut, various social networks, dating websites, and more.
You can choose from a wide range of mobile operators from different countries worldwide. Acquiring a virtual number takes only a few minutes.
Buy a virtual number for Paycell
1. Visit the https://smsak.org/ service and complete a quick registration process.
2. Top up your balance using one of the payment systems. Open the corresponding section («Top up balance» in the menu).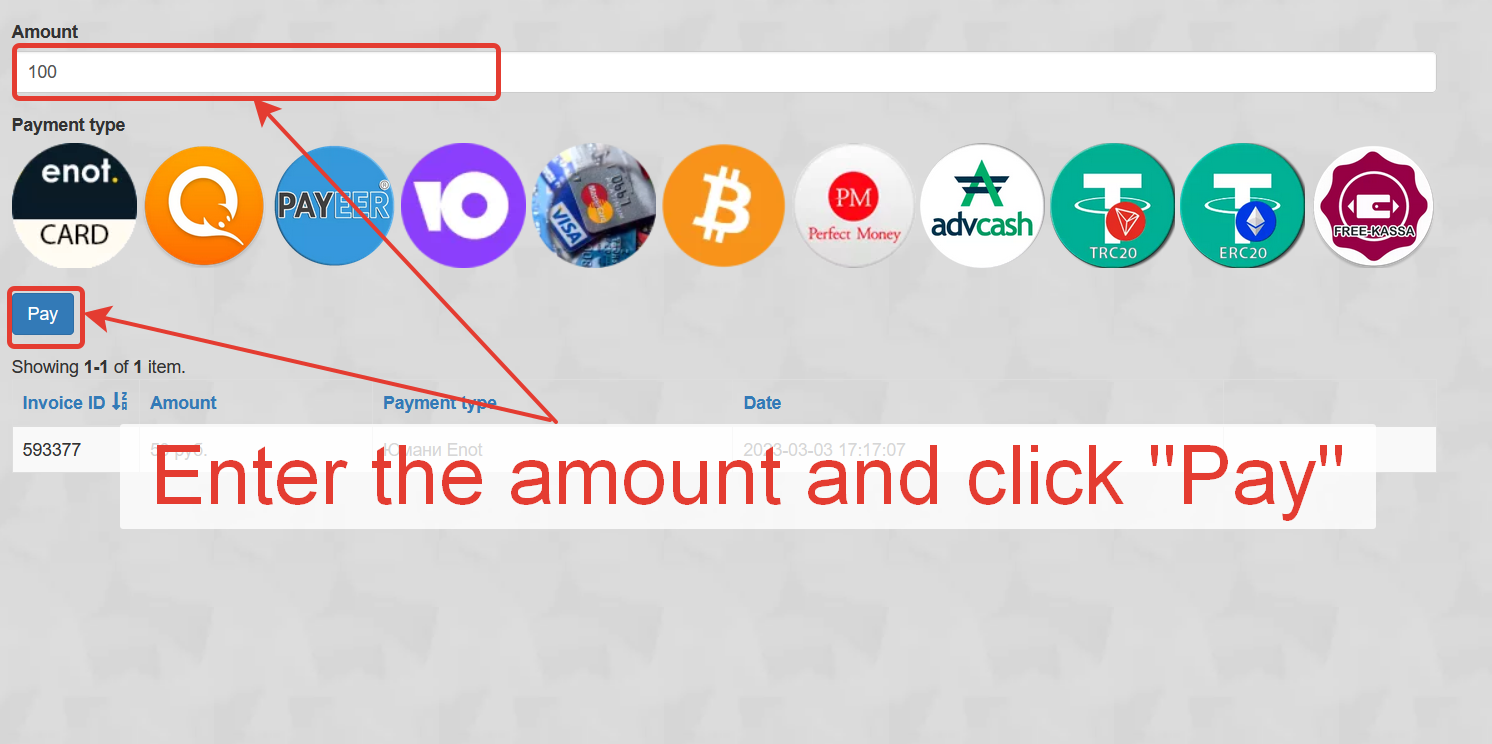 3. Go to the homepage and select «Paycell». You can also choose «Paycell» in your personal account.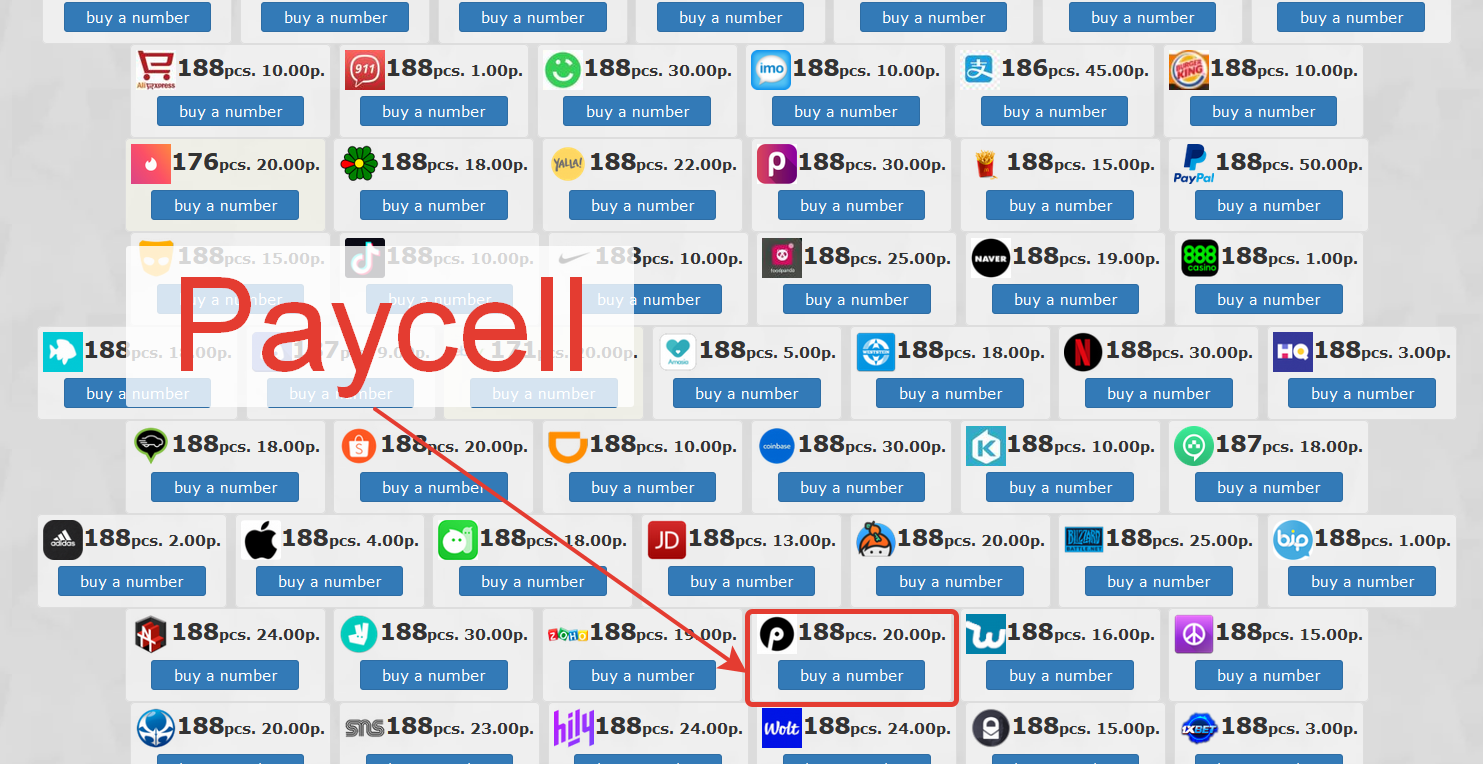 4. Purchase the virtual Paycell number by clicking «Get number».
5. The purchased virtual number will be displayed in your personal account. Now you can use it to register for the Paycell mobile wallet. The primary reason for acquiring virtual numbers is to receive SMS. Such numbers allow you to register any number of accounts on various platforms, social networks, and platforms as needed.
If you have any questions, including inquiries about cooperation, feel free to contact our chat — our managers will strive to provide you with prompt assistance. Purchasing a virtual number on our service at a low price is accessible to any user, taking no more than 3-5 minutes.