Bilshe.mastercard is a platform that brings together offers from partner stores and various promotions, featuring constantly updated promo actions and a large number of discounts. With the Bilshe program, users can earn points for transactions over 50 hryvnias and use them to get discounts and personalized offers when making purchases.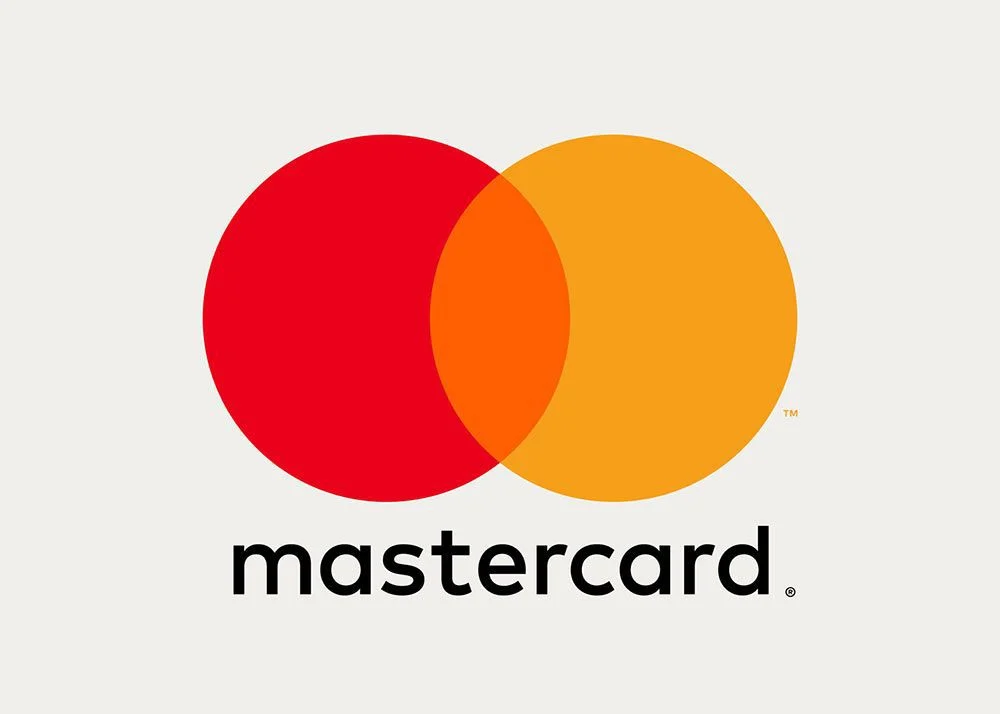 How to Access the Personal Account
During self-registration, add all Mastercard cards to your profile in the program menu. If you previously participated in the Mastercard Bilshe program, simply log in to your registered account, and your points will automatically be added to the program.
According to new rules, if you participated in the Mastercard rewards program before February 2021 or Mastercard Bilshe before May 2020, you need to undergo re-registration and add your cards to «My Profile» in the program. If you haven't participated in these programs before, register on the platform and add your cards to «My Profile» in the program. After registration, login is done using a username and password. During registration, you will receive a one-time password that needs to be entered on the website.
How It Works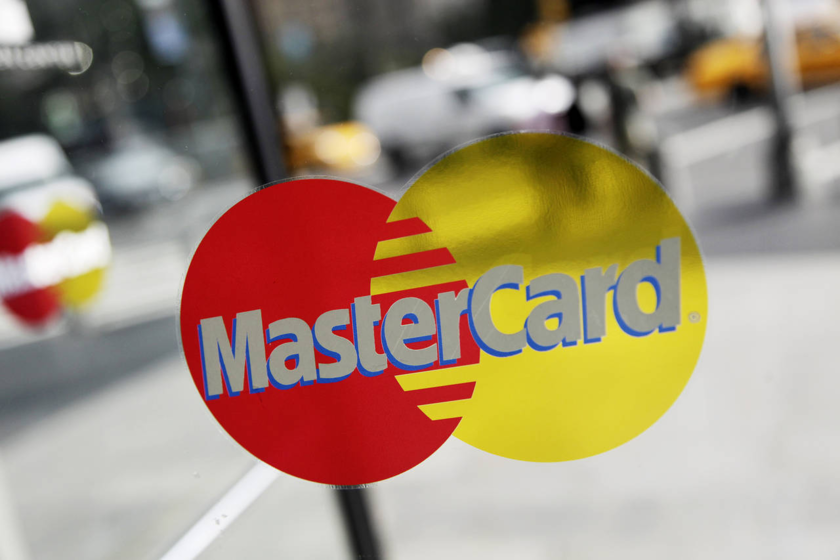 When using a Mastercard for payment, you can earn points that can be later exchanged for discounts on purchases. For every purchase over 50 hryvnias, 1 point is credited to the bonus account in the program. Additionally, when applying for a credit card, you can also receive cashback, providing compensation for a portion of the expenses, thus gaining double benefits.
Points Accumulation Rules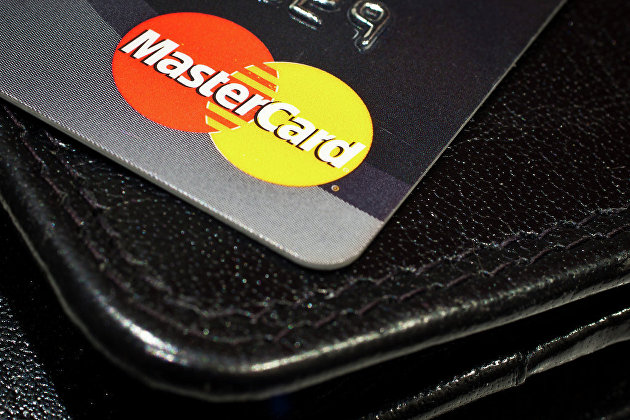 In the updated Mastercard app, users can accumulate gold or silver points. Each registered card can only receive one type of points. Accumulated points can be used in «Partner Offers», «Partner Wheel», and more.
Registration Tips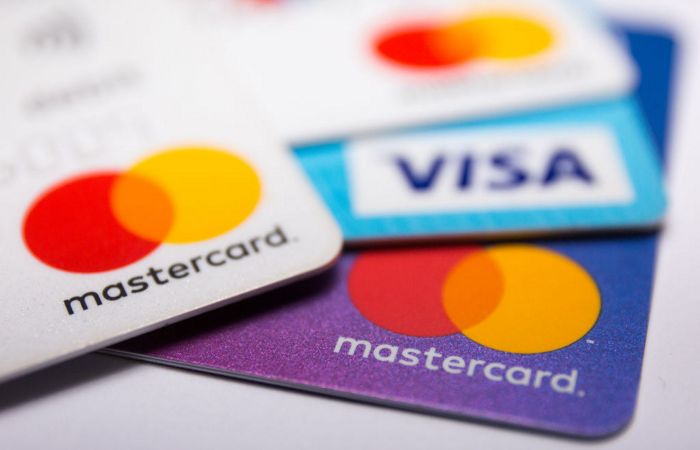 1. To start receiving bonuses, simply register and provide your information.
2. On the website, you can view the points already credited to your card.
3. In the new app version, registered cards receive gold or silver points (each card registered receives only one type of points).
4. For each new card, re-registration is required.
Virtual Phone Number for Registration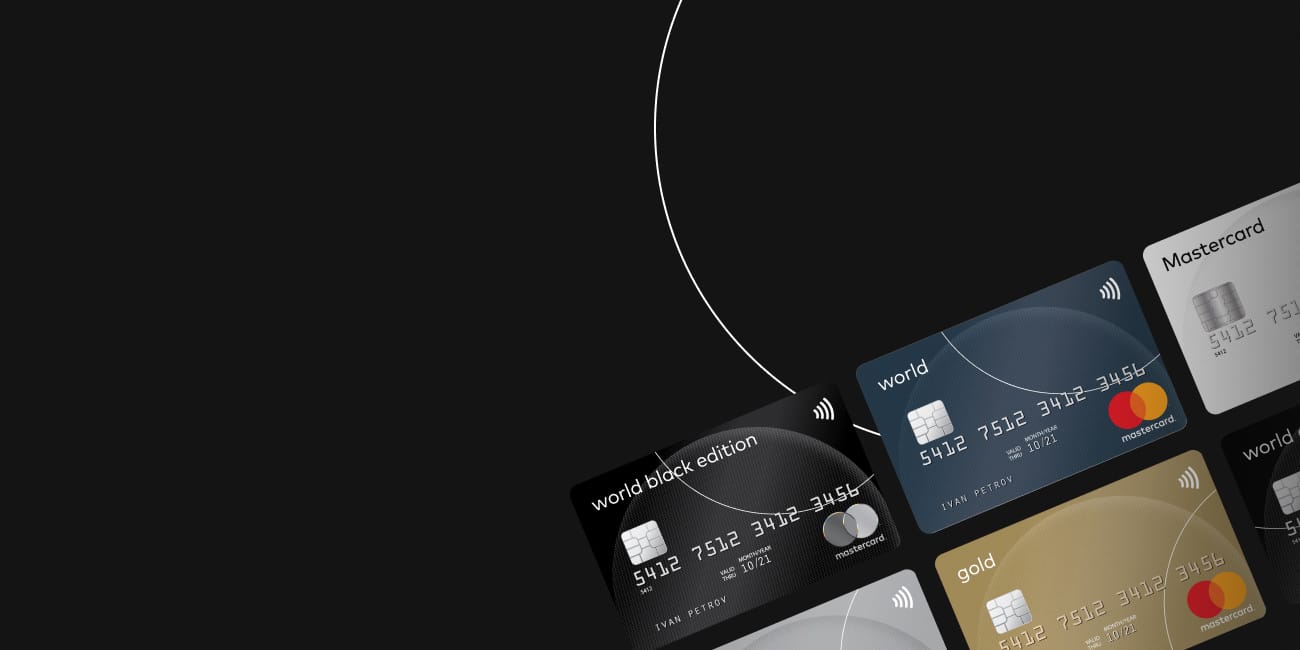 In what scenarios might a virtual number be needed? For instance, when filling out an application for a bonus card, using your permanent number might result in receiving unwanted promotional messages. The solution is to use a virtual number. A virtual number is essentially the same as a physical SIM card but with a much lower cost and a specified duration of issuance.
Buy a Virtual Number
1. Visit https://smsak.org/ or register on the website, taking only 2-3 minutes.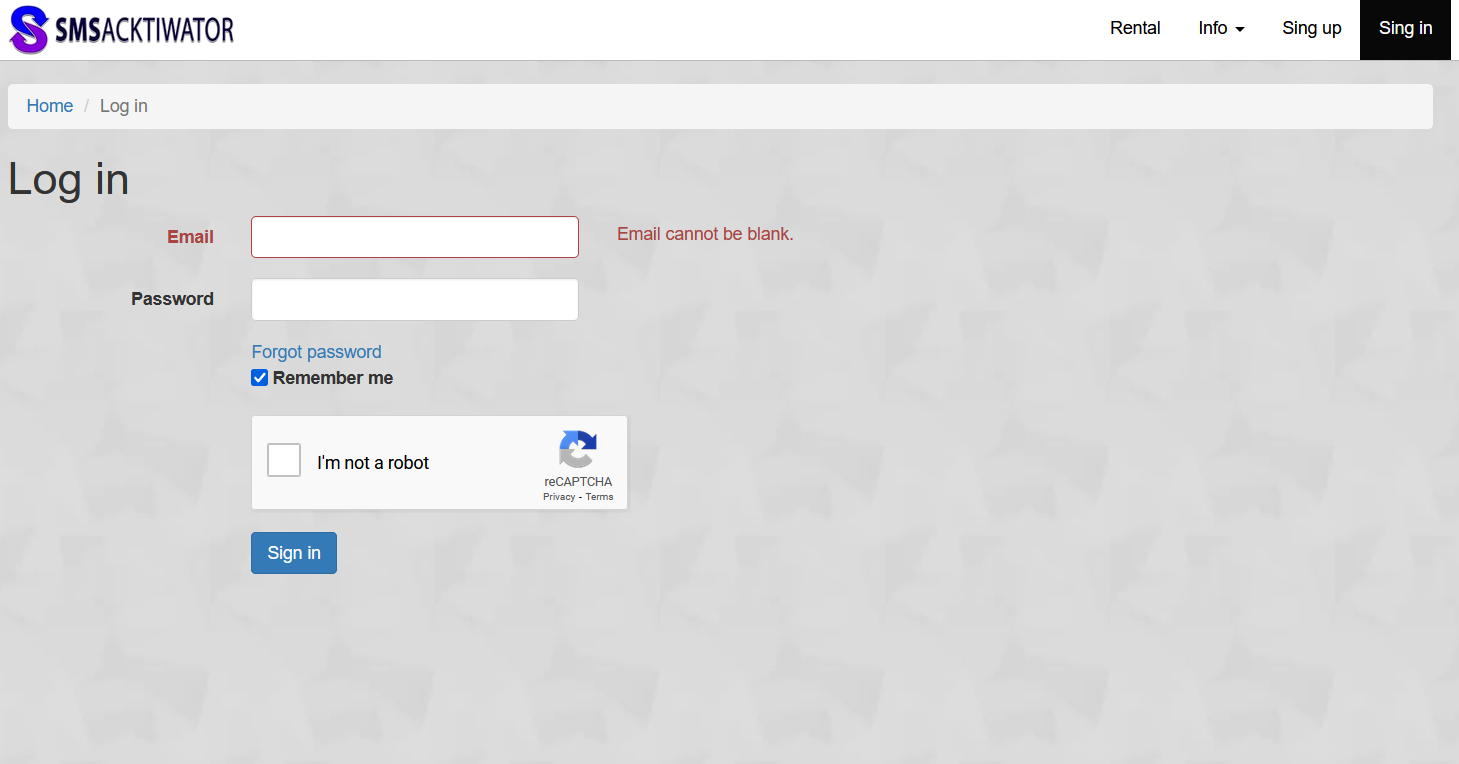 2. Top up your balance with the required amount.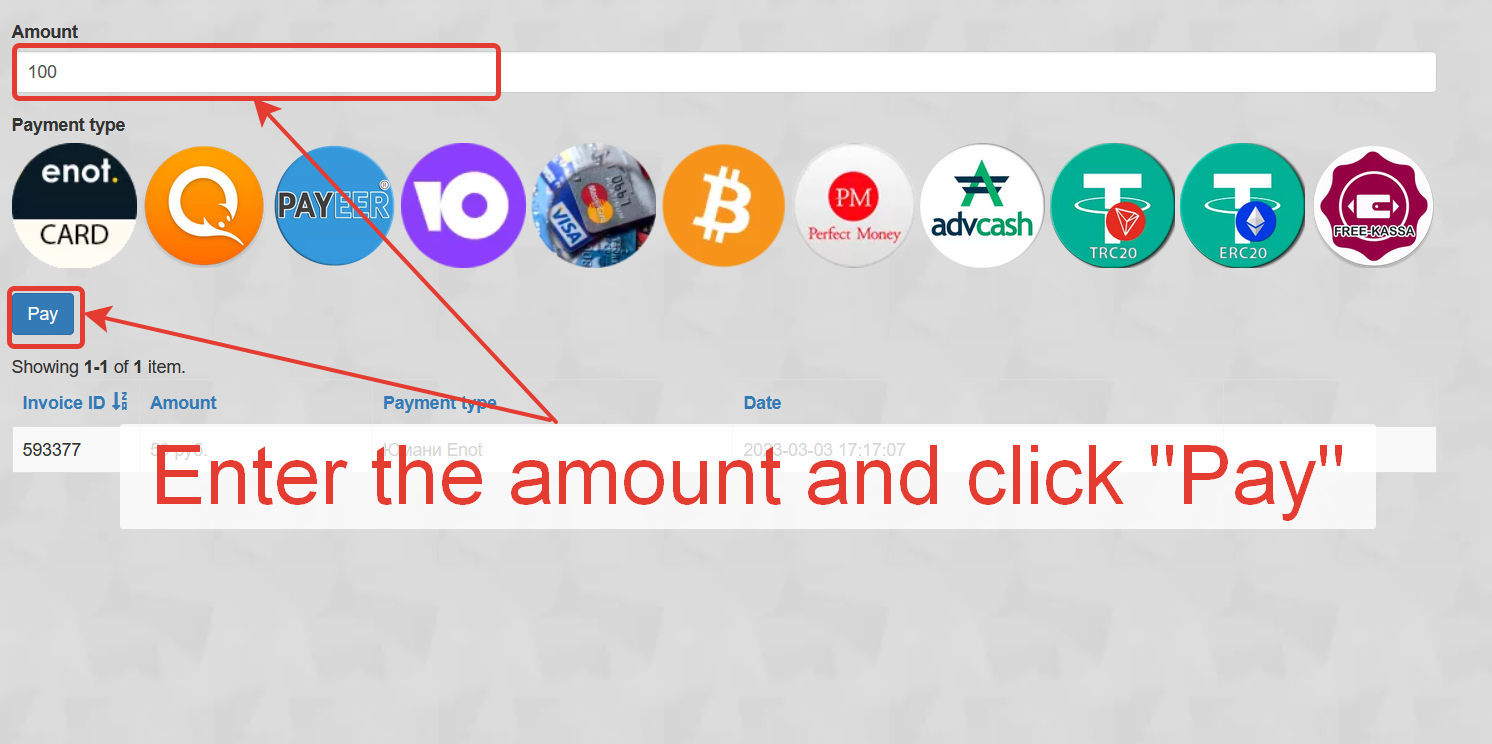 3. Select the country and mobile operator.
4. Find the «Bilshe.mastercard» virtual number and click «Get Number».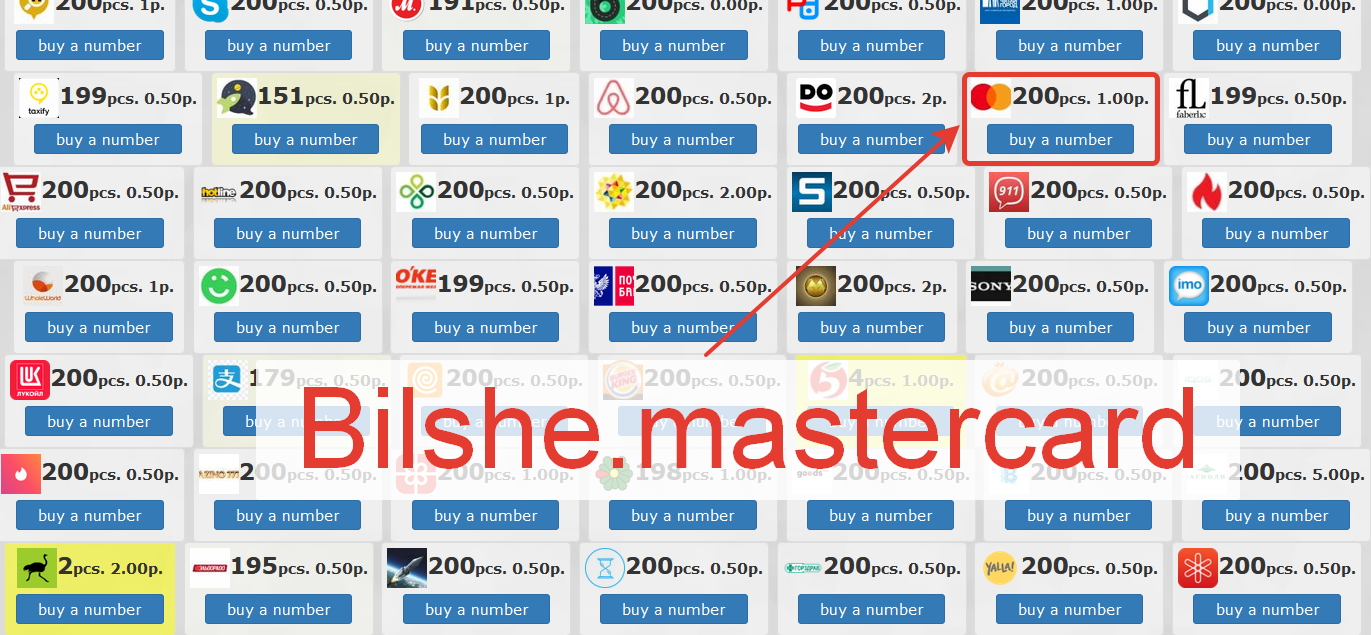 5. Enter the received SMS code to complete the registration. With a virtual number, you can register on DoorDash, OffGamers, WestStein, and other apps at a minimal cost.