Drom is an automotive internet portal that combines extensive information about various cars with a user-friendly communication platform. Initially focused mainly on the Japanese car market, the platform's audience grew, and its scope expanded to include all car brands.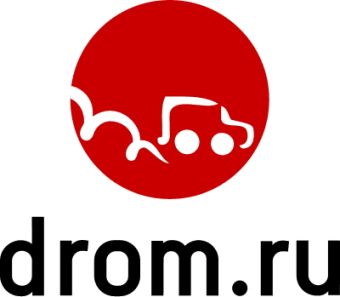 Drom's Objective
Drom aims to introduce more people to a world where cars are not just a means of transportation but also a source of pleasure and comfort. One of its key objectives is to unite car enthusiasts into a community where discussions encompass not only automobiles but also various other topics.
Drom's Sections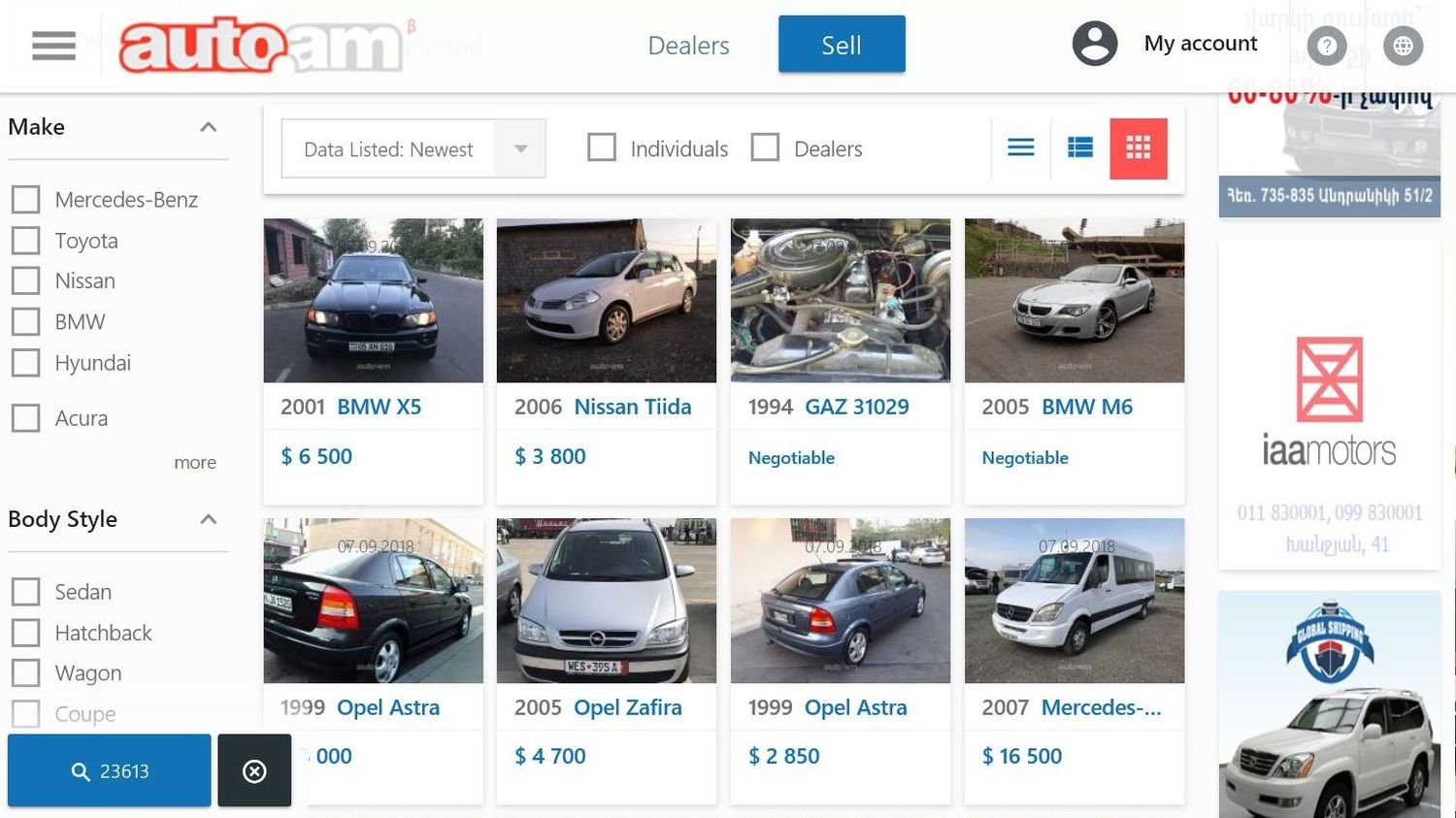 1. Car Sales: The database is continually updated with private listings.
2. Forums: A popular hub for car enthusiasts' discussions, providing a wealth of useful information in its archives.
3. Car Catalog: Detailed car listings with photographs and technical specifications for easy comparison.
4. Spare Parts, Products, and Services: Individuals or companies can post ads for selling automotive goods and spare parts.
5. Car Travel Stories: Share your exciting travel experiences, highlighting the journeys you've taken in your car.
6. Articles: Engaging content about spare parts, repairs, road events, car model reviews, contributed by both enthusiasts and professional journalists.
7. Reviews: Genuine feedback from car owners about their own vehicles.
8. Legal Questions: Information on traffic regulations, insurance, loans, etc.
9. Road Rules: Learn traffic regulations online and prepare for your driving exams with regularly updated materials.
10. Car News: Fresh news posted daily.
11. Online Auto Parts Store: Choose and order car products with delivery options.
Registration Without Personal Information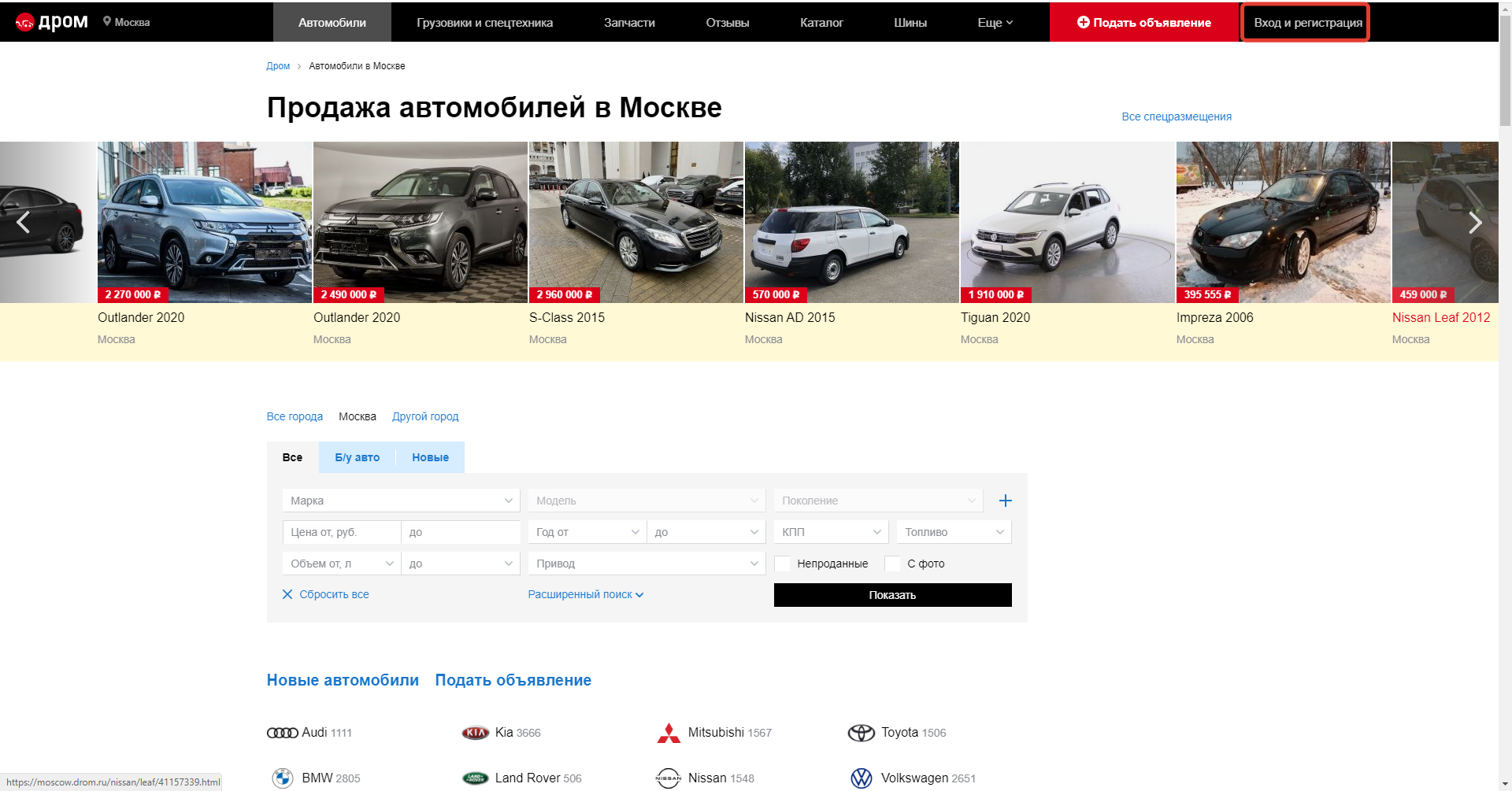 To register on Drom, it's mandatory to provide personal information, including your phone number for user identification. If, for any reason, you want to maintain anonymity online, create multiple profiles, or have been blocked, you can use our virtual number service. A virtual number is essentially the same as a physical SIM card but much more affordable and doesn't require providing your personal details during the purchase.
Buy a Virtual Number for Drom
1. Register: Sign up on https://smsak.org/ with your email address and create a password.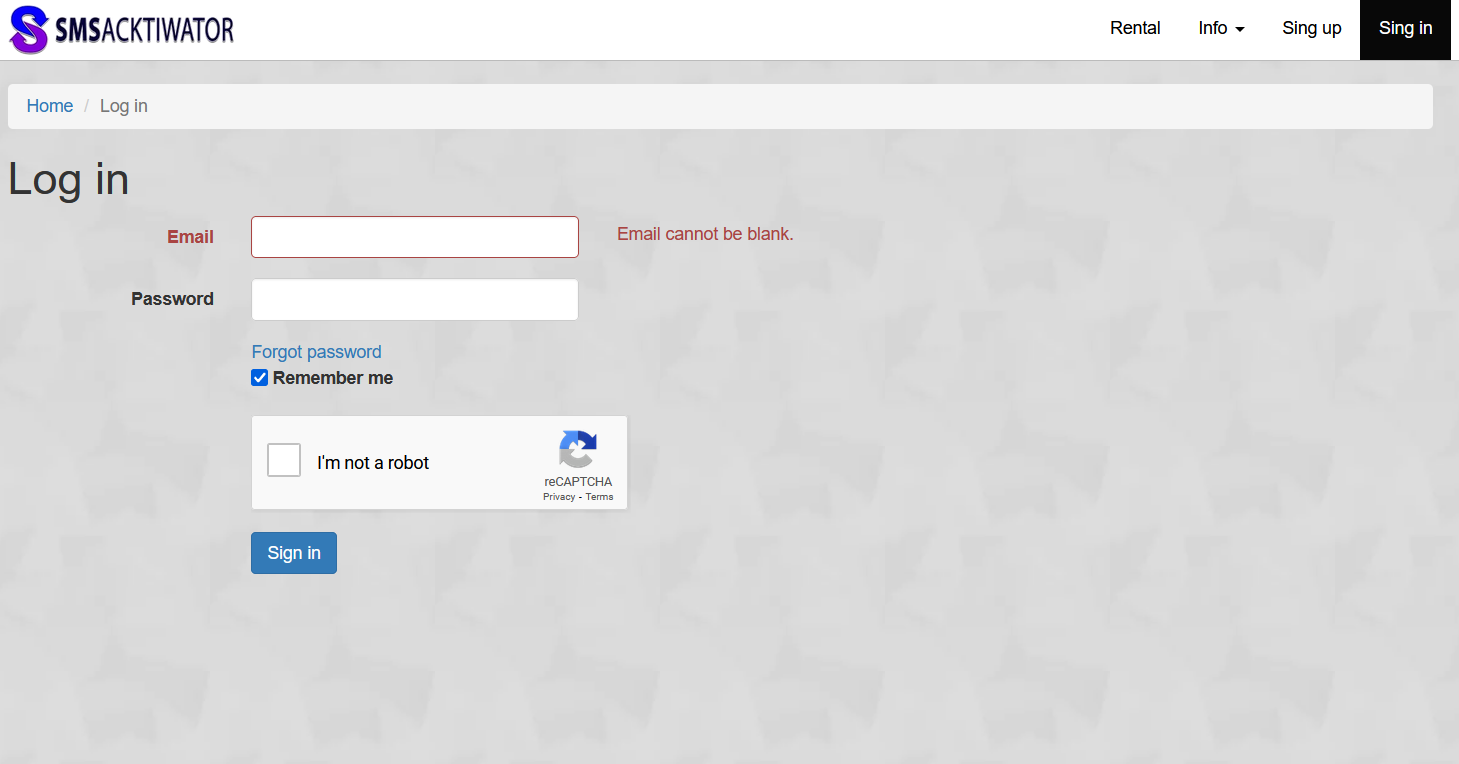 2. Add Funds: Click on your username, then «Add Funds», enter the desired amount, and click «Add Funds».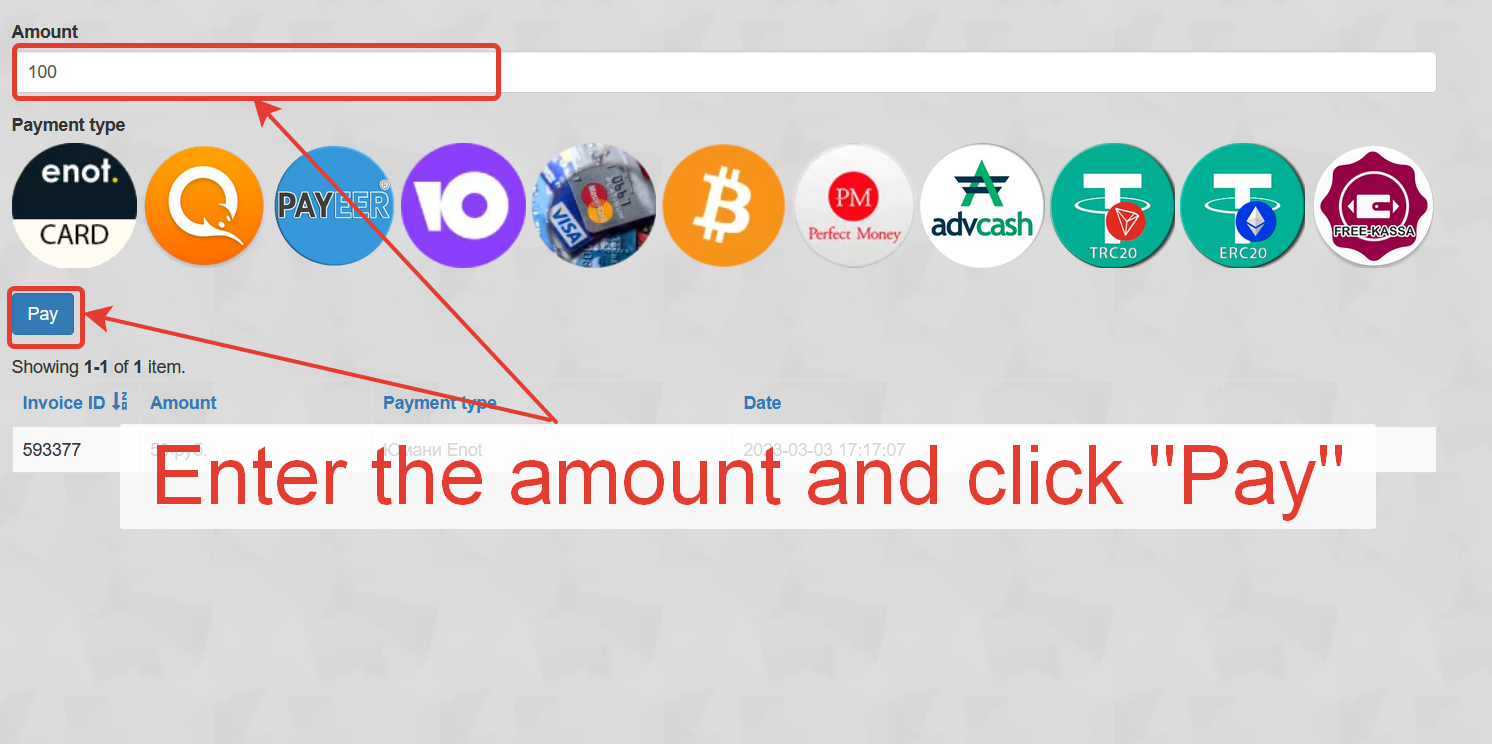 3. Select Country and Operator: On the main page or in your account under «Ordered Numbers», choose the country and network operator.
4. Find «Drom.ru»: Locate «Drom» on the platform and click «Get Number».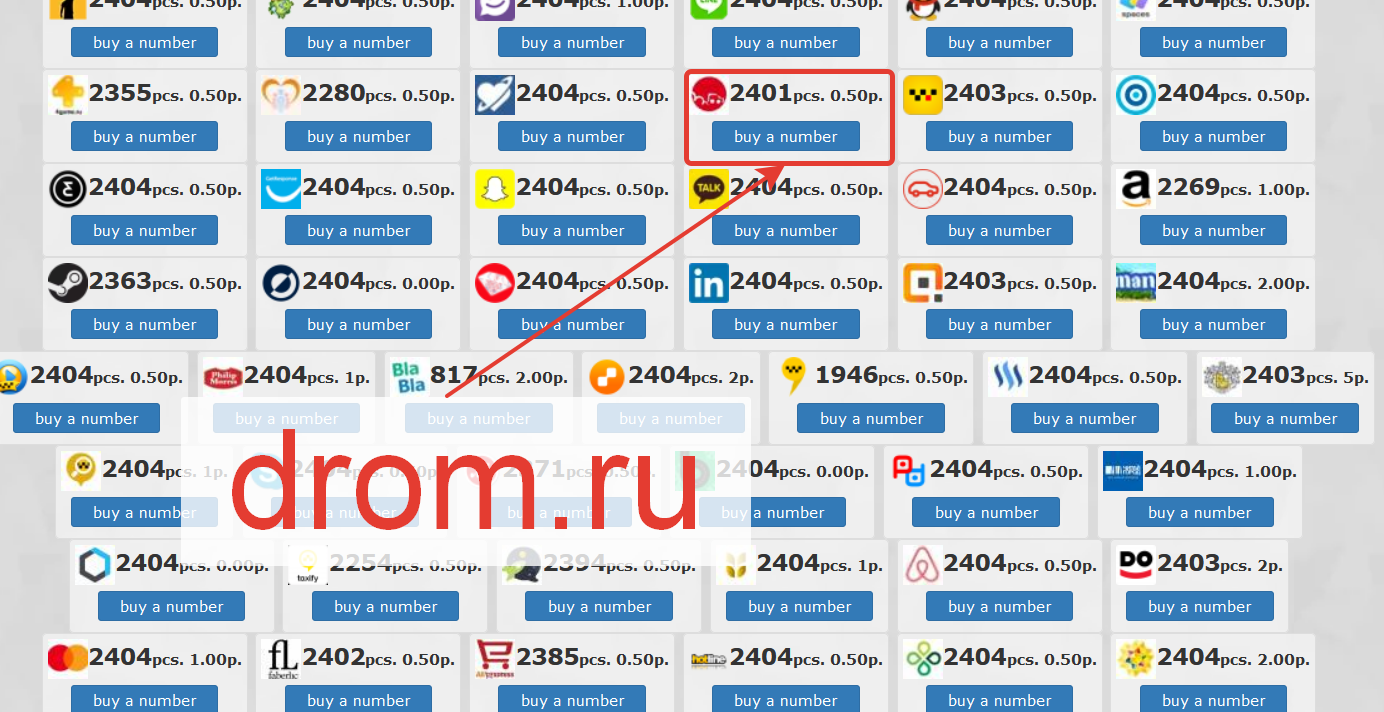 5. Enter the Received SMS Code: Copy the code received via SMS to complete your Drom profile registration.
6. Complete Registration: Receive the SMS and finish the registration process.
Virtual phone numbers can also be used for registering accounts on Jiayuan, Motorku X, MapleStory (MapleSEA), and more. Additionally, our platform offers long-term number rentals, convenient for trips, travels, business expansions, and more.