Virtual numbers are a convenient addition to your primary phone number. These numbers are available for purchase on specialized services. No physical SIM card is needed to activate the number. Our service is designed specifically so you don't have to use a physical SIM card yourself. You can use the acquired number without a SIM card; it is displayed in your personal account, where you also receive SMS messages with activation codes.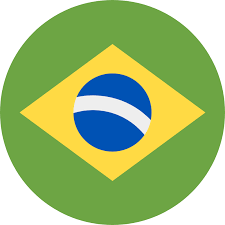 Why are they needed of Brazil Virtual Numbers
Brazil virtual numbers are essentially the same as regular phone numbers with the Brazil country code (+55). The cost is much lower than purchasing a physical SIM card, yet you can create a new email account, set up a new social media page, register on online stores, delivery services, dating websites, messengers, and other platforms using them.
On some services, residents of certain countries cannot register. If you are a resident of such a country, you can create an account from the country you need using a virtual number (such as the Czech Republic, the Netherlands, Kyrgyzstan, etc.).
Typically, you can register only one profile with your phone number. A Brazilian virtual number allows you to register as many new accounts as you need, including for business promotion or your main account.
Additionally, using virtual numbers allows you to take advantage of a small trick. Most websites that distribute paid content offer a trial subscription period or provide additional bonuses for first-time registrations. By purchasing virtual numbers, you can save extra money this way.
Key Advantages of a Brazilian Virtual Phone Number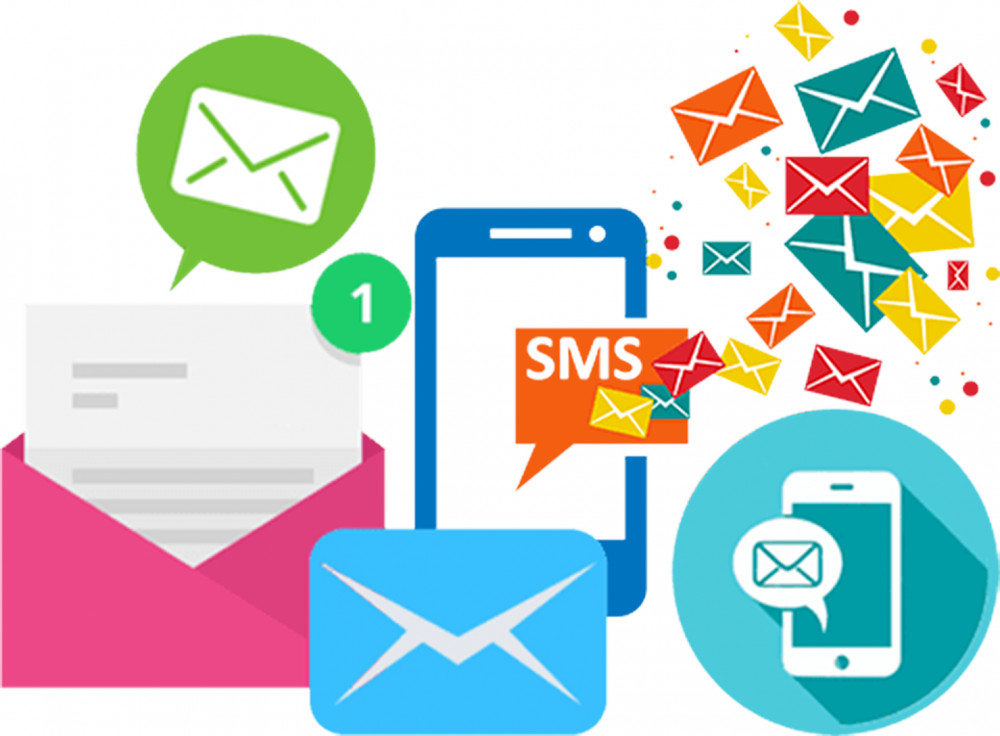 1. Anonymity: No need to provide personal information for the purchase; you won't receive unwanted calls or spam messages.
2. Cost-Effective: On our service, prices usually start from 1 or a few rubles, much cheaper than physical SIM cards.
3. Country Selection: For example, while in Russia, you can register a profile with a Brazilian virtual number.
4. Quick Setup: Purchasing a number usually takes 3 to 5 minutes, even if you've never bought virtual numbers on our site before.
5. No Location Attachment: Only a stable internet connection is required.
Buy a Virtual Phone Number
1. Register on https://smsak.org/: Click «Register» (only an email address and password are needed) or log in if you're already registered.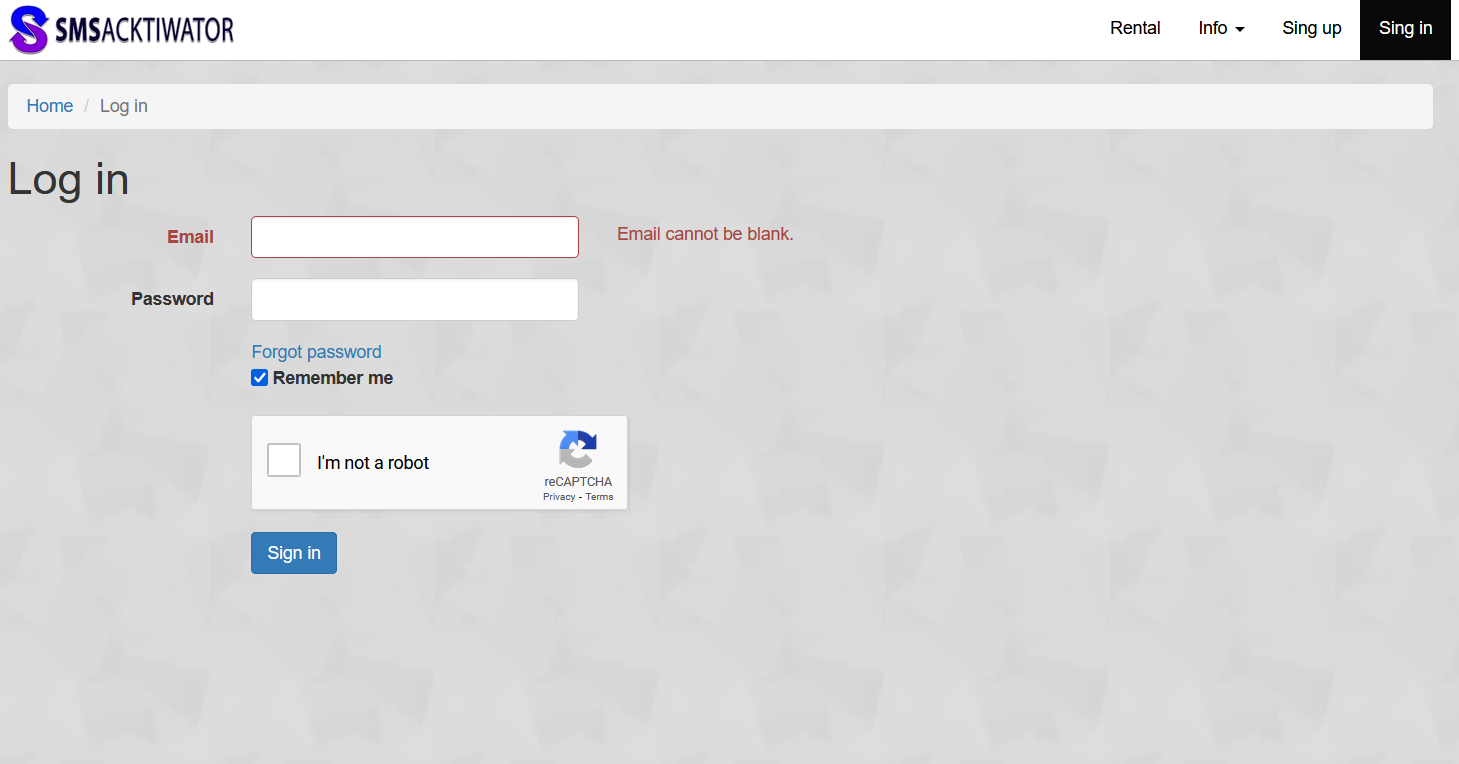 2. Add Funds: Click «Add Funds» and top up your account using any of the provided methods in the balance section, located next to your username.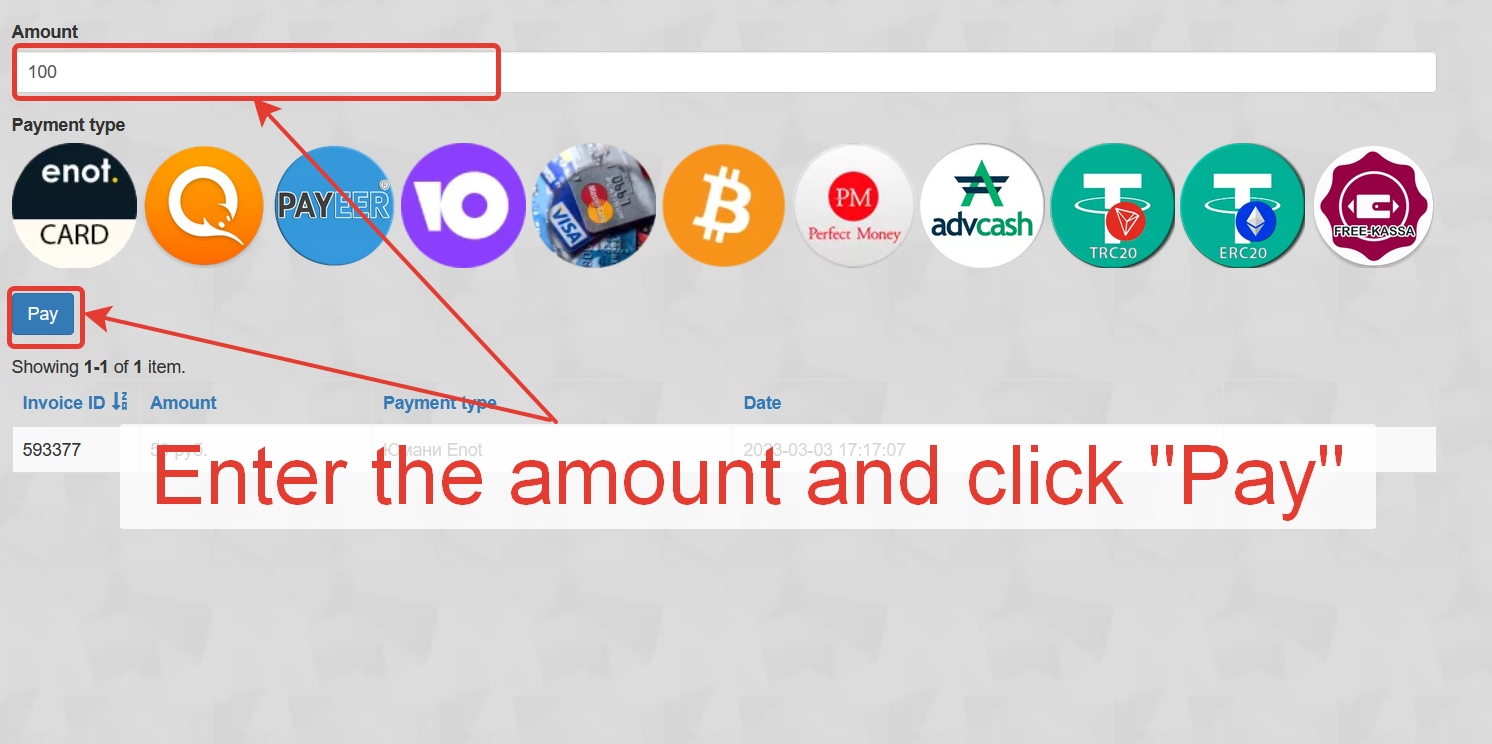 3. Choose Country and Operator: Select the country and mobile operator.
4. Find the Desired Number: Click «Get a Number».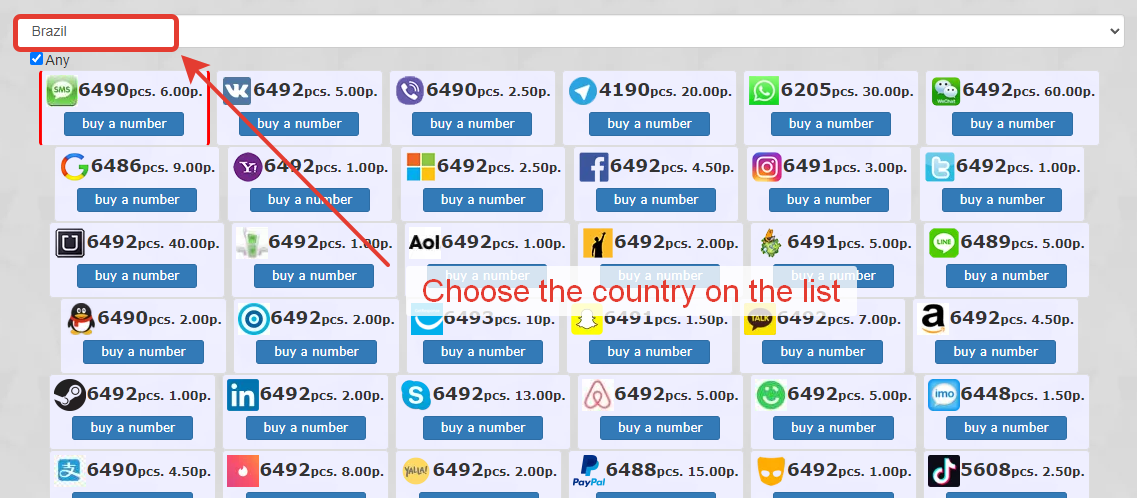 5. View Ordered Numbers: In «Ordered Numbers», you can see the acquired numbers and the time for which the number is available.
6. Copy the Number: Copy the number from the pop-up window and enter it during registration.
7. Copy the Received Message: Copy the received message and complete the registration.
Virtual numbers for SMS are available not only for purchase but also for rent for any period. In this case, the cost of the number depends on the chosen country and the rental period. To rent a number, click «Rent» on the main page, select the country, the required rental period, and click «Rent Number».