A virtual phone number is a handy addition to your main number for situations where you can't or don't want to use your primary number. Such a number can be obtained from a specialized service. Physical SIM card is not required for activating this number. There is also no geographical restriction—no matter where you are in the world, you can choose a number and make calls, register on various platforms. Let's take the example of registering a Netherlands number.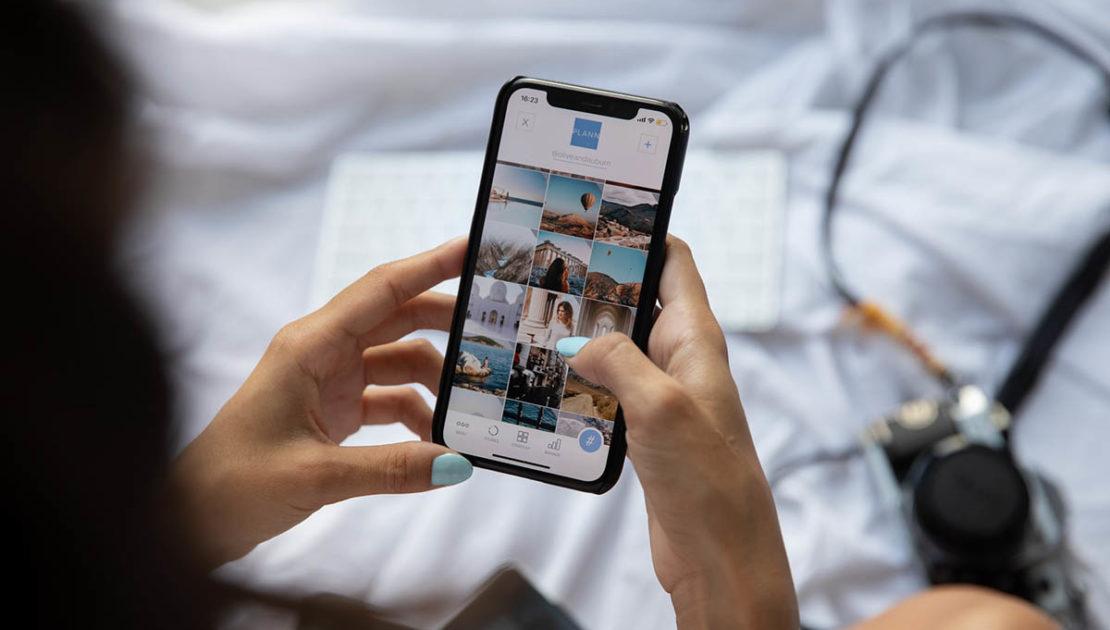 Receiving SMS for a Netherlands Number
There's no need to bother yourself with learning Netherlands numbers, because the service https://smsak.org/ has done it all for you. On our website, you can buy a large number of numbers that can be used to create profiles on social networks, promote businesses, products, and more. All you need for getting a virtual number is an internet connection. The virtual phone number works the same way as a regular one. You can receive an SMS code on it, which you can use during registration, for instance, on Instagram. The SMS code comes to the website and will be displayed in your personal account.
Setting Up in Instagram for SMS Reception – Netherlands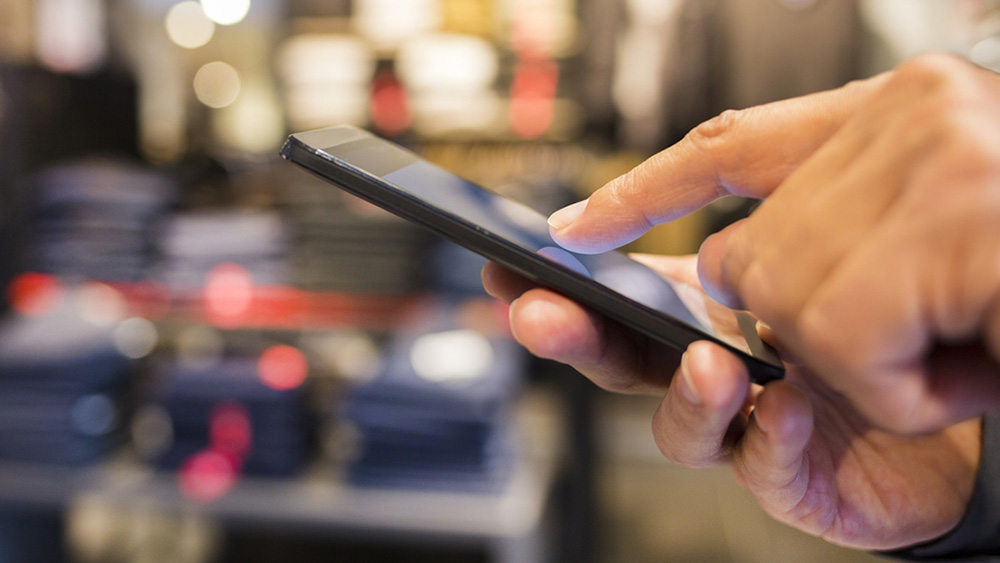 To set up an additional account on this social network, you need to:
1. Fill out the profile. You need to enter a username and create a password. This way, the social network's algorithm will perceive you as a regular user.
2. Add a photo. To add a photo, click on the circle at the top of the profile description. You can use any stock photo.
3. Publish several photos with a brief description and hashtags—this way, the profile will look like a regular user's account.
4. Subscribe to other accounts. If there are no subscriptions, the account will look suspicious.
5. Wait for several people to subscribe to your profile.
For more detailed information on Instagram registration, you can read our blog.
Buy a Virtual Number for Registration
1. If you are visiting our website for the first time, go to https://smsak.org/, click on «Registration», fill in the field — only an email address is needed. Or simply log in if you've registered before.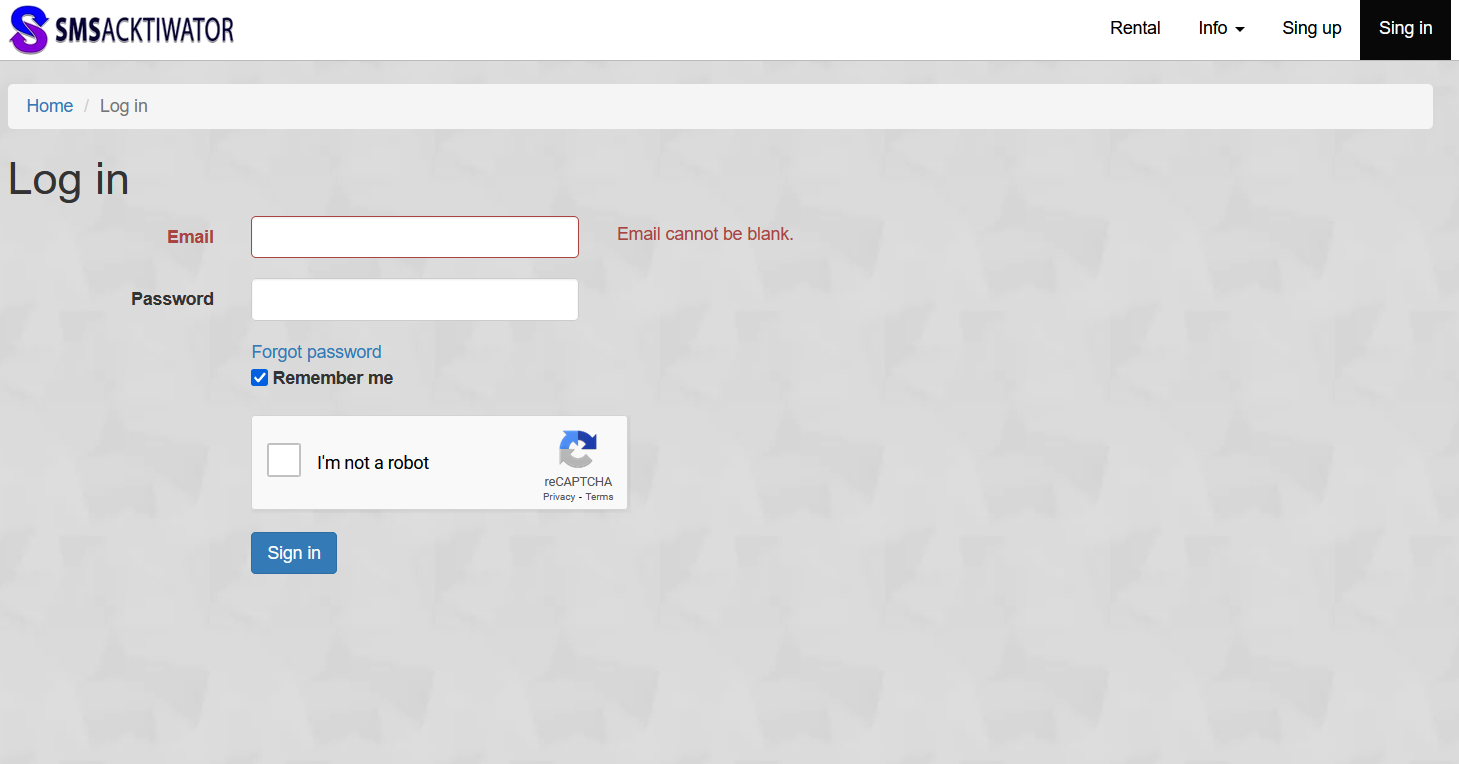 2. Click on «Add Funds» and enter the required amount.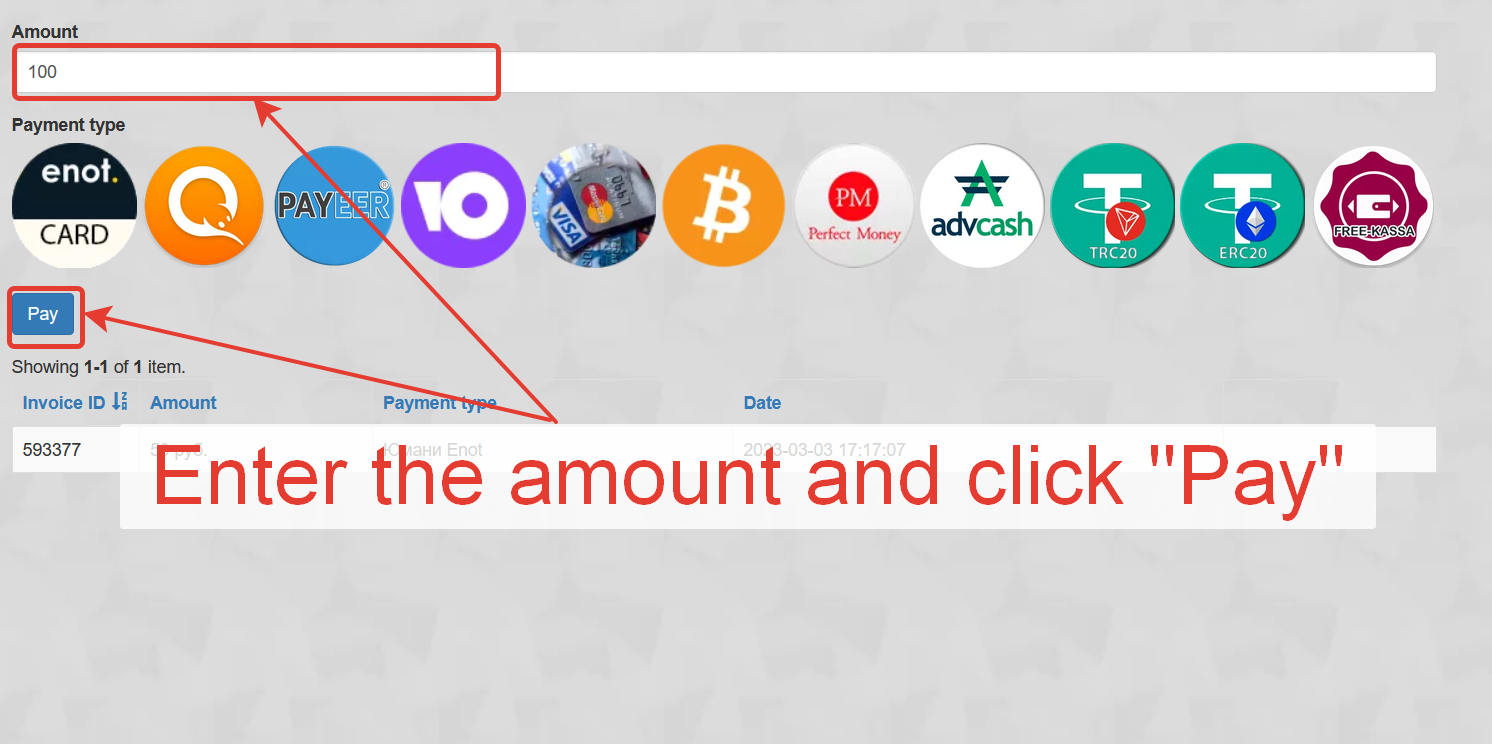 3. Choose the country and operator. You need to find the Netherlands in the dropdown list of countries.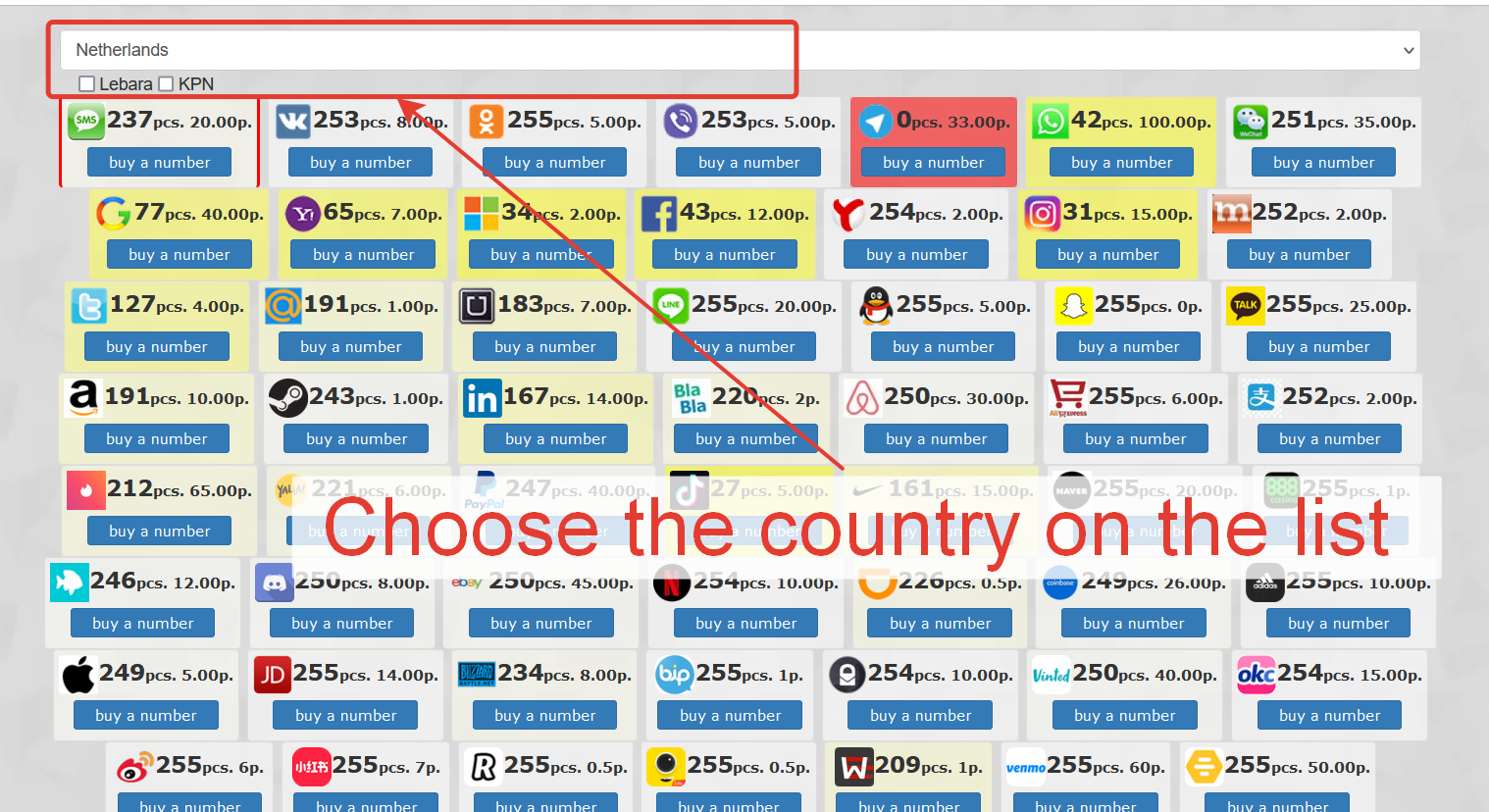 4. Use the purchased virtual phone number during registration.
5. Copy the rented number and paste it into the registration form to receive SMS.
Virtual numbers are commonly bought for receiving SMS. With them, you can quickly and almost effortlessly register as many accounts as you need, which leads to more active business promotion, receiving various welcome bonuses, participating in promotions, and much more.
Moreover, with virtual numbers on the https://smsak.org/ service, you can register on any platforms, including different social networks. Your account will not be blocked, and you don't need to buy a physical SIM card. If you have any questions, need consultation, or want to discuss long-term cooperation, feel free to contact us via chat — we will respond as quickly as possible. Our service also provides the option of long-term number rental (the rental period depends on the country and the duration for which the number is required).