UKLON is a taxi ordering service. Thanks to its user-friendly interface, you can immediately see the fare for a ride to your desired location.
Uklon is an internet-based car-hailing service that allows users to order a ride through the app or website. If you're interested in using other taxi booking services, you can read our articles on registering with a virtual number for Uber, Careem, and Bolt.
How to Order Uklon Taxi: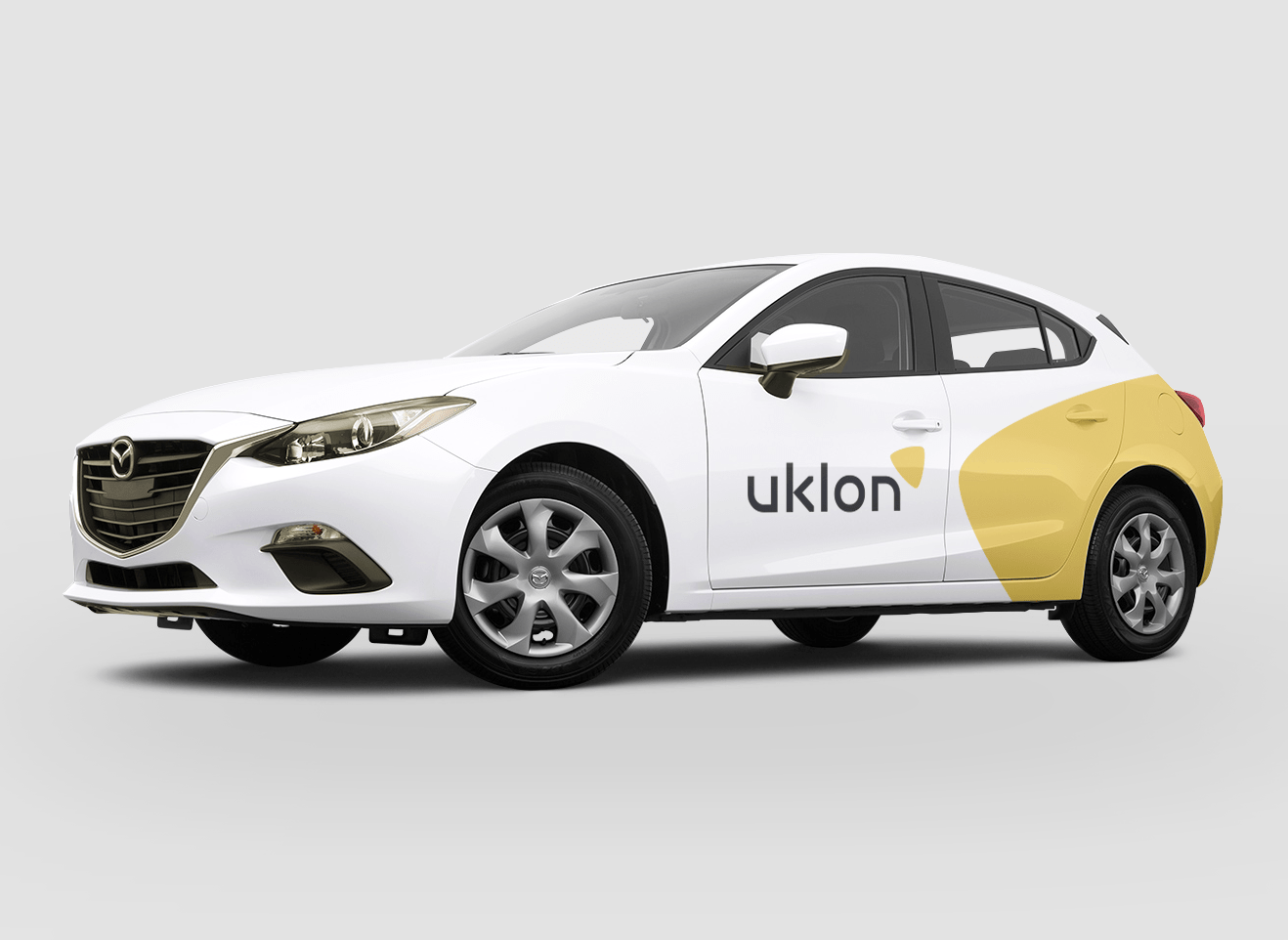 1. Download the app on your smartphone: You can use the app by simply downloading it and registering on both Android and iOS. The service is very popular, and when you download the app, you can add information to your profile, pay for trips, and request different car classes.
2. Online order from the website: You can place an order from the official website, indicating the pickup and drop-off addresses, and then see the exact cost of the trip. Each user has the opportunity to create their own personal client account.
Why You Might Need to Create a Second Account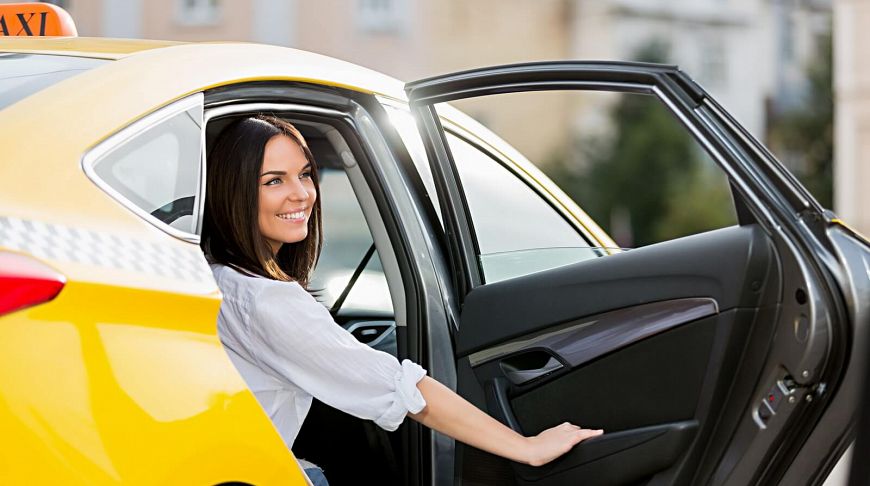 Taxi customers may have various reasons for registering another profile in the taxi aggregator. The main reasons that may require re-registration often include:
You do not reside in the country and cannot use your own phone number for registration.
You already had a profile in Uklon, but you received a low rating, so drivers ignore your requests.
The account was blocked for specific reasons.
You need to separate work and personal trips.
In each case, we won't ask why you need registration in the service—you can simply buy virtual numbers from us.
Additional Features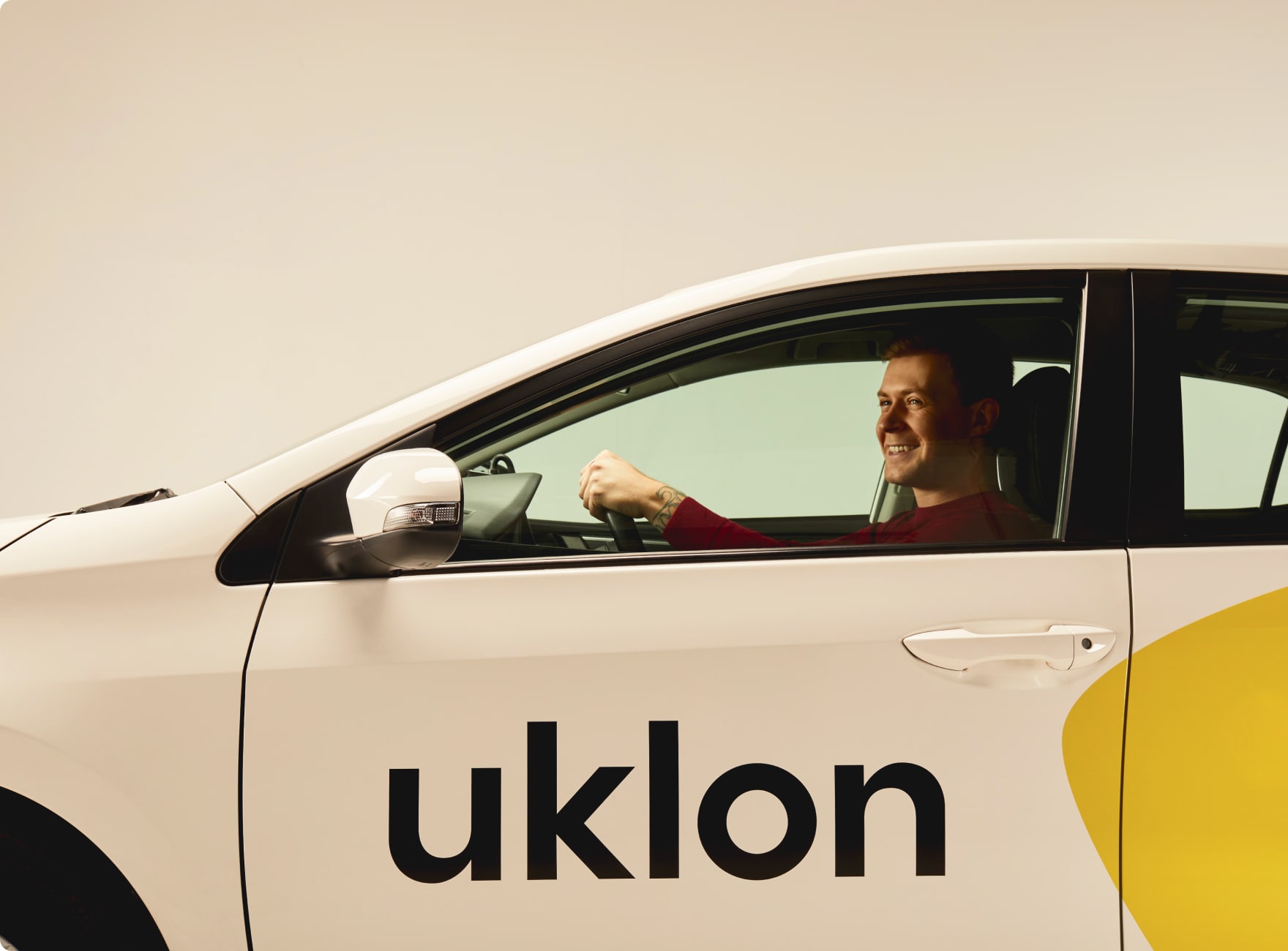 When ordering a car, you can choose the car class, request a «sober driver» service, specify the presence of a child seat in the car, air conditioning, the ability to transport additional luggage in the cabin, etc. Additionally, there is the option to track the car in real-time when placing an order.
Buy a Virtual Number
It is recommended to purchase a virtual number because it is an opportunity not to provide personal information and thus maintain anonymity online. You don't need to specify your personal number or buy a new SIM card from a store.
How to Create a Second Account
1. Register in a few steps on https://smsak.org/.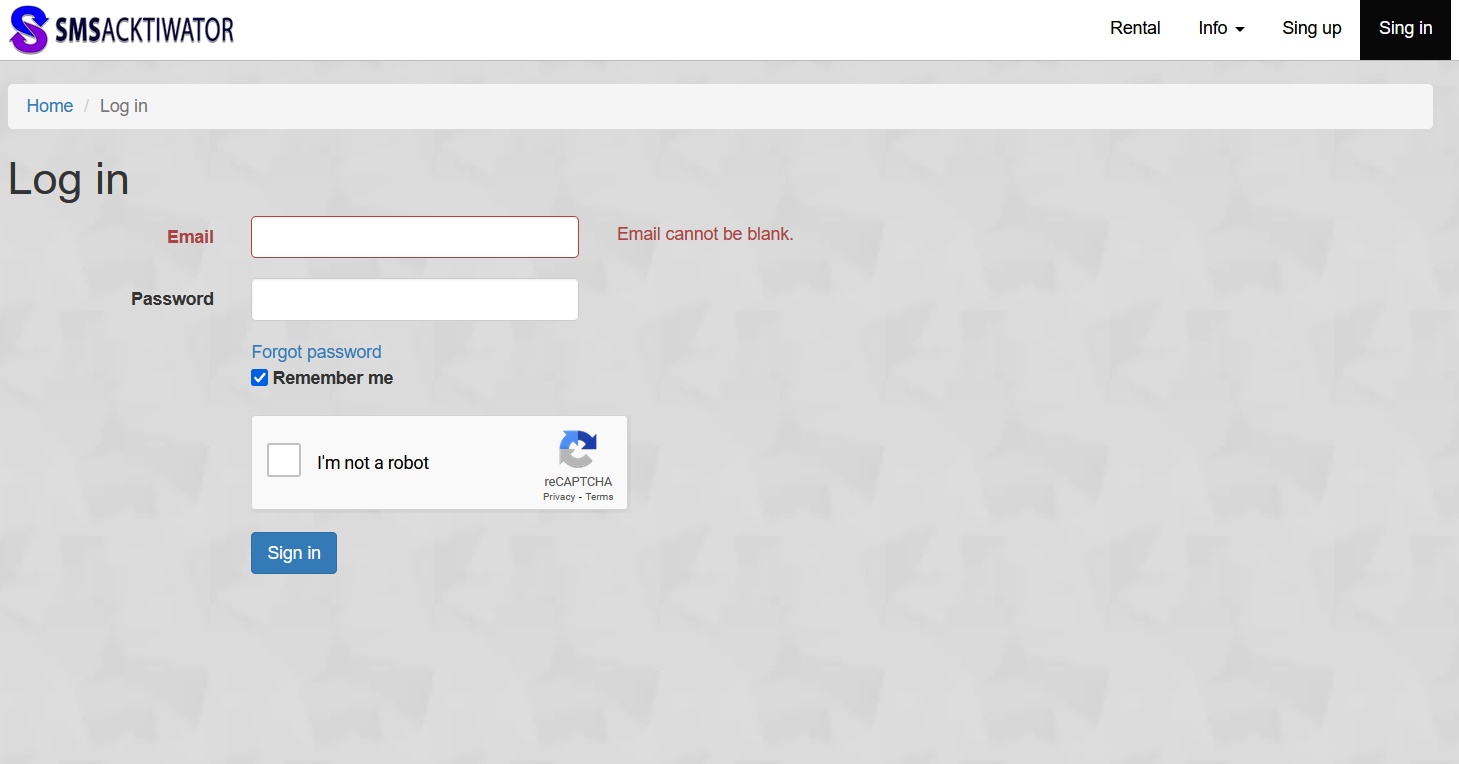 2. Click on «Top Up Balance» and pay the required amount.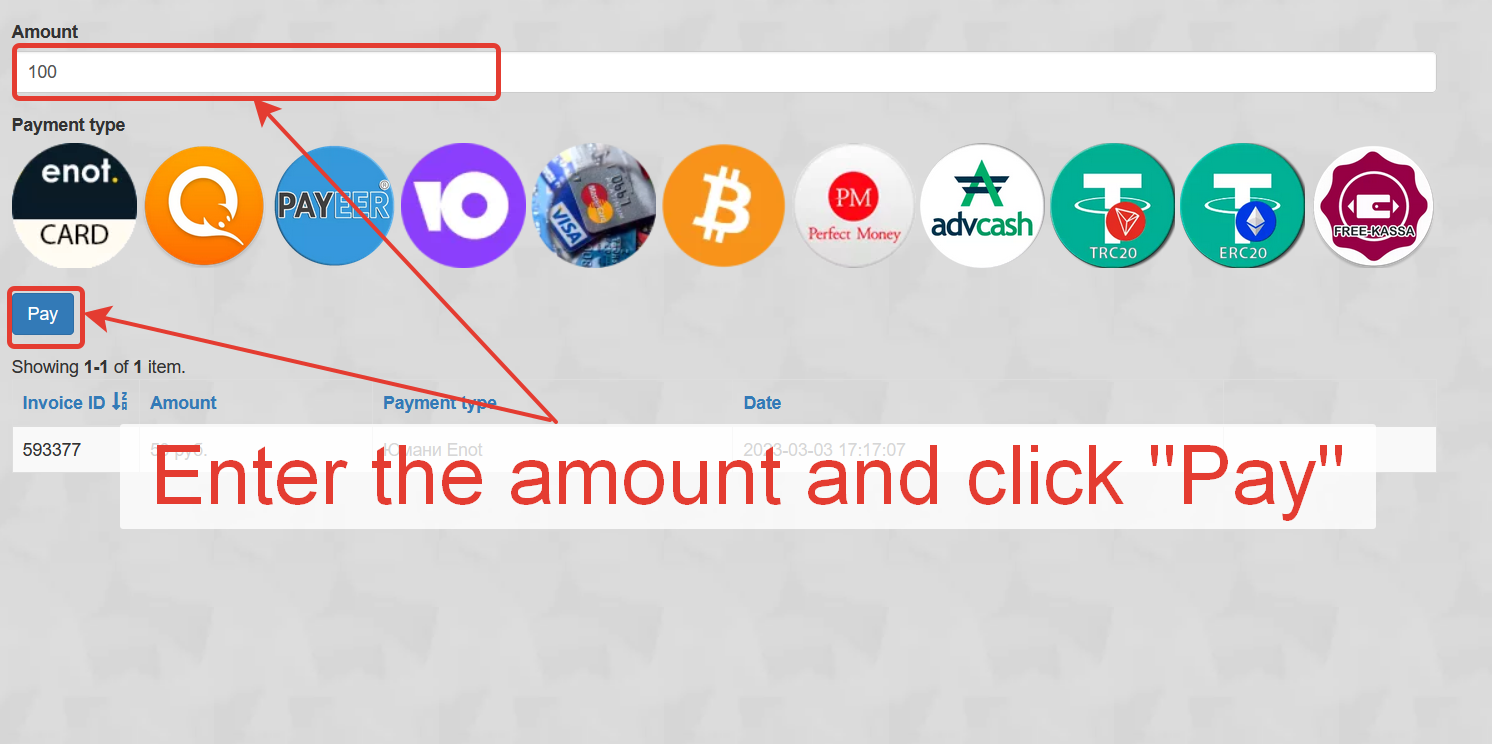 3. Choose «Uklon Taxi» and click «Get a Number».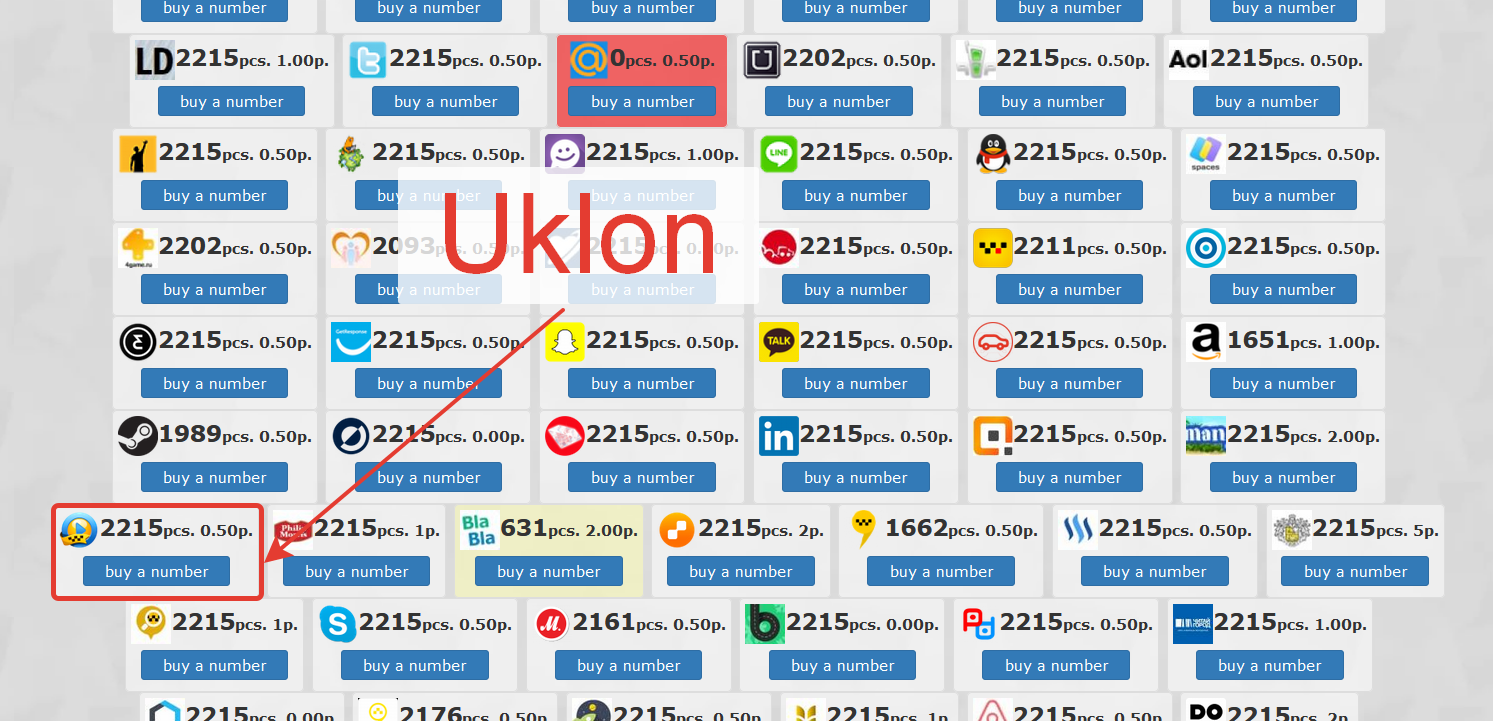 4. The number is purchased.
5. Click on the «Get Code by SMS» inscription.
6. Enter the code from the SMS message.
7. The new profile is created.
Buying virtual numbers is an excellent option when registering from a smartphone or PC. It's very convenient to use the SMS confirmation service for such services as taxi aggregators.
Need more accounts? With our service, you can register on various trading platforms, messengers, and social networks at a minimal cost. Register the accounts you need at the lowest price - the cost of most virtual numbers on our service starts from just a few rubles. Also, on our main page, you can choose free virtual numbers for trial use.