Spaces.ru is a mobile social network designed for smartphone users. The application offers all the necessary features and is as convenient as using it on a PC.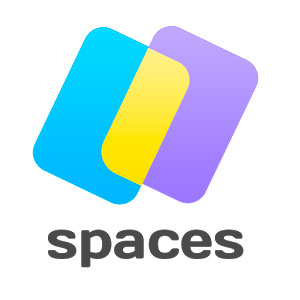 Spaces.ru Features
1. Access to all essential social network features.
2. Search and download MP3 files on Spaces. There's a convenient search bar to easily find what you need.
3. Chat for messaging and new connections, including popular emojis, stickers, and file exchange capabilities.
4. Maintain a personal diary online, recording various events, meeting dates, and more. There's also a special menu for making new acquaintances—finding the right person is easy with the search function.
Other Spaces.ru Features
Upload and share photos and videos within the application. Videos can be viewed only after they are fully uploaded.
Create your own communities with moderation options. Although the app's functionality is slightly reduced compared to the website, there are still plenty of opportunities to send files and communicate with friends.
Spaces.ru is well-optimized, even on non-flagship smartphones, ensuring high loading speeds and user-friendly navigation.
Application Highlights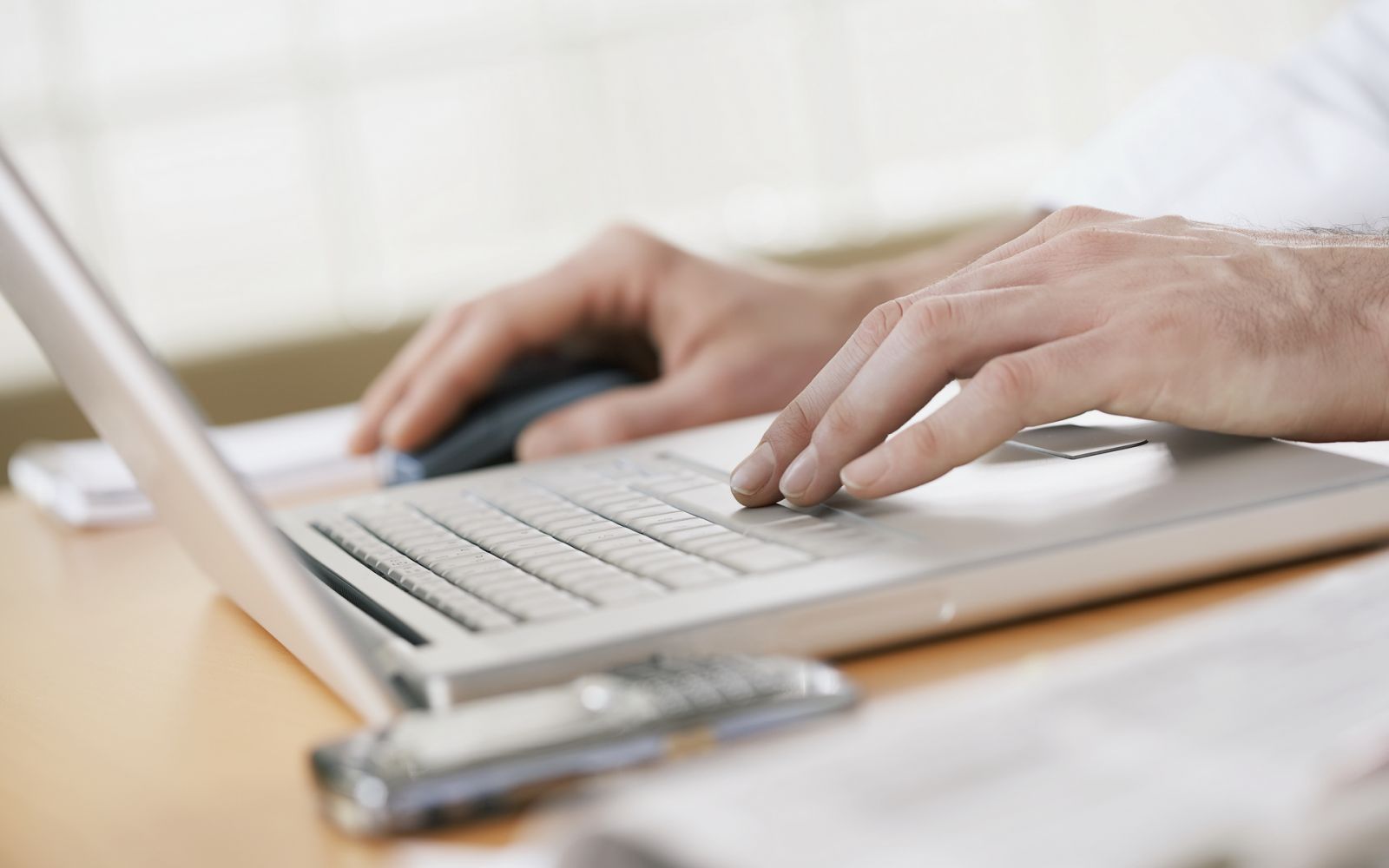 1. Find specific people you are looking for.
2. Create your own communities.
3. Upload photos and videos.
4. Communicate in the built-in chat with friends and acquaintances.
5. Maintain an online diary to record events.
Virtual Phone Number for Registration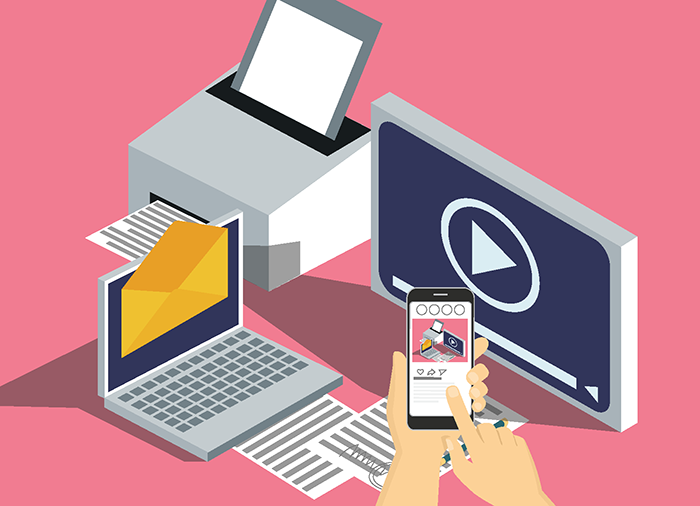 To register on various online resources, providing your phone number is usually required. This can be inconvenient in many situations, such as when creating multiple business accounts, registering another personal account, or joining a dating website. To avoid buying a new physical SIM card each time, you can use the service of purchasing a virtual phone number.
A virtual number allows you to receive SMS verification codes for registration on the desired platform. The difference with such a number is that it is issued for a specific period, costs much less than a physical SIM card, and most importantly, you don't need to provide personal information.
Buy a Virtual Number
1. Register on https://smsak.org/ and enter your email address, or log in to your existing profile on the website.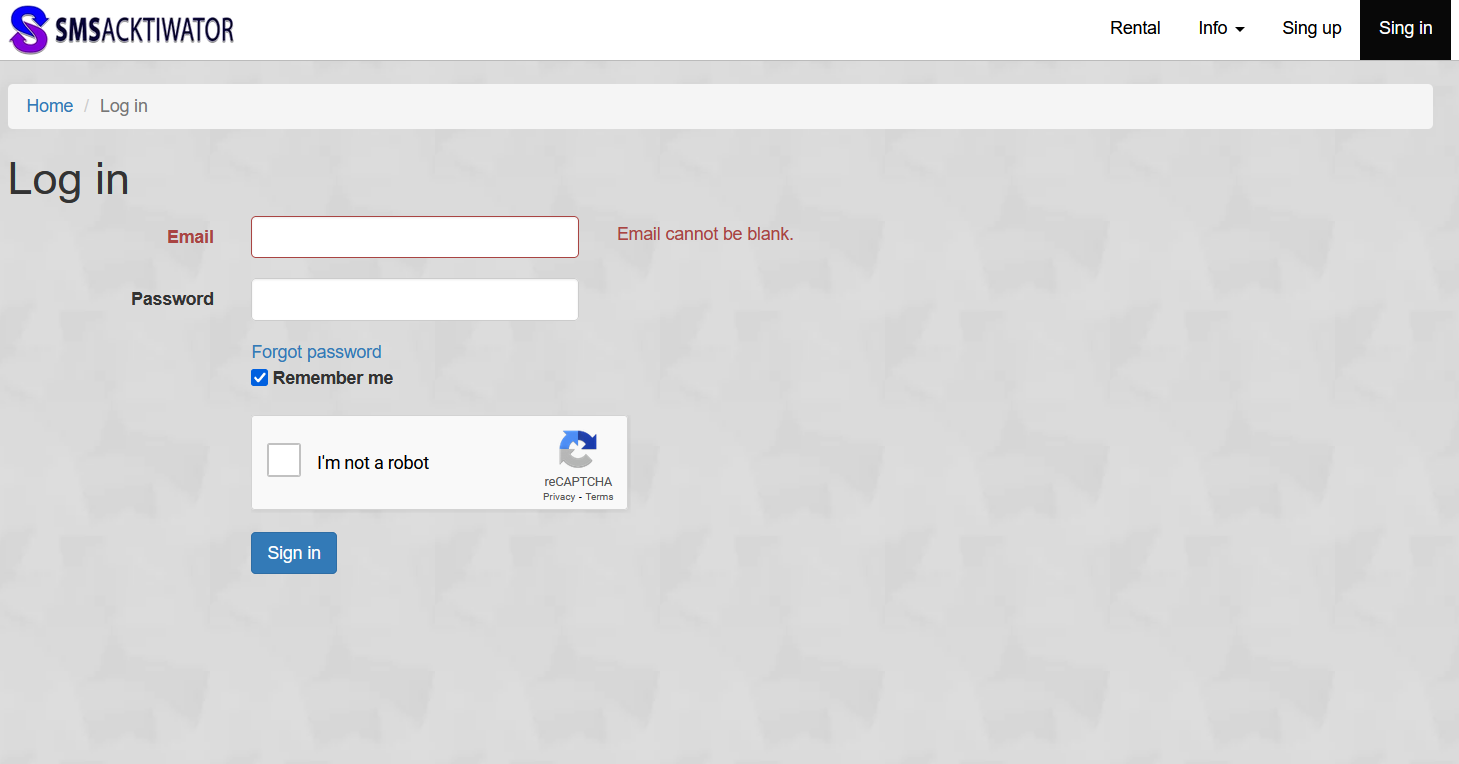 2. Top up your balance with the required amount in your profile by clicking «Add funds».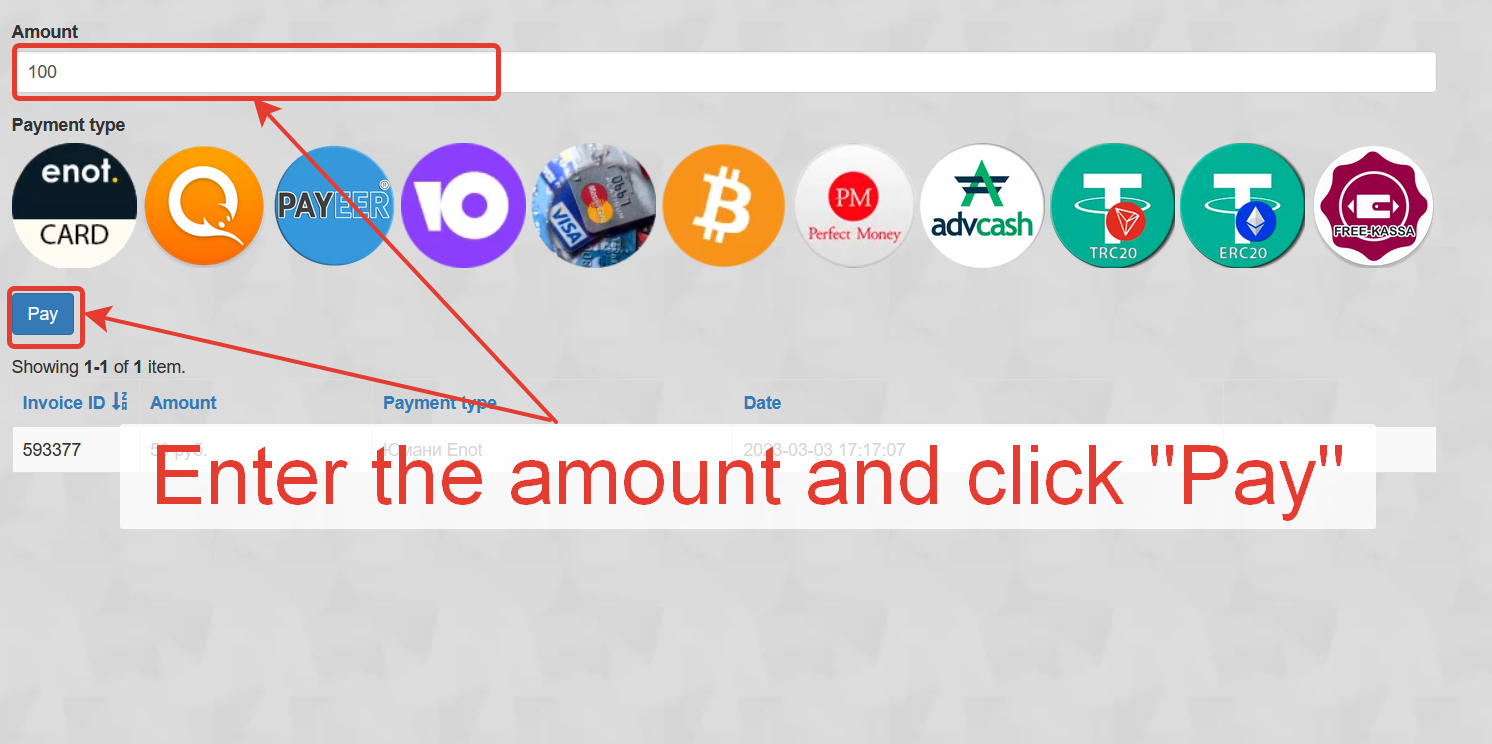 3. Choose the country and mobile operator.
4. Find «Spaces.ru» and click «Get a number».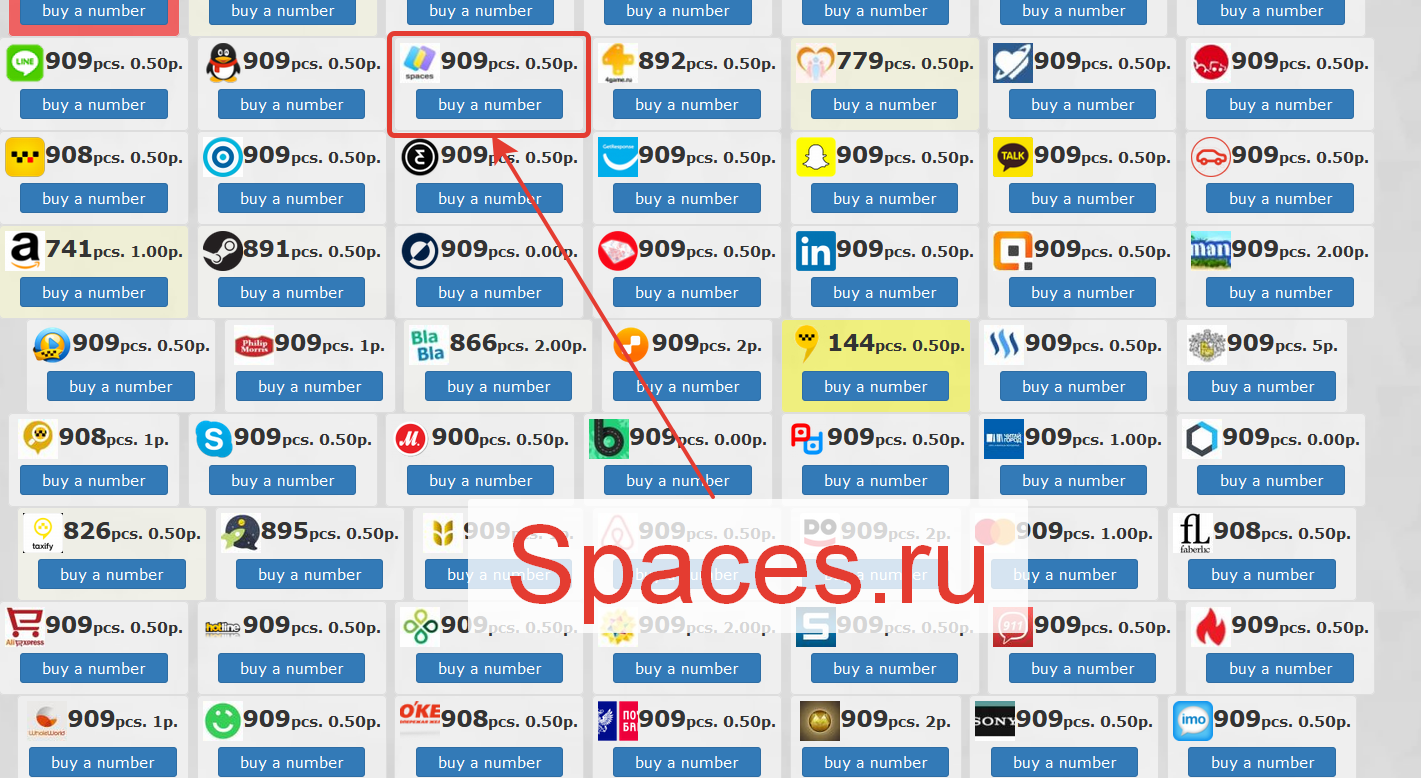 5. Receive the verification code for Spaces.ru on your virtual number via SMS.
On our website, you can buy virtual numbers not only for Spaces.ru but also for platforms like Lightchat, Hily, Vinted, and many others. Additionally, we offer a long-term virtual number rental service. You can view the list of available countries by clicking the «Rent» button on the homepage. The rental duration and cost can be found in the dropdown menu on the website. For any inquiries, including long-term collaboration opportunities, feel free to message us in the chat.