Yahoo Mail is a free email service owned by Yahoo. Upon registration, you get 100 GB of storage space and the ability to send and receive large files without using third-party services. The mailbox is suitable for working with Gmail, Hotmail, and others.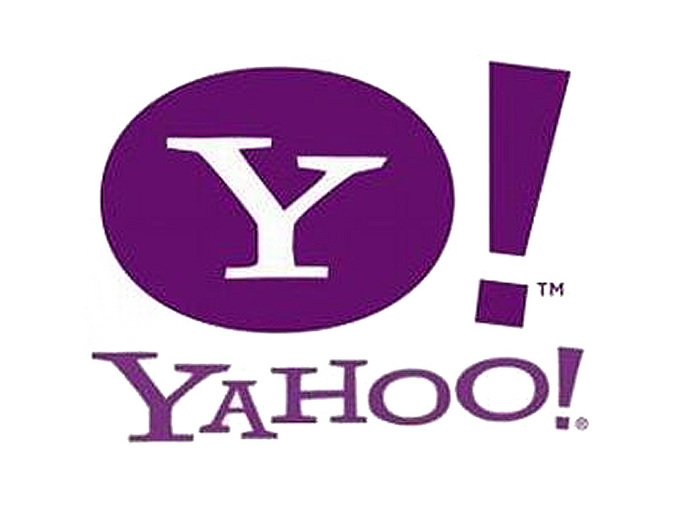 Creating a profile involves entering a phone number, which can be inconvenient for many users. Not everyone wants to provide personal information when registering on services, while others need to register a large number of profiles for business promotion. You can create a Yahoo account without using a personal SIM card, and there are three main ways to do it.
Method 1: Enter Data from an IP Address that No One Has Authorized Yet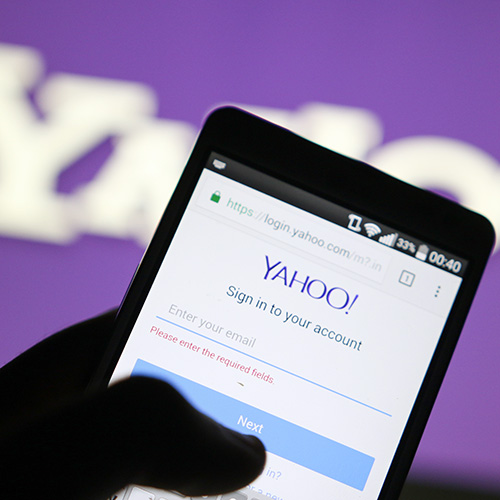 If nobody has registered mail or anything else from your IP, you can use the mail without SMS confirmation. However, it may soon start asking for confirmation. So, email without a phone number won't work for long.
Method 2: Buy a Ready-Made Yahoo Account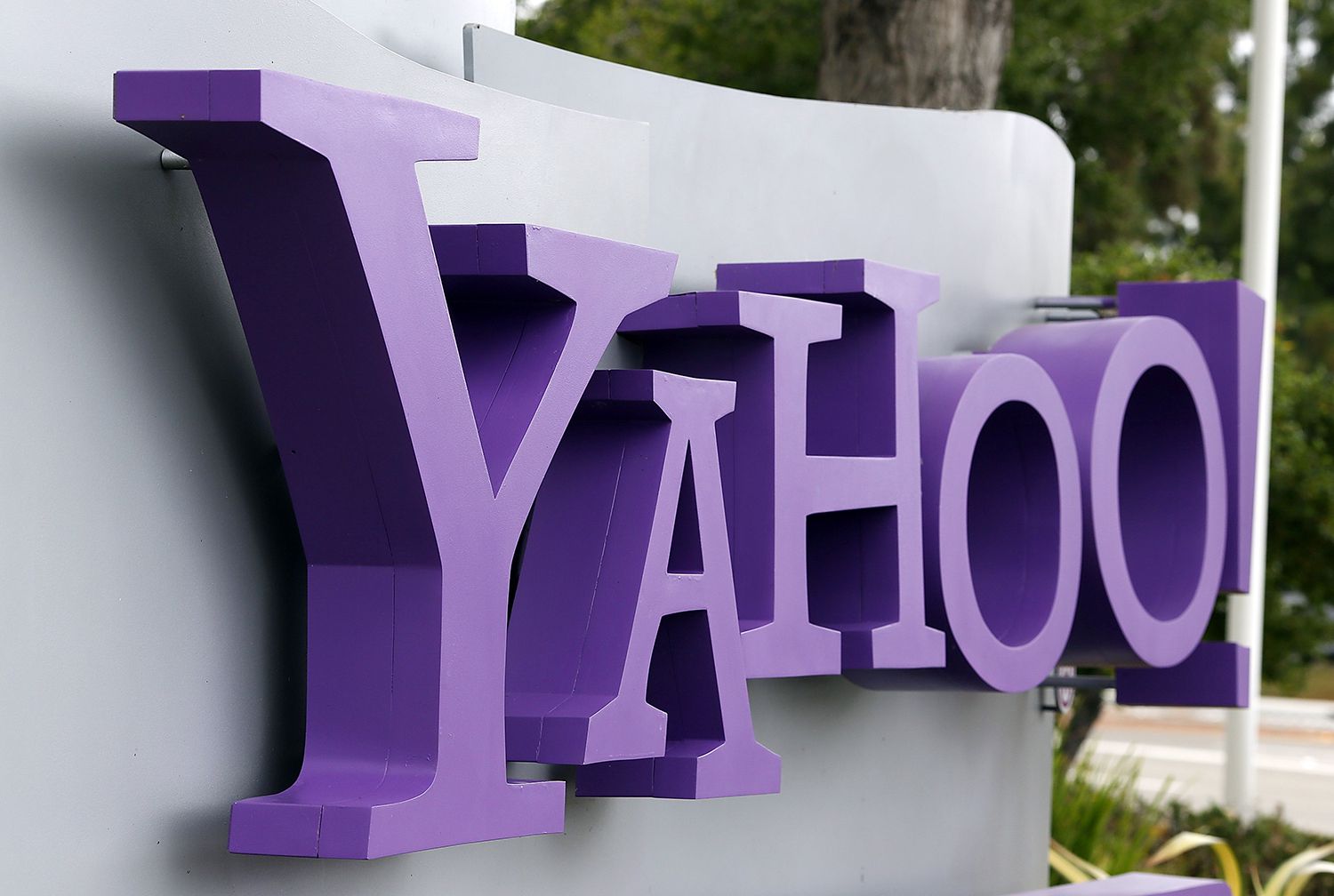 Another option for registration without an additional SIM card is to buy Yahoo accounts. However, this method is not reliable for several reasons:
1. The account will be quite expensive.
2. There is a high chance of encountering scammers who collect prepayments from users.
3. Such an account is likely not to «live» more than a day and will be blocked almost immediately.
Method 3: Virtual Number for Yahoo Mail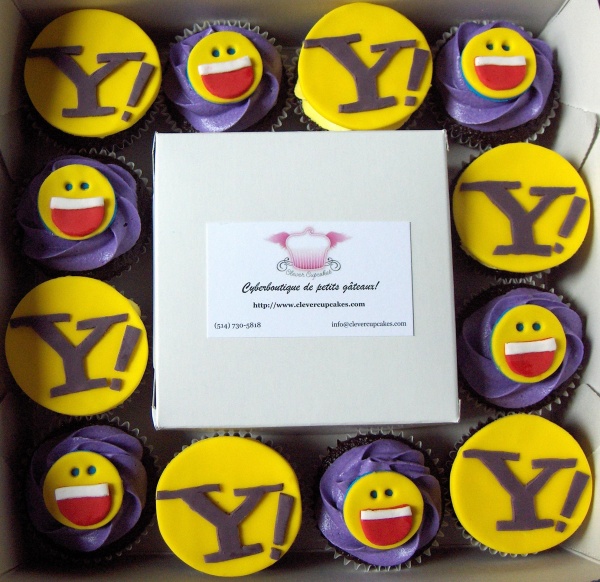 To register a profile, you must enter a phone number. Many services offer virtual numbers for receiving SMS messages. One of the best services of this kind is called https://smsak.org/. After all, all you need is to receive an SMS for confirmation. You can buy and connect a number in a few minutes, without extra wires and expensive equipment—just an internet connection. Such a number will cost a minimum of 1 ruble. After receiving the number, you have 25 minutes to register a new account (the number is given for this time).
Advantages of the Service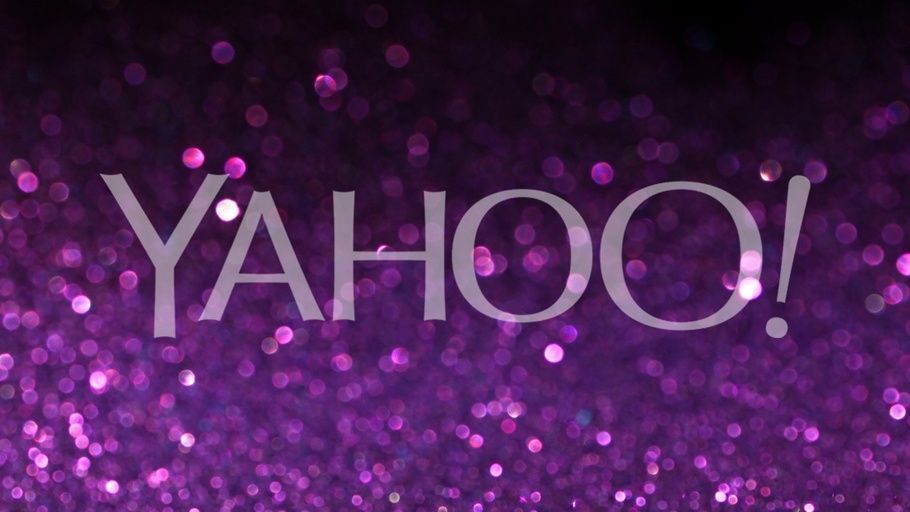 1. The cost of buying a virtual number for social networks and other services starts from 1 ruble.
2. A large selection of virtual numbers for VK, OK, WhatsApp, Instagram, etc.
3. The site offers a list of countries from which you can choose a suitable virtual number for purchase. There is also a large list of operators.
4. There is customer support, so you can write to the chat with any questions.
5. Intuitive use of the resource. Registering, replenishing the balance, and purchasing the required number usually takes 3-4 minutes, even if you have never visited this service before.
Creating a Yahoo Account Without a Phone Number
1. Register on the https://smsak.org/ website.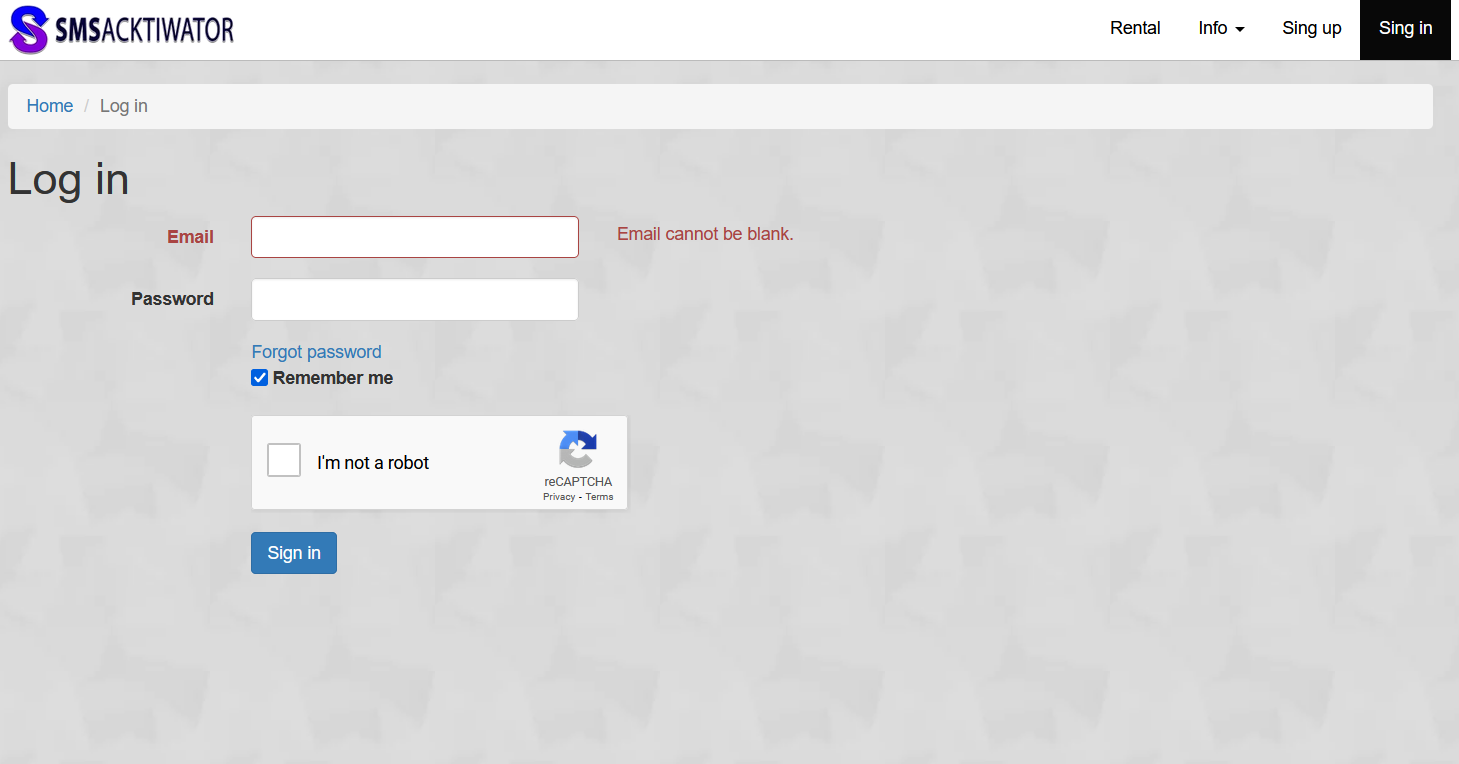 2. Select «Add Balance» from the menu on the right and enter the required amount.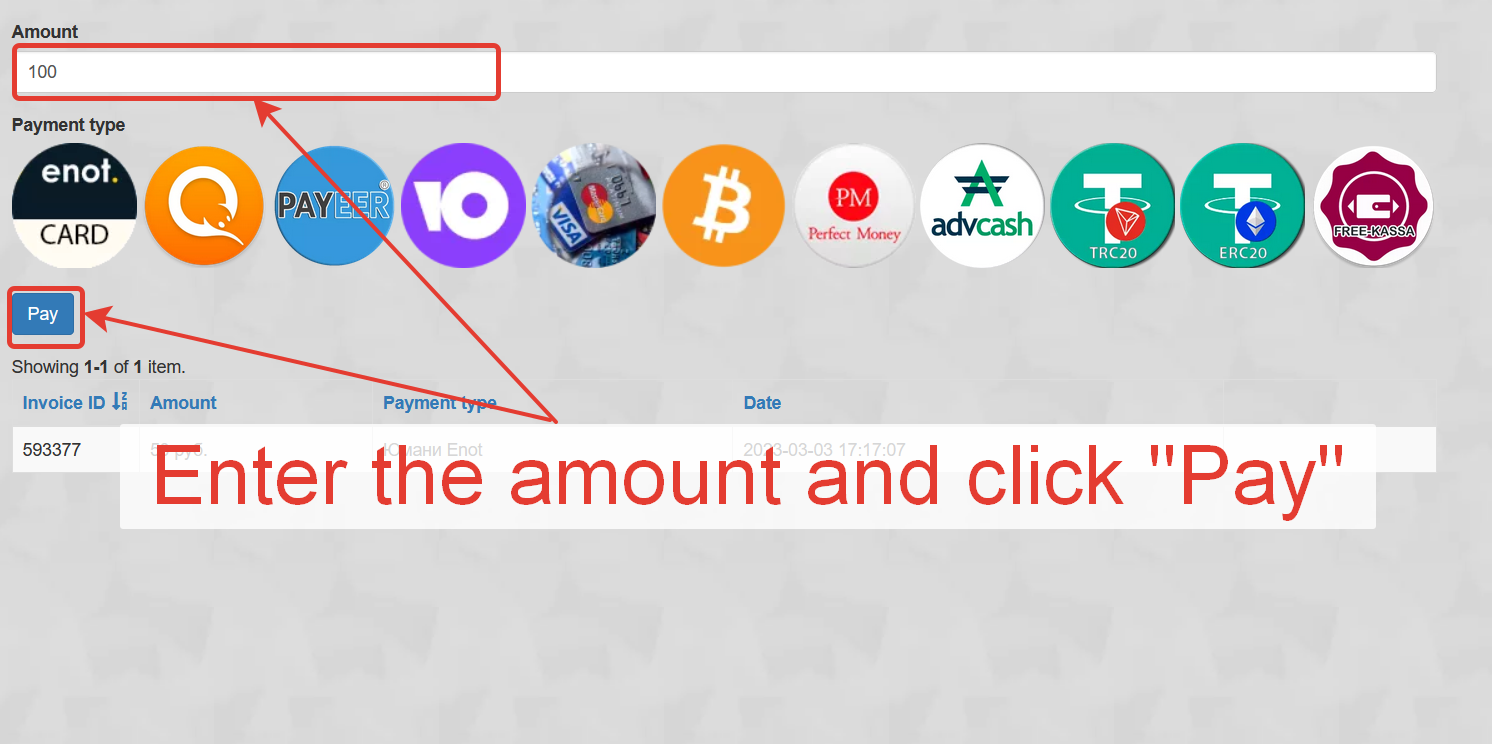 3. Specify the country and operator.
4. Choose «Yahoo» and click «Get Number».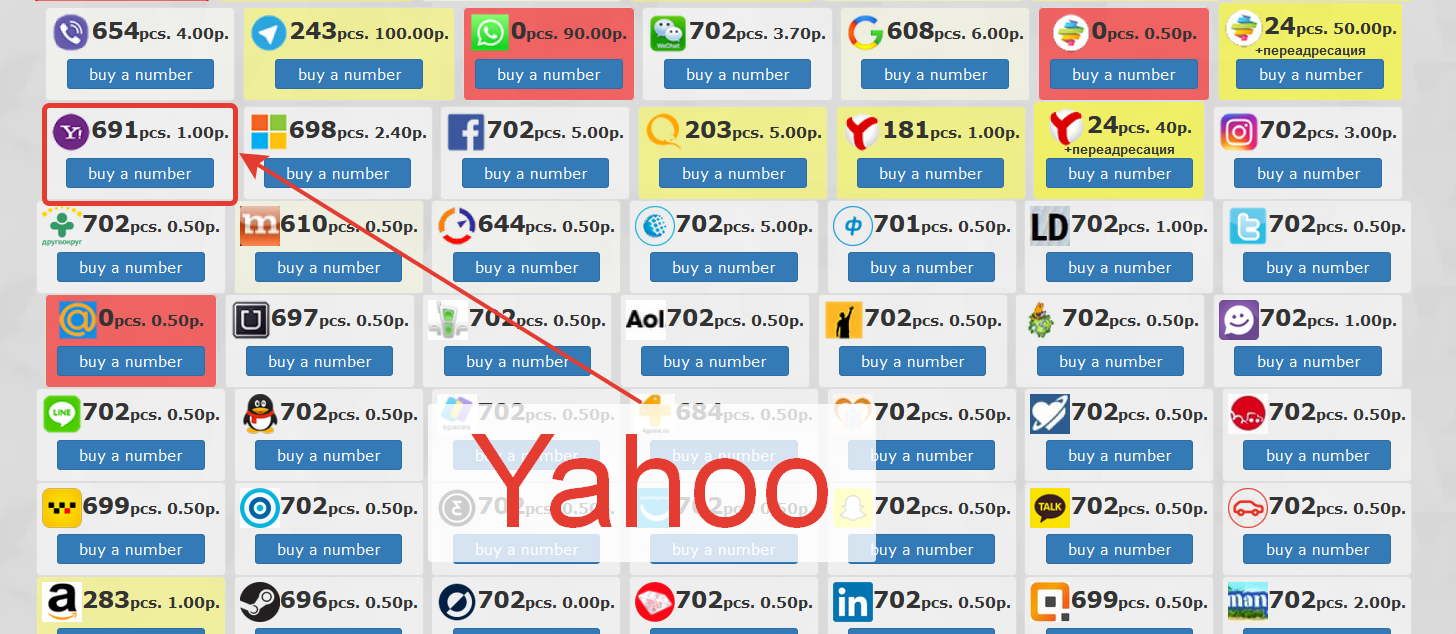 5. The number is purchased; now you can enter it during registration and click «Next».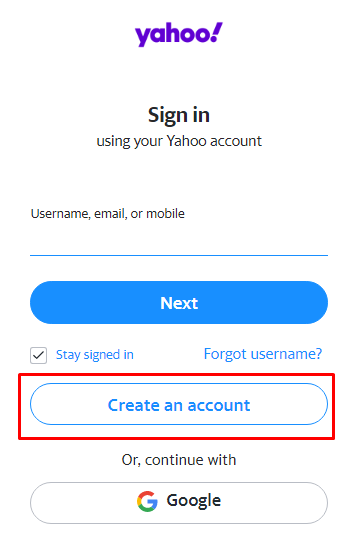 6. Copy the received code.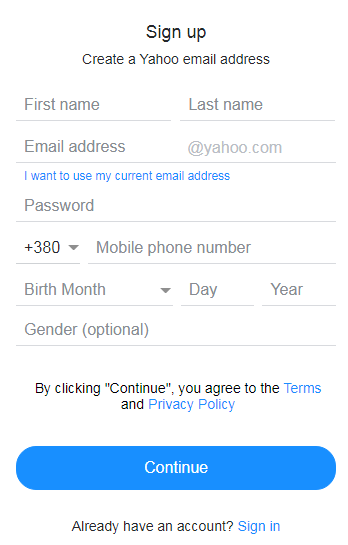 7. The new profile is created.
Now you have a Yahoo account registered without a personal number. You can create as many of these addresses as you like; the main thing is to use a new number for each profile.