SMS-fly is a service that provides SMS sending services. The platform offers a personal account (PA) for clients to enable automatic message distribution. SMS-fly is a convenient service for both beginners and experienced entrepreneurs with their own customer base.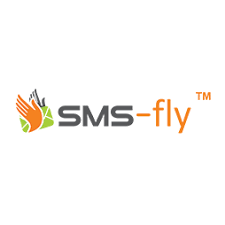 Functional Capabilities of SMS-fly
Protection of the customer base through developments (preventing unauthorized SMS distribution or copying of contacts).
The PA is organized to allow autonomous message distribution. Through the PA, users can send messages themselves and track message delivery statuses.
Payment for message distribution services can be made through non-cash methods, cash (via a terminal), or electronic funds. Payment is only for delivered messages.
The service allows quick importing of contact lists and the use of platform functionality by name.
To evaluate the platform, 50 free SMS messages are credited to your account upon registration.
Other Advantages of SMS Distribution Service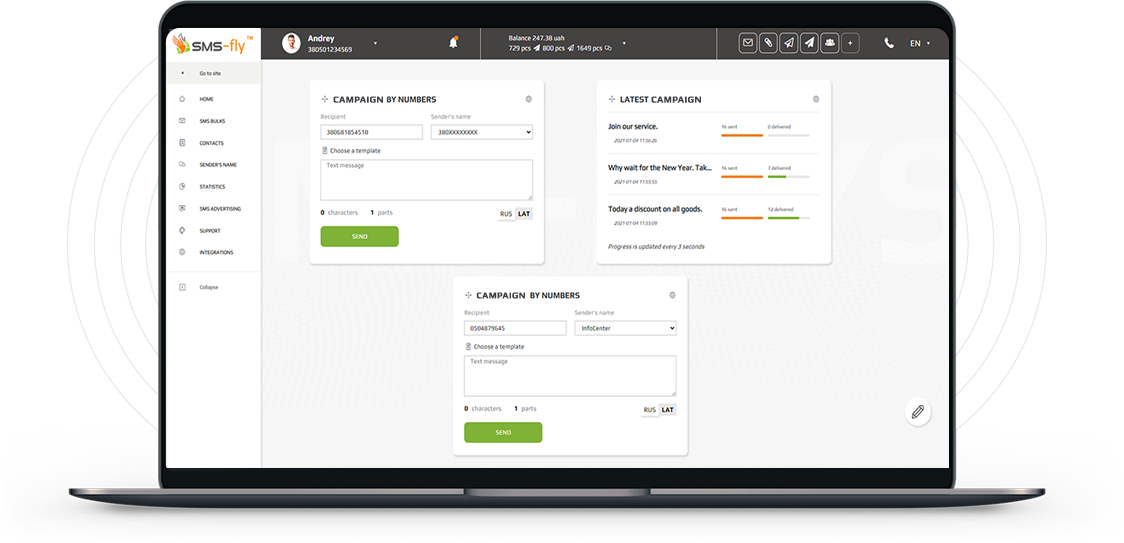 1. Message distribution can be initiated from a smartphone.
2. For mobile distribution, features such as link creation, report viewing, and contact addition are available regardless of your location. The PA is user-friendly on both PCs and tablets/smartphones.
3. Free testing of the service is possible. After registration, users can send 3 free SMS messages to observe the service in action.
4. Analysis of distribution effectiveness for optimizing advertising campaigns based on statistics and reports (all sent data is available in the PA).
5. Convenient balance replenishment from the personal account. The service calculates the number of SMS messages that can be purchased with the selected amount.
6. Individual conditions are offered for large businesses, including a flexible pricing system and personalized technical solutions.
7. Technical support is available 24/7 through the PA, where users can review chat histories at any time.
Registration Without a Personal Number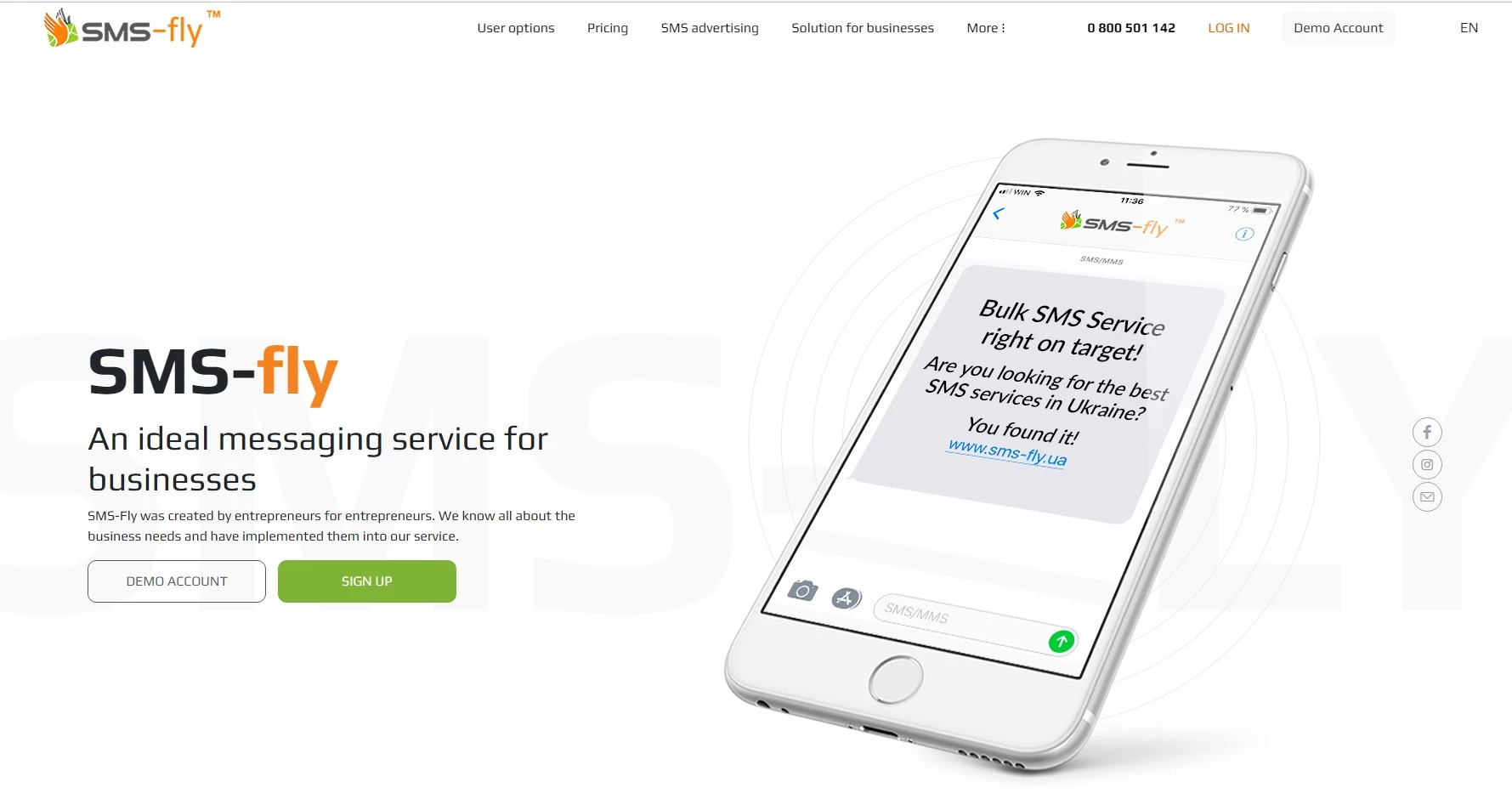 To register on the platform, you need to provide a personal number to receive an SMS for confirmation. This is necessary to identify a new user. If you want to maintain anonymity online, register multiple accounts, recover access to a profile, or avoid unwanted calls, we recommend purchasing a virtual number.
With such numbers, you can receive SMS messages, register on various platforms, dating websites, and messengers. This can be useful for both personal use and business promotion. Such a number is much cheaper than a regular physical SIM card, especially since personal information is not required during the purchase.
Buy a Virtual Number for SMS-fly
1. Visit https://smsak.org/ and register or log in to your existing account.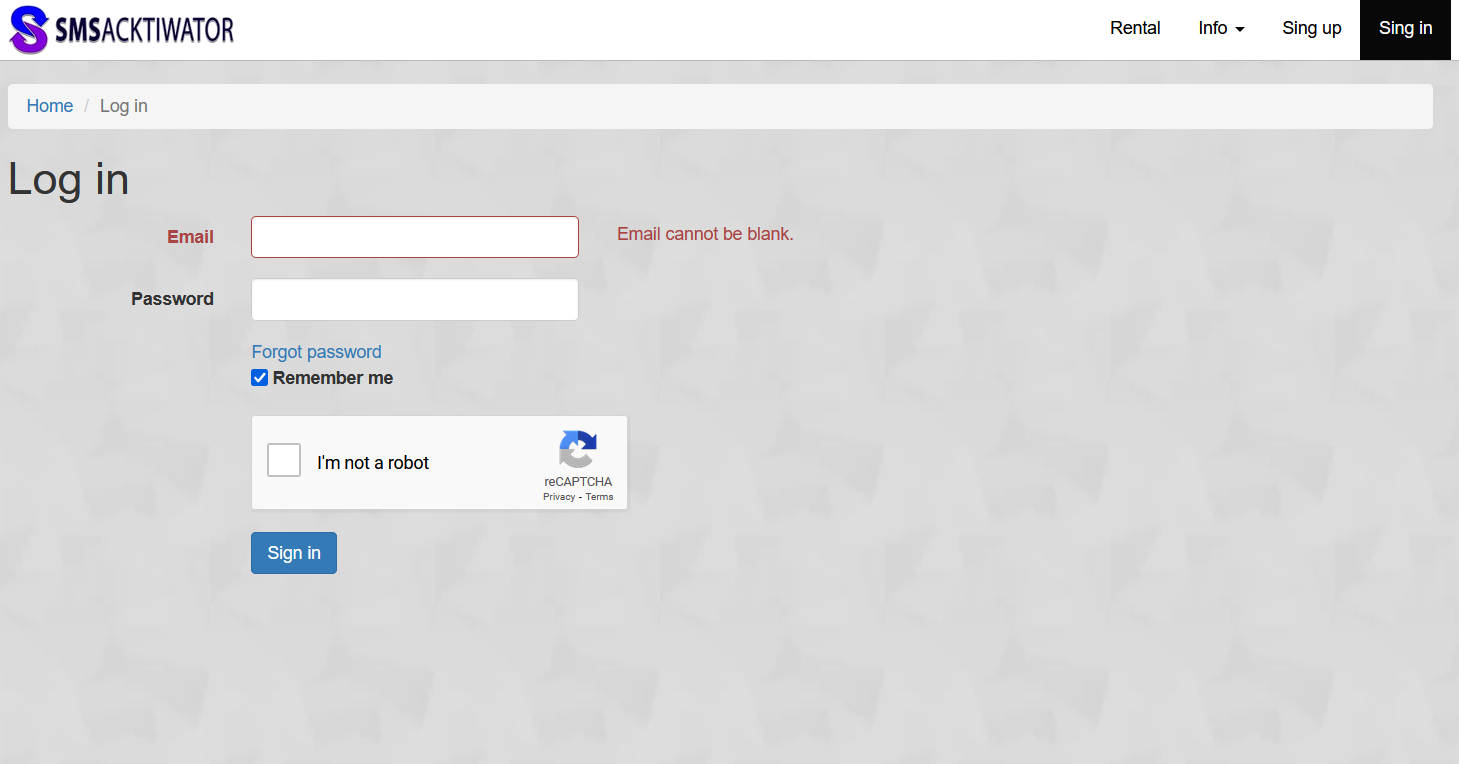 2. Click «Top up balance» and add funds.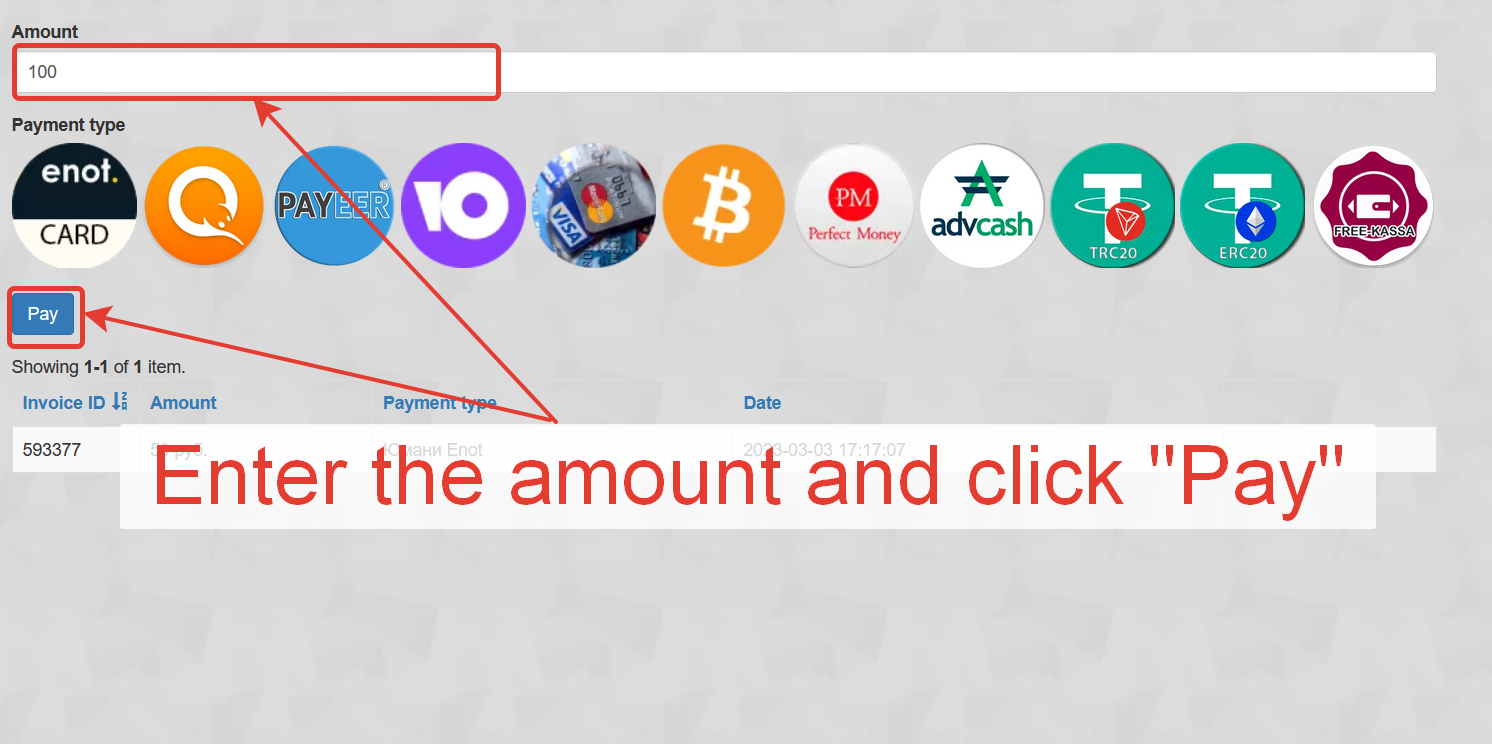 3. the country and mobile operator.
4. Find «SMS-fly» on the main page or in your account.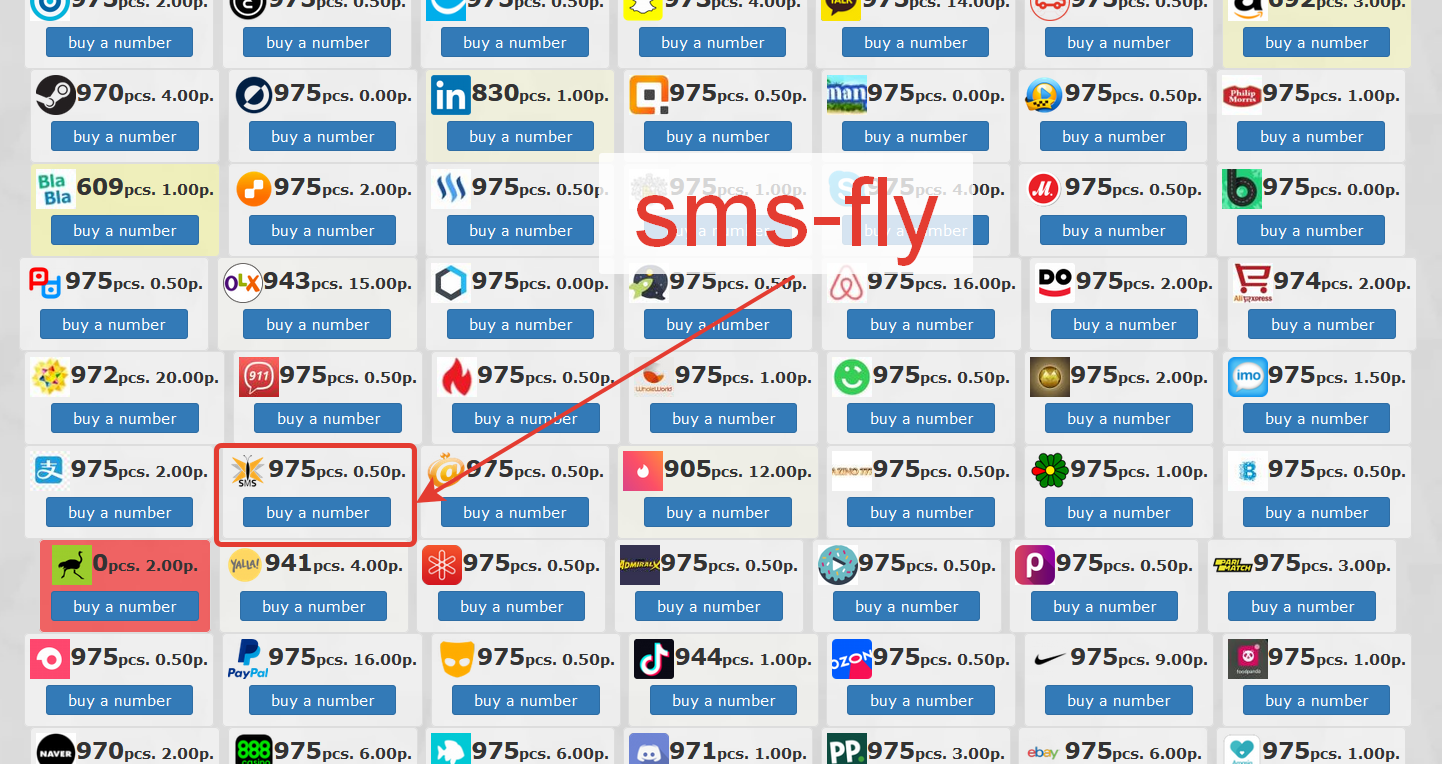 5. Click «Get number».
6. Provide the required registration information.
7. Complete the registration after receiving the SMS.
With a temporary phone number for SMS, you can also register on BitClout, Amasia, Metro, and other platforms. Long-term rental of numbers is also available on our website.