SberMegaMarket (goods.ru) is a popular marketplace, on par with well-known platforms like Ozon and Wildberries. Like many other platforms, the online store SberMegaMarket offers attractive benefits for both new and regular users. To avail the available discounts and services, it's necessary to register on the website or the mobile application using your phone number.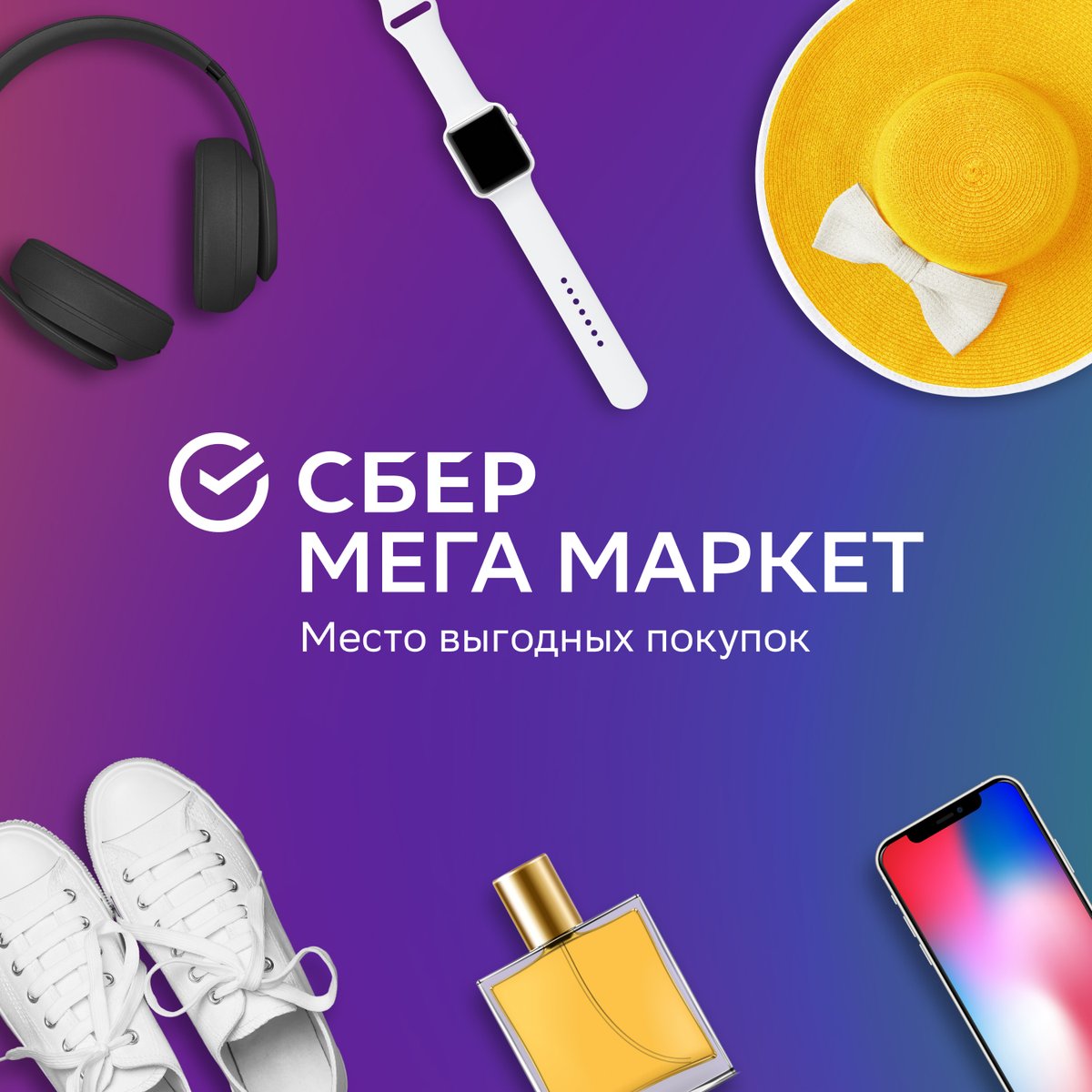 How to Earn Bonuses
Within the first promotion available to every user of the site, 500 bonus points will be credited. They will be credited immediately upon placing an order, regardless of the total order value. When viewing products on the marketplace, the cashback amount, which will be credited after payment, is indicated below the product price. For some items, you may receive up to 50% of the product price in points.
The transfer of bonus points takes up to 14 hours, including checks, confirmations, and transactions. If you cancel paid orders, the discount points will be returned within 2 days. In the case of returned orders that have already been delivered, the period extends to 30 days. Points earned in such cases must be used within 30 days.
How to Use the Bonuses

When placing a new order, you need to specify how many points to redeem in a 1:1 ratio with rubles. This offer is valid for 30 days, so it's recommended not to delay new purchases after receiving cashback.
It's important to note that the discount in SberMegaMarket for such payments cannot exceed 50% of the total price. Bonuses can only be used to pay for products, while the delivery is paid with regular money. You can also use a promo code to cover the delivery cost. If you don't use the bonuses within 30 days, they will be automatically debited.
How to Save Using Promo Codes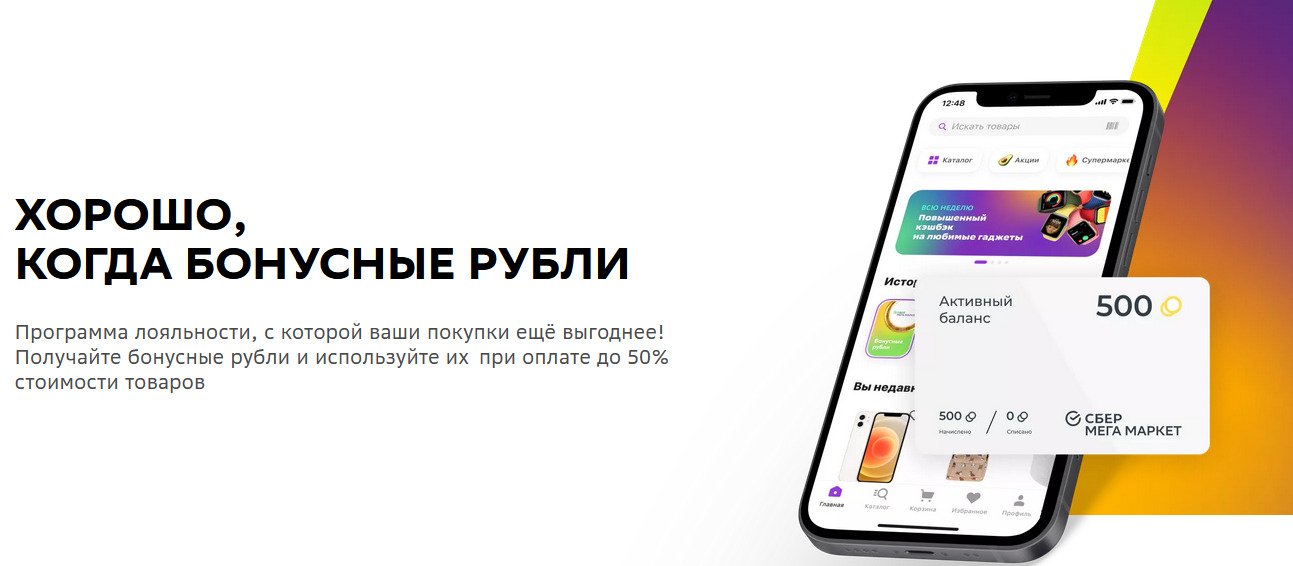 Promo codes operate within bonus programs, offering various privileges both on the website and through the application. Here are some publicly available promo codes for buyers:
1. First order: 500 rubles for the first purchase. Available only once.
2. Free delivery: Saving on courier delivery, paid by the store.
3. Discounts on specific categories of products.
4. Gift certificate, which can be purchased before holidays or any other day.
When entering promo codes, it's important to remember that they are not cumulative. Each promo code has a limited duration. Some promo codes are released only for specific promotions or holidays and cease to be valid after their conclusion.
Buy a Virtual Number for SberMegaMarket
To purchase a temporary number, follow these steps:
1. Log in to https://smsak.org/. Access to the personal account is provided only through the email address.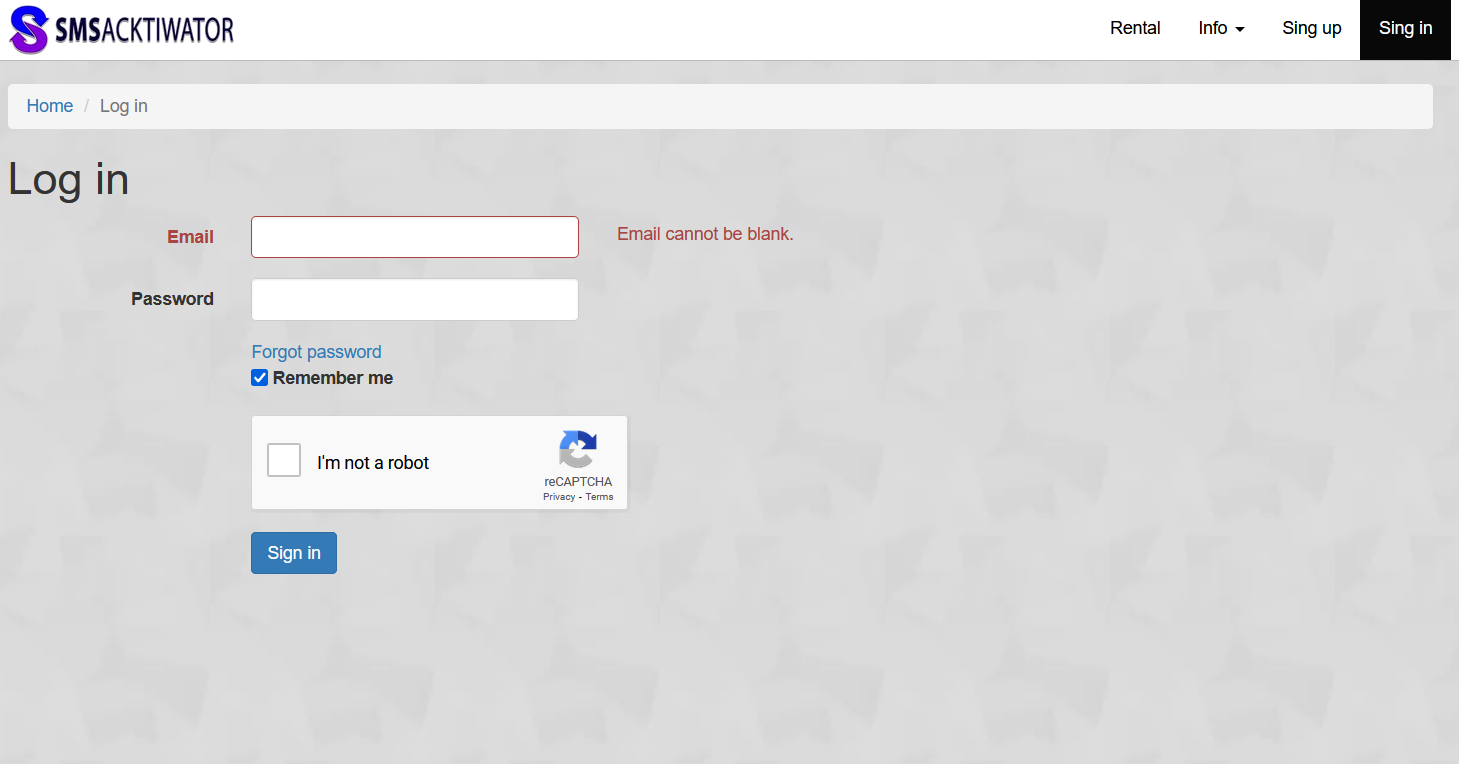 2. After successfully creating an account, log in to your personal account and go to the balance replenishment page using the provided tabs or sections. The money will appear on the balance immediately.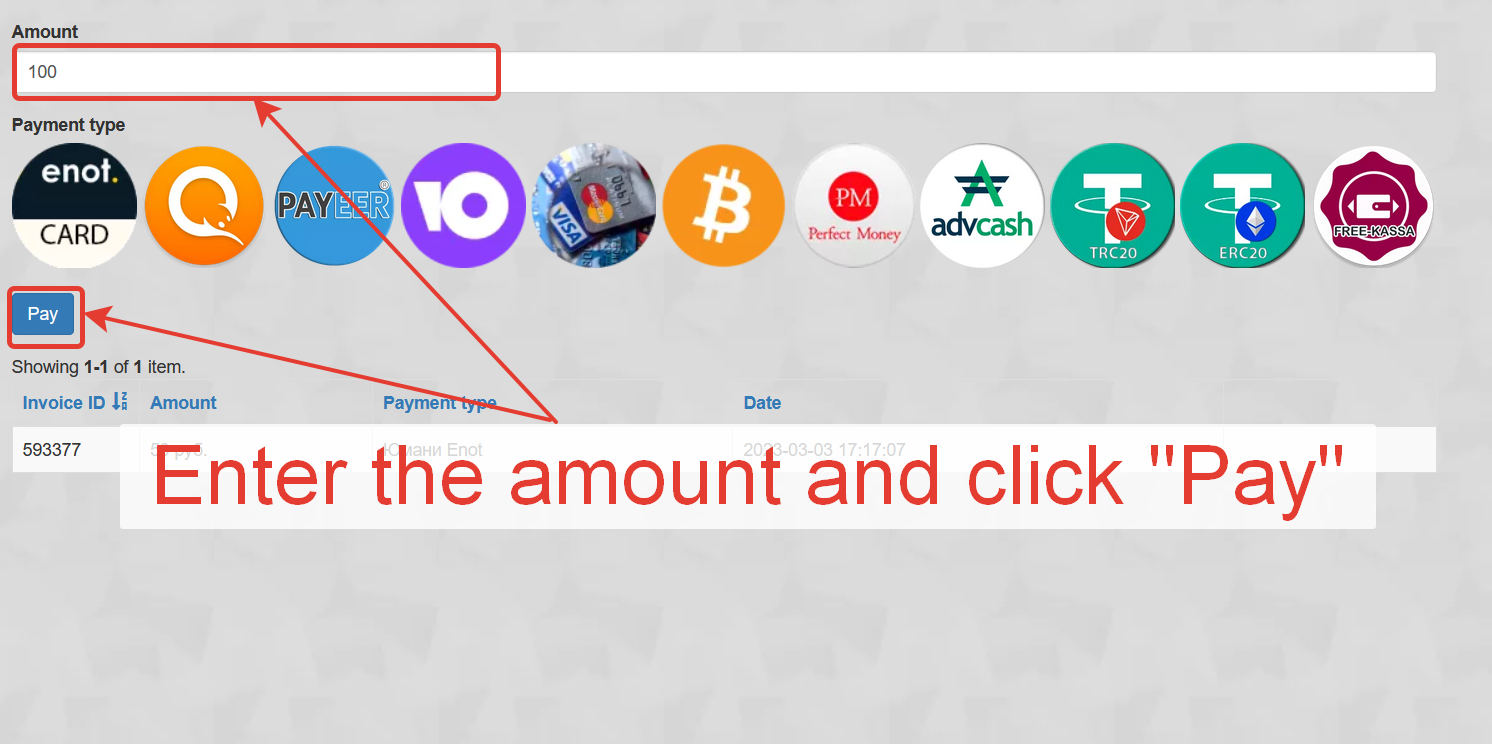 3. After successfully replenishing the balance, return to the main page to select the country and the «goods.ru» service, or use the number search feature by entering its name in your account. Then click «Get Number».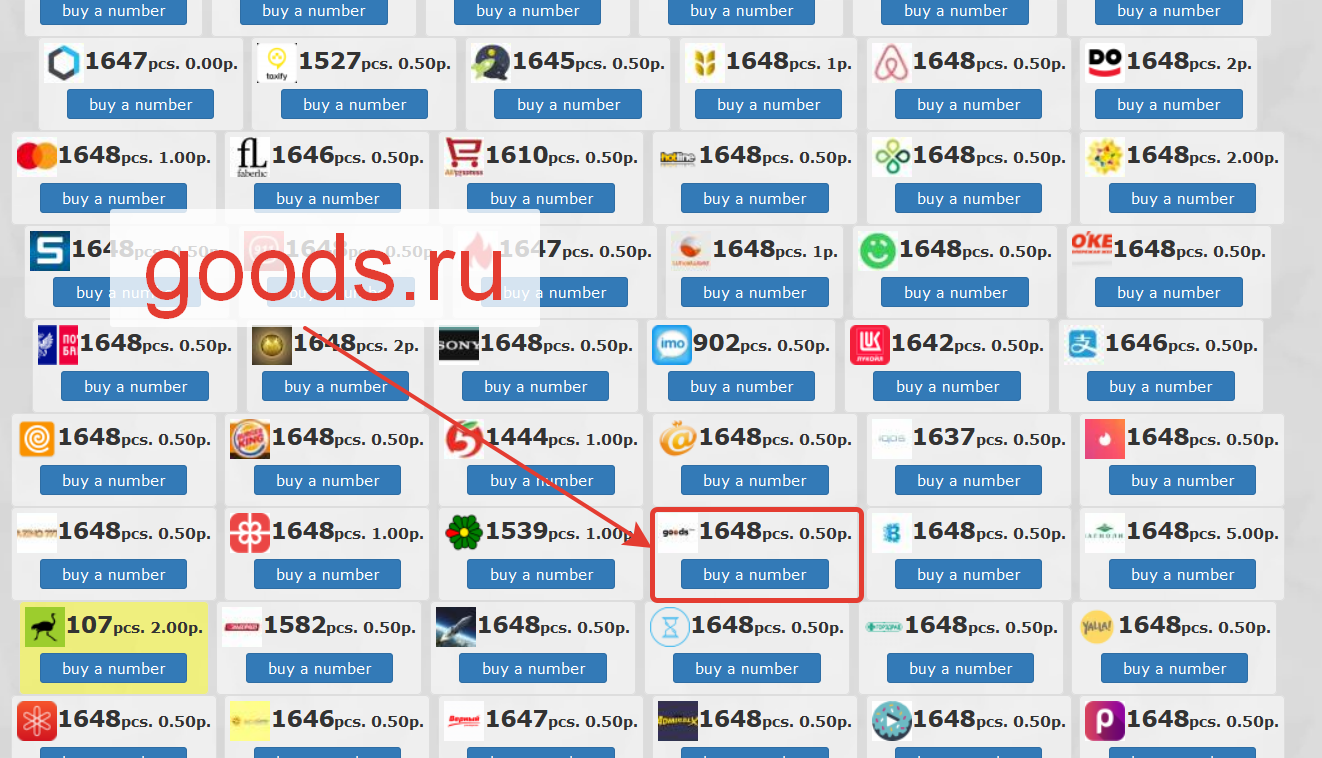 4. Copy the purchased number into the respective registration form and request an SMS confirmation code.
5. Use the received code to complete the registration on the marketplace.
Using a temporary virtual number, you can also register on platforms like Walmart, Oppo, CashApp, and other online platforms.