At Oppo, a manufacturer of mobile devices, there is their own app store, similar to Huawei, Samsung, and Xiaomi. OPPO Store is the official application from OPPO designed for online shopping, allowing you to find, compare, and purchase all OPPO products at attractive prices. OPPO offers a catalog of applications and games available for download on Android-based devices.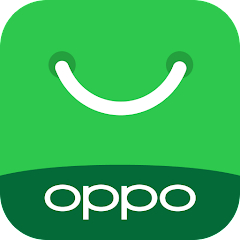 Download Apps from Oppo Store
The store's catalog is divided into applications and games, both categories offering software for Android devices. You can find social networks, messengers, photo and video editors, music apps, games, news apps, and more. Additionally, OPPO provides various themes, wallpapers, and icons for customizing your device. Useful tools such as file managers and device optimization apps can also be found.
App Features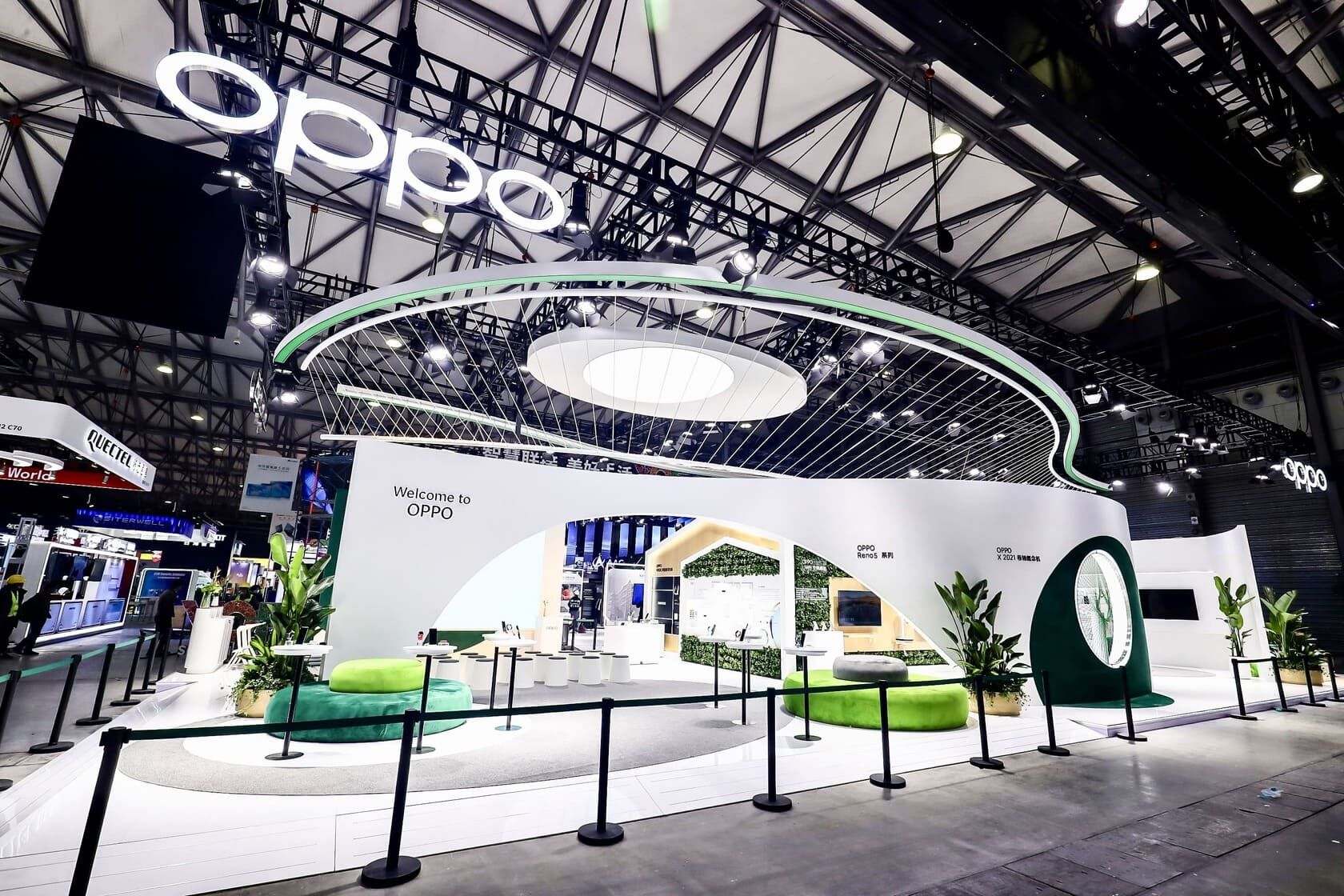 1. Free downloading of applications and video games.
2. Categorization and reviews: catalogs based on various categories, searching for new apps, or tracking trends.
3. App management, removal, or installation of updates.
4. Wishlist: create a list of apps or games you would like to download in the future.
5. Comments and reviews: users can leave comments and read reviews from other users.
6. Welcome bonuses credited after registration.
7. Participate in various games within the app to get a chance to win significant vouchers and points.
Payment Methods at Oppo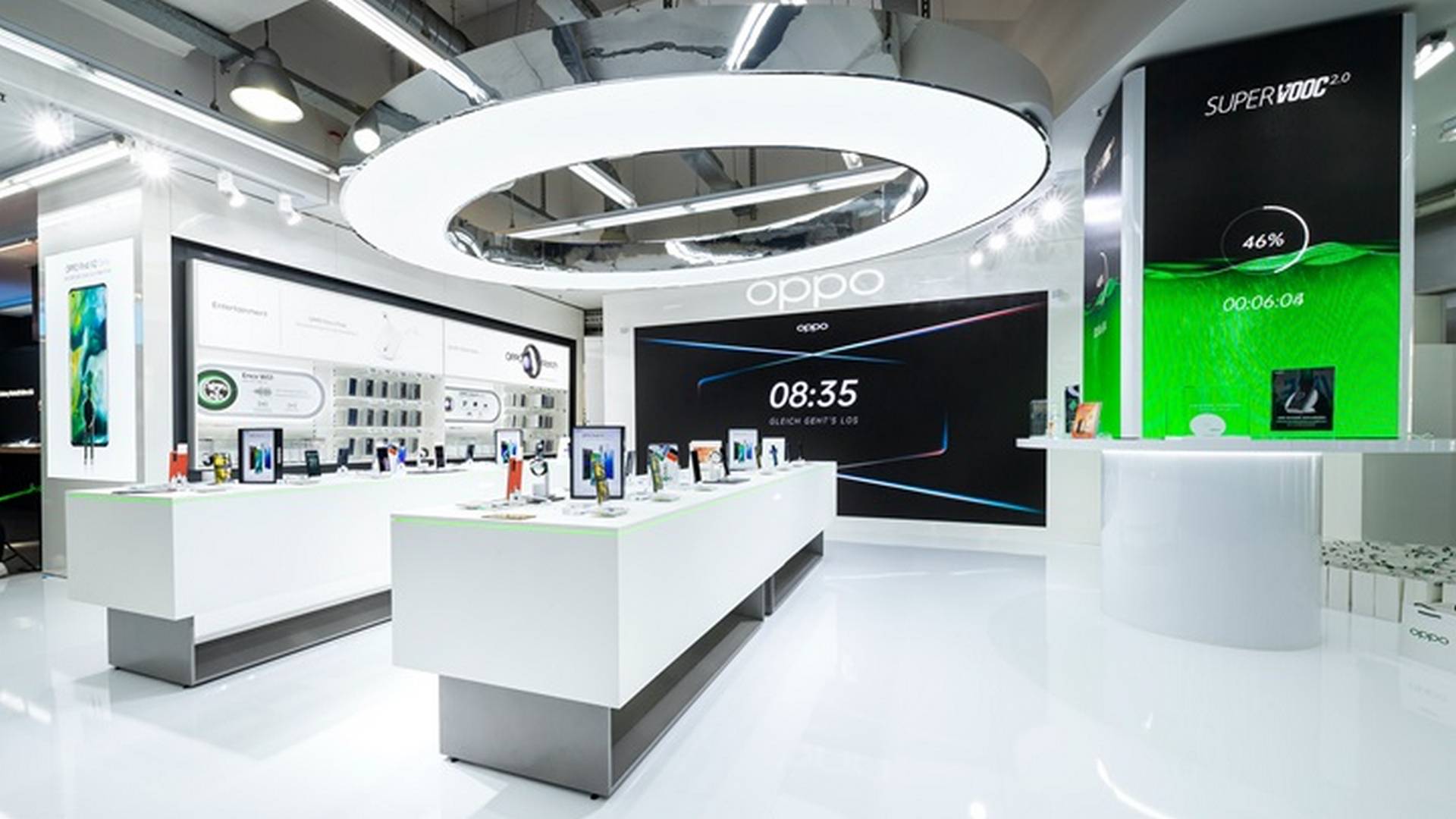 In OPPO Store, products can be paid for using a variety of methods. You can view the order status until it is received. There is a 100% guarantee of security and support for multiple payment options. Payments can be made in cash, by credit card, or debit card. OPPO also supports UPI (Unified Payments Interface).
Internet banking (40 banks) is also available for payment. Users are occasionally provided with free EMI (Equated Monthly Installments) and discounts. Cash on delivery is also an option, allowing you to pay for the order after receiving the product.
How to Register Without a Personal Number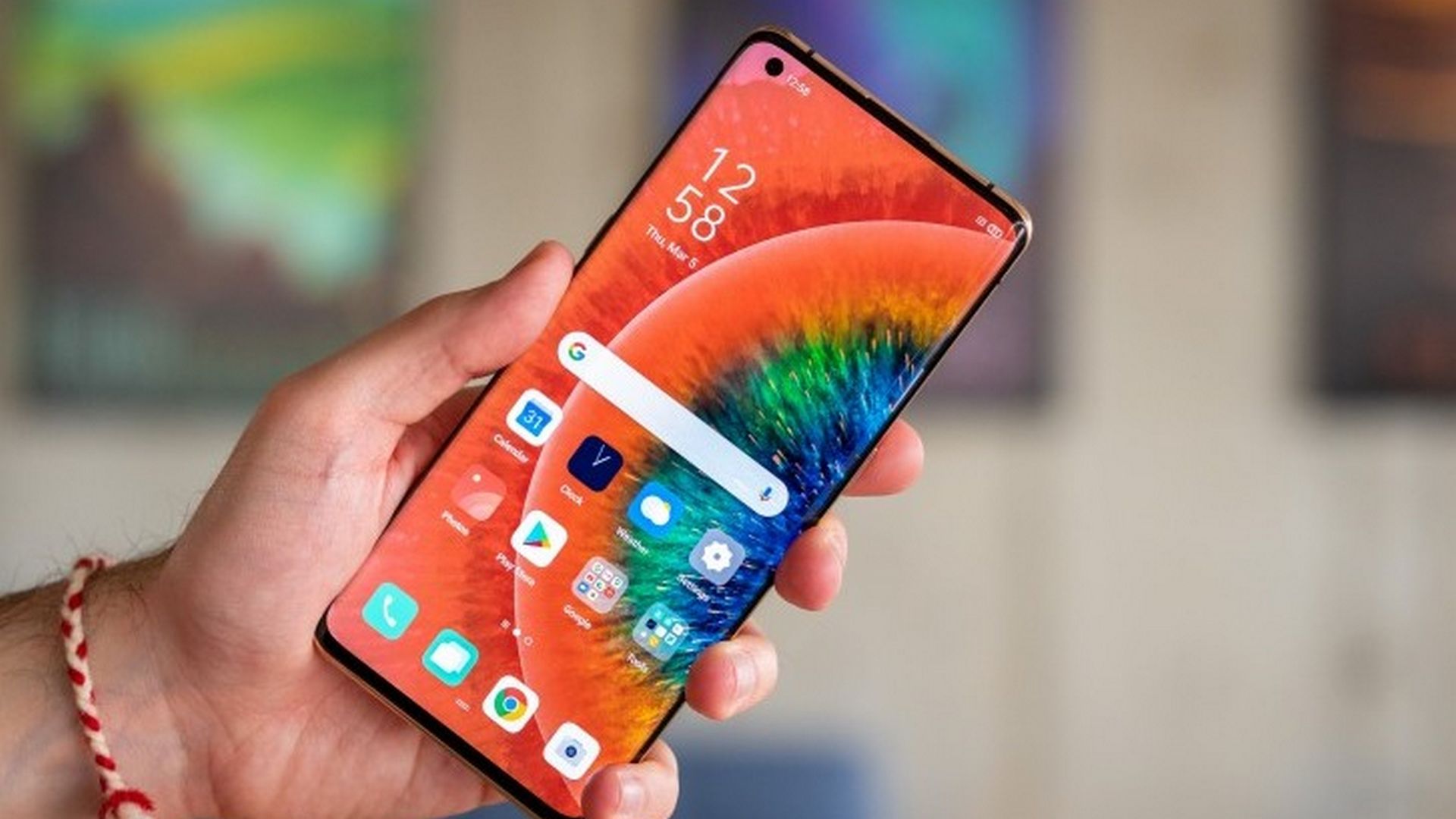 To register on OPPO, you need to provide your details and a phone number to receive an SMS verification code. In some situations, it is preferable to avoid using your personal number, such as creating multiple business accounts, registering on dating sites or social networks, or recovering your profile. Purchasing a virtual number allows you to receive SMS messages and register on various websites, services, and applications. The cost of a virtual number is significantly lower than that of a physical SIM card.
Buy a Virtual Number for OPPO
1. Go to the website https://smsak.org/ and register if you do not have an account on this service. If you already have an account, log in to your account.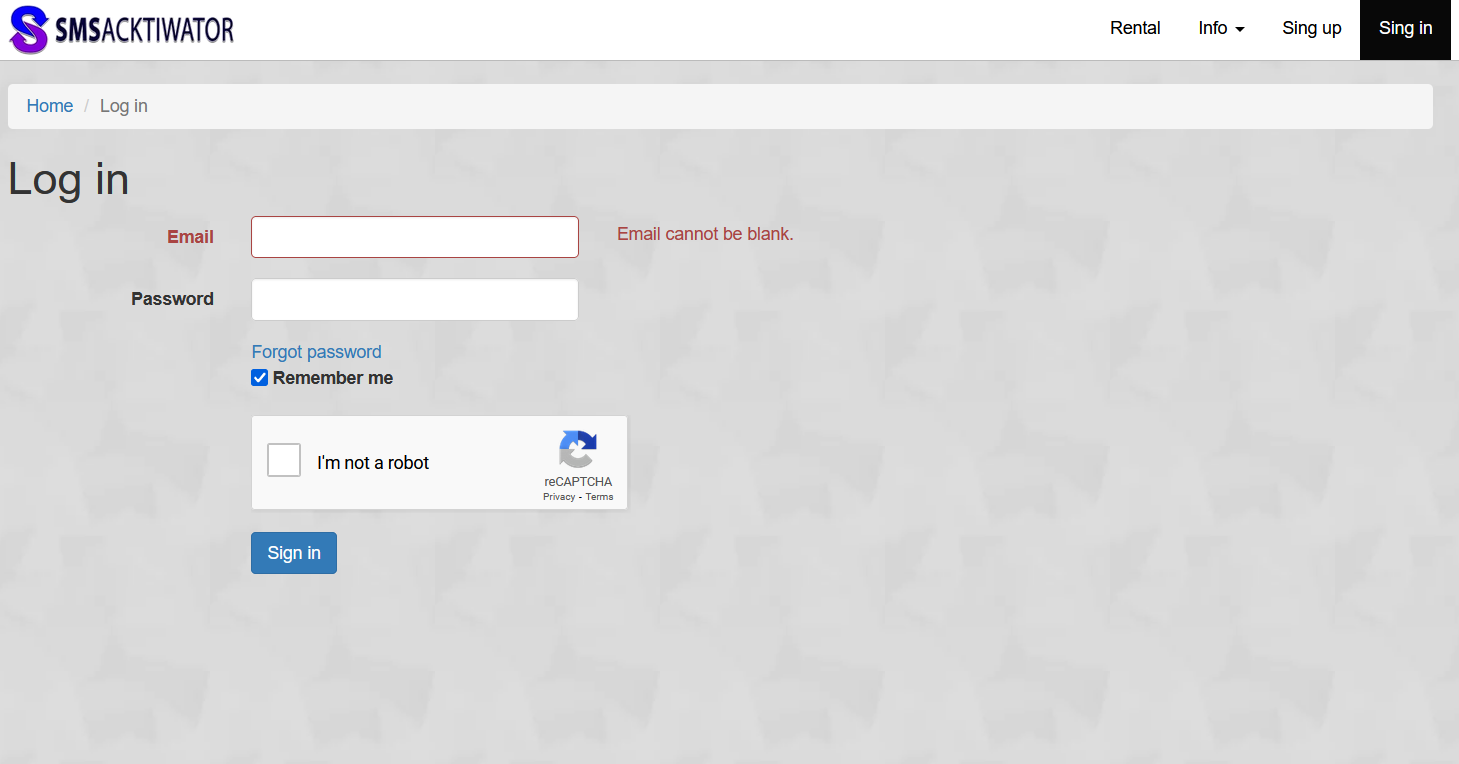 2. Top up your balance by clicking on your username and «Top Up Balance», choosing one of the available payment methods.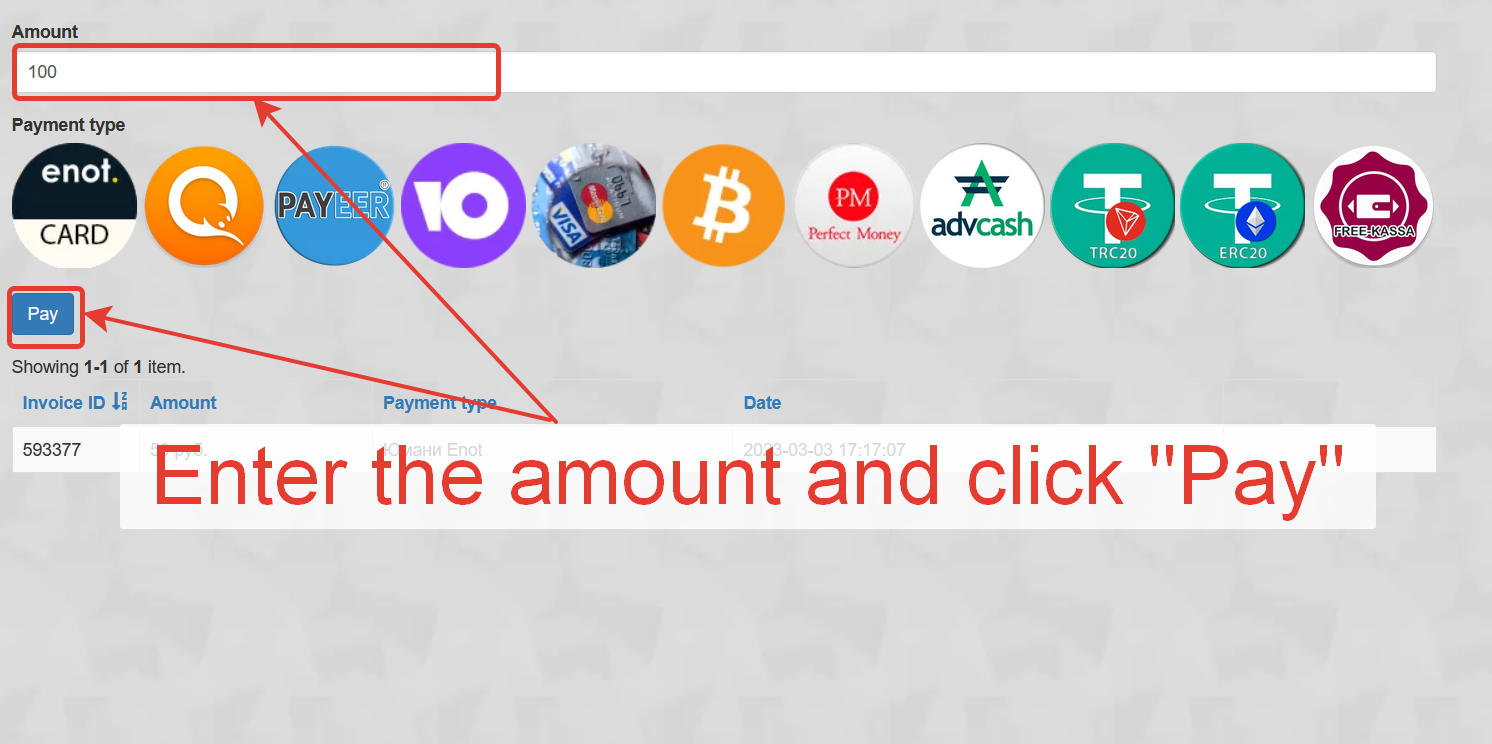 3. Select the country and mobile operator necessary for your registration in the country and mobile operator selection section.
4. Find «OPPO» on the service's homepage or use the search function in your account to quickly find relevant information.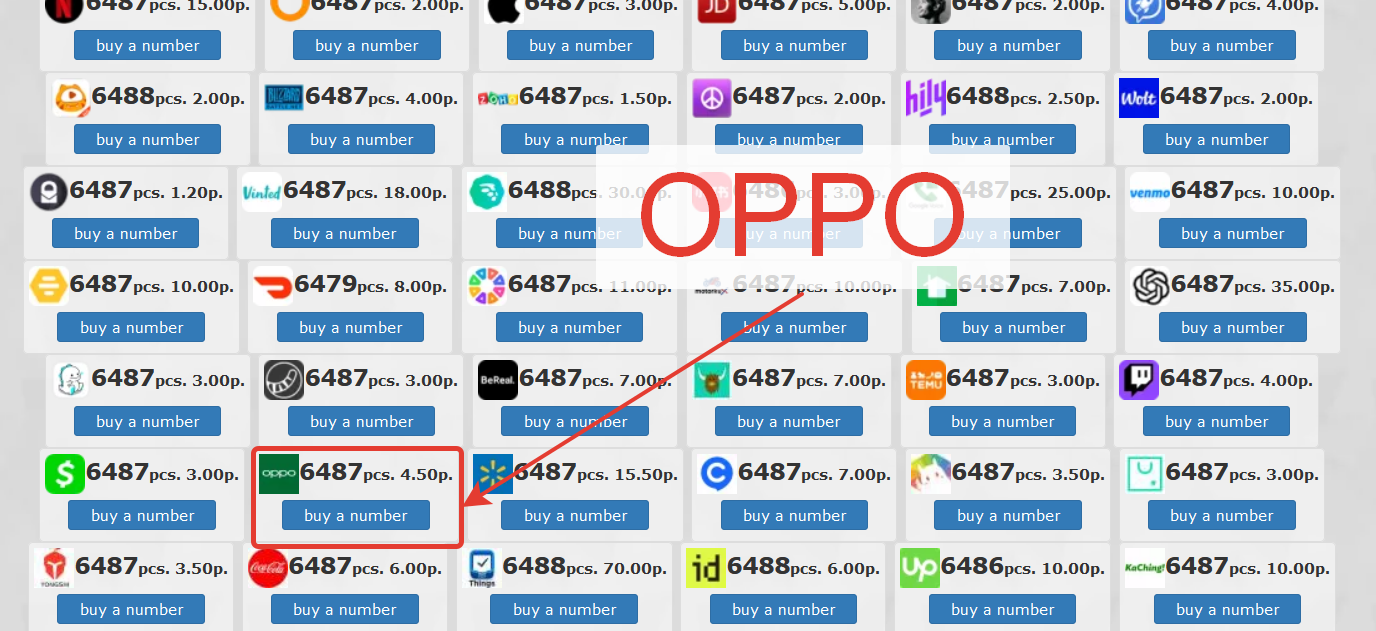 5. Once you find OPPO, click on «Get Number» to obtain a virtual number for use in the OPPO app.
6. Fill in all required details for OPPO app registration, including the provided virtual number.
7. After filling out the information, wait to receive the SMS verification code to complete the registration.
With a virtual phone number, you can also register on OVO, G2A, WhatsAround, and others. On our website, you can also rent a number for an extended period. The rental cost depends on the selected country and rental period.