Yandex.Mail is a service that makes it convenient to exchange emails, plan tasks, and store correspondence.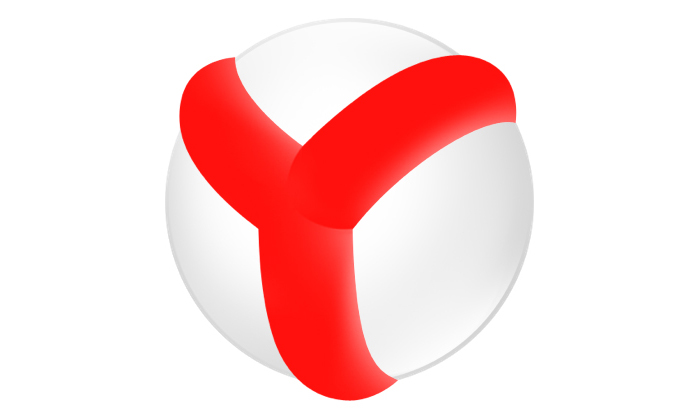 In terms of popularity in Russia, Yandex.Mail is almost on par with Gmail. The email service has several advantages, including spam filtering, automatic checking of incoming messages, the ability to translate from foreign languages, and the mailbox can be useful for registering on various resources, and more. To create a new profile, simply complete the registration in a few easy steps.
After registering with Yandex.Mail, you gain access to services such as Metrics, Webmaster, and Disk. Visit https://www.yandex.ru/all to see the full list of services.
Procedure for Yandex.Mail Registration Without Providing a Phone Number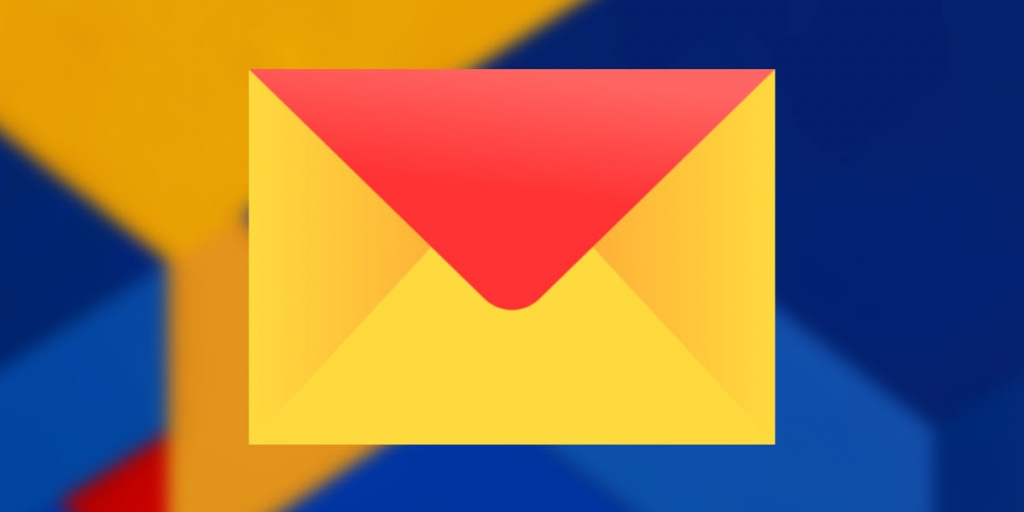 What you need to create a Yandex.Mail email:
1. Go to the main Yandex page.
2. If you don't have a registered Yandex email, click «Create mailbox». If you already have one, choose to add a new user.
3. To register an email address, enter the required details in all the fields.
4. Now, you need to enter a phone number. Click on «No phone».
5. Open the field with the final question and confirm the registration.
6. The account is created.
Drawback of Yandex.Mail Registration Without a Number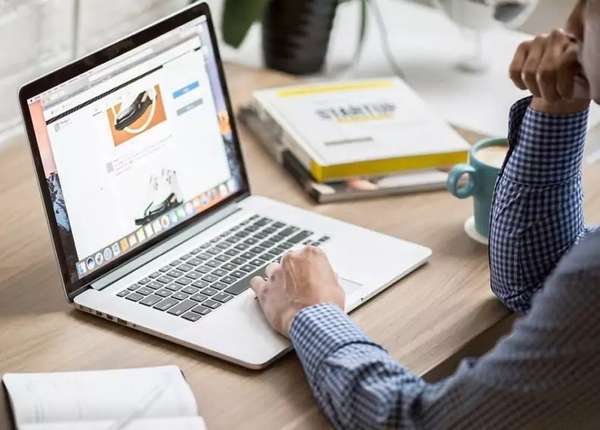 Profiles without a provided number are usually blocked by Yandex. To unblock the service, you still need to enter a phone number. The downside of using virtual numbers is that if you lose access, you won't be able to recover the password for the profile. Therefore, save all the information for authentication on the site.
Creating a New Yandex.Mail Account, Email on Yandex
Creating Yandex.Mail without a physical phone is more reliable with a virtual number. Currently, there are many resources offering virtual number rental services for various platforms. The cost of such a number is minimal; many virtual numbers cost less than one ruble. One such resource is https://smsak.org/. Purchasing a number will cost only a few rubles.
Buying a Virtual Number to Create a New Email on Yandex
1. Complete a quick registration on https://smsak.org/.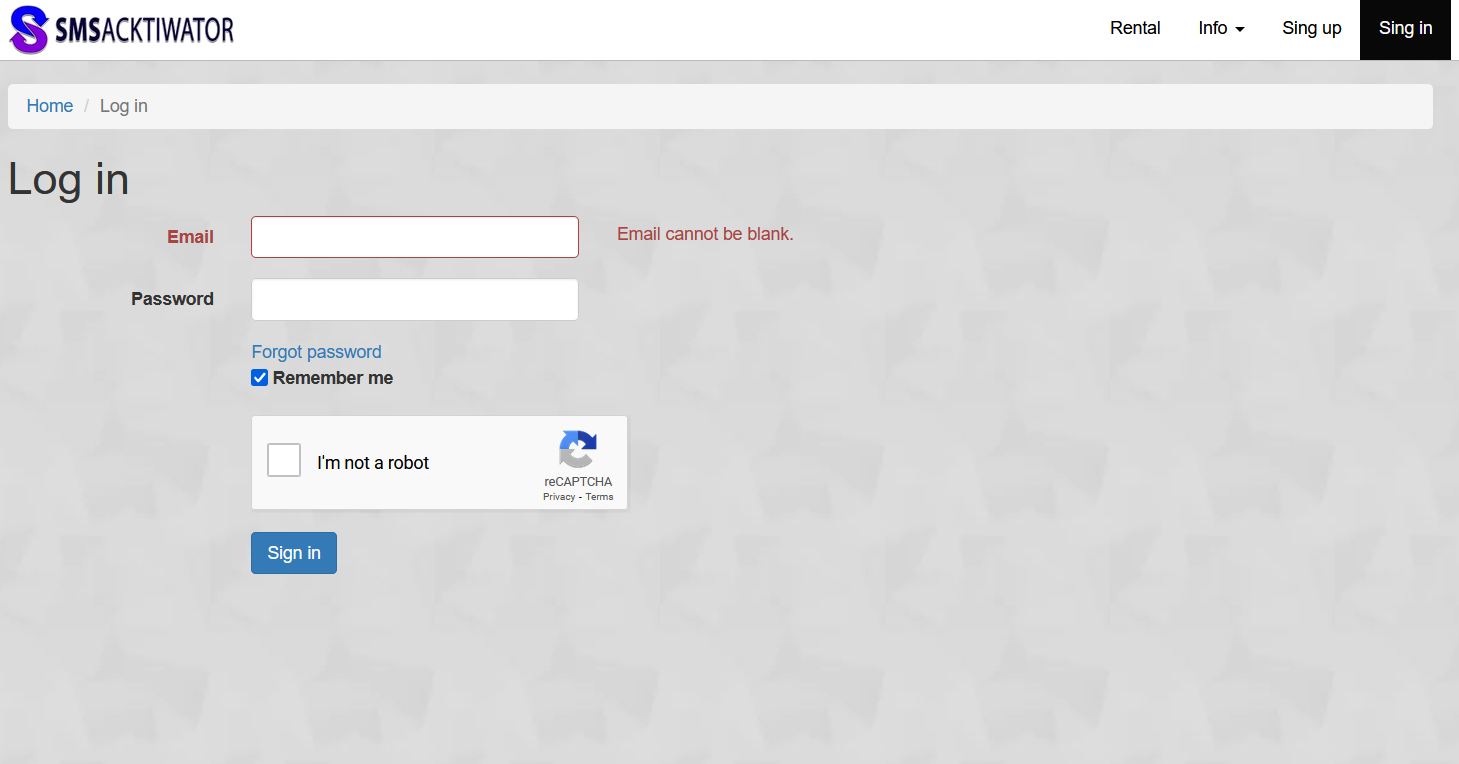 2. Choose «Top up balance» from the menu on the right and deposit the required amount.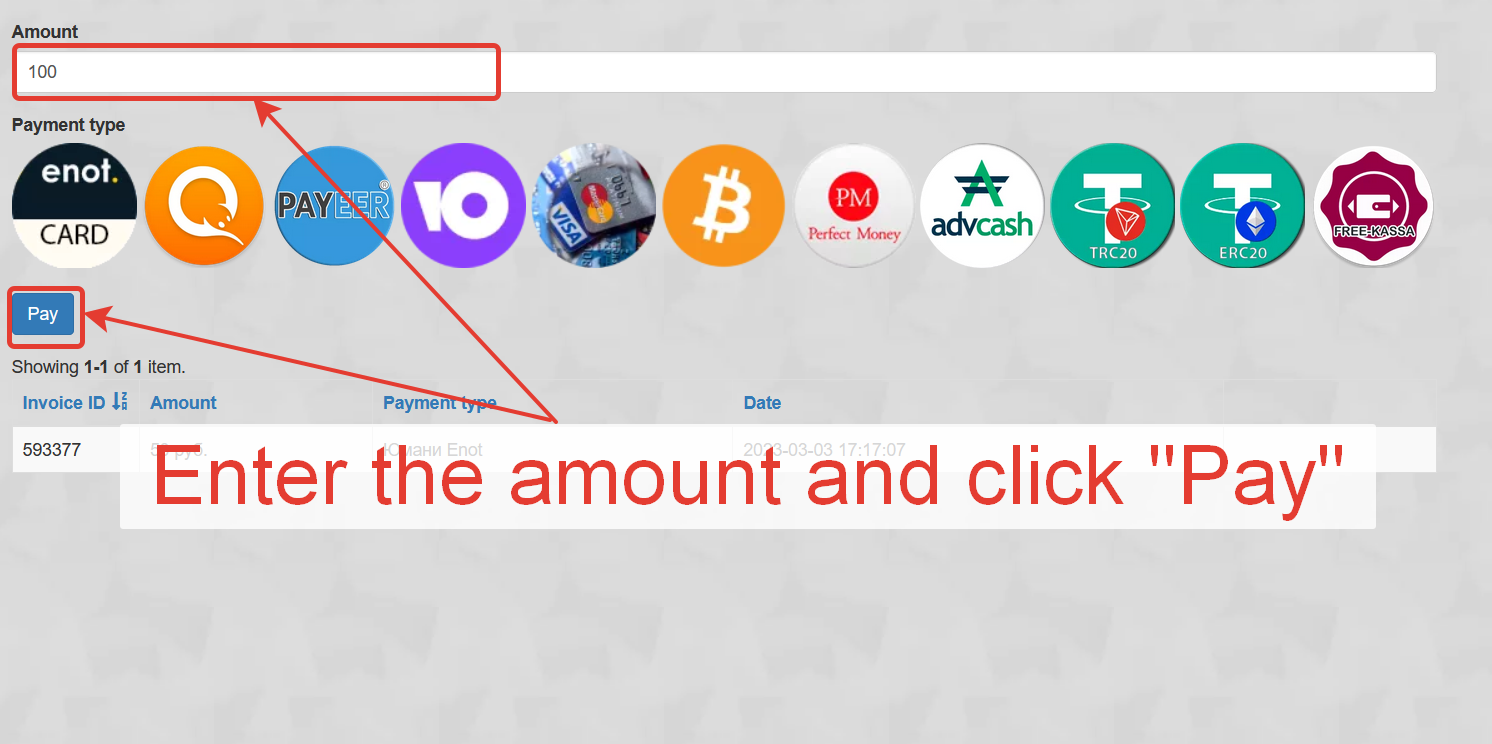 3. Specify the country and operator.
4. Select «Yandex» and click «Get number».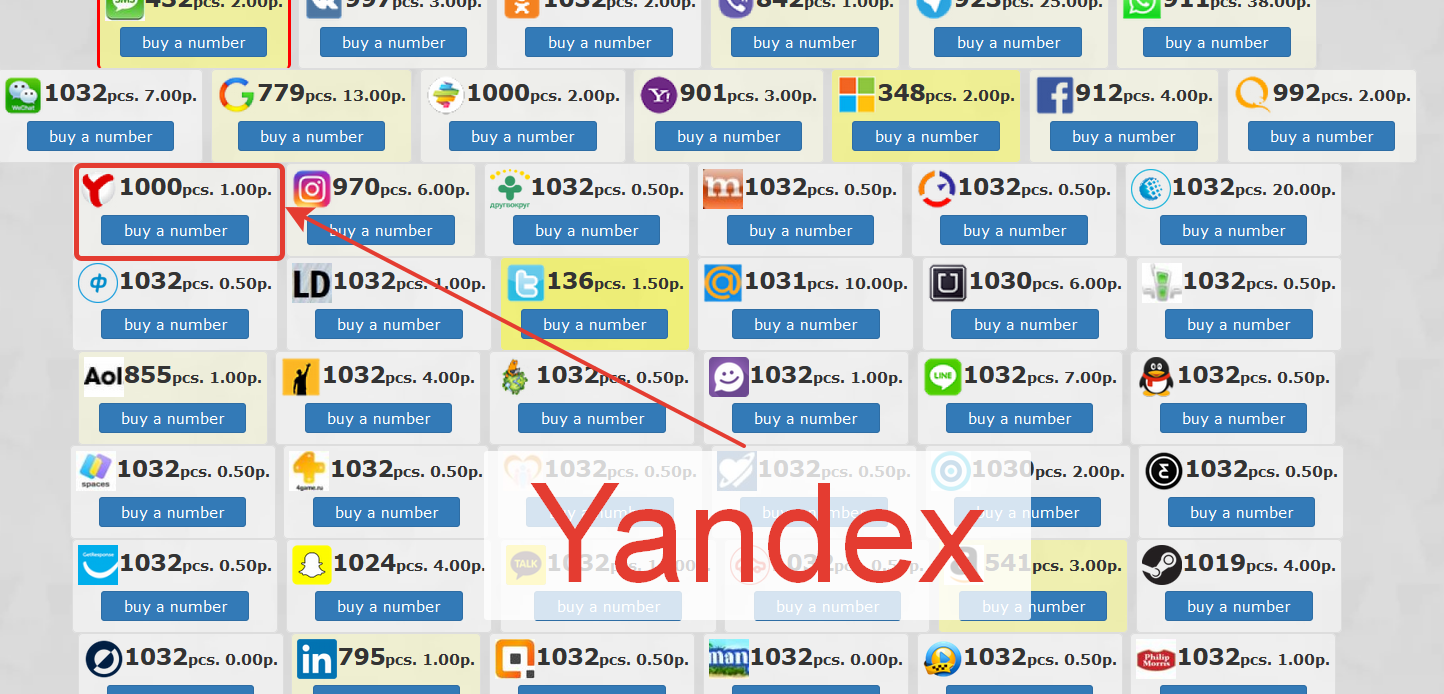 5. The number is purchased, and now you can enter it during social network registration and click «Next».
6. Click on «Get code by SMS».
7. Enter the received code. Registration is complete.
When is a Virtual Number Needed?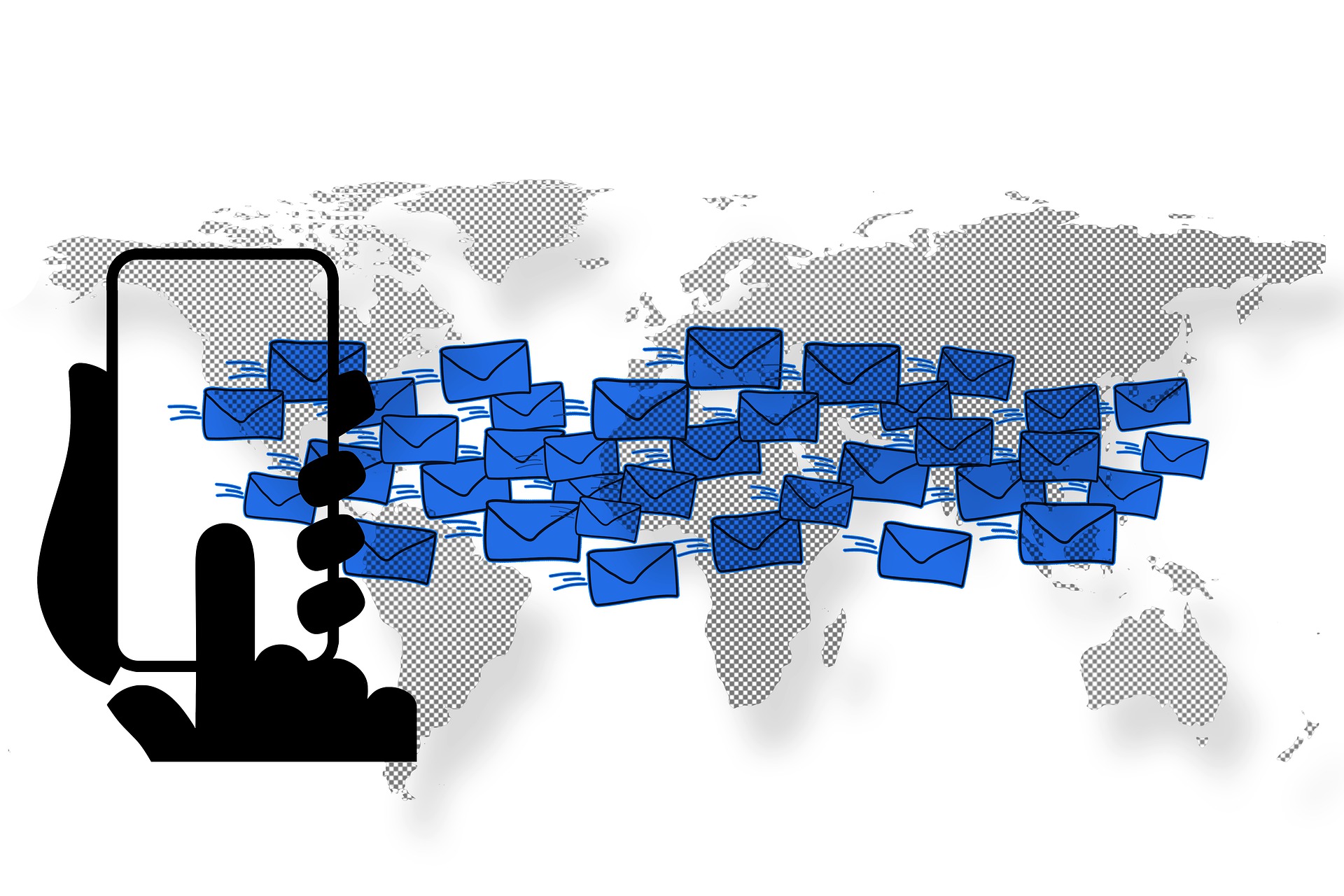 Virtual numbers allow solving a huge number of business tasks, including not only quick business telephony but also market analysis and the effectiveness of advertising campaigns. For the security of personal data, you may not want to provide your personal phone number on the internet. Virtual numbers are widely used for receiving SMS confirmations, registering on various social networks (VKontakte, Facebook, Odnoklassniki, etc.), opening up new possibilities for work, creating a more attractive company image, and SMS reception may be needed when registering new email accounts.