Raketa is a food delivery service that operates on the food delivery 2.0 model. You can place your order through the mobile app, and the delivery is handled by the company's couriers. The delivery is free, so you only pay for the cost of the dishes when ordering food.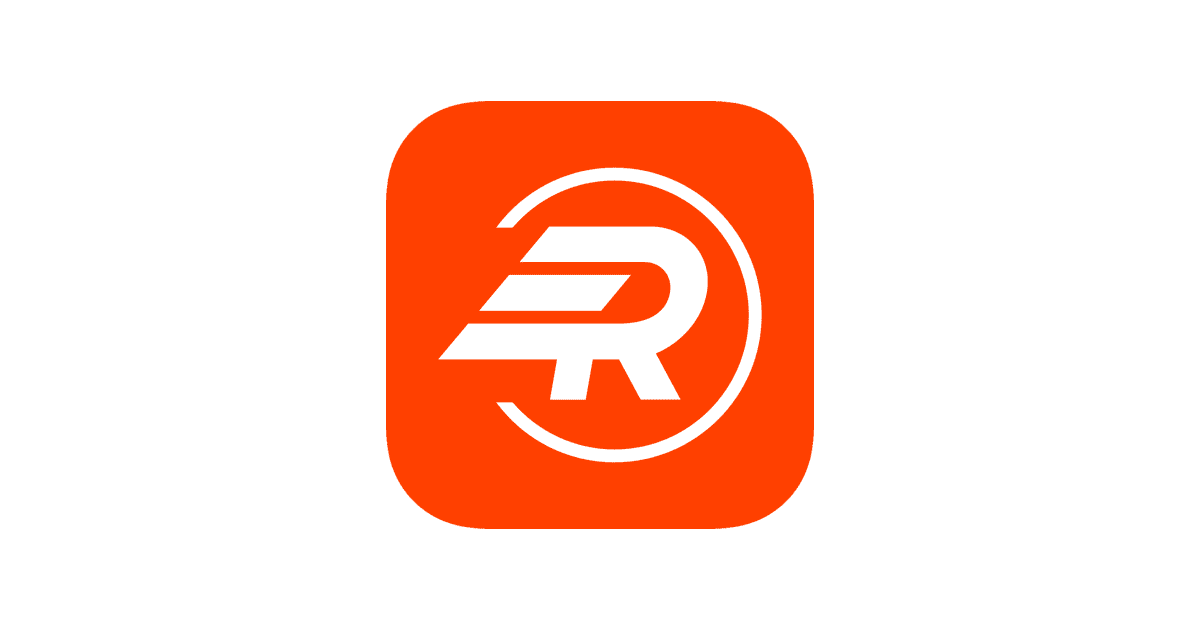 Application Features
The app is available for download on iOS and Android devices. Raketa automatically detects your location and displays nearby restaurants on the main screen. Couriers deliver orders either by vehicles or on foot, ensuring you receive your food immediately after it's prepared.
How to Place an Order with Raketa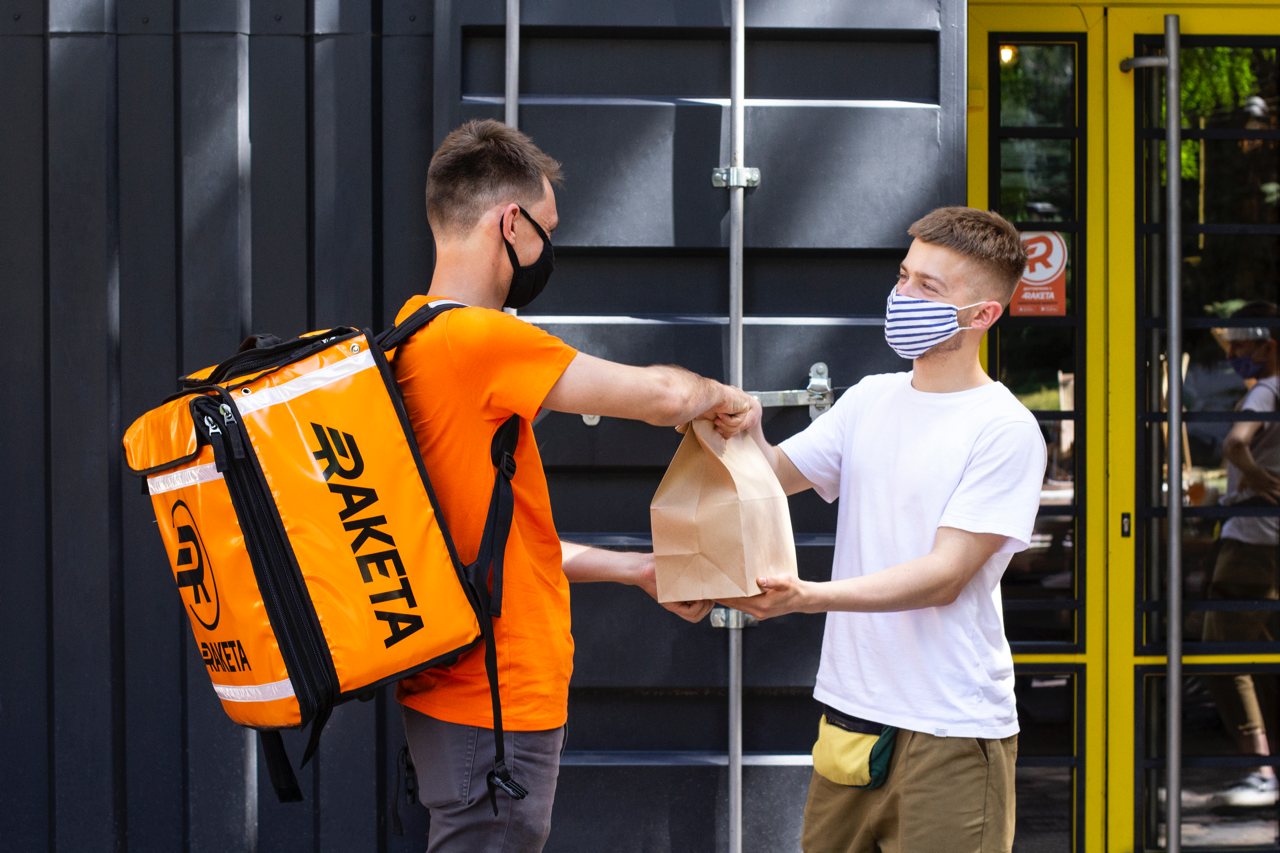 1. Choose a nearby cafeteria or restaurant through the app.
2. Select your favorite dish from a wide variety, such as sushi, noodles, rolls, and more.
3. Click «Order» — your order will be delivered in less than an hour. Payment can be made online via a credit card or in cash upon delivery.
Advantages of Raketa Food Delivery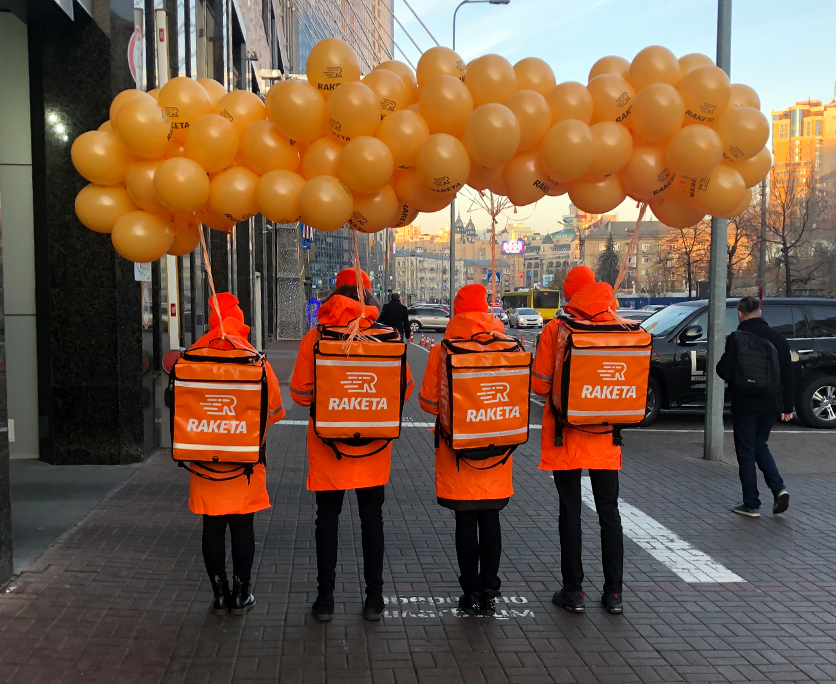 If you don't want to leave your home or office to eat, then you should install the Raketa app.
Convenience: Don't want to spend time cooking dinner? With Raketa, order what you love. No need to worry about meal preparation anymore.
Speedy Delivery: Your dishes will be at your doorstep within an hour of ordering. This is fast, considering the time required for cooking and courier delivery. If you need your food as soon as possible, you can choose the "ASAP" option, visible to both the restaurant and the delivery person.
Cost-Effective: With regular orders through the app, you can save money thanks to bonus points and participation in periodic promotions. Downloading and using the Raketa app is absolutely free.
Raketa App Features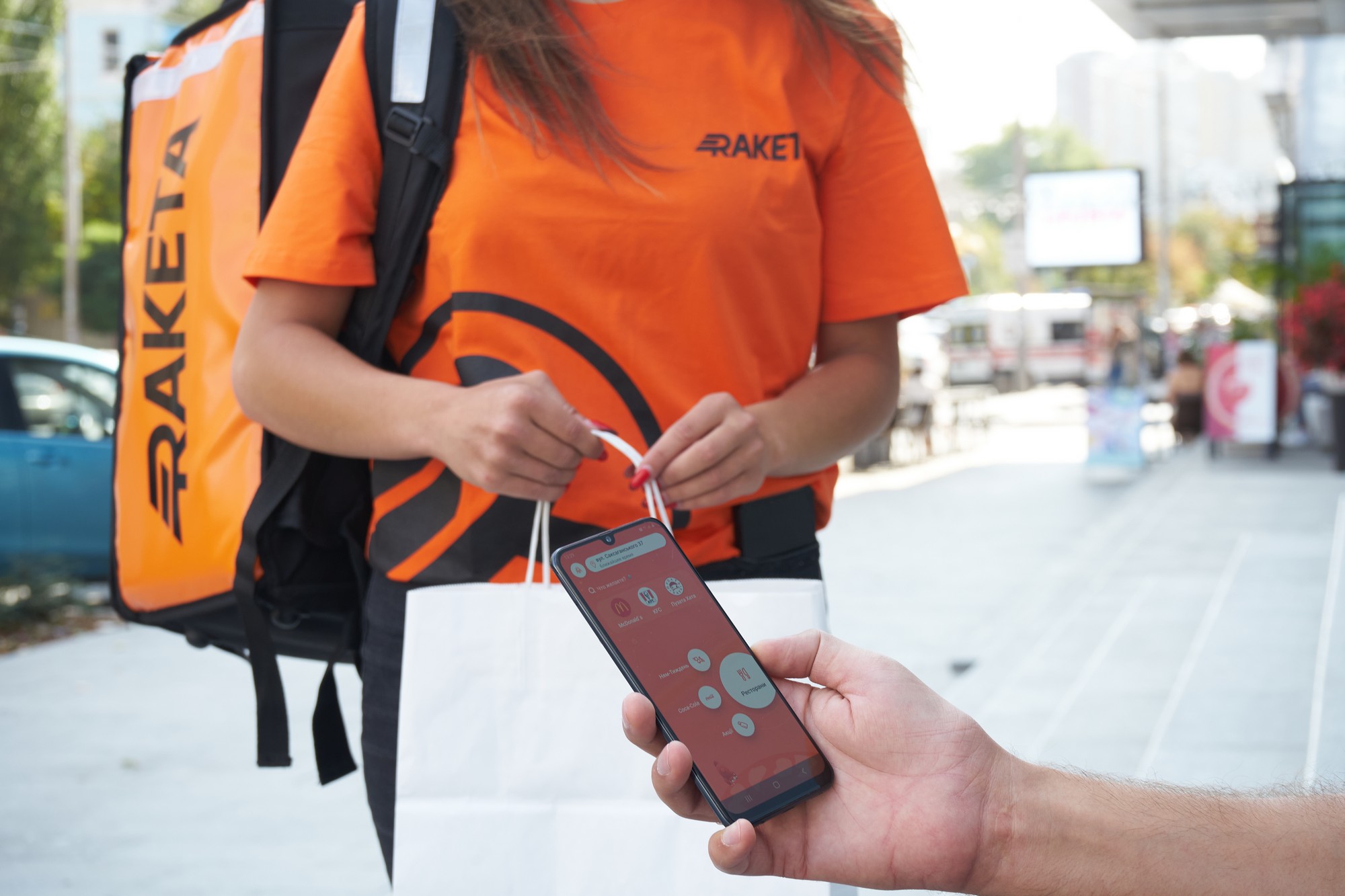 To find a specific restaurant, simply enter the name in the search bar.
To check the status of your order, refresh the order page. You can see at which stage your order is: accepted, being prepared, or already on its way.
Through your personal account, you can view your order details.
You can always contact customer support and receive a quick response if you have any questions about your order.
How to Register without a Personal Number
To start ordering food through Raketa, you need to download the app and register. During registration, you will need to provide your details and phone number, and then confirm your registration. If you want to maintain anonymity online or bypass restrictions, it is recommended to use a virtual number. This is a temporary number that can be used to receive SMS. Such a number can be helpful when registering new email accounts, social media accounts, and verifying messaging apps.
Buy a Virtual Number for Raketa
1. Register on the website https://smsak.org/ or log in to your existing account.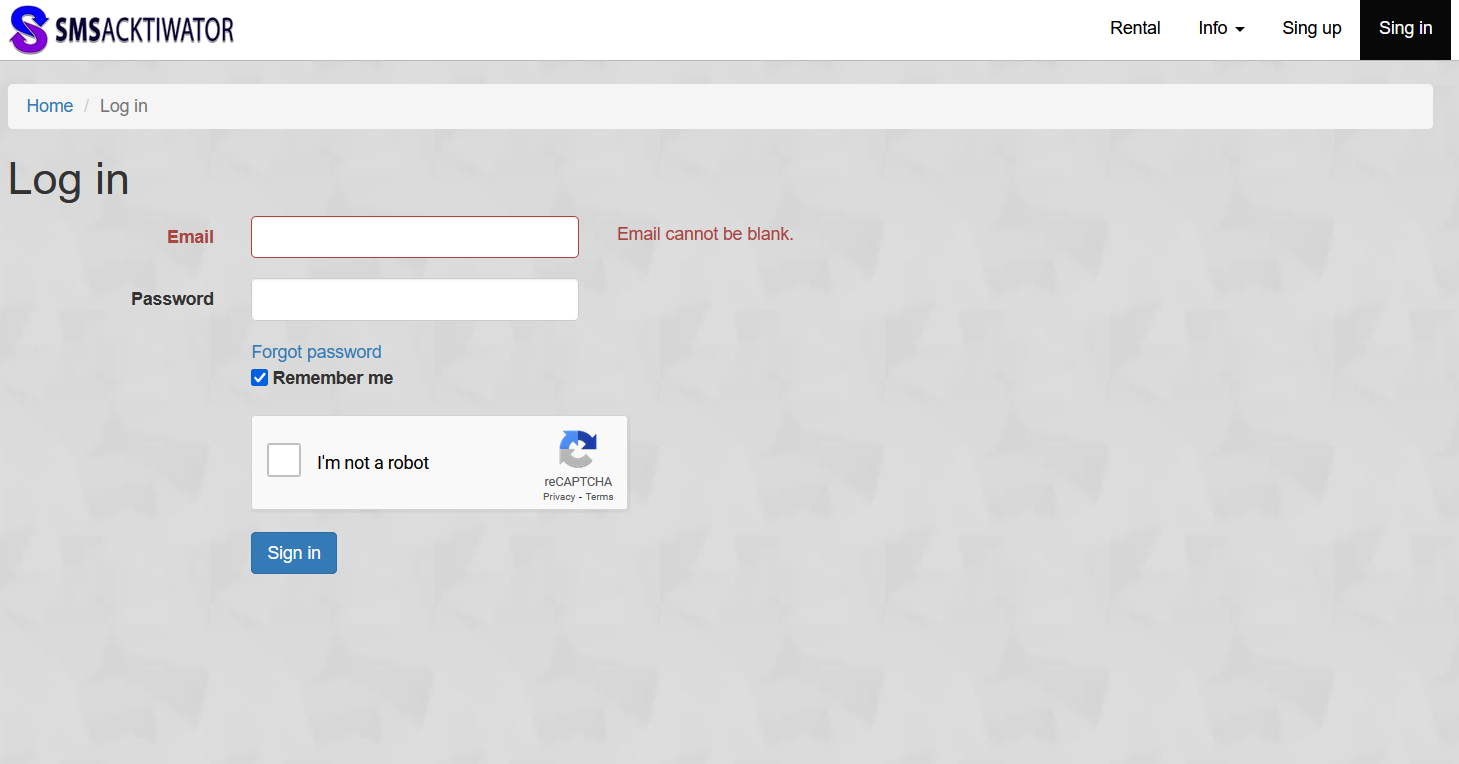 2. Top up your balance by specifying the desired amount and payment method.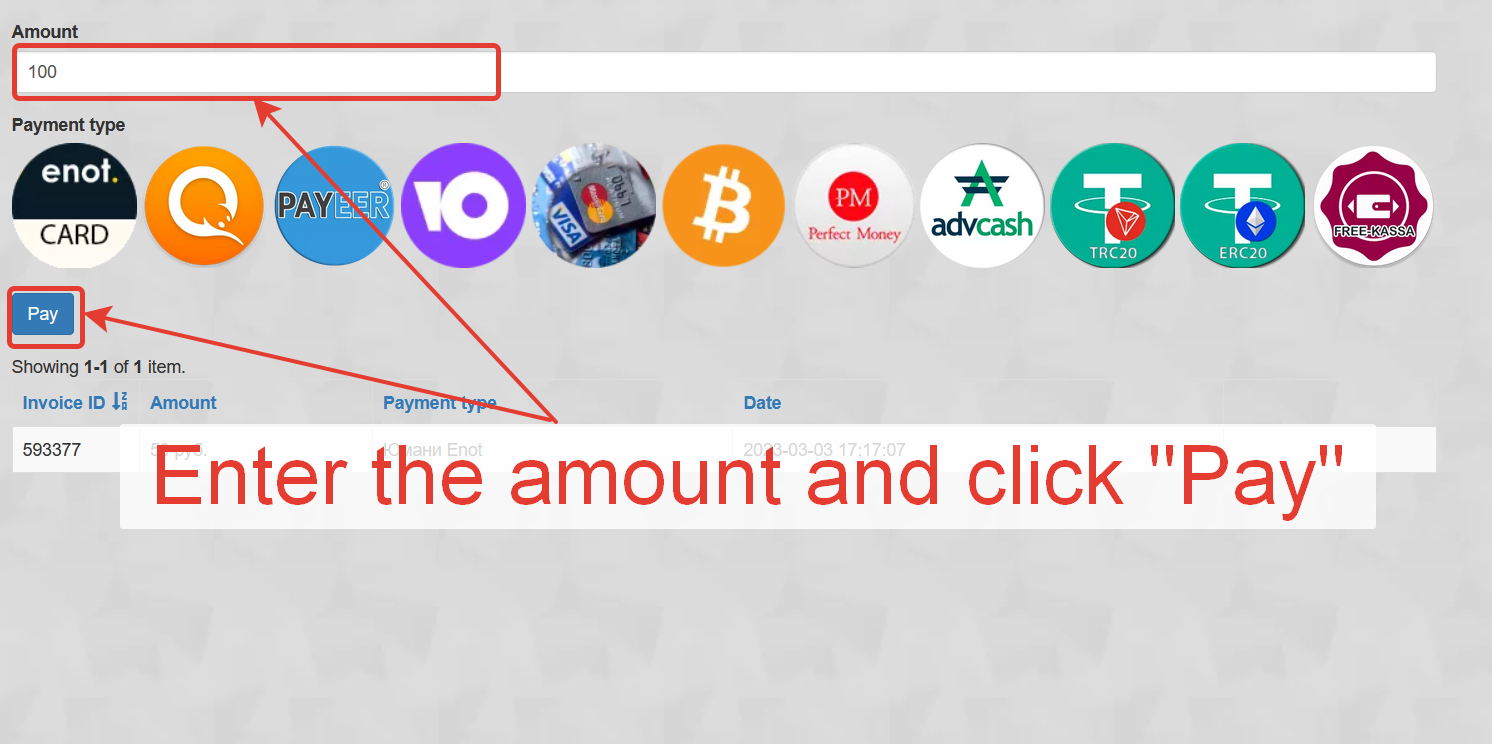 3. Choose the country and operator, then find «Raketa» and click «Get a Number».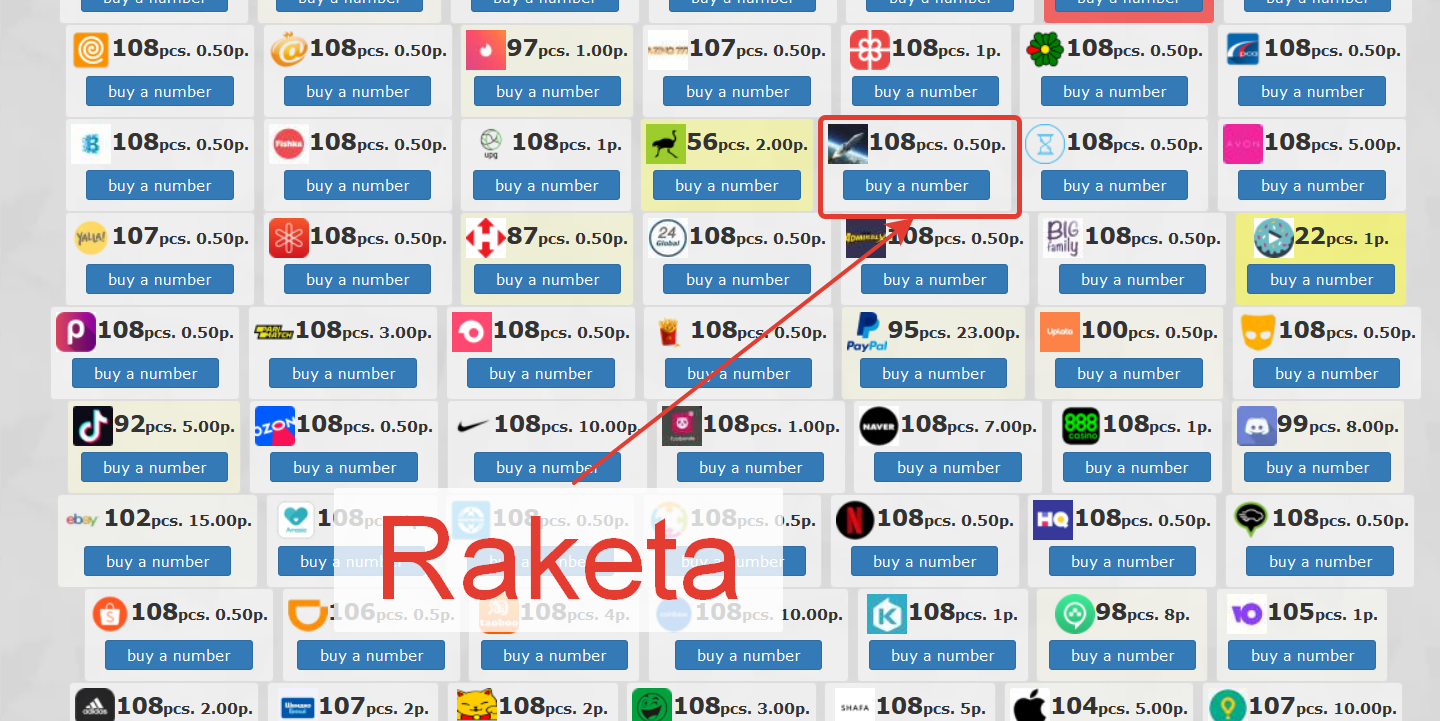 4. Enter the number during registration in the appropriate field and wait for the SMS message.
5. Once registration is complete, you can start using the app.
A virtual SMS number can also be used to register accounts in apps like Foody, Metro, DoorDash, and other services. Most numbers on our service are available for purchase at a few rubles' price. Buying a number typically takes no more than 4-5 minutes.