AOL is an American media holding company specializing in online services and electronic bulletin boards. One of the pioneers, AOL began offering users the ability to create email accounts and use messengers for communication.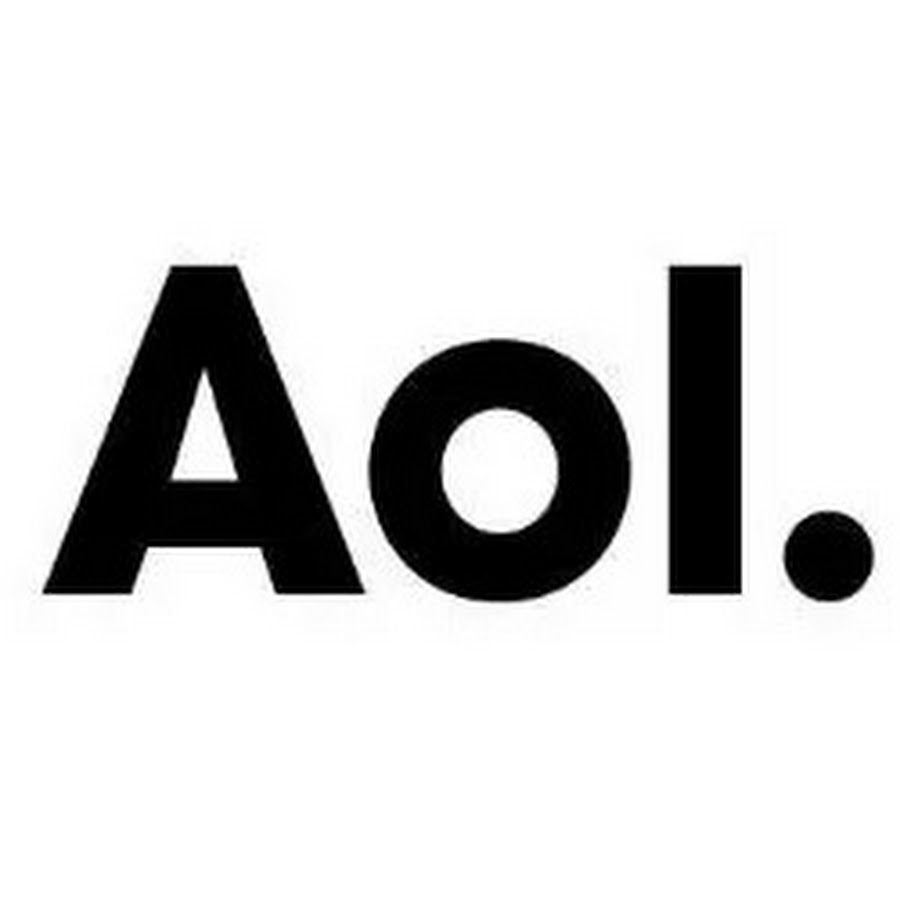 To start using AOL services, visit the Aol.com website or download the app from Google Play or the App Store for Android and iOS, respectively. This allows you to conveniently use email and browse news.
Advantages and Features of the AOL App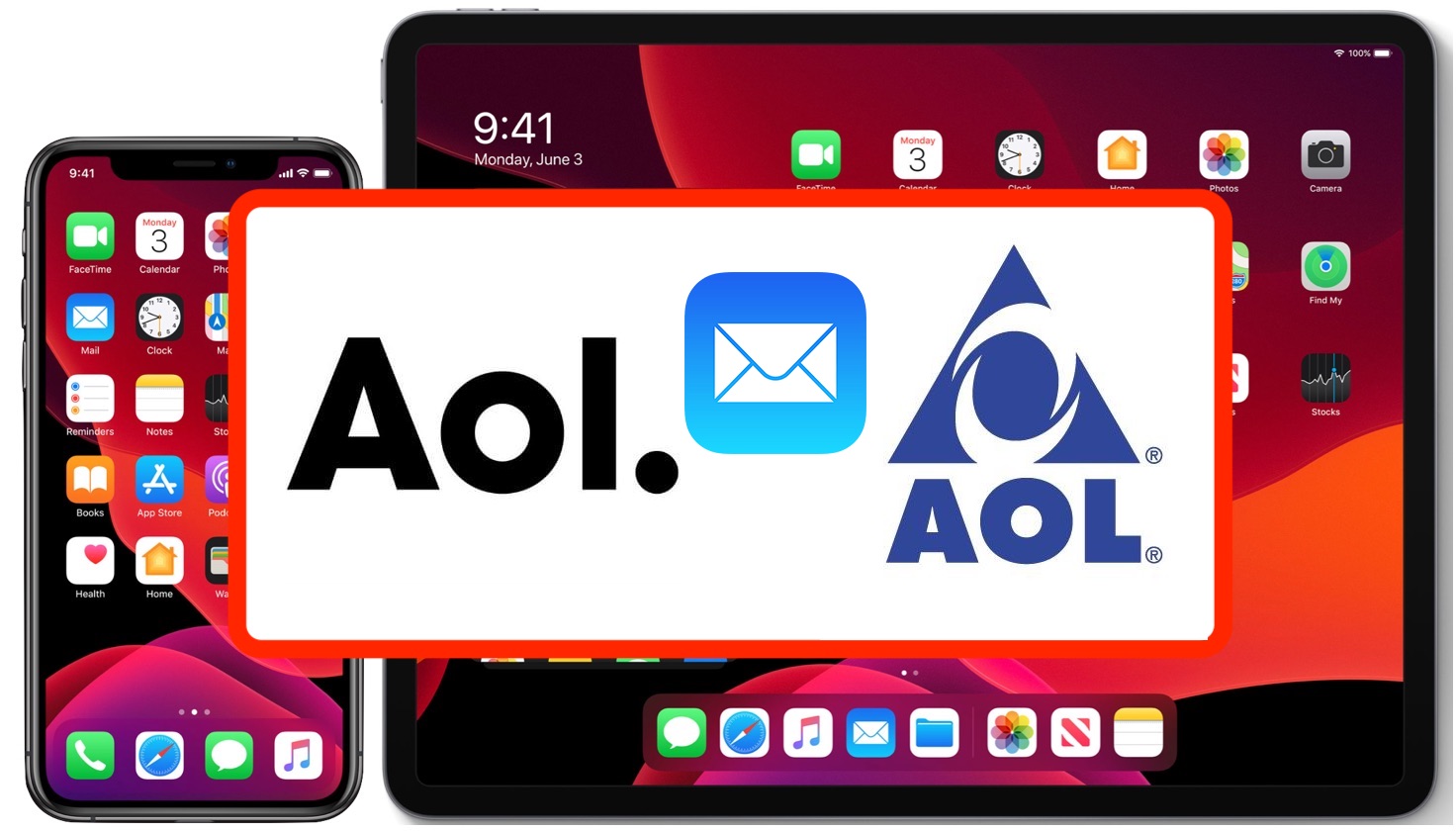 1. Access to fresh news and the latest events worldwide from official news sources.
2. Email functionality, allowing you to receive, send, and upload messages from anywhere globally as contacts are integrated into the app.
3. Weather information accessible in one click for any area, either for the day or a specific hour.
4. Video viewing and the capability to conduct live broadcasts directly from your smartphone.
AOL Registration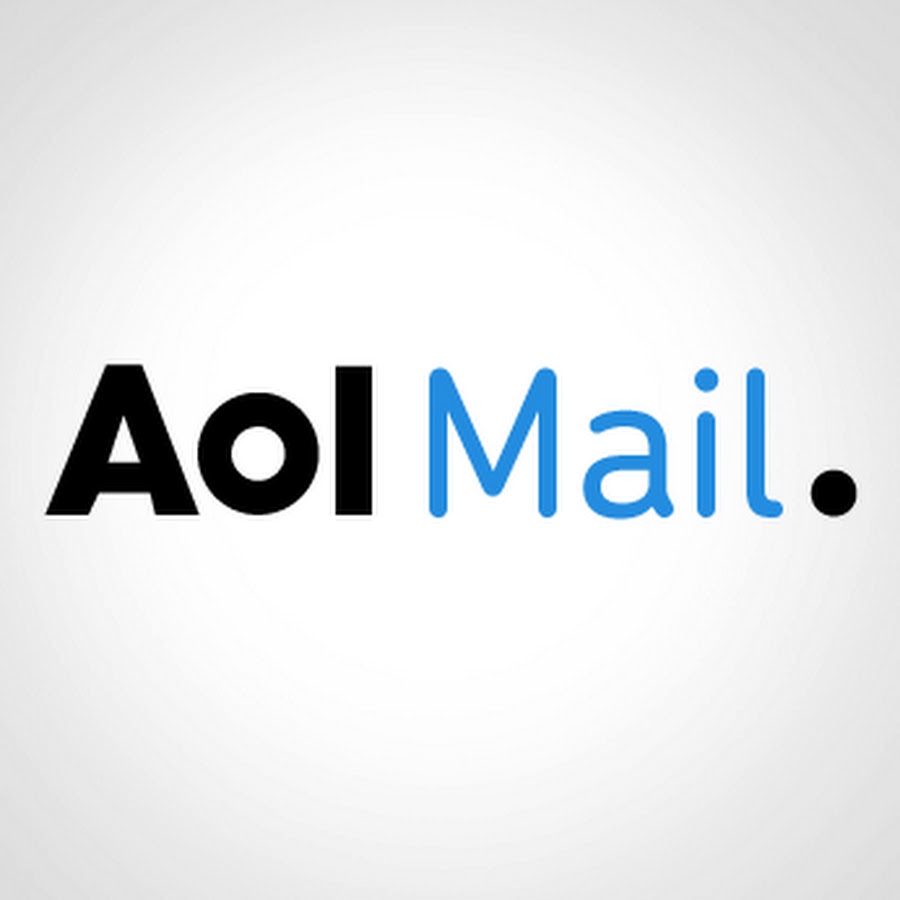 1. Go to Aol.com and click on «Login/Join».
2. Complete regular registration or sign in using Yahoo and Google. Registration with Yahoo and Google can be done using virtual numbers.
3. Click on «Create an account».
4. Enter your name, surname, create a username and password, provide your phone number, and set your date of birth.
5. Click «Continue».
6. Now, confirm your phone number by clicking «Text me a verification code».
7. After receiving the verification code, enter it in the designated field and click «Verify».
Registration is complete, and you now have access to Aol.com mail. To create multiple mailboxes/profiles, you can purchase a virtual number for registration, which is more advantageous than buying a physical SIM card, and it allows you to keep your personal information private.
Buy a Virtual Phone Number for AOL Mail Account Creation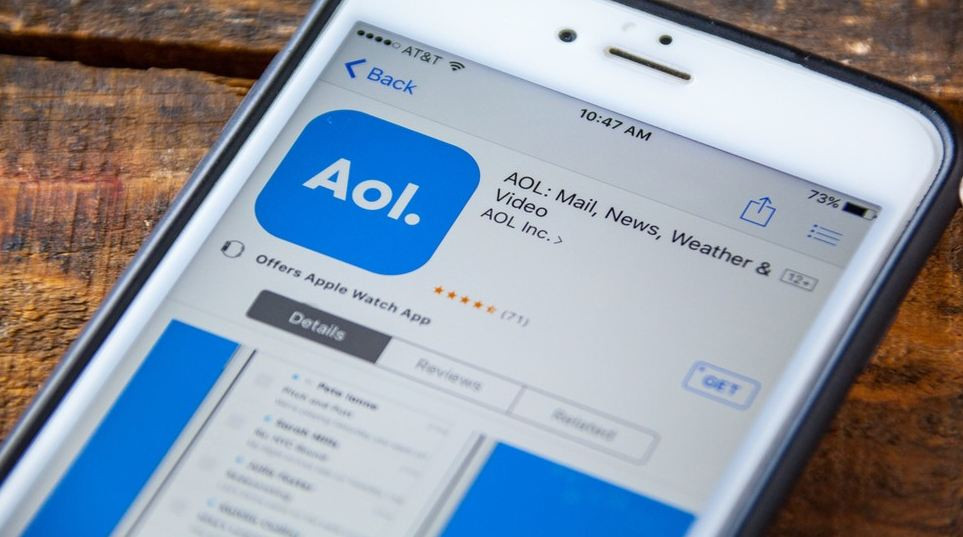 Buying a virtual number for receiving SMS enables you to create an official mailbox. On the https://smsak.org/ website, such a number can be purchased starting from 1 ruble. Purchasing a virtual number not only allows you to create mailboxes but also facilitates registration in taxi services, messengers, social networks, etc. Even if you've never bought such numbers before, our website ensures a purchase time of no more than 3-4 minutes – the site is intuitive, and there's a search feature in both the personal cabinet and the homepage.
Instructions for Buying a Virtual Number for SMS
1. Register on https://smsak.org/ (only an email address is required, along with the standard confirmation form that you're not a robot).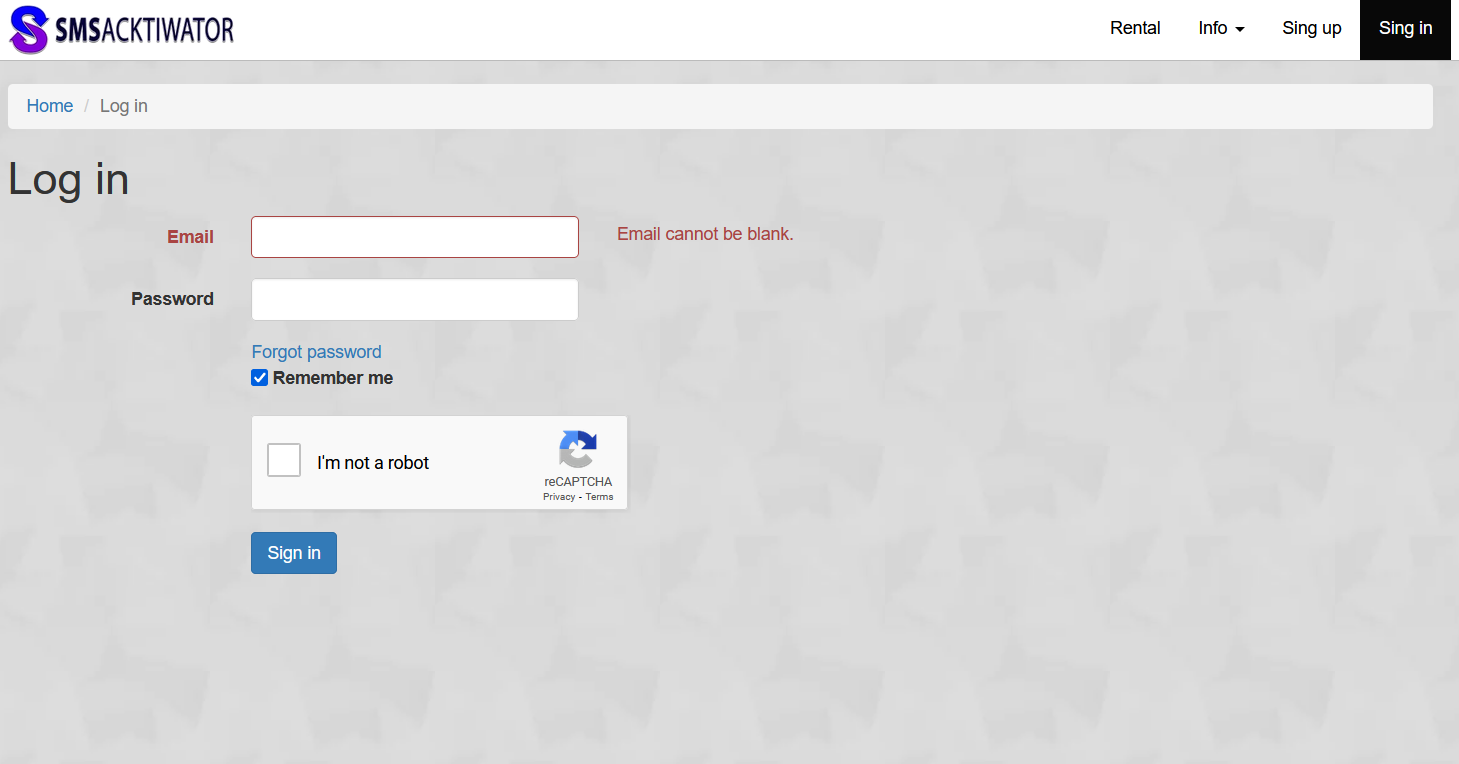 2. Click «Balance Top-up» and add the required amount.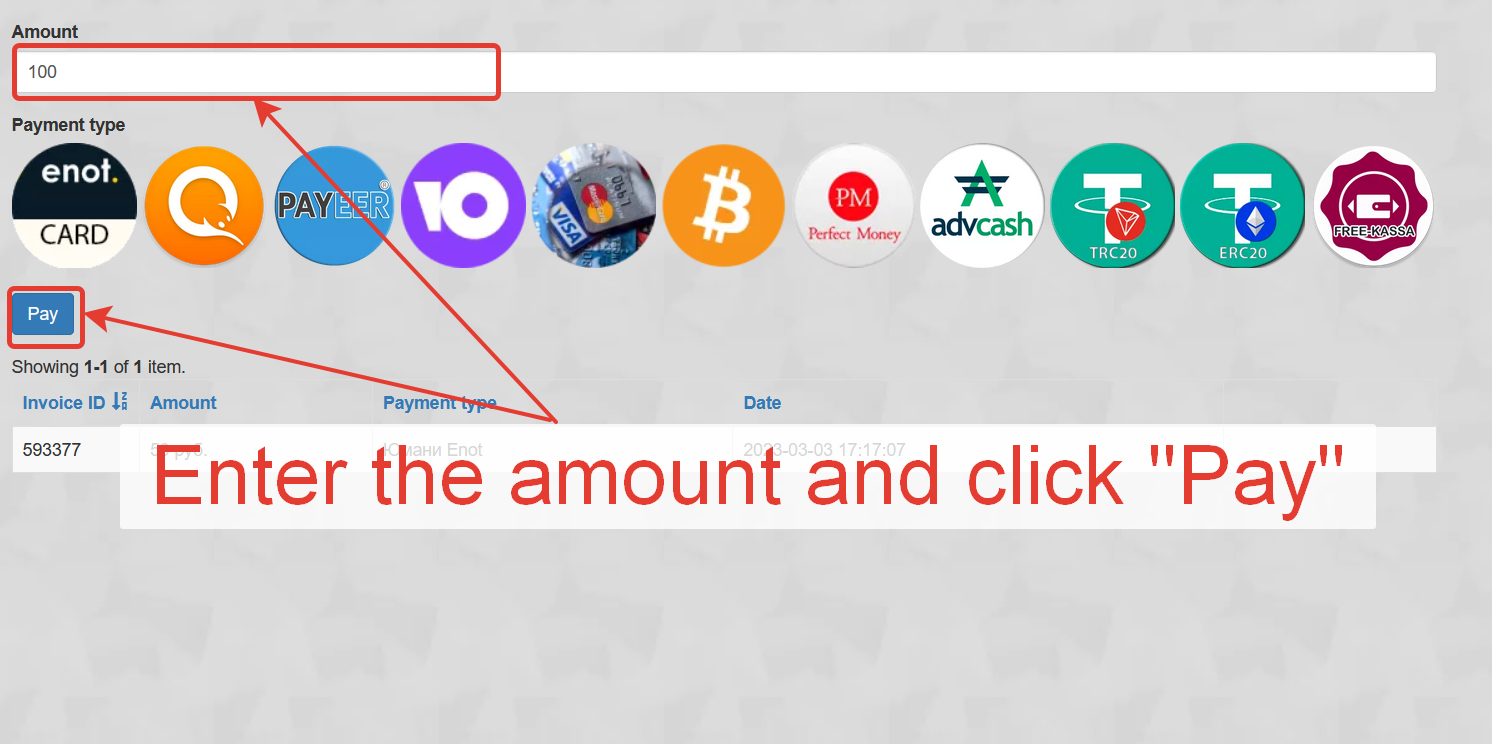 3. Specify the country and operator.
4. Choose «AOL» and click «Get Number».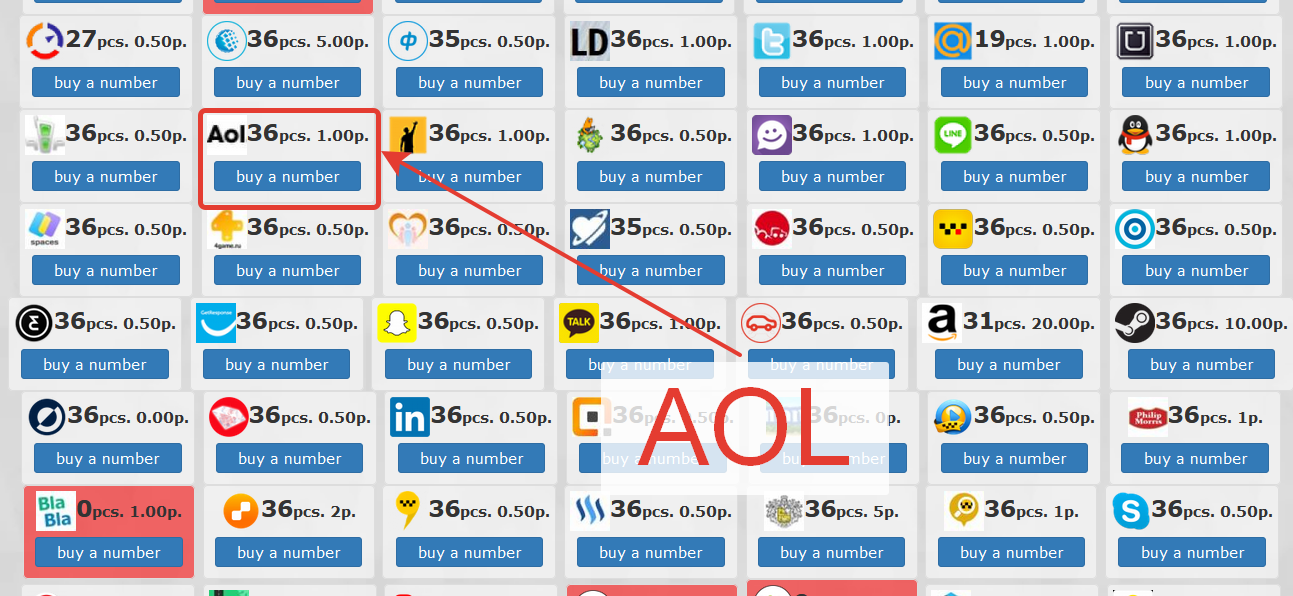 5. The number is acquired; now, you can enter it during registration and click «Next».
6. Copy the received code.
7. The new profile is ready.
Creating a new, full-fledged profile took less than 5 minutes and only a few rubles – much less than the cost of a regular physical SIM card. We value our customers, aiming to maintain prices at a consistent level – the cost of most numbers starts from 1 ruble.