4game is a gaming platform owned by Innova and was launched for European countries in 2011 with the game Lineage 2. Since then, the platform has gained popularity and expanded its game catalog, including RF and other games.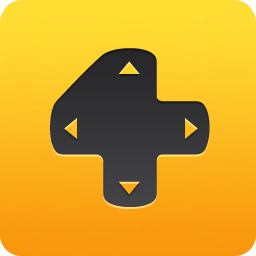 In 4game, there is an online store for electronic game keys from various companies such as Steam and Ubisoft. Additionally, an electronic publication about the gaming industry called «Fogeymer» was created based on 4game.
Since mid-2018, PC games played online are loaded through a desktop application, simplifying game access and enhancing the platform's user convenience.
Features of 4game.com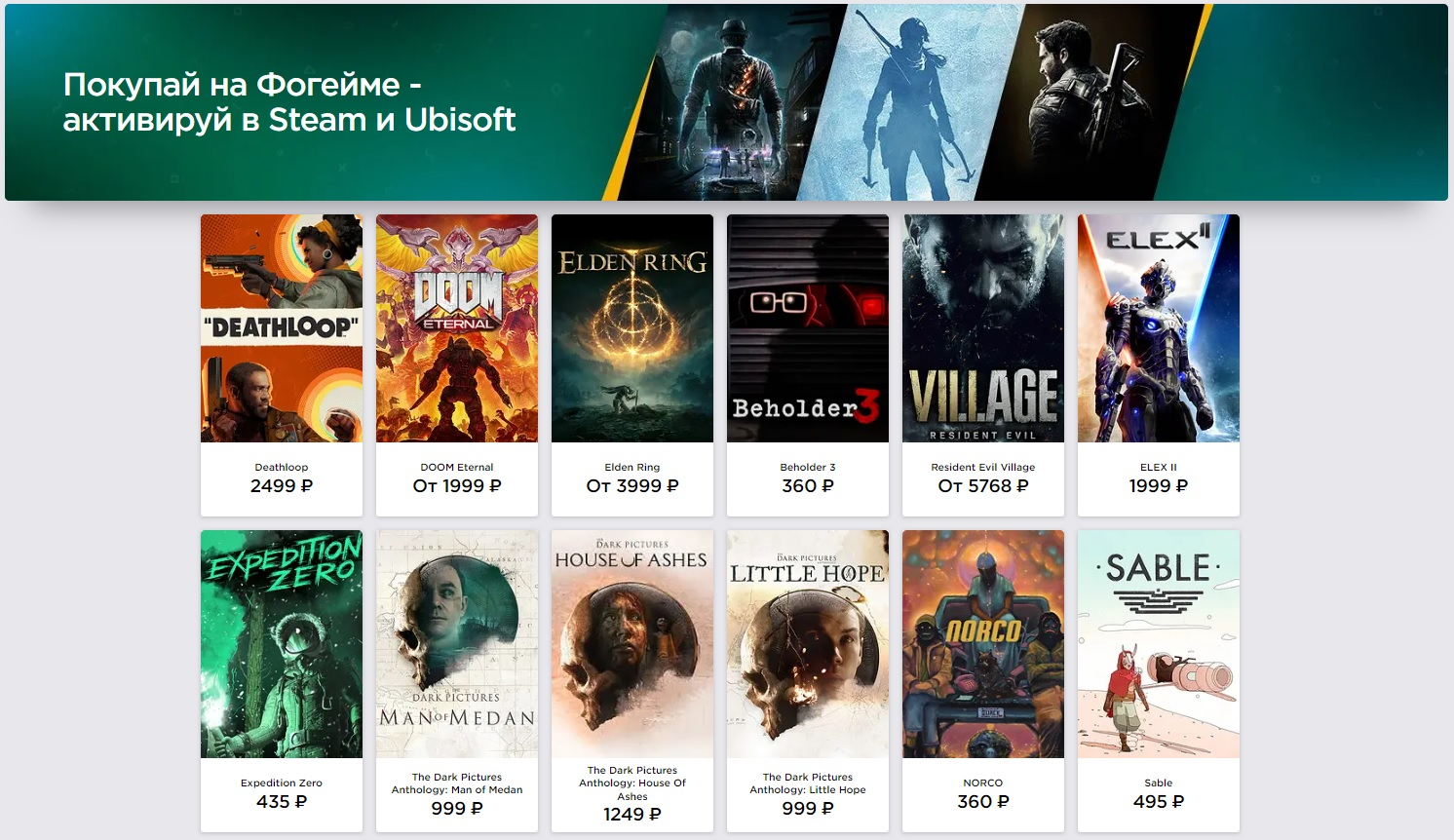 Among the advantages of 4game are browser game support, background mode operation, high data exchange speed, and account security features ensuring the safety of users' gaming data. The platform also offers a news feed where users can find the latest updates and news about games. Users can receive notifications via email about the release of new games. The platform also has an auto-start feature with the operating system.
However, the platform has some drawbacks, including the relatively challenging progression in online games without making in-game purchases (donations). Occasionally, there are glitches in updating Point Blank and the requirement for a phone number during registration.
Despite its drawbacks, the latest 4game update for Windows has replaced the utilitarian Launcher application and provides an update tracking tool. Games like Point Blank, Ayun, and Lineage are among the supported client games on the platform.
Virtual Phone Number for Registration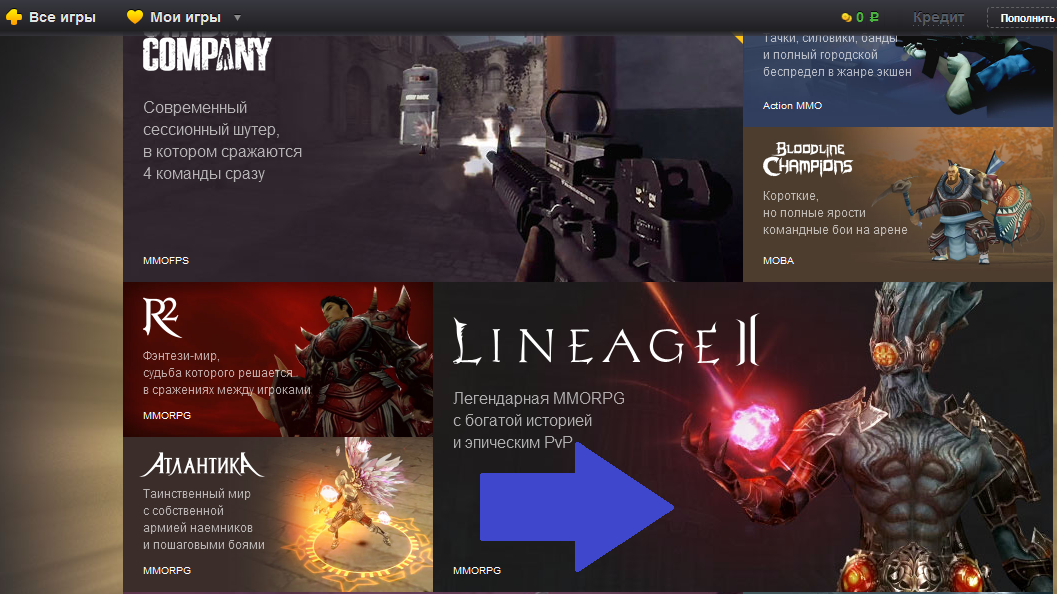 To register on the official 4game website, you need an email address and a phone number where you will receive an SMS verification code. To maintain anonymity online and receive welcome bonuses and offers an unlimited number of times, you can purchase a virtual phone number. When purchasing such numbers, you won't receive spam or unwanted messages.
Virtual numbers on our website are available for just a few rubles, much cheaper than buying a physical SIM card. You don't need to visit a communication salon, provide a passport, or enter personal information for the purchase. Note that virtual numbers are valid for a specific period. If you need a temporary number for a longer duration, you can rent it for an appropriate fee, depending on the rental period and the chosen country.
Buy a Virtual Number
1. Visit https://smsak.org/ and log in to your profile or complete the simple registration procedure if you are visiting for the first time. You only need an email address and confirmation that you are not a robot.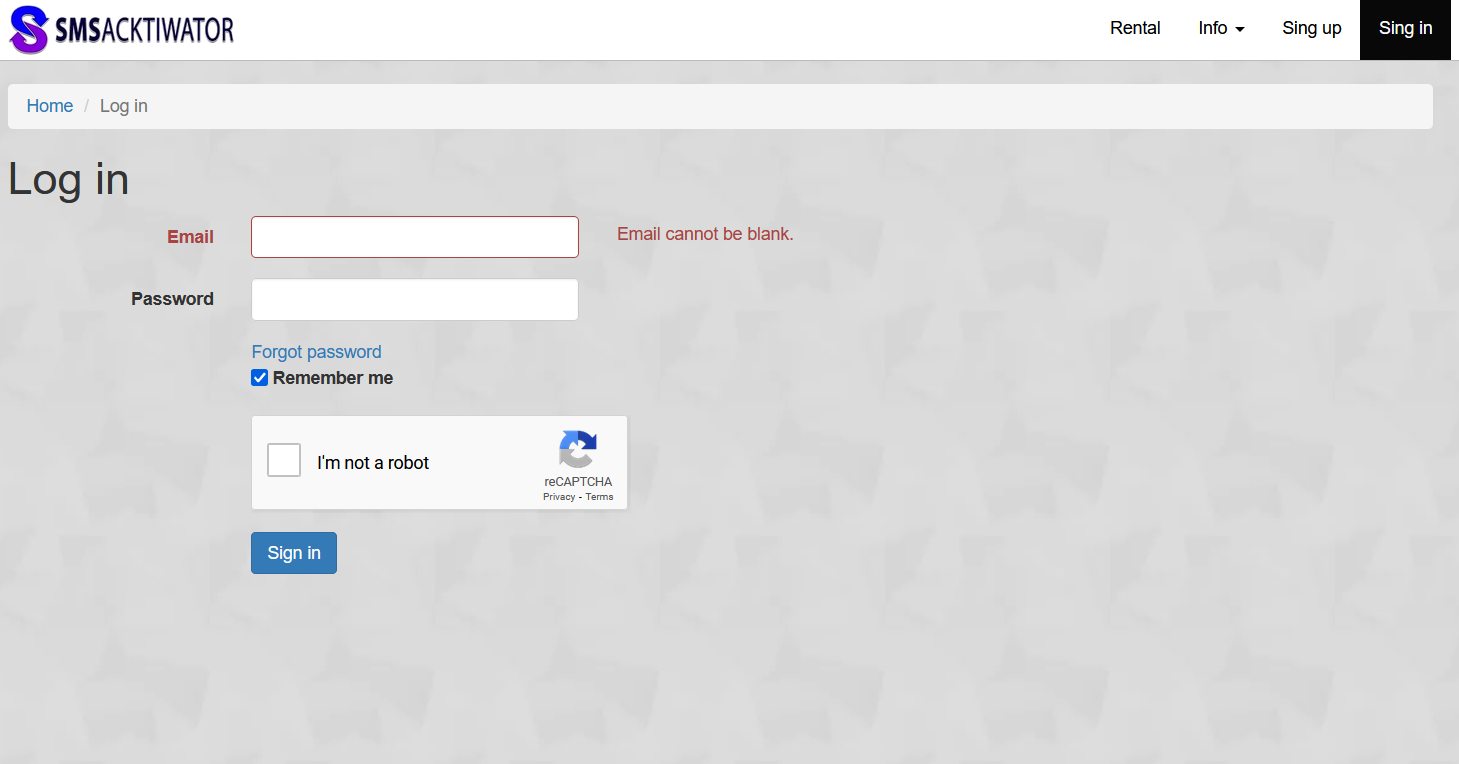 2. Click «Top Up Balance» and enter the amount required to purchase a virtual number.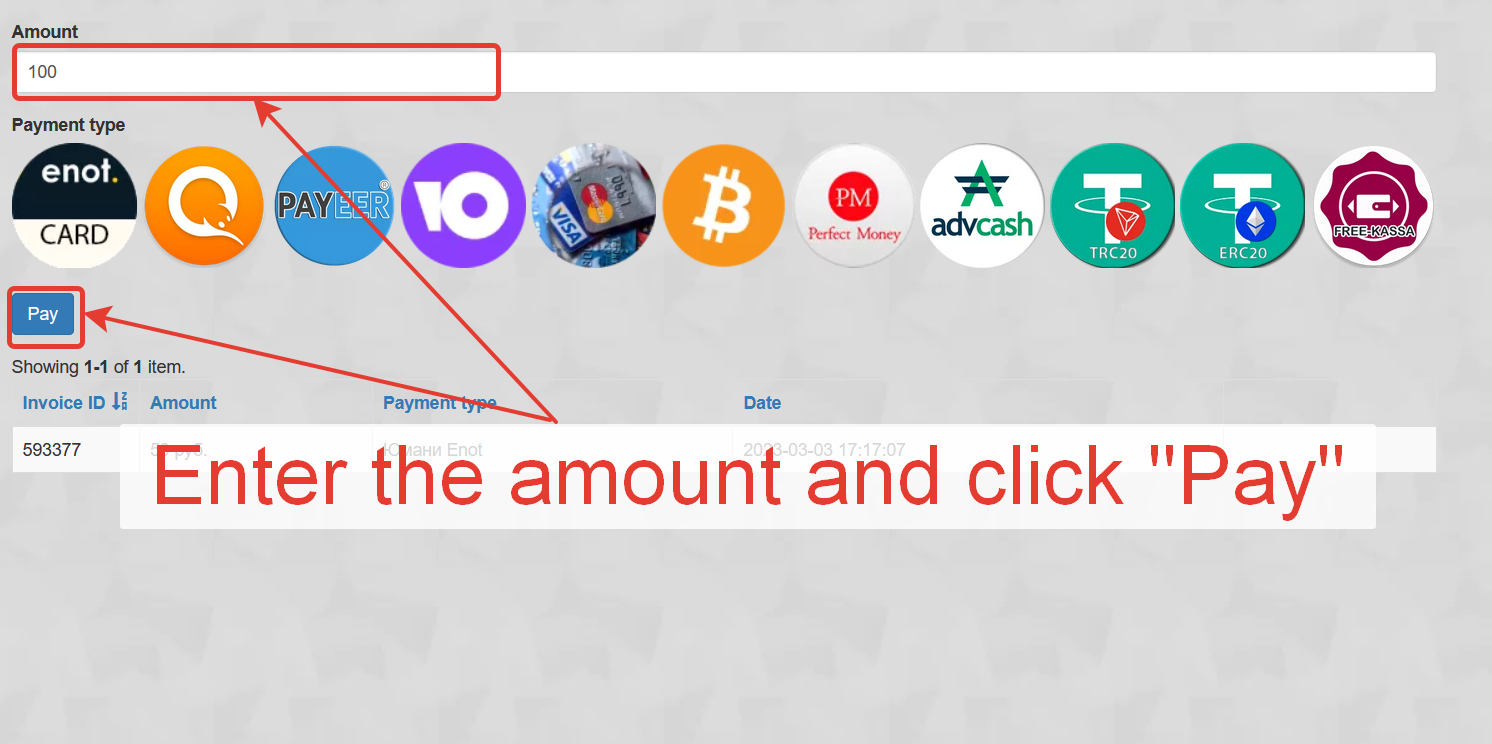 3. Select the country and operator.
4. Choose the country and mobile operator, find «4game.com» on the homepage or in your profile.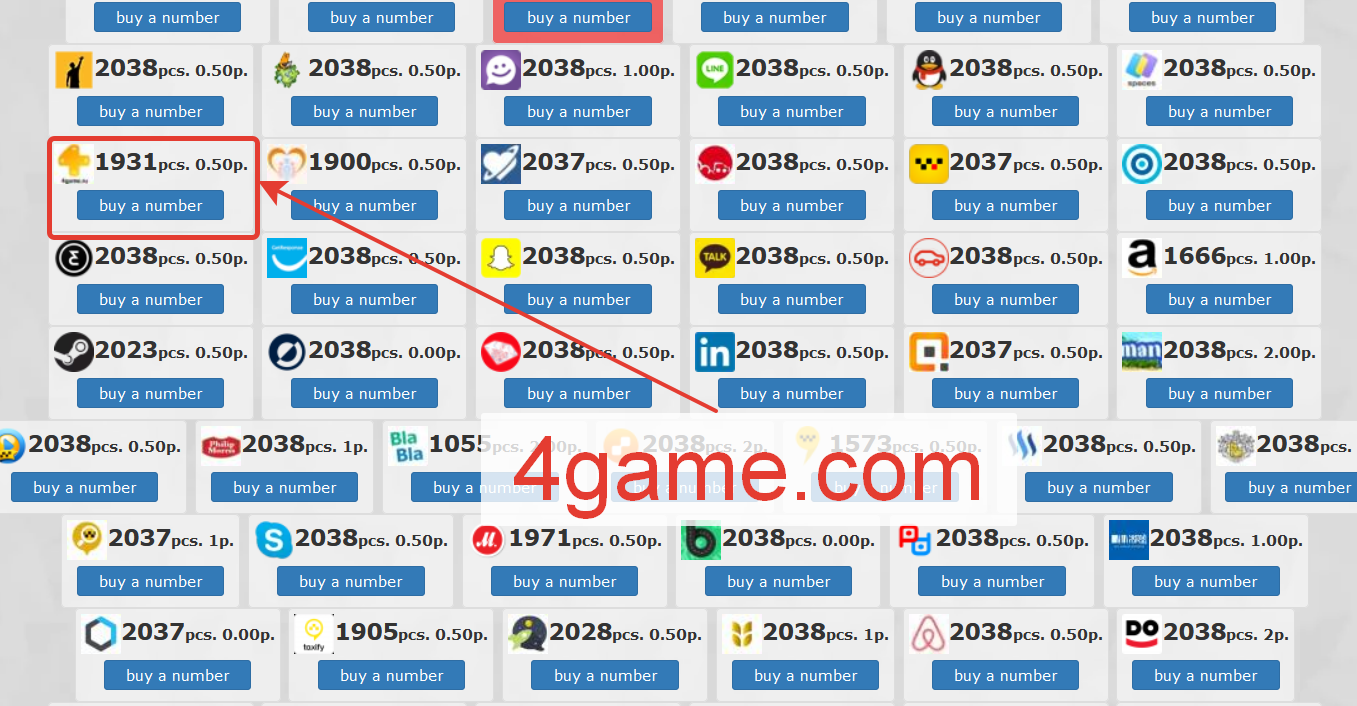 5. Copy the rented number and paste it into the registration form to receive the SMS.
After confirming your account, you can fully enjoy 4game.com. Thanks to virtual numbers for receiving SMS, you can easily and quickly get SMS activations on any internet resource. You can also register on Seagm, Nttgame, OffGamers, and others using a temporary number.