Lidl is a well-known German supermarket chain. Currently, Lidl has over 4,500 branches worldwide. Lidl's primary objective is to sell high-quality products at low prices. The retail network has consistently held a leadership position among retailers in terms of revenue in the Eurozone for several years.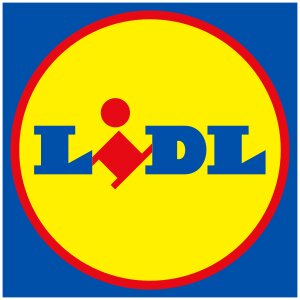 Lidl consistently offers a wide variety of discounts, including a «deal of the day» where specific products receive discounts during a particular period, and these products vary each day. Good discounts are also available for clothing and footwear.
Countries with Lidl Presence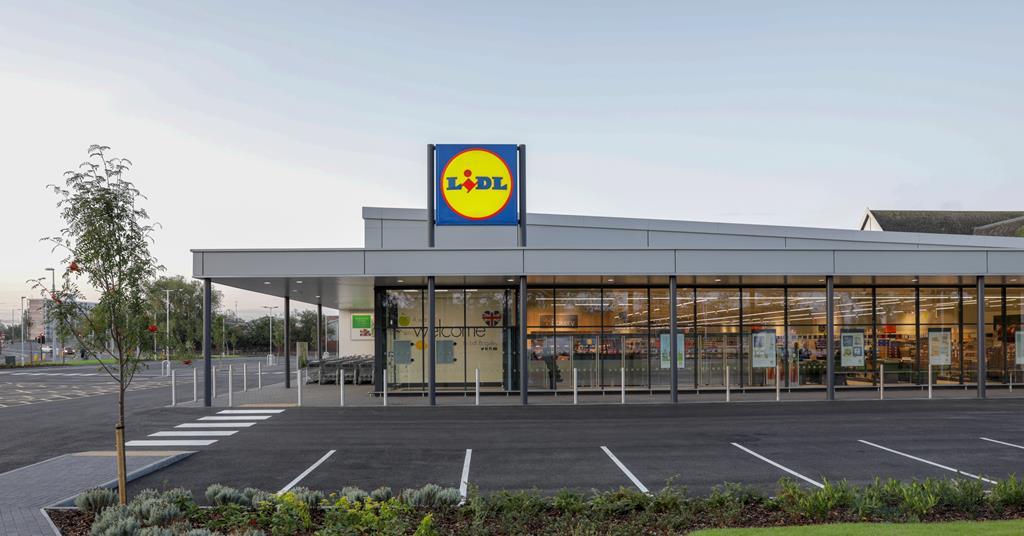 Lidl supermarkets can be found in Germany, the Czech Republic, Bulgaria, Spain, Greece, the Canary Islands, the United Kingdom, France, Italy, Portugal, Cyprus, Switzerland, Finland, and more.
Lidl Plus Bonus Program
Lidl launched its mobile discount program, Lidl Plus, where customers can find coupons for discounts and promotions for in-store use. The app displays the latest offers, additional discounts, and daily flyers, allowing users to locate nearby stores.
To use a coupon, it needs to be activated, and during the actual purchase in the store, the smartphone is placed on the checkout device to scan the QR code from the virtual loyalty card.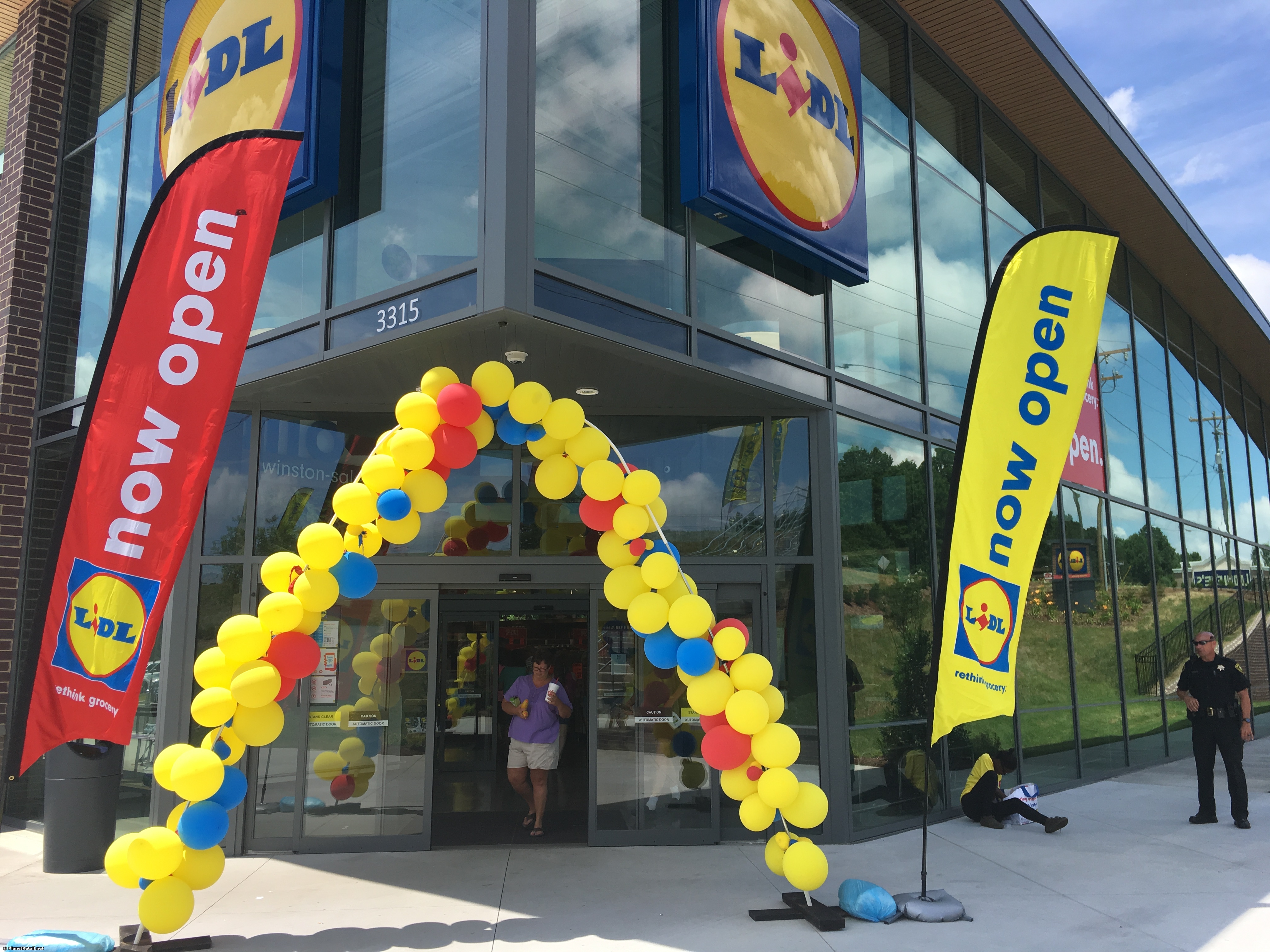 Discounts are automatically applied, and information is reflected on the receipt. The app also features a purchase history function, collecting electronic receipts for up to 30 days.
The application is available on both Android and iOS smartphones. To start using it, the buyer needs to create an account, providing their name, email address, and phone number. The number needs to be verified by entering the code received via SMS.
Registration Without a Personal Number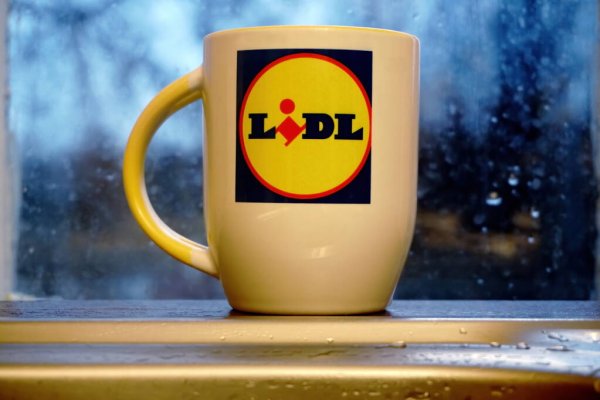 To register the store's bonus card, it is mandatory to provide a mobile phone number, as a confirmation code will be sent to it. Supermarkets often offer excellent bonuses for the first registration, requiring an additional number. For example, another number may be needed to get a discount, which you do not plan to use in the future.
To register on social networks or apps for bonuses and discounts, especially if you want to do it more than once or need it for business promotion, purchasing a virtual number is a cost-effective option. The cost of such a number is tens of times less than a regular physical SIM card.
How to Buy a Virtual Number
1. Visit the website https://smsak.org/, provide an email, and complete the registration.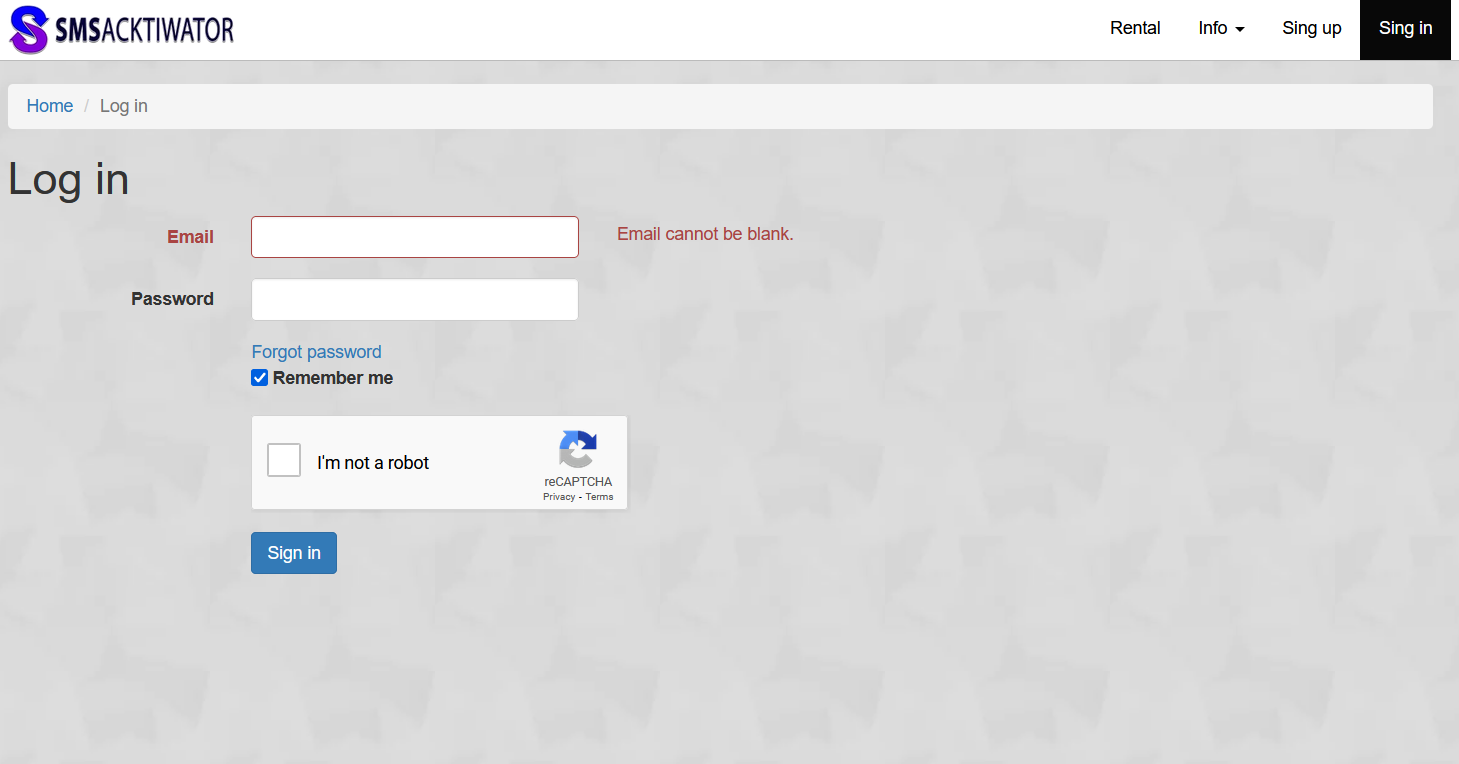 2. Click on «Top up balance» and deposit the required amount.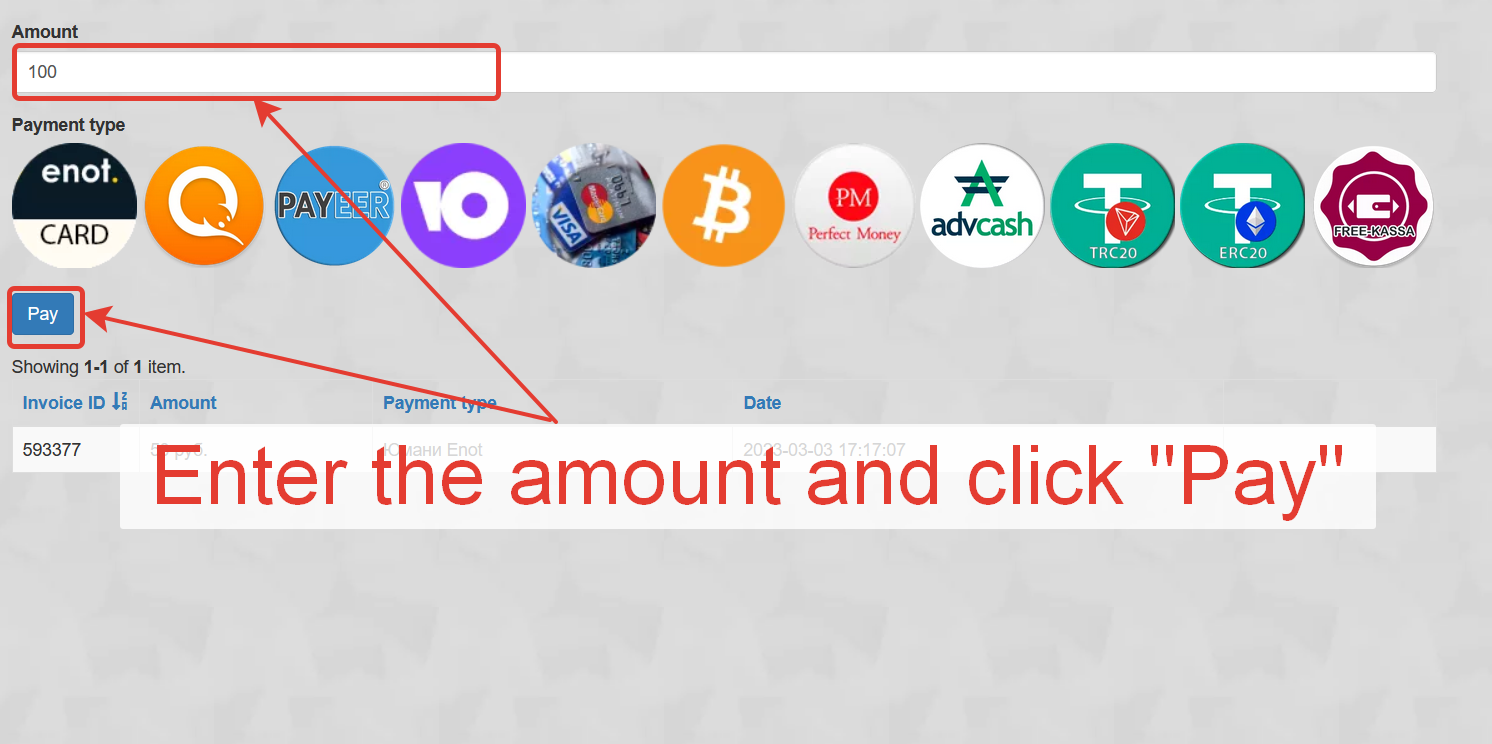 3. Choose the country and operator.
4. Find «Lidl» on the main page or in the personal account (enter in the left search).
5. Select the «Lidl» number and click «Get number».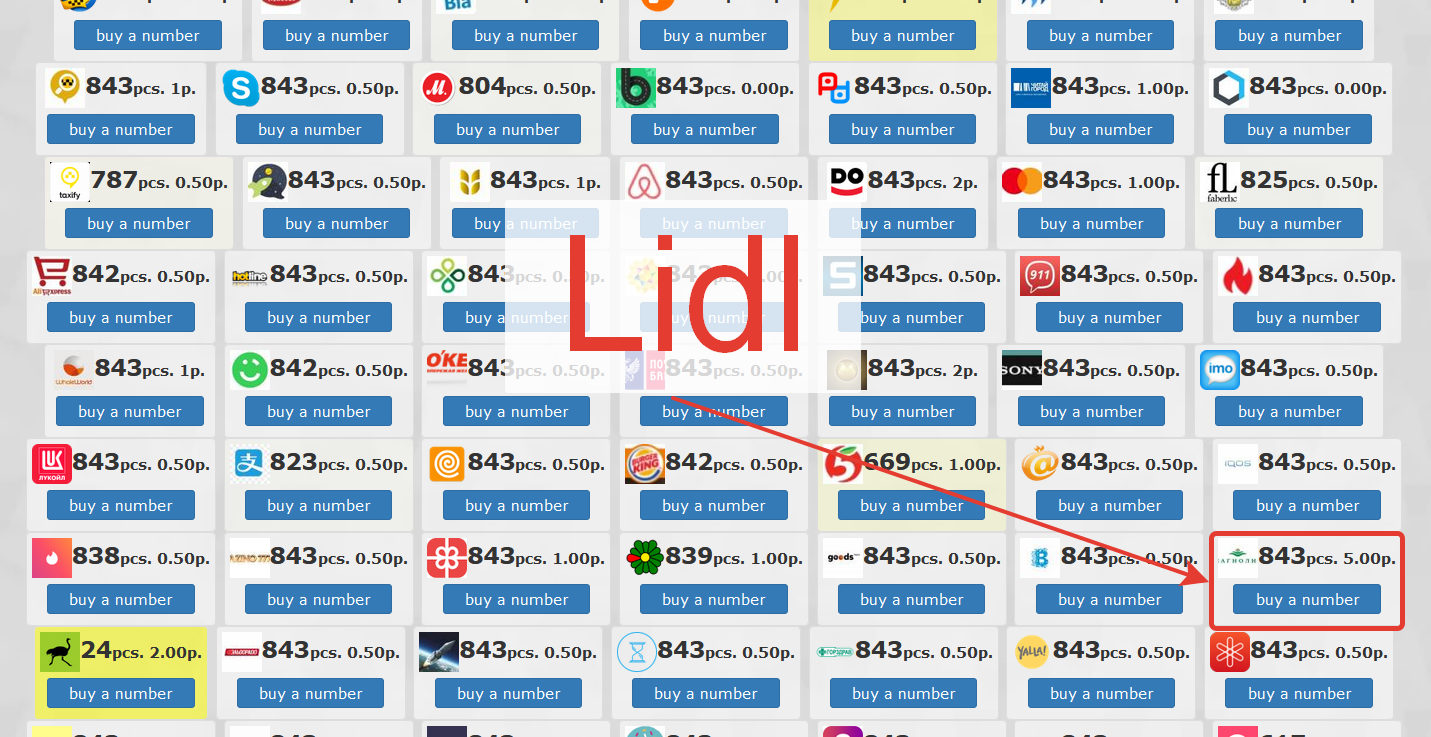 6. Enter all the required data on the official website and click «Next».
7. Receive the code, and you've registered a new profile.
To purchase a virtual phone number for Lidl and register, it took a total of 4-5 minutes. Our virtual numbers are much cheaper than those of our competitors because we are interested in long-term cooperation. You can also use such a number to register at Pyaterochka, Magnit, and other stores and apps.