PrivetMIR.ru, a service by the «MIR» payment system, offers cardholders the opportunity to receive cashback for their purchases. The cashback amount depends on each participating store or organization in the program.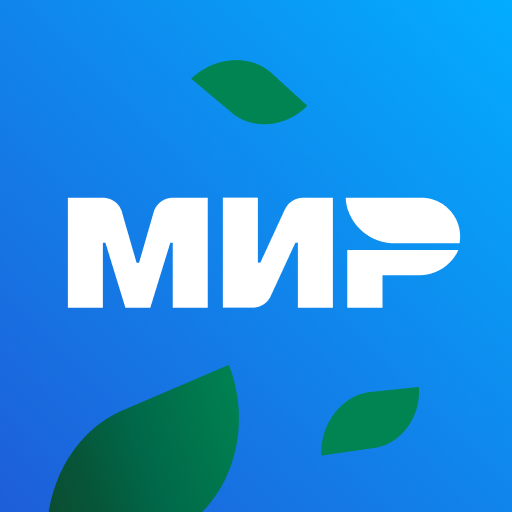 How to Become a Cashback Service Participant
To participate, «MIR» cardholders need to register on privetmir.ru, after which their card becomes a part of the program. Through the personal account after registration, users can track their earnings and expenditures.
If you have a «MIR» card issued by a bank that is not currently a part of the loyalty program, you can still register. If the bank becomes a program partner, you will receive a notification and can benefit from the accumulated bonuses.
How to Get PrivetMIR Cashback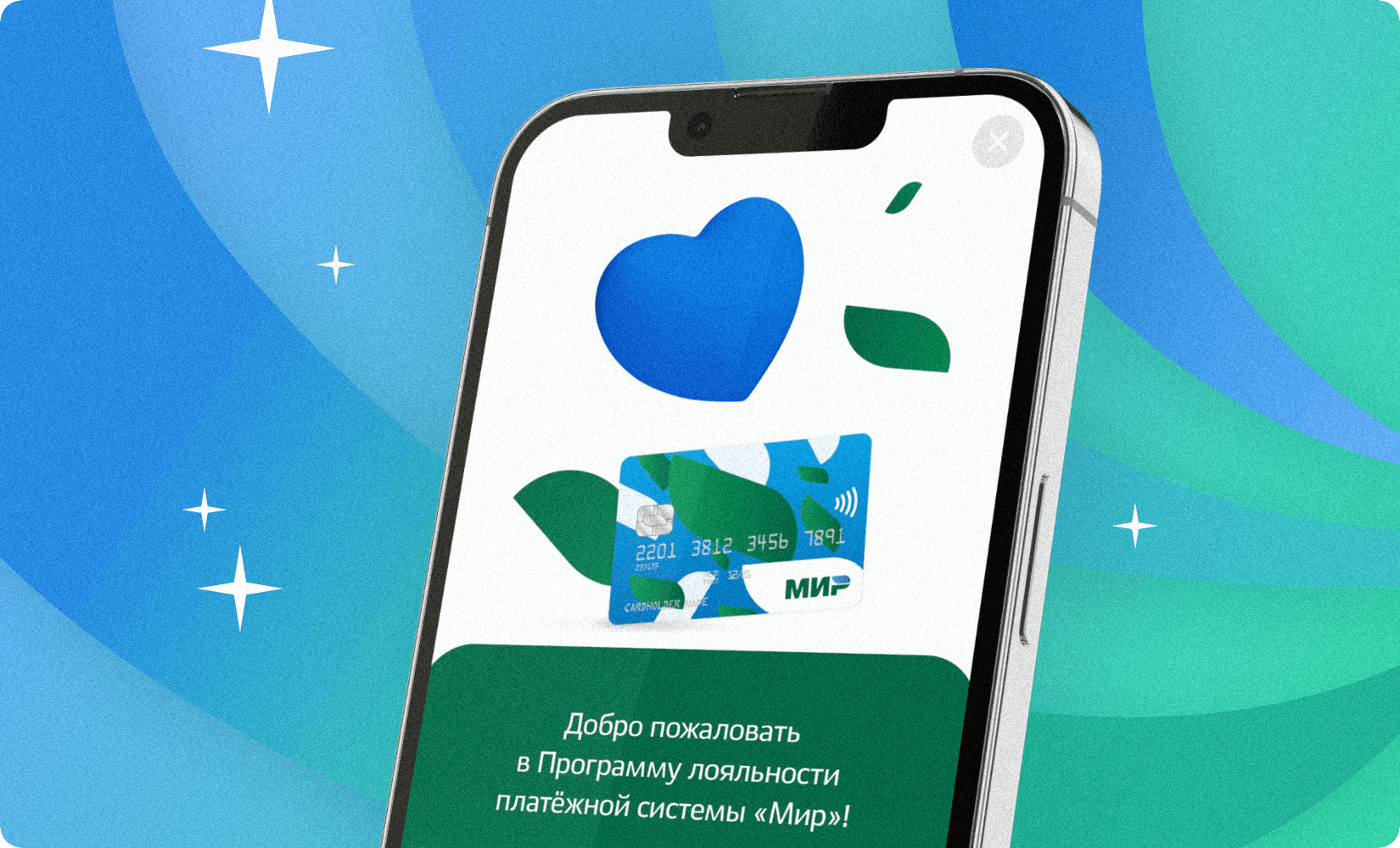 1. Register by providing personal details and activating your account. During registration, you need to enter your name, gender, date of birth, phone number, and email address.
2. Register your card in the personal account by entering its details. There are no restrictions on the number of cards you can register on one account.
3. Read the terms of ongoing promotions, including the reward amount and the list of program partners. Cashback usually ranges from 3% to 20%.
4. Make payments using your «MIR» card according to the promotion terms. Cashback is credited within 3 days.
Participating Organizations in the Program
1. Grocery store chains offer increased cashback.
2. Participating gas stations offer up to 10% cashback.
3. Purchases of household goods can result in up to 20% cashback.
4. Sports enthusiasts receive cashback for buying sports equipment.
5. Dining in cafes can lead to up to 15% cashback.
Registering Multiple Cards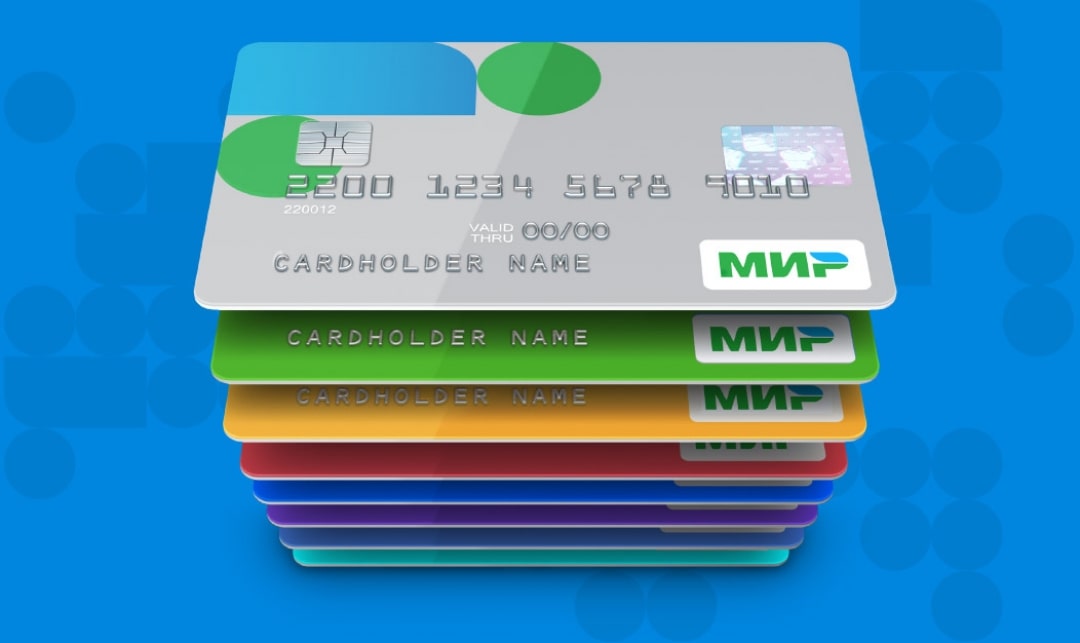 The program allows «MIR» cardholders to register multiple cards in their account. Regardless of whether the cards were issued by one or different banks, the main condition for earning bonus points is the bank's participation in the program.
How to Register on «Privet, MIR!» Website Without a Personal Number
During registration, you need to provide your personal information and phone number, and then confirm your registration. Often, linking your personal number to an online service is not safe and exposes users to spam attacks. In such cases, it is recommended to buy a virtual number. Purchasing a temporary number is cheaper than buying a new SIM card, using such a number is completely anonymous, and accounts created with virtual numbers are fully functional and indistinguishable from those created with regular SIM cards.
Buy a Virtual Number for «Privet, MIR!»
1. If you are using https://smsak.org/ for the first time, register — only an email address is needed for confirmation, and create a password.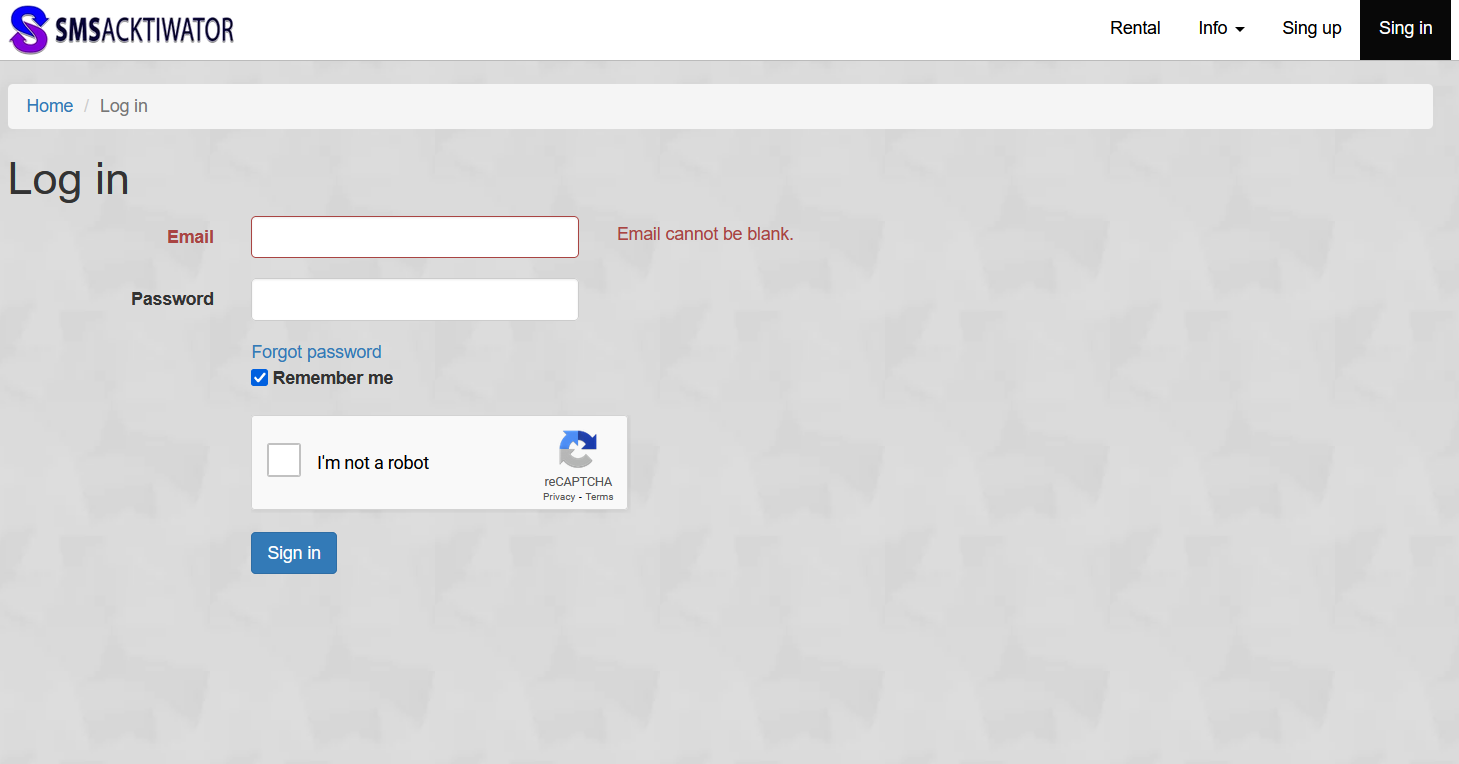 2. Click on your username, then «Add Funds», enter the desired amount to deposit, and choose a payment method from the options provided.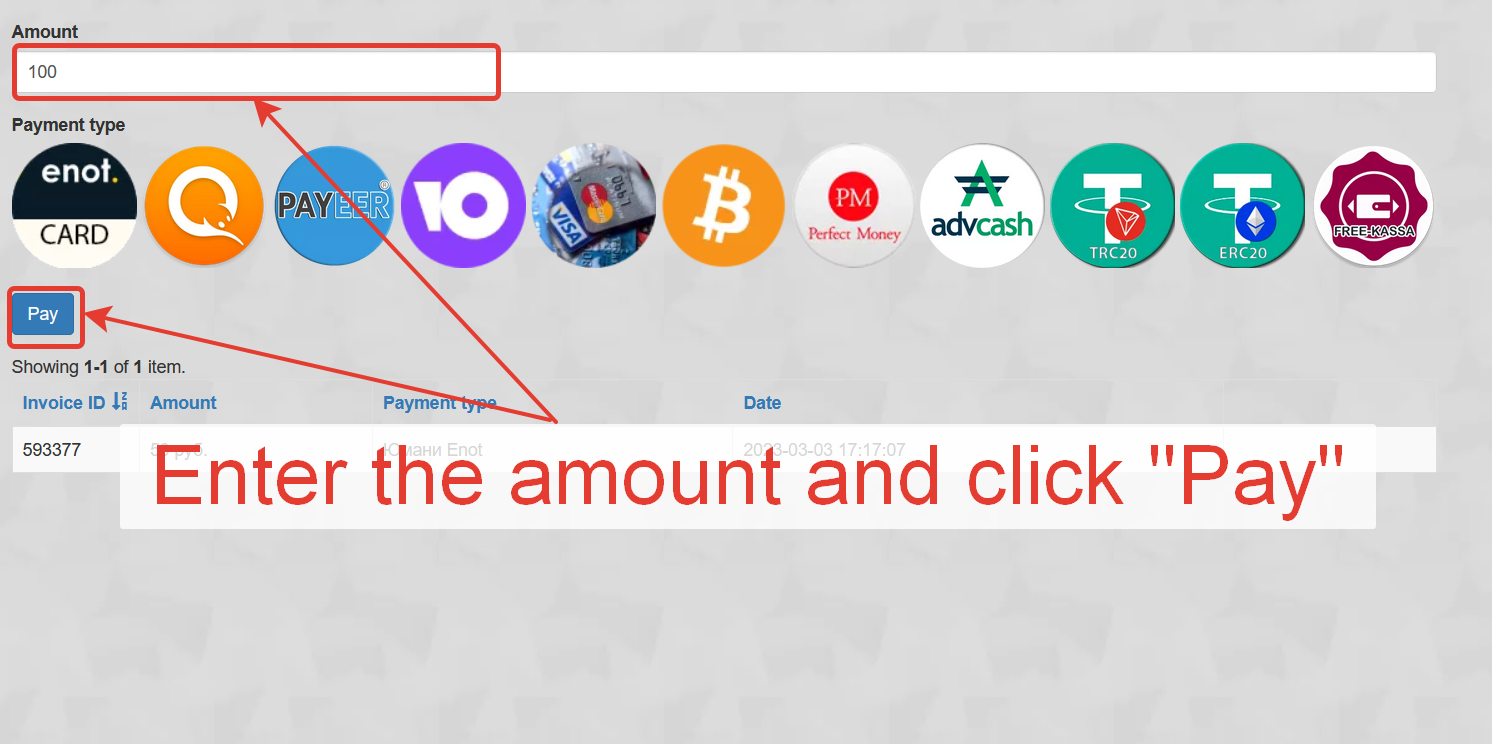 3. In your personal account or on the main page, select the country and mobile network operator.
4. Through the search feature in your personal account or on the main page, find «Privet, MIR!» and click «Get Number».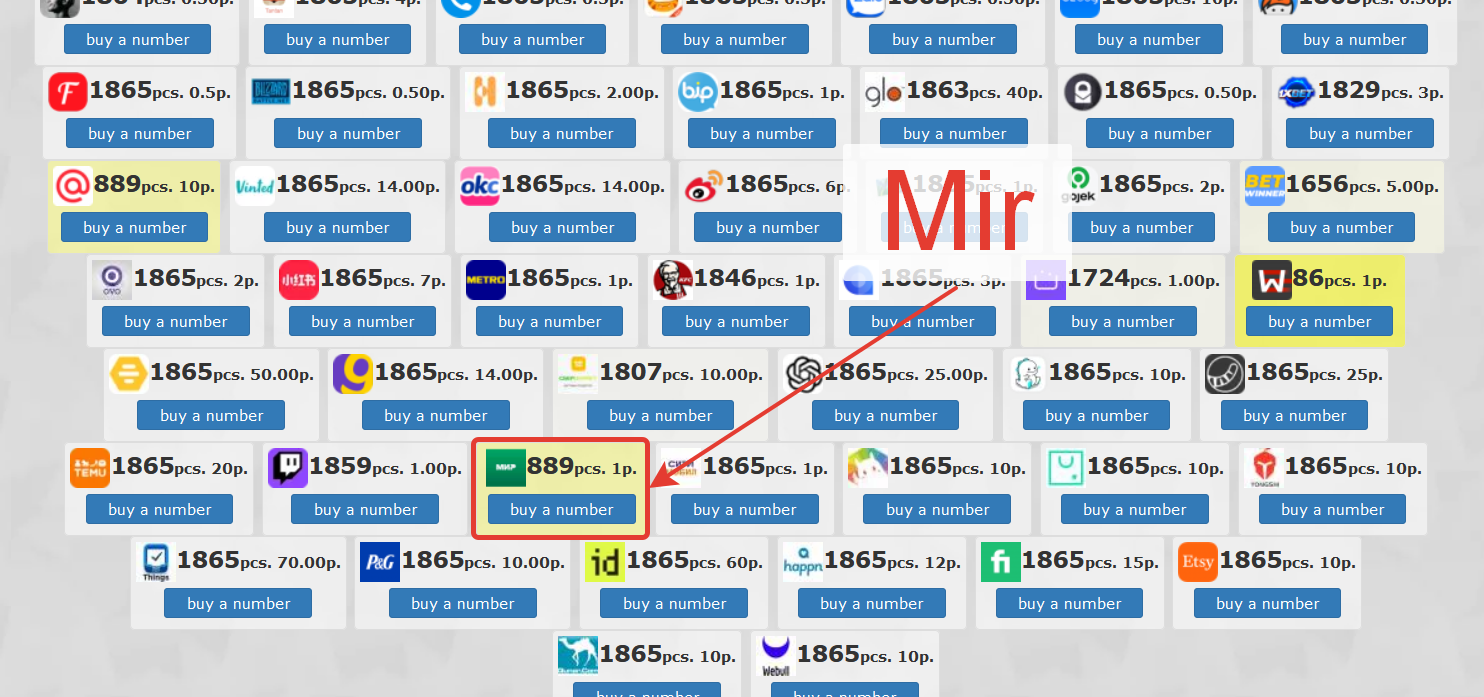 5. The purchased number will be displayed in «Ordered Numbers».
6. During the service registration, enter the purchased temporary number and other requested information.
7. An SMS for completing the registration on the service will be sent to the purchased number in «Ordered Numbers».
A virtual phone number for SMS can be used to register accounts in other applications, such as OPPO, CashApp, Twitch, and others. Rental numbers for long-term SMS verifications are also available on our service. To purchase such a number, click «Rent» on the main page, select the country, and the rental period for the number.