Steemit is a platform based on blockchain technology where users can receive rewards in virtual currency accepted by cryptocurrency exchanges like Bittrex and OpenLedger simply by publishing or upvoting posts.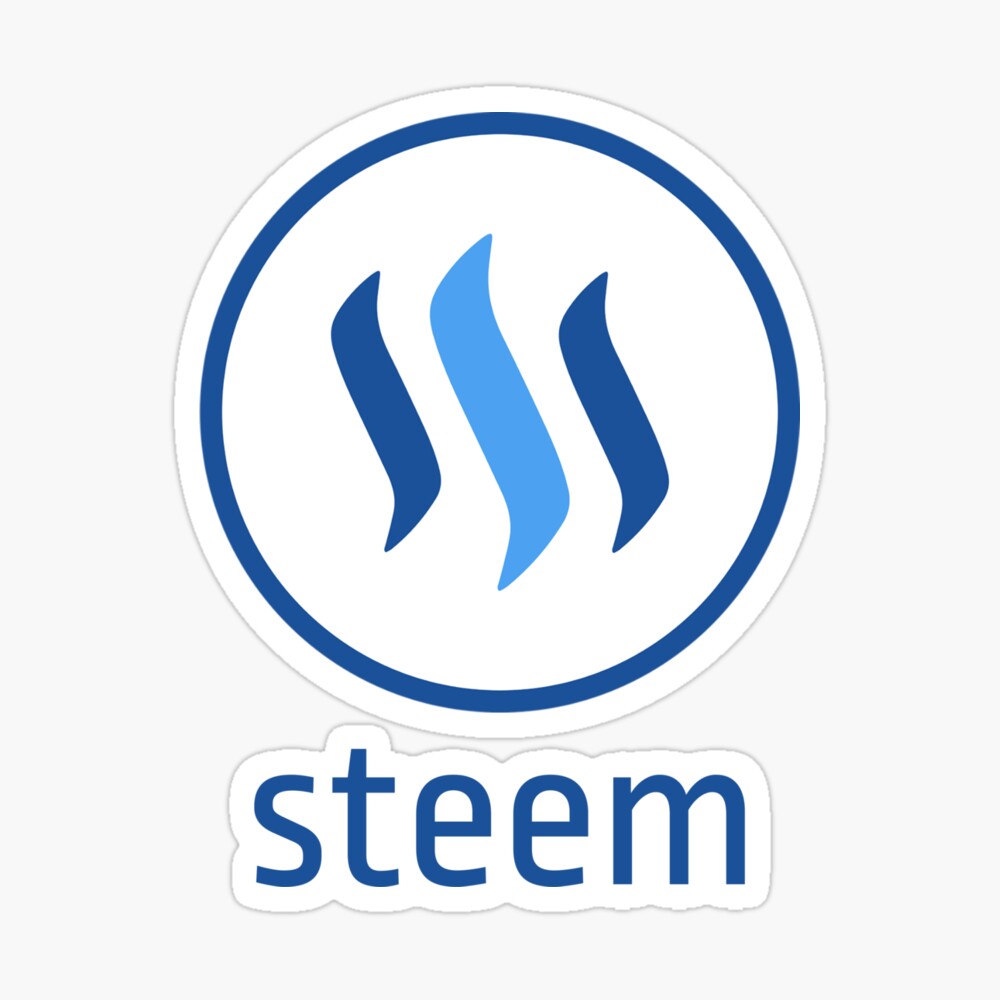 How Steemit Works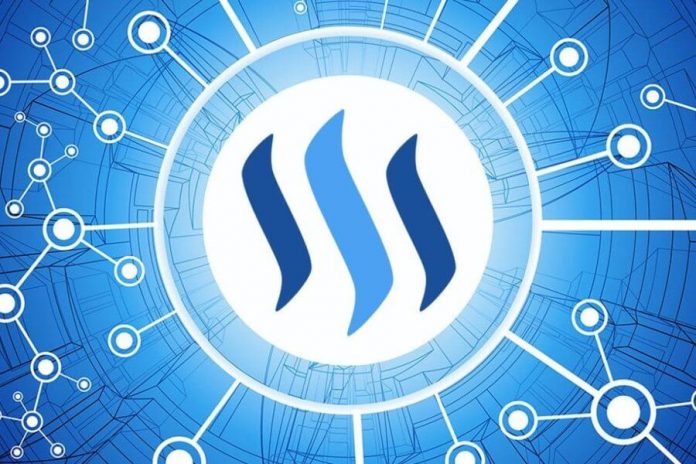 Steemit relies on users creating content, which serves as a form of advertising to attract new users and support existing ones. This approach facilitates the distribution of currency among users and helps maintain a high network rating.
Users who vote for content posted on https://steemit.com assist in distributing coins among contributors who significantly contribute to the platform's development.
Advantages of Steemit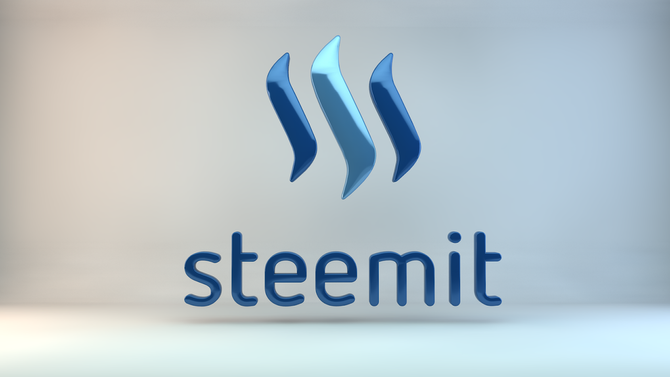 Users can browse, publish, and upvote content from other users. Posts that receive a significant number of votes can earn rewards. If you vote for a post soon after its publication and it receives a reward, you will also receive a portion of that reward.
Anyone can create applications or web interfaces based on the Steem blockchain, but Steemit is the most comprehensive platform. While reading content doesn't require an account, registration is necessary to create posts, comment on posts, and earn rewards.
Steemit Registration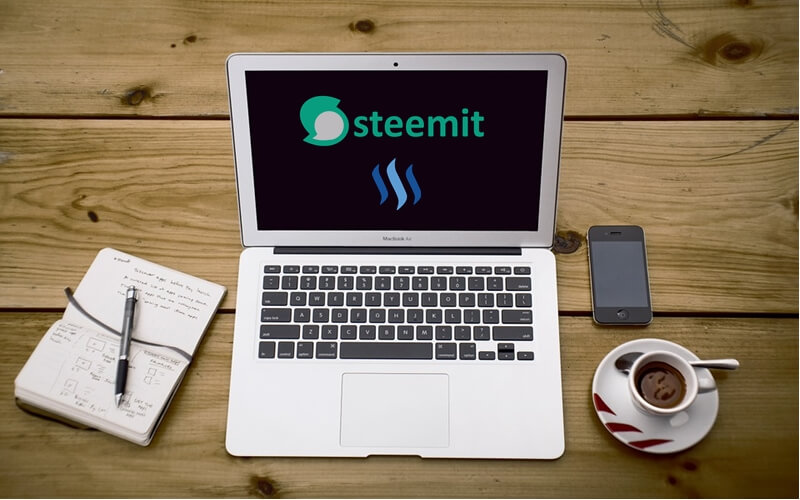 One Steem account provides access to all Steem-based applications. During registration, users are typically required to provide their phone number and email address to verify their identity. However, some users prefer not to disclose their personal information online or need to create additional accounts.
In such cases, registration can be completed using a virtual phone number. Functionally, a virtual number is no different from a physical SIM card, but it allows users to create an unlimited number of accounts without revealing their personal phone number.
Registration can be completed not only on Steemit but also on various dating websites, gaming services, to receive welcome bonuses (usually applicable only for the first registration or limited uses), and more. The cost of a virtual number is significantly lower than purchasing a physical SIM card, and no passport data or personal information is required.
Buy a Virtual Number
The only difference is the price, which is usually a few rubles, and the duration for which it is purchased (the number is typically provided for about half an hour).
1. If you haven't purchased virtual numbers from us before, go to https://smsak.org/, click «Register», and fill out the form.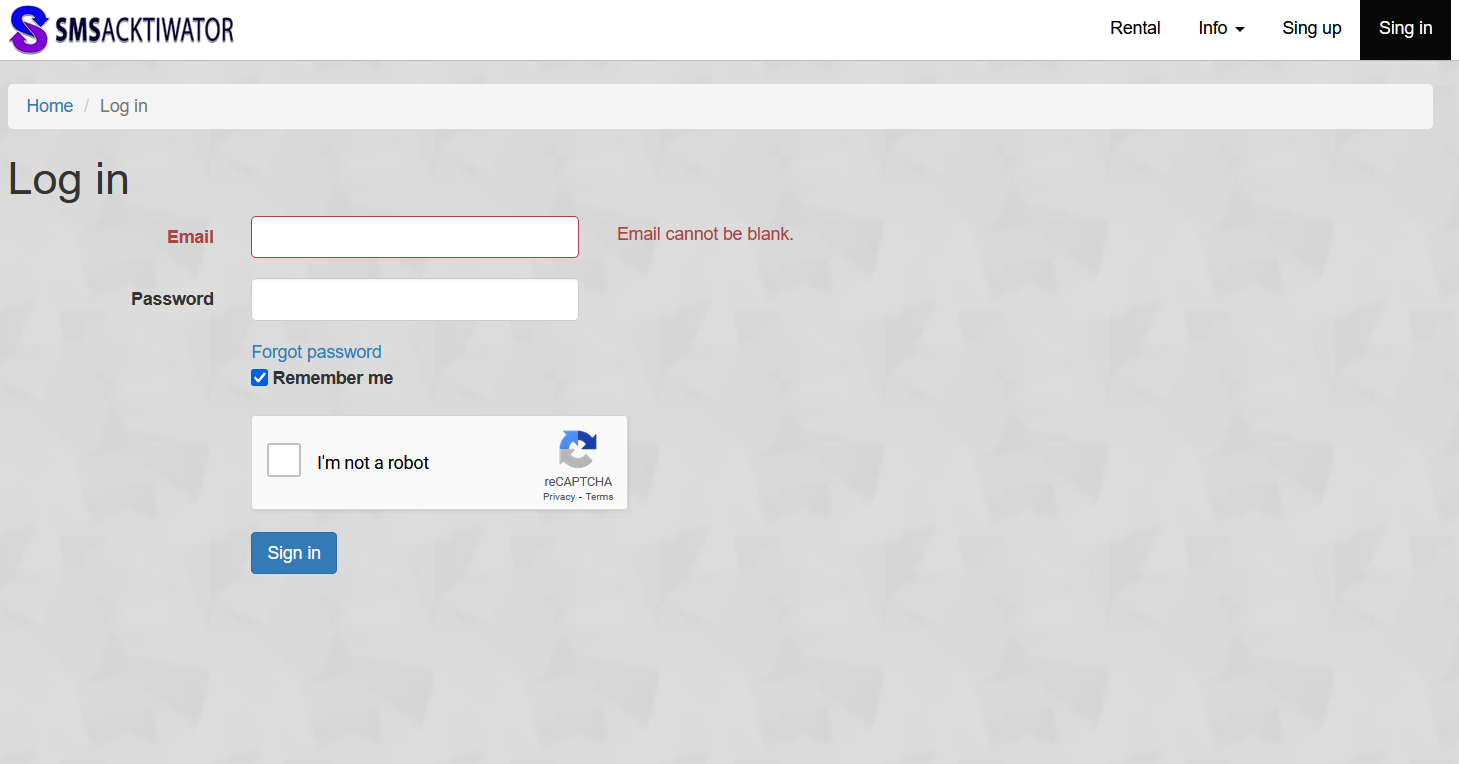 2. In your account, click «Top Up Balance» and enter the desired amount.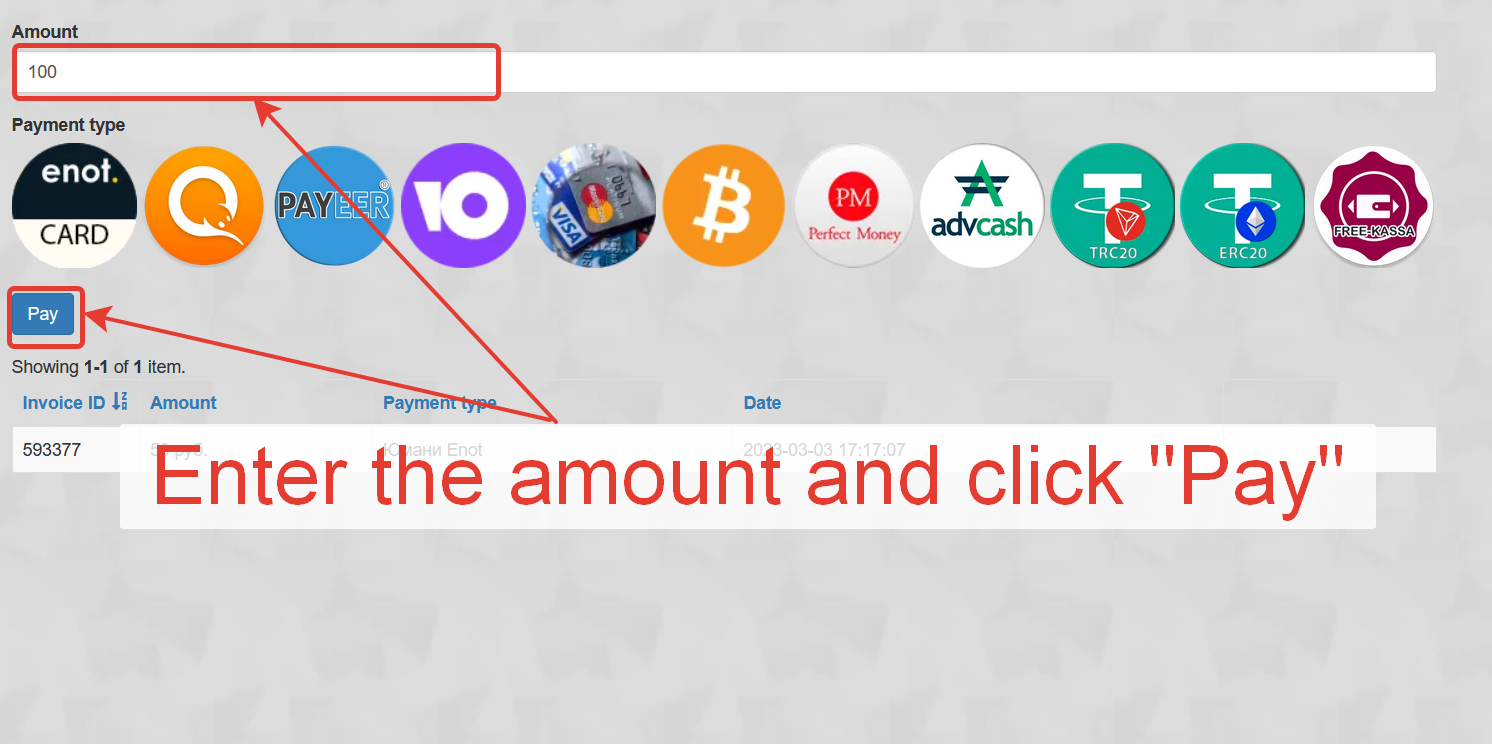 3. On the main page, select the country and mobile operator from the dropdown lists.
4. After completing the previous steps, find «Steemit» on the main page or in your account using the search function. Click «Get Number».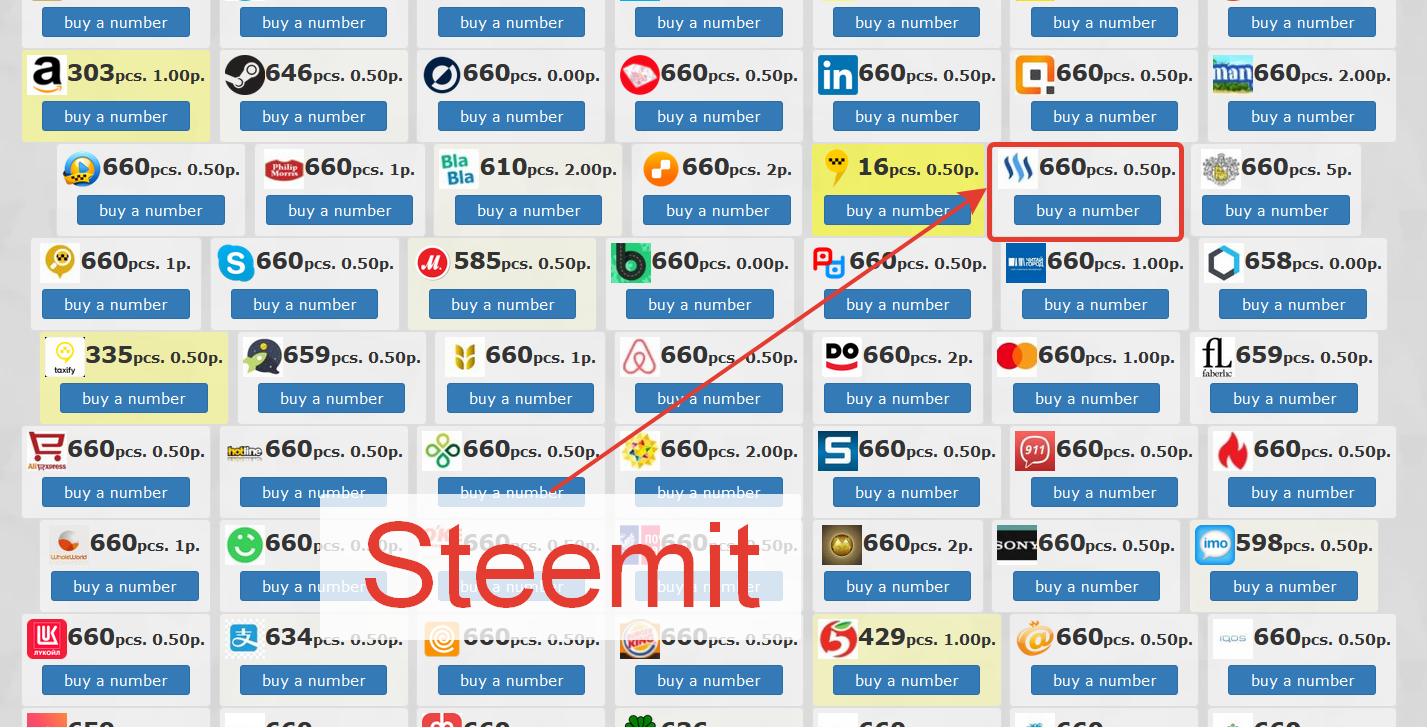 5. Receive an SMS with the registration code on the desired platform, and your registration is complete.
Our website offers virtual numbers for registration on popular platforms such as Alipay, Steam, CLiQQ, and more. We always have a large number of available numbers for account registration. For any inquiries, including long-term cooperation, feel free to reach out to us via Telegram chat — we'll respond as quickly as possible.