Upwork is an international online freelance platform where clients and freelancers from different countries can meet and collaborate. On the platform, clients post tasks with specified prices and descriptions of the work they need to be done. Freelancers then offer their services to complete the task, and the client selects a suitable performer.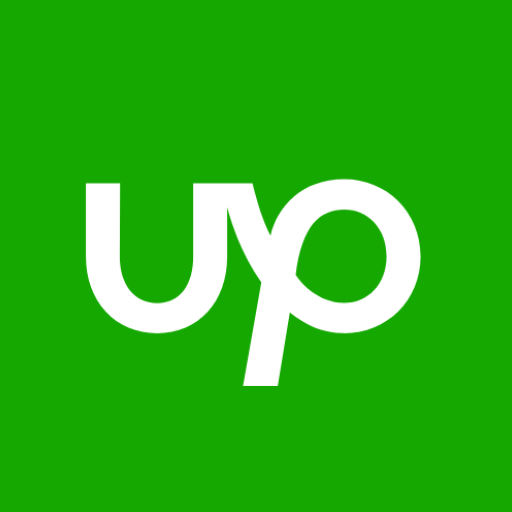 What professions are in demand on Upwork?
The most popular professionals on the platform come from the fields of information technology, design, marketing, videography, copywriting, translation, and customer support. Everyone can find tasks on the platform that match their skills and interests.
How much can you earn on Upwork?
Beginner freelancers start with earnings ranging from $200 to $350 per month during their initial months. Over time, the average monthly earnings can increase to $1000-$2000 or more. On the official Upwork website, there are two main types of projects: hourly jobs and fixed-price projects. It's recommended to choose projects that align with your work schedule preferences and task completion deadlines.
How to start working on Upwork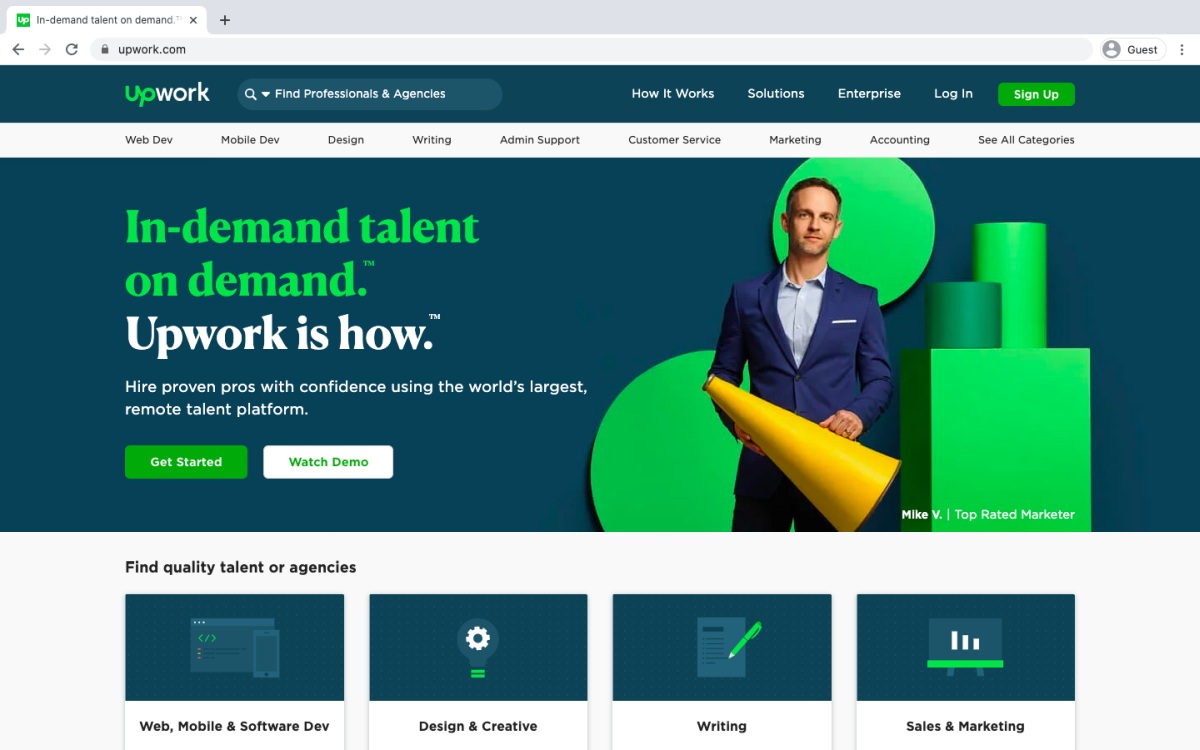 Create a profile that serves as both your portfolio and resume. The profile should be informative and professional, including skills, work experience, education, and examples of completed projects. When you find a project that interests you, submit an application for it. Your application should be convincing, demonstrating your professionalism and including your proposed cost and deadlines for completing the work. If your Upwork application is accepted, start working with the client, maintaining professional and polite communication. It's crucial always to complete tasks on time and meet the client's expectations. Successful work also requires the ability to market yourself and maintain good relationships with clients.
How to withdraw earnings from Upwork?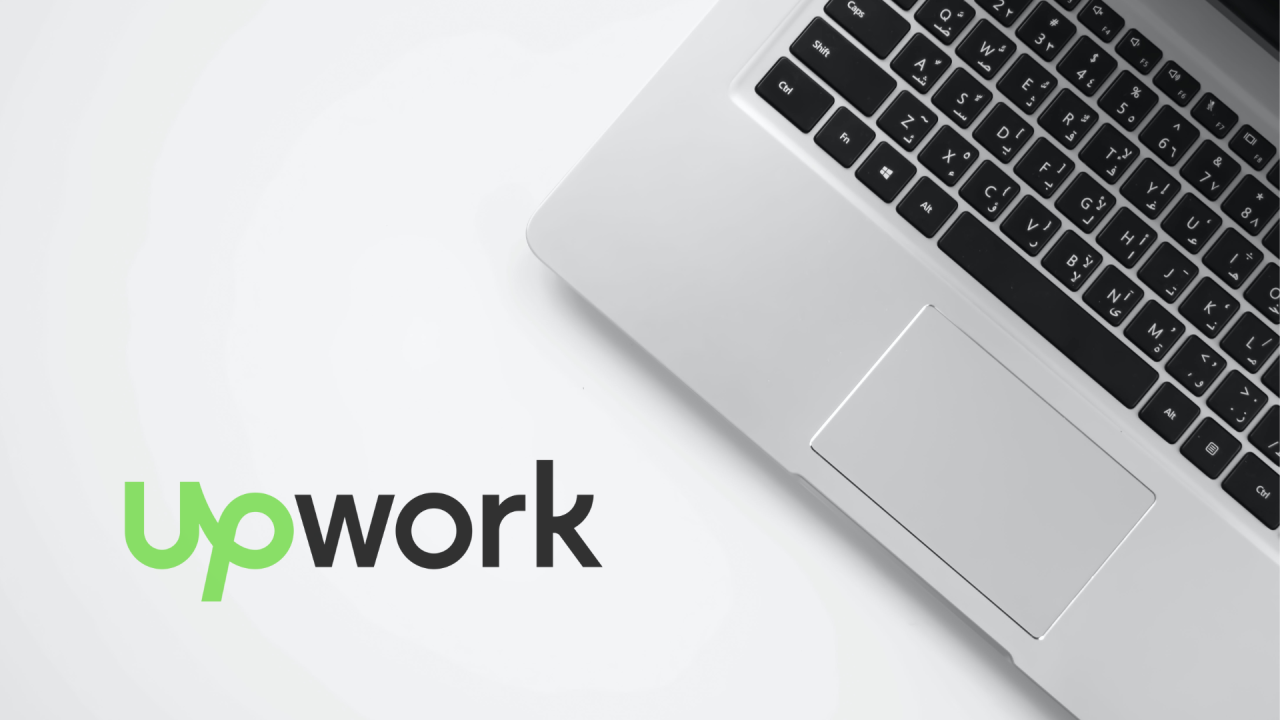 The platform typically charges a 10-15% commission on the total amount the client pays the freelancer for completing the task. Upwork collaborates with numerous international and local banks in CIS countries, so you can securely link your bank card to your account and receive payments from clients abroad. However, there might be a small fee associated with transfers, depending on your bank's policy.
How to register on Upwork without a personal phone number
On Upwork, each account can only be linked to one phone number. However, if you need to register multiple profiles on the platform or simply explore its features, you can use a virtual phone number. A virtual number is one way to remain anonymous online. It can be used to register on various social networks, dating sites, and to verify accounts on messengers.
How to buy a virtual number for Upwork
1. Register at https://smsak.org/ or log in to your account if you are already registered.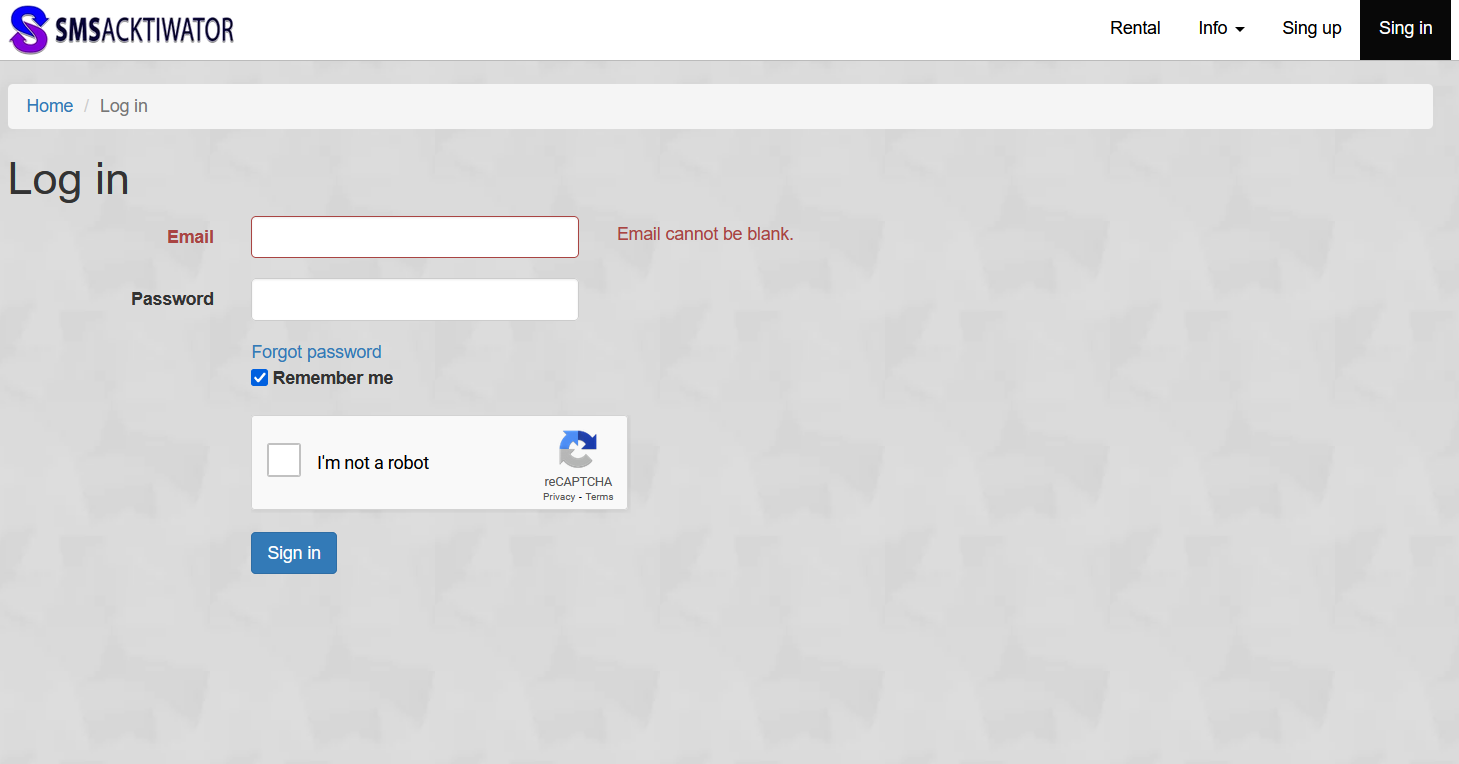 2. Go to the «Top up balance» section. Enter the top-up amount and make the payment using one of the provided methods.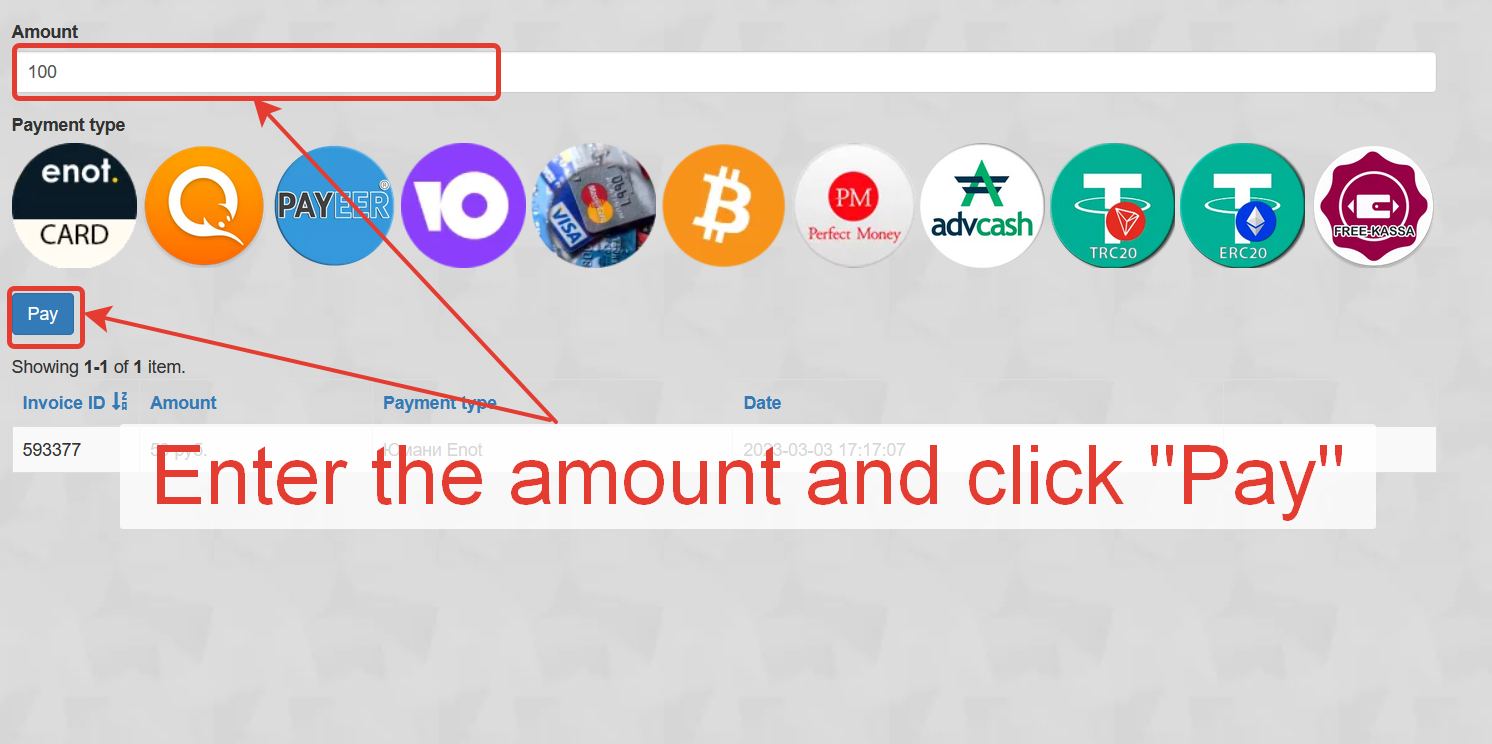 3. Select the country and mobile operator from the dropdown list.
4. Find «Upwork» in your account or on the main page and click «Get a number».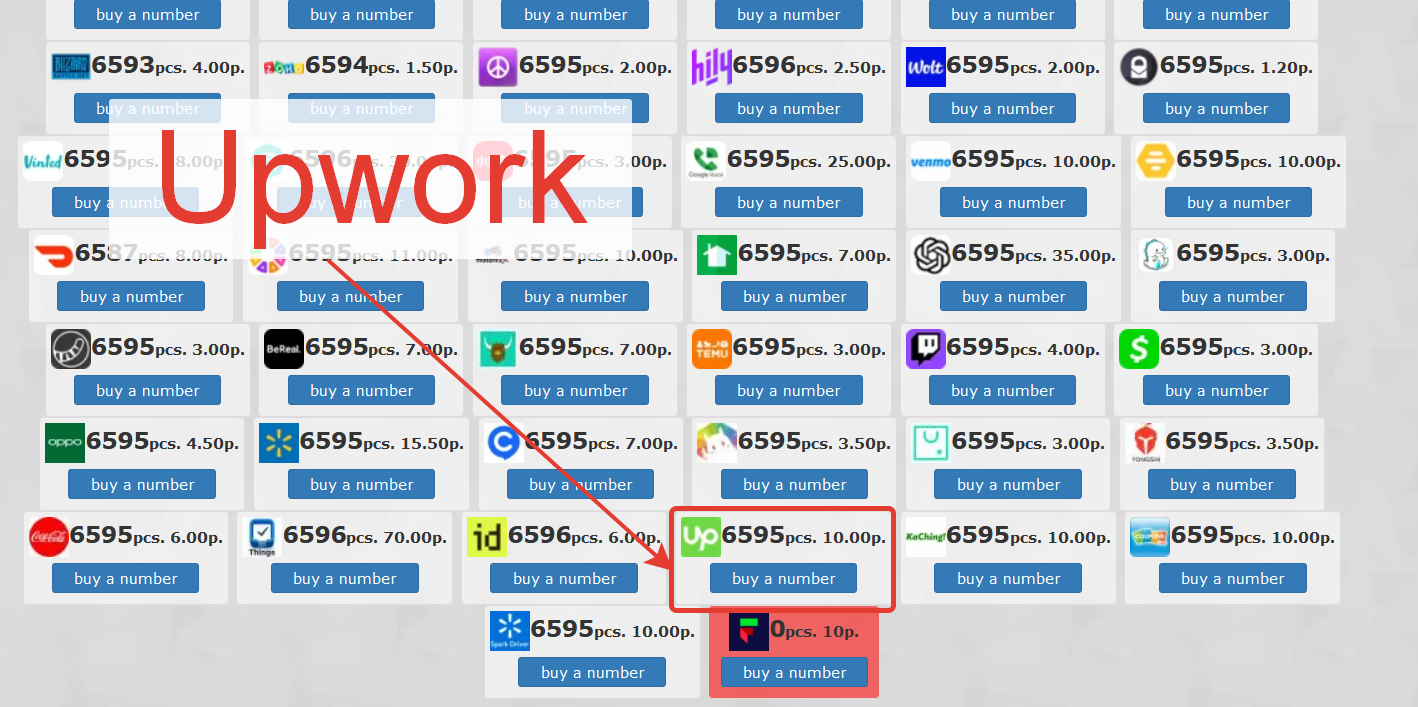 5. Copy the SMS message that will be used to complete the registration in the application.
All information about the virtual number for receiving SMS, its cost, and the remaining time for receiving SMS messages is available in the «Ordered numbers» section in your account. Such a temporary number can be used to register on Fiverr, PGBonus, Bazos.cz, and other platforms.