Fiverr is one of the world's largest online platforms for freelancers and clients. Here, individuals and companies can hire freelancers to complete various tasks. Prices can start from $5, hence the name «Fiverr» (from word «five»). Freelancers can also offer their services at higher rates, allowing them to earn much more money per project.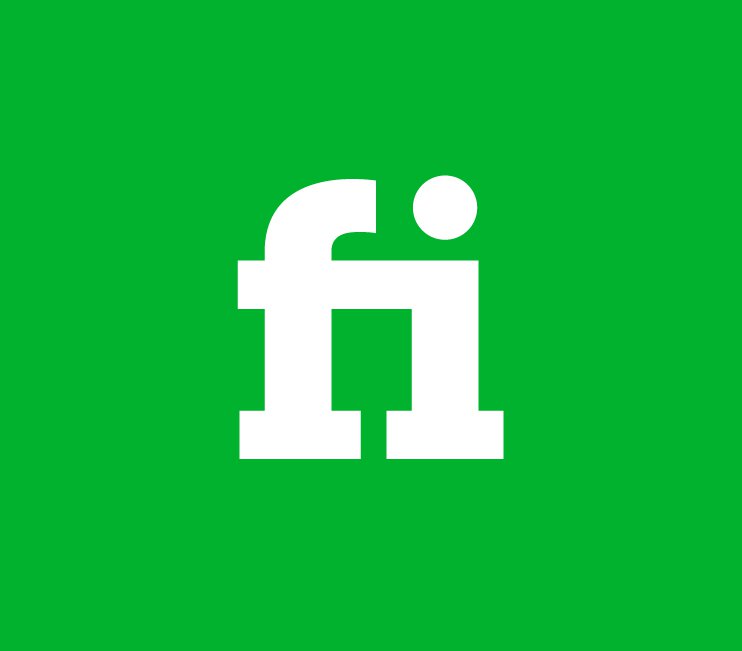 What Sets Fiverr Apart from Other Platforms
On this platform, you don't need to actively seek out orders—clients find freelancers and send requests themselves. The services you provide on Fiverr are called «gigs». These gigs can relate to your professional skills (such as design, article writing, website audits, etc.) or can be something unusual, like «social media friendship» or «singing a congratulatory song».
How to Work on Fiverr
Fiverr offers specialists in graphic design and animation, programming and testing, SEO, online marketing, and more. Each of these areas has over 30 subcategories. Creative advertising, review writing, card creation, and other creative tasks are popular services.
How to Register on Fiverr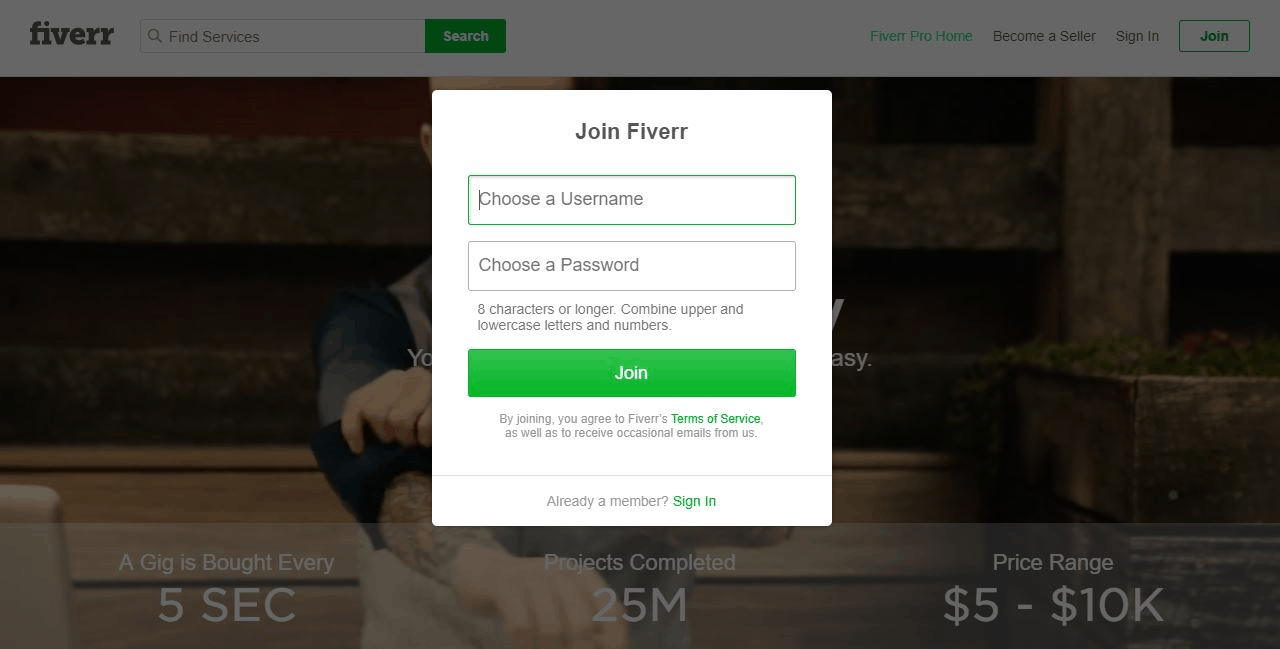 To register on the platform, go to the main page and select «Become a Seller». Fill out your profile by uploading a photo, sharing a brief description about yourself, selecting languages for communication, and indicating your availability (full-time or part-time). Specify all your skills and education. The minimum price is $5, of which $4 goes to you and $1 stays with the platform.
Beginning of work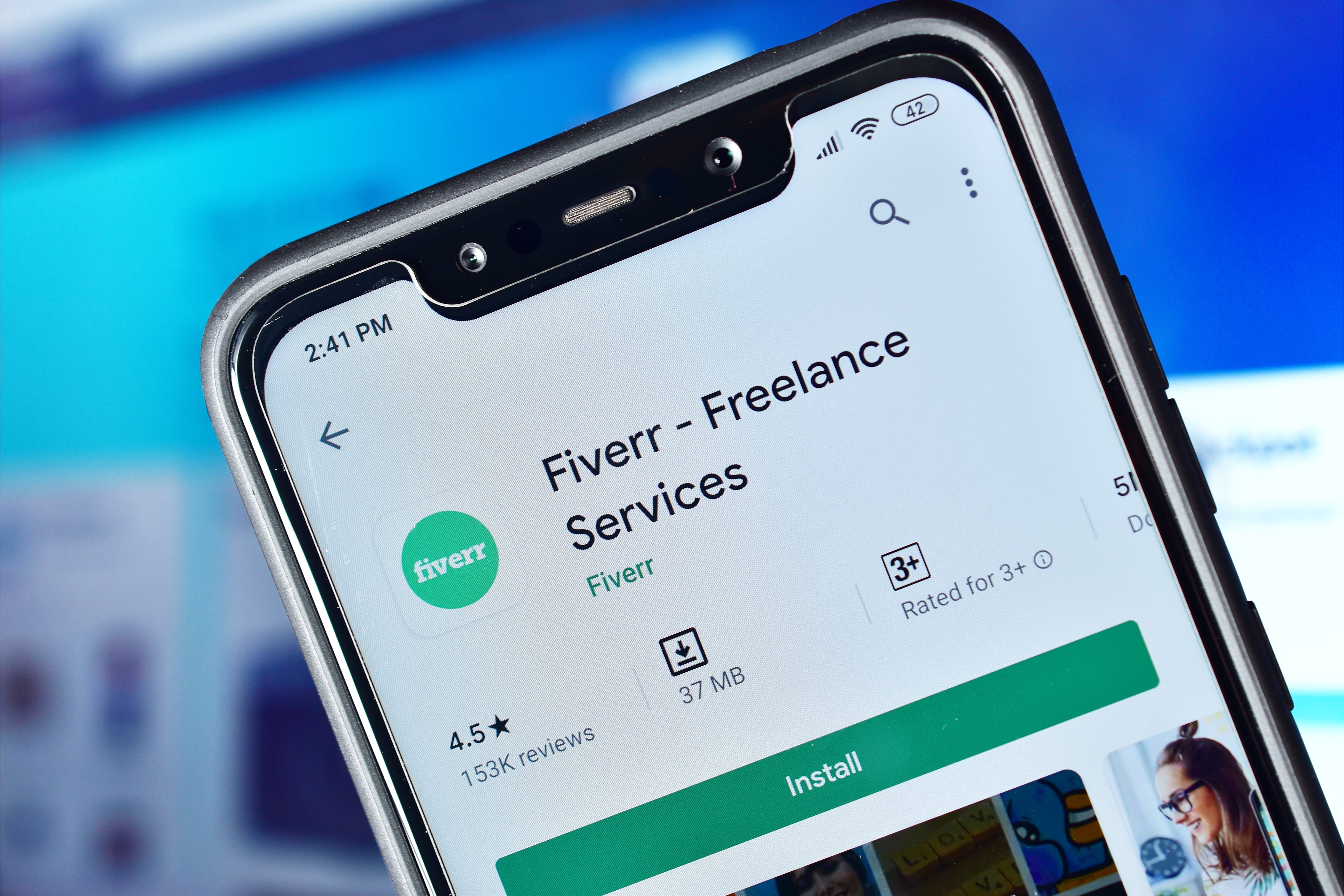 On Fiverr, it's beneficial to offer unique services and products to avoid intense competition. However, even basic skills and talents (such as writing well in English or having musical talent) can generate decent income. Some freelancers create additional accounts and place orders on for myself to gain more trust from visitors.
How to Start Working with Fiverr as a Client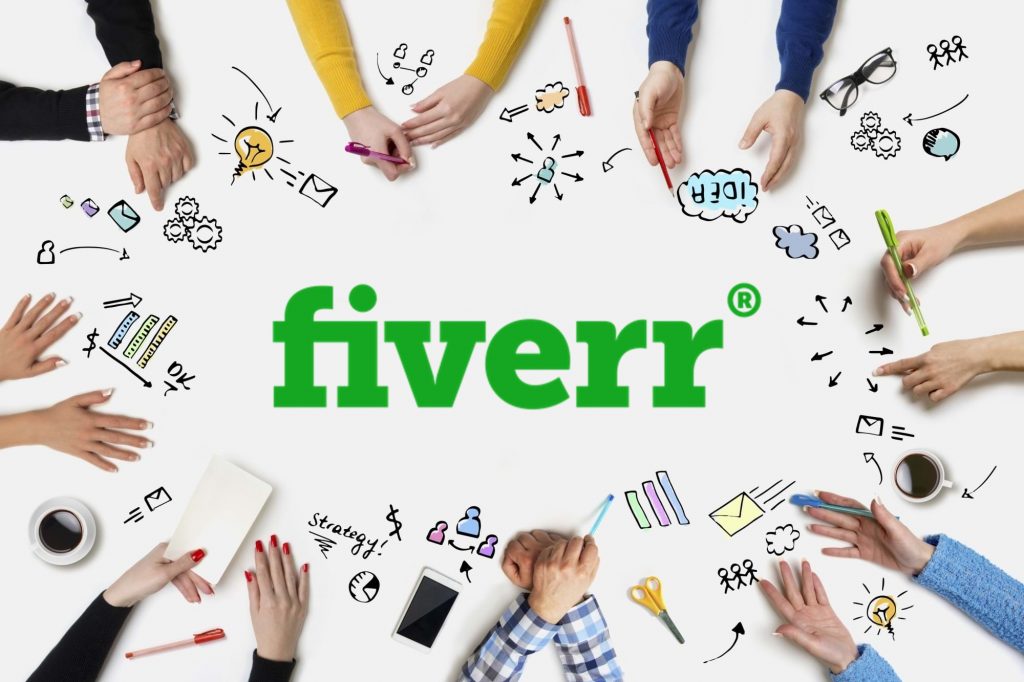 After registration, you can immediately start choosing freelancers. Pay attention to search settings and select specialists carefully, based on the information in their profiles and ratings.
Withdrawing Money from Fiverr
To withdraw money, go to the «Sales» — «Earnings» section. Withdrawals can be made through Fiverr Revenue Card (in partnership with Payoneer, which can be linked to an existing account), PayPal, or bank transfer. These methods differ in fees and the minimum withdrawal amount. The most convenient option is to get a card, which can be used for purchases in stores worldwide in any currency, with automatic currency conversion.
Buy a Virtual Number for Fiverr
1. Visit https://smsak.org/ and register.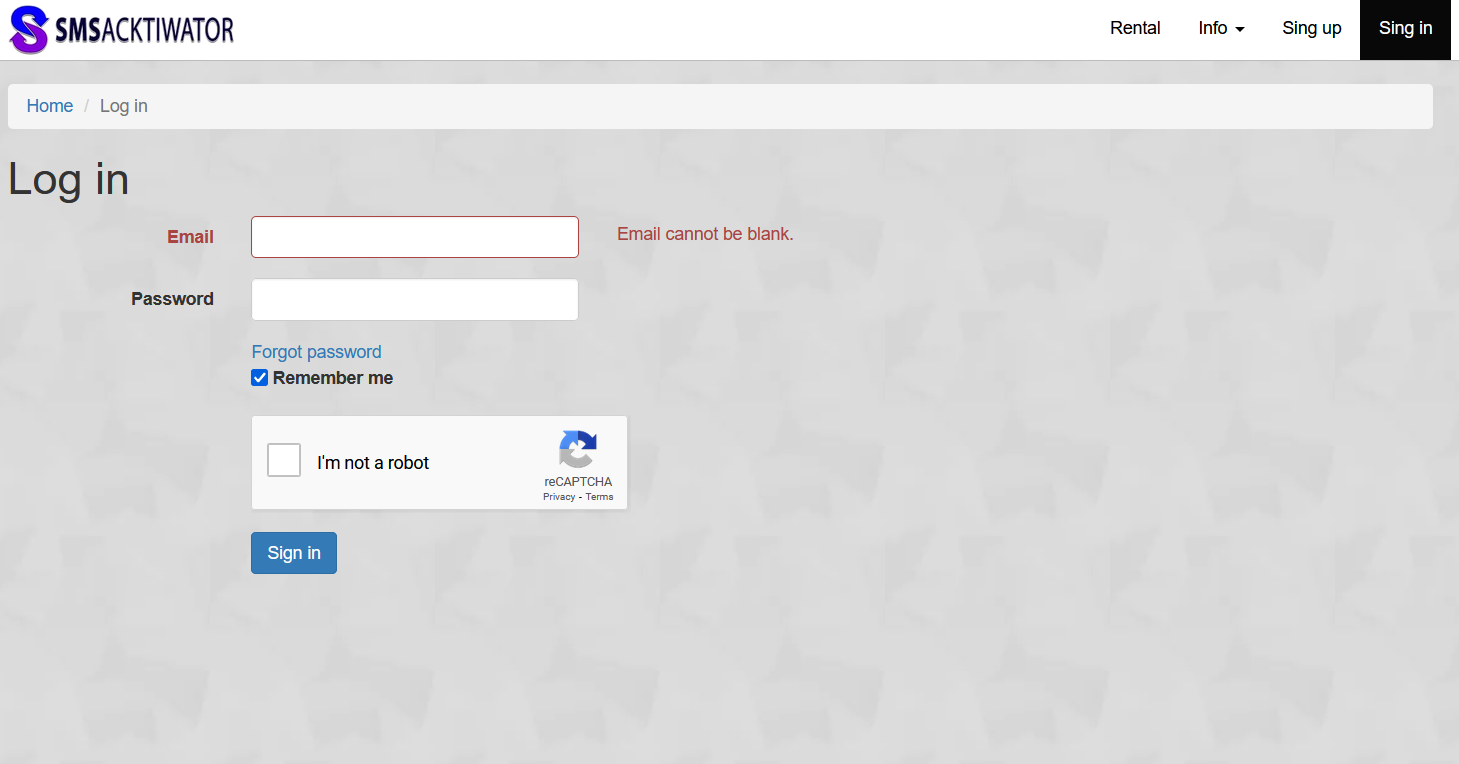 2. Click on «Top up balance» and deposit the required amount.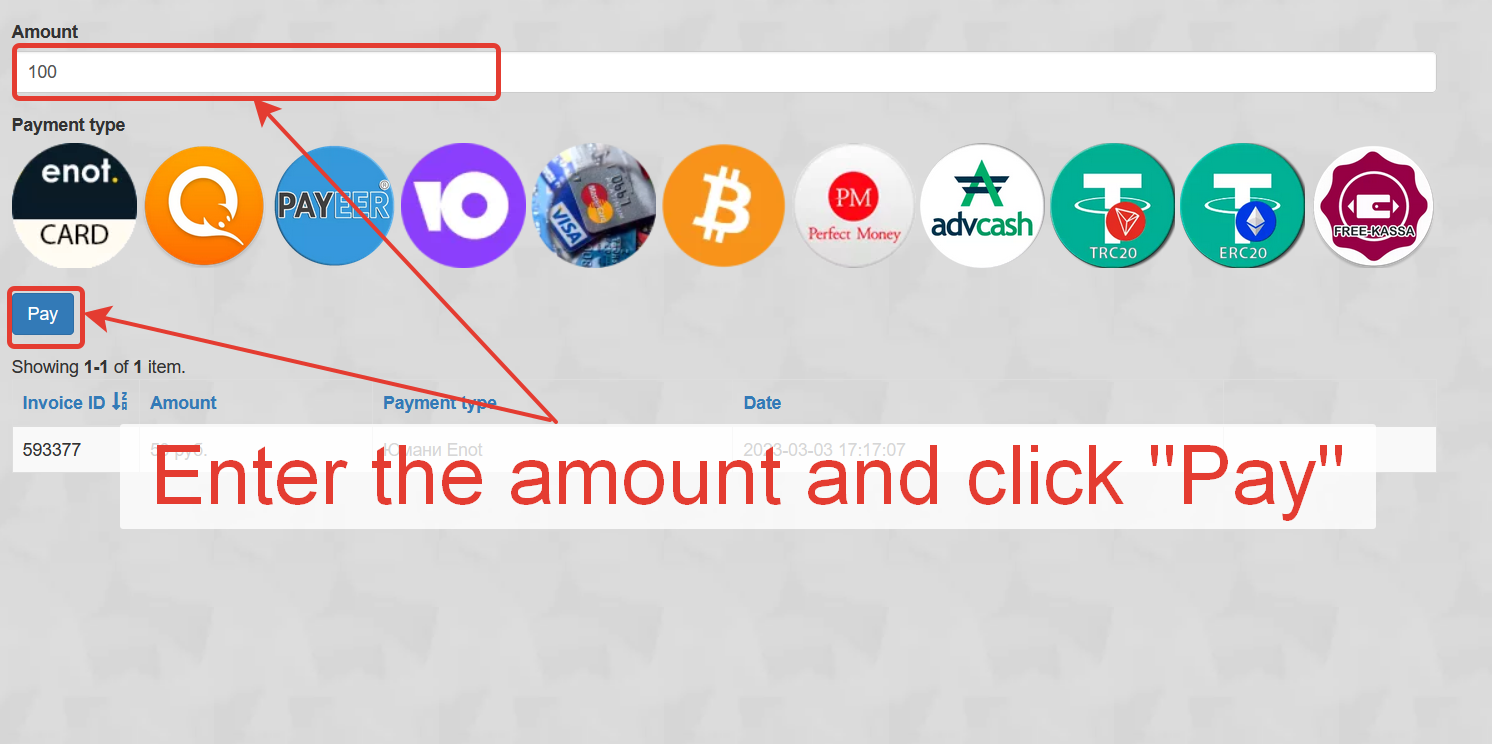 3. Select the country and operator.
4. Find «Fiverr» on the main page or in your personal account.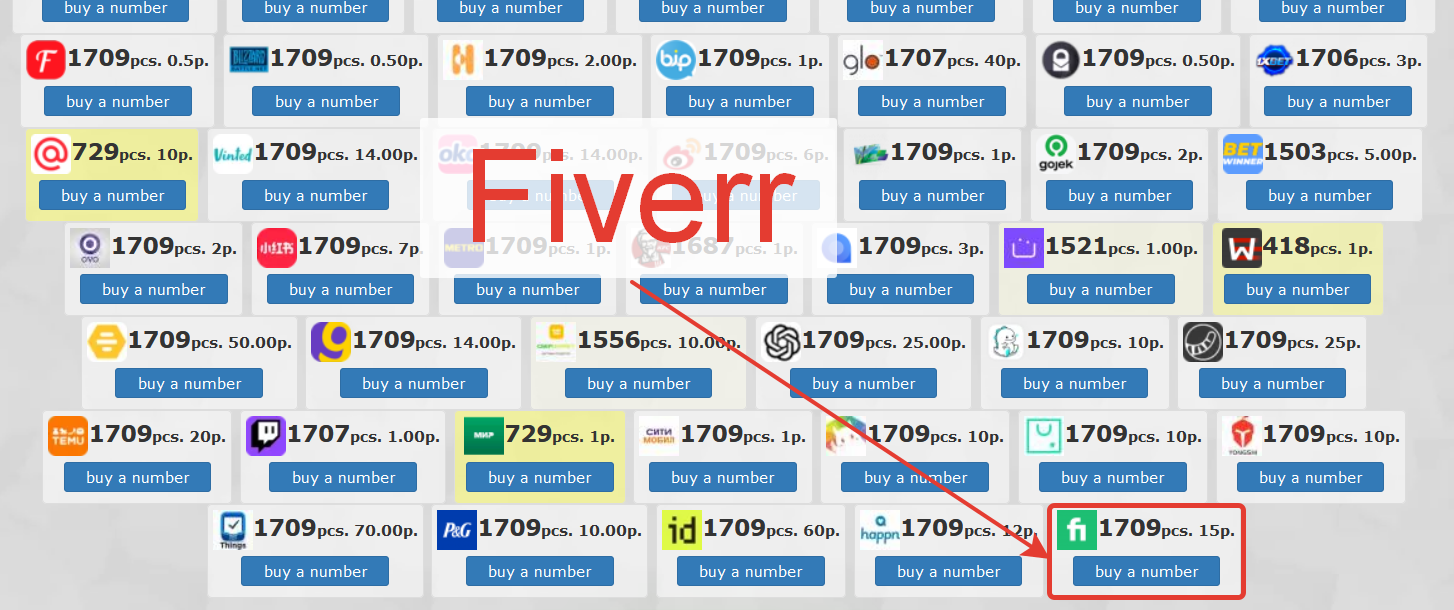 5. Click on «Get a Number».
6. Provide all necessary registration details and click «Next».
7. Once you receive an SMS code, complete the registration using this code.
You can also purchase virtual numbers for receiving SMS for registration on Mihuashi, Bazos.cz, BIGO LIVE, etc. Additionally, the website offers the option of purchasing a virtual number for an extended period. For any inquiries, feel free to message us in the chat—we'll strive to respond promptly.