Dukascopy Connect 911 is a modern messenger integrated with a Swiss bank, ensuring client confidentiality through secret chat functionality where messages are deleted after closure. Additionally, the messenger allows video and audio calls. Users can also earn money for their activity on the platform.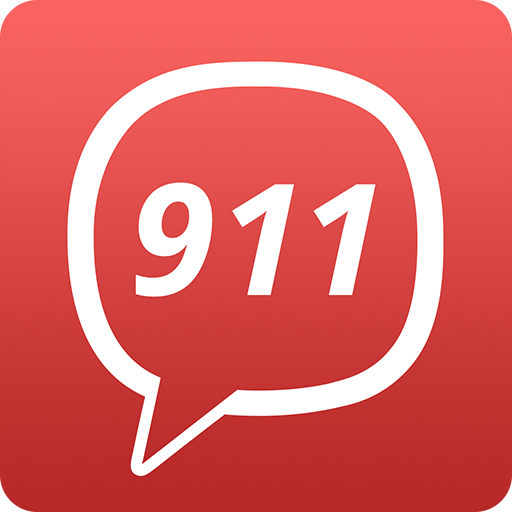 More about Dukascopy 911
1. Reliability: Data confidentiality is ensured through a two-level encryption system. The secret chat feature allows communication without the fear of messages being stored.
2. Mobile Banking: Online account opening, quick money transfers, payments, currency exchange, issuance of virtual or plastic cards, and deposit accounts.
3. Inviting friends for registration can earn rewards. Invited friends also receive rewards.
4. 24/7 Support: Support is available 24/7 within the app chat, enabling quick and convenient communication with the bank.
5. Dukascopy offers ad-free, free-of-charge services, ensuring user information's security without sharing it with third parties or cooperating with search services.
6. Users can order VISA and MasterCard plastic and virtual cards. Various tools for investing in DUK tokens are available, including an internal exchange and new categories, such as shares of well-known companies.
7. Withdrawals can be made through bank transfer, Neteller, Skrill payment systems, or by linking a Dukascopy card to a phone number or account.
Dukascopy 911 Welcome Bonuses Program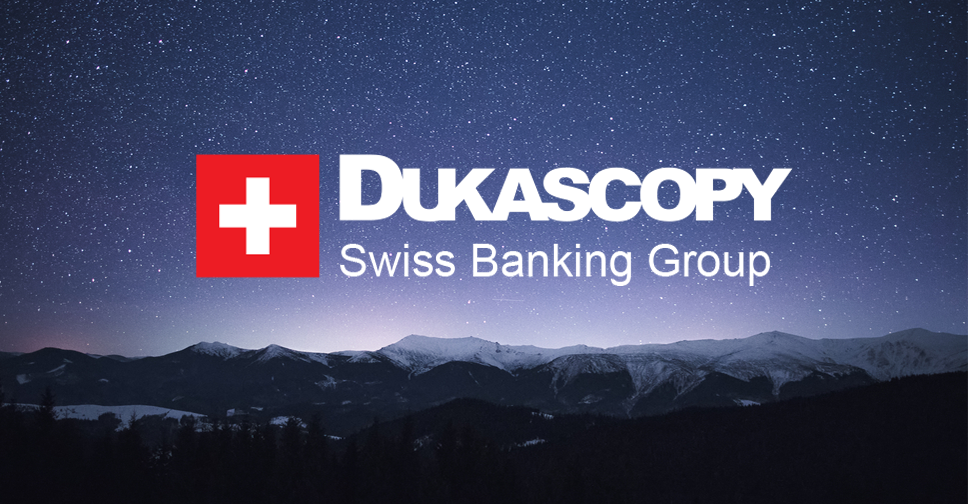 When a client invites others (referrals), they receive 10 Dukascoins for the first registered referral and 5 Dukascoins for subsequent referrals. Referrals also receive 5 Dukascoins. If a referral's investment turnover reaches $5000 or the equivalent within the first six months after registration, they receive €50, and the referrer receives Dukascoins. To invite a friend, users need to go to the «Referral Program» section in the app settings and share their unique code.
Registration Without a Personal Number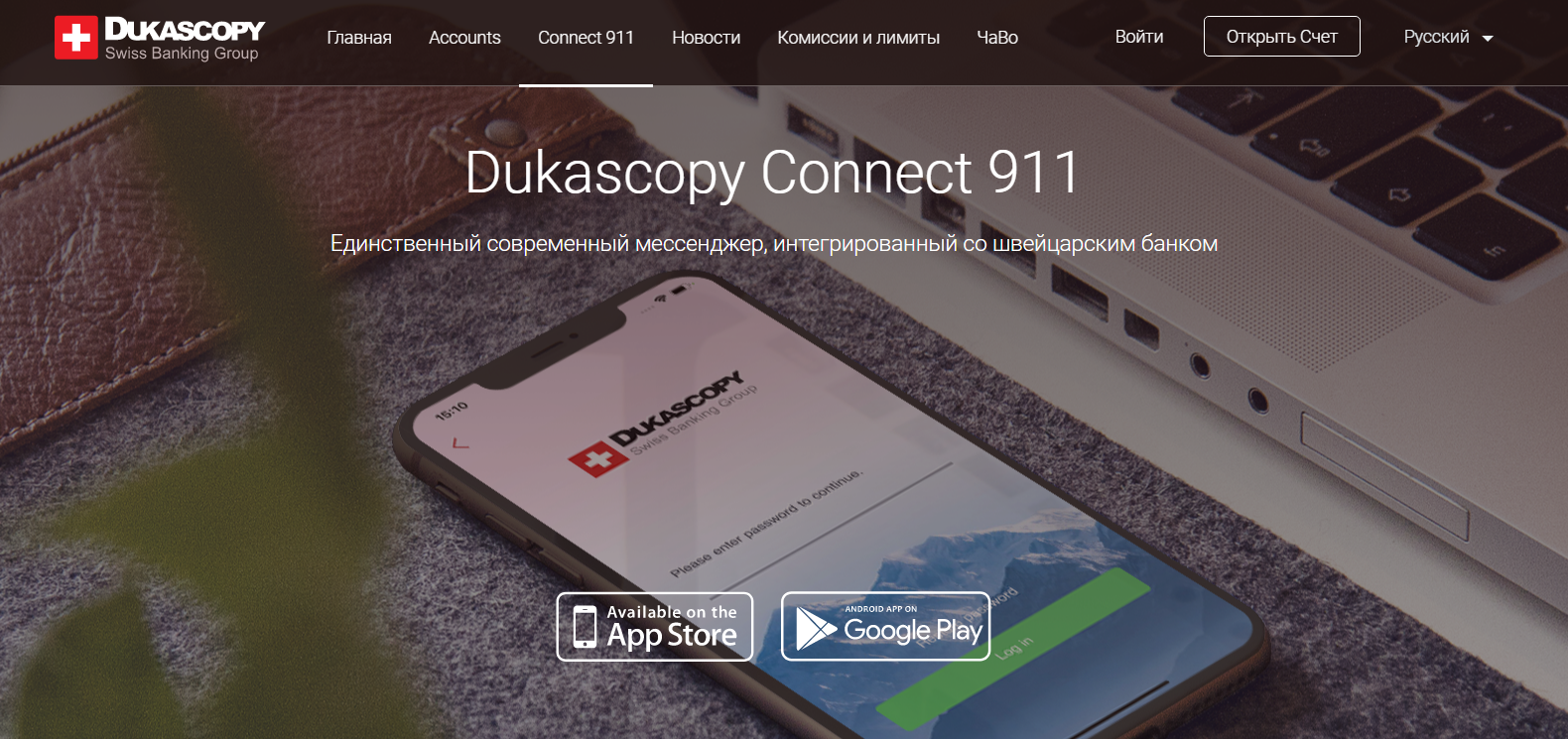 To register on Dukascopy Connect 911, download the app on your phone and go to the «Bank» section. Filling out the registration form takes about 2 minutes, and to confirm your profile during registration, your phone number is required, and an SMS with a code will be sent to it.
However, if you prefer not to use your personal phone number during registration, you can use our service to purchase a virtual number. The price for temporary numbers starts from one or several rubles, and we also have numbers from various countries that can be used to bypass geographical restrictions when registering accounts.
Buy a Virtual Number for Dukascopy 911
1. Go to https://smsak.org/ and either register or log in to your account.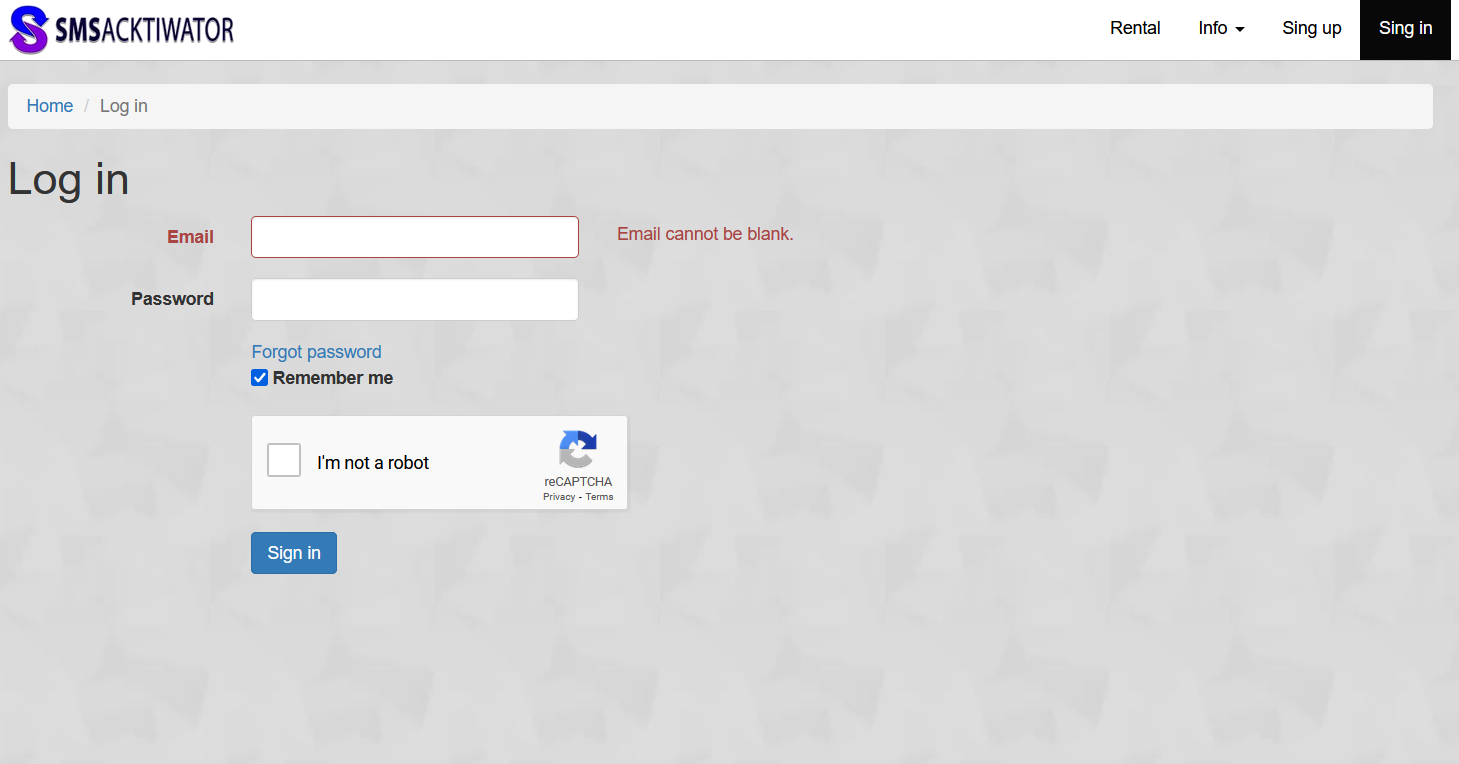 2. Select «Top Up Balance», enter the amount, and choose the payment method.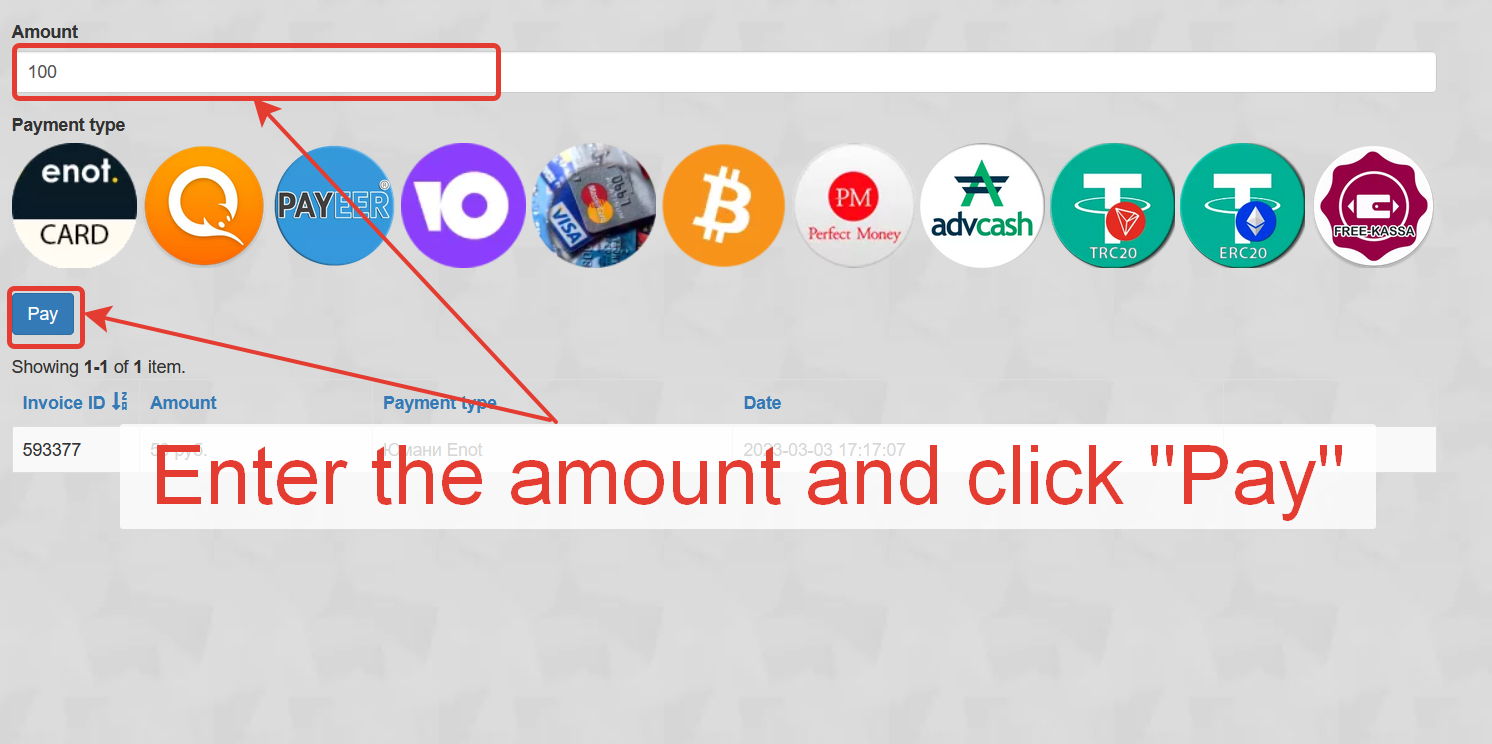 3. Choose the country and operator from the list.
4. Find «Dukascopy Connect 911» in the search.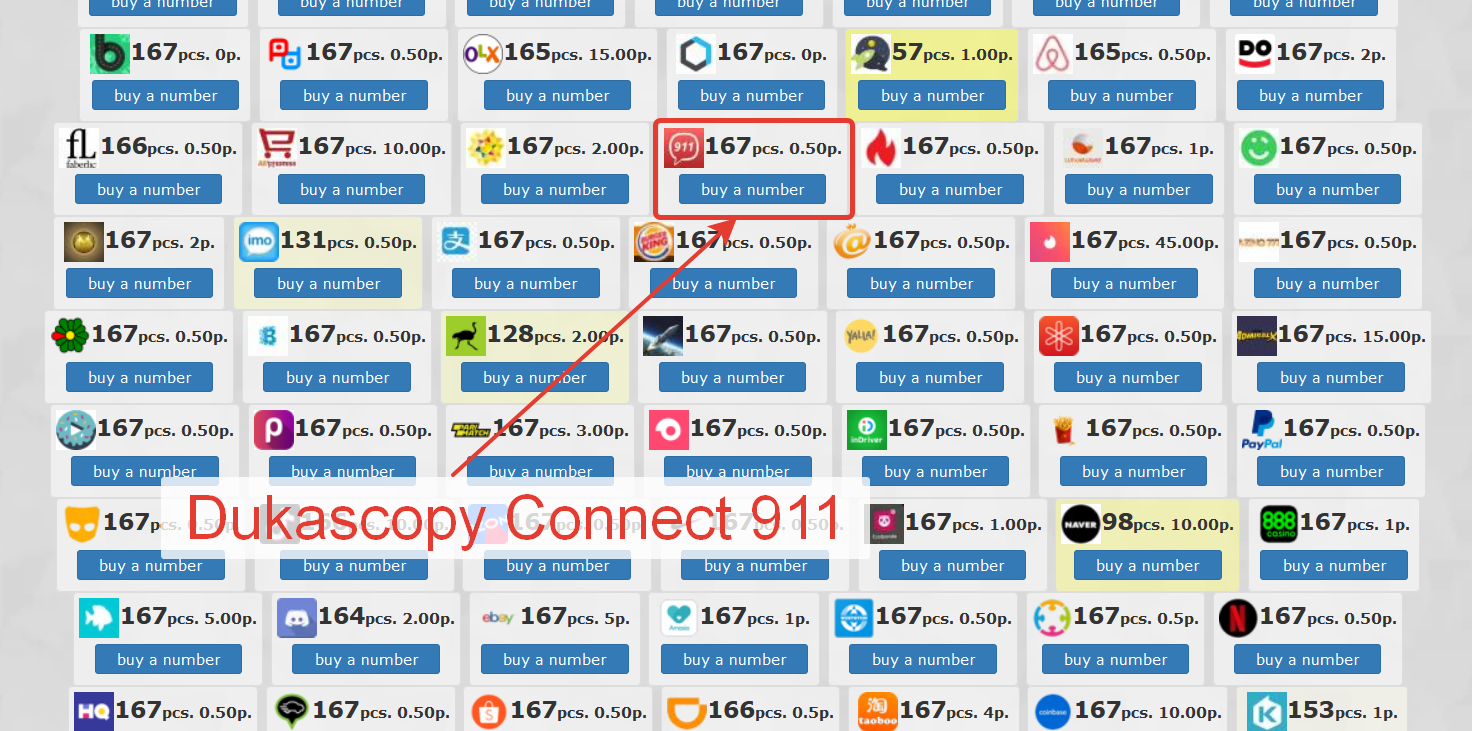 5. After receiving the SMS, complete the registration on the website.
Using a virtual number for receiving SMS, you can register a new profile on various services such as TradeUP, BIGO LIVE, TOL Online, etc. Purchasing a number takes an average of 2-4 minutes.