TradeUP is a multifunctional mobile trading application designed for investors. With this app, users can take advantage of investment opportunities anytime, anywhere. There's no need to call multiple dealers to buy or sell securities; simply place your order within the app and receive instant offers. Download now and start investing today.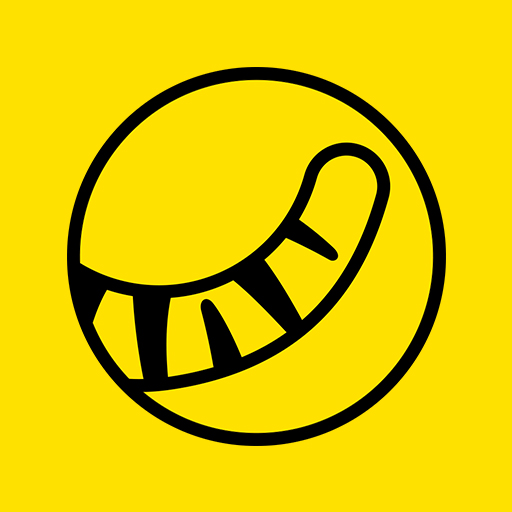 TradeUP Features
1. Commission-Free Trading: Trade US stocks, ETFs, and options with zero commission. No minimum deposit requirements. Long-term trading is available for free.
2. Safe and Secure: Two-factor authentication to protect your account and asset data.
3. Free Real-Time Quotes: Real-time quotes and global market trends available for all accounts at no cost.
4. Comprehensive Financial Information: Detailed financial information for each stock, including documents and the latest financial reports. Various indicators and charts are available for analysis.
5. Advanced Trading Experience: Tools to help you become a professional trader.
Historical data about stocks or other financial products do not guarantee future profitability. While portfolio diversification can help reduce risks, it does not guarantee profits or protect against losses during market downturns.
Cutting-Edge Mobile Trading

Tools for both new and experienced investors. A commission of $0.00 USD applies to online trading of US stocks and exchange-traded funds (ETFs) in TradeUP retail accounts only for retail customers of TradeUP Securities, Inc. Sale orders are subject to activity assessment fees. Other exceptions and conditions may apply. Different commission schedules apply to institutional accounts, over-the-counter securities trading, and other high-touch services.
Market analysis can be conducted using powerful and interactive real-time charts, live indicators, and customizable views. Price information is available across a wider bid-ask spread. There is also a depth chart to quickly assess supply and demand.
Customizable watchlists allow you to monitor your portfolio or specific interests. Navigate market trends with customizable alerts, screening tools, economic calendars, and streaming news feeds. TradeUP is also available on PC.
How to Register Without a Personal Number

To start trading, download the app and complete the registration process. During profile registration, you need to provide personal information, including your phone number. For registering multiple accounts, maintaining anonymity online, or simply exploring the app's features, you can purchase a virtual number.
Virtual numbers are purchased to receive SMS for registering on social networks, trading platforms, participating in promotions to increase your chances of winning, etc. Temporary numbers are issued for a specific duration, and they cost significantly less than regular SIM cards. No passport details are required for purchase.
Buy a Virtual Number for TradeUP
1. Register on https://smsak.org/ or log in if you are already registered.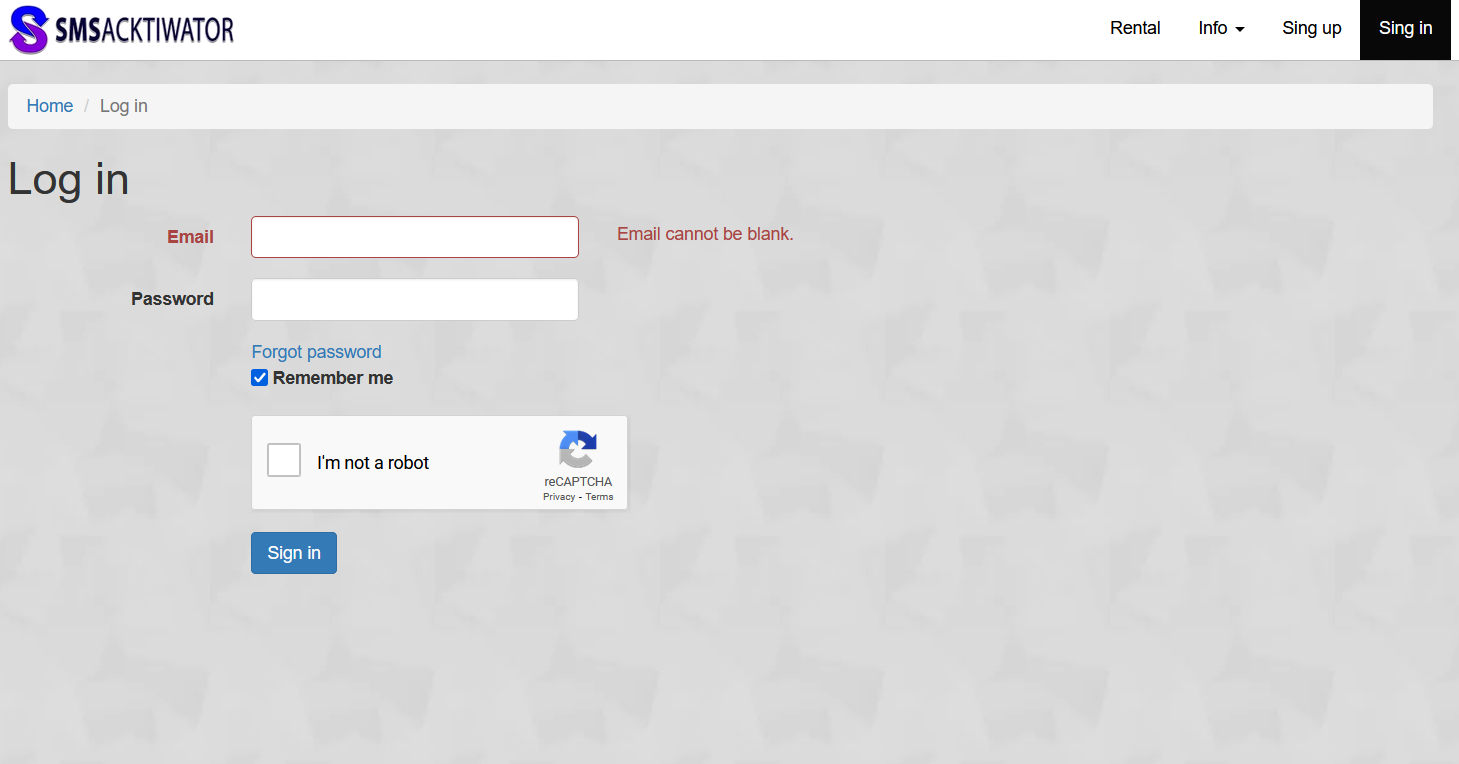 2. Click on your username and «Add Funds», enter the desired amount, and pay using any of the methods listed on the website.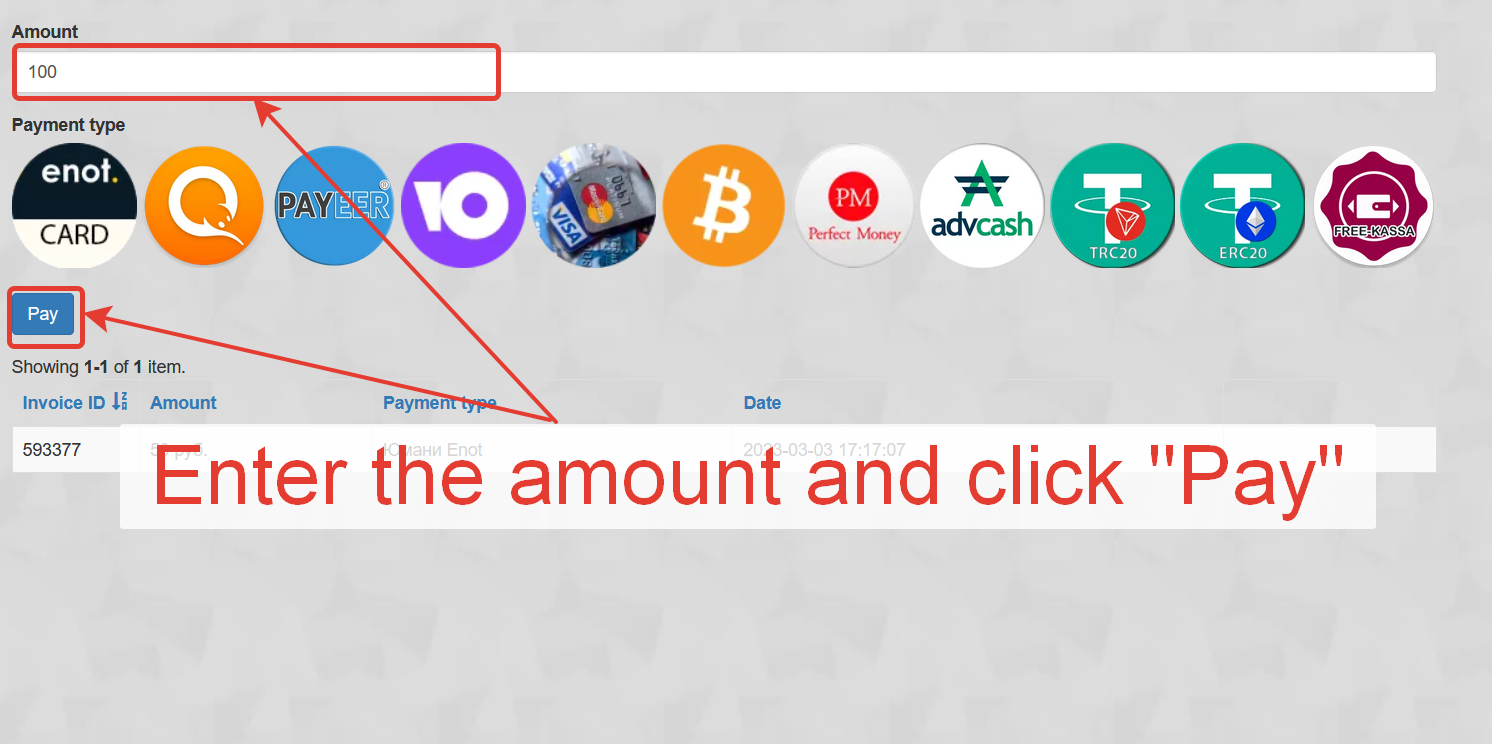 3. Choose the country and network operator from the dropdown menu.
4. Find «TradeUP» and click «Get a Number».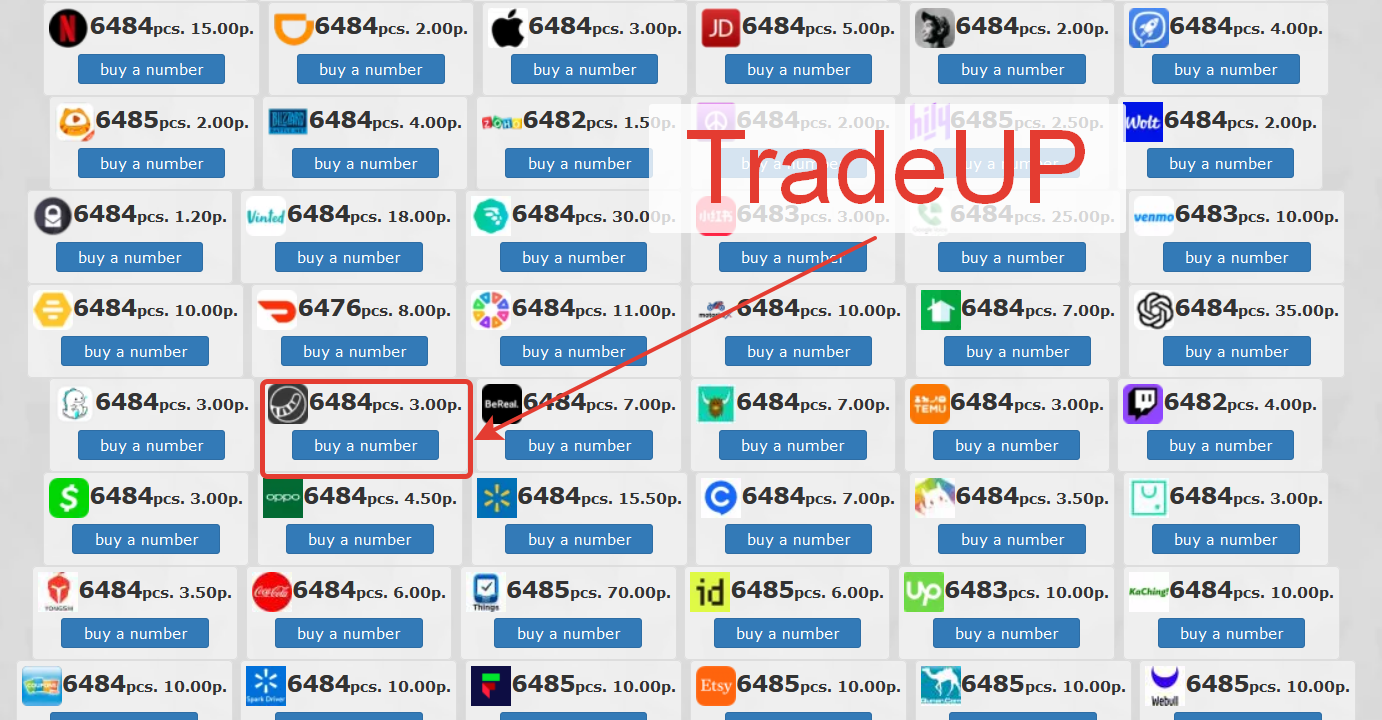 5. Receive and copy the SMS to complete the registration on your chosen platform.
Using virtual numbers for SMS, you can also register accounts on Alipay, Ozon, Kaggle, etc. Buying a temporary number takes no more than 3-5 minutes of your time. The cost of most numbers on our website starts from just a few rubles.